William Murray, 1st Earl Of Mansfield Quotes
Top 12 wise famous quotes and sayings by William Murray, 1st Earl Of Mansfield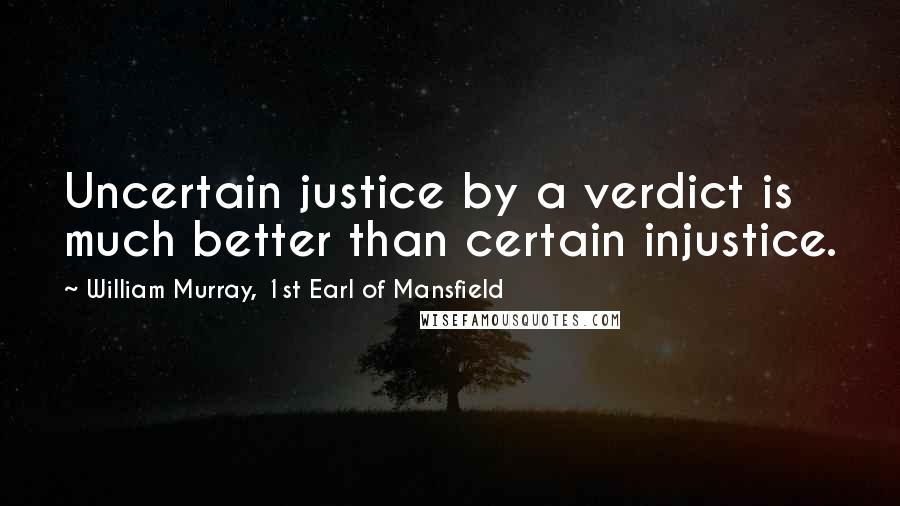 Uncertain justice by a verdict is much better than certain injustice.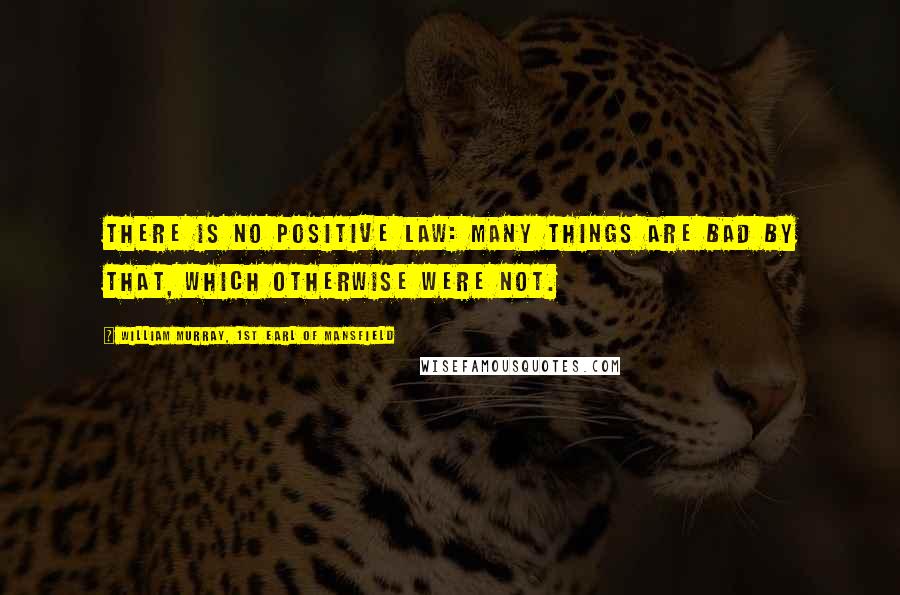 There is no positive law: Many things are bad by that, which otherwise were not.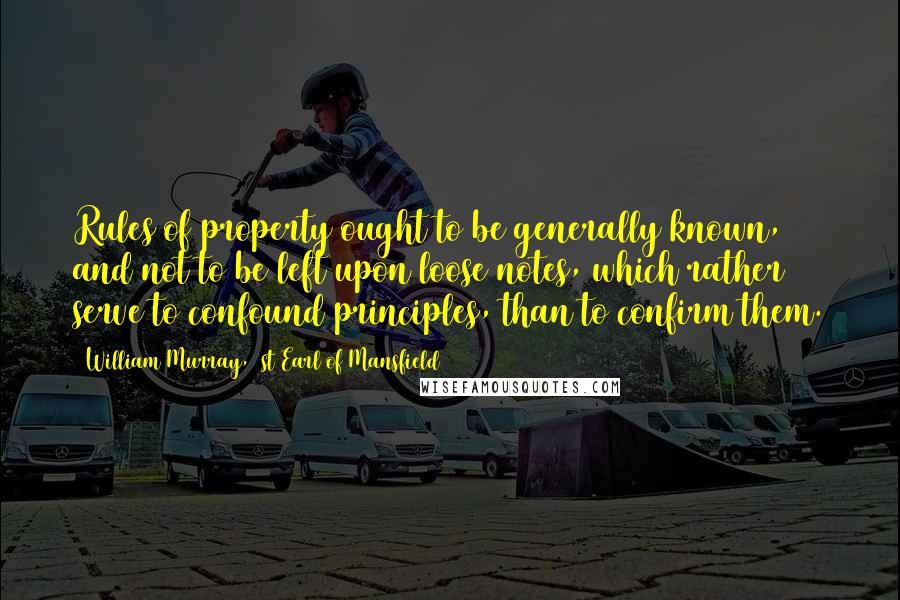 Rules of property ought to be generally known, and not to be left upon loose notes, which rather serve to confound principles, than to confirm them.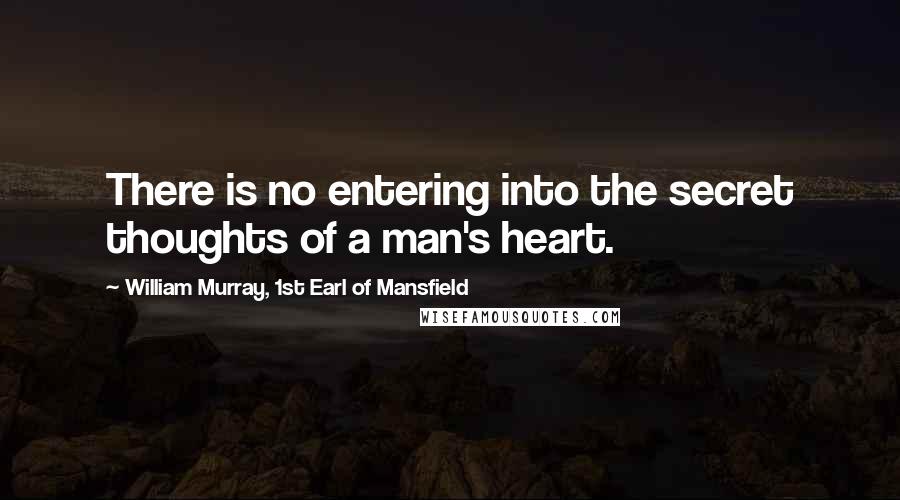 There is no entering into the secret thoughts of a man's heart.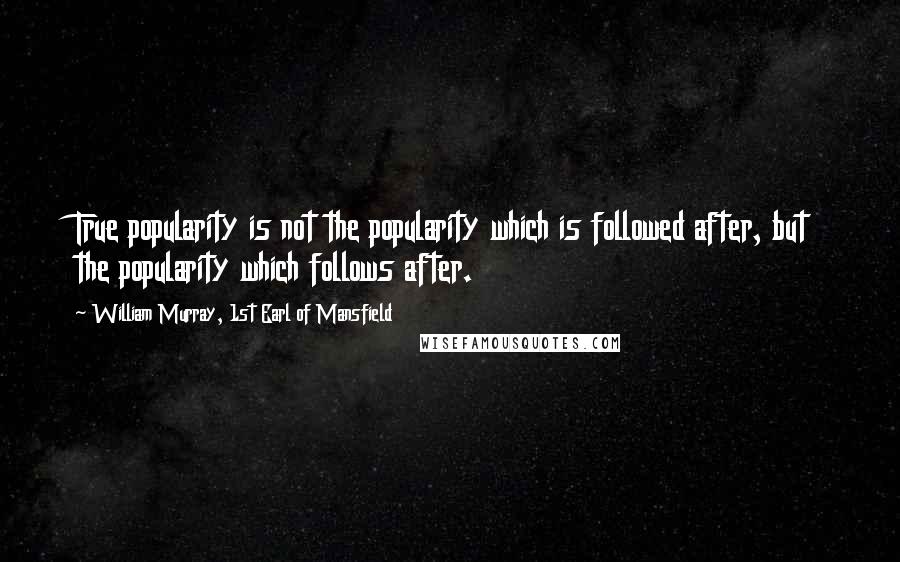 True popularity is not the popularity which is followed after, but the popularity which follows after.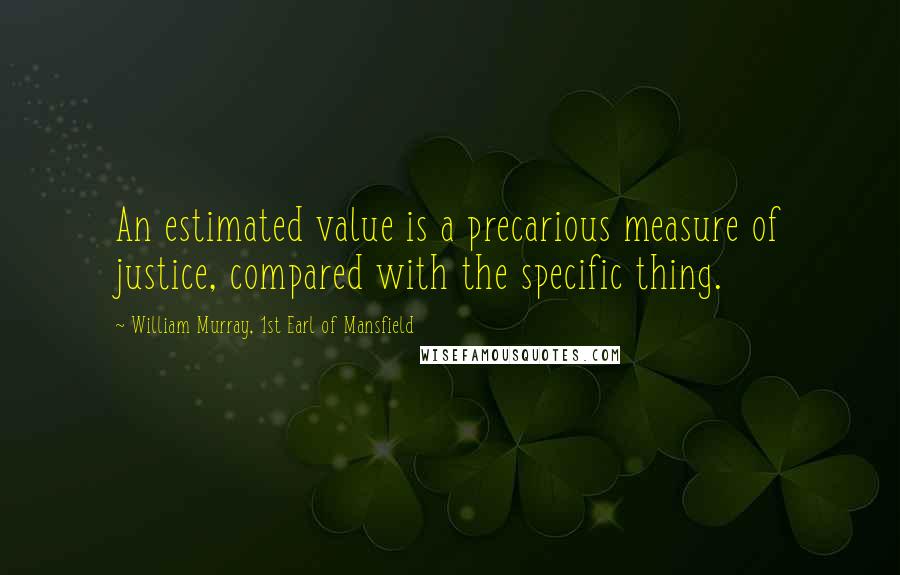 An estimated value is a precarious measure of justice, compared with the specific thing.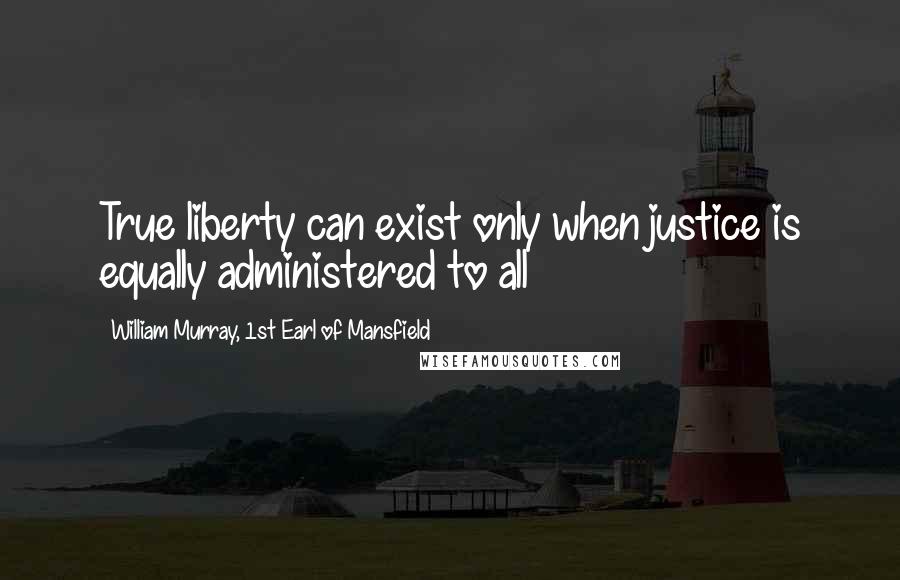 True liberty can exist only when justice is equally administered to all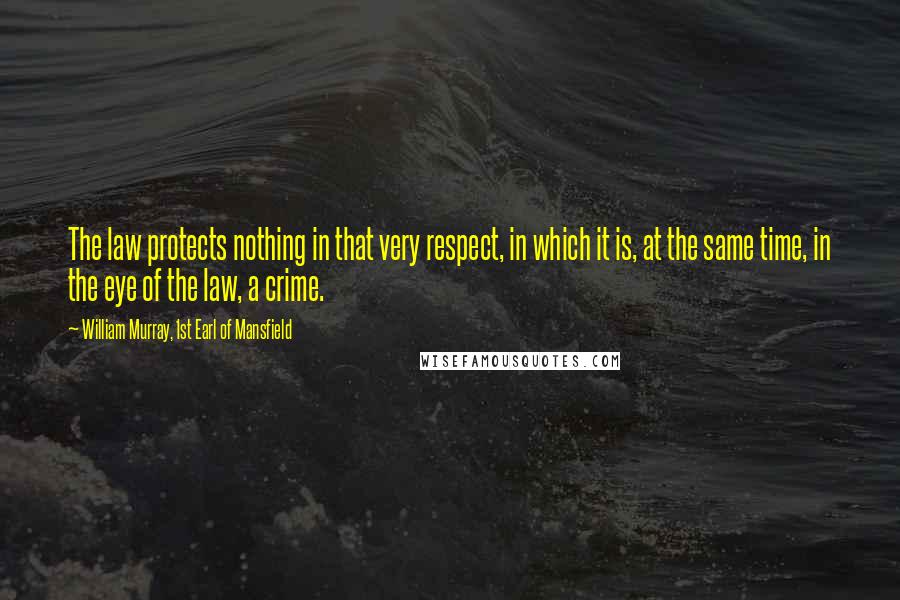 The law protects nothing in that very respect, in which it is, at the same time, in the eye of the law, a crime.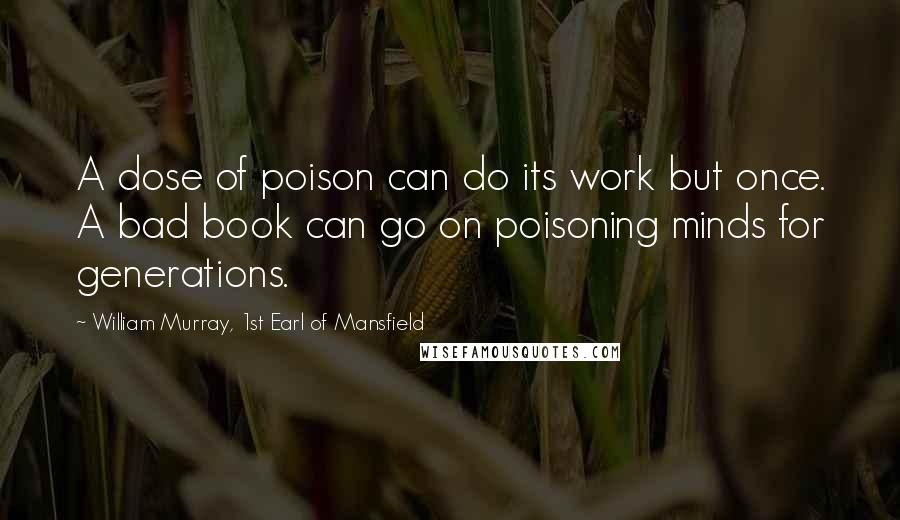 A dose of poison can do its work but once. A bad book can go on poisoning minds for generations.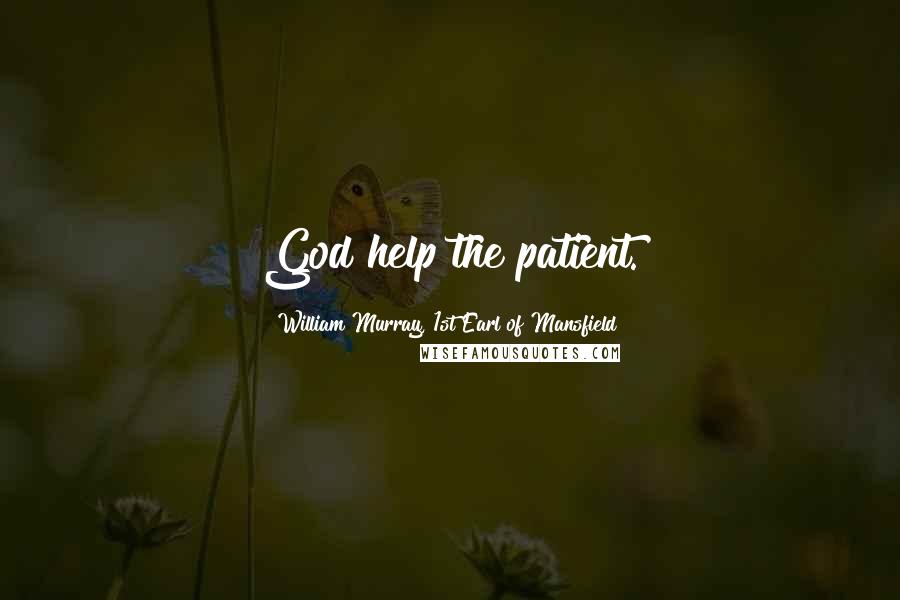 God help the patient.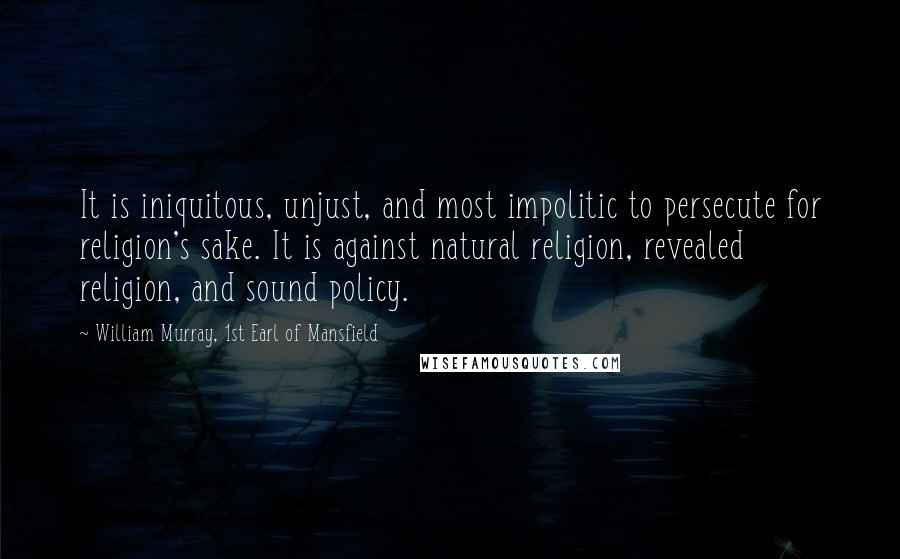 It is iniquitous, unjust, and most impolitic to persecute for religion's sake. It is against natural religion, revealed religion, and sound policy.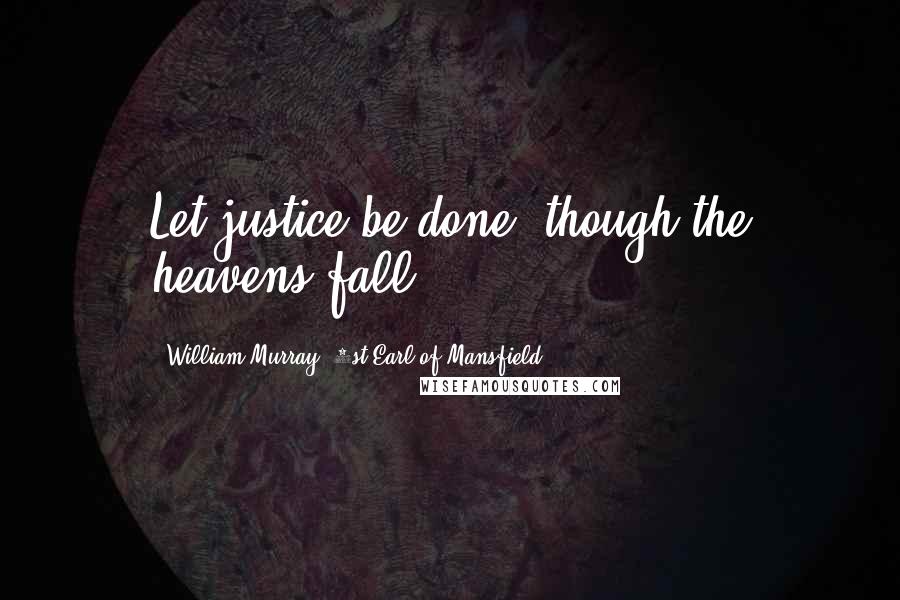 Let justice be done, though the heavens fall.