Will Schwalbe Quotes
Top 41 wise famous quotes and sayings by Will Schwalbe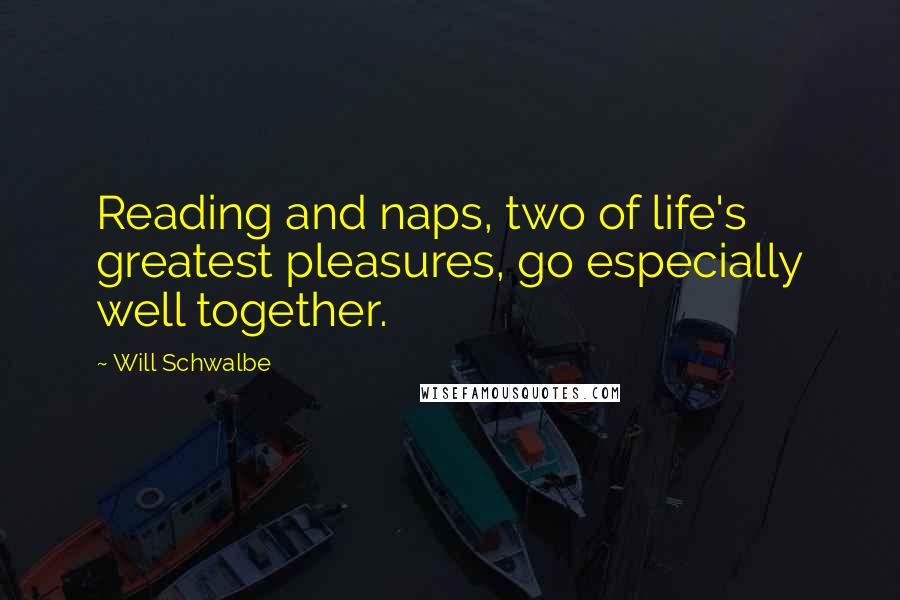 Reading and naps, two of life's greatest pleasures, go especially well together.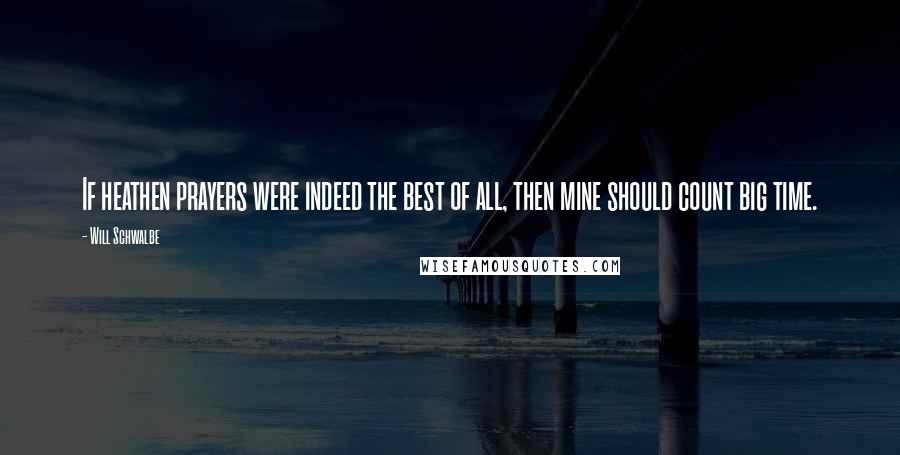 If heathen prayers were indeed the best of all, then mine should count big time.
When you're with someone who is dying, you may need to celebrate the past, live the present, and mourn the future all at the same time.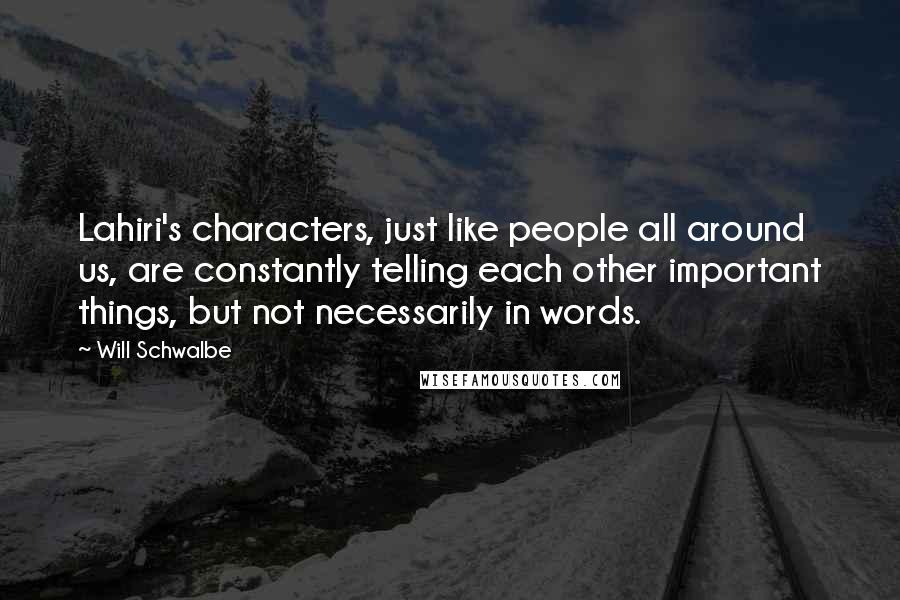 Lahiri's characters, just like people all around us, are constantly telling each other important things, but not necessarily in words.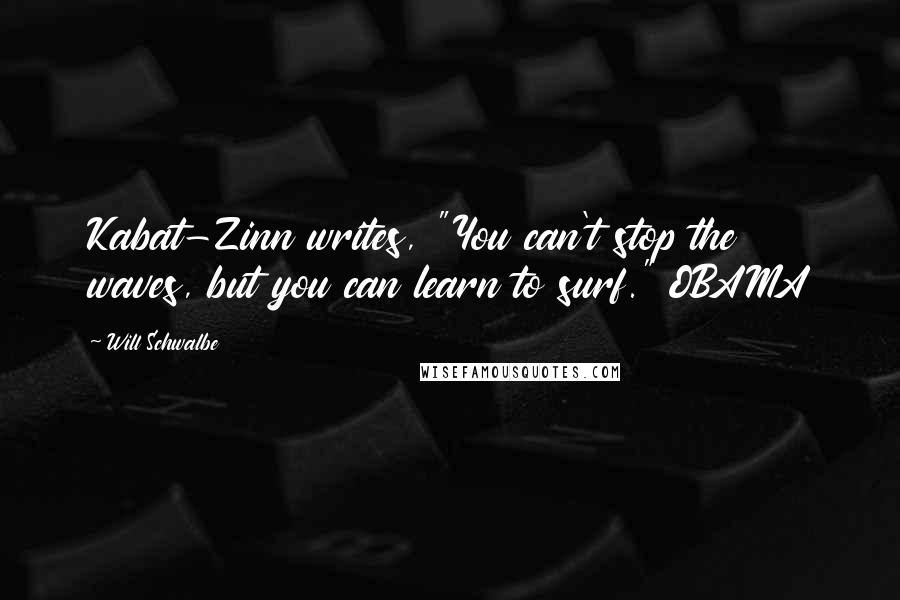 Kabat-Zinn writes, "You can't stop the waves, but you can learn to surf." OBAMA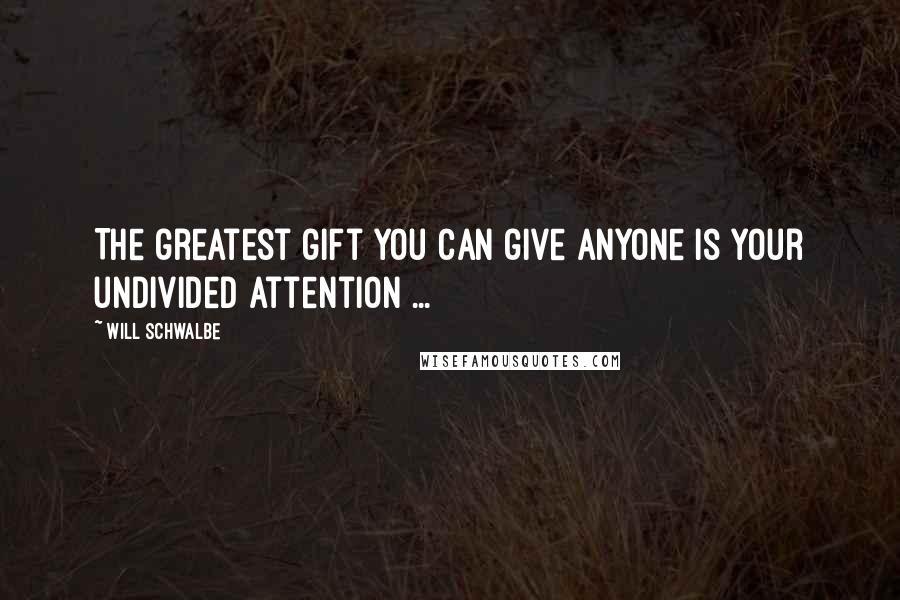 The greatest gift you can give anyone is your undivided attention ...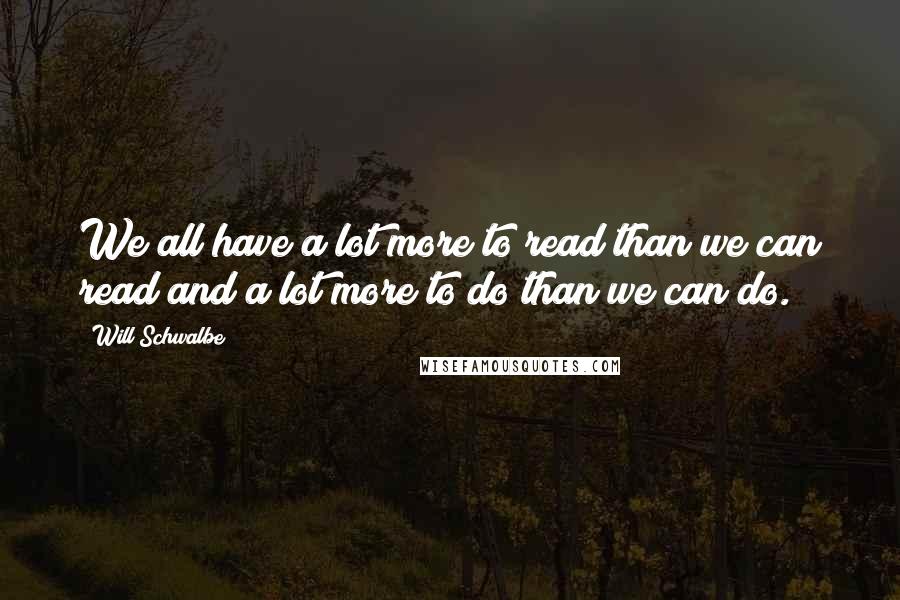 We all have a lot more to read than we can read and a lot more to do than we can do.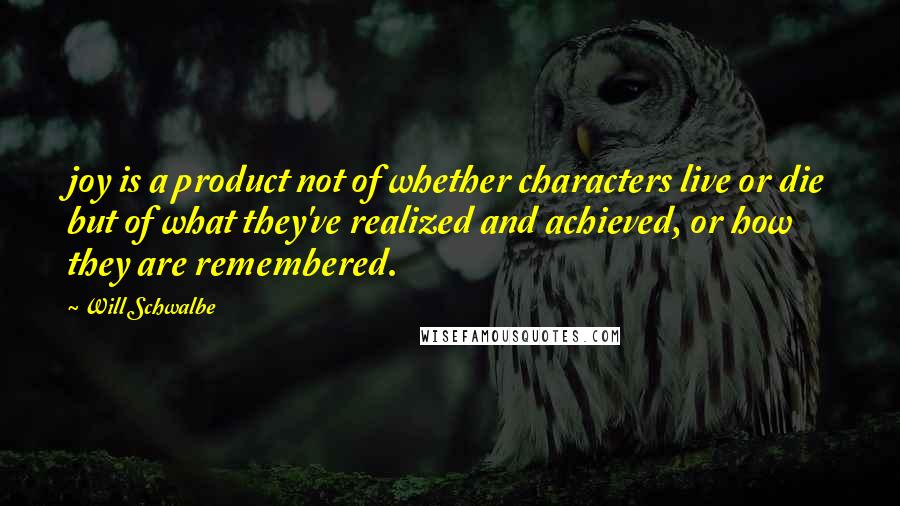 joy is a product not of whether characters live or die but of what they've realized and achieved, or how they are remembered.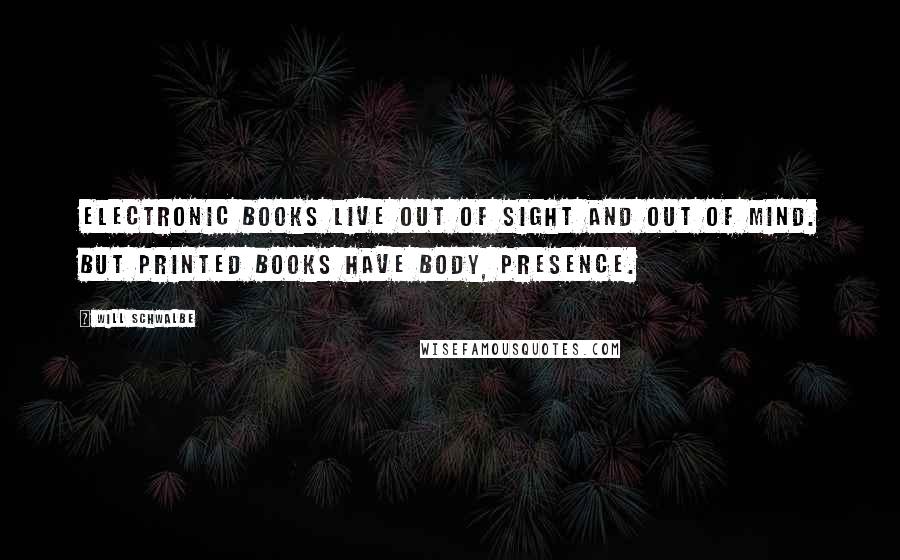 Electronic books live out of sight and out of mind. But printed books have body, presence.
But people can be cruel in lots of ways, some very subtle.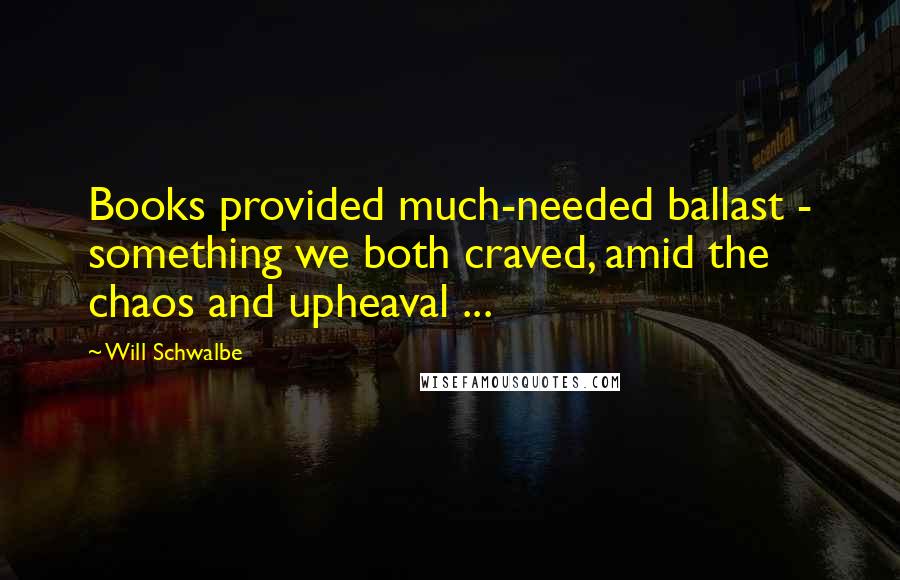 Books provided much-needed ballast - something we both craved, amid the chaos and upheaval ...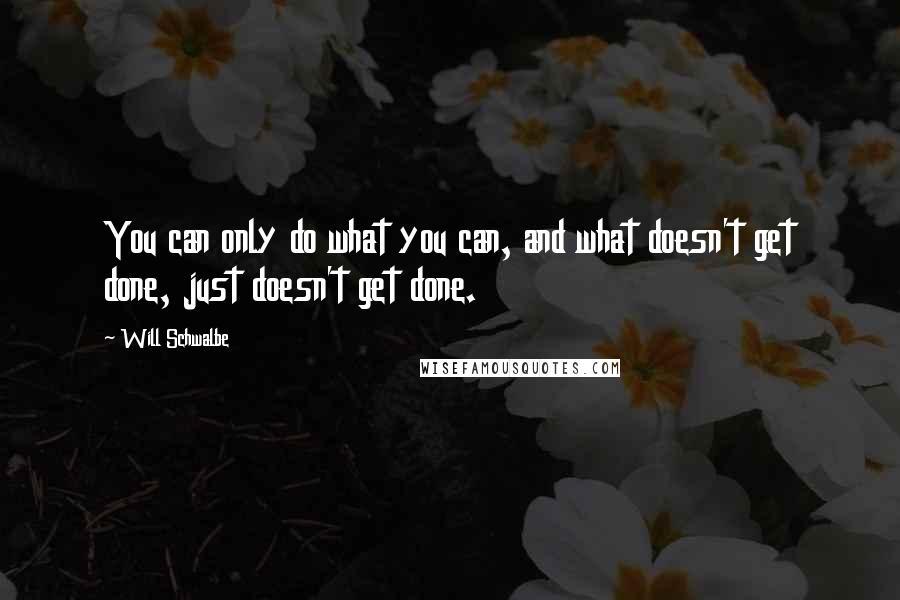 You can only do what you can, and what doesn't get done, just doesn't get done.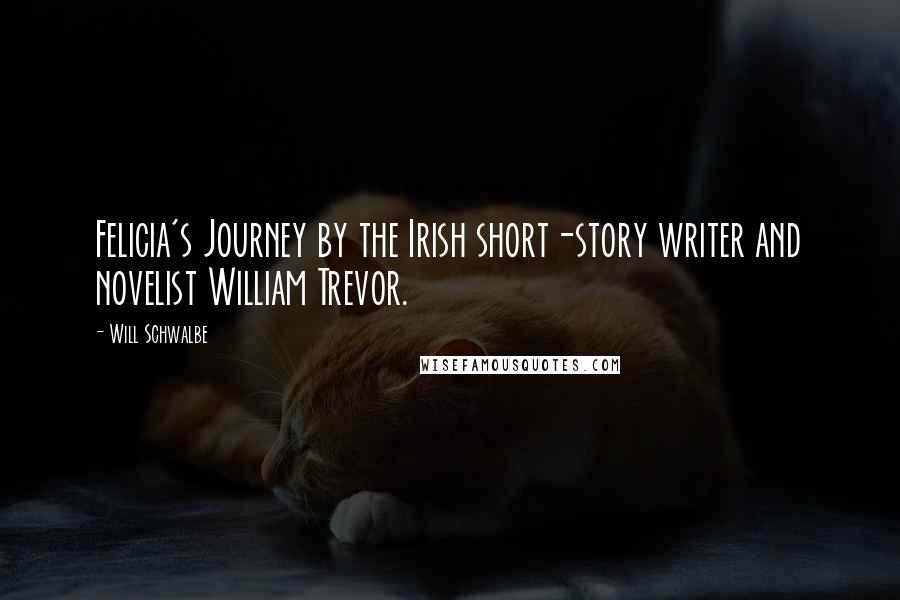 Felicia's Journey by the Irish short-story writer and novelist William Trevor.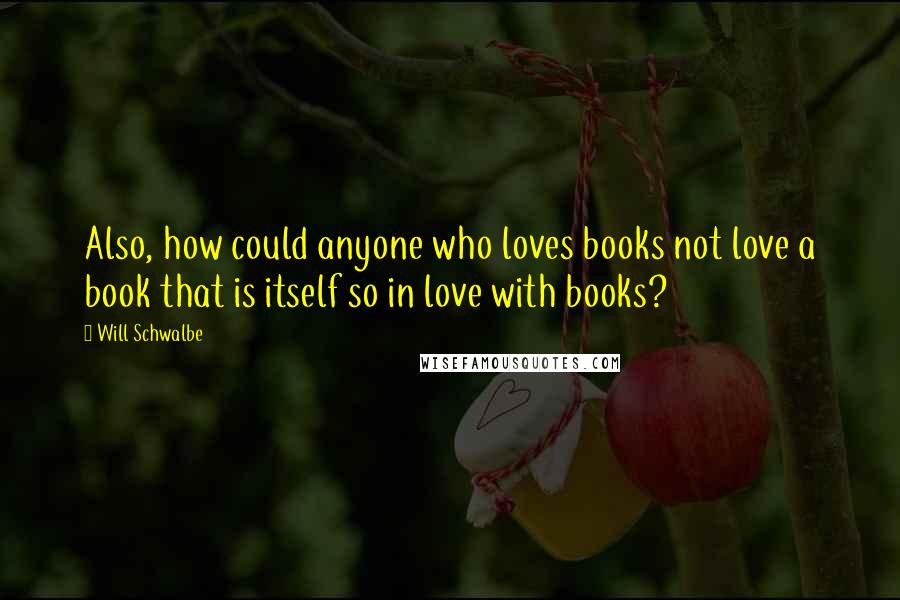 Also, how could anyone who loves books not love a book that is itself so in love with books?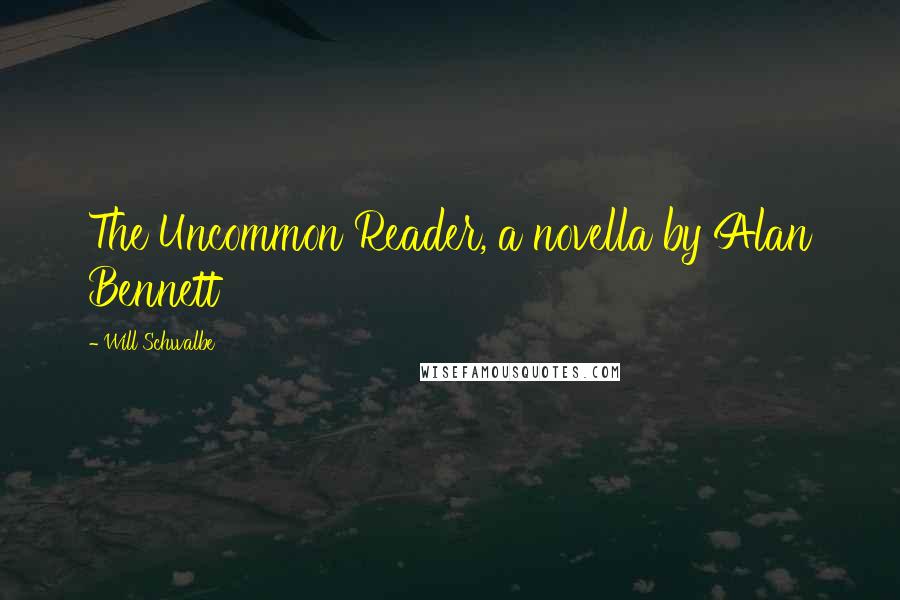 The Uncommon Reader, a novella by Alan Bennett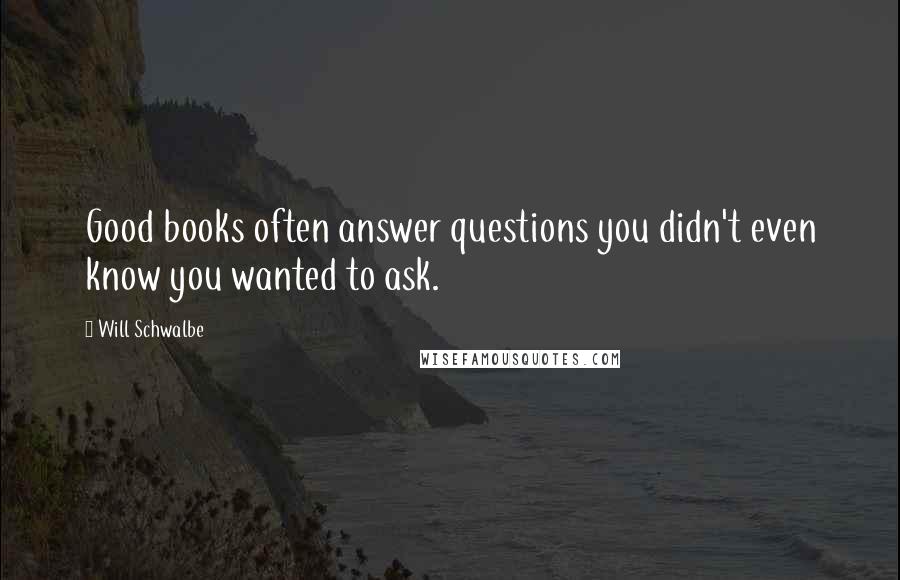 Good books often answer questions you didn't even know you wanted to ask.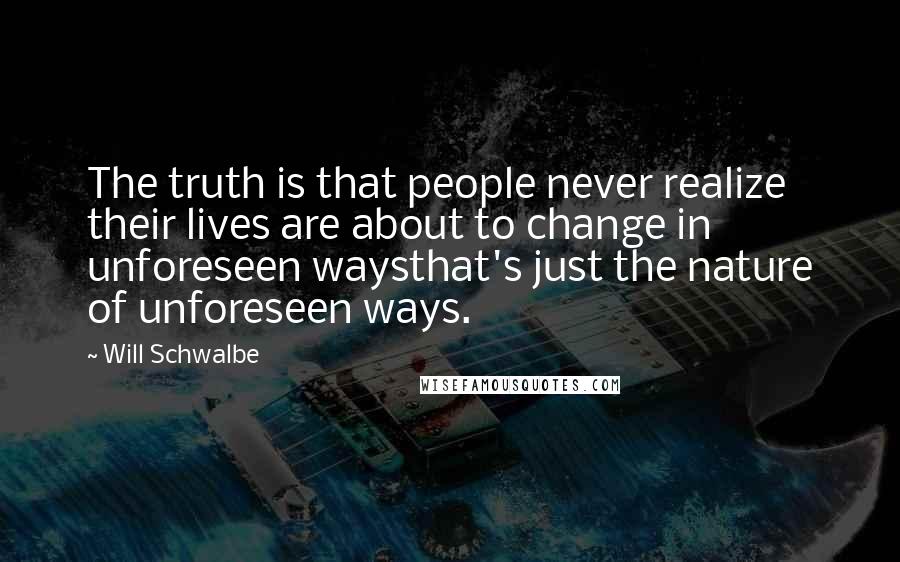 The truth is that people never realize their lives are about to change in unforeseen ways
that's just the nature of unforeseen ways.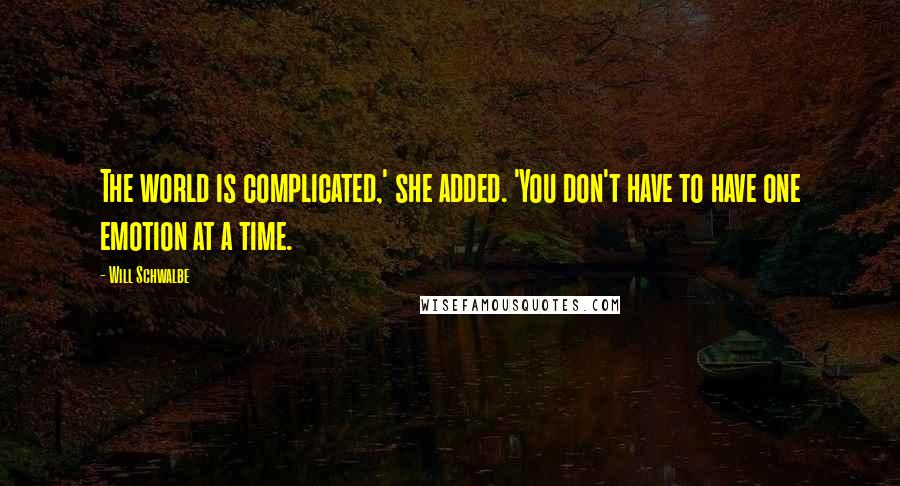 The world is complicated,' she added. 'You don't have to have one emotion at a time.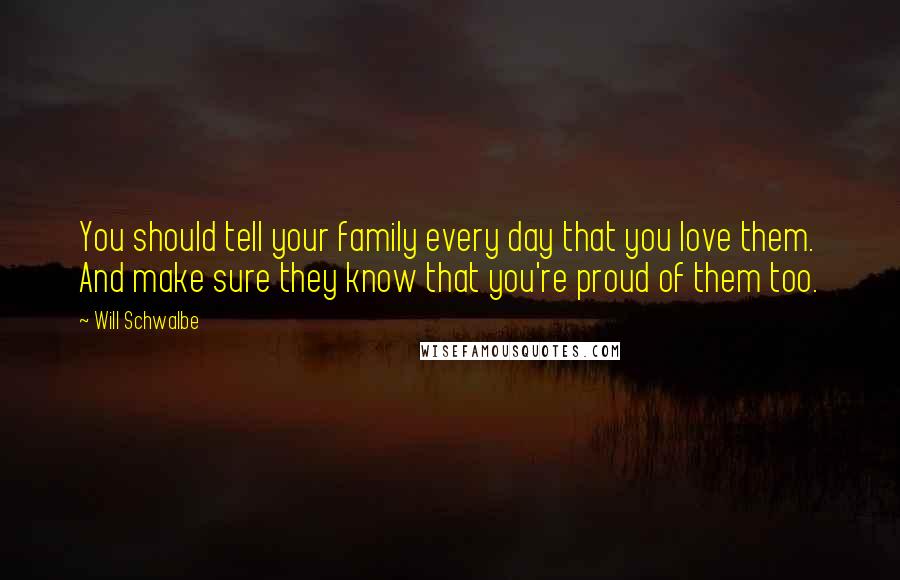 You should tell your family every day that you love them. And make sure they know that you're proud of them too.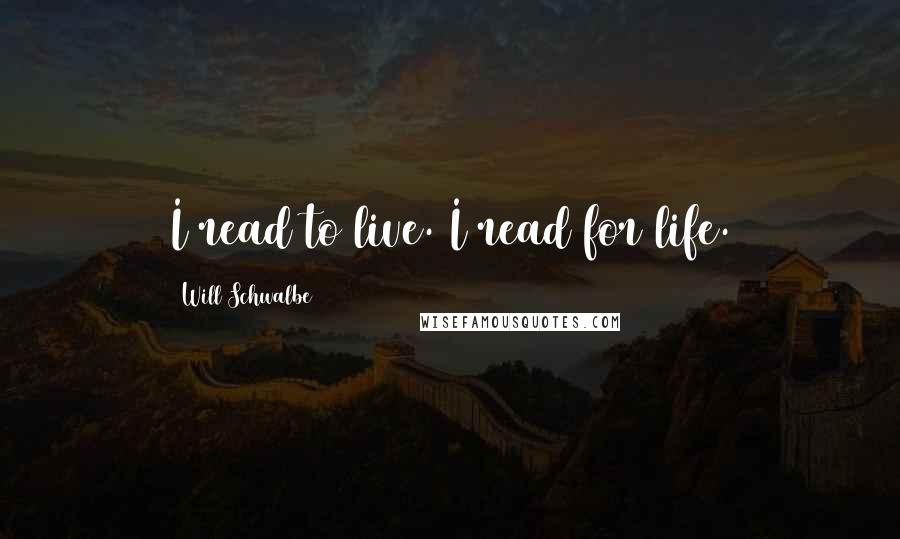 I read to live. I read for life.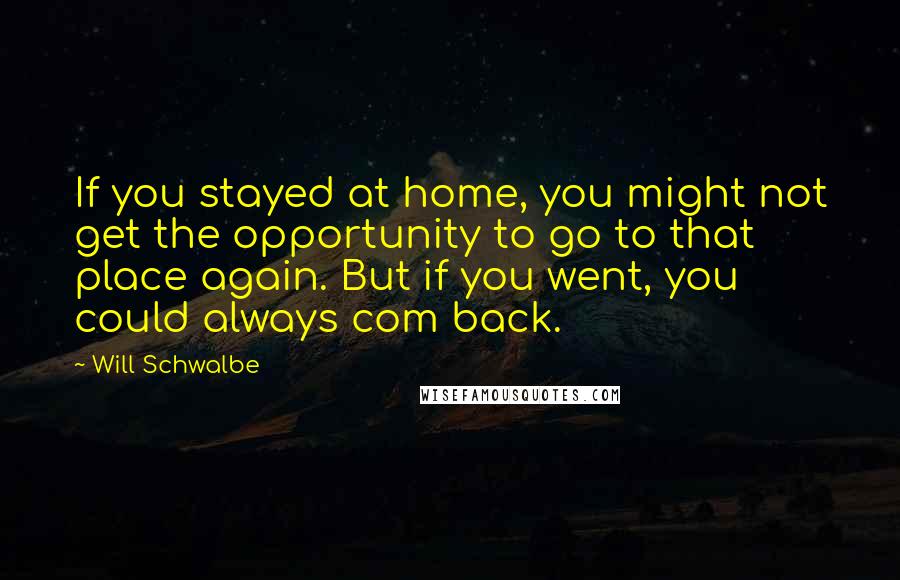 If you stayed at home, you might not get the opportunity to go to that place again. But if you went, you could always com back.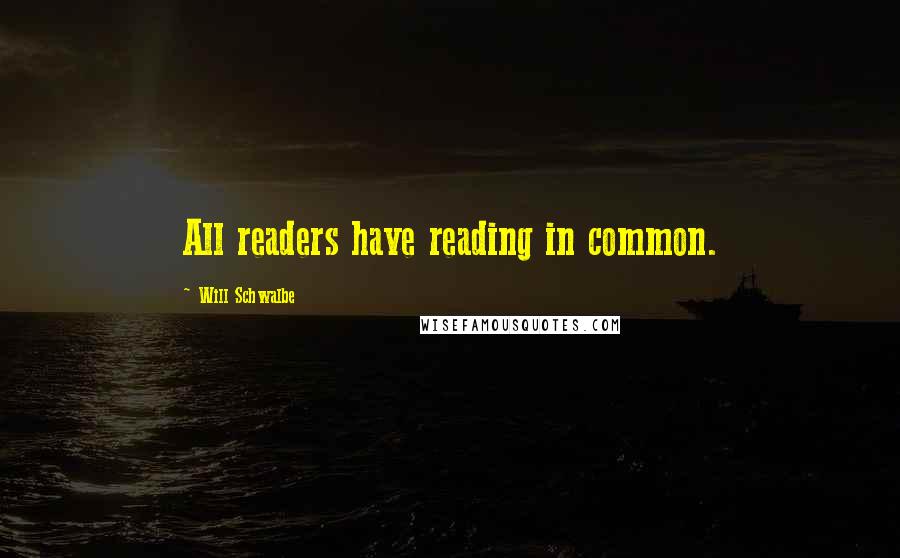 All readers have reading in common.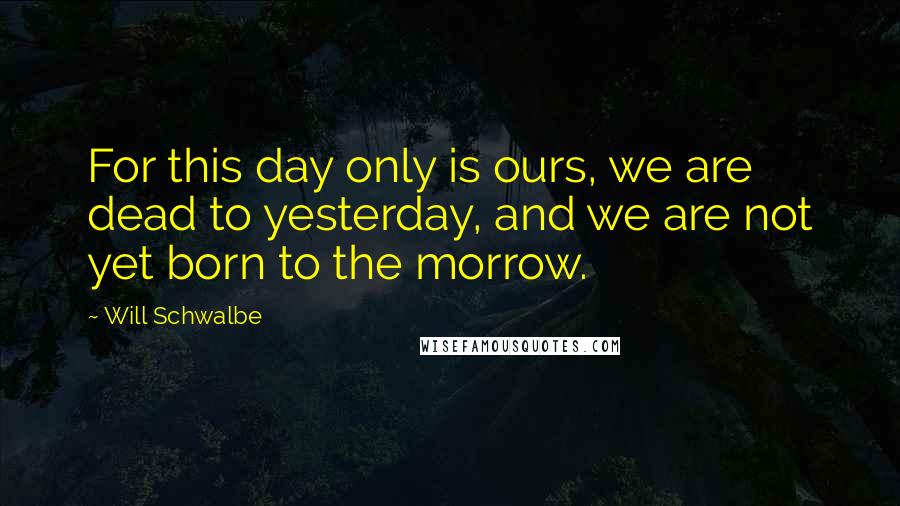 For this day only is ours, we are dead to yesterday, and we are not yet born to the morrow.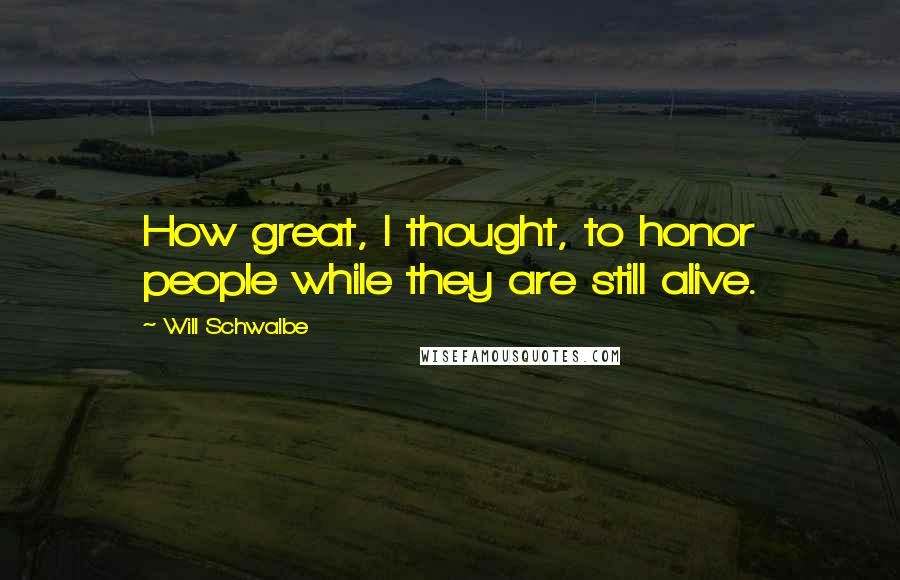 How great, I thought, to honor people while they are still alive.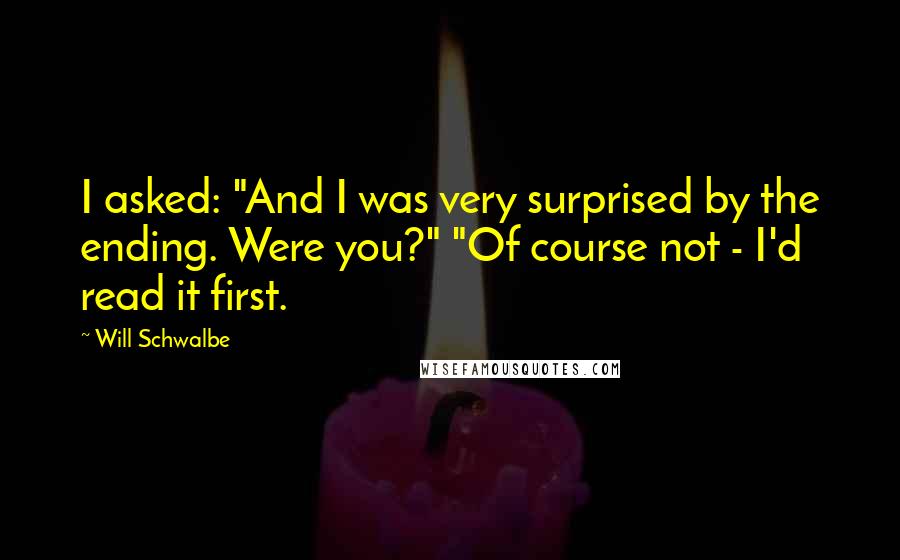 I asked: "And I was very surprised by the ending. Were you?" "Of course not - I'd read it first.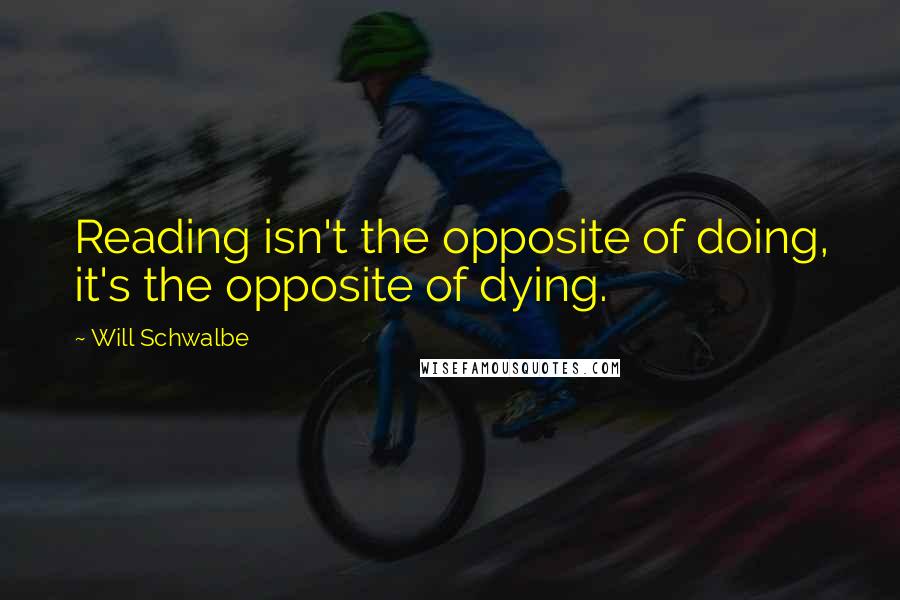 Reading isn't the opposite of doing, it's the opposite of dying.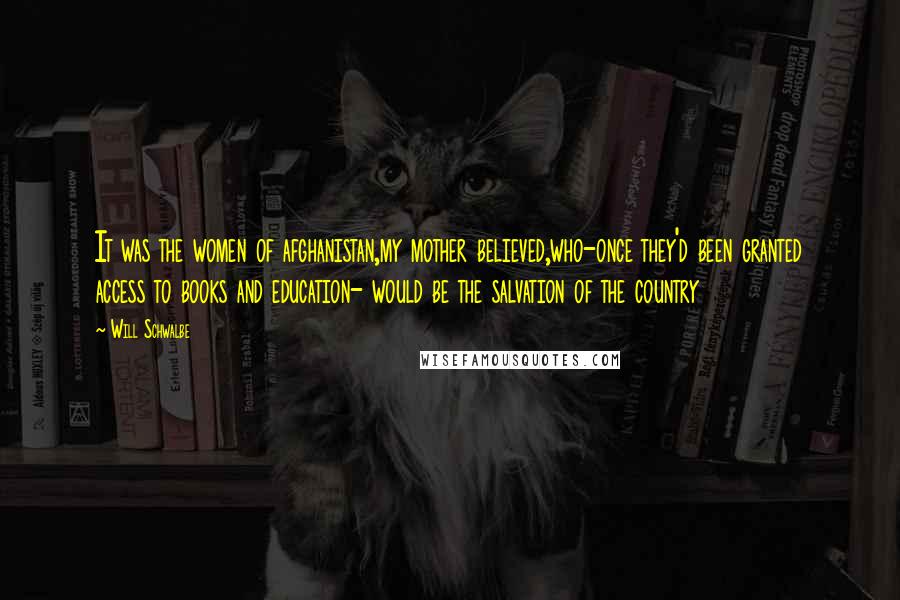 It was the women of afghanistan,my mother believed,who-once they'd been granted access to books and education- would be the salvation of the country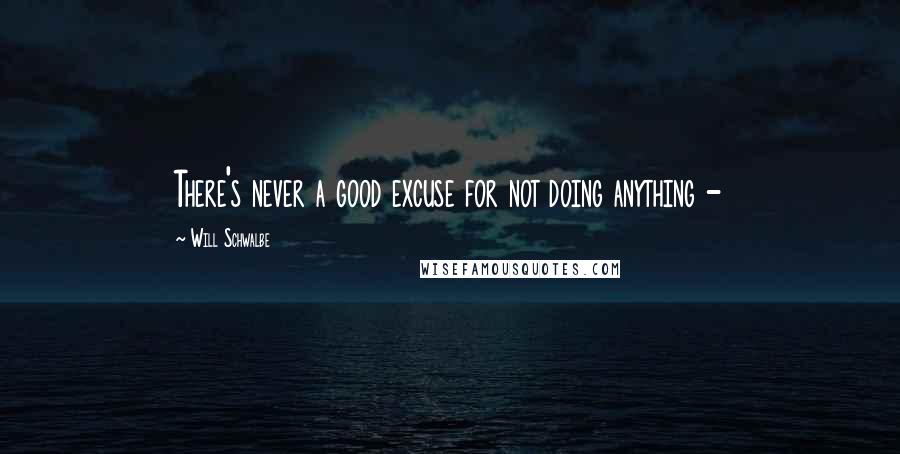 There's never a good excuse for not doing anything -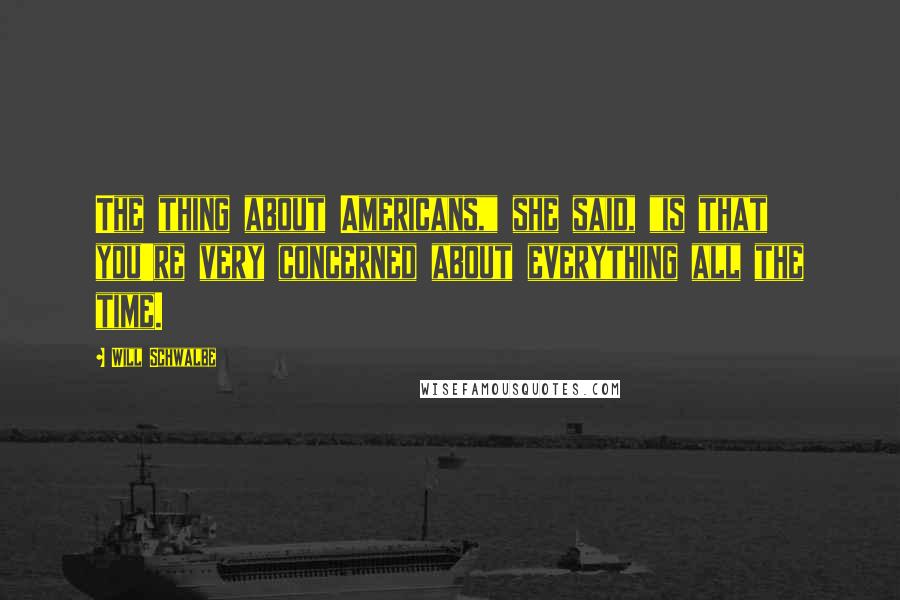 The thing about Americans," she said, "is that you're very concerned about everything all the time.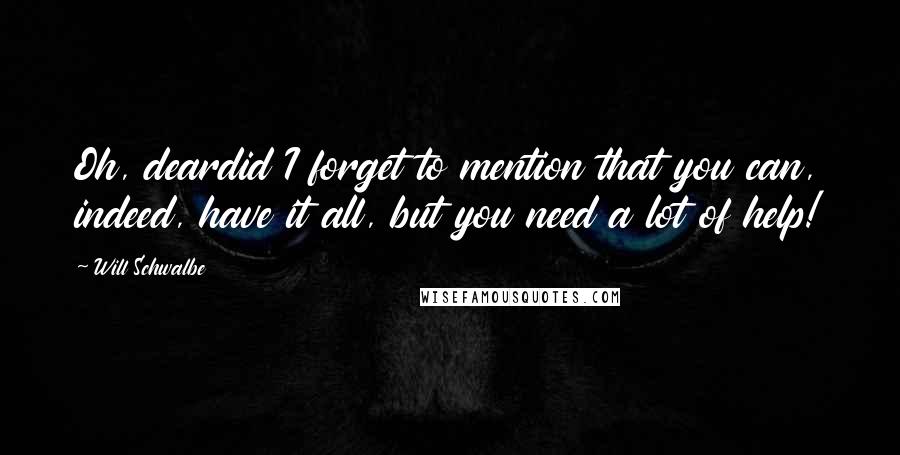 Oh, dear
did I forget to mention that you can, indeed, have it all, but you need a lot of help!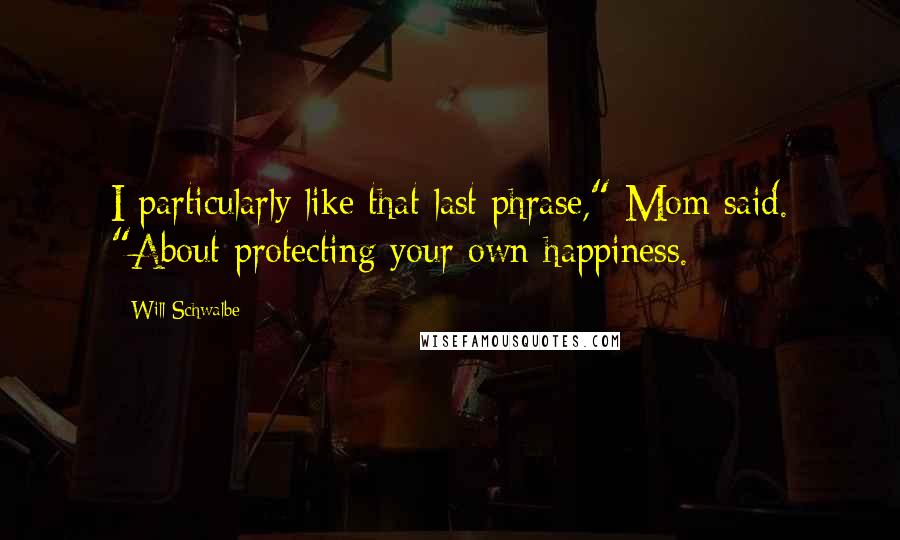 I particularly like that last phrase," Mom said. "About protecting your own happiness.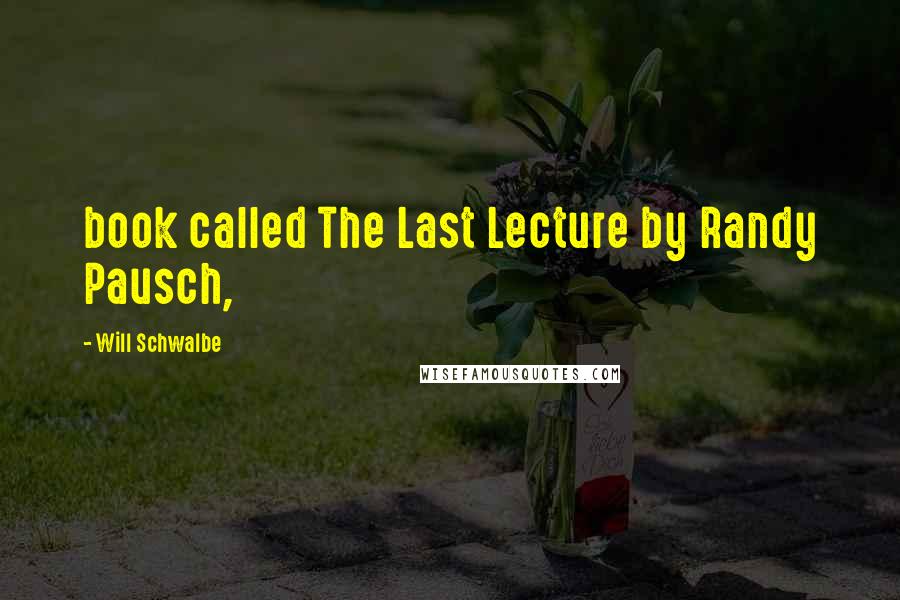 book called The Last Lecture by Randy Pausch,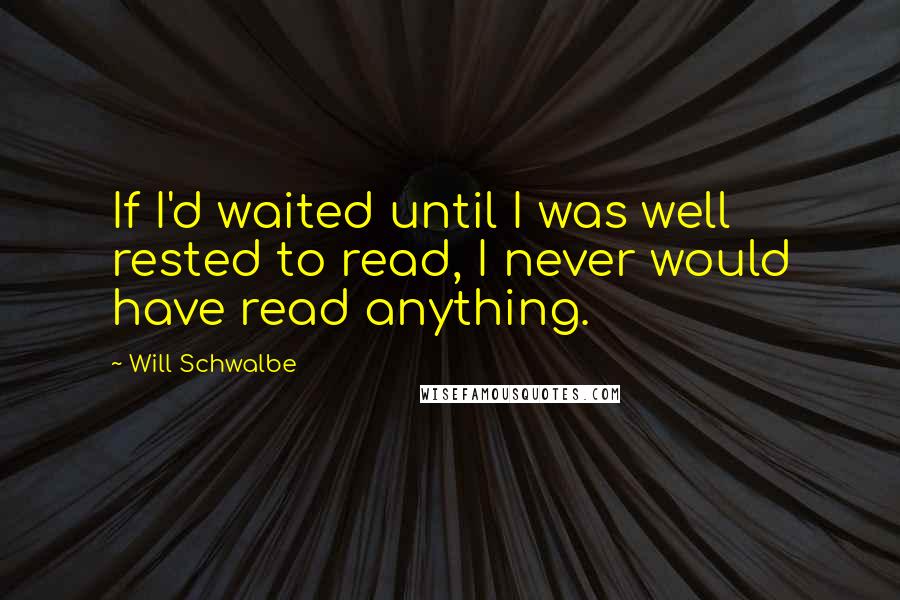 If I'd waited until I was well rested to read, I never would have read anything.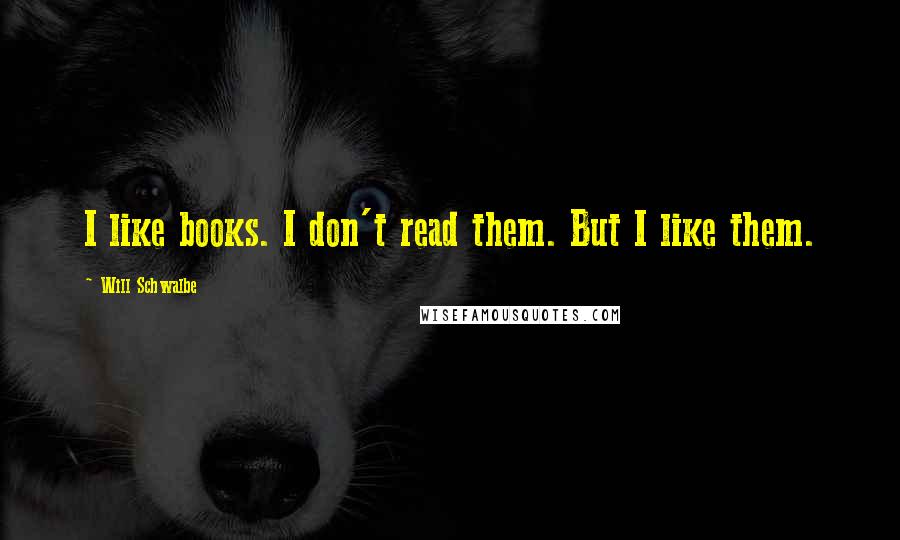 I like books. I don't read them. But I like them.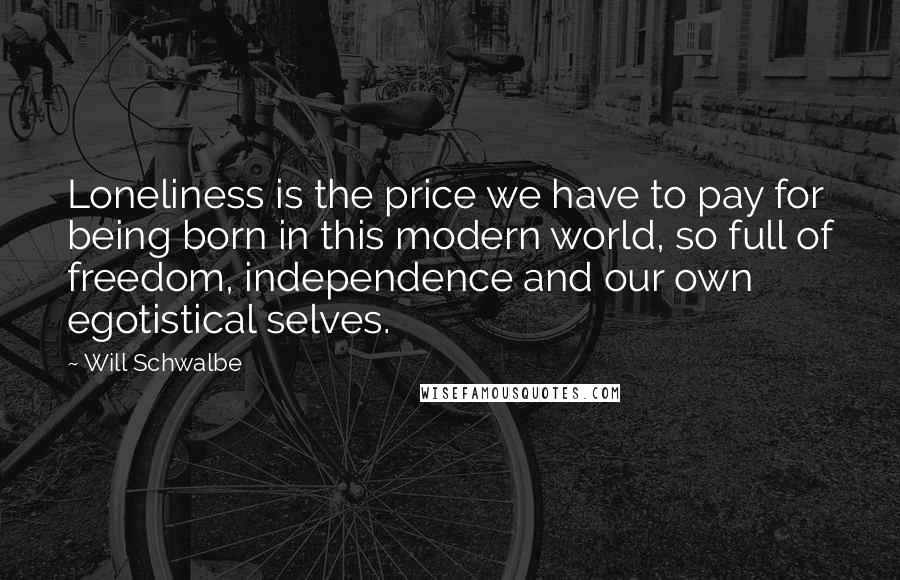 Loneliness is the price we have to pay for being born in this modern world, so full of freedom, independence and our own egotistical selves.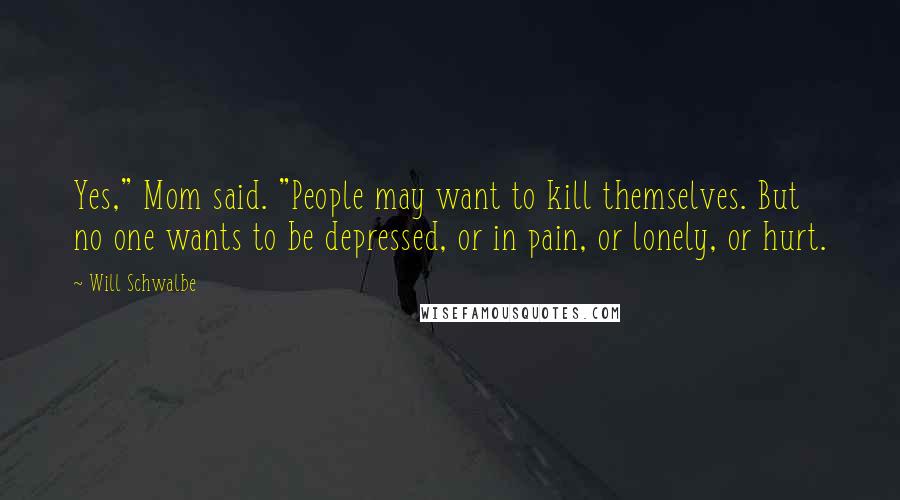 Yes," Mom said. "People may want to kill themselves. But no one wants to be depressed, or in pain, or lonely, or hurt.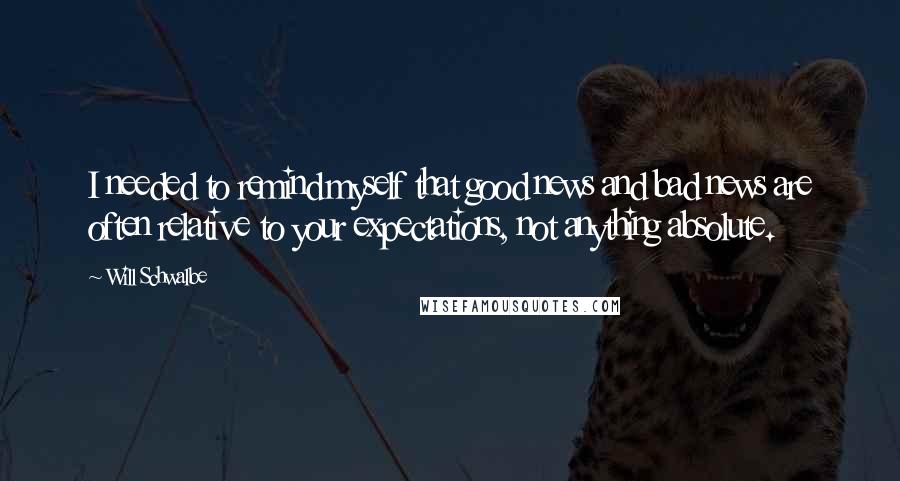 I needed to remind myself that good news and bad news are often relative to your expectations, not anything absolute.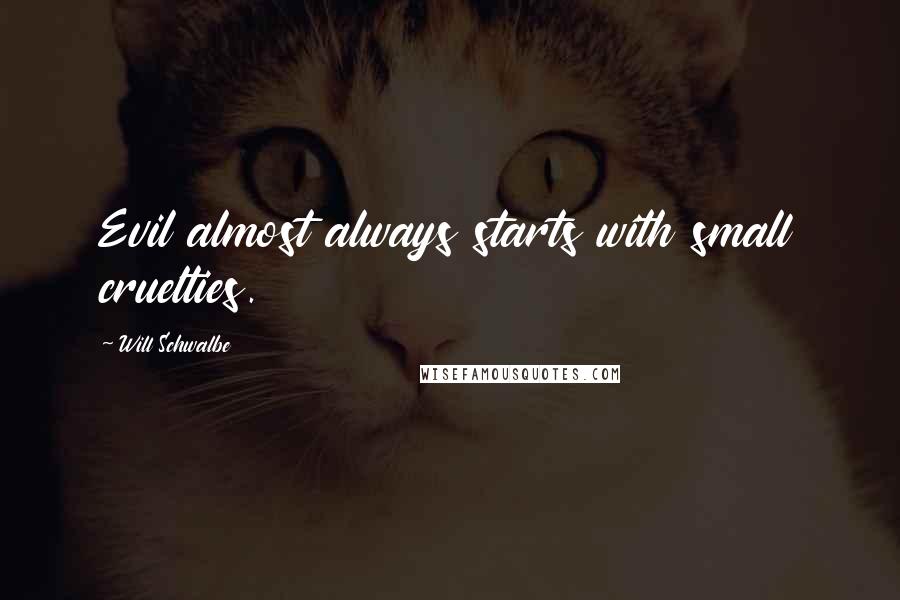 Evil almost always starts with small cruelties.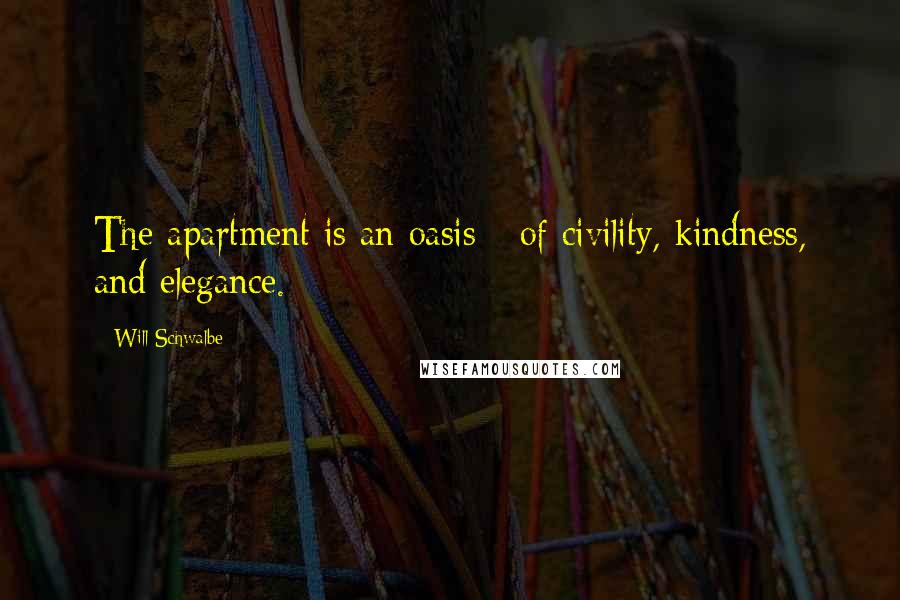 The apartment is an oasis - of civility, kindness, and elegance.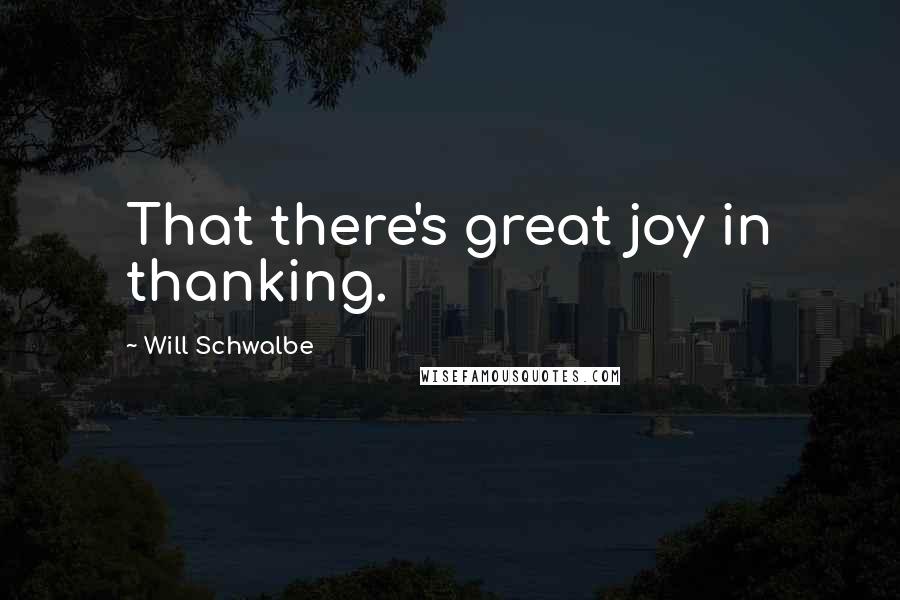 That there's great joy in thanking.