Will Leamon Quotes
Top 16 wise famous quotes and sayings by Will Leamon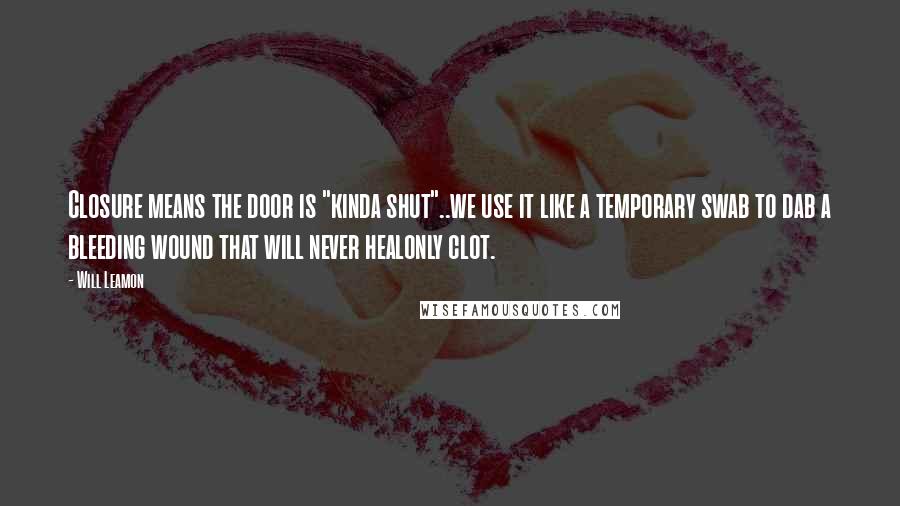 Closure means the door is "kinda shut"..we use it like a temporary swab to dab a bleeding wound that will never heal
only clot.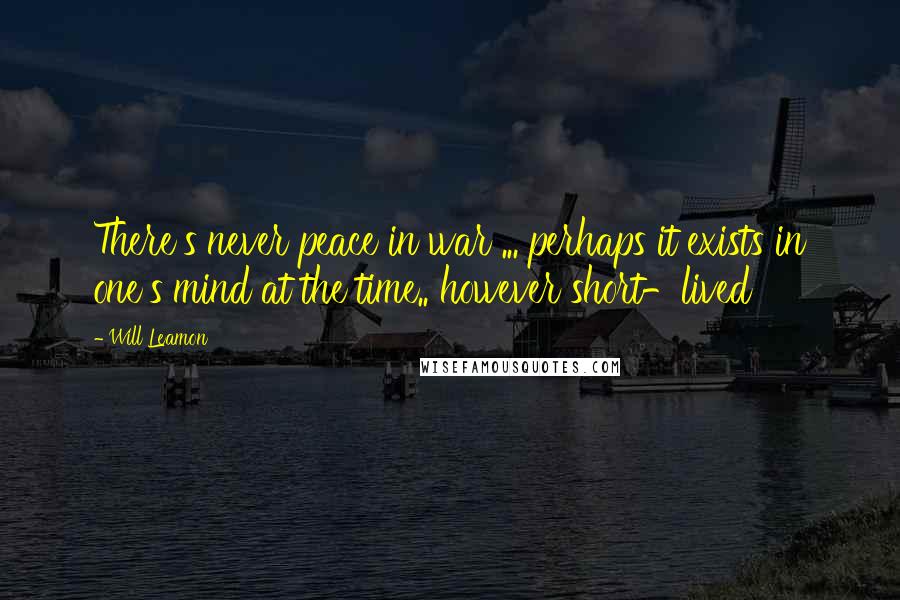 There's never peace in war ... perhaps it exists in one's mind at the time.. however short-lived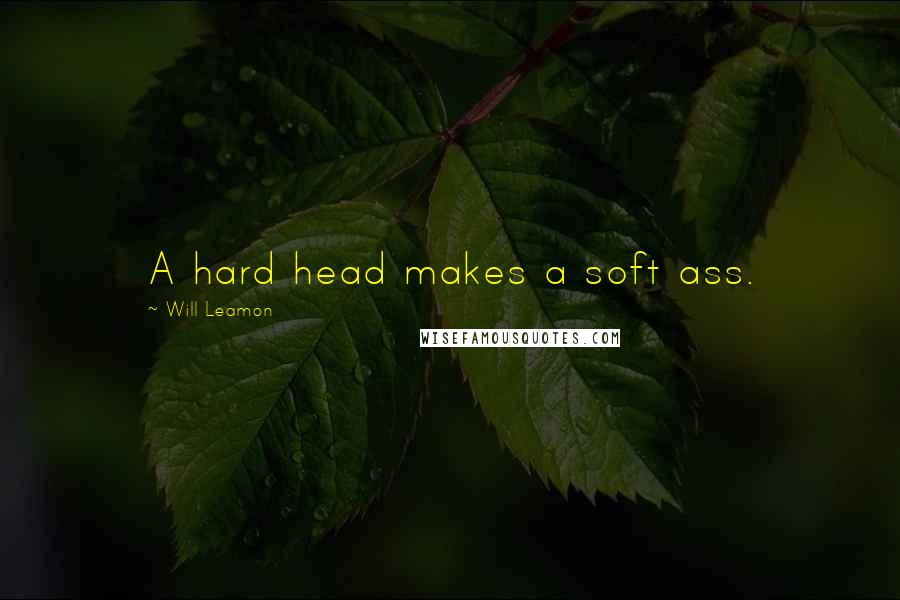 A hard head makes a soft ass.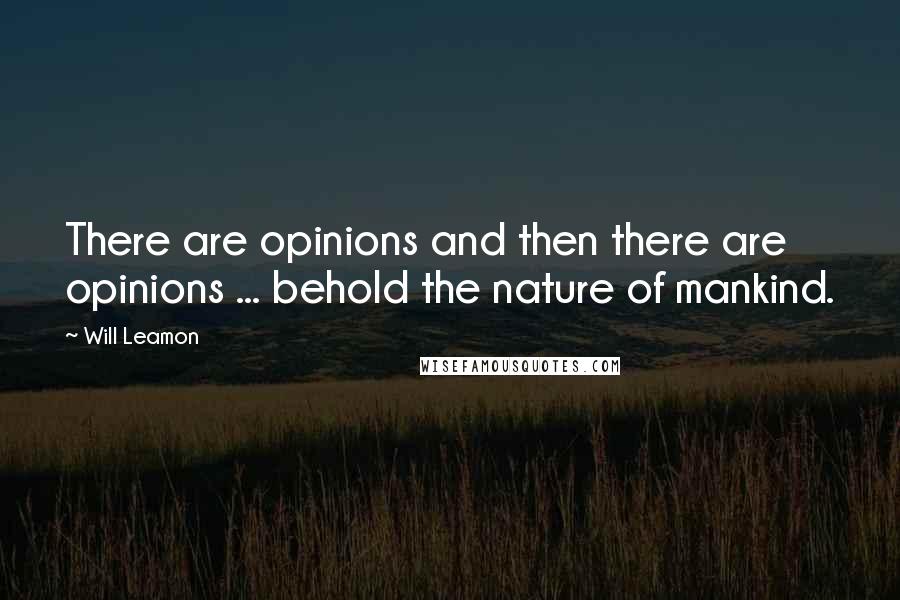 There are opinions and then there are opinions ... behold the nature of mankind.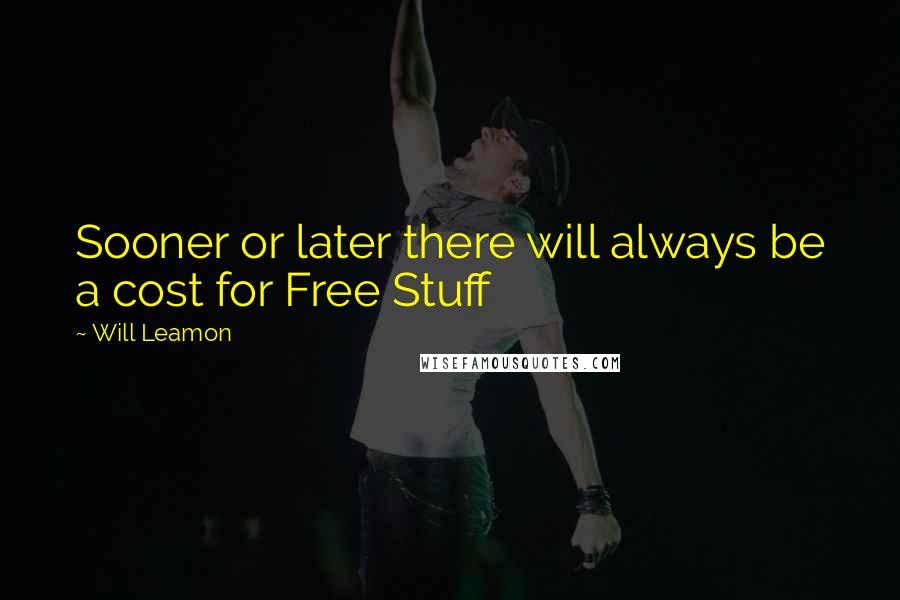 Sooner or later there will always be a cost for Free Stuff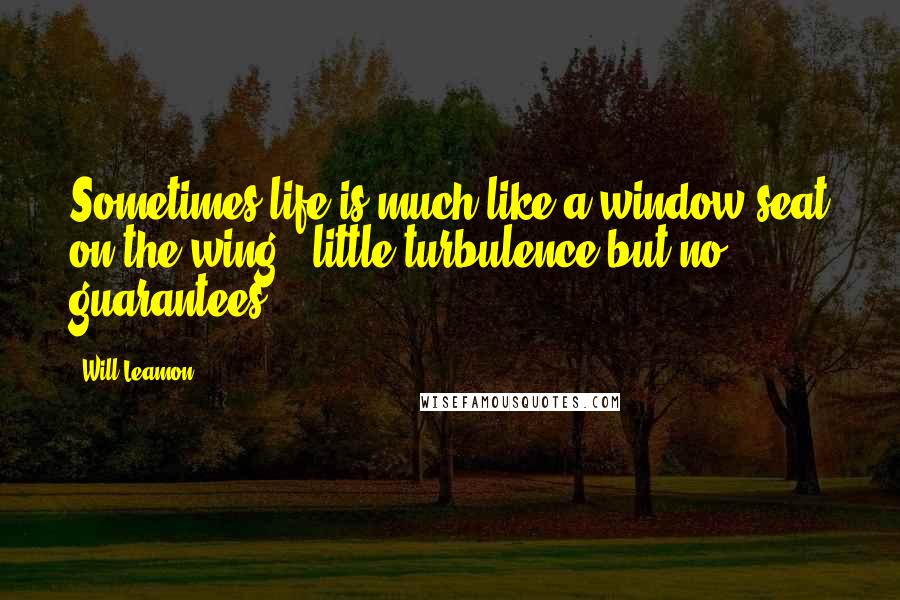 Sometimes life is much like a window seat on the wing...little turbulence but no guarantees.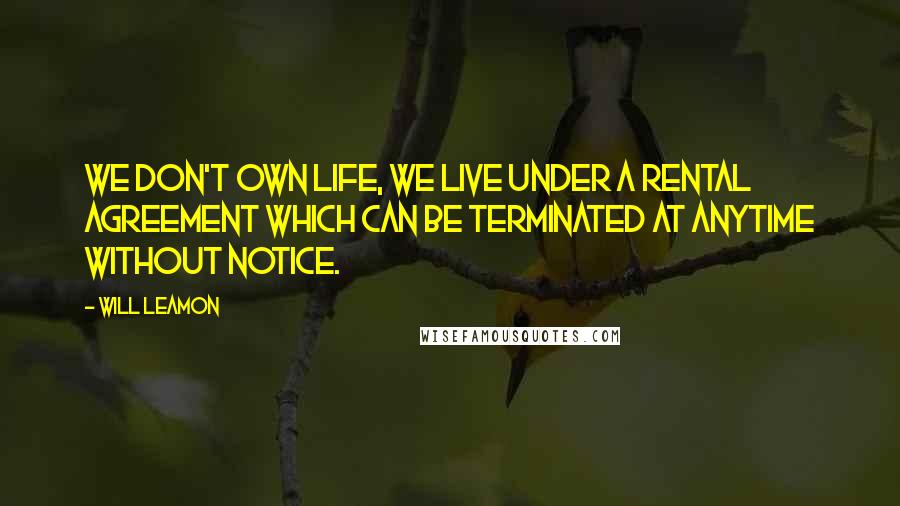 We don't own life, we live under a rental agreement which can be terminated at anytime without notice.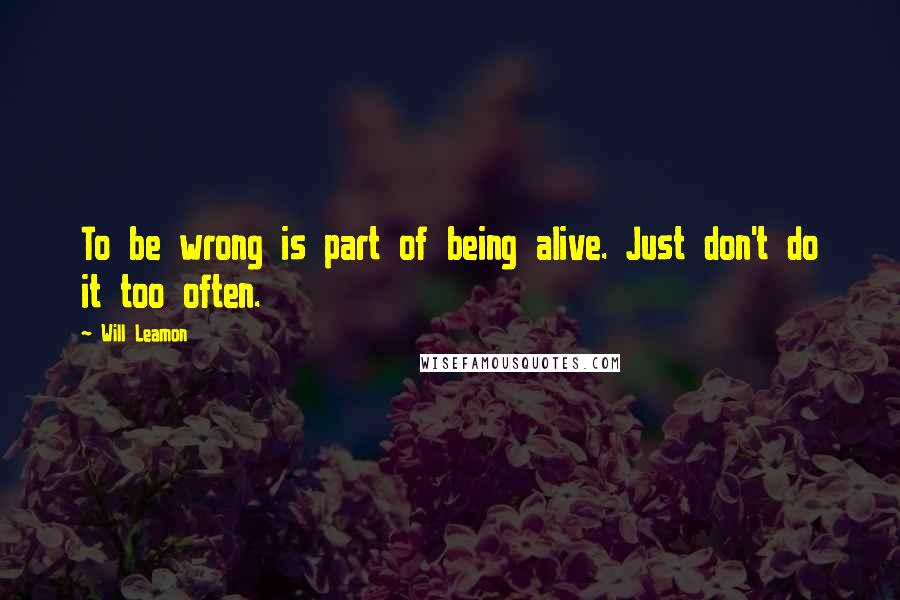 To be wrong is part of being alive. Just don't do it too often.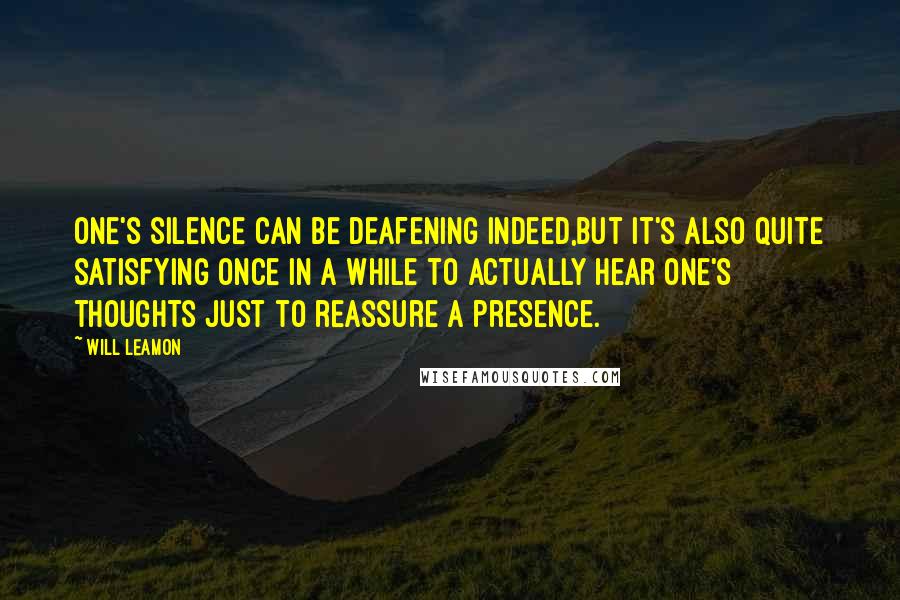 One's silence can be deafening indeed,but it's also quite satisfying once in a while to actually hear one's thoughts just to reassure a presence.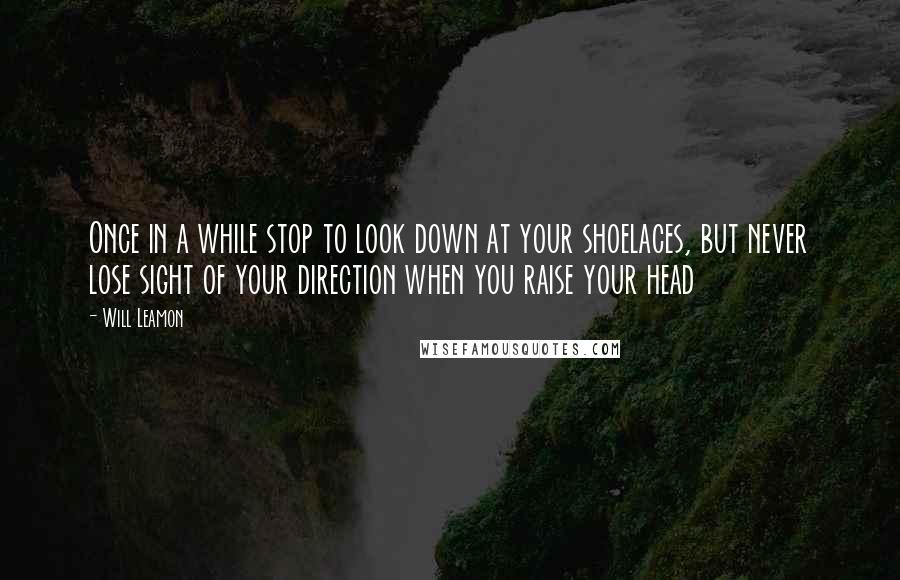 Once in a while stop to look down at your shoelaces, but never lose sight of your direction when you raise your head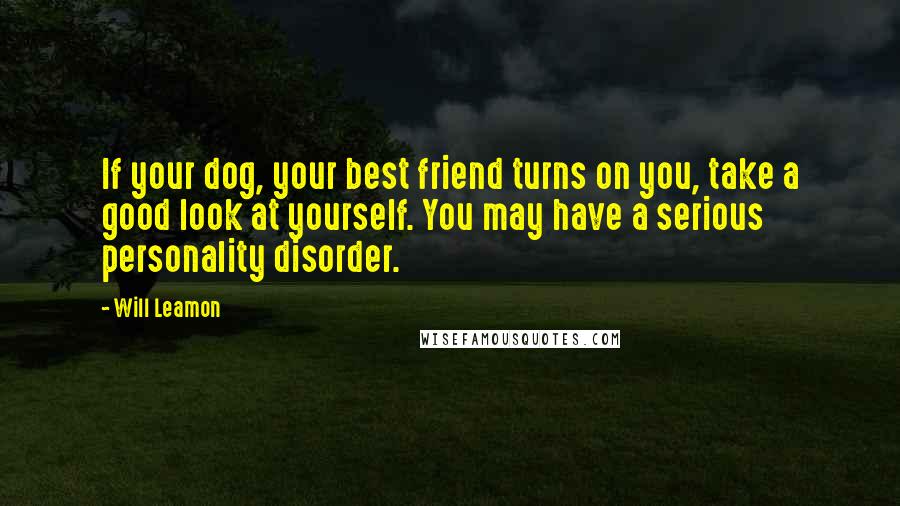 If your dog, your best friend turns on you, take a good look at yourself. You may have a serious personality disorder.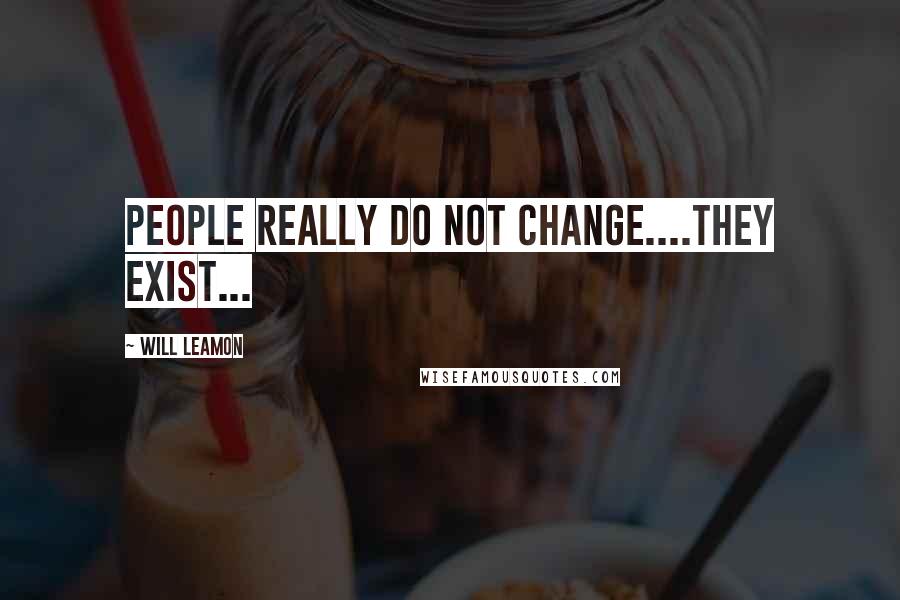 People really do not change....they exist...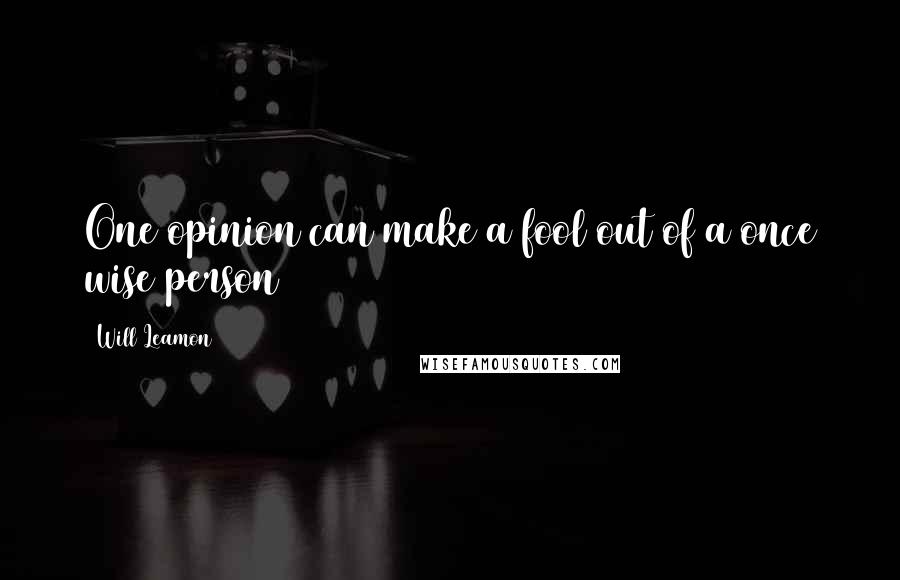 One opinion can make a fool out of a once wise person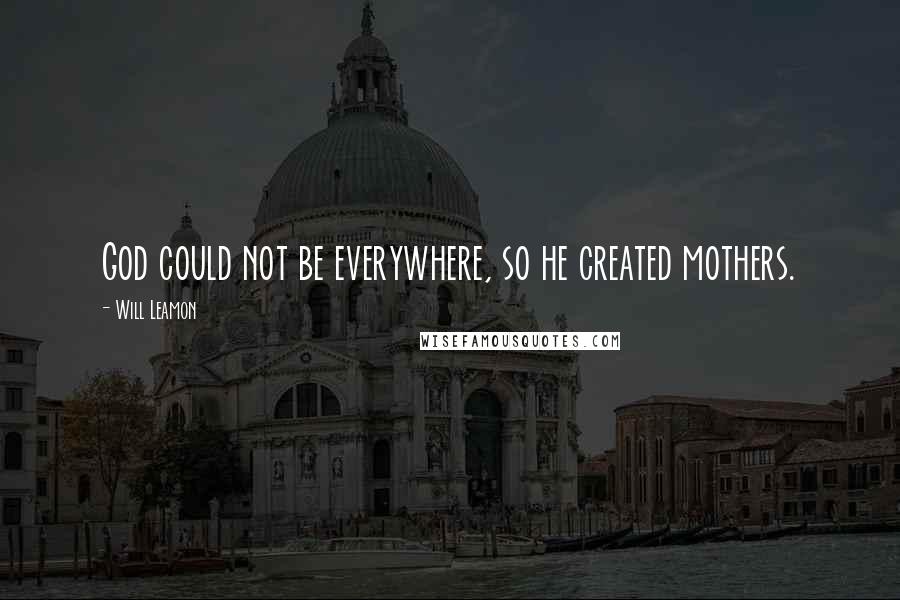 God could not be everywhere, so he created mothers.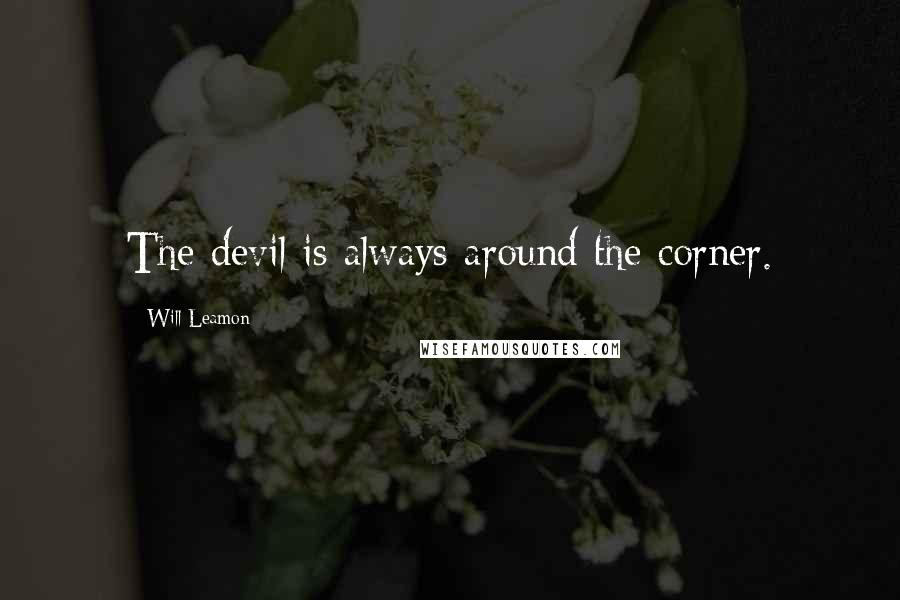 The devil is always around the corner.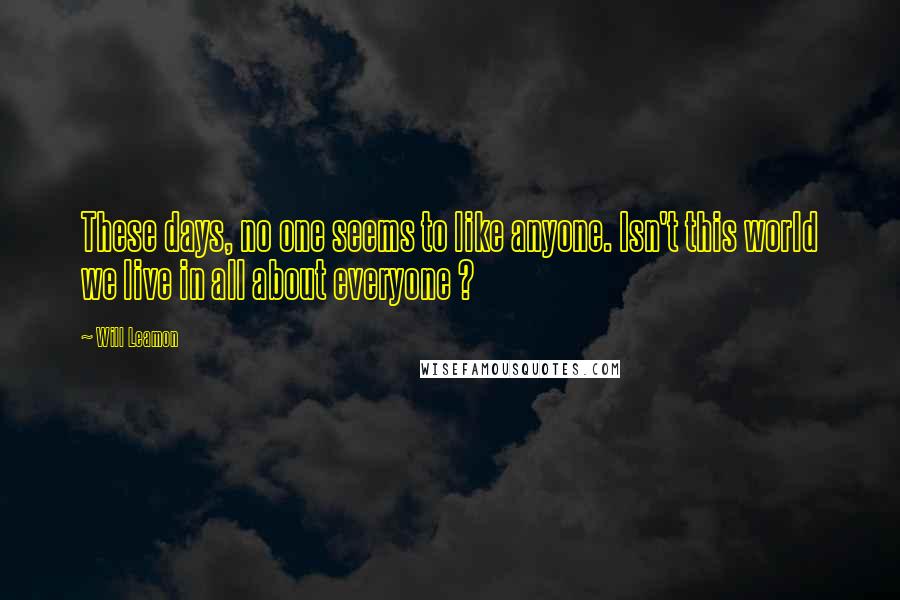 These days, no one seems to like anyone. Isn't this world we live in all about everyone ?