Wayne Pacelle Quotes
Top 10 wise famous quotes and sayings by Wayne Pacelle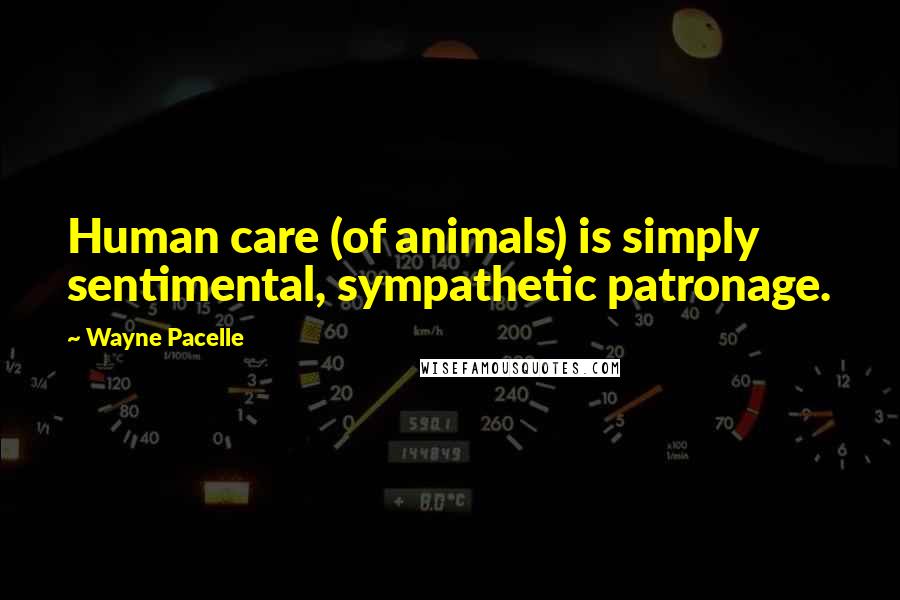 Human care (of animals) is simply sentimental, sympathetic patronage.
We're against animal fighting and killing animals for fur ... We want Americans to eat fewer animals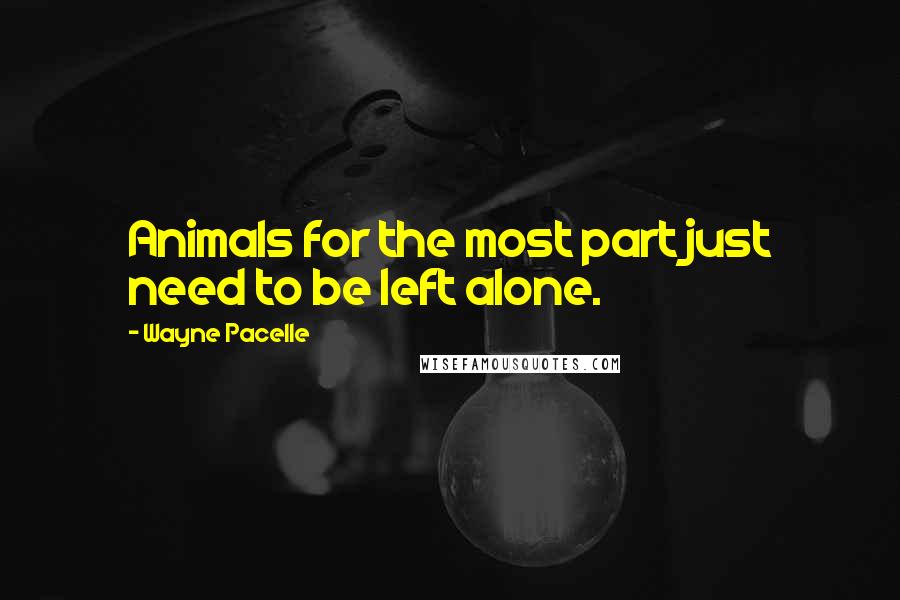 Animals for the most part just need to be left alone.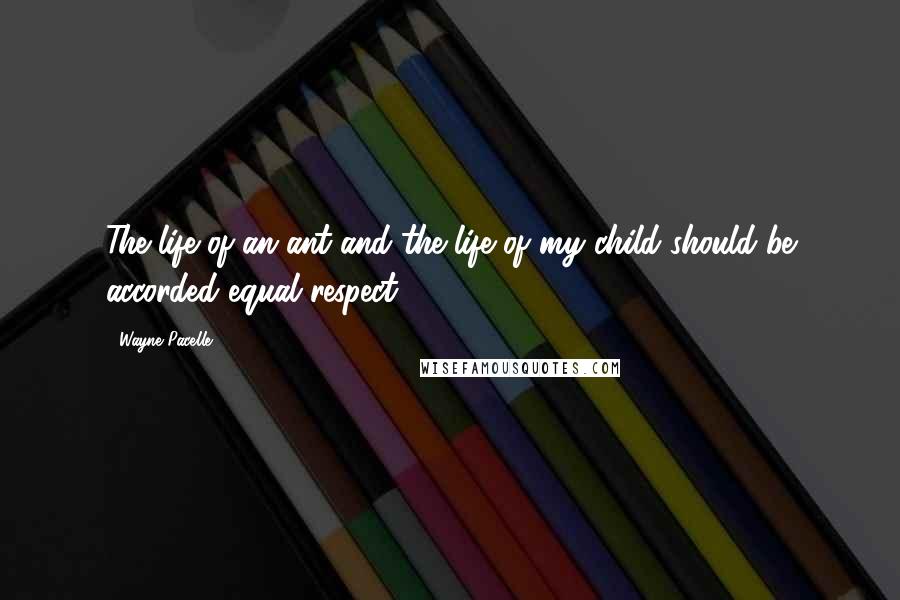 The life of an ant and the life of my child should be accorded equal respect.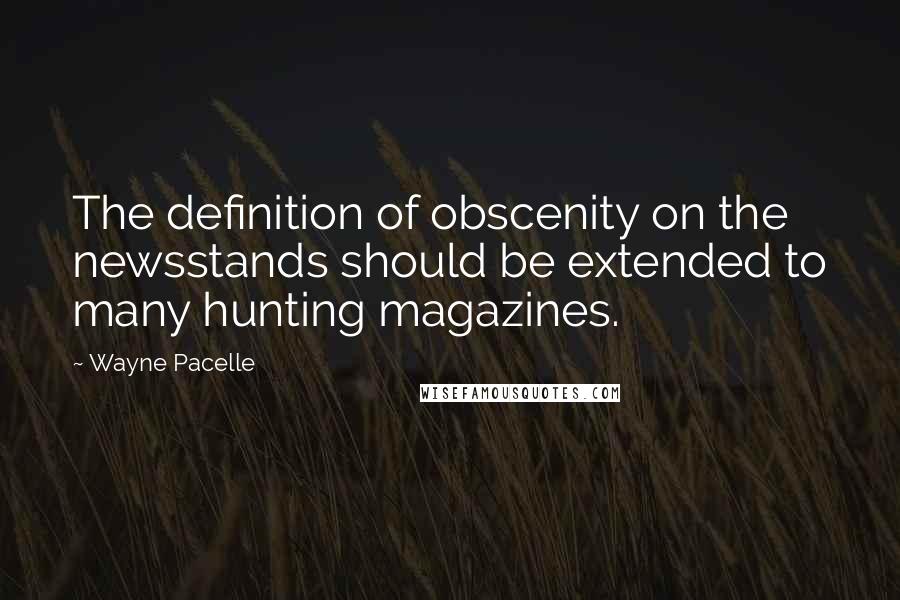 The definition of obscenity on the newsstands should be extended to many hunting magazines.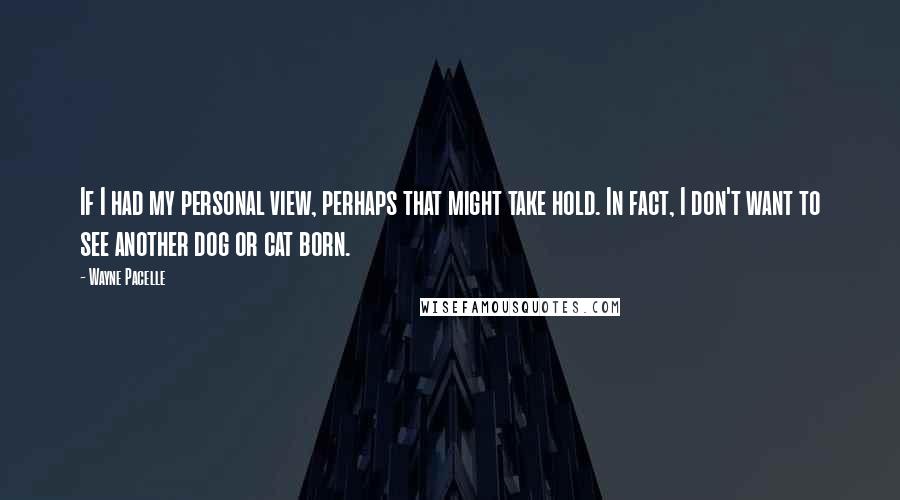 If I had my personal view, perhaps that might take hold. In fact, I don't want to see another dog or cat born.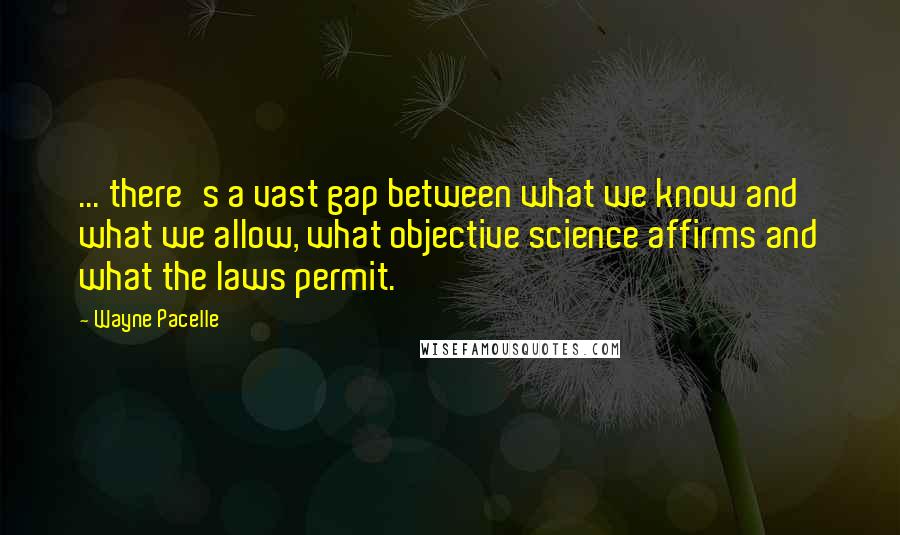 ... there's a vast gap between what we know and what we allow, what objective science affirms and what the laws permit.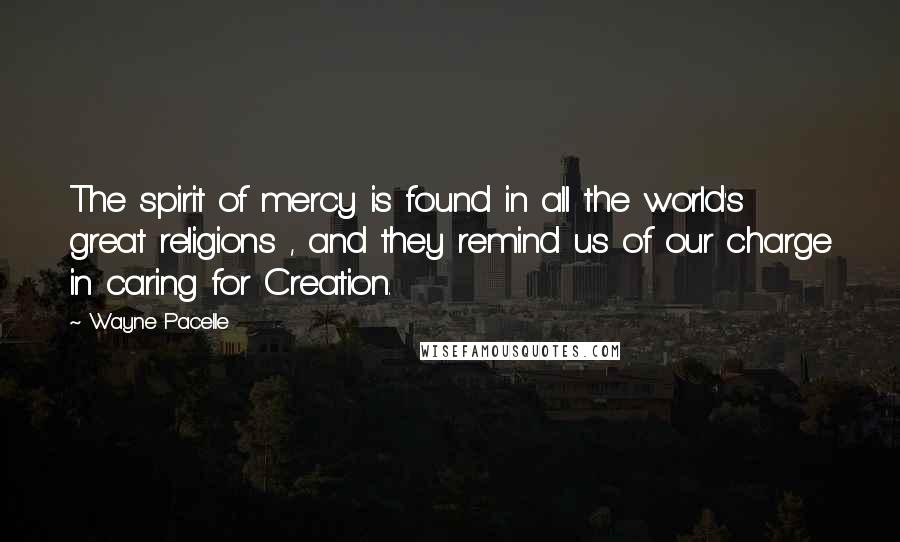 The spirit of mercy is found in all the world's great religions , and they remind us of our charge in caring for Creation.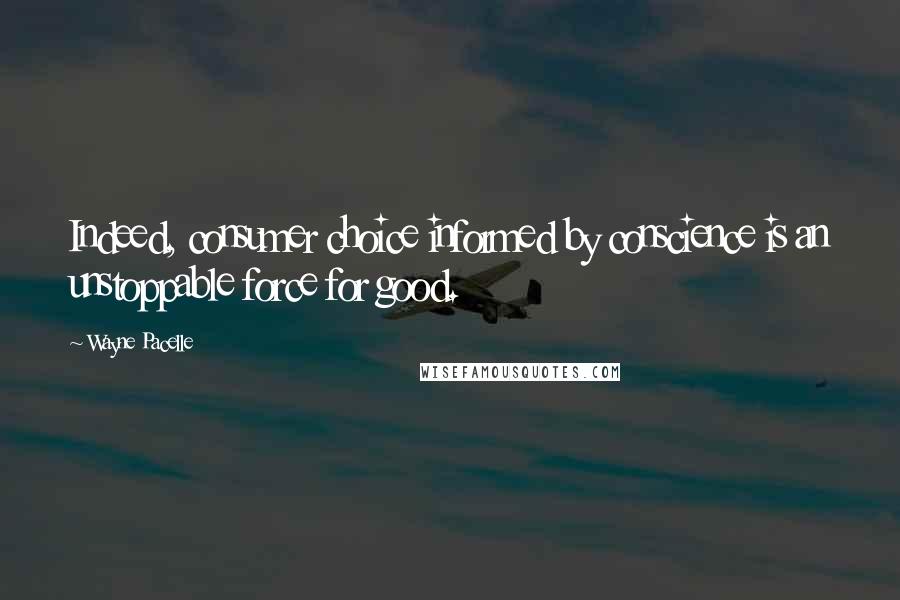 Indeed, consumer choice informed by conscience is an unstoppable force for good.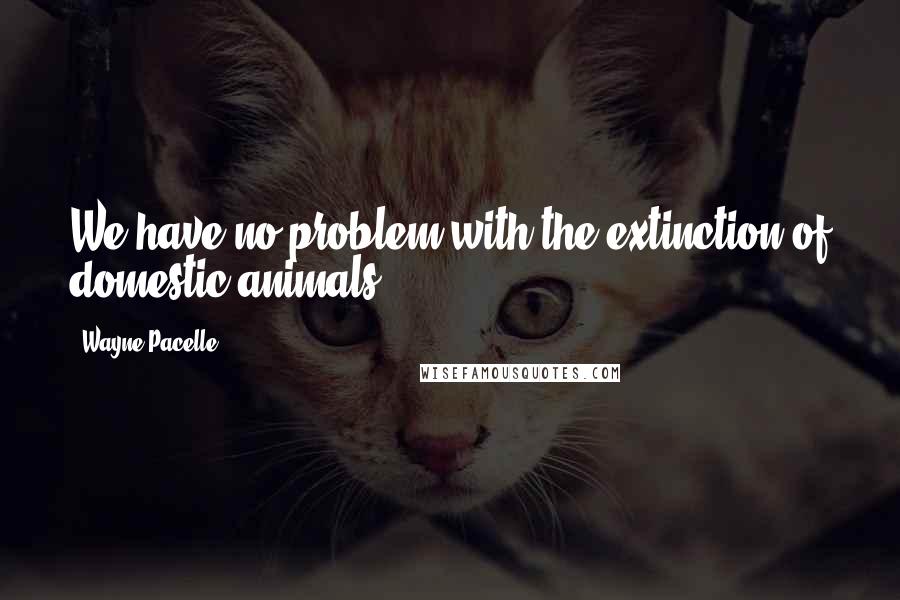 We have no problem with the extinction of domestic animals.