Wayne Muller Quotes
Top 19 wise famous quotes and sayings by Wayne Muller
Wayne Muller Famous Quotes & Sayings
Discover top inspirational quotes from Wayne Muller on Wise Famous Quotes.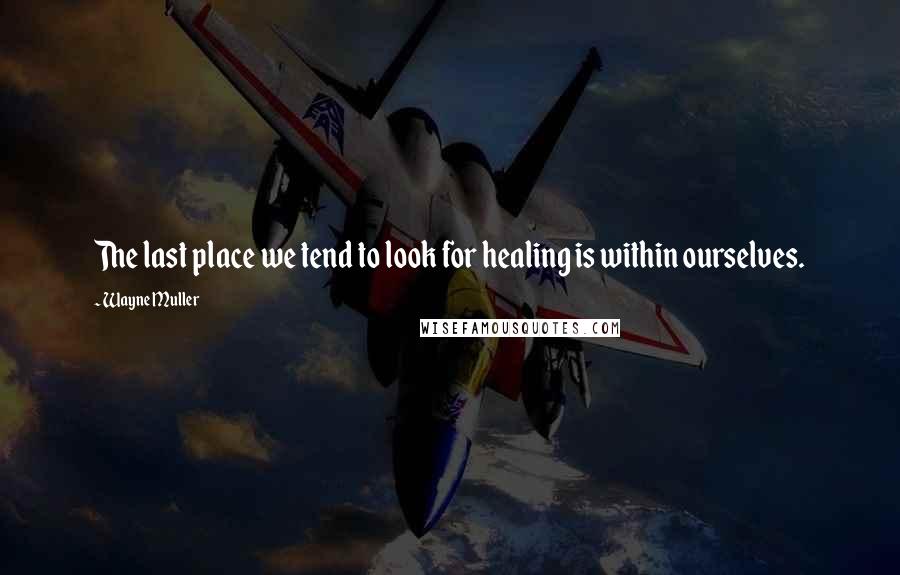 The last place we tend to look for healing is within ourselves.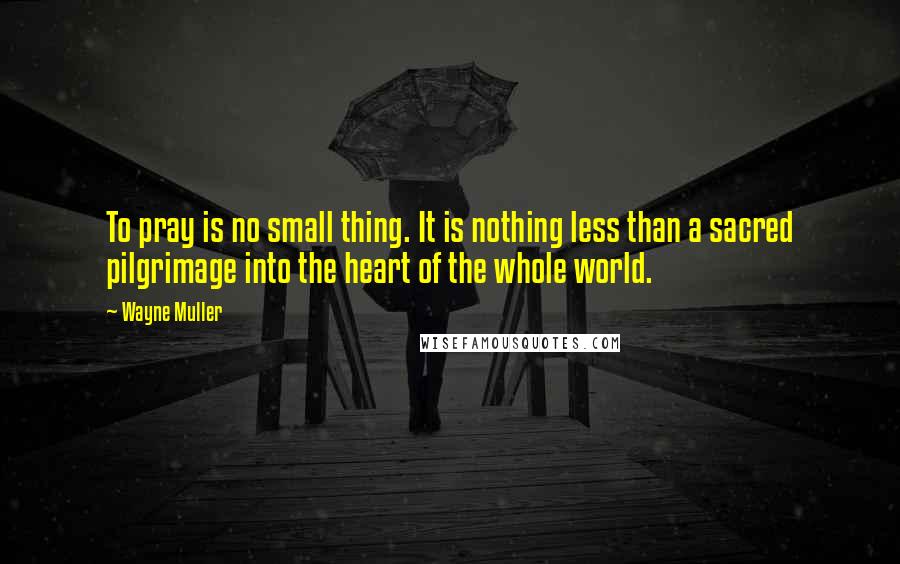 To pray is no small thing. It is nothing less than a sacred pilgrimage into the heart of the whole world.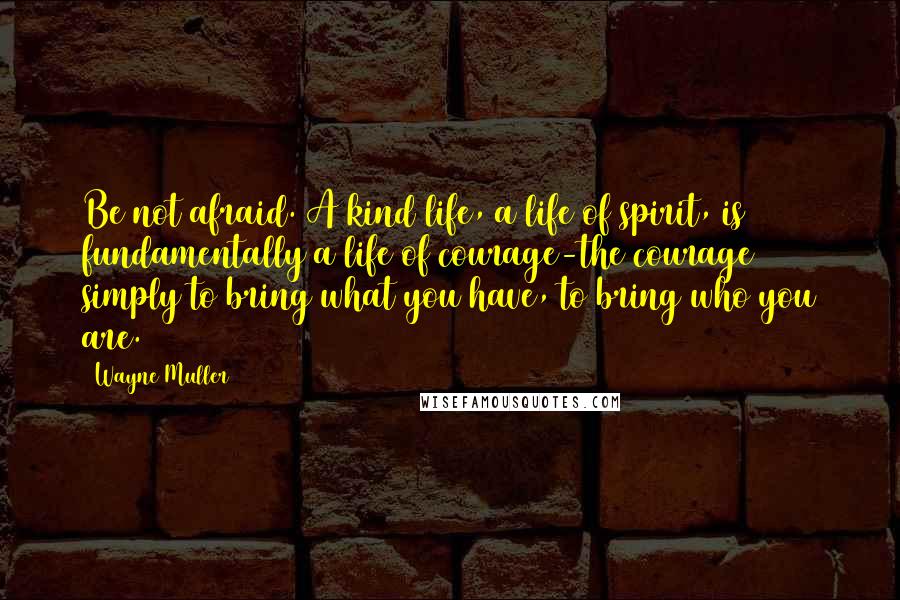 Be not afraid. A kind life, a life of spirit, is fundamentally a life of courage-the courage simply to bring what you have, to bring who you are.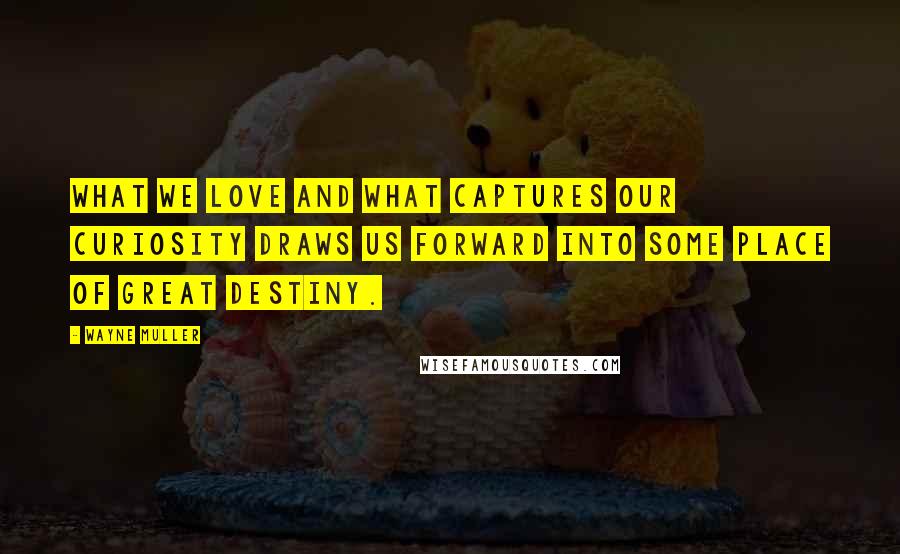 What we love and what captures our curiosity draws us forward into some place of great destiny.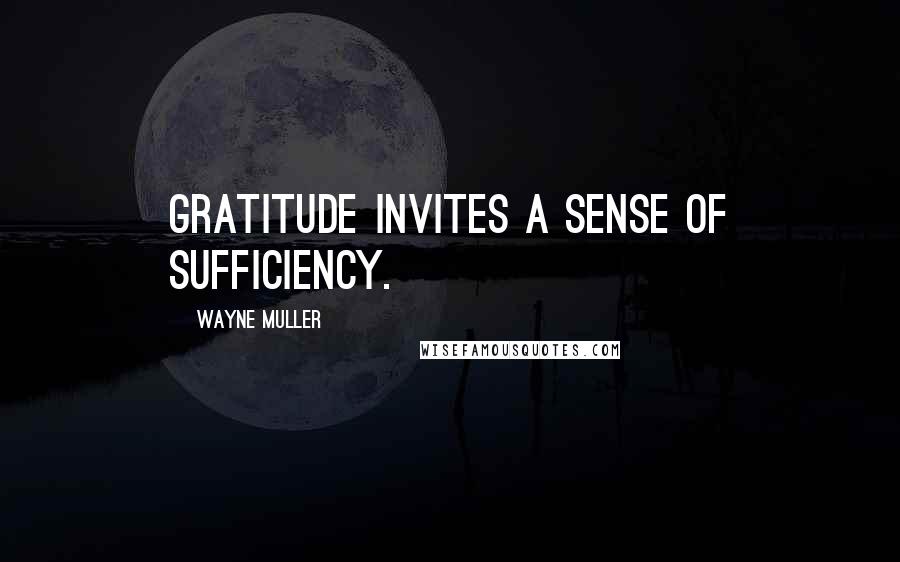 Gratitude invites a sense of sufficiency.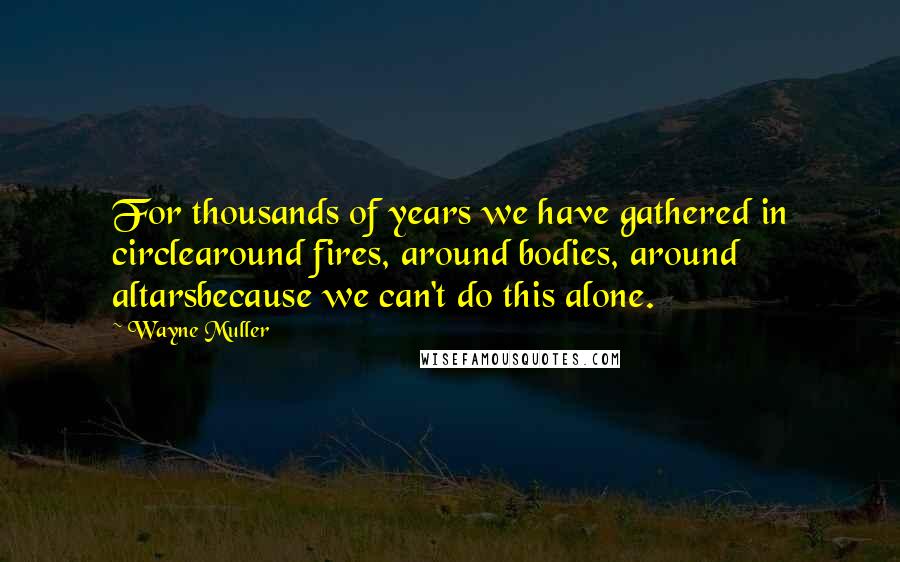 For thousands of years we have gathered in circle
around fires, around bodies, around altars
because we can't do this alone.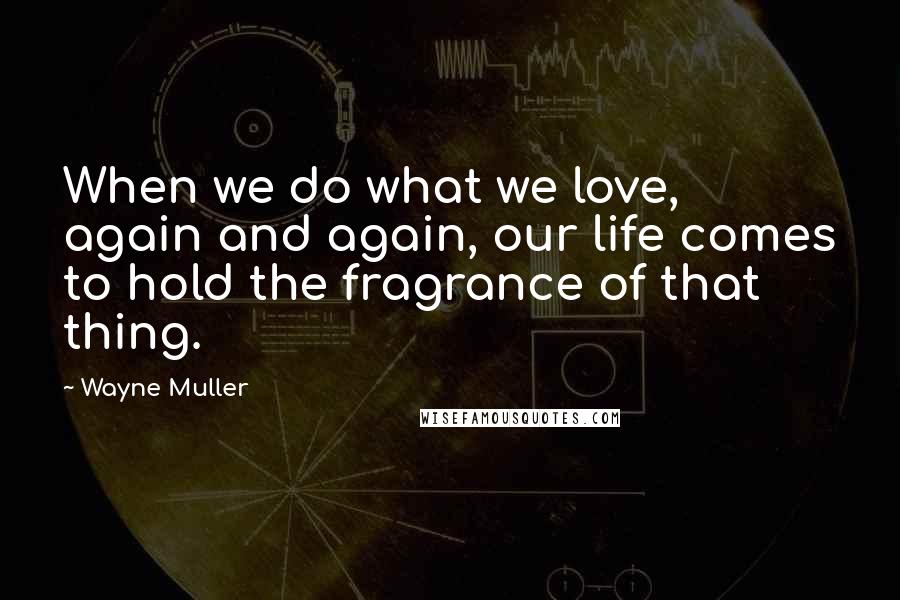 When we do what we love, again and again, our life comes to hold the fragrance of that thing.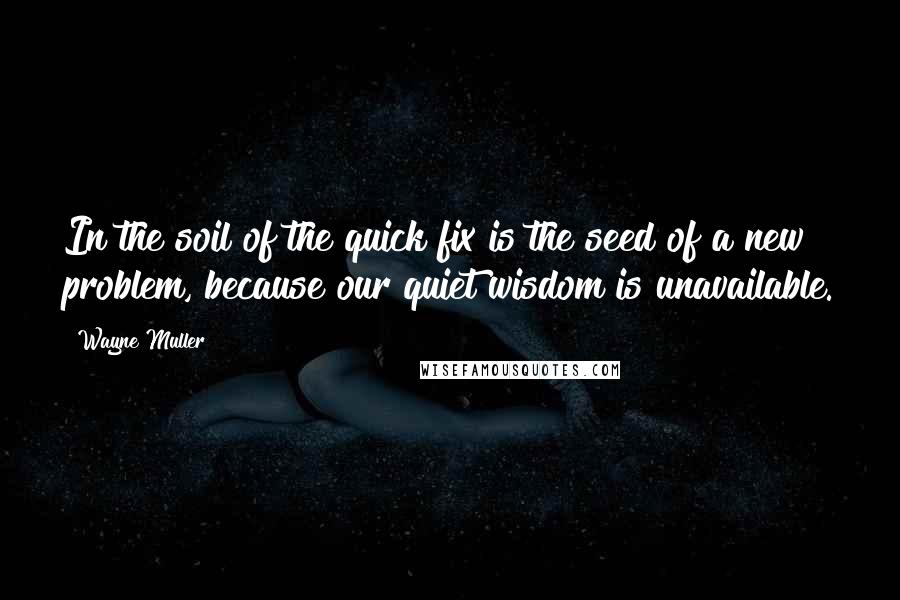 In the soil of the quick fix is the seed of a new problem, because our quiet wisdom is unavailable.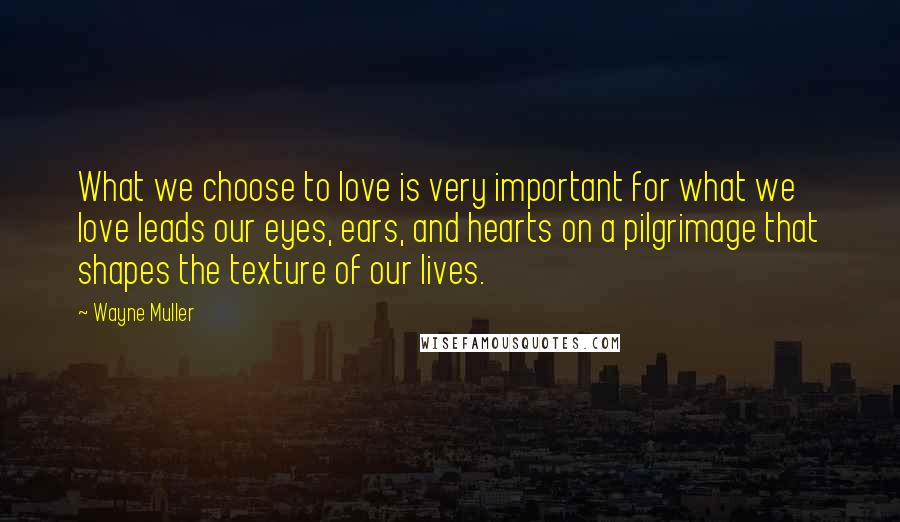 What we choose to love is very important for what we love leads our eyes, ears, and hearts on a pilgrimage that shapes the texture of our lives.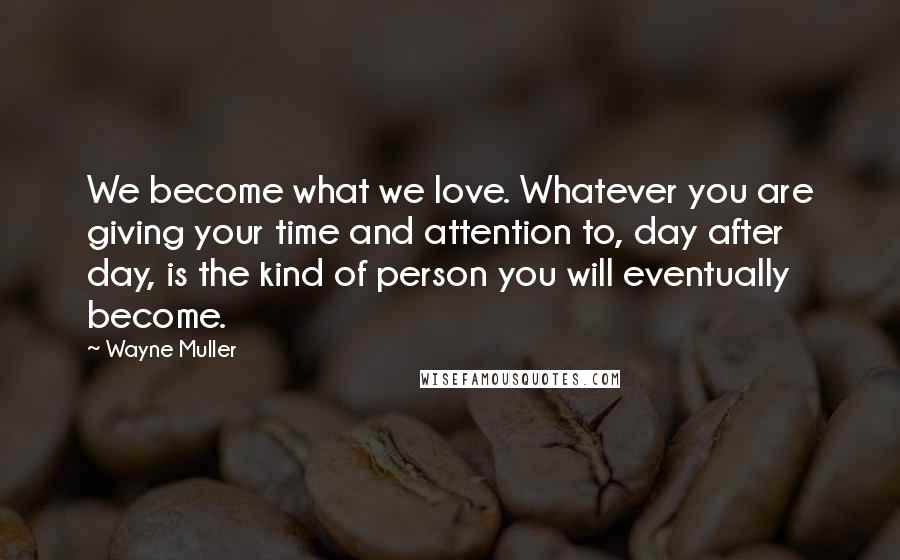 We become what we love. Whatever you are giving your time and attention to, day after day, is the kind of person you will eventually become.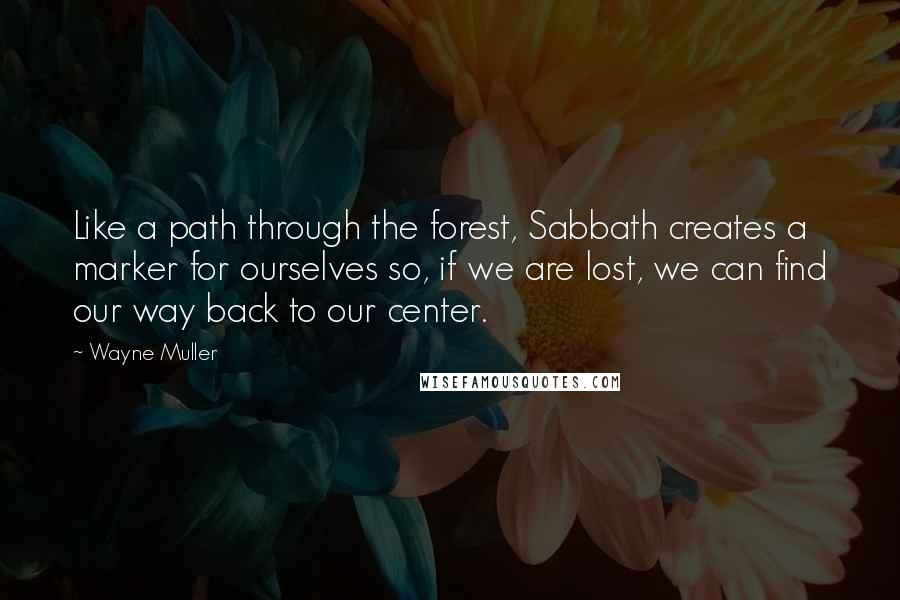 Like a path through the forest, Sabbath creates a marker for ourselves so, if we are lost, we can find our way back to our center.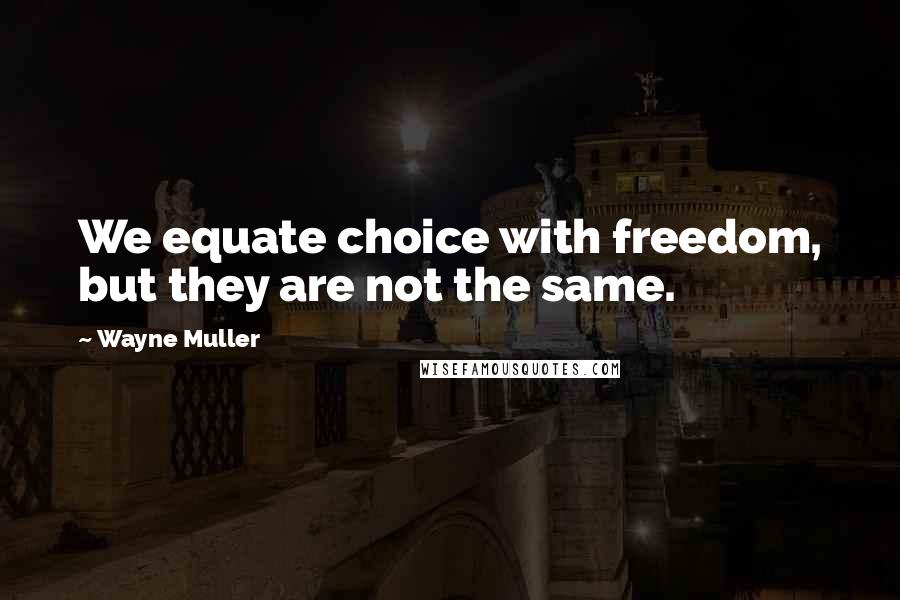 We equate choice with freedom, but they are not the same.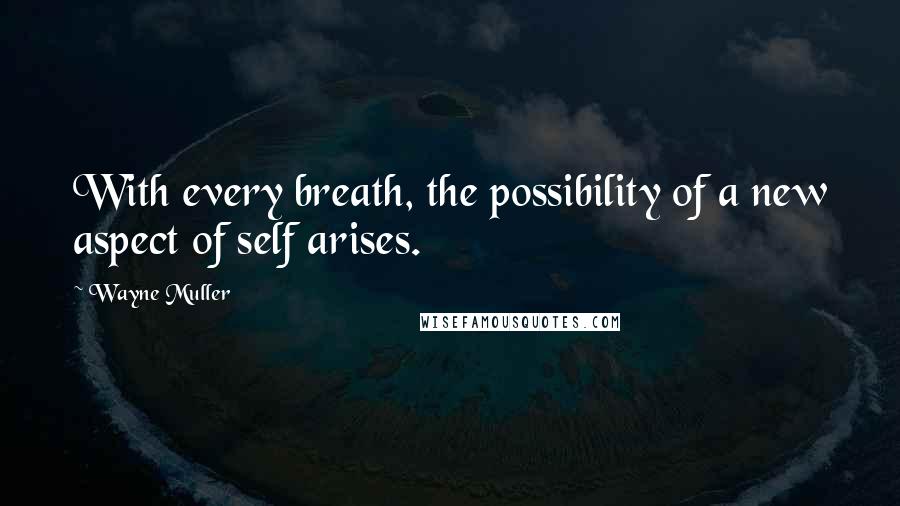 With every breath, the possibility of a new aspect of self arises.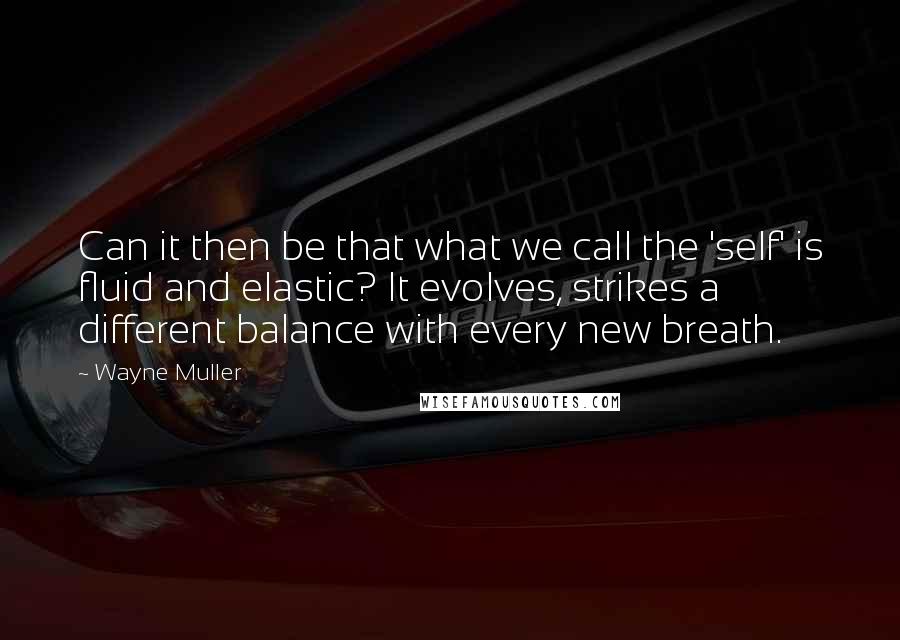 Can it then be that what we call the 'self' is fluid and elastic? It evolves, strikes a different balance with every new breath.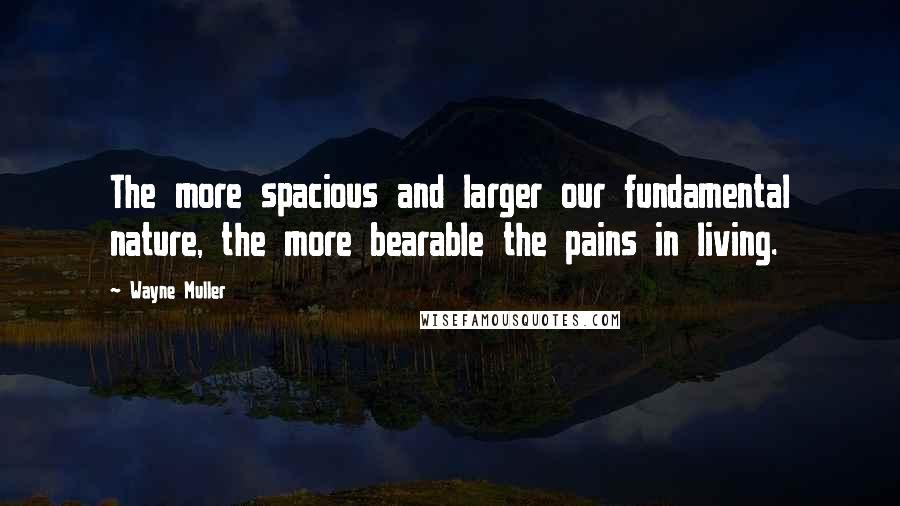 The more spacious and larger our fundamental nature, the more bearable the pains in living.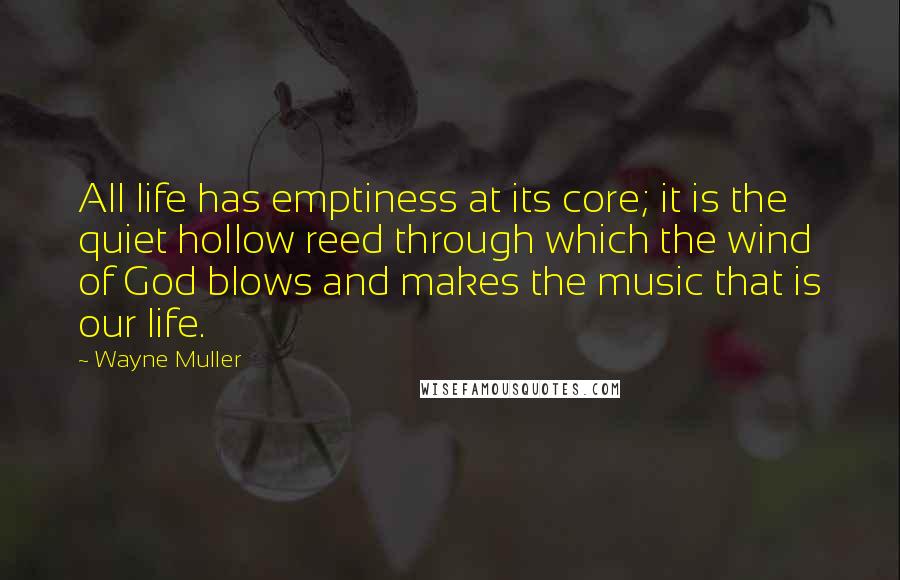 All life has emptiness at its core; it is the quiet hollow reed through which the wind of God blows and makes the music that is our life.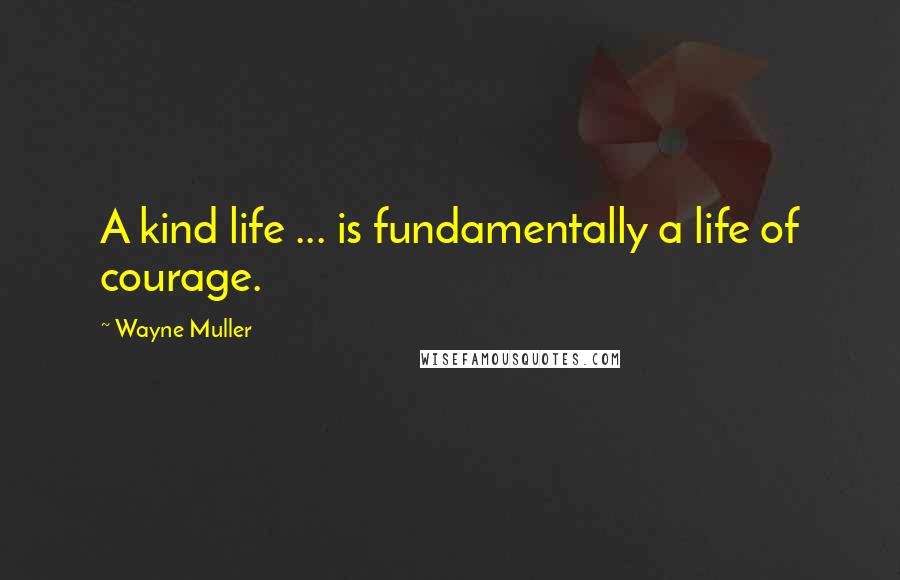 A kind life ... is fundamentally a life of courage.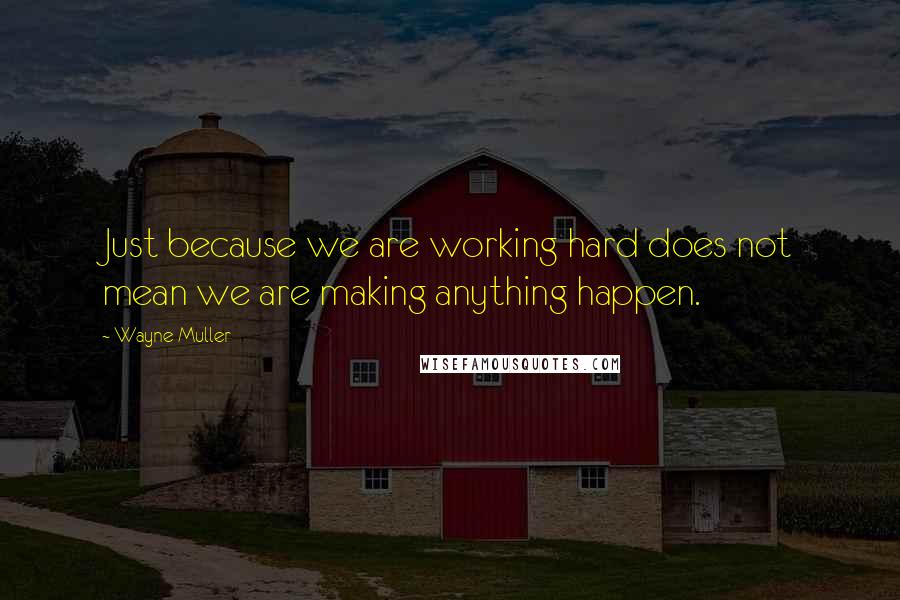 Just because we are working hard does not mean we are making anything happen.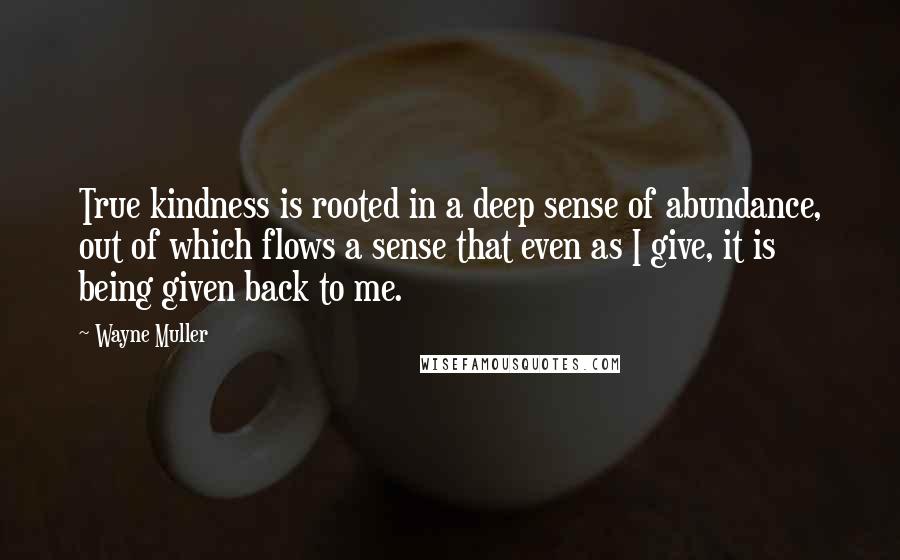 True kindness is rooted in a deep sense of abundance, out of which flows a sense that even as I give, it is being given back to me.