Hugh Dancy Quotes
Top 11 wise famous quotes and sayings by Hugh Dancy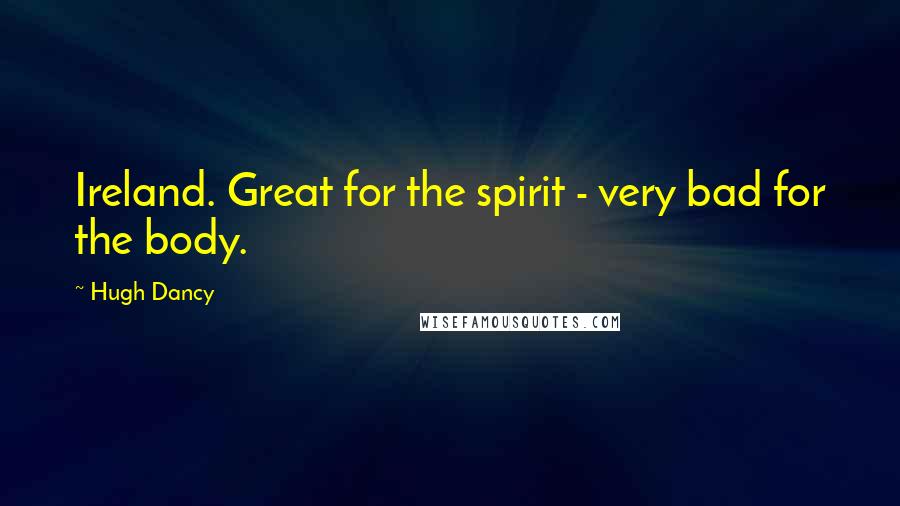 Ireland. Great for the spirit - very bad for the body.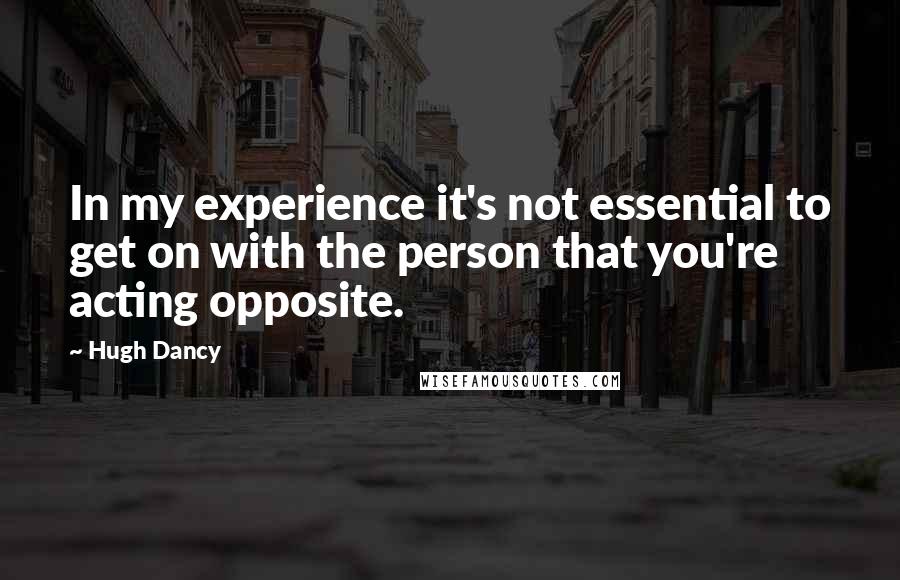 In my experience it's not essential to get on with the person that you're acting opposite.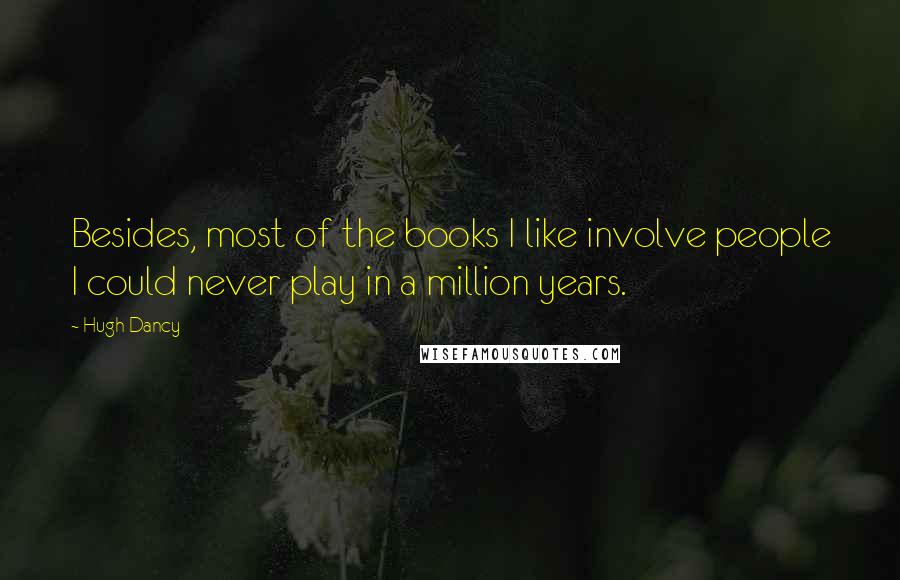 Besides, most of the books I like involve people I could never play in a million years.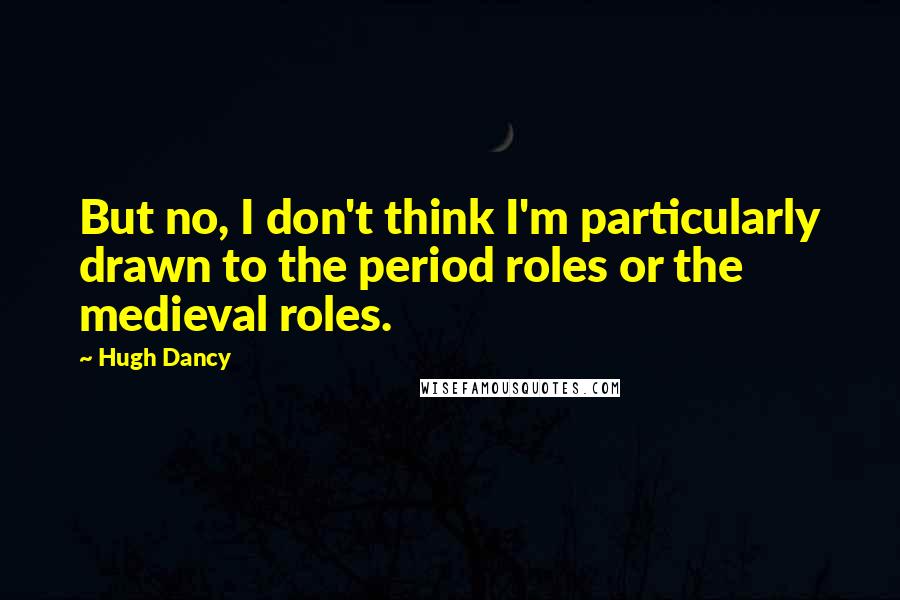 But no, I don't think I'm particularly drawn to the period roles or the medieval roles.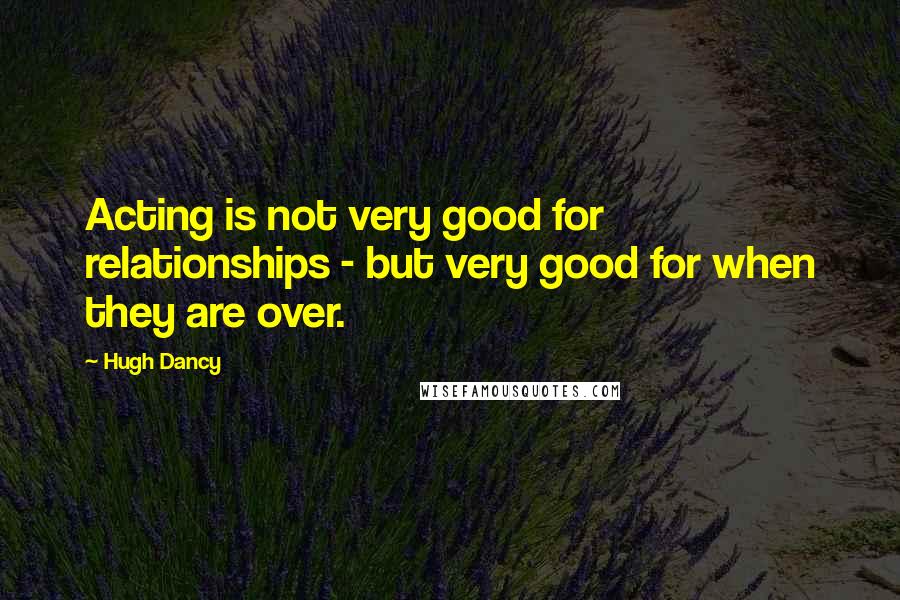 Acting is not very good for relationships - but very good for when they are over.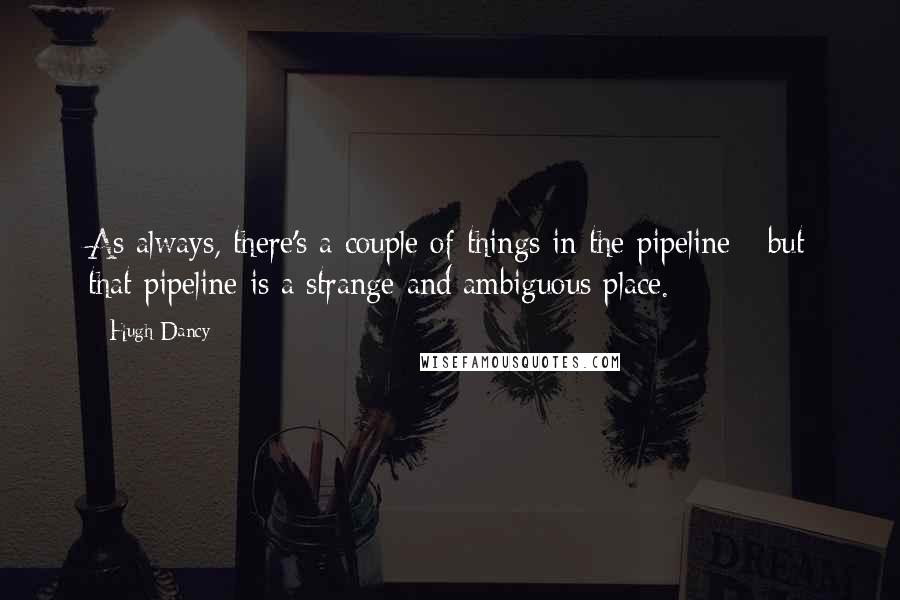 As always, there's a couple of things in the pipeline - but that pipeline is a strange and ambiguous place.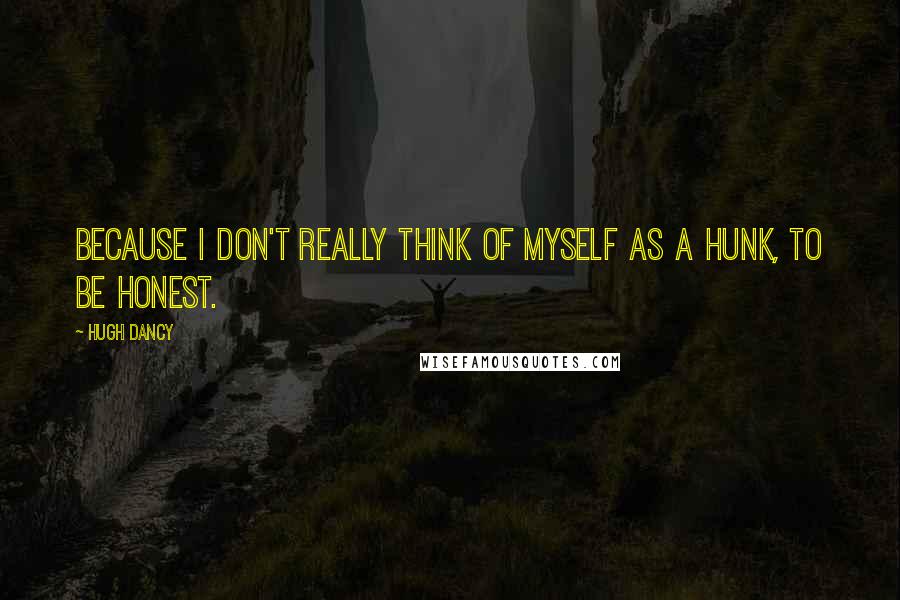 Because I don't really think of myself as a hunk, to be honest.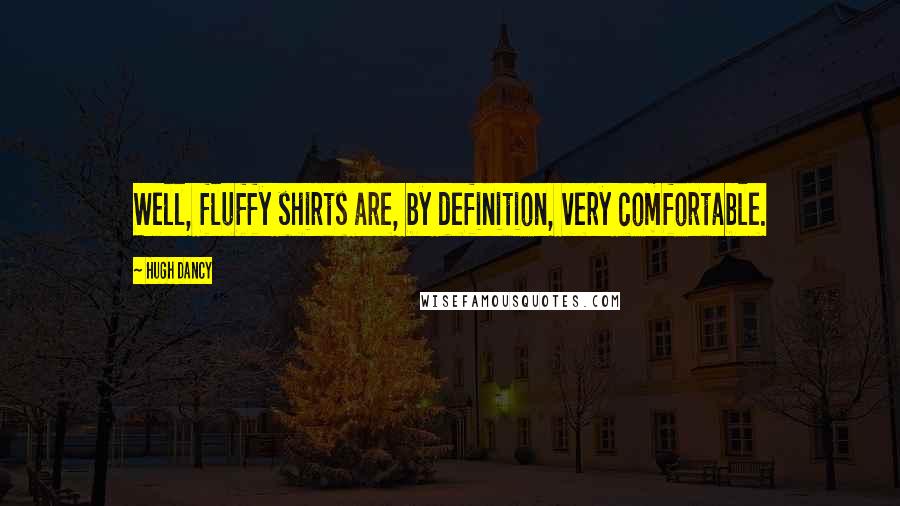 Well, fluffy shirts are, by definition, very comfortable.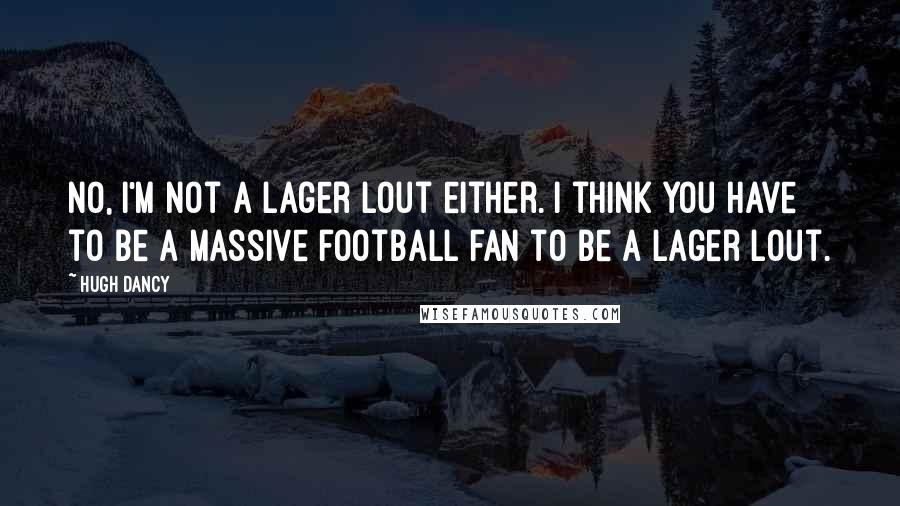 No, I'm not a lager lout either. I think you have to be a massive football fan to be a lager lout.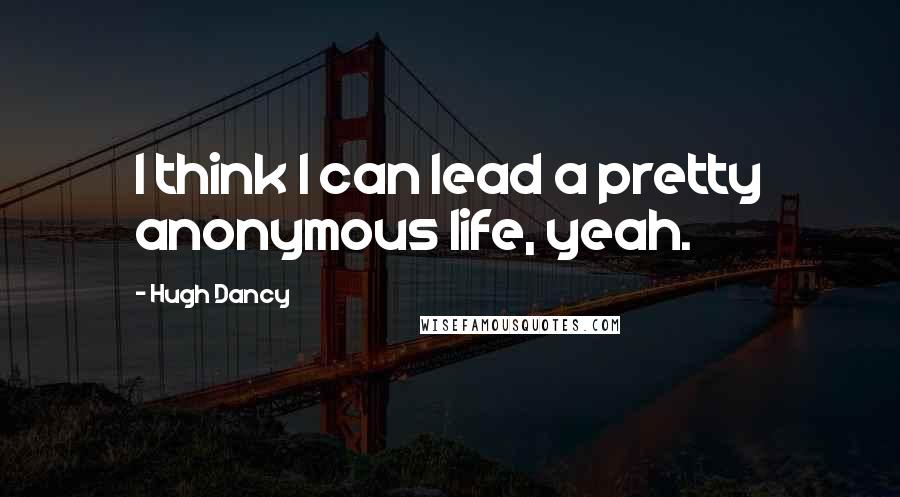 I think I can lead a pretty anonymous life, yeah.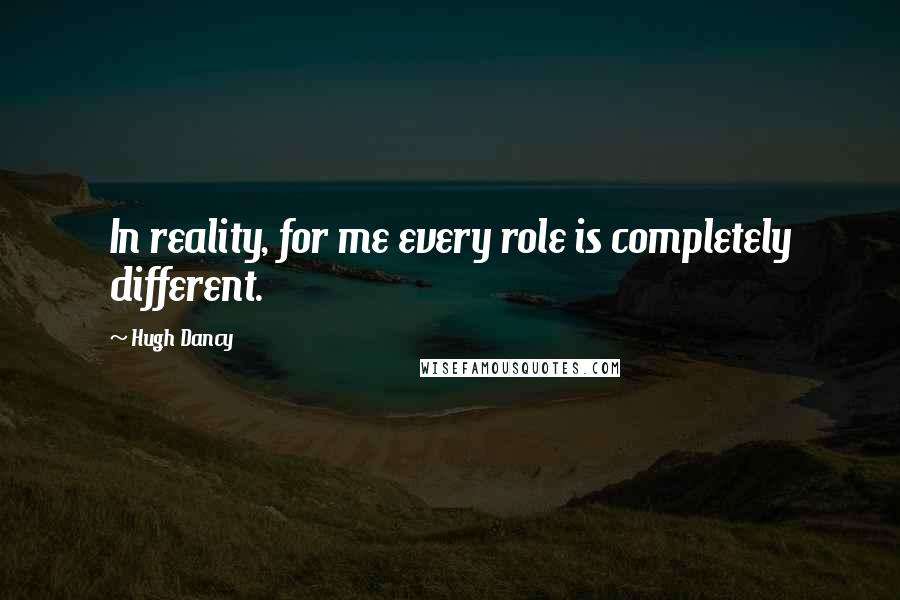 In reality, for me every role is completely different.