Waseem Latif Quotes
Top 20 wise famous quotes and sayings by Waseem Latif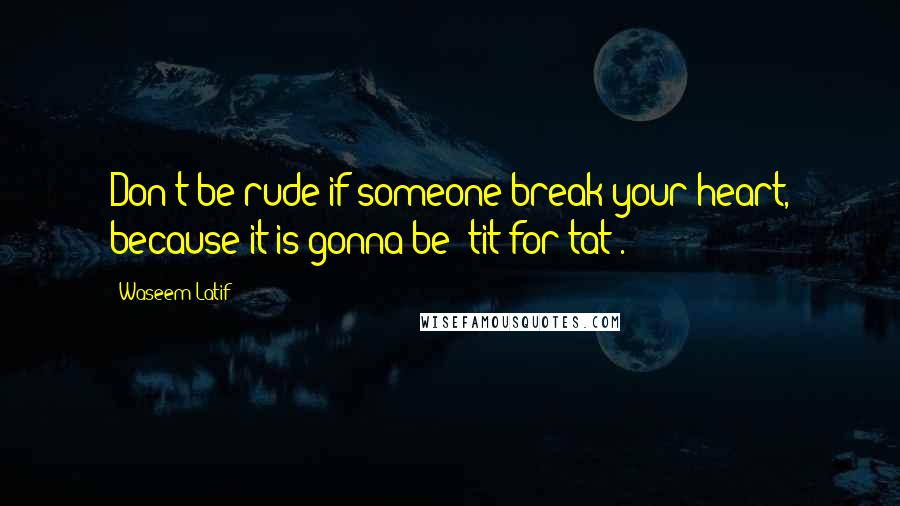 Don't be rude if someone break your heart, because it is gonna be "tit for tat".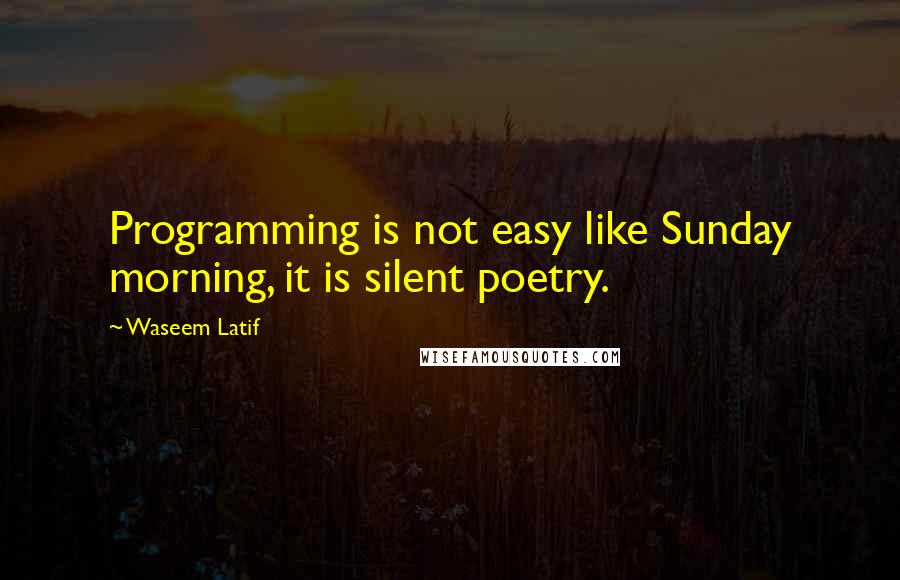 Programming is not easy like Sunday morning, it is silent poetry.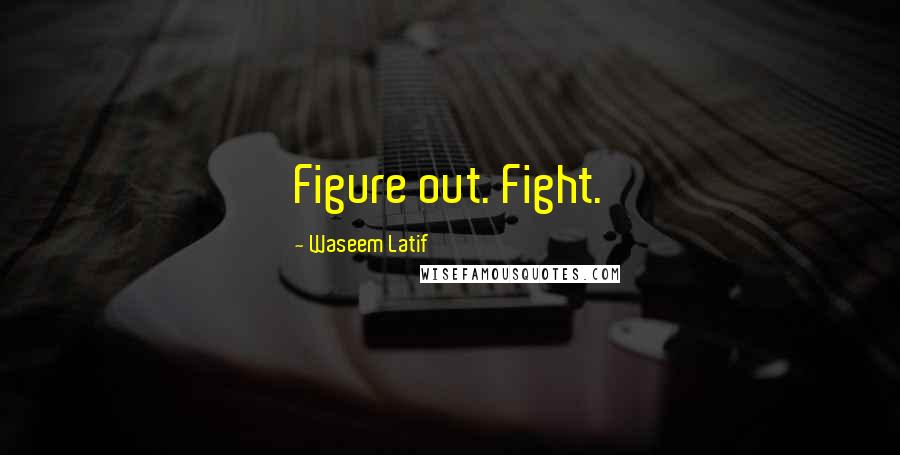 Figure out. Fight.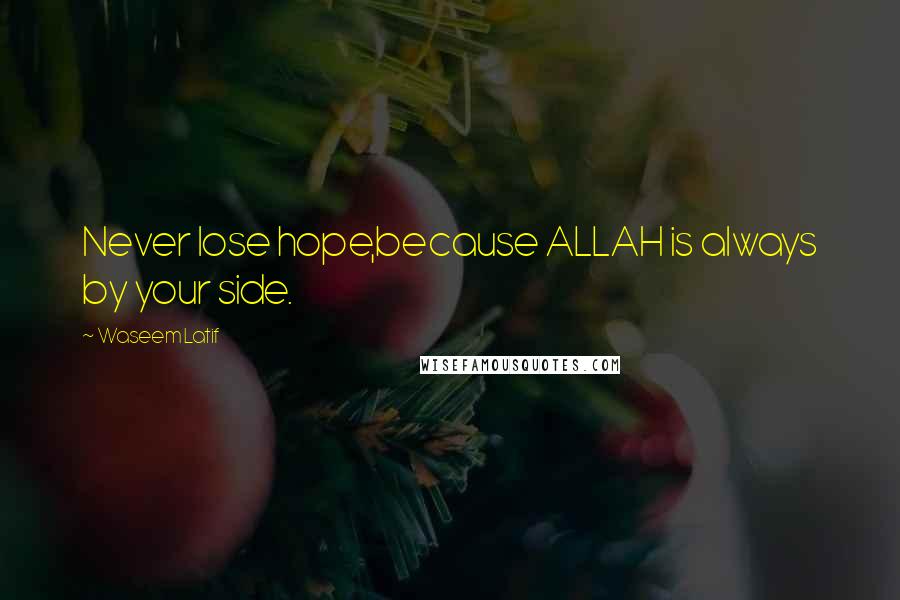 Never lose hope,because ALLAH is always by your side.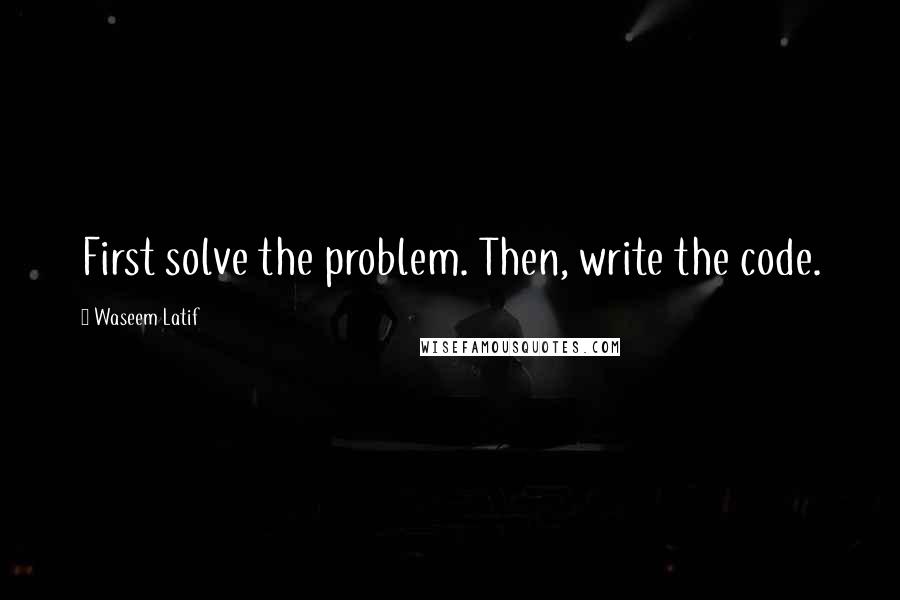 First solve the problem. Then, write the code.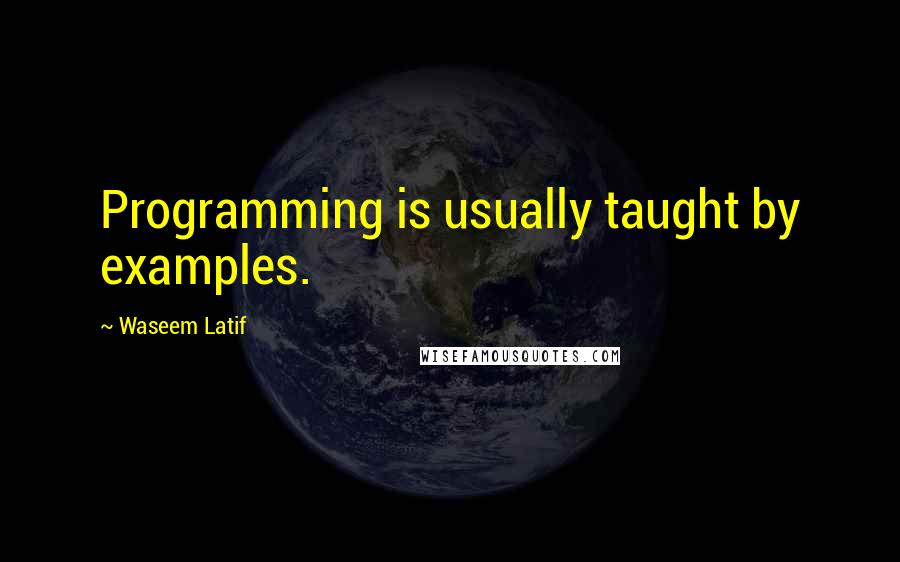 Programming is usually taught by examples.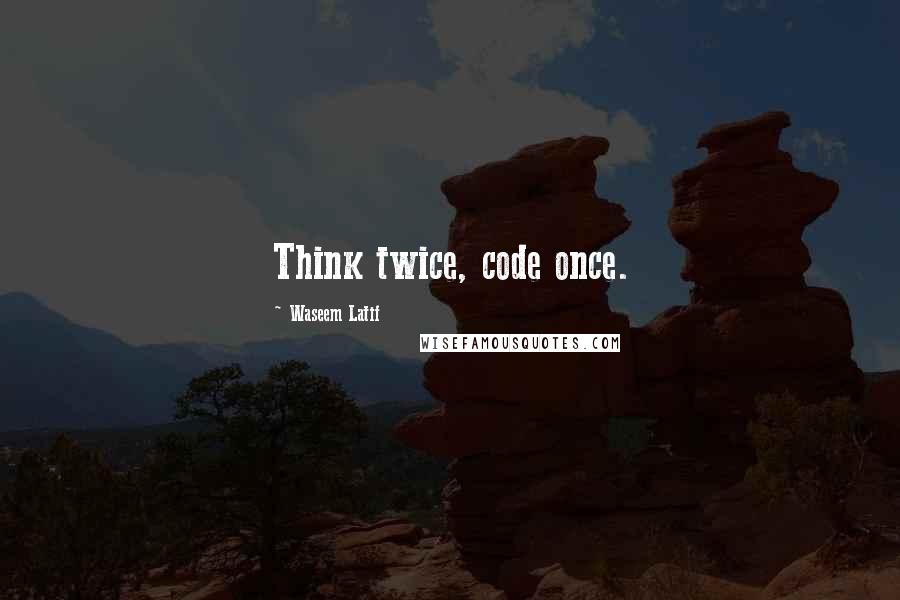 Think twice, code once.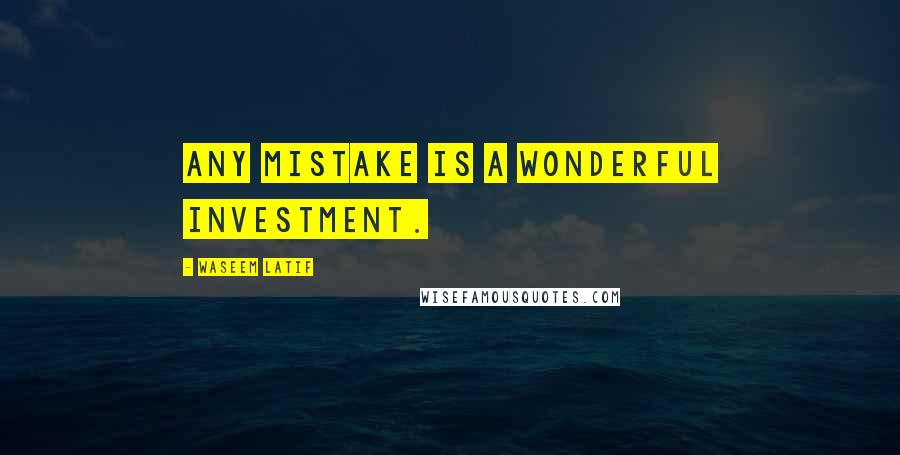 Any mistake is a wonderful investment.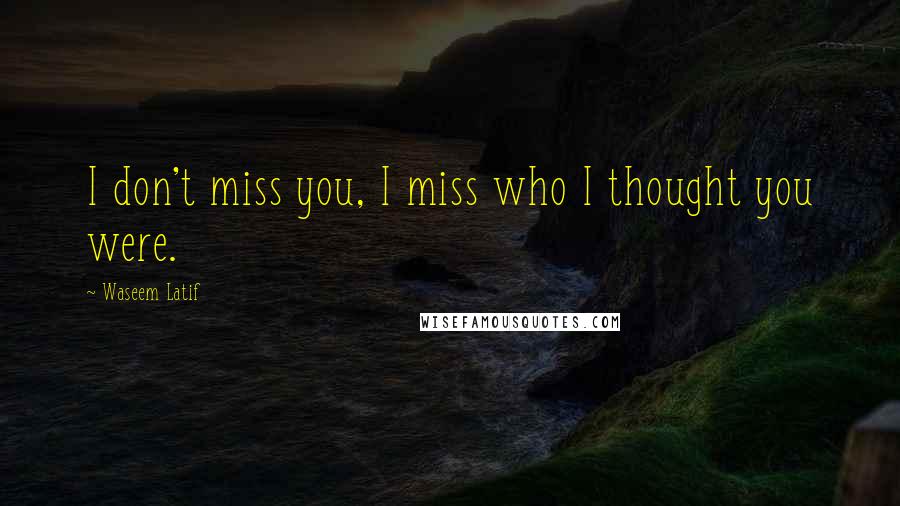 I don't miss you, I miss who I thought you were.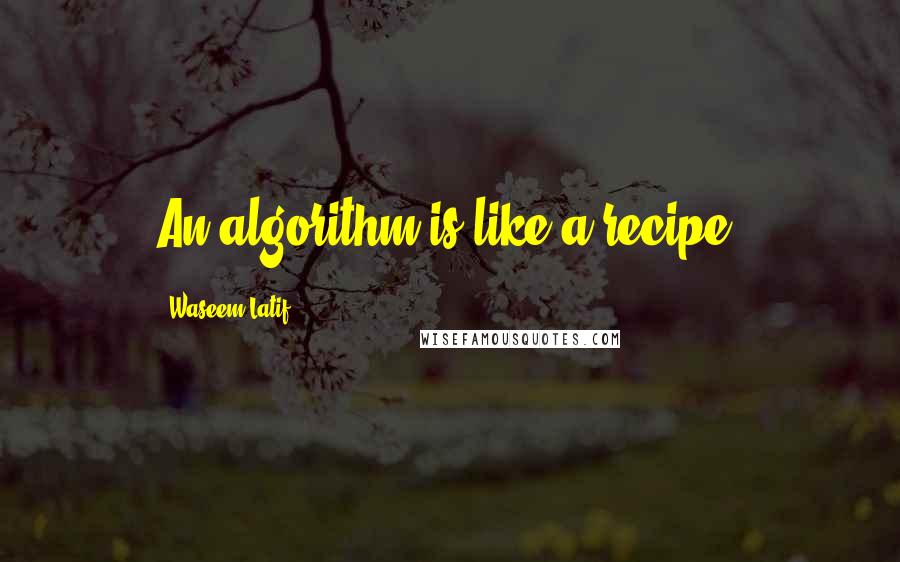 An algorithm is like a recipe.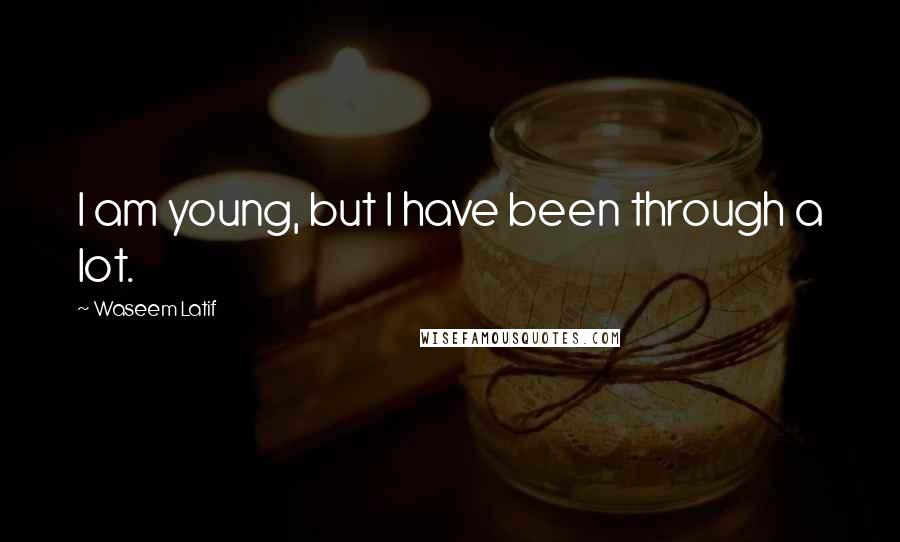 I am young, but I have been through a lot.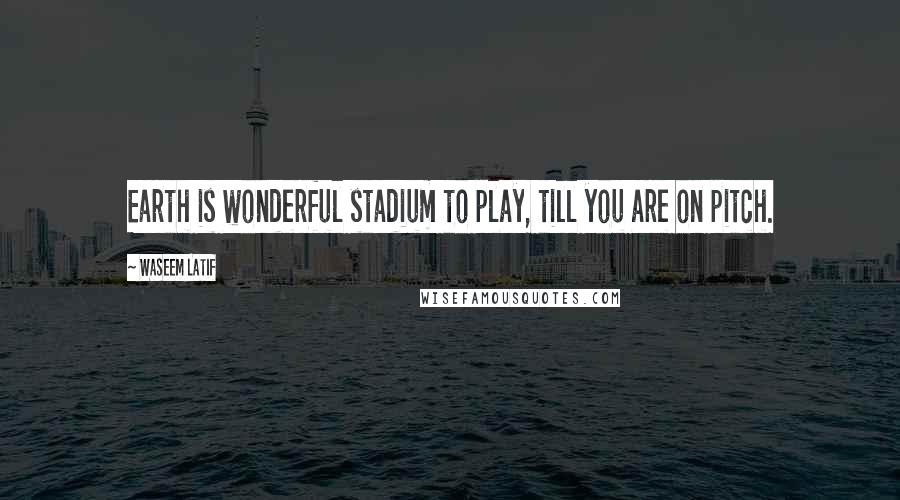 Earth is wonderful stadium to play, till you are on pitch.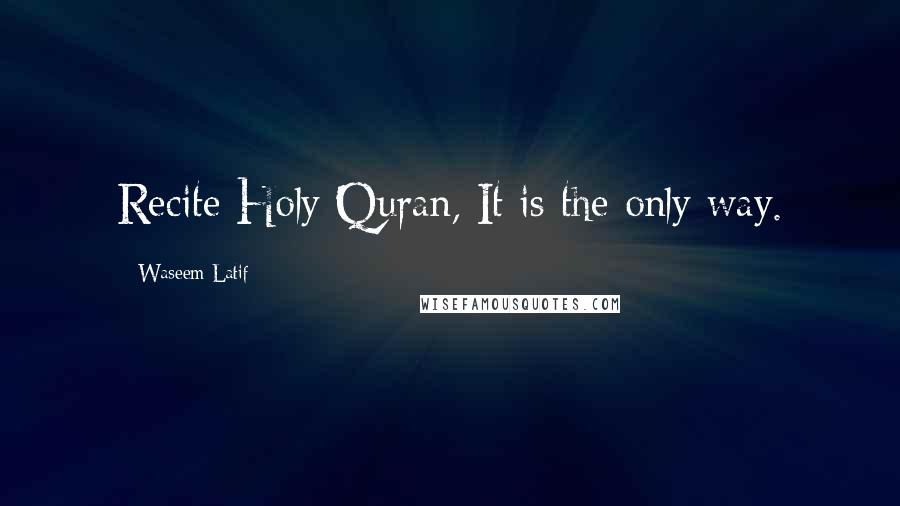 Recite Holy Quran, It is the only way.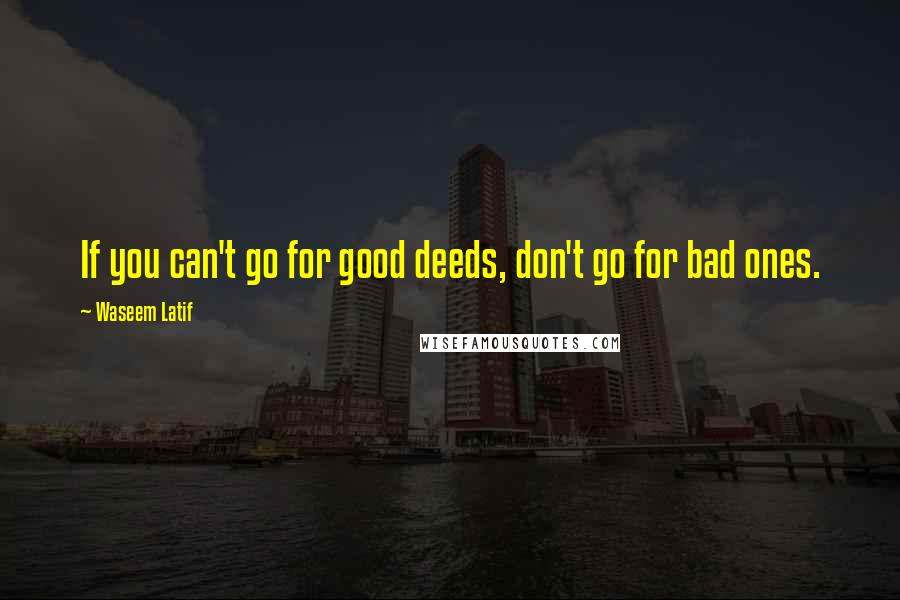 If you can't go for good deeds, don't go for bad ones.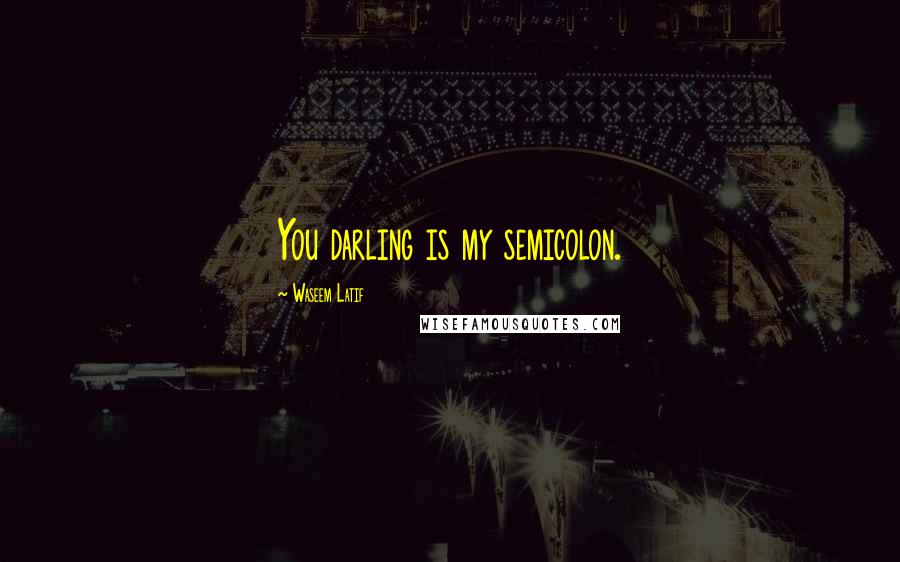 You darling is my semicolon.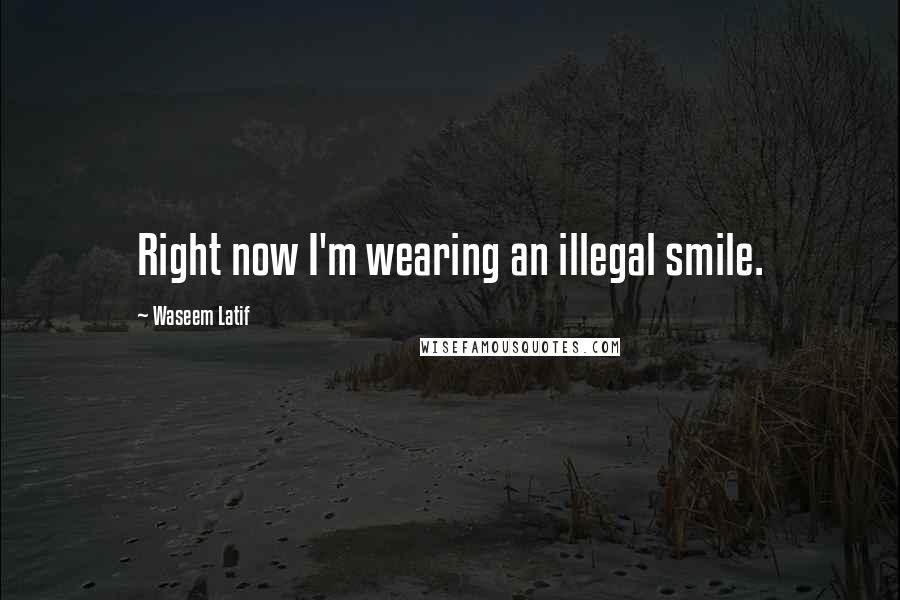 Right now I'm wearing an illegal smile.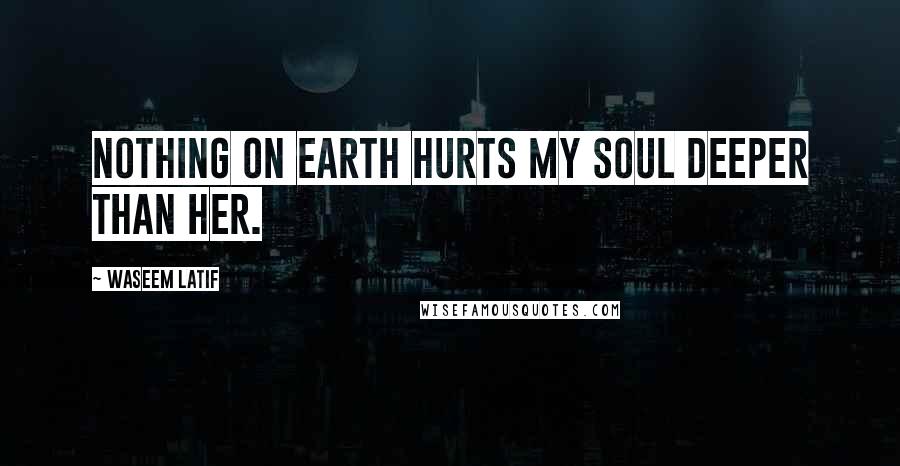 Nothing on earth hurts my soul deeper than her.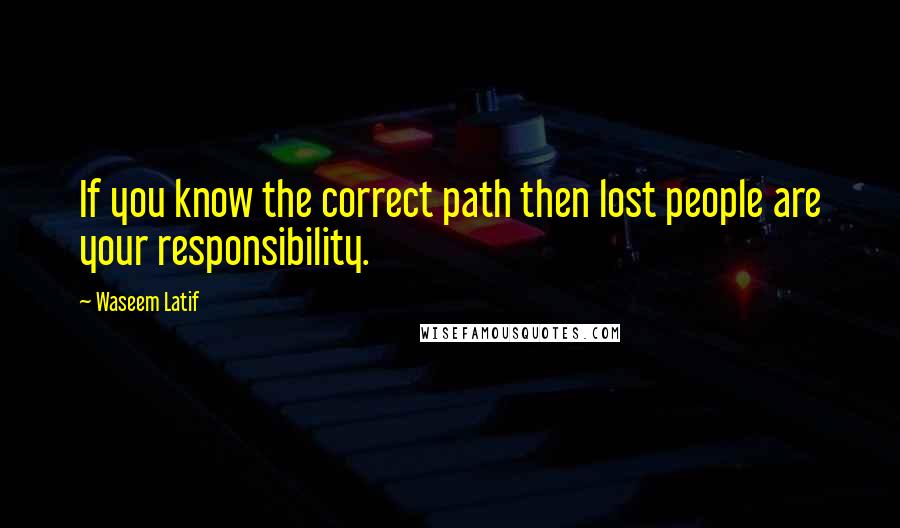 If you know the correct path then lost people are your responsibility.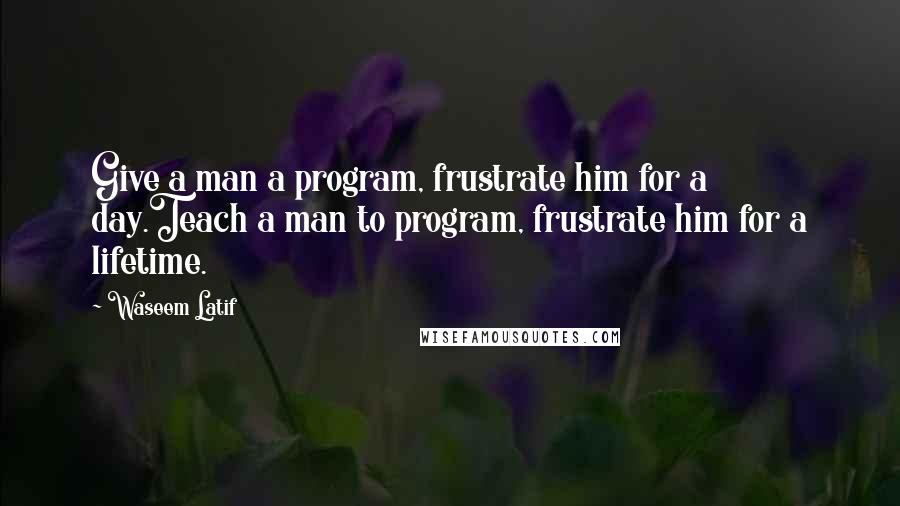 Give a man a program, frustrate him for a day.
Teach a man to program, frustrate him for a lifetime.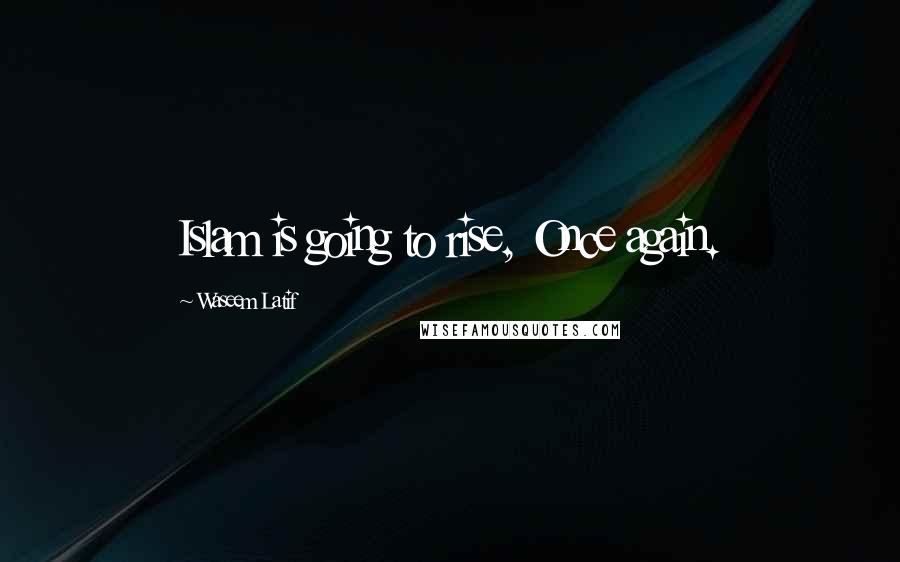 Islam is going to rise, Once again.