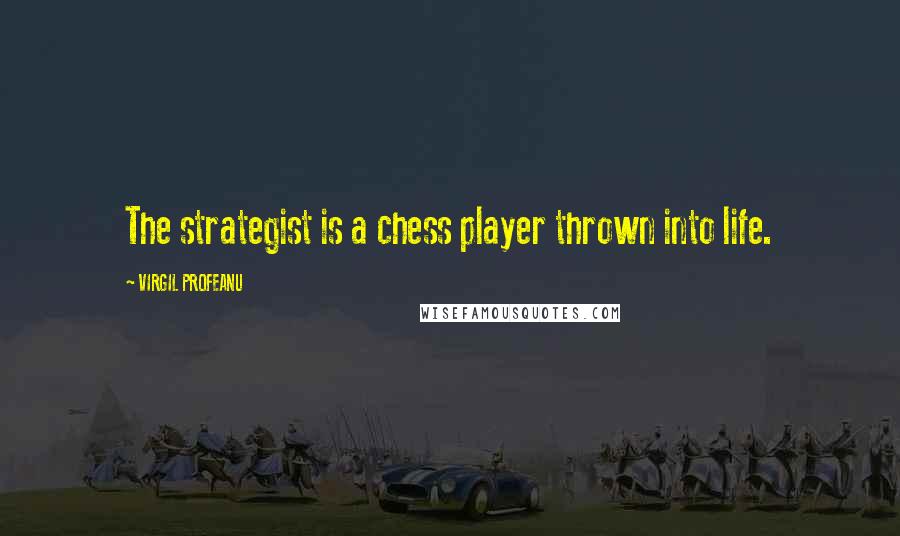 The strategist is a chess player thrown into life.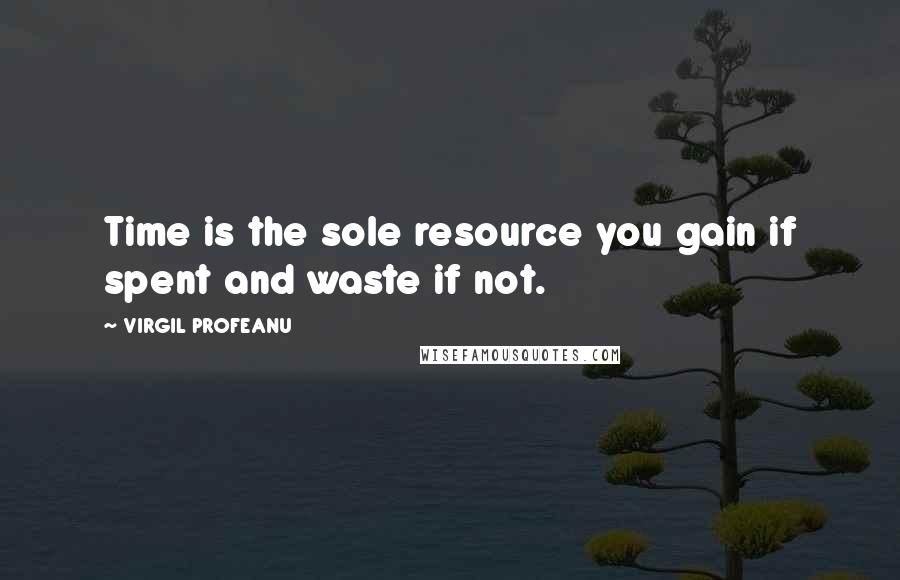 Time is the sole resource you gain if spent and waste if not.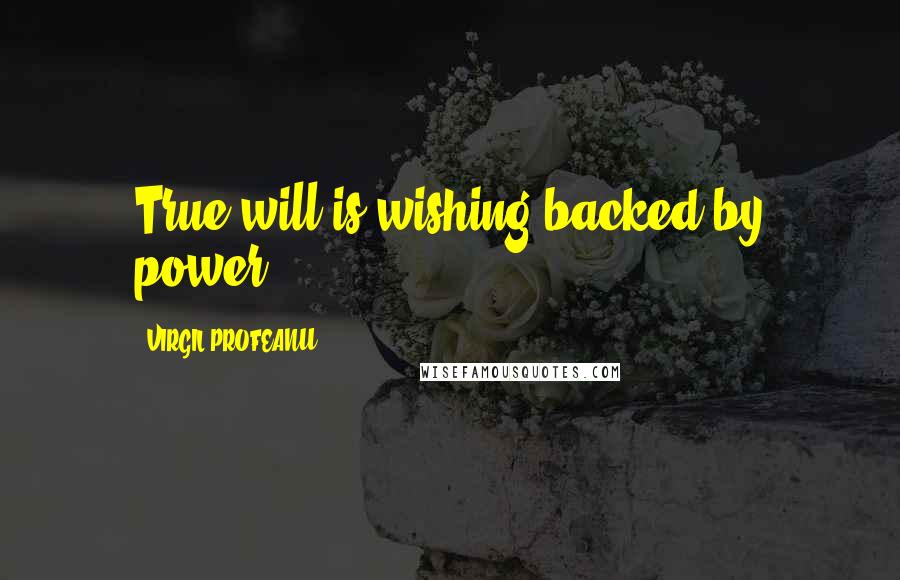 True will is wishing backed by power.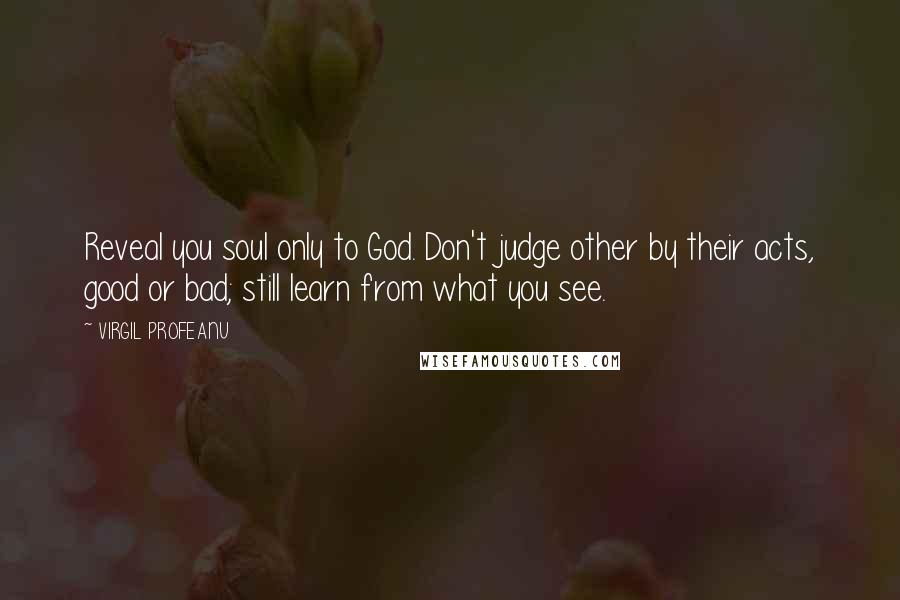 Reveal you soul only to God. Don't judge other by their acts, good or bad; still learn from what you see.