Victor Shamas Quotes
Top 7 wise famous quotes and sayings by Victor Shamas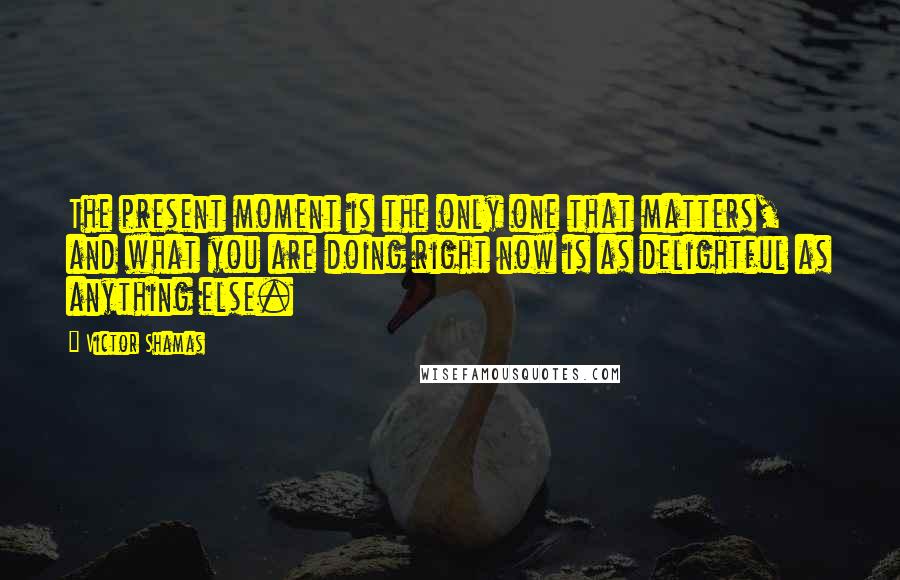 The present moment is the only one that matters, and what you are doing right now is as delightful as anything else.
Love is the binding force of the universe. It is an ongoing flow that unites all of creation.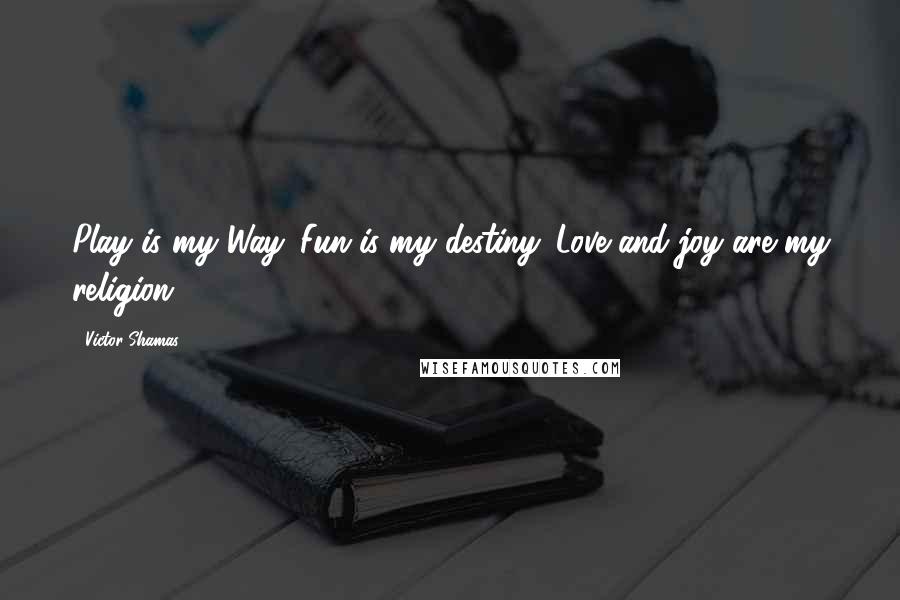 Play is my Way. Fun is my destiny. Love and joy are my religion.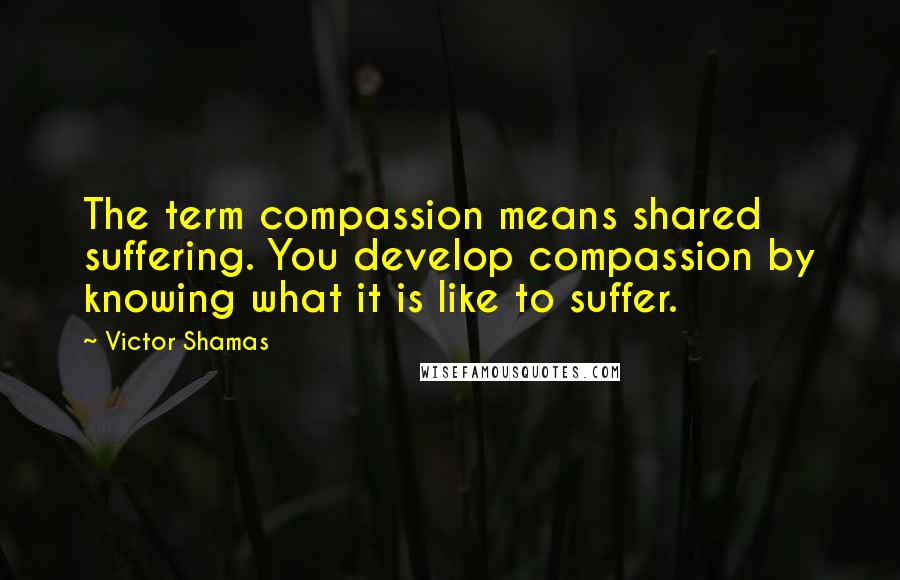 The term compassion means shared suffering. You develop compassion by knowing what it is like to suffer.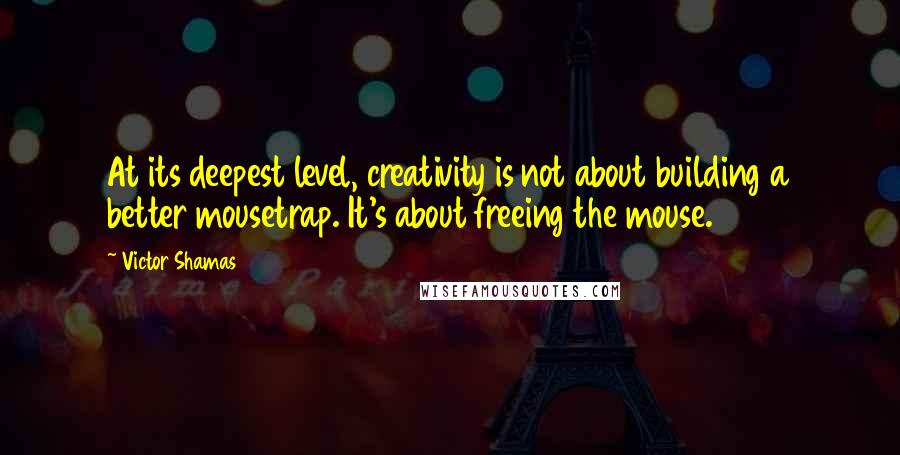 At its deepest level, creativity is not about building a better mousetrap. It's about freeing the mouse.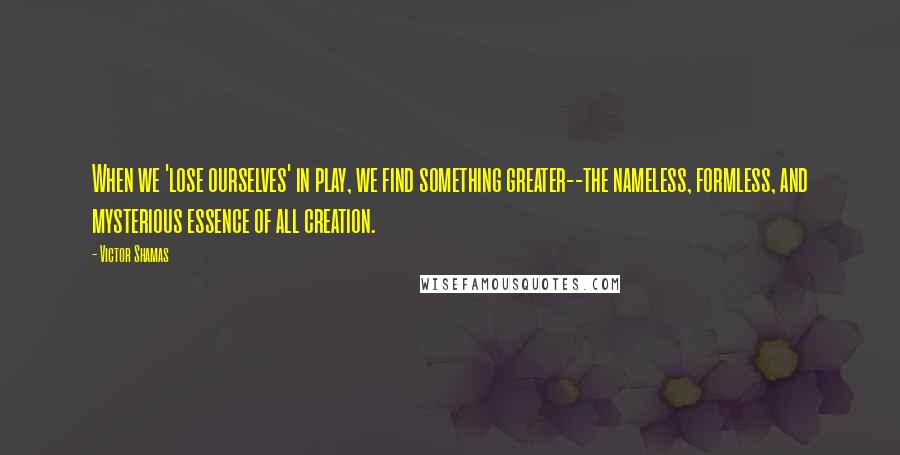 When we 'lose ourselves' in play, we find something greater--the nameless, formless, and mysterious essence of all creation.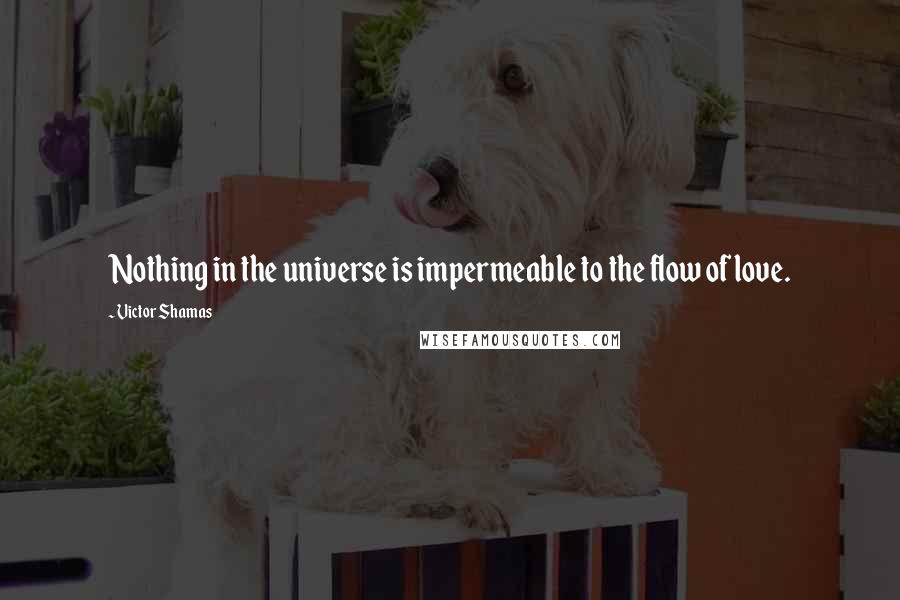 Nothing in the universe is impermeable to the flow of love.