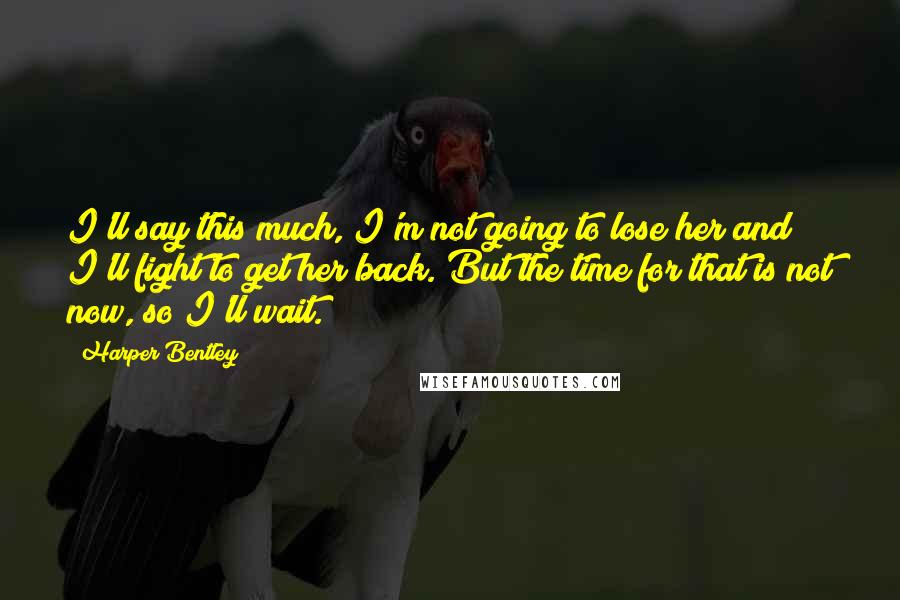 I'll say this much, I'm not going to lose her and I'll fight to get her back. But the time for that is not now, so I'll wait.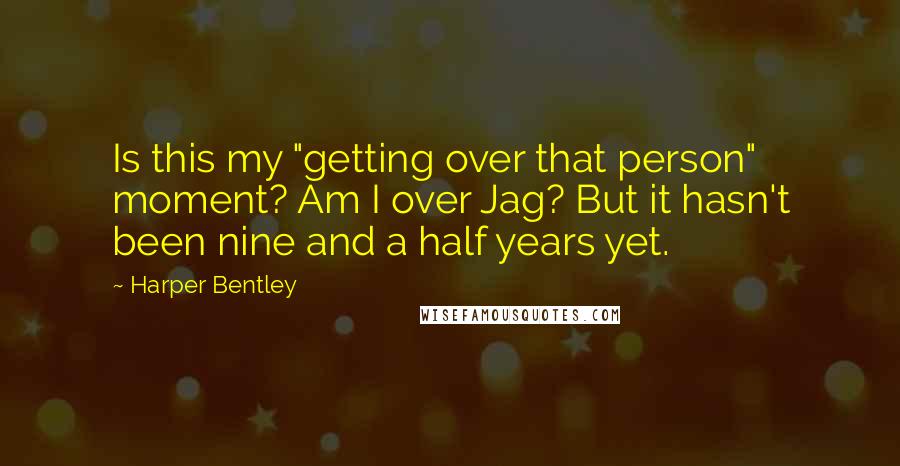 Is this my "getting over that person" moment? Am I over Jag? But it hasn't been nine and a half years yet.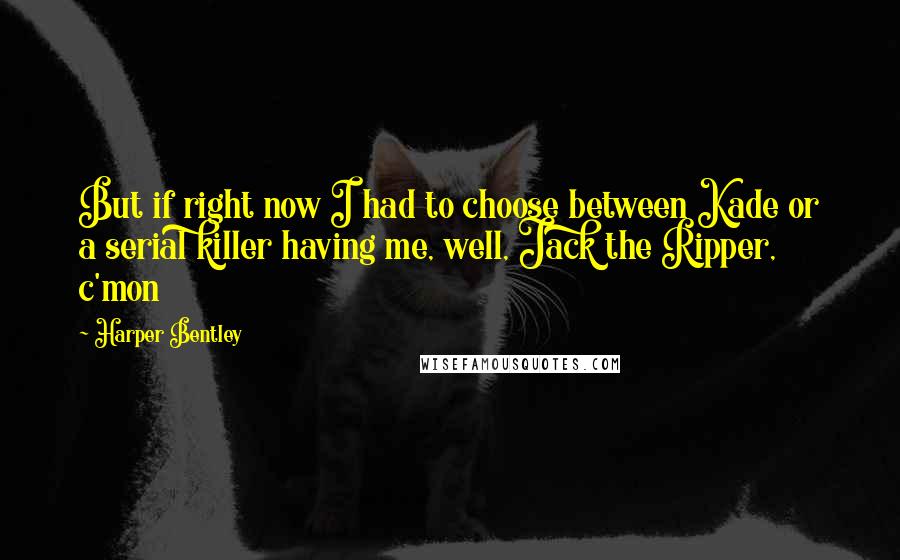 But if right now I had to choose between Kade or a serial killer having me, well, Jack the Ripper, c'mon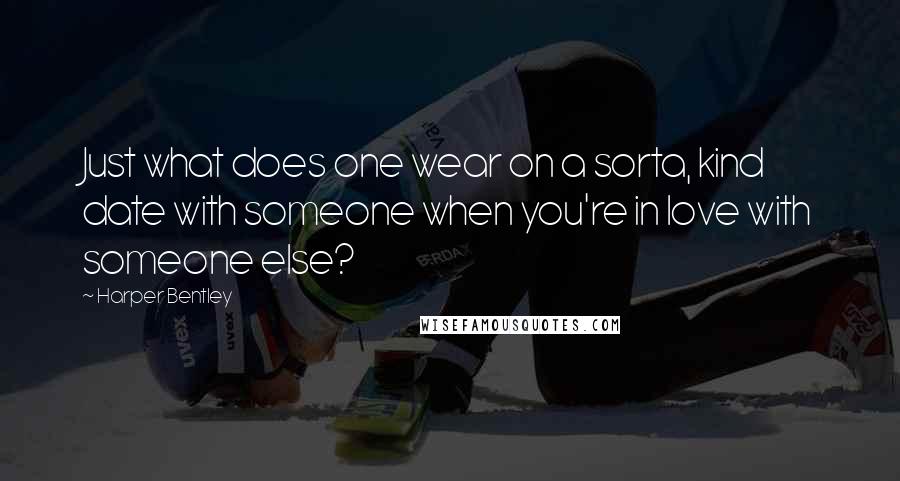 Just what does one wear on a sorta, kind date with someone when you're in love with someone else?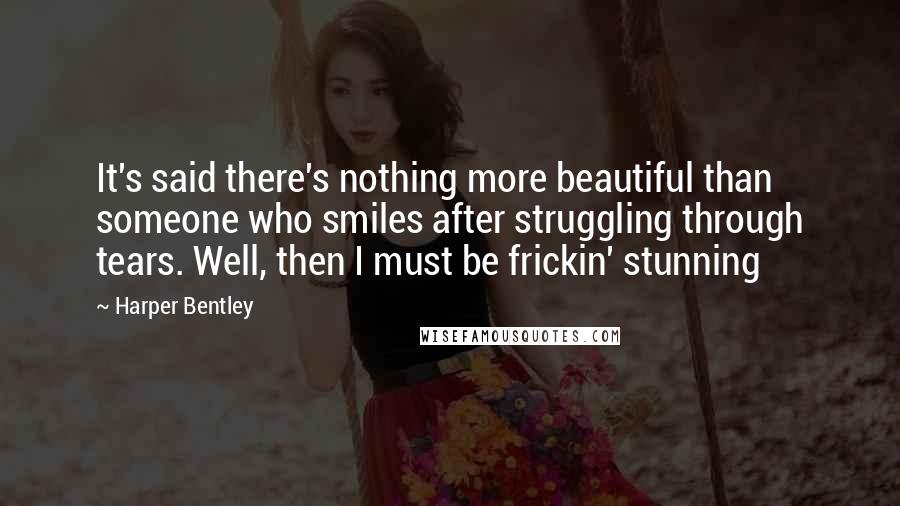 It's said there's nothing more beautiful than someone who smiles after struggling through tears.
Well, then I must be frickin' stunning
I must've been a telemarketer in a previous life and now I'm being punished for it.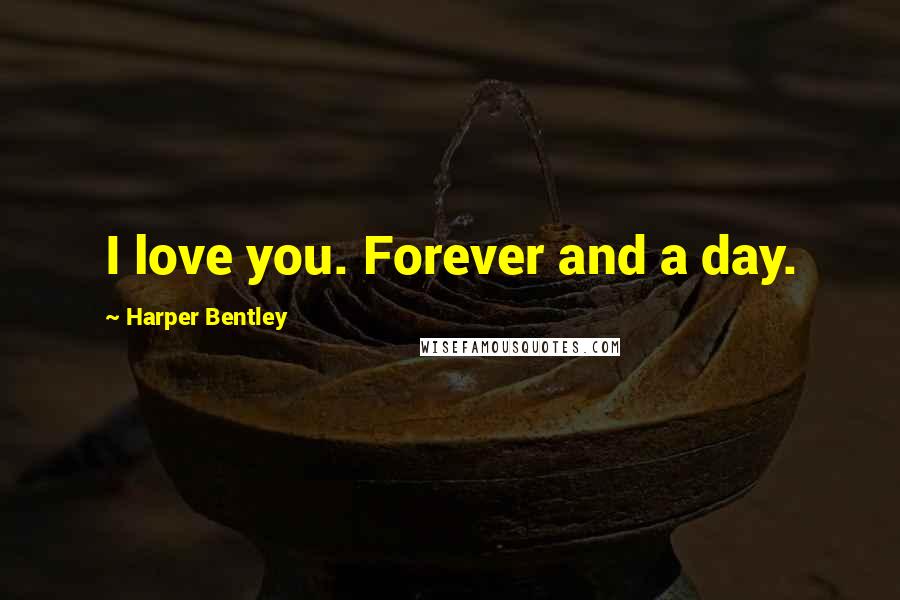 I love you. Forever and a day.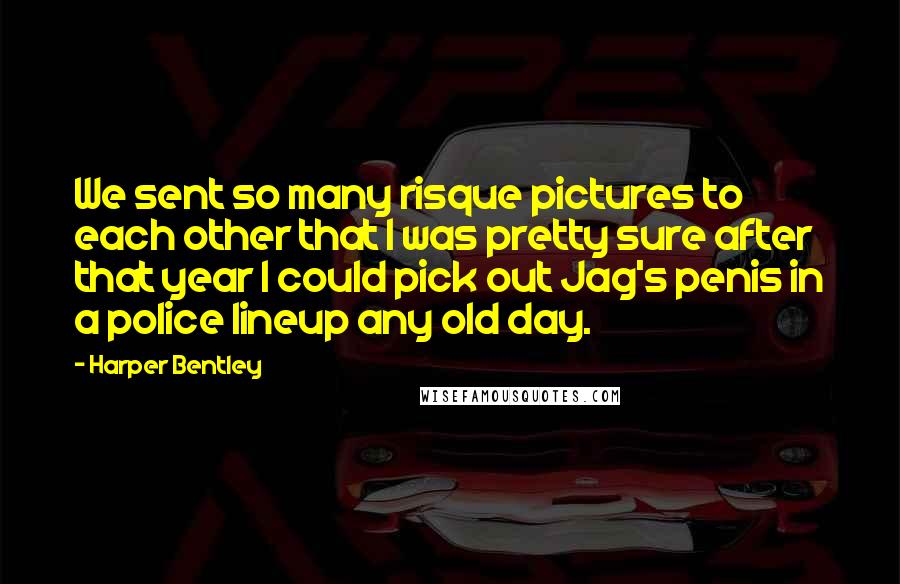 We sent so many risque pictures to each other that I was pretty sure after that year I could pick out Jag's penis in a police lineup any old day.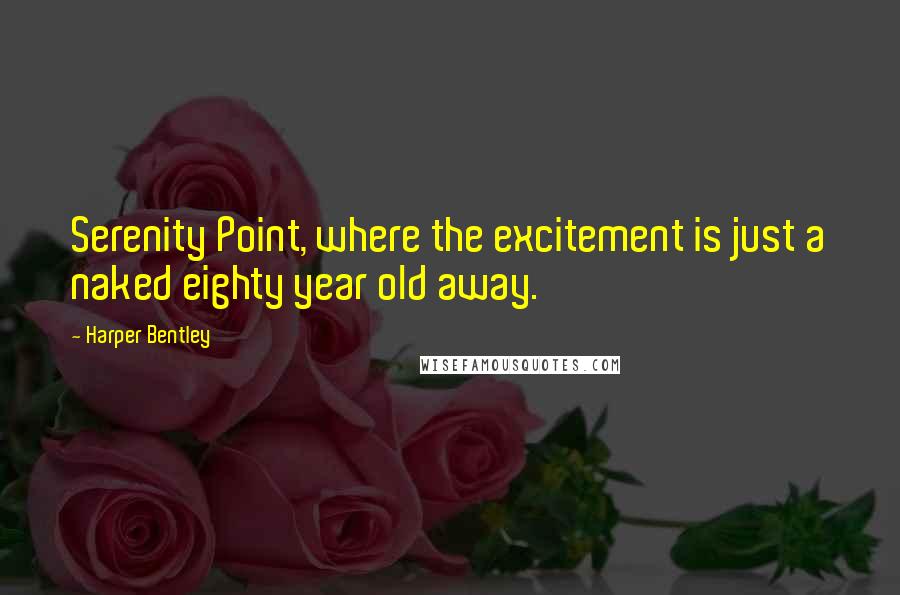 Serenity Point, where the excitement is just a naked eighty year old away.