Fears Of Change Quotes
Collection of top 19 famous quotes about Fears Of Change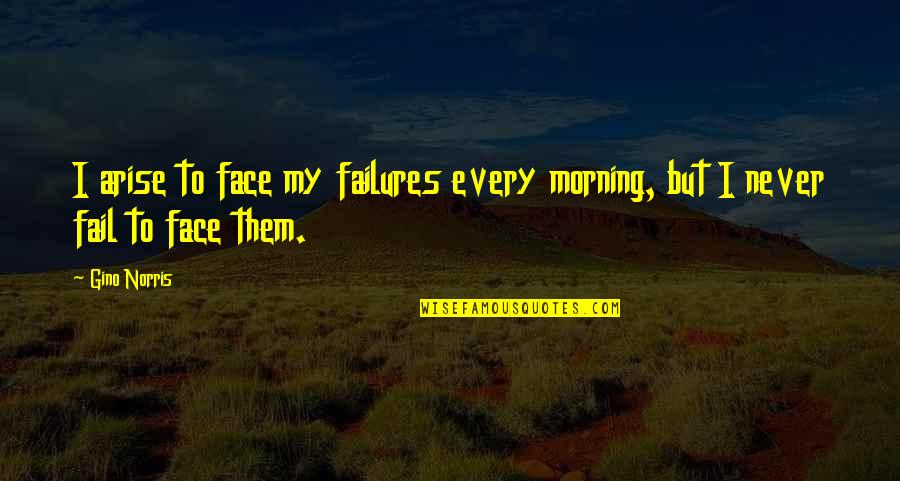 I arise to face my failures every morning, but I never fail to face them.
—
Gino Norris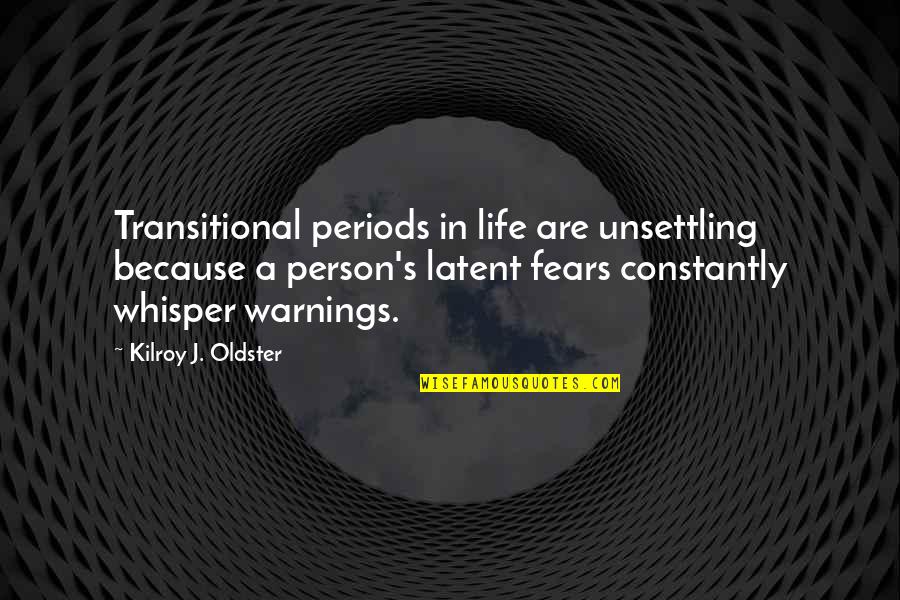 Transitional periods in life are unsettling because a person's latent fears constantly whisper warnings.
—
Kilroy J. Oldster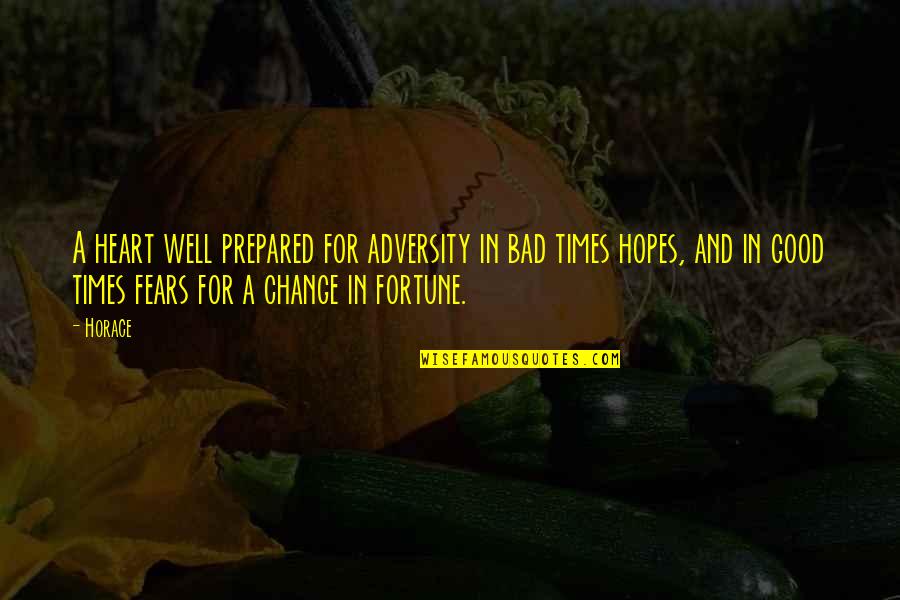 A heart well prepared for adversity in bad times hopes, and in good times fears for a change in fortune.
—
Horace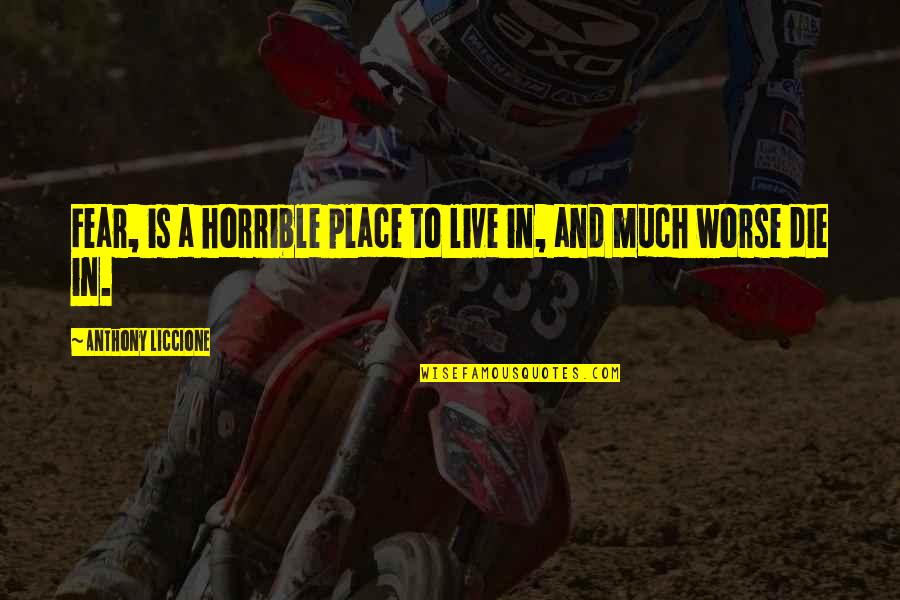 Fear, is a horrible place to live in, and much worse die in.
—
Anthony Liccione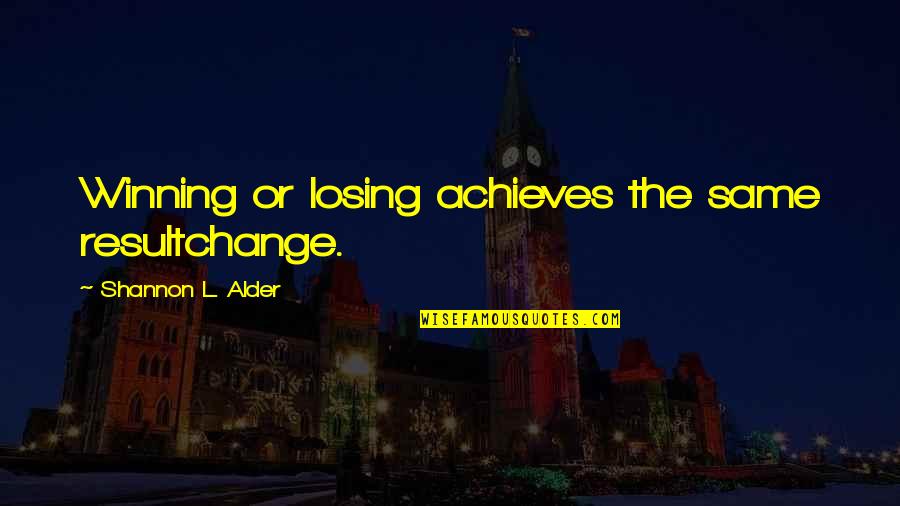 Winning or losing achieves the same result
change.
—
Shannon L. Alder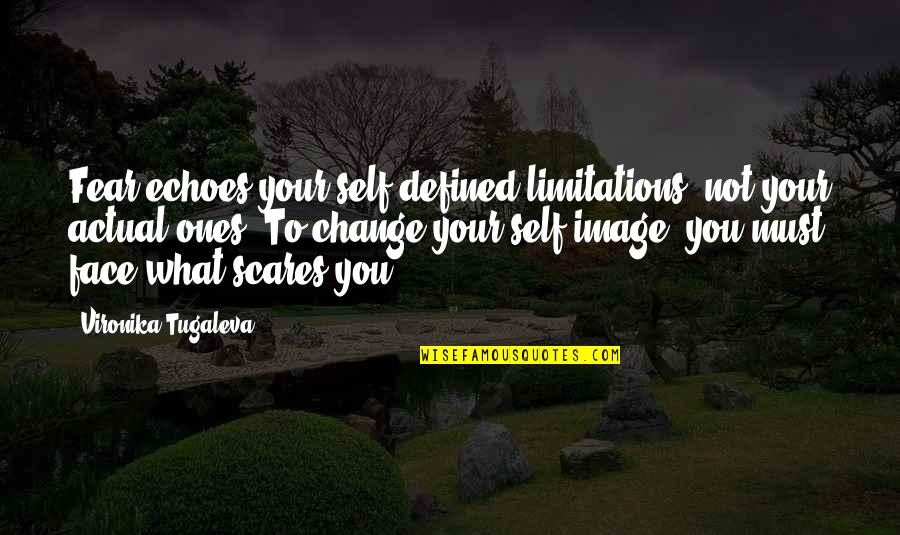 Fear echoes your self-defined limitations, not your actual ones. To change your self-image, you must face what scares you.
—
Vironika Tugaleva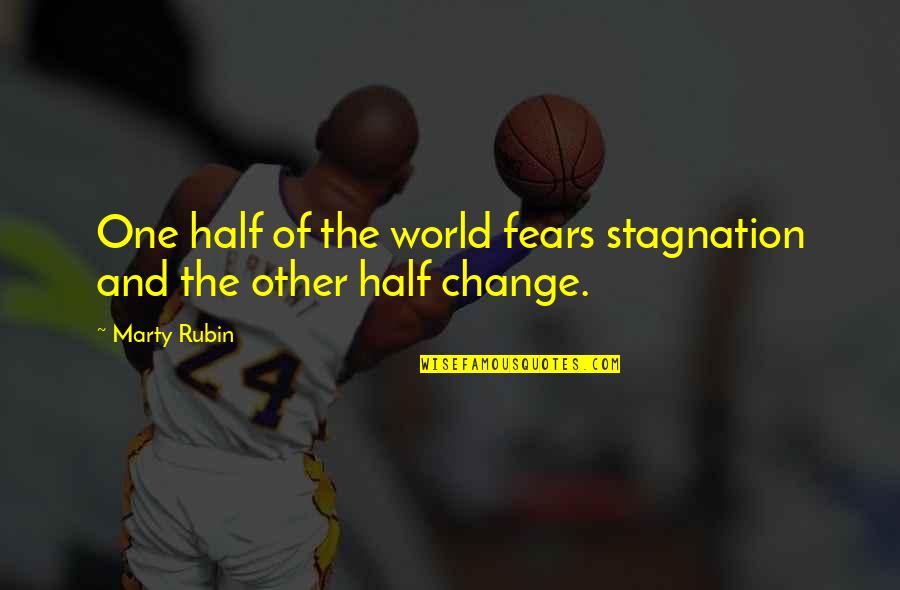 One half of the world fears stagnation and the other half change.
—
Marty Rubin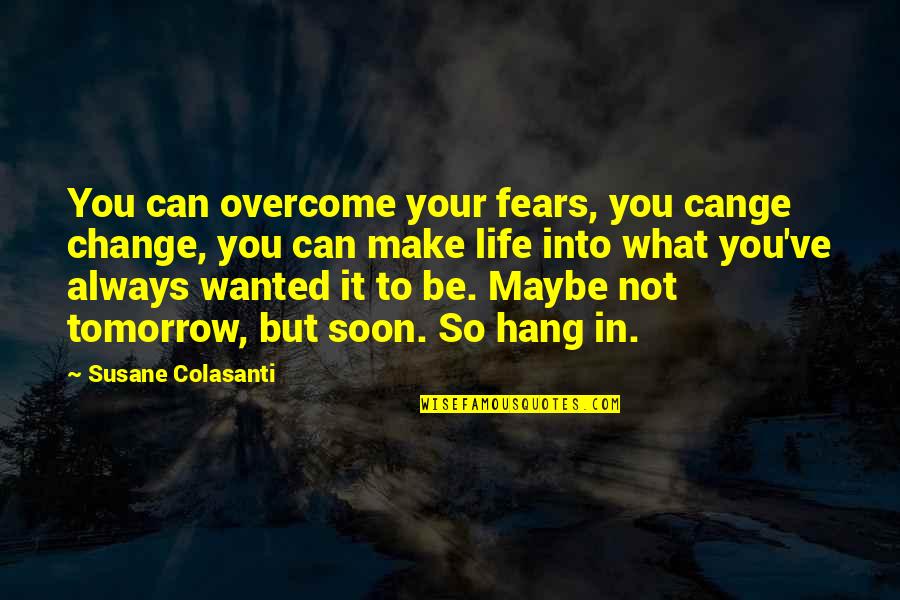 You can overcome your fears, you cange change, you can make life into what you've always wanted it to be. Maybe not tomorrow, but soon. So hang in.
—
Susane Colasanti
We are all the same inside. We have the same heartaches and joys, the same fears and ambitions. Money doesn't change who we are. —
Colleen Coble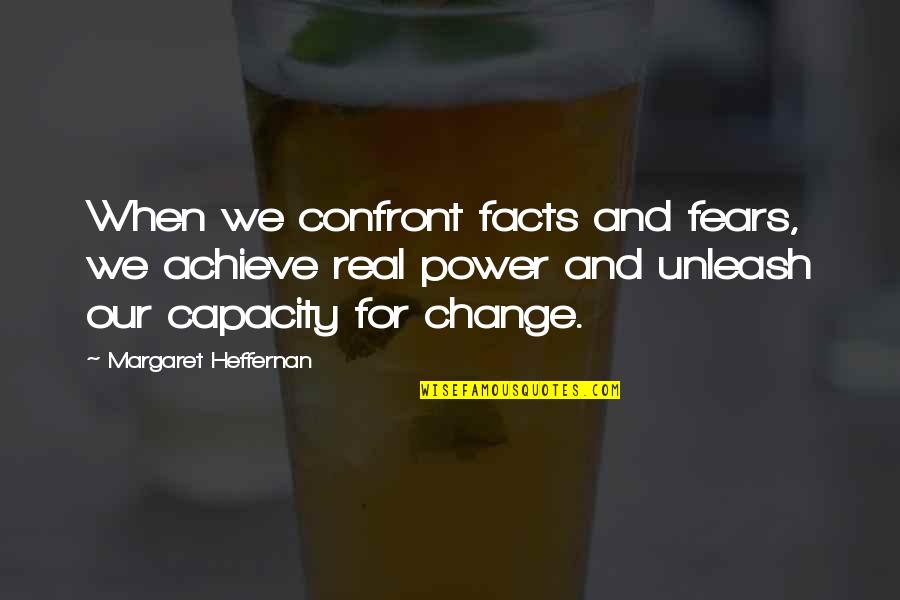 When we confront facts and fears, we achieve real power and unleash our capacity for change. —
Margaret Heffernan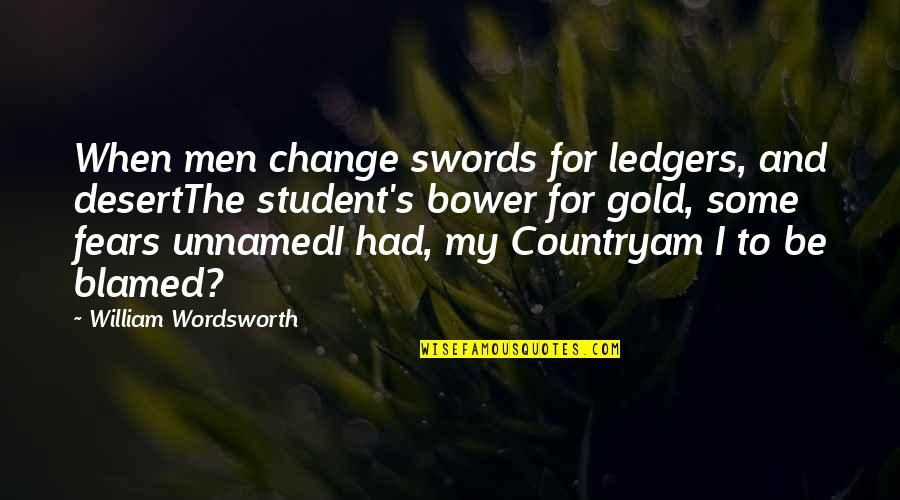 When men change swords for ledgers, and desert
The student's bower for gold, some fears unnamed
I had, my Country
am I to be blamed? —
William Wordsworth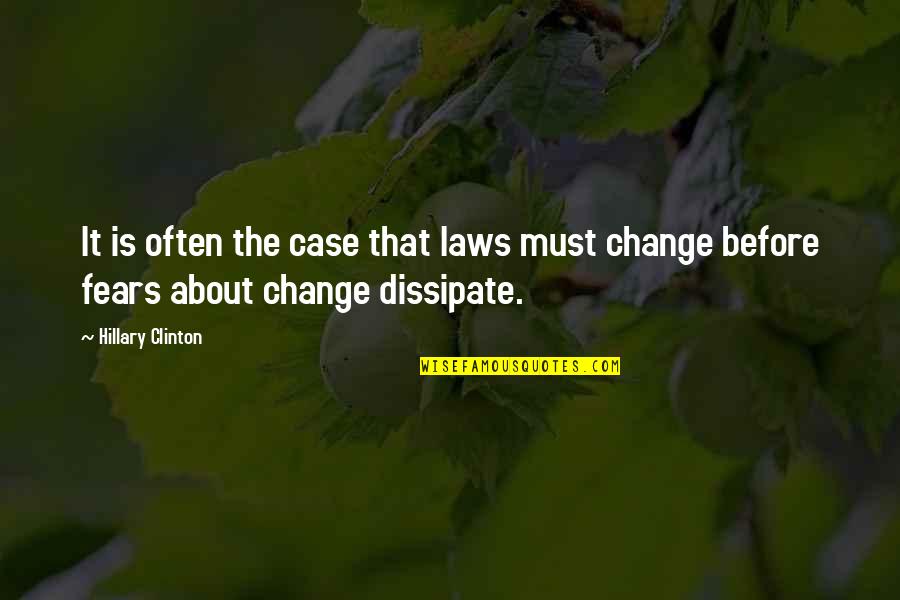 It is often the case that laws must change before fears about change dissipate. —
Hillary Clinton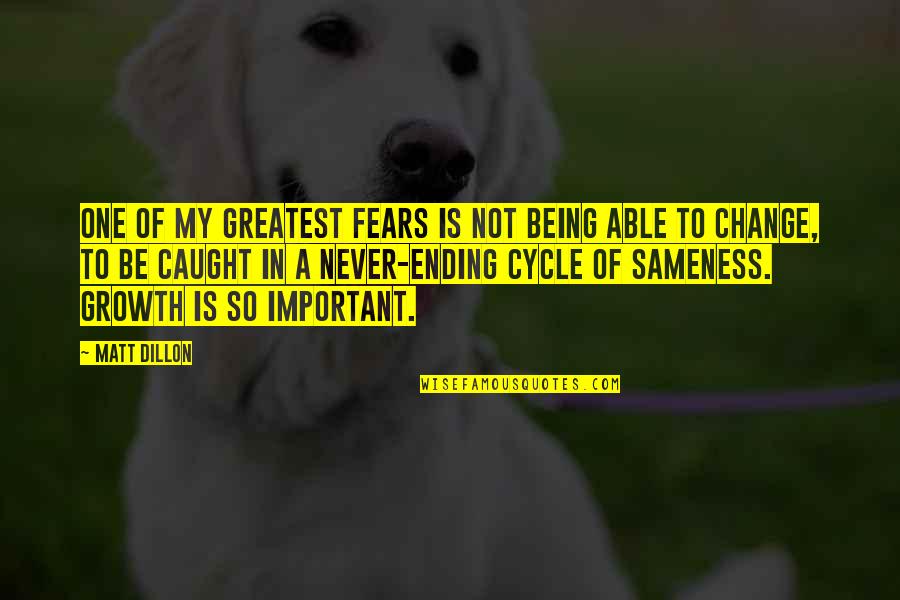 One of my greatest fears is not being able to change, to be caught in a never-ending cycle of sameness. Growth is so important. —
Matt Dillon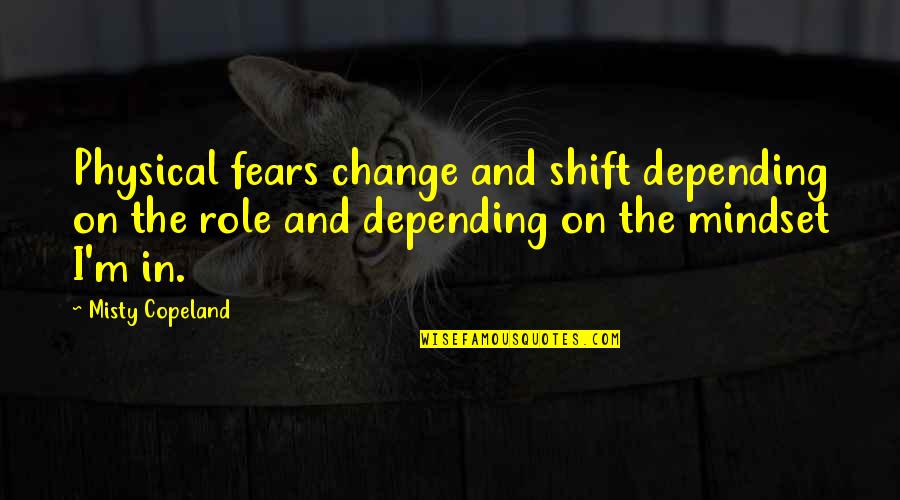 Physical fears change and shift depending on the role and depending on the mindset I'm in. —
Misty Copeland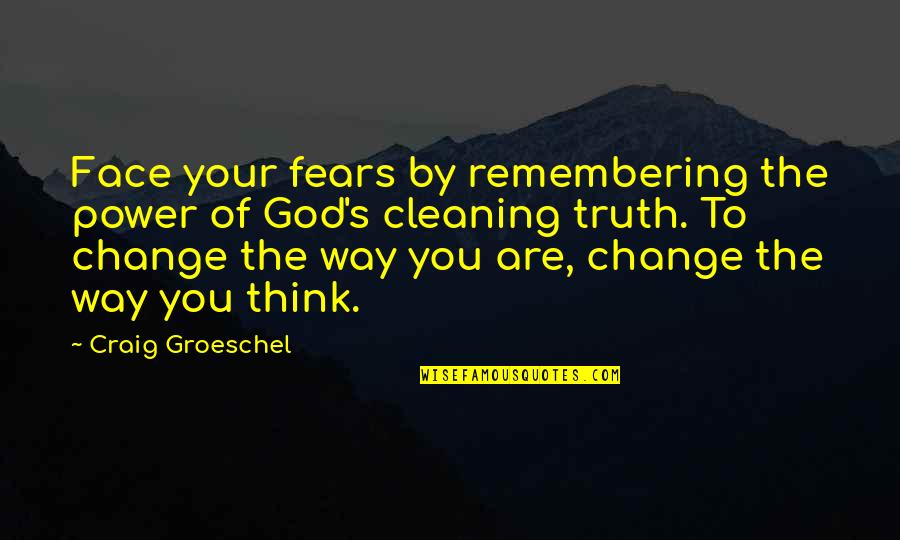 Face your fears by remembering the power of God's cleaning truth. To change the way you are, change the way you think. —
Craig Groeschel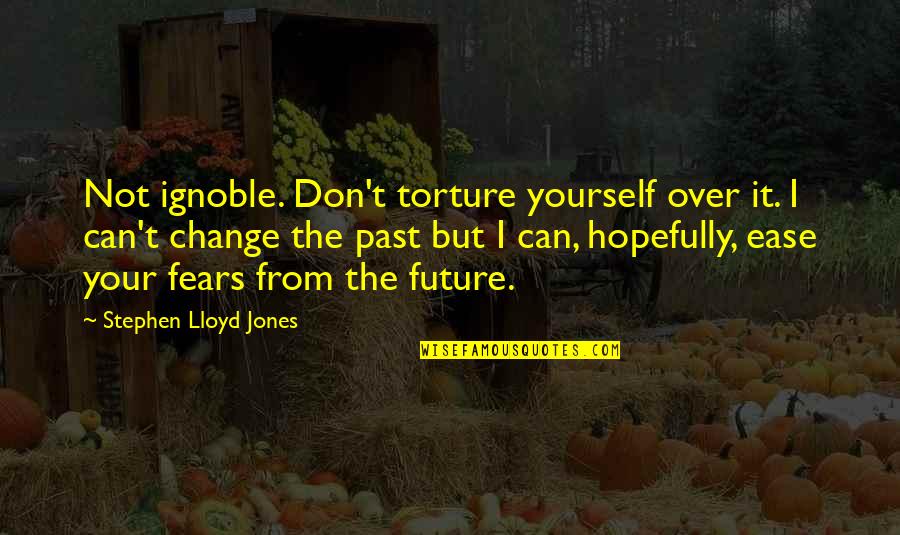 Not ignoble. Don't torture yourself over it. I can't change the past but I can, hopefully, ease your fears from the future. —
Stephen Lloyd Jones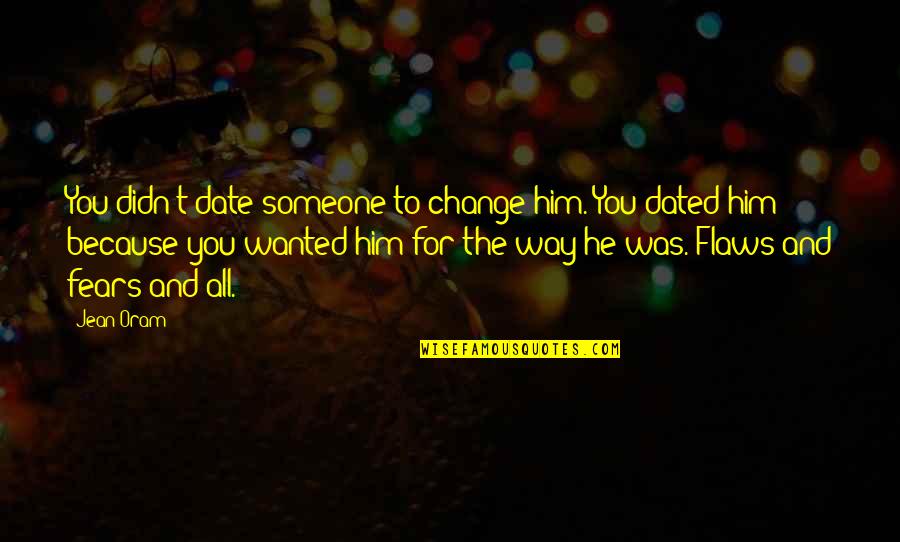 You didn't date someone to change him. You dated him because you wanted him for the way he was. Flaws and fears and all. —
Jean Oram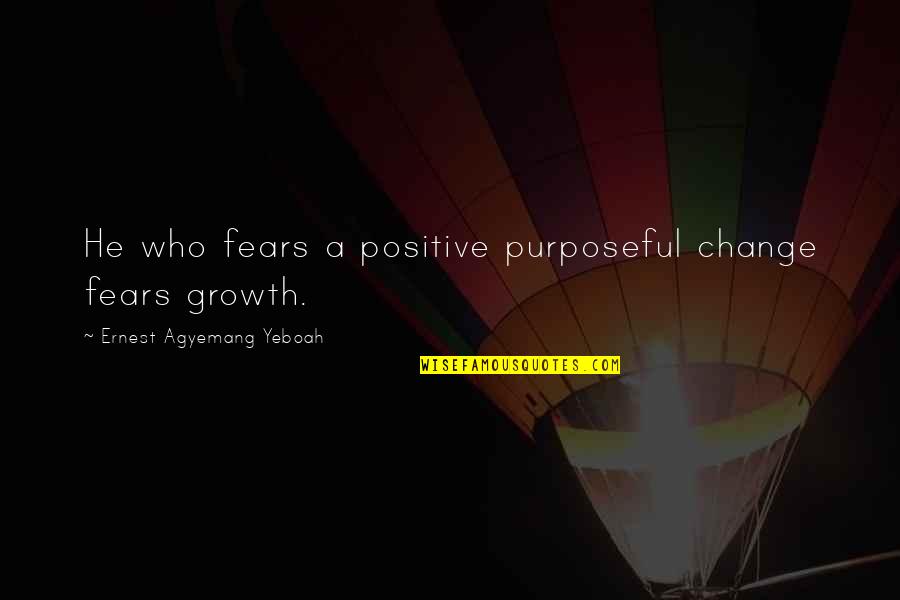 He who fears a positive purposeful change fears growth. —
Ernest Agyemang Yeboah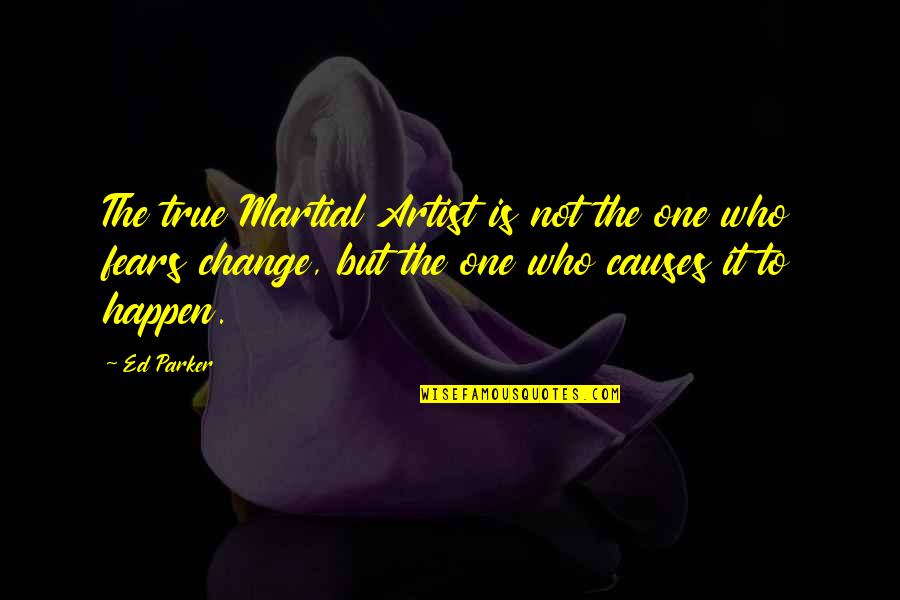 The true Martial Artist is not the one who fears change, but the one who causes it to happen. —
Ed Parker