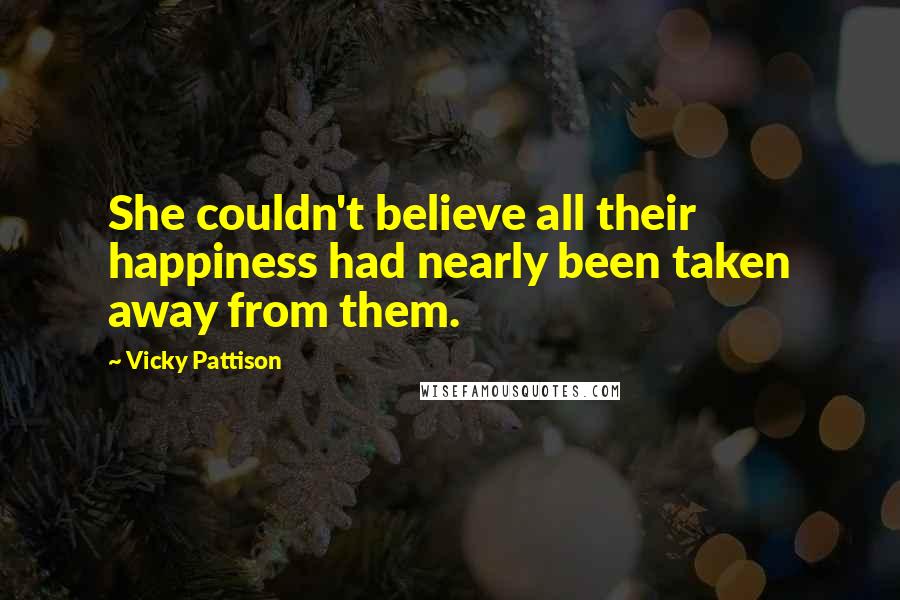 She couldn't believe all their happiness had nearly been taken away from them.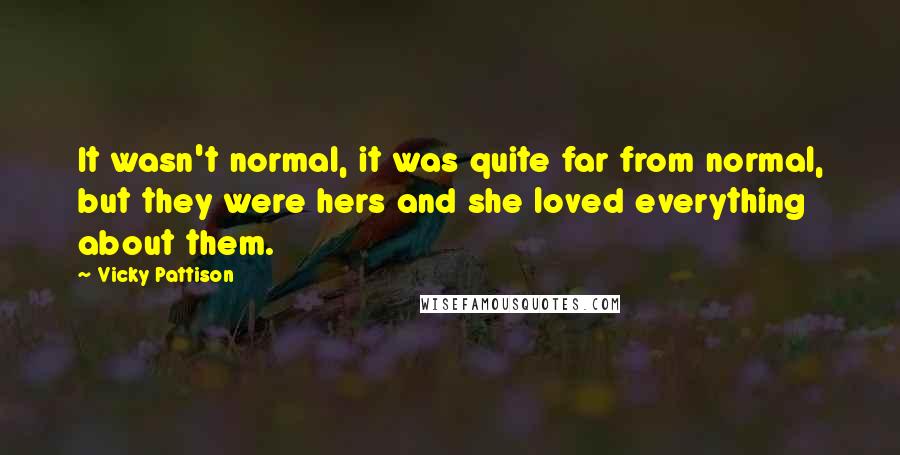 It wasn't normal, it was quite far from normal, but they were hers and she loved everything about them.
It had been a wake-up call and now all she wanted was to keep her dad in sight and make sure he didn't eat too many Mars Bars or drink too much beer.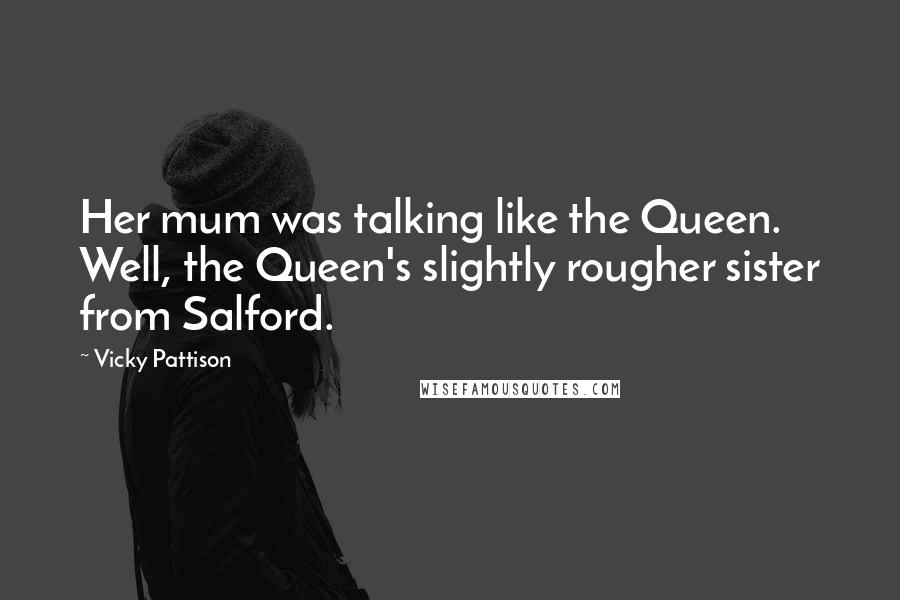 Her mum was talking like the Queen. Well, the Queen's slightly rougher sister from Salford.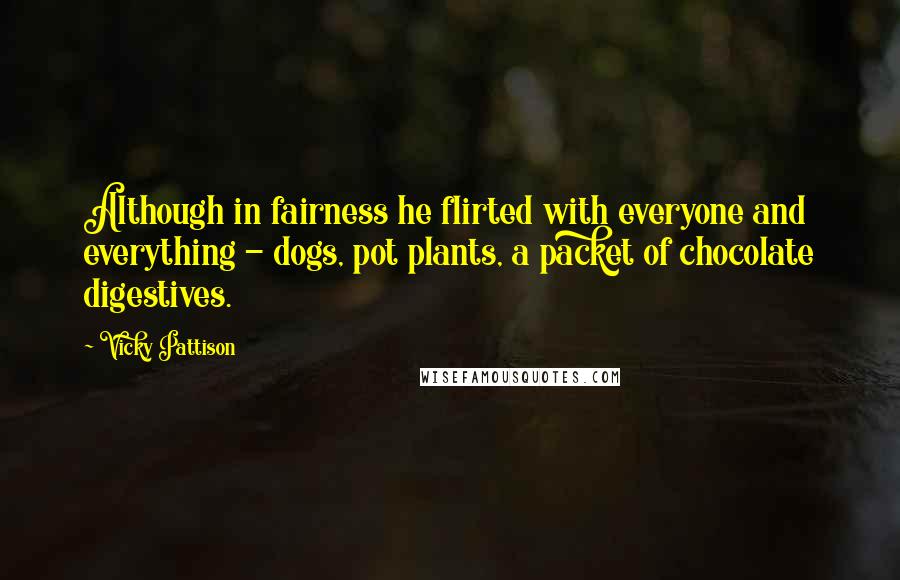 Although in fairness he flirted with everyone and everything - dogs, pot plants, a packet of chocolate digestives.