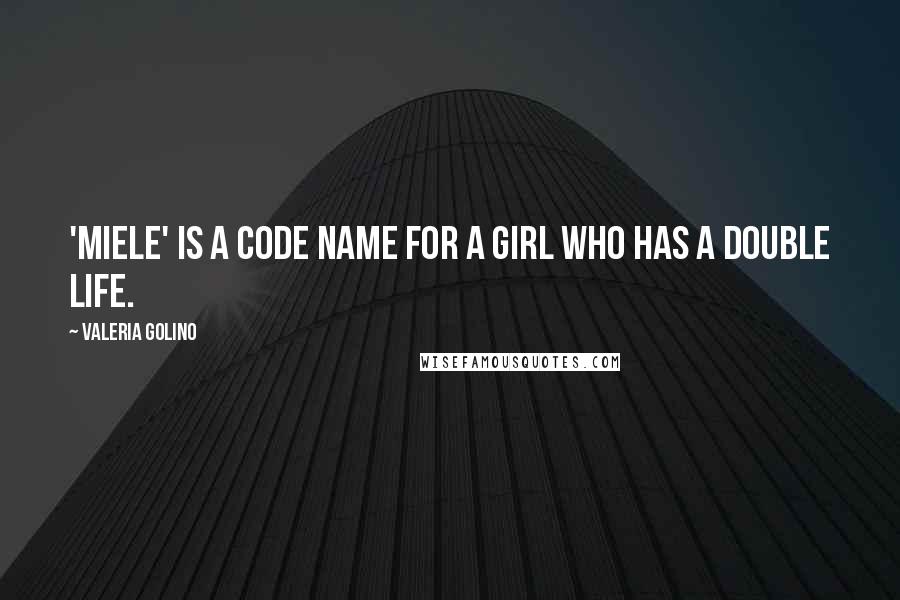 'Miele' is a code name for a girl who has a double life.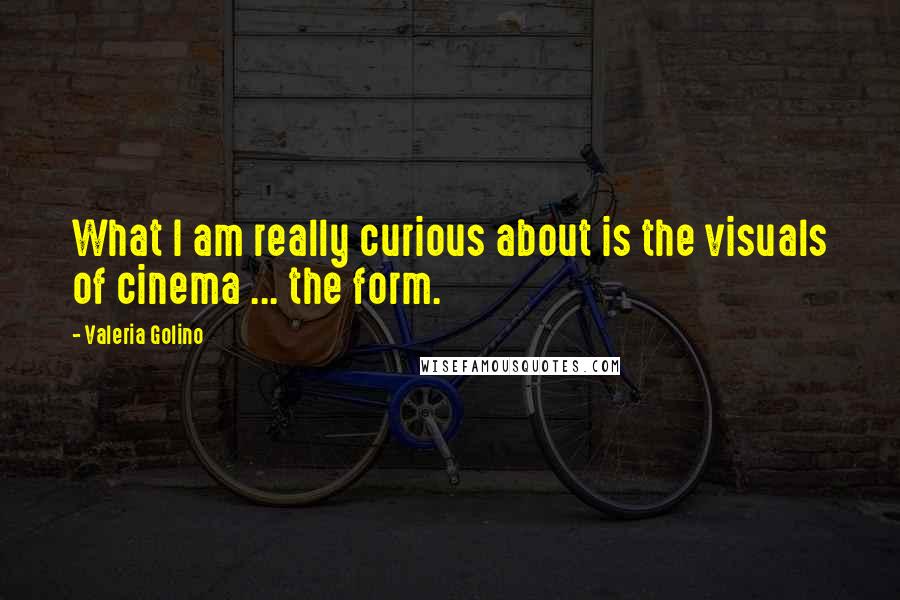 What I am really curious about is the visuals of cinema ... the form.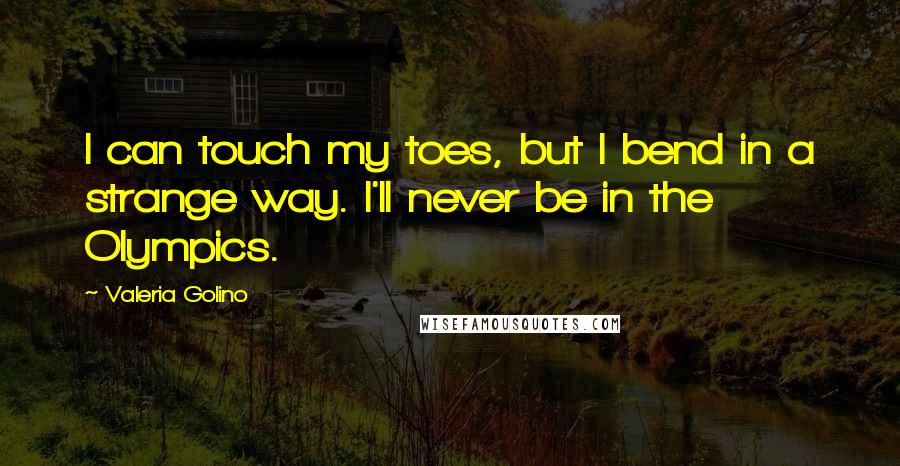 I can touch my toes, but I bend in a strange way. I'll never be in the Olympics.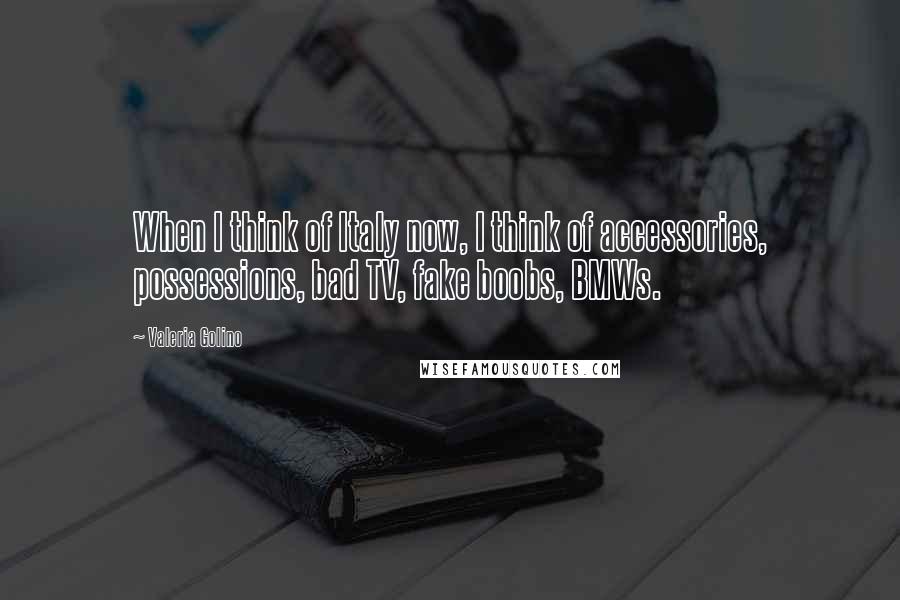 When I think of Italy now, I think of accessories, possessions, bad TV, fake boobs, BMWs.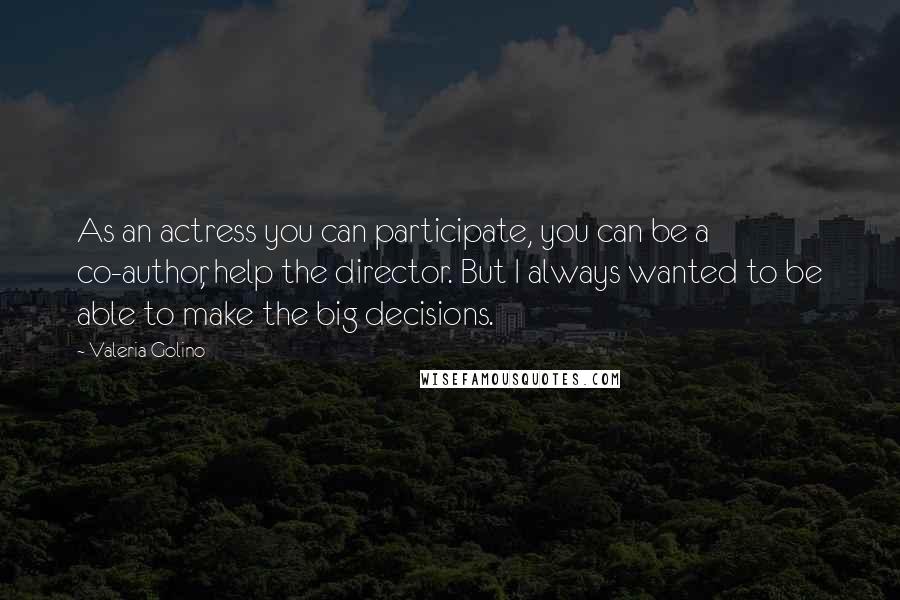 As an actress you can participate, you can be a co-author, help the director. But I always wanted to be able to make the big decisions.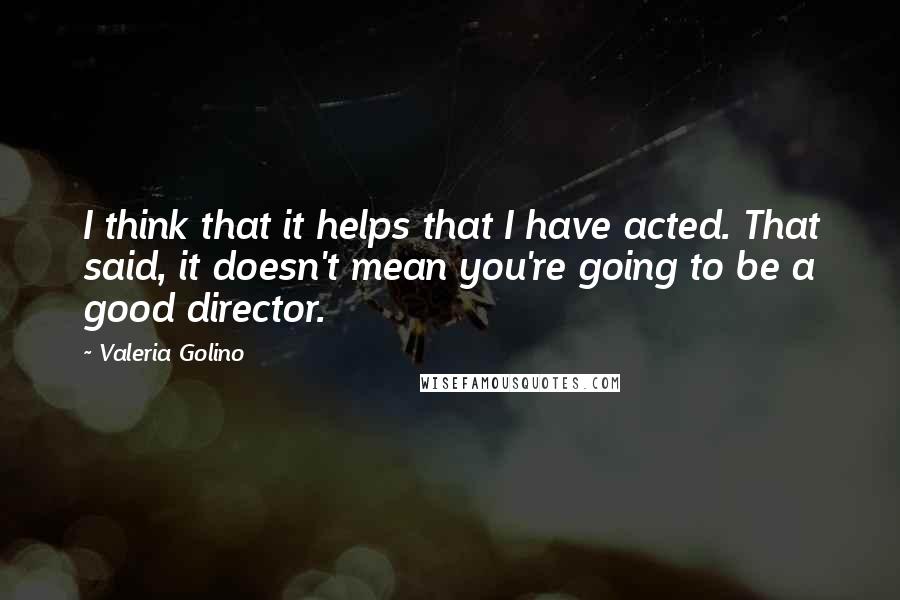 I think that it helps that I have acted. That said, it doesn't mean you're going to be a good director.