Adrianne Brooks Quotes
Top 7 wise famous quotes and sayings by Adrianne Brooks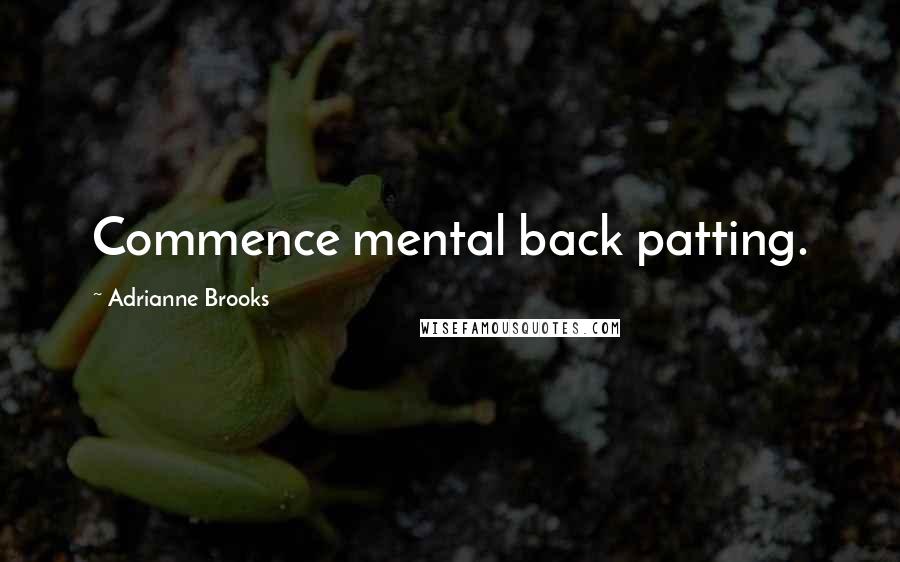 Commence mental back patting.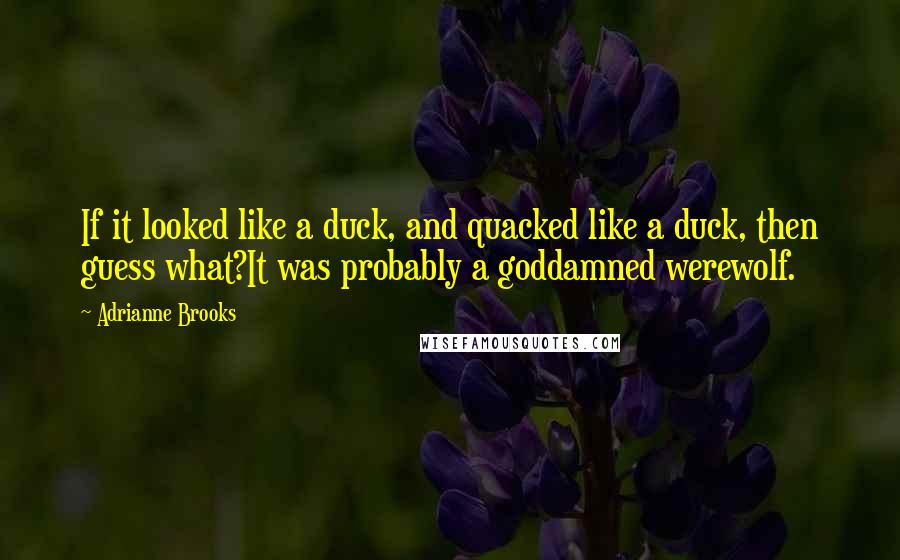 If it looked like a duck, and quacked like a duck, then guess what?
It was probably a goddamned werewolf.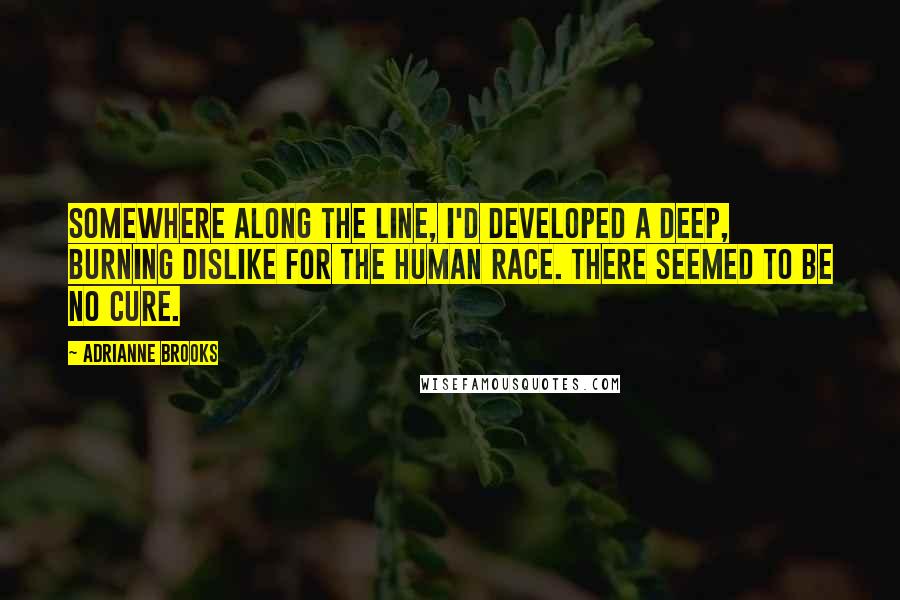 Somewhere along the line, I'd developed a deep, burning dislike for the human race. There seemed to be no cure.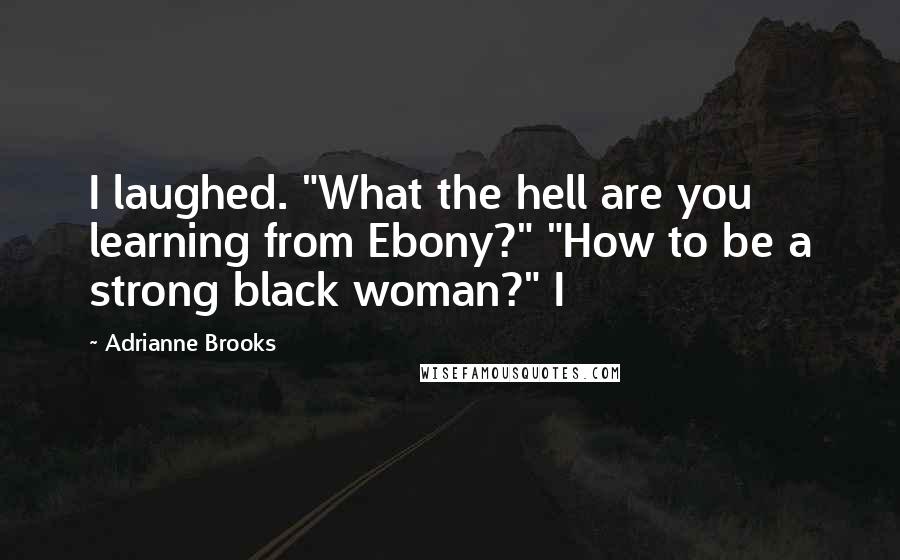 I laughed. "What the hell are you learning from Ebony?" "How to be a strong black woman?" I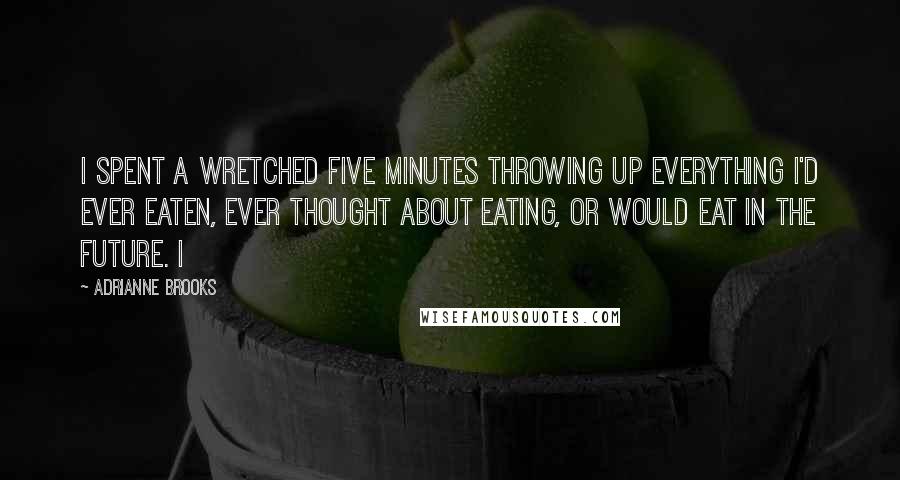 I spent a wretched five minutes throwing up everything I'd ever eaten, ever thought about eating, or would eat in the future. I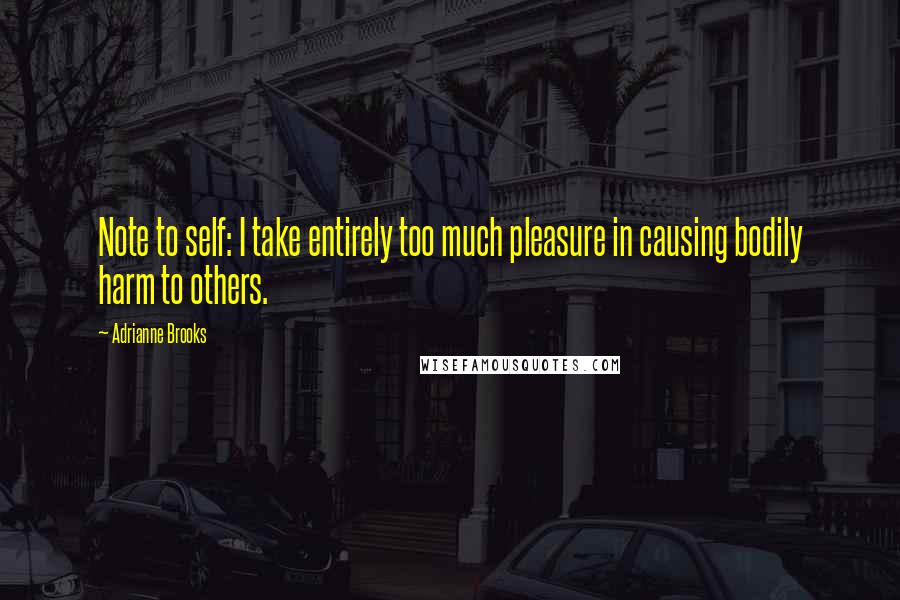 Note to self: I take entirely too much pleasure in causing bodily harm to others.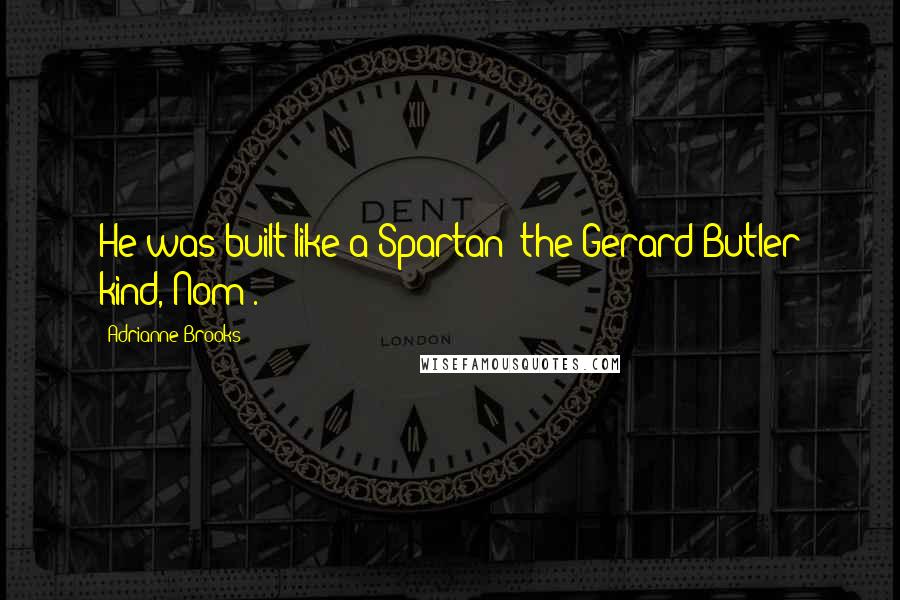 He was built like a Spartan (the Gerard Butler kind, Nom).