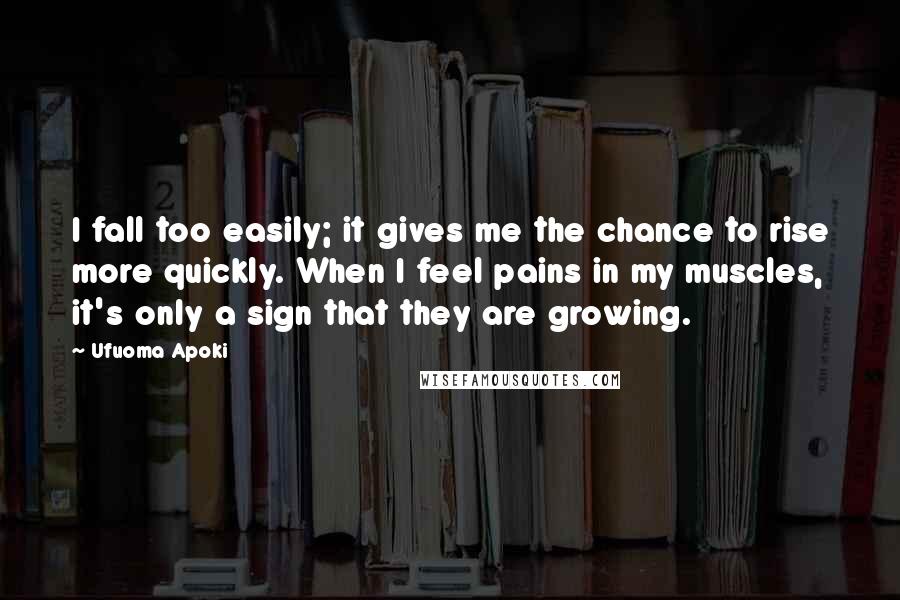 I fall too easily; it gives me the chance to rise more quickly. When I feel pains in my muscles, it's only a sign that they are growing.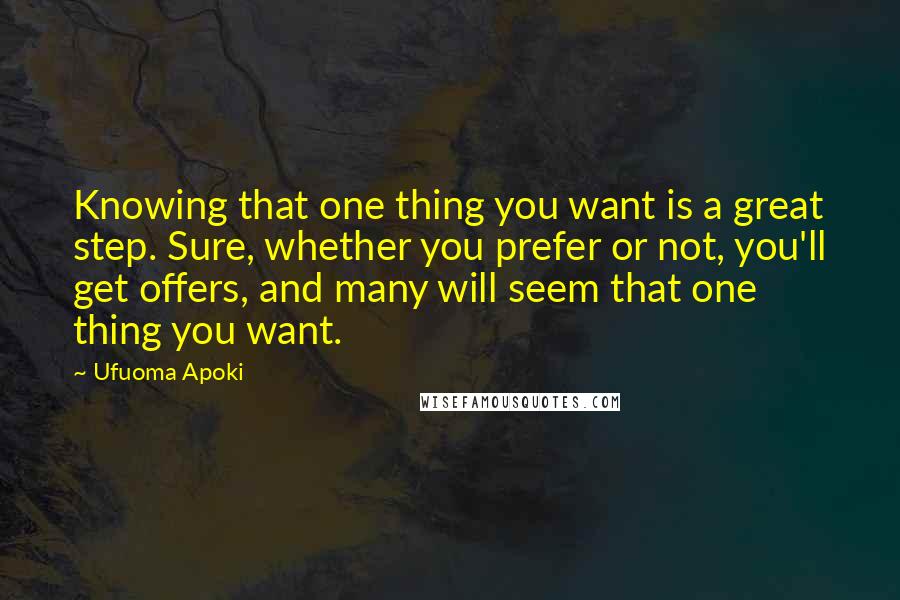 Knowing that one thing you want is a great step. Sure, whether you prefer or not, you'll get offers, and many will seem that one thing you want.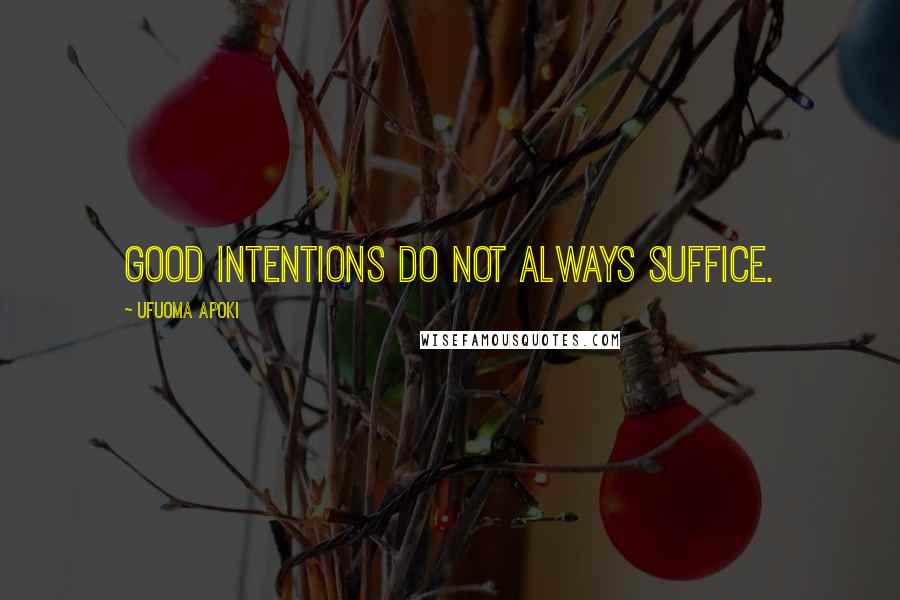 Good intentions do not always suffice.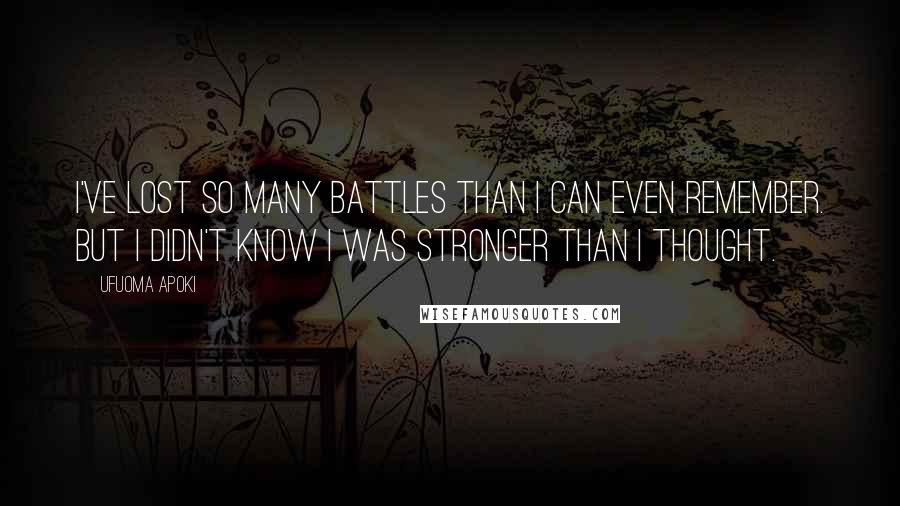 I've lost so many battles than I can even remember. But I didn't know I was stronger than I thought.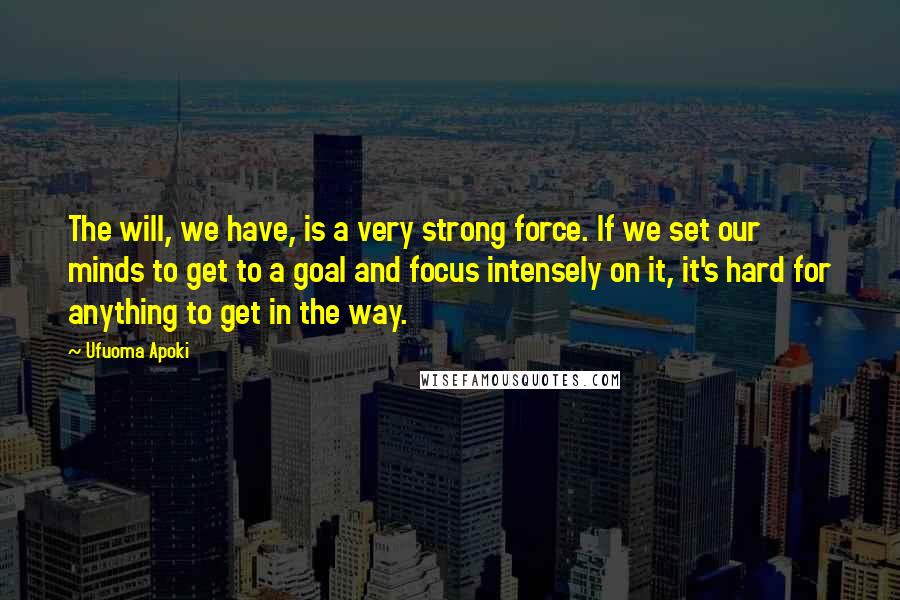 The will, we have, is a very strong force. If we set our minds to get to a goal and focus intensely on it, it's hard for anything to get in the way.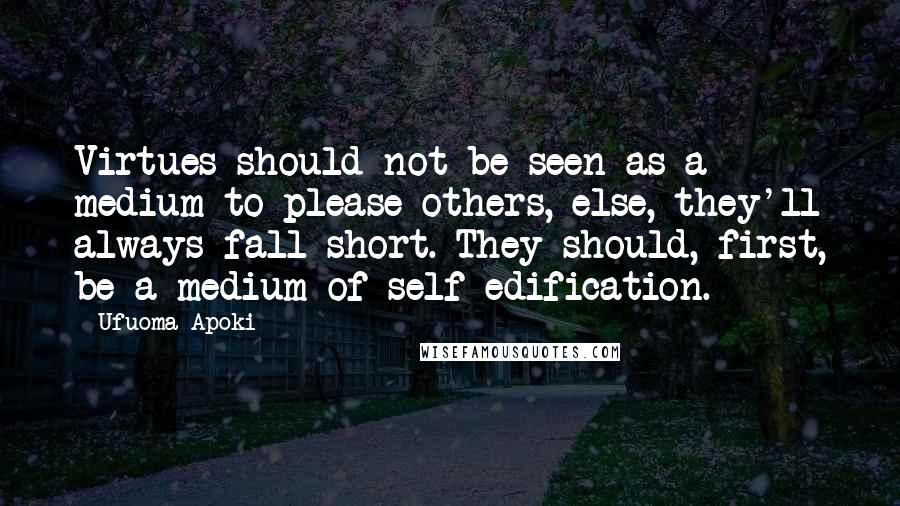 Virtues should not be seen as a medium to please others, else, they'll always fall short. They should, first, be a medium of self-edification.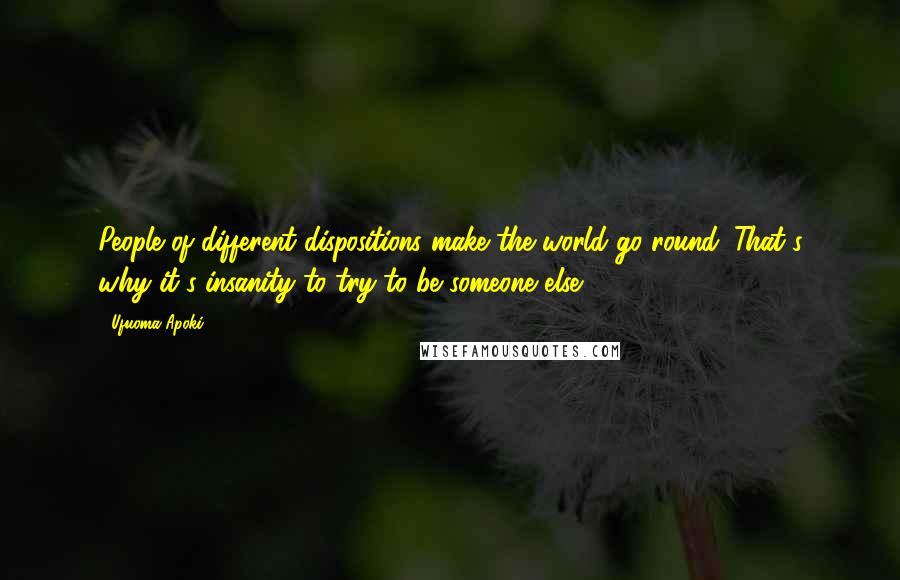 People of different dispositions make the world go round. That's why it's insanity to try to be someone else.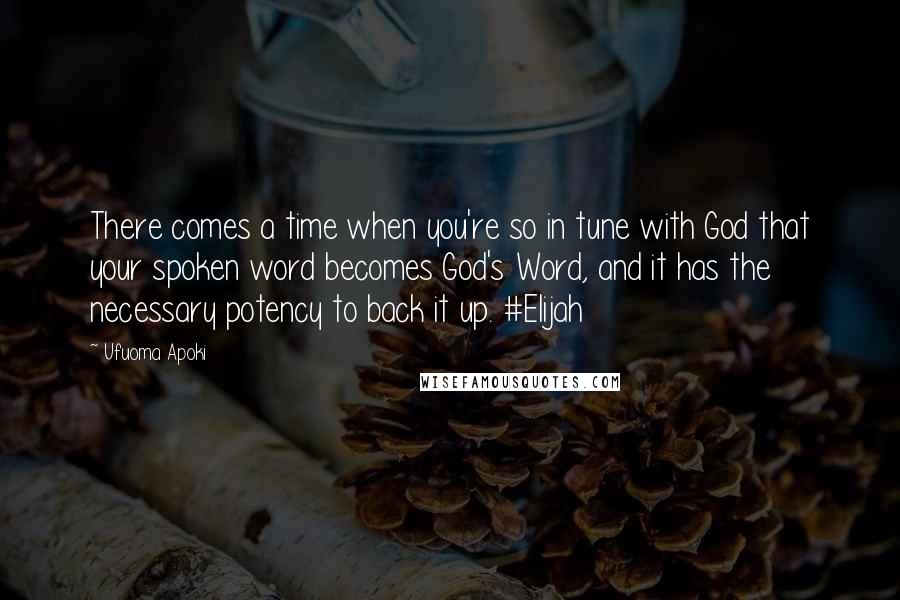 There comes a time when you're so in tune with God that your spoken word becomes God's Word, and it has the necessary potency to back it up. #Elijah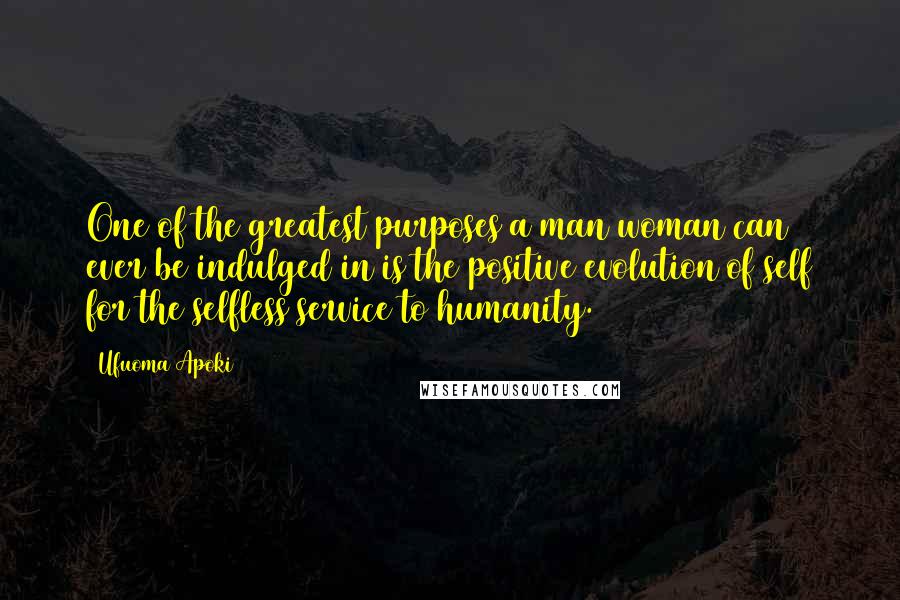 One of the greatest purposes a man/woman can ever be indulged in is the positive evolution of self for the selfless service to humanity.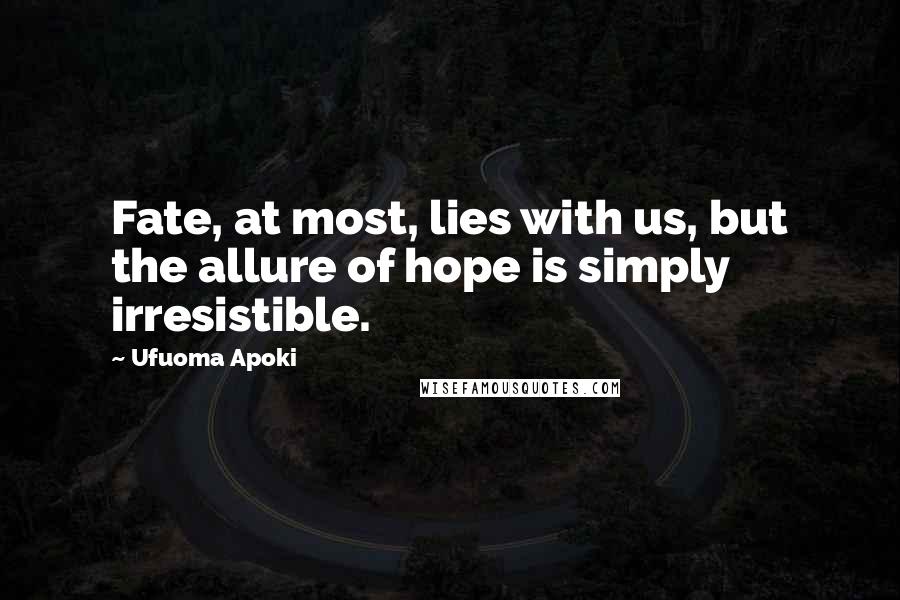 Fate, at most, lies with us, but the allure of hope is simply irresistible.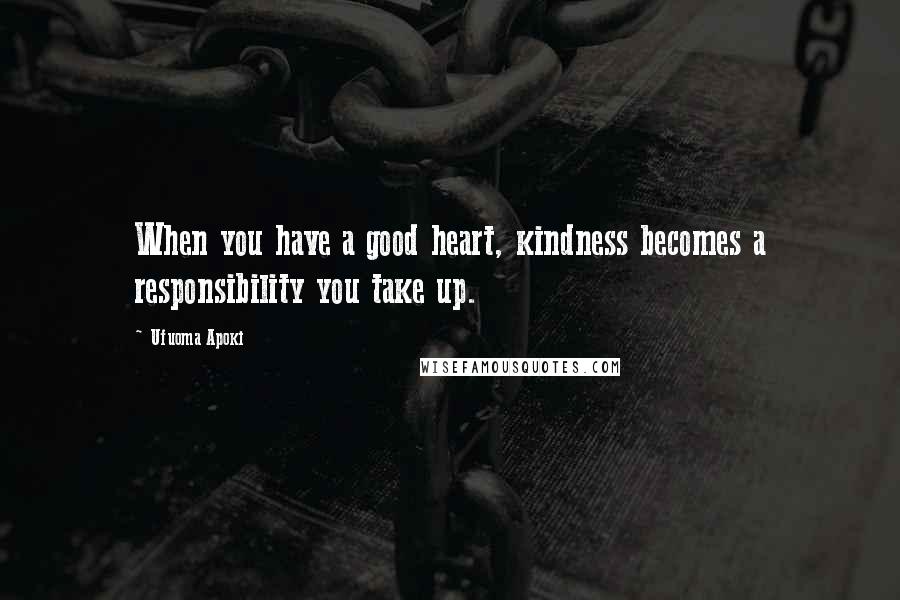 When you have a good heart, kindness becomes a responsibility you take up.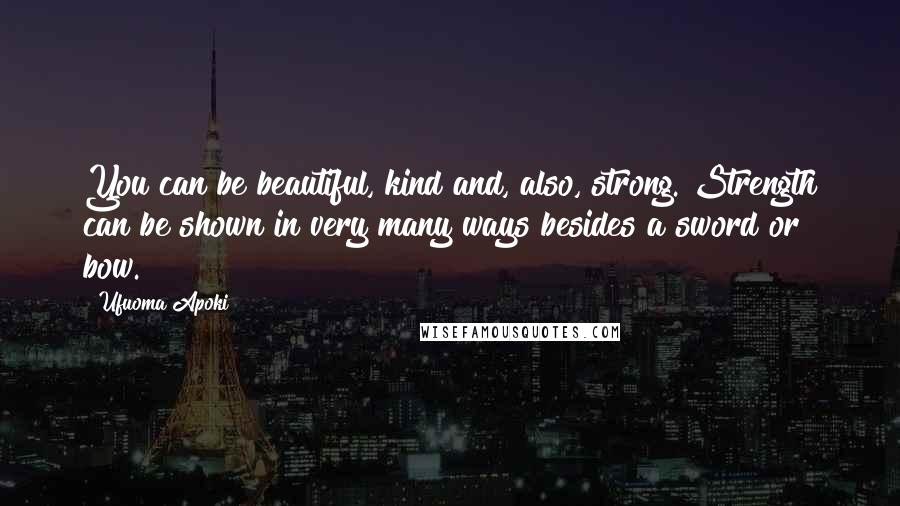 You can be beautiful, kind and, also, strong. Strength can be shown in very many ways besides a sword or bow.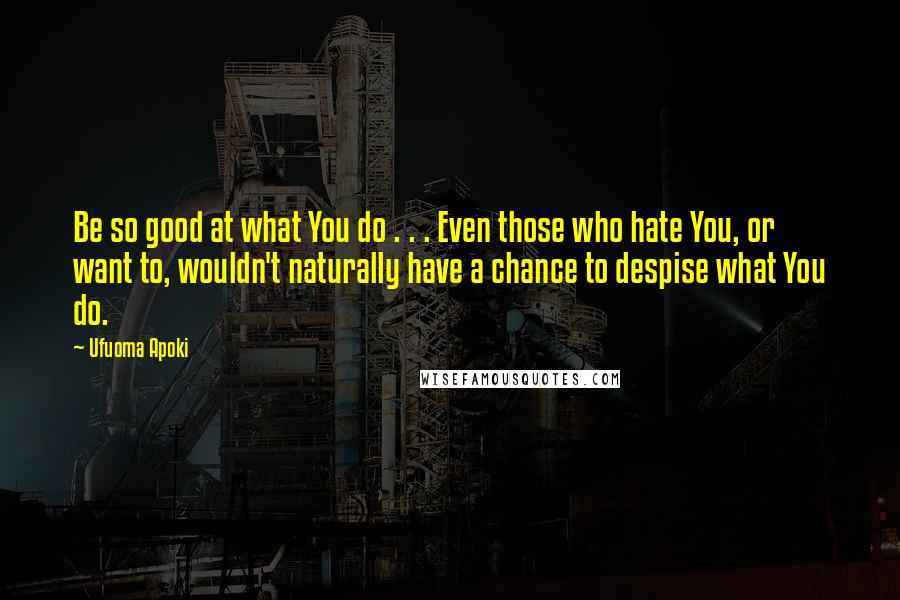 Be so good at what You do . . .
Even those who hate You, or want to, wouldn't naturally have a chance to despise what You do.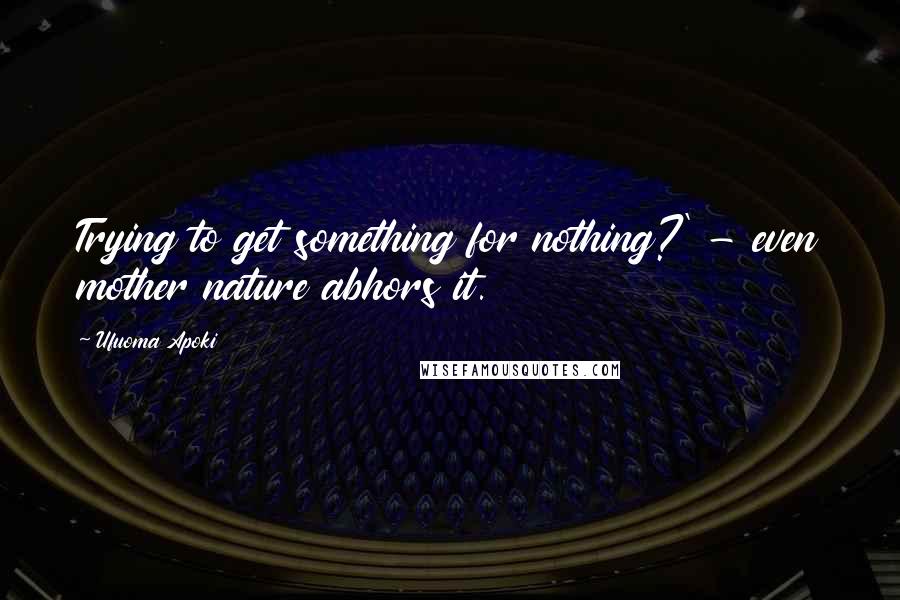 Trying to get something for nothing?' - even mother nature abhors it.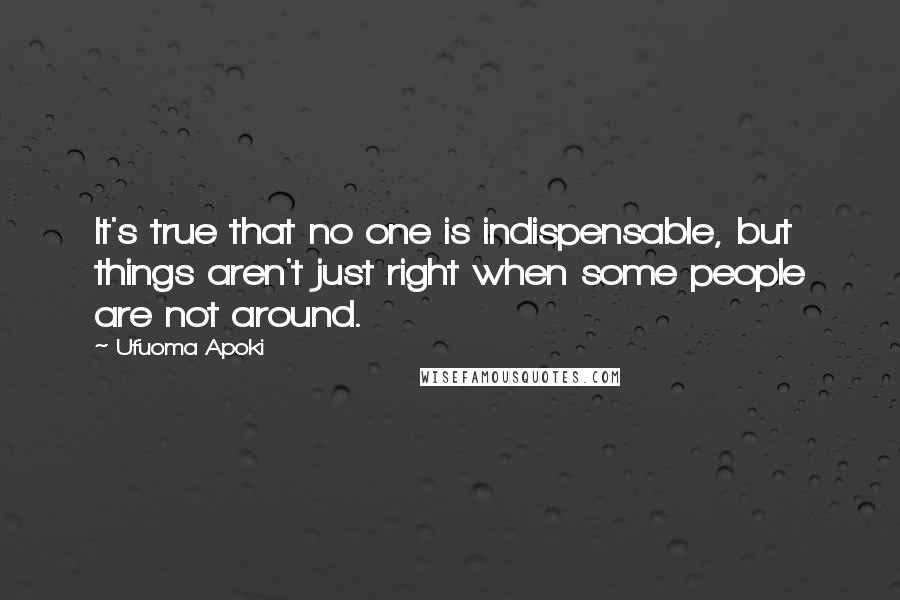 It's true that no one is indispensable, but things aren't just right when some people are not around.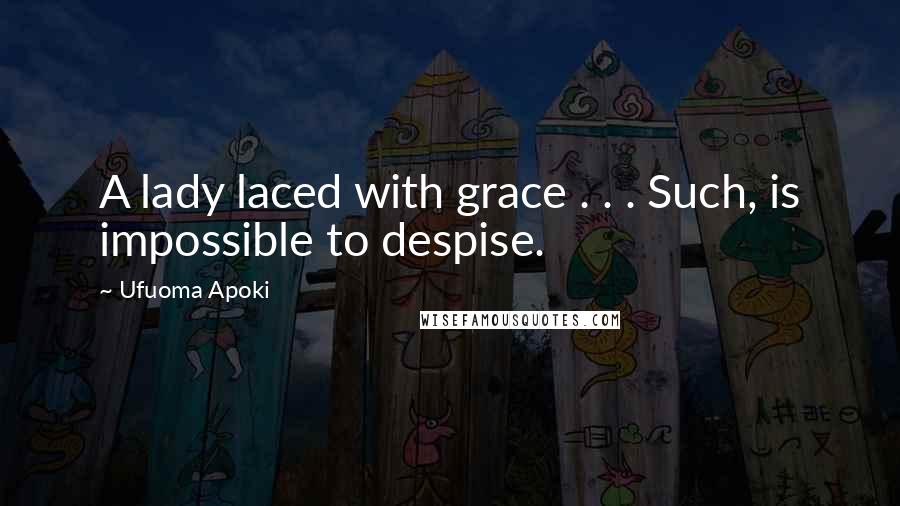 A lady laced with grace . . .
Such, is impossible to despise.