Trinity Faegen Quotes
Top 11 wise famous quotes and sayings by Trinity Faegen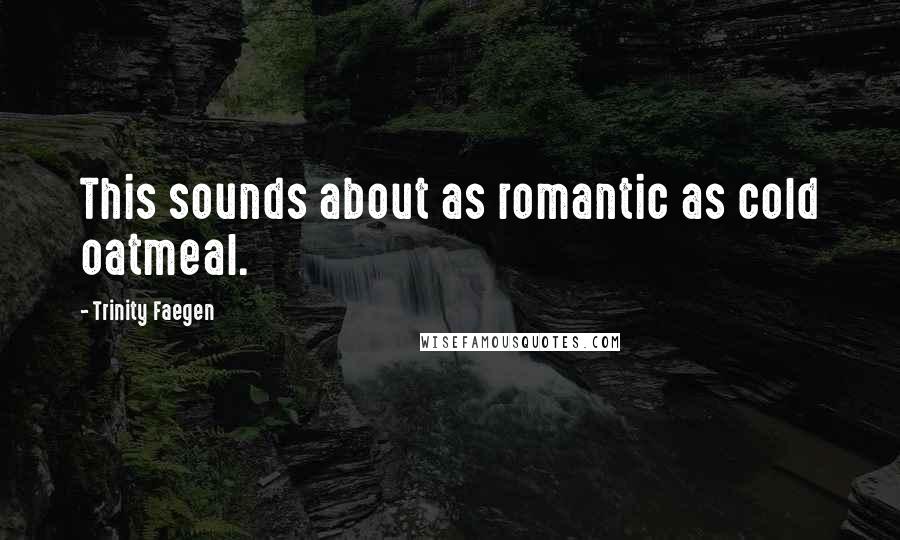 This sounds about as romantic as cold oatmeal.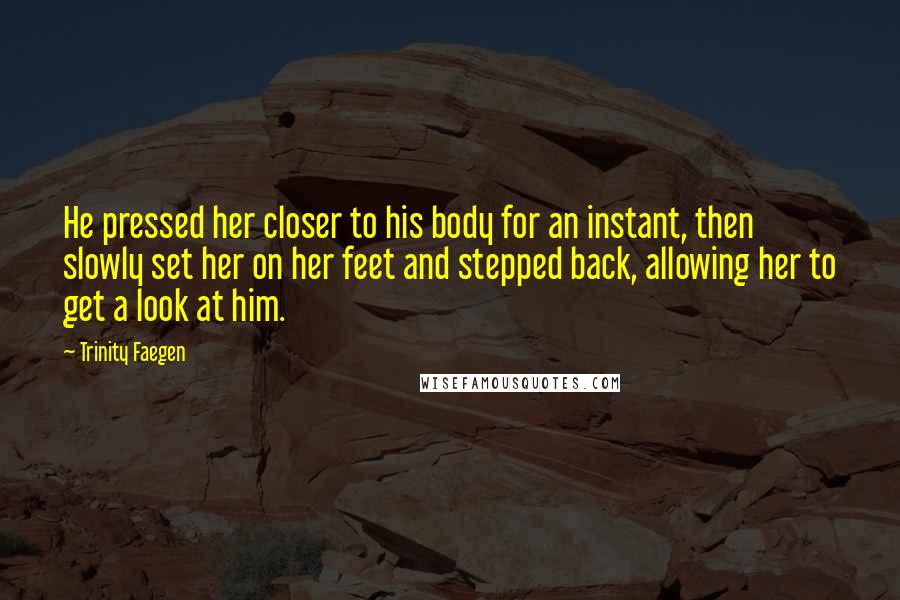 He pressed her closer to his body for an instant, then slowly set her on her feet and stepped back, allowing her to get a look at him.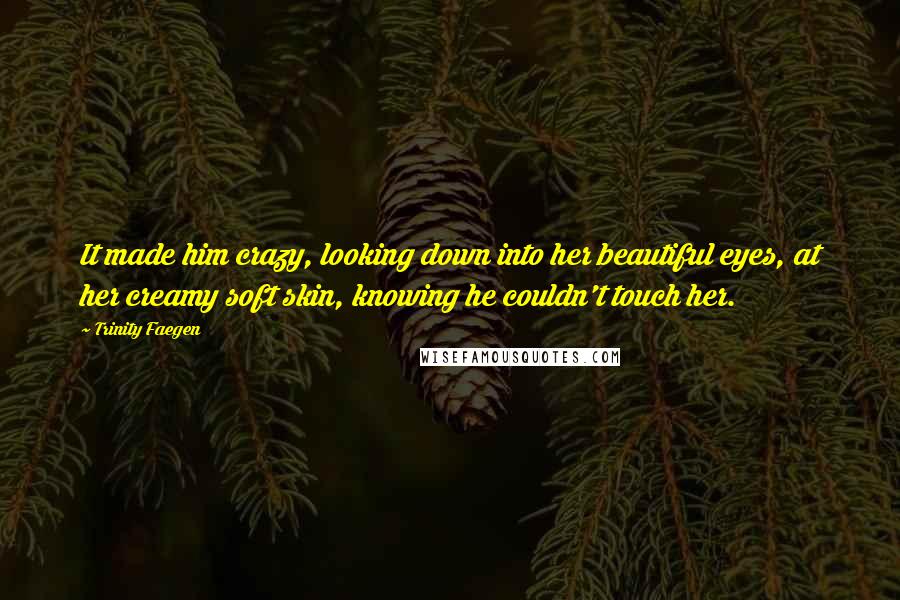 It made him crazy, looking down into her beautiful eyes, at her creamy soft skin, knowing he couldn't touch her.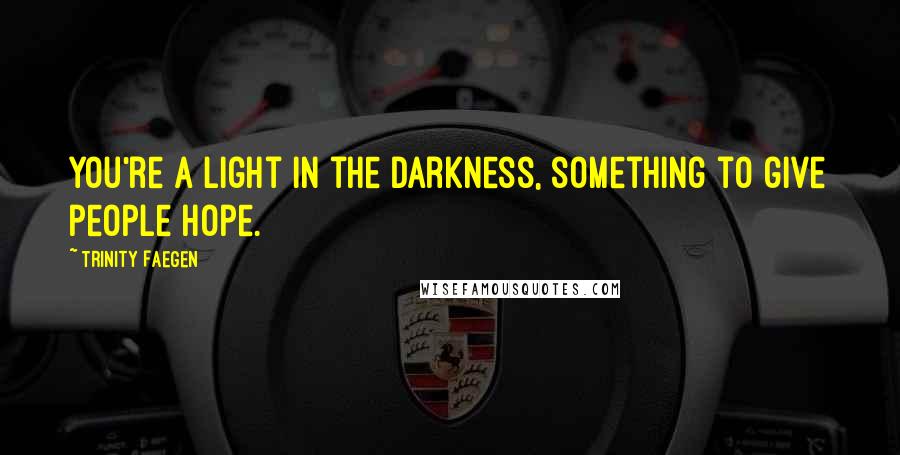 You're a light in the darkness, something to give people hope.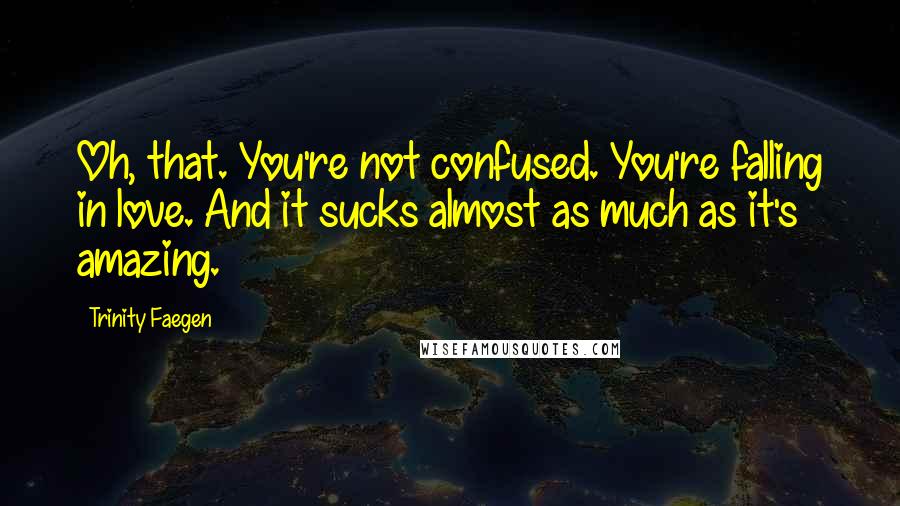 Oh, that. You're not confused. You're falling in love. And it sucks almost as much as it's amazing.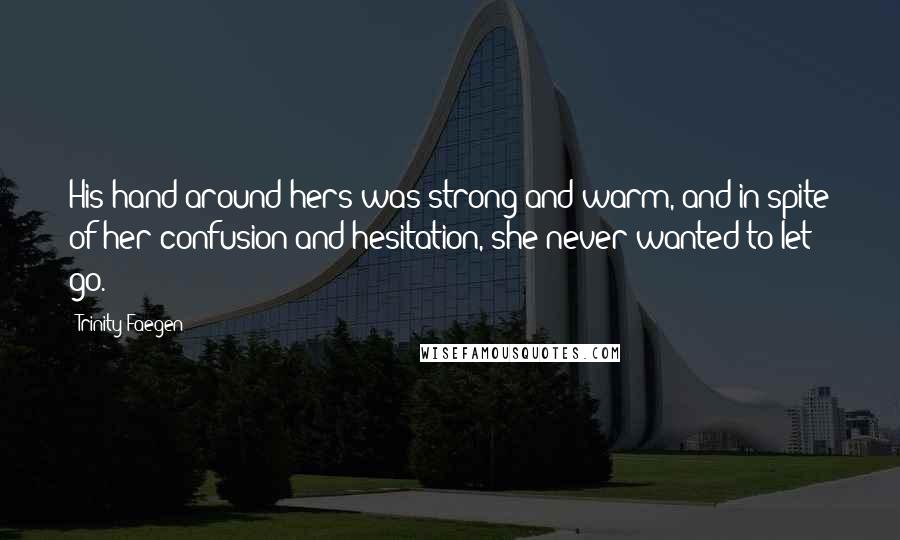 His hand around hers was strong and warm, and in spite of her confusion and hesitation, she never wanted to let go.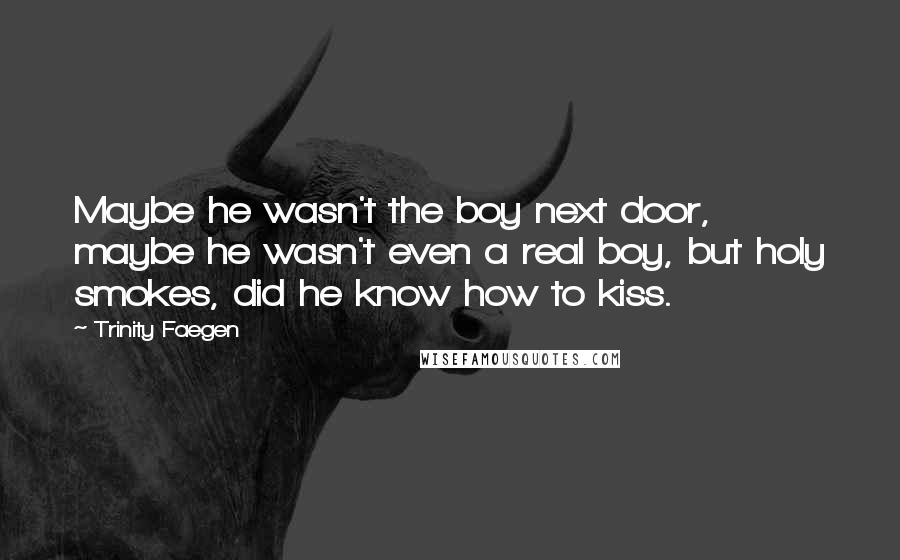 Maybe he wasn't the boy next door, maybe he wasn't even a real boy, but holy smokes, did he know how to kiss.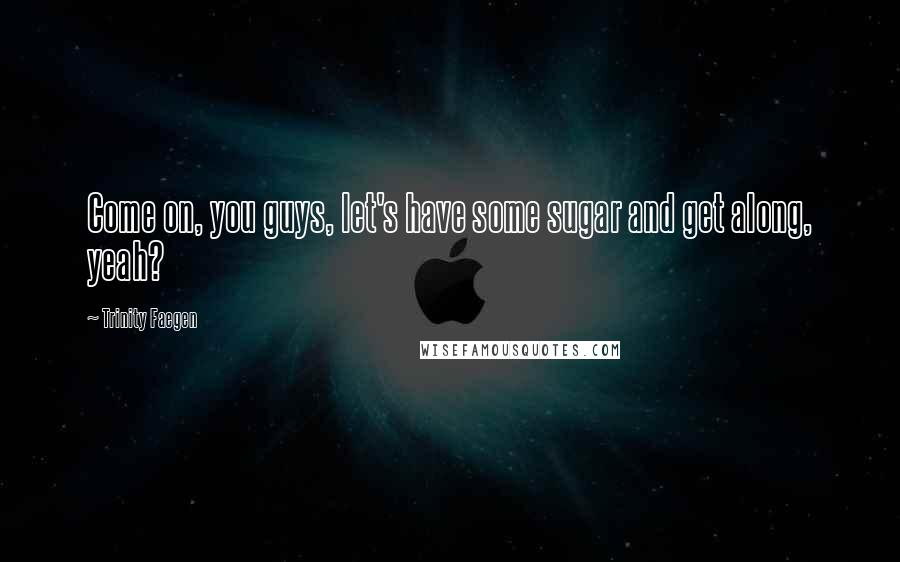 Come on, you guys, let's have some sugar and get along, yeah?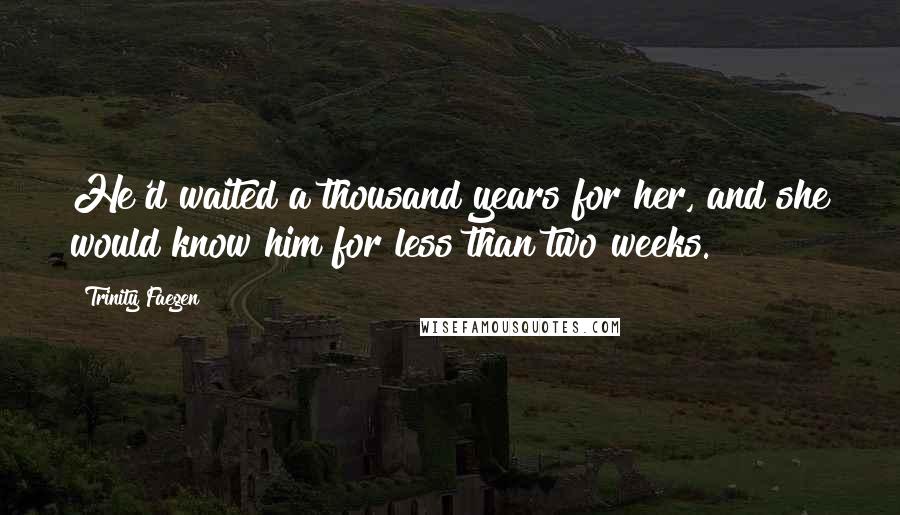 He'd waited a thousand years for her, and she would know him for less than two weeks.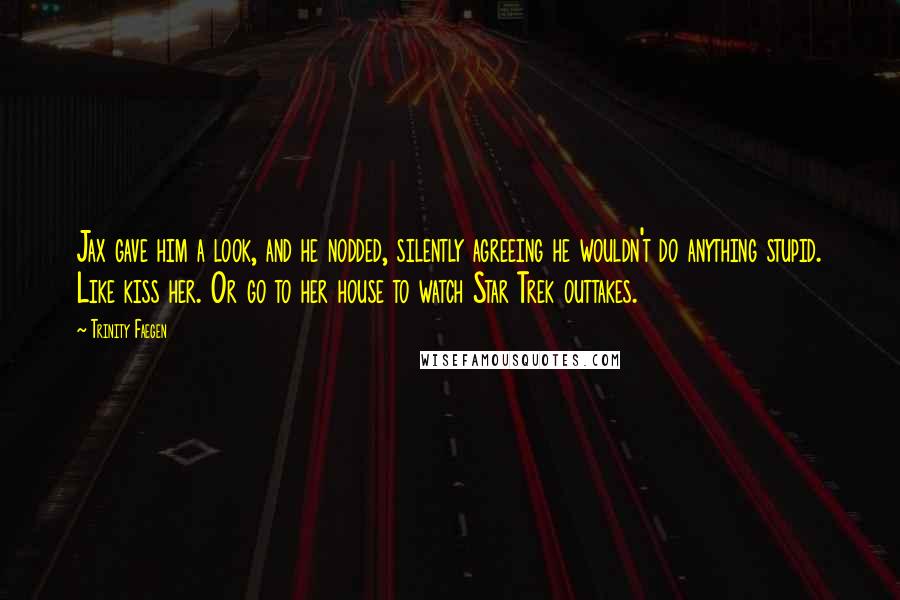 Jax gave him a look, and he nodded, silently agreeing he wouldn't do anything stupid. Like kiss her. Or go to her house to watch Star Trek outtakes.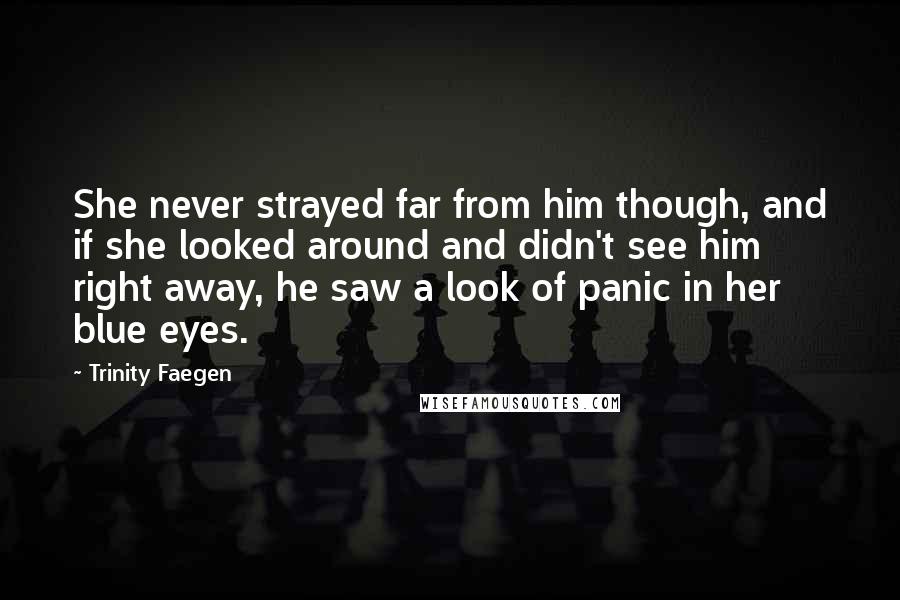 She never strayed far from him though, and if she looked around and didn't see him right away, he saw a look of panic in her blue eyes.