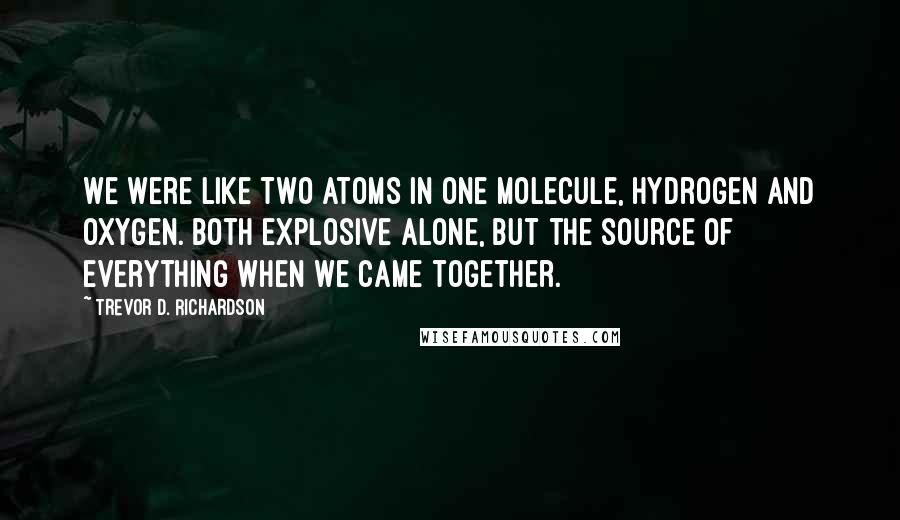 We were like two atoms in one molecule, hydrogen and oxygen. Both explosive alone, but the source of everything when we came together.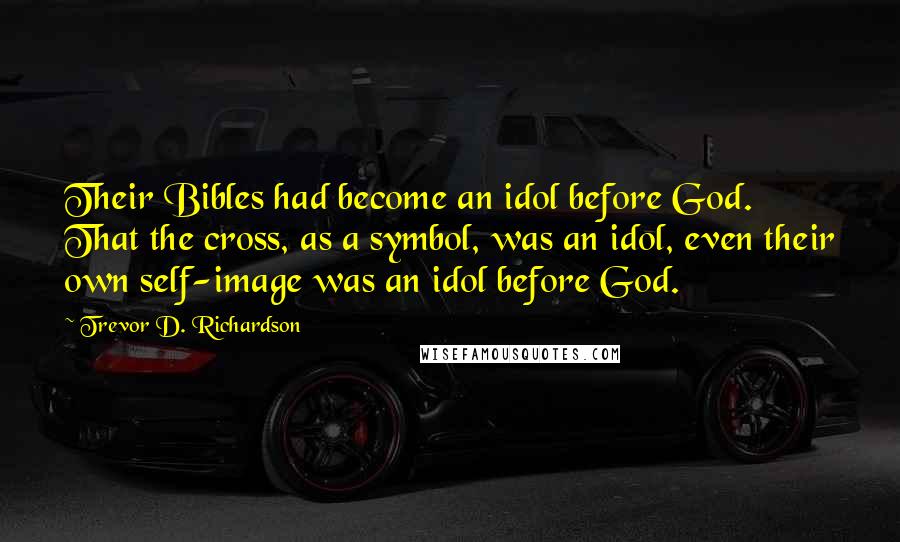 Their Bibles had become an idol before God. That the cross, as a symbol, was an idol, even their own self-image was an idol before God.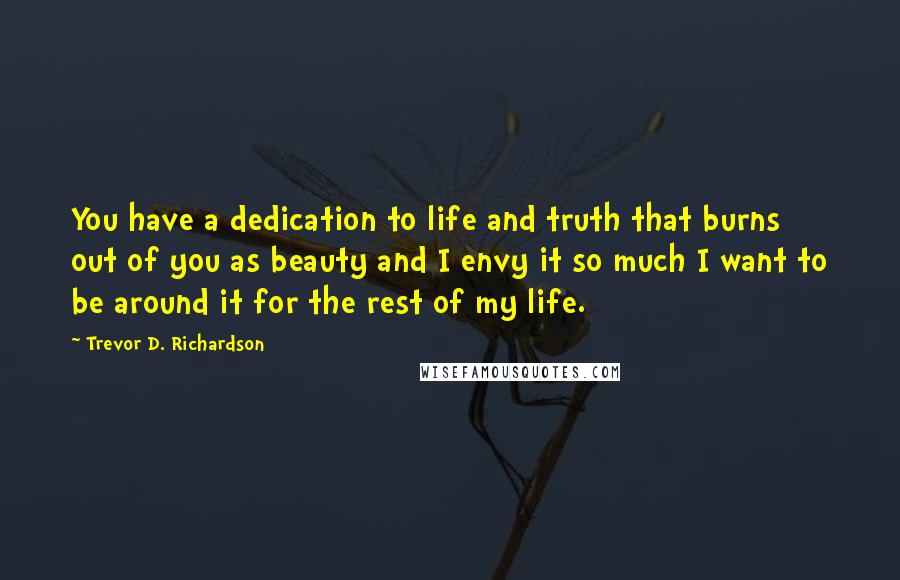 You have a dedication to life and truth that burns out of you as beauty and I envy it so much I want to be around it for the rest of my life.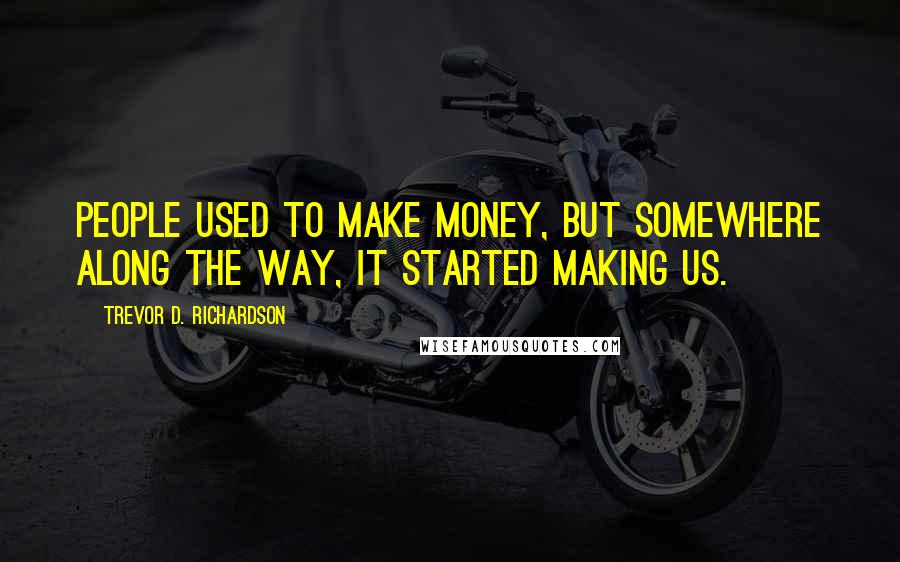 People used to make money, but somewhere along the way, it started making us.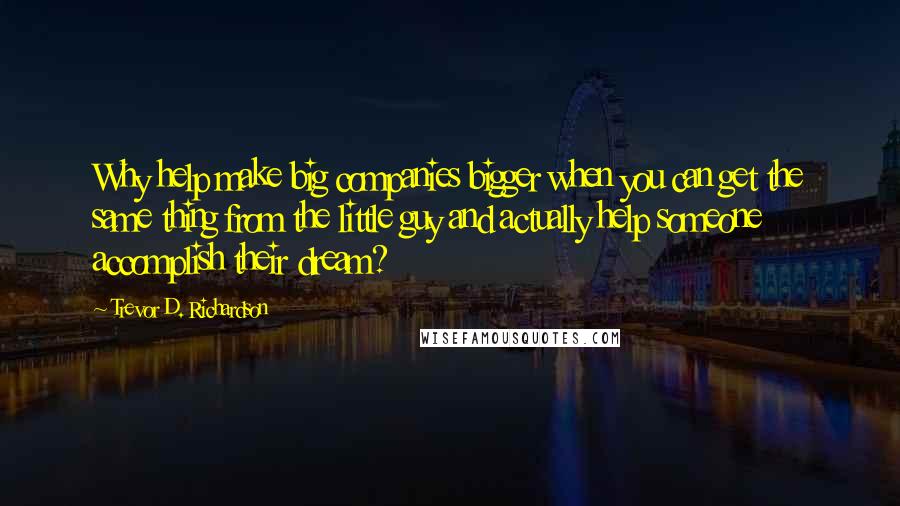 Why help make big companies bigger when you can get the same thing from the little guy and actually help someone accomplish their dream?