Tracy Letts Quotes
Top 32 wise famous quotes and sayings by Tracy Letts
Tracy Letts Famous Quotes & Sayings
Discover top inspirational quotes from Tracy Letts on Wise Famous Quotes.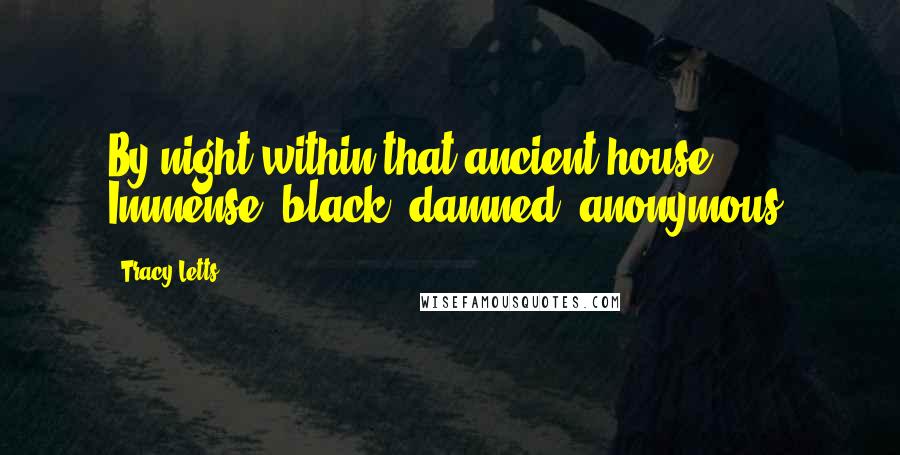 By night within that ancient house Immense, black, damned, anonymous.
One of the things you hope you've done as a playwright is create roles that can sustain different interpretations.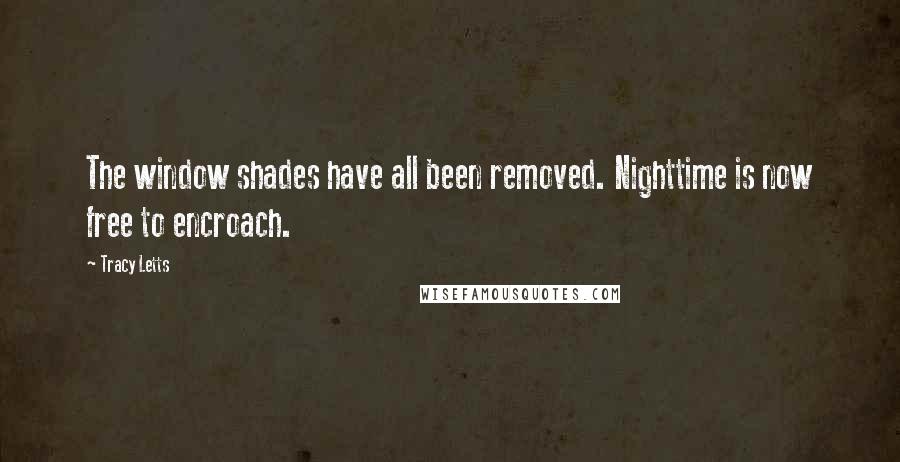 The window shades have all been removed. Nighttime is now free to encroach.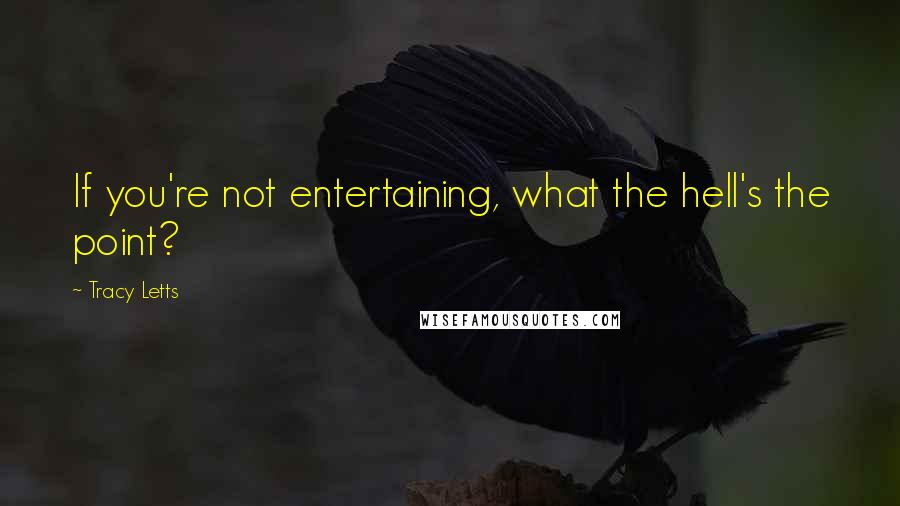 If you're not entertaining, what the hell's the point?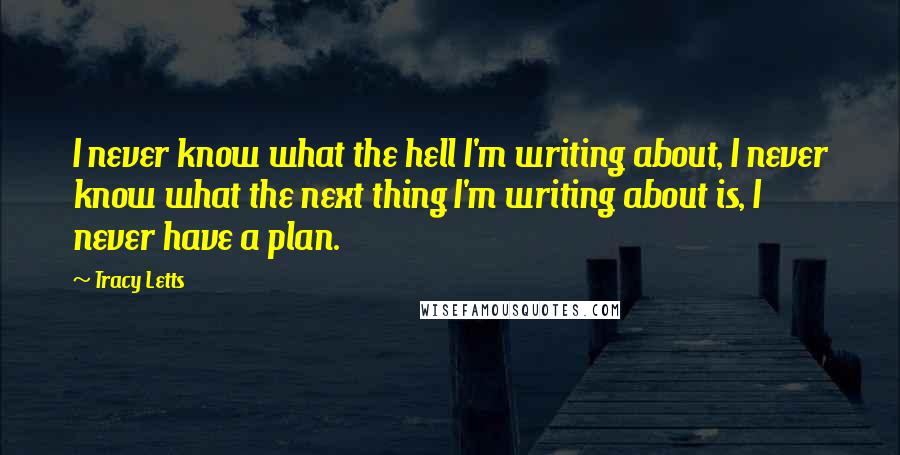 I never know what the hell I'm writing about, I never know what the next thing I'm writing about is, I never have a plan.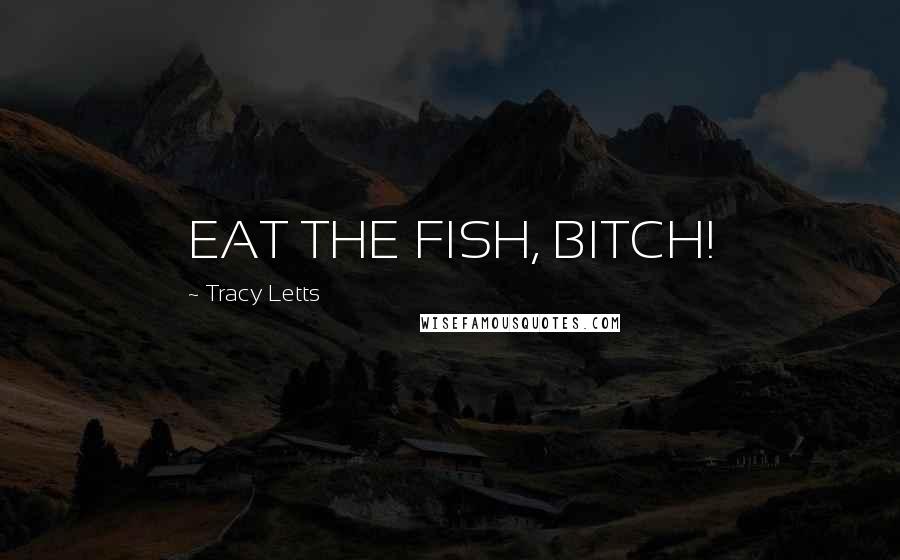 EAT THE FISH, BITCH!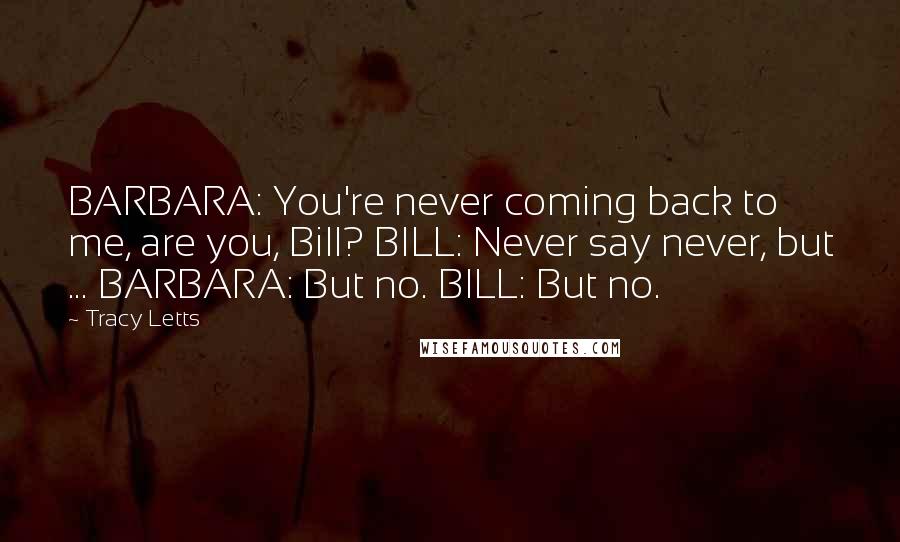 BARBARA: You're never coming back to me, are you, Bill? BILL: Never say never, but ... BARBARA: But no. BILL: But no.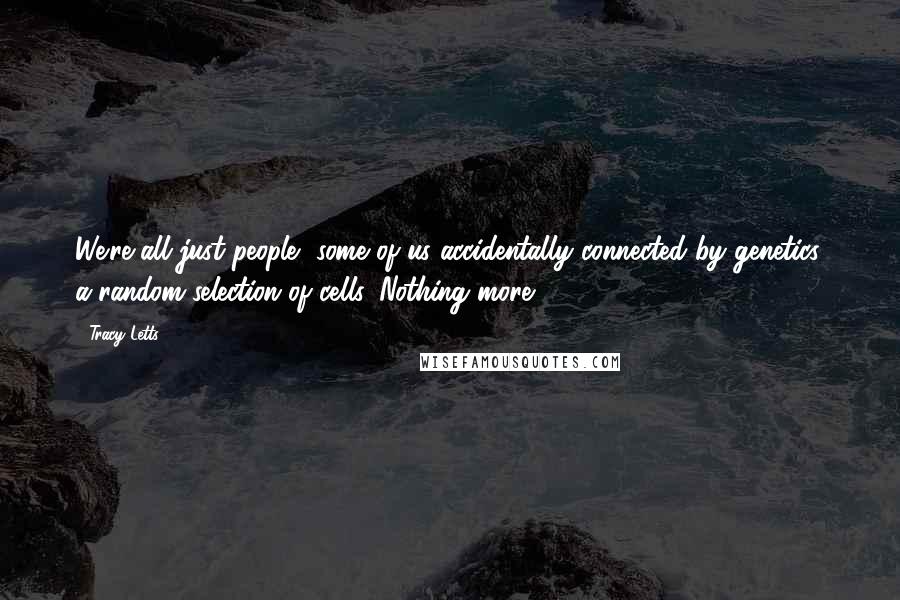 We're all just people, some of us accidentally connected by genetics, a random selection of cells. Nothing more.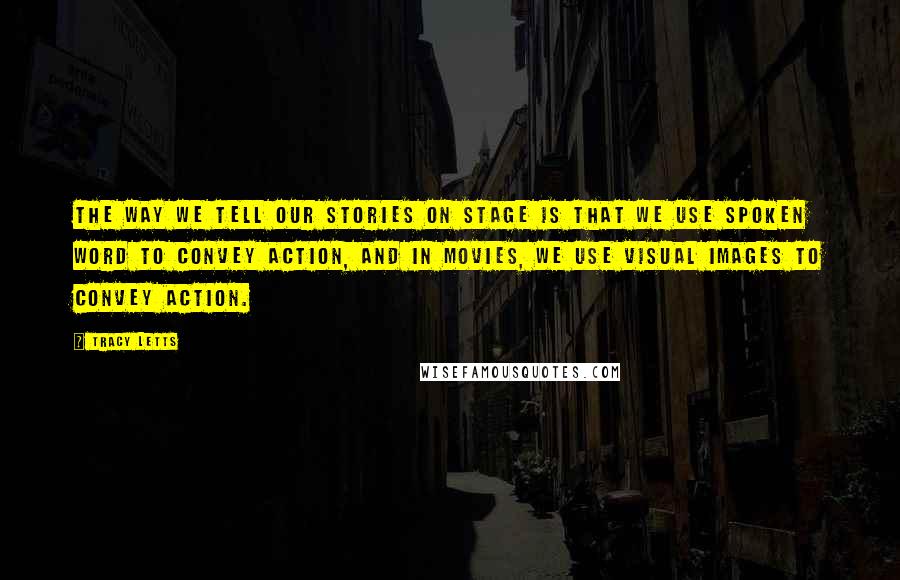 The way we tell our stories on stage is that we use spoken word to convey action, and in movies, we use visual images to convey action.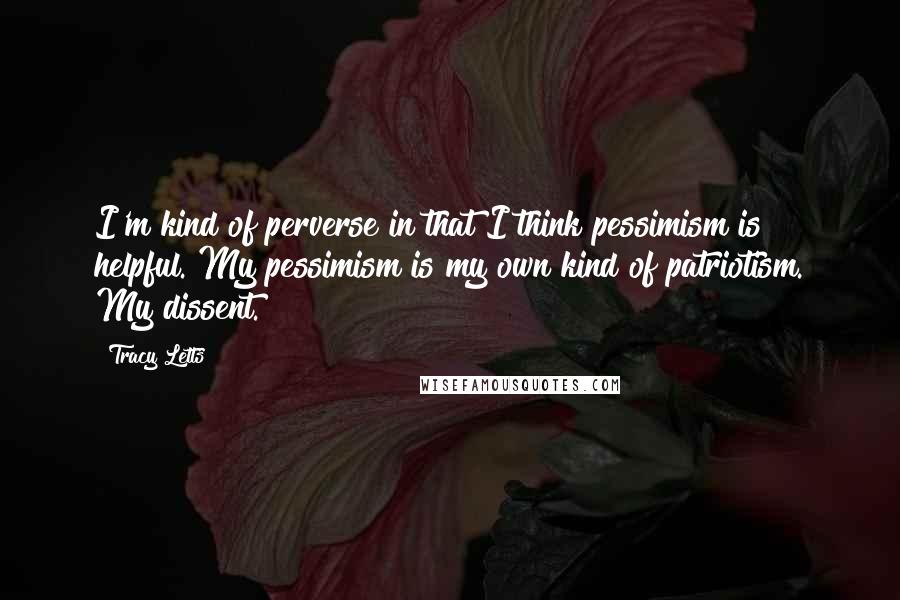 I'm kind of perverse in that I think pessimism is helpful. My pessimism is my own kind of patriotism. My dissent.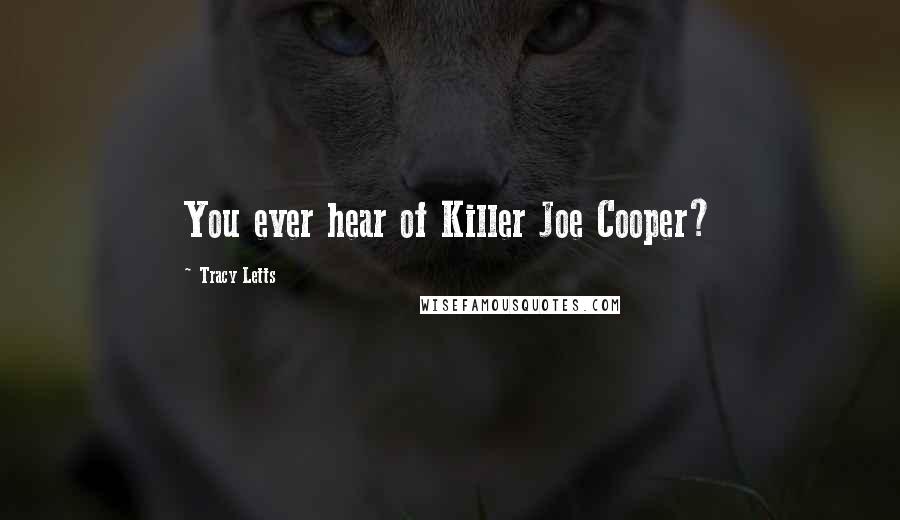 You ever hear of Killer Joe Cooper?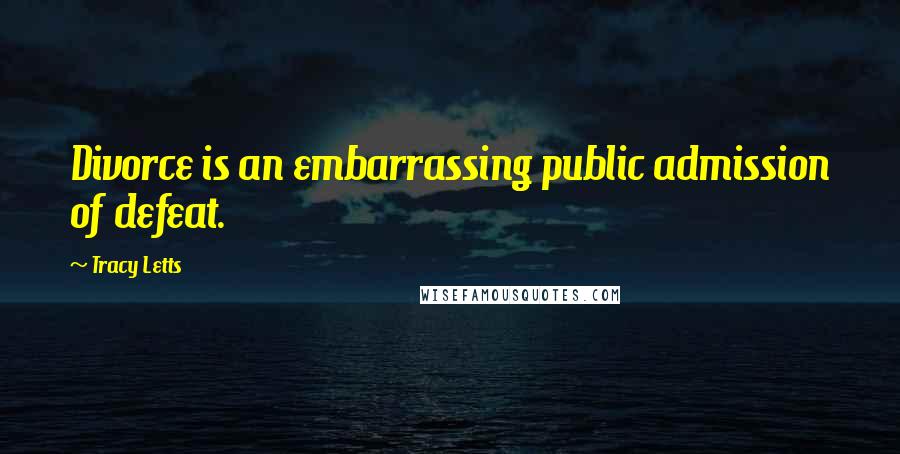 Divorce is an embarrassing public admission of defeat.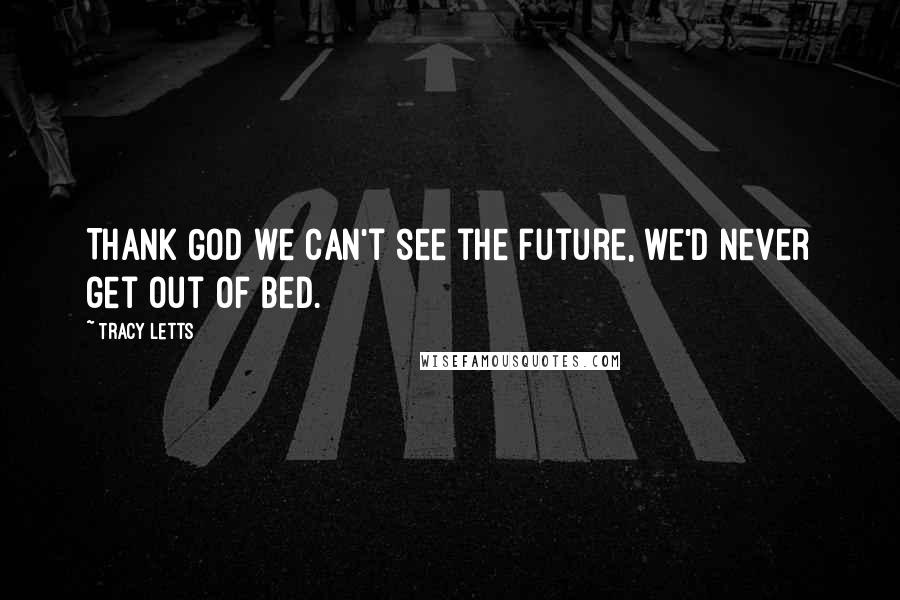 Thank God we can't see the future, we'd never get out of bed.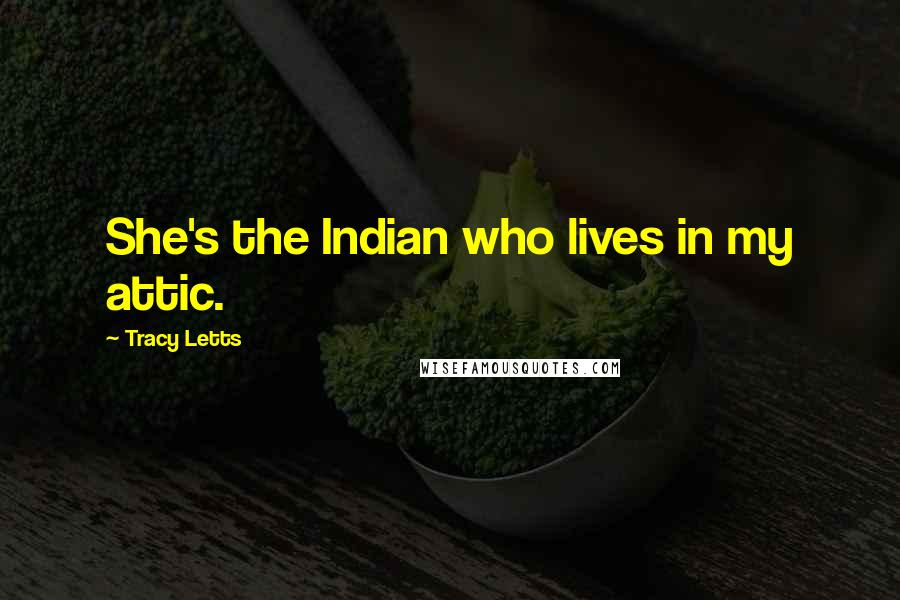 She's the Indian who lives in my attic.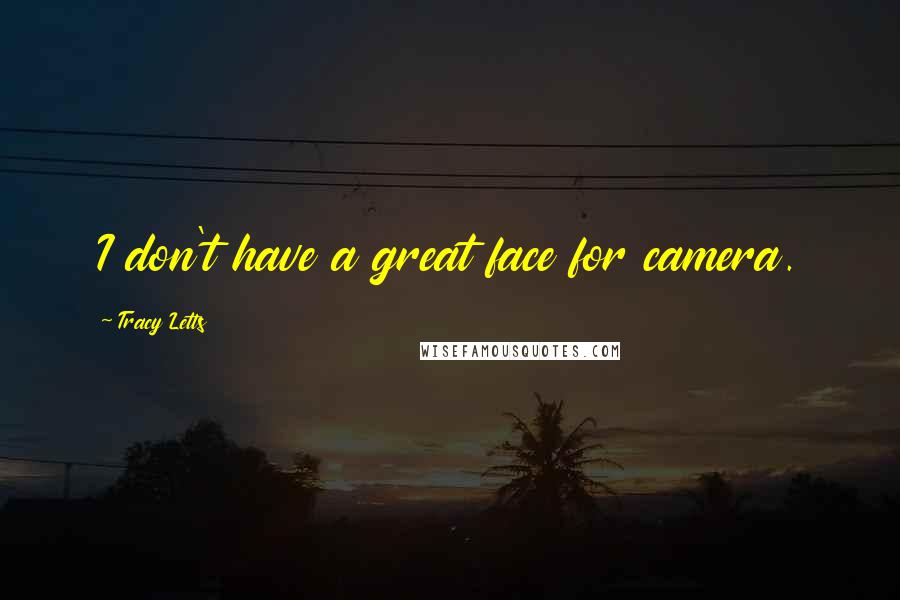 I don't have a great face for camera.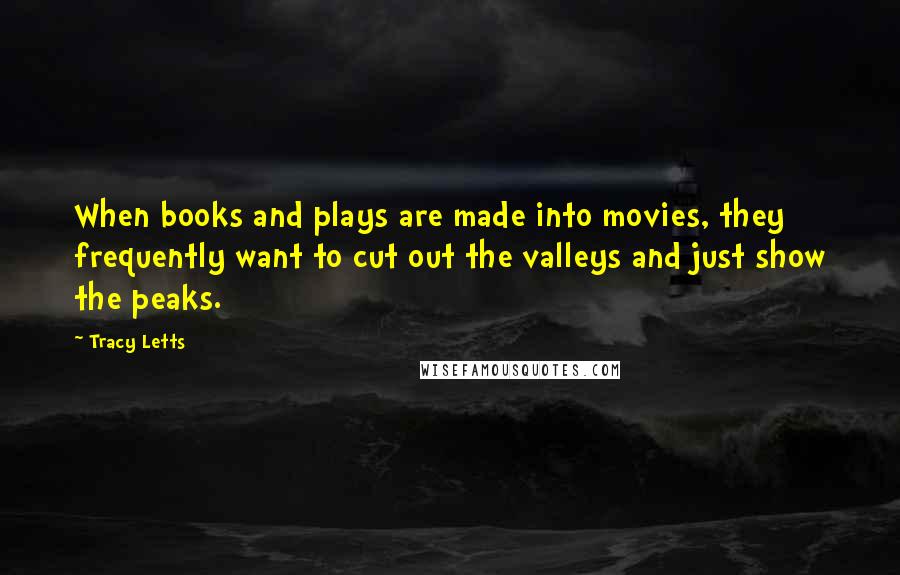 When books and plays are made into movies, they frequently want to cut out the valleys and just show the peaks.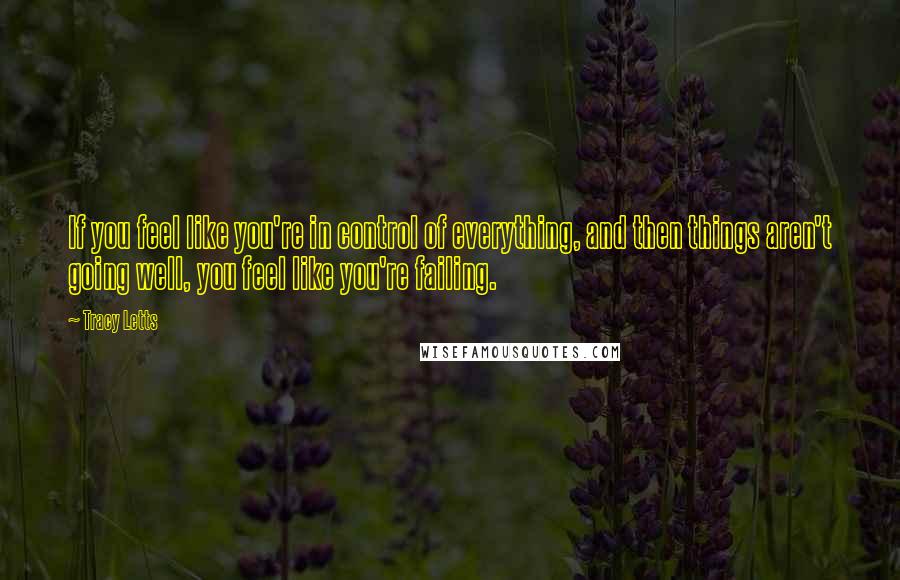 If you feel like you're in control of everything, and then things aren't going well, you feel like you're failing.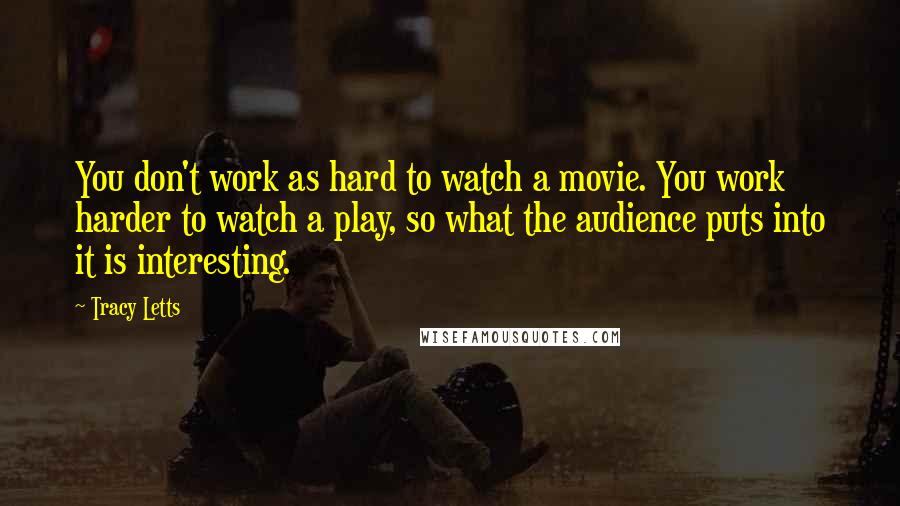 You don't work as hard to watch a movie. You work harder to watch a play, so what the audience puts into it is interesting.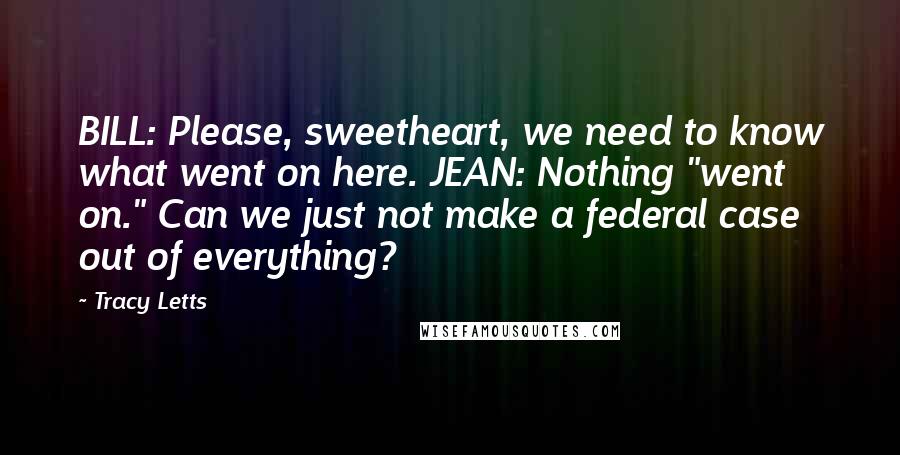 BILL: Please, sweetheart, we need to know what went on here. JEAN: Nothing "went on." Can we just not make a federal case out of everything?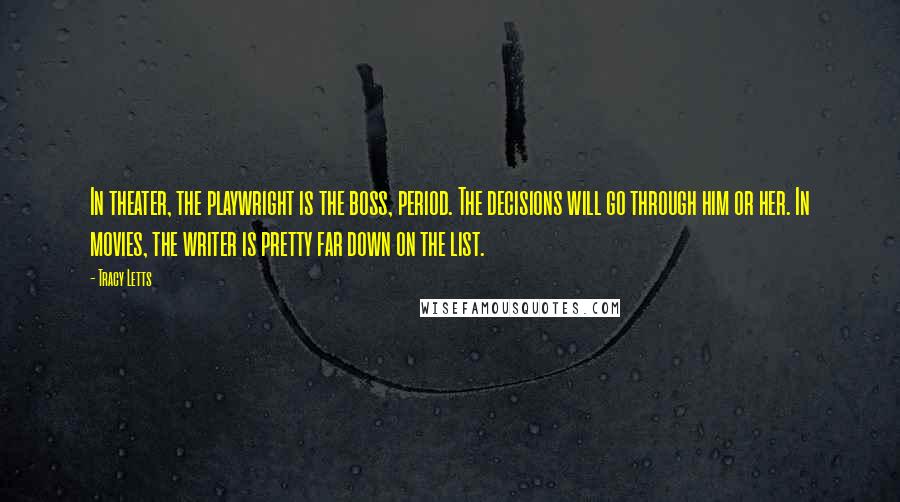 In theater, the playwright is the boss, period. The decisions will go through him or her. In movies, the writer is pretty far down on the list.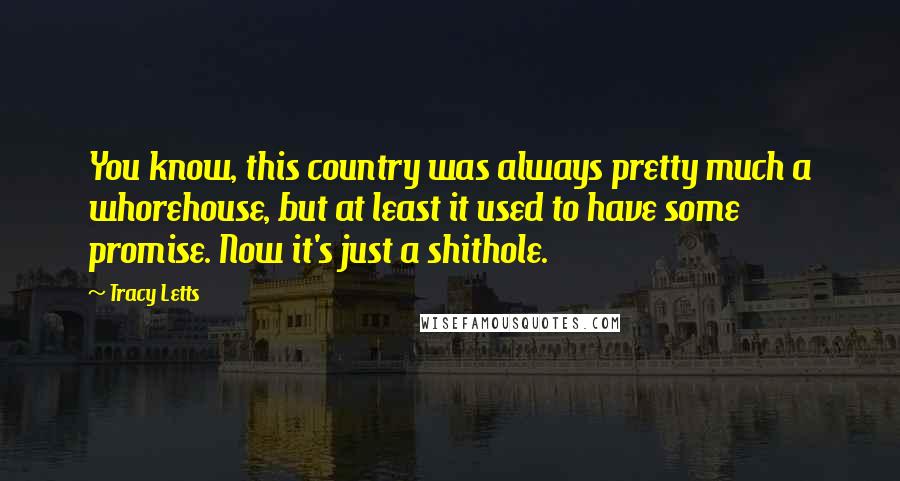 You know, this country was always pretty much a whorehouse, but at least it used to have some promise. Now it's just a shithole.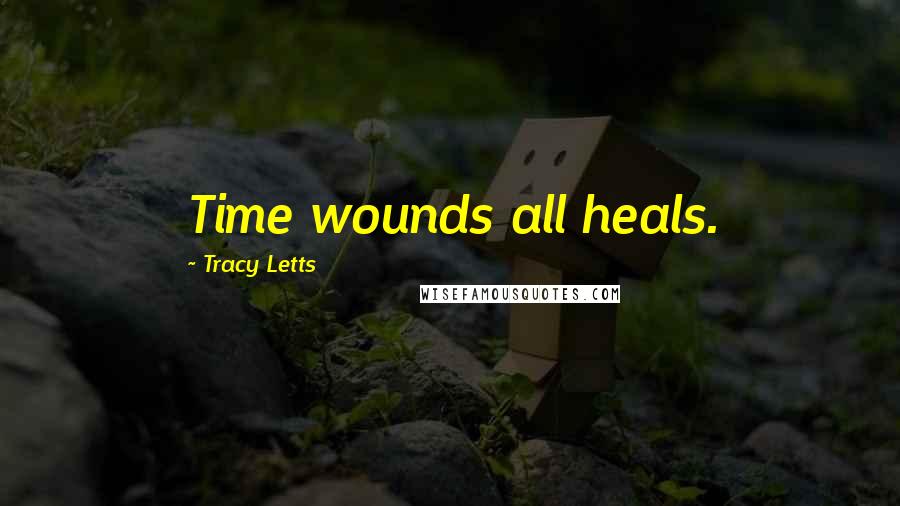 Time wounds all heals.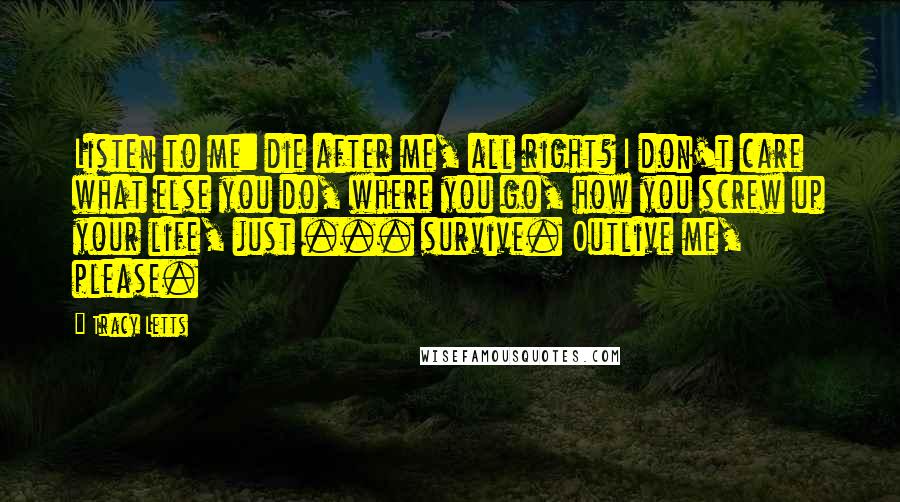 Listen to me: die after me, all right? I don't care what else you do, where you go, how you screw up your life, just ... survive. Outlive me, please.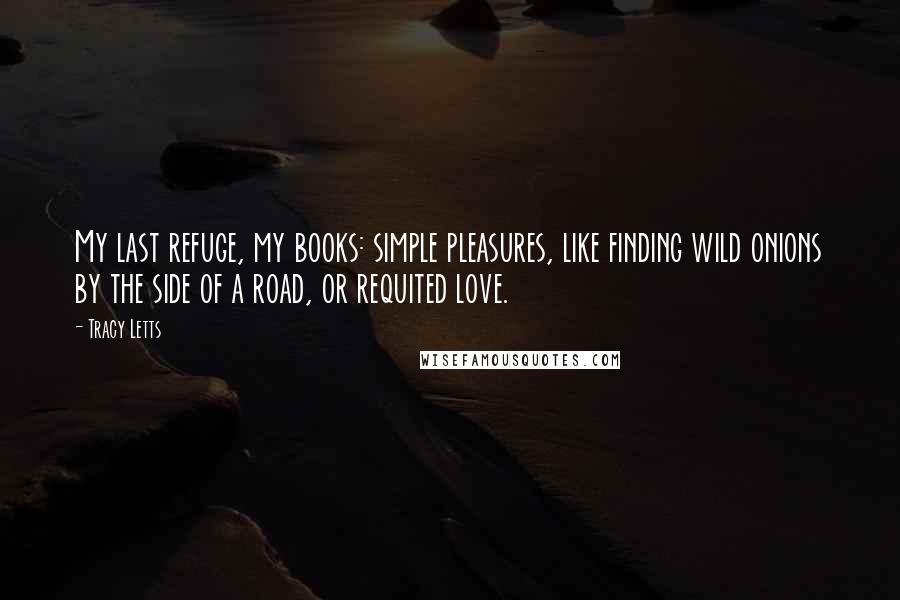 My last refuge, my books: simple pleasures, like finding wild onions by the side of a road, or requited love.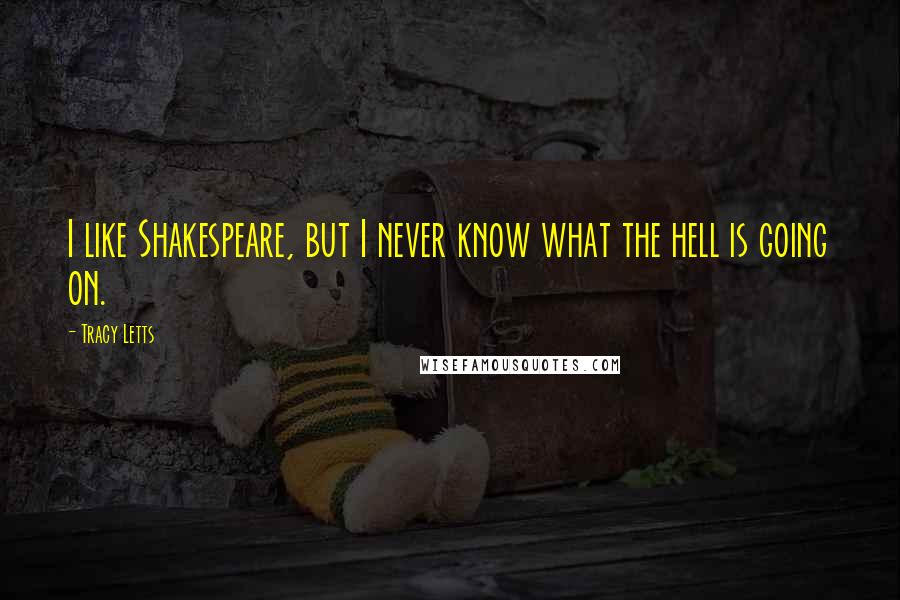 I like Shakespeare, but I never know what the hell is going on.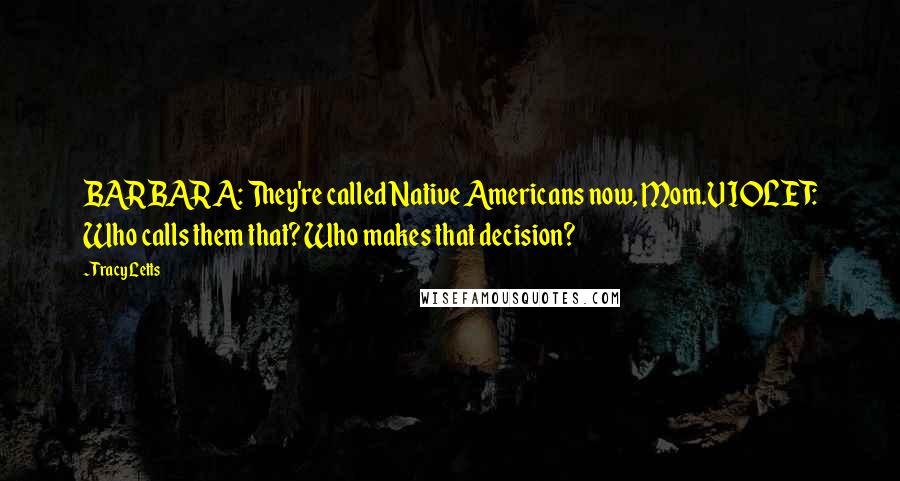 BARBARA: They're called Native Americans now, Mom.
VIOLET: Who calls them that? Who makes that decision?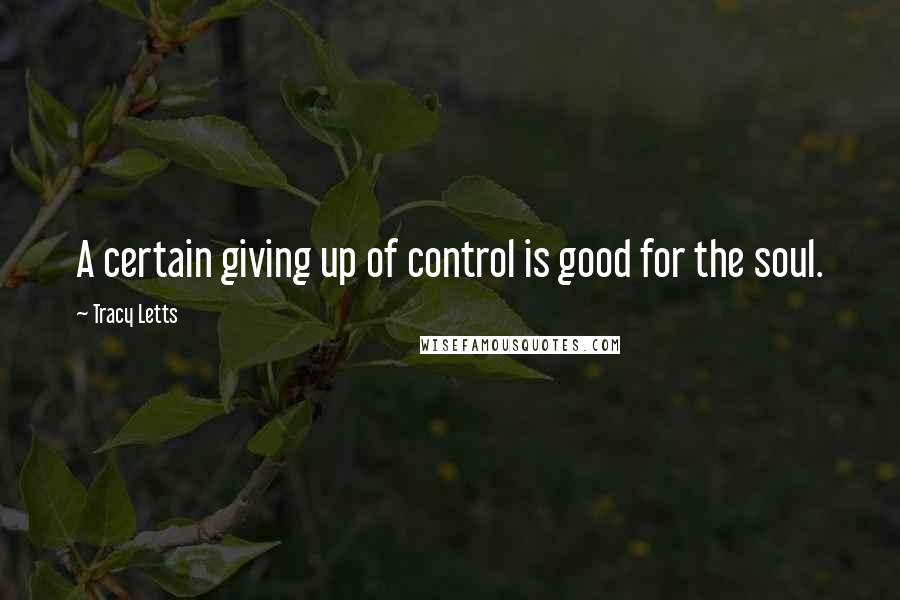 A certain giving up of control is good for the soul.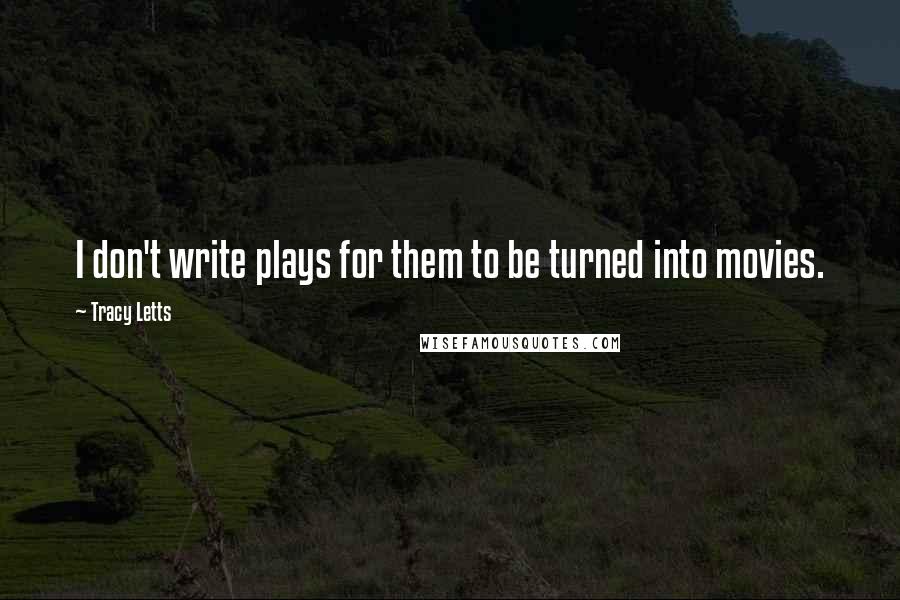 I don't write plays for them to be turned into movies.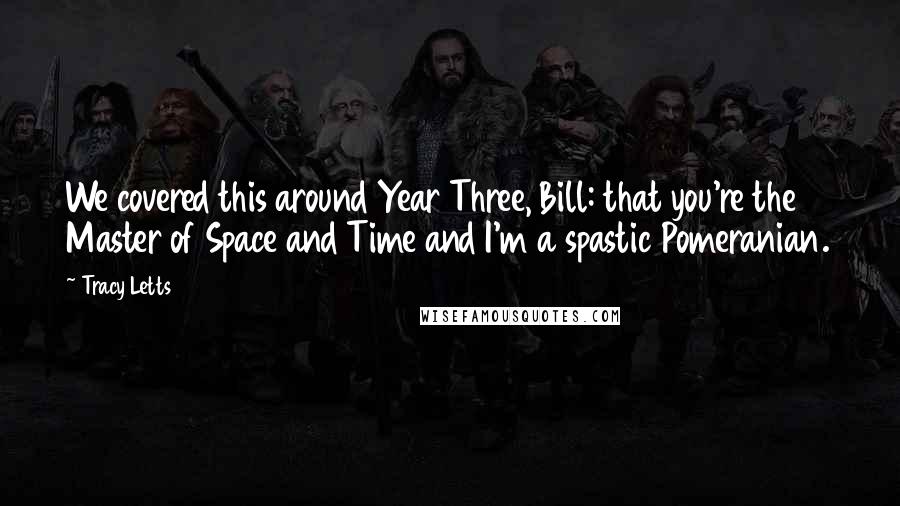 We covered this around Year Three, Bill: that you're the Master of Space and Time and I'm a spastic Pomeranian.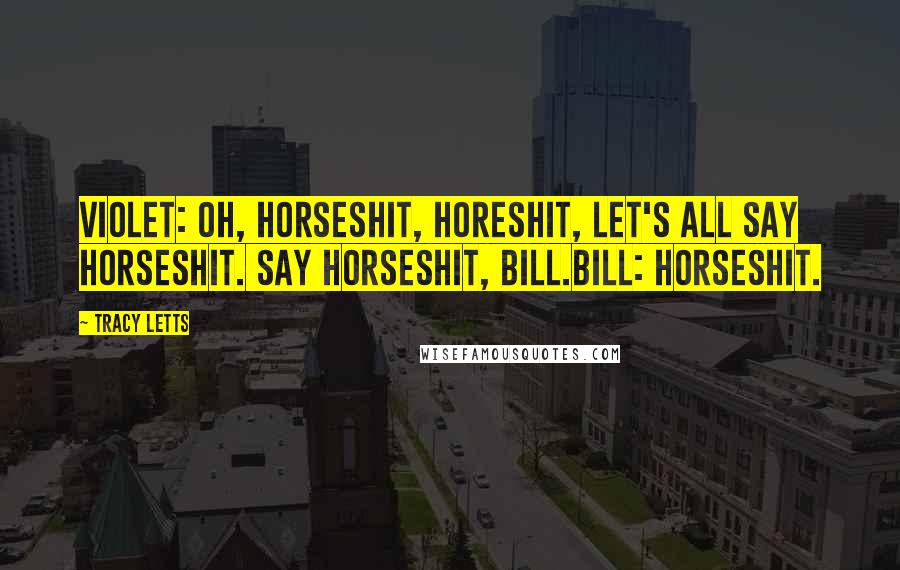 VIOLET: Oh, horseshit, horeshit, let's all say horseshit. Say horseshit, Bill.
BILL: Horseshit.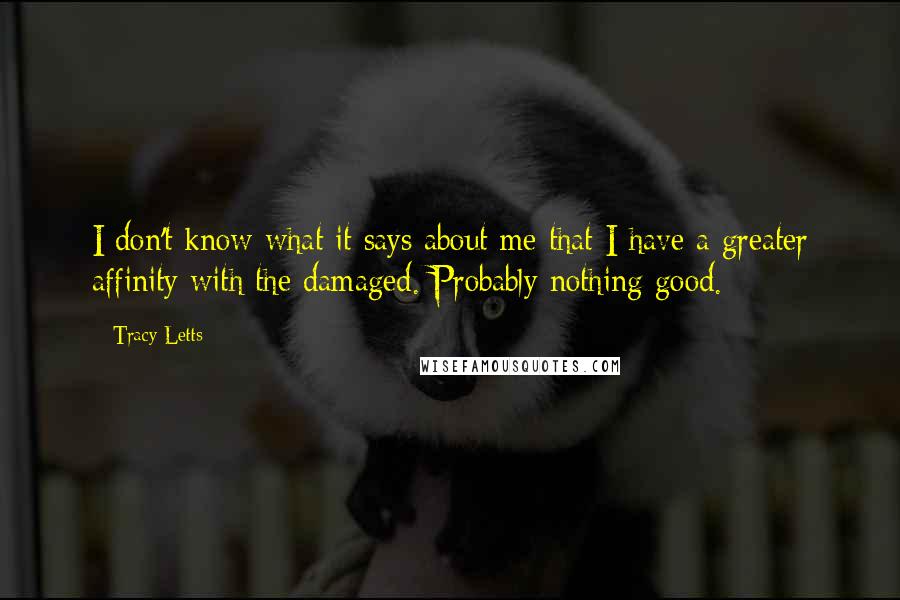 I don't know what it says about me that I have a greater affinity with the damaged. Probably nothing good.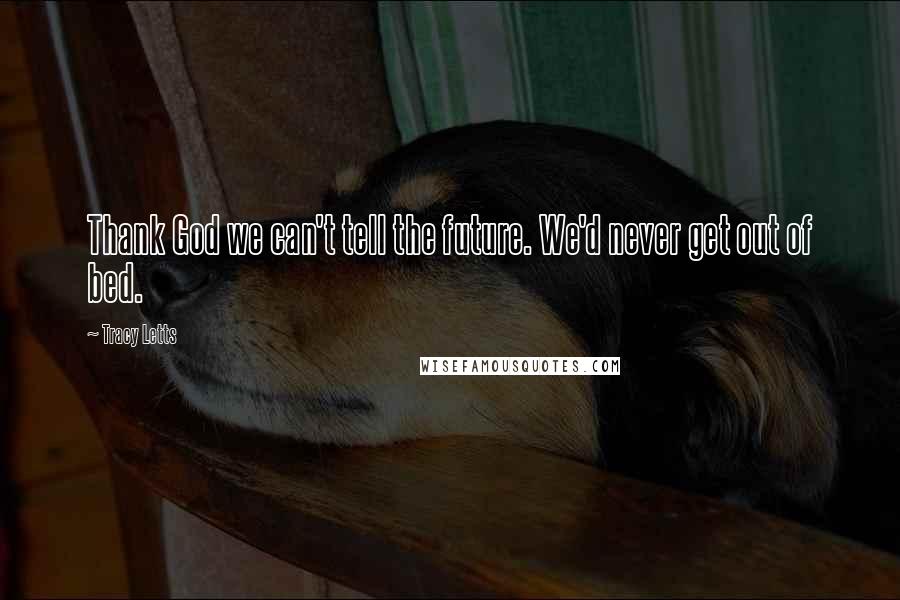 Thank God we can't tell the future. We'd never get out of bed.