Genesis Rodriguez Quotes
Top 27 wise famous quotes and sayings by Genesis Rodriguez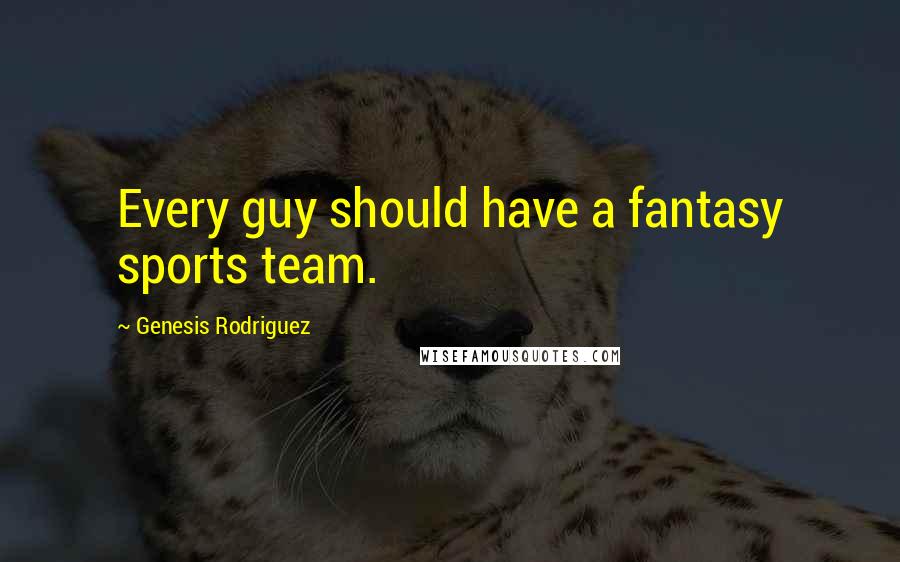 Every guy should have a fantasy sports team.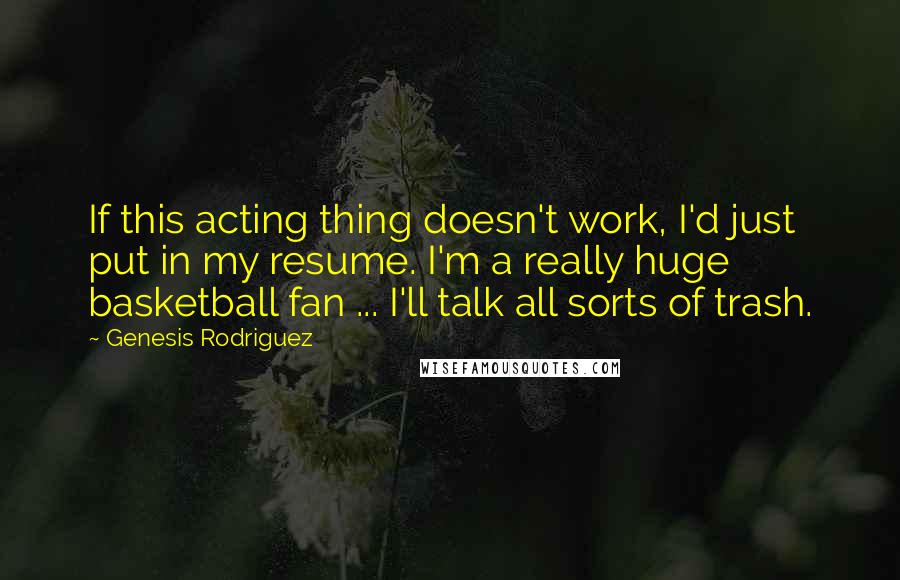 If this acting thing doesn't work, I'd just put in my resume. I'm a really huge basketball fan ... I'll talk all sorts of trash.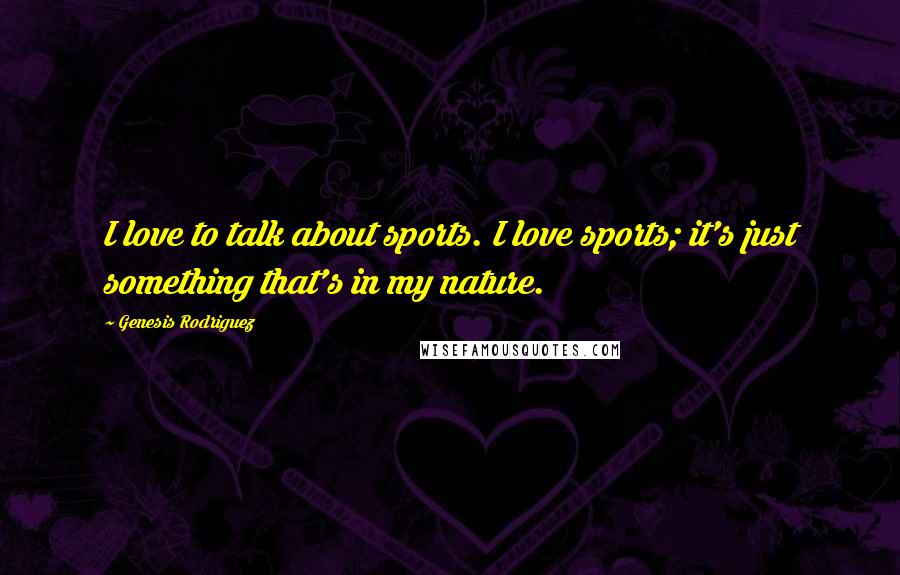 I love to talk about sports. I love sports; it's just something that's in my nature.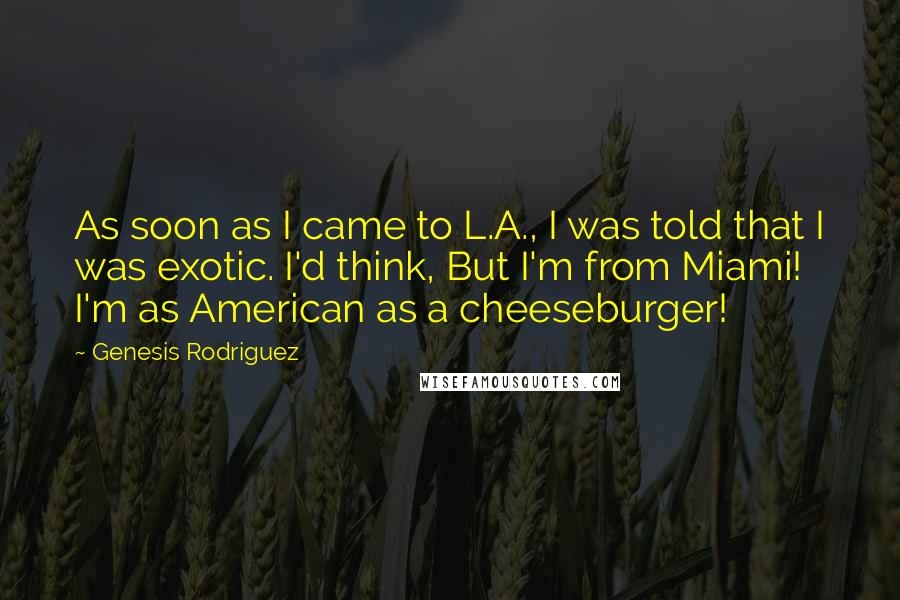 As soon as I came to L.A., I was told that I was exotic. I'd think, But I'm from Miami! I'm as American as a cheeseburger!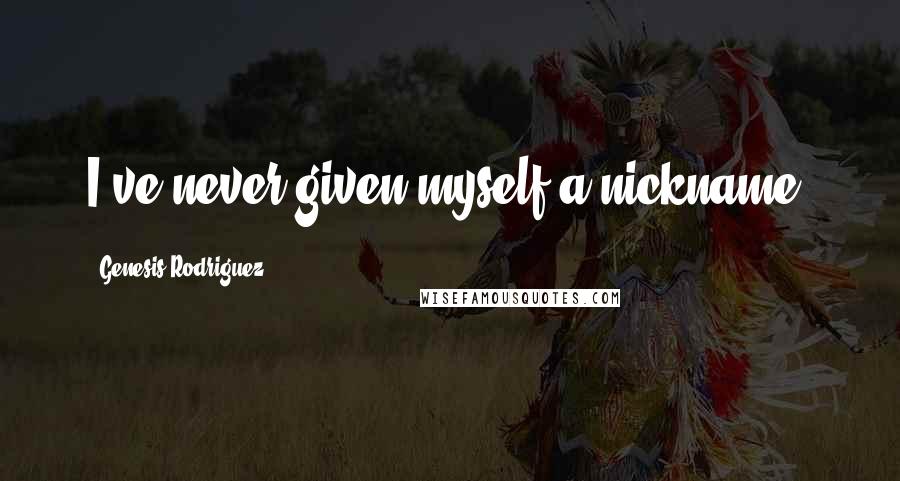 I've never given myself a nickname.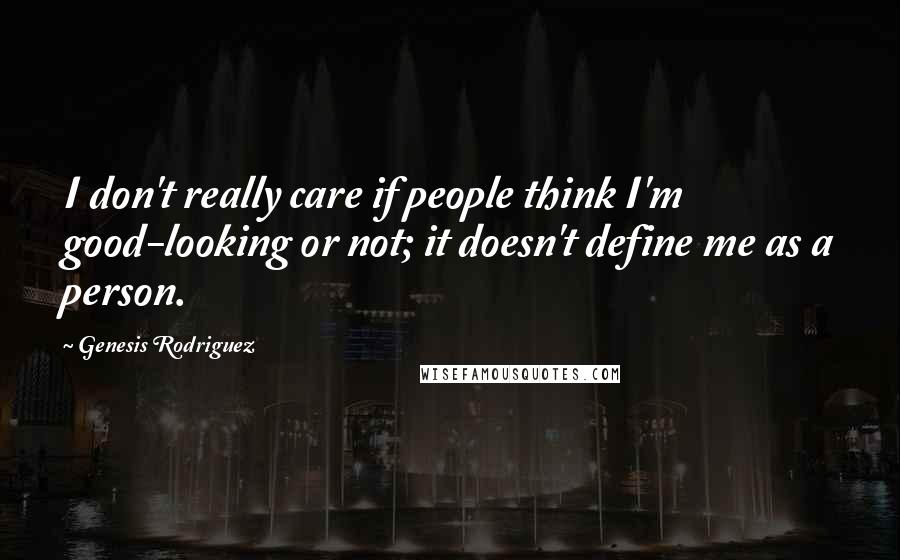 I don't really care if people think I'm good-looking or not; it doesn't define me as a person.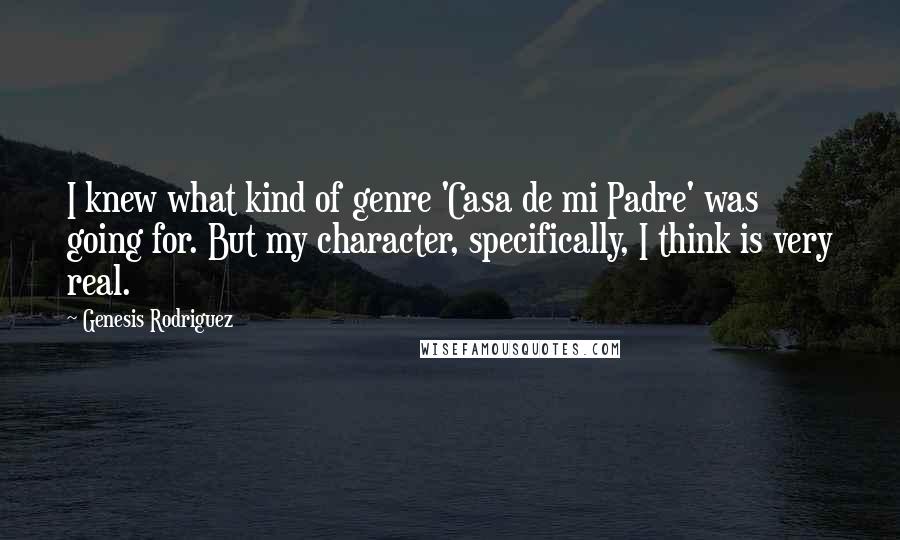 I knew what kind of genre 'Casa de mi Padre' was going for. But my character, specifically, I think is very real.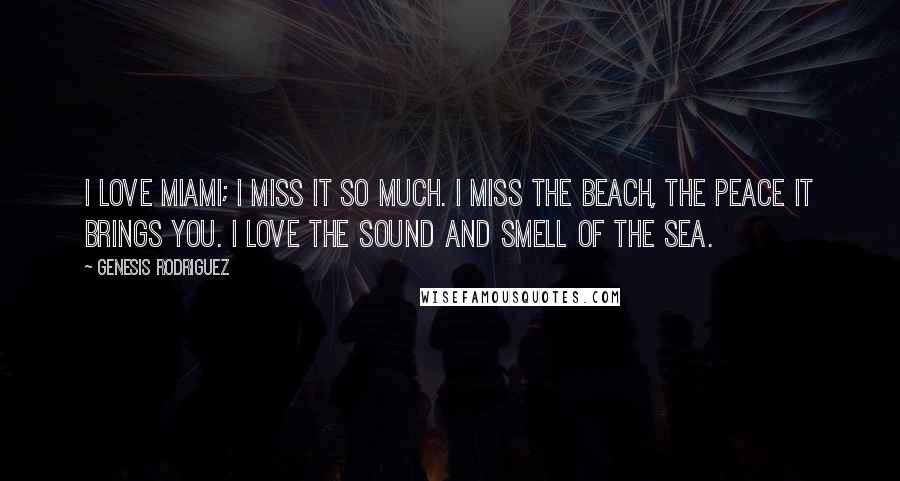 I love Miami; I miss it so much. I miss the beach, the peace it brings you. I love the sound and smell of the sea.
I like when a guy has his shirt off and I can see his chest and his abs. When it's all smooth, you can see a lot.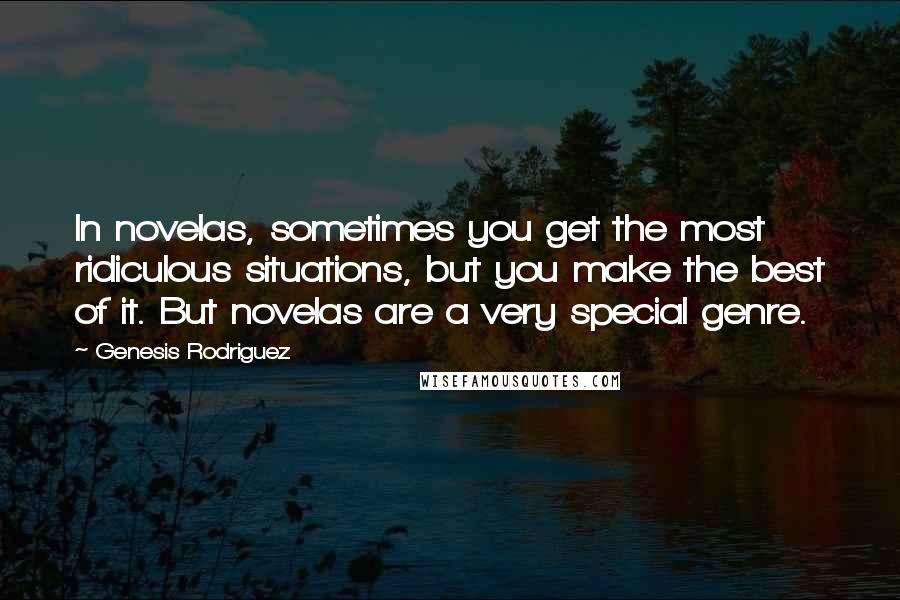 In novelas, sometimes you get the most ridiculous situations, but you make the best of it. But novelas are a very special genre.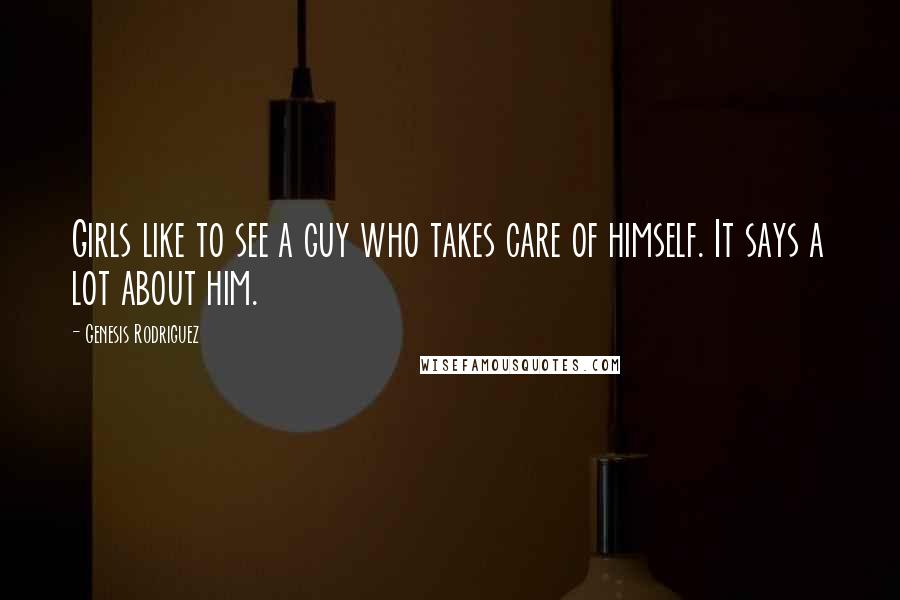 Girls like to see a guy who takes care of himself. It says a lot about him.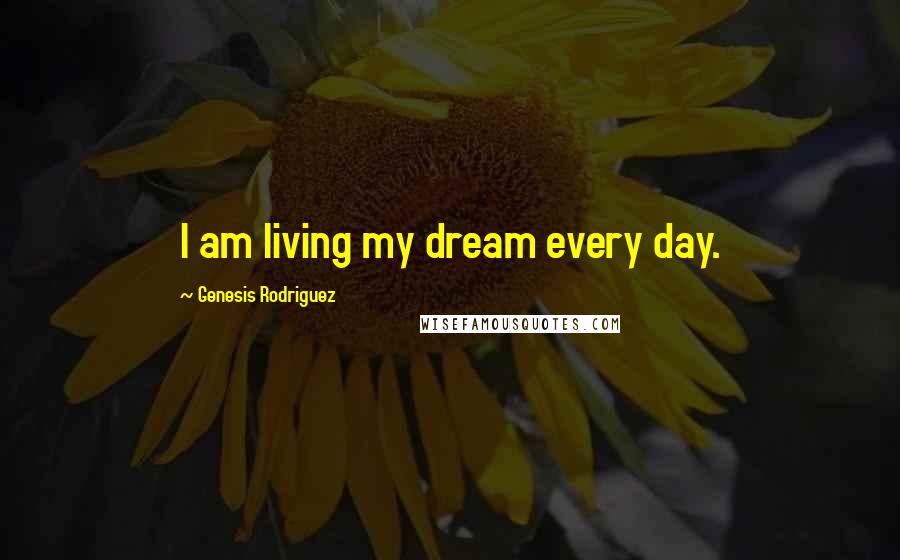 I am living my dream every day.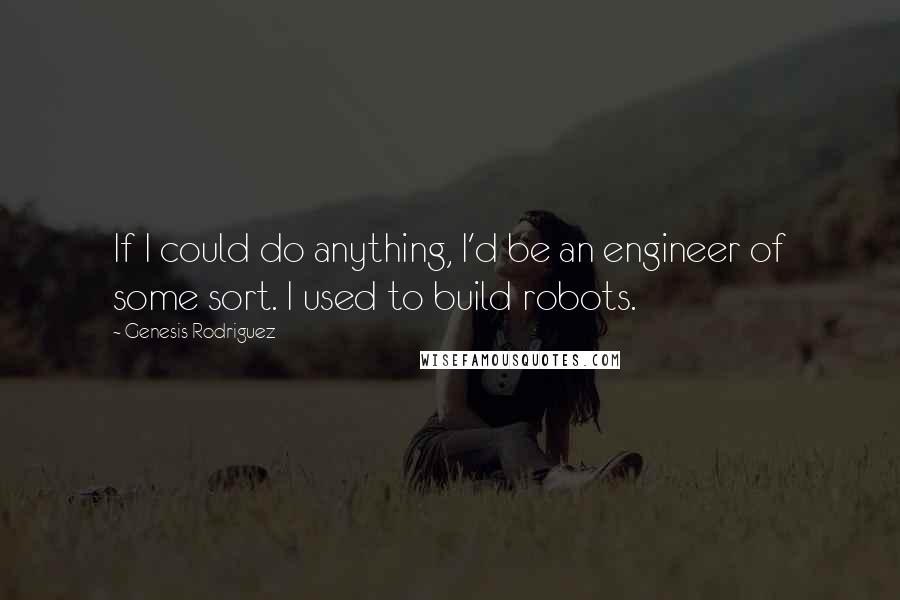 If I could do anything, I'd be an engineer of some sort. I used to build robots.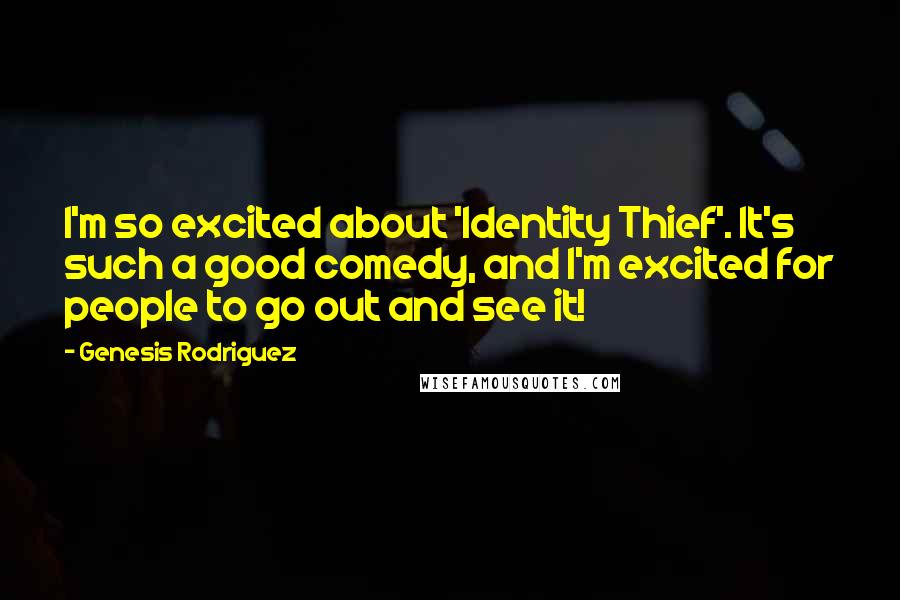 I'm so excited about 'Identity Thief'. It's such a good comedy, and I'm excited for people to go out and see it!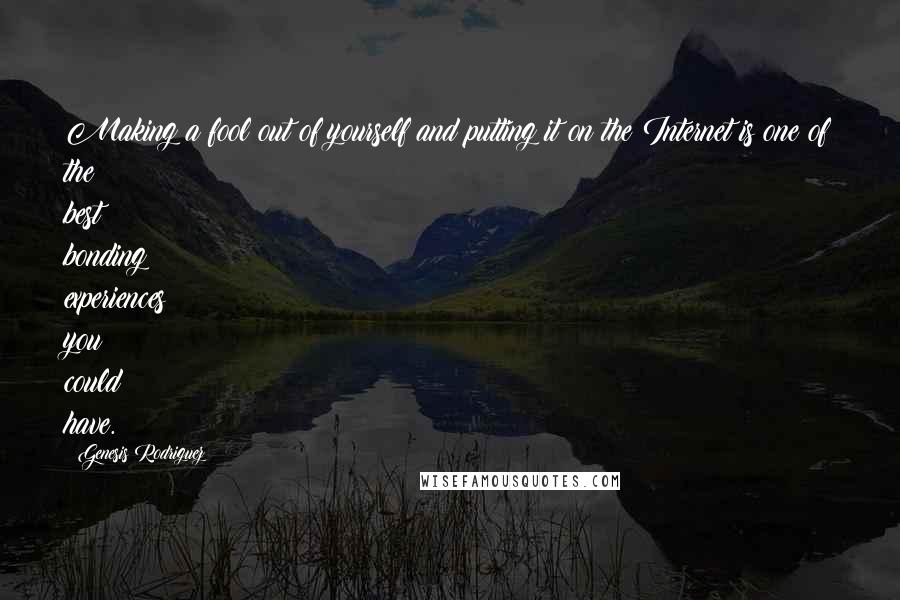 Making a fool out of yourself and putting it on the Internet is one of the best bonding experiences you could have.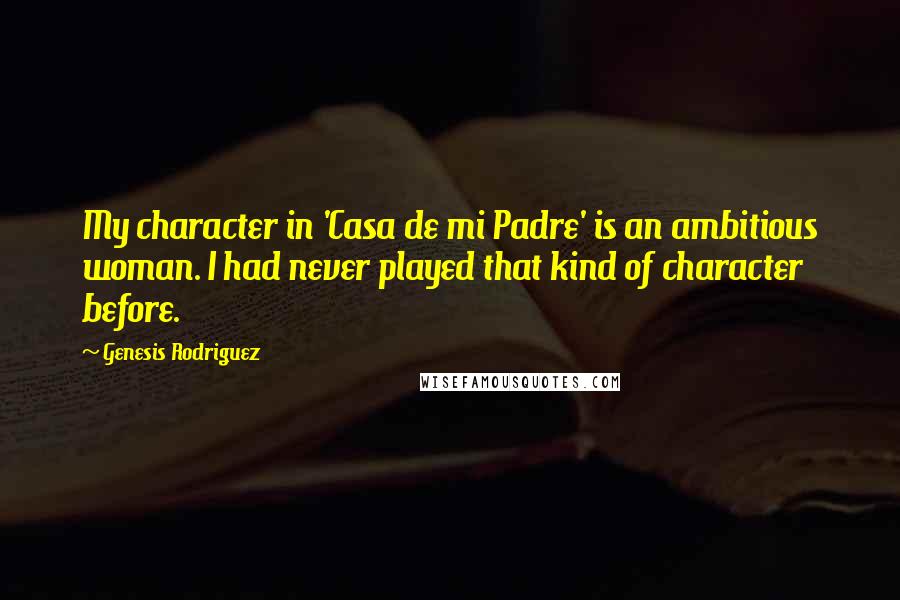 My character in 'Casa de mi Padre' is an ambitious woman. I had never played that kind of character before.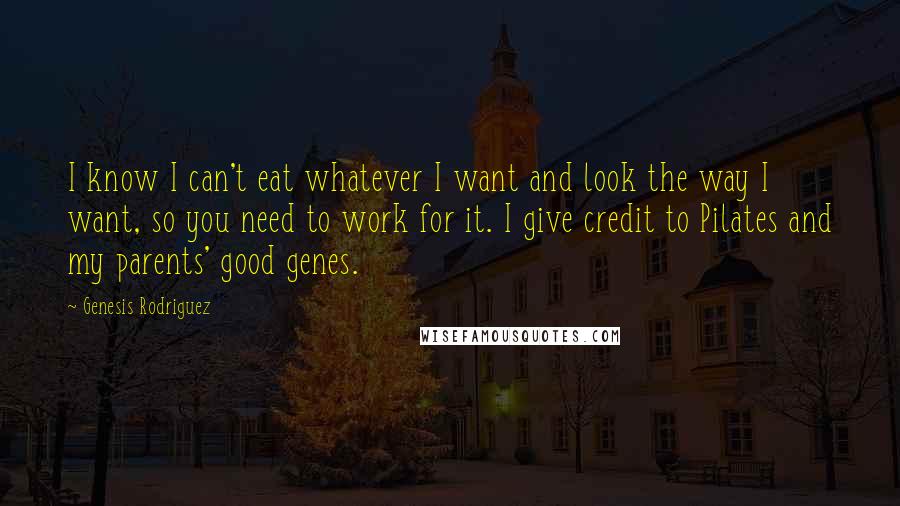 I know I can't eat whatever I want and look the way I want, so you need to work for it. I give credit to Pilates and my parents' good genes.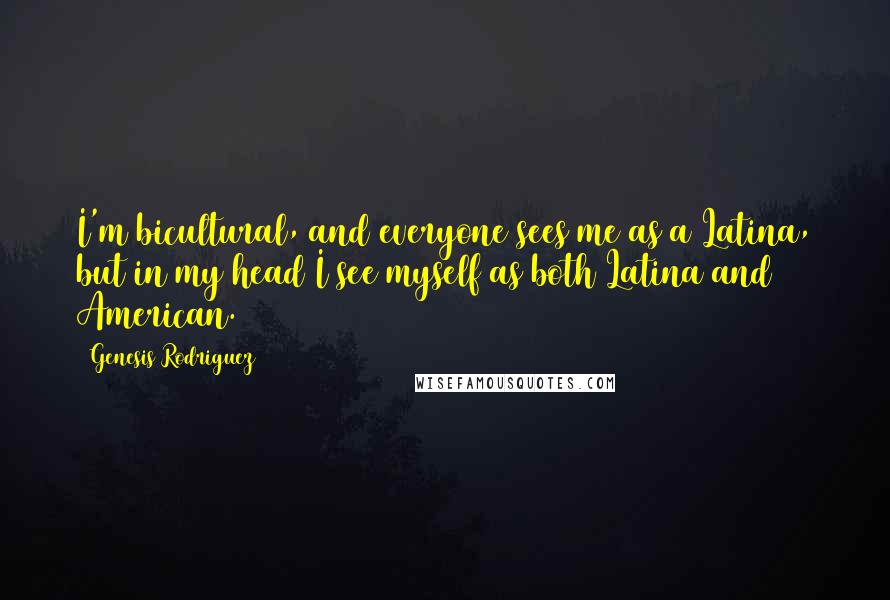 I'm bicultural, and everyone sees me as a Latina, but in my head I see myself as both Latina and American.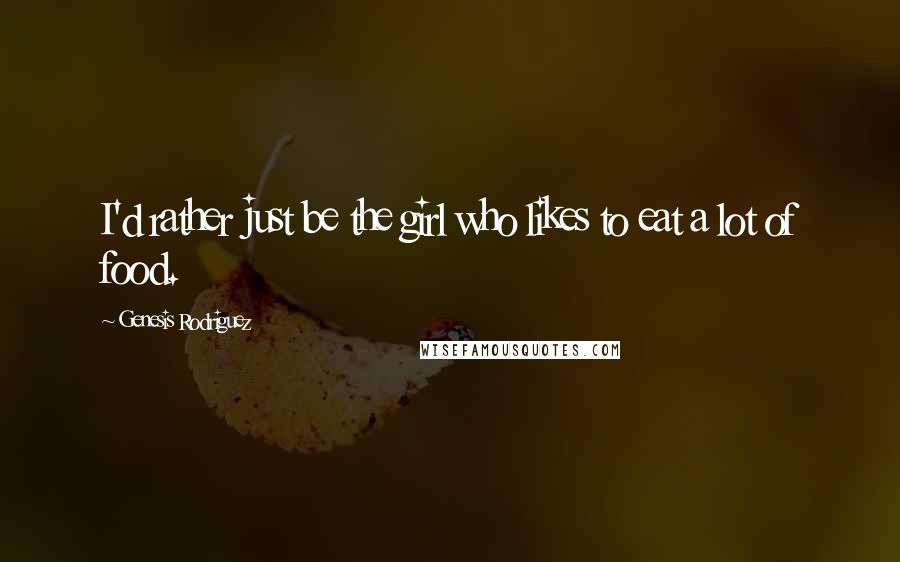 I'd rather just be the girl who likes to eat a lot of food.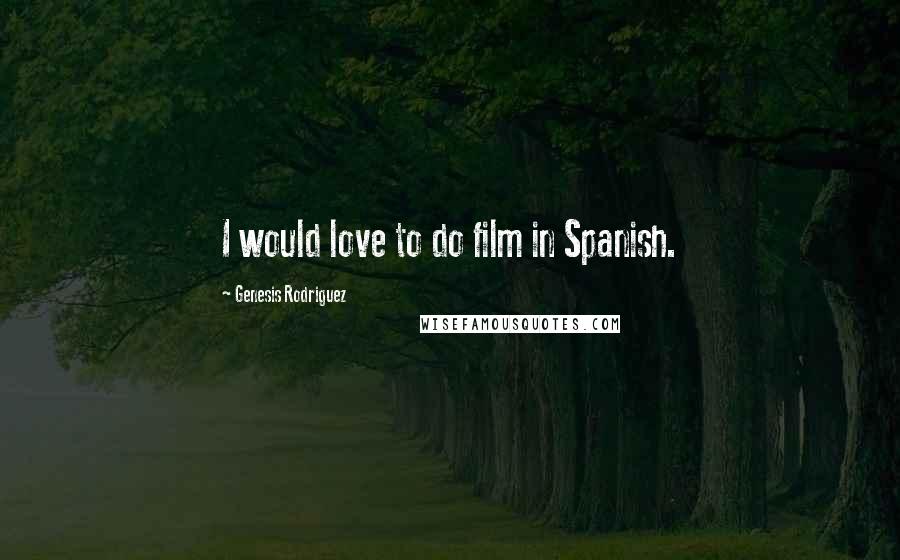 I would love to do film in Spanish.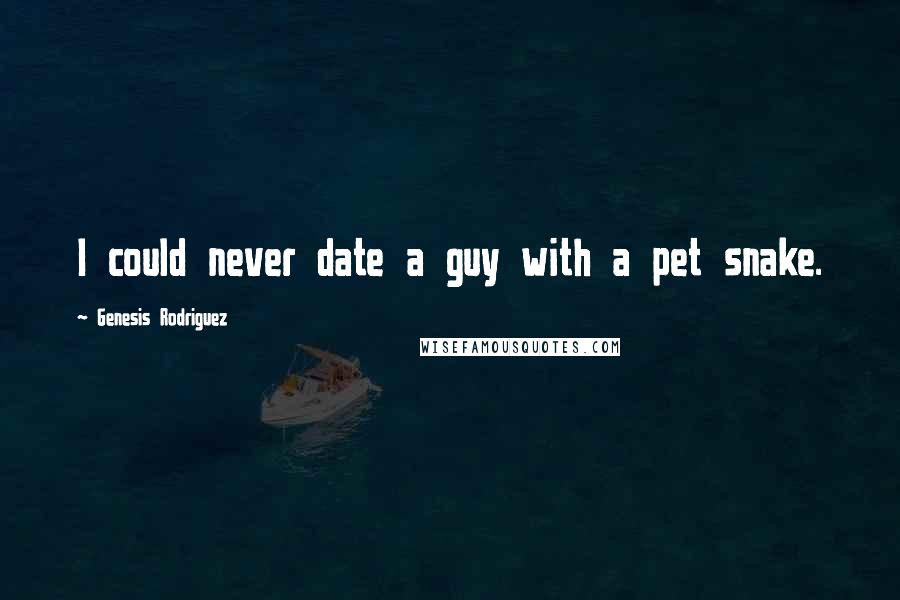 I could never date a guy with a pet snake.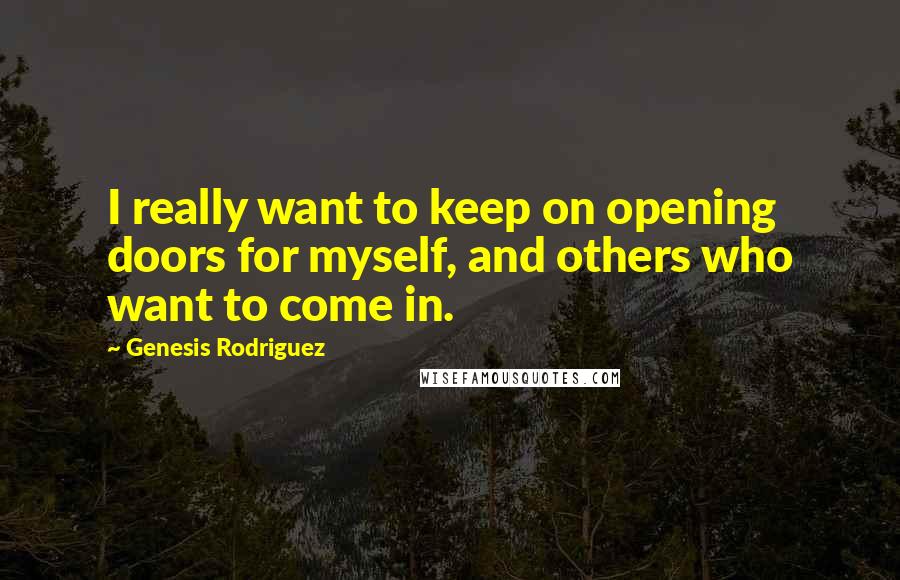 I really want to keep on opening doors for myself, and others who want to come in.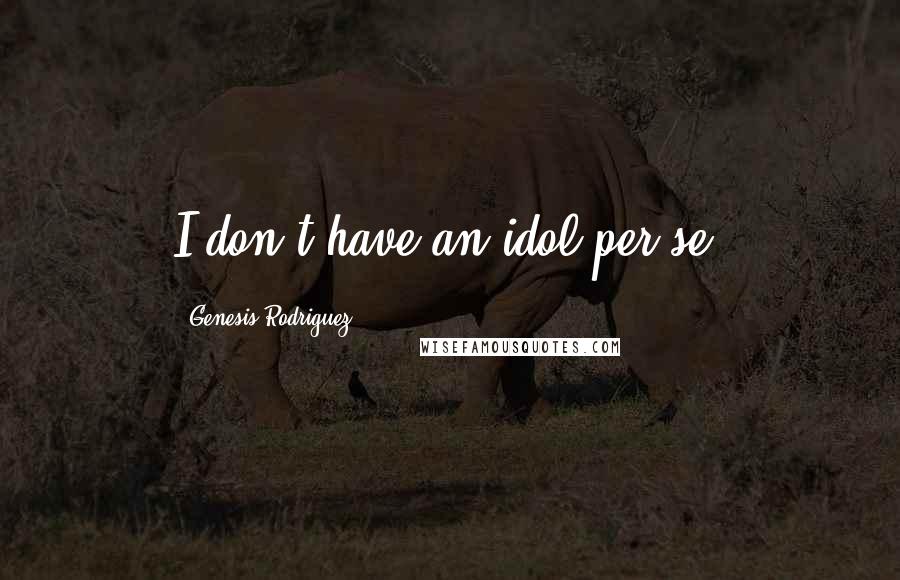 I don't have an idol per se.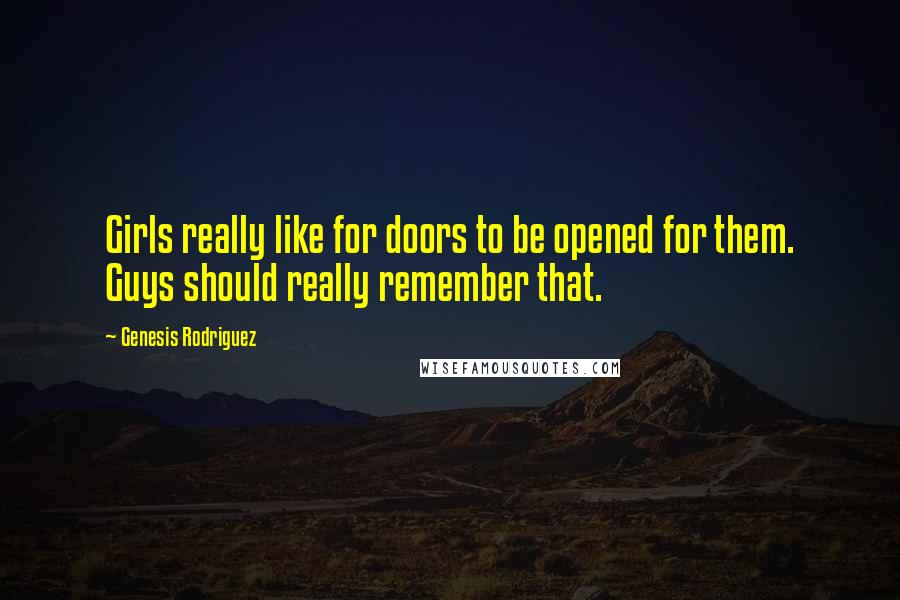 Girls really like for doors to be opened for them. Guys should really remember that.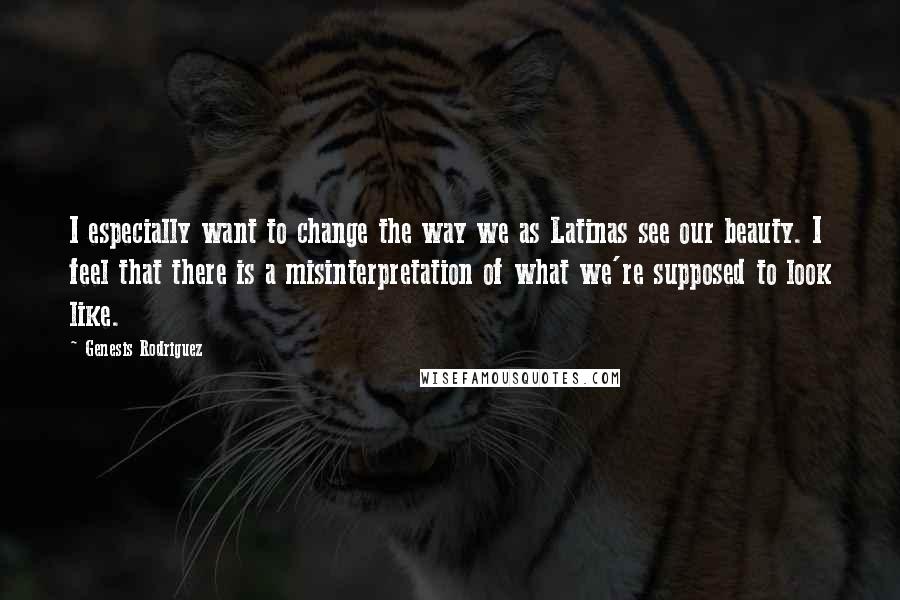 I especially want to change the way we as Latinas see our beauty. I feel that there is a misinterpretation of what we're supposed to look like.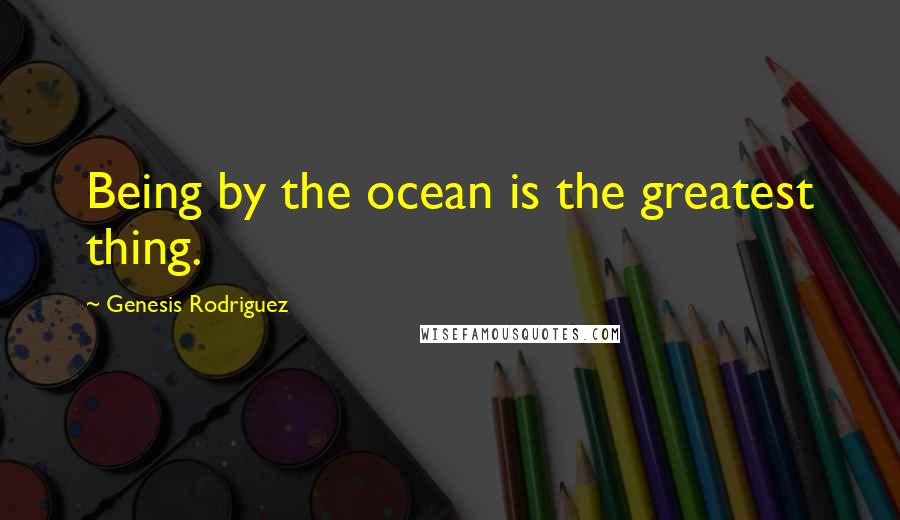 Being by the ocean is the greatest thing.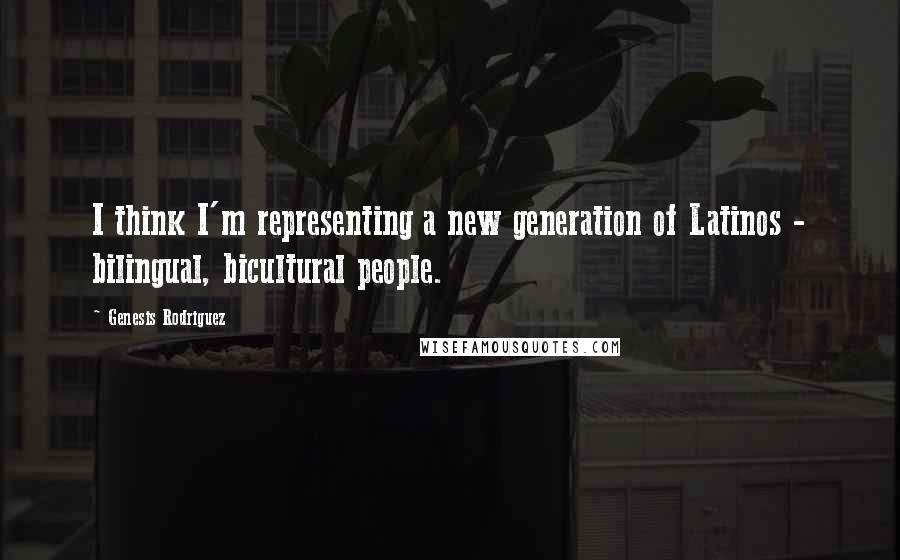 I think I'm representing a new generation of Latinos - bilingual, bicultural people.