Trace Adkins Quotes
Top 11 wise famous quotes and sayings by Trace Adkins
Trace Adkins Famous Quotes & Sayings
Discover top inspirational quotes from Trace Adkins on Wise Famous Quotes.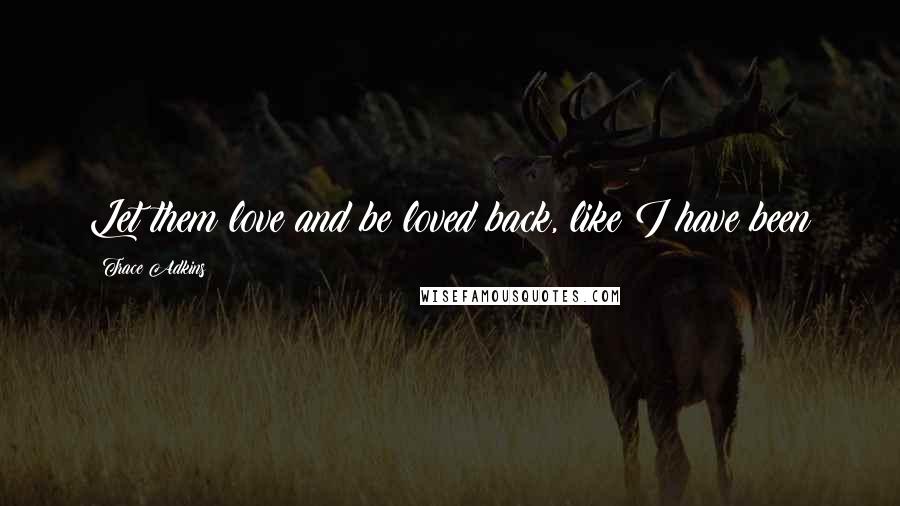 Let them love and be loved back, like I have been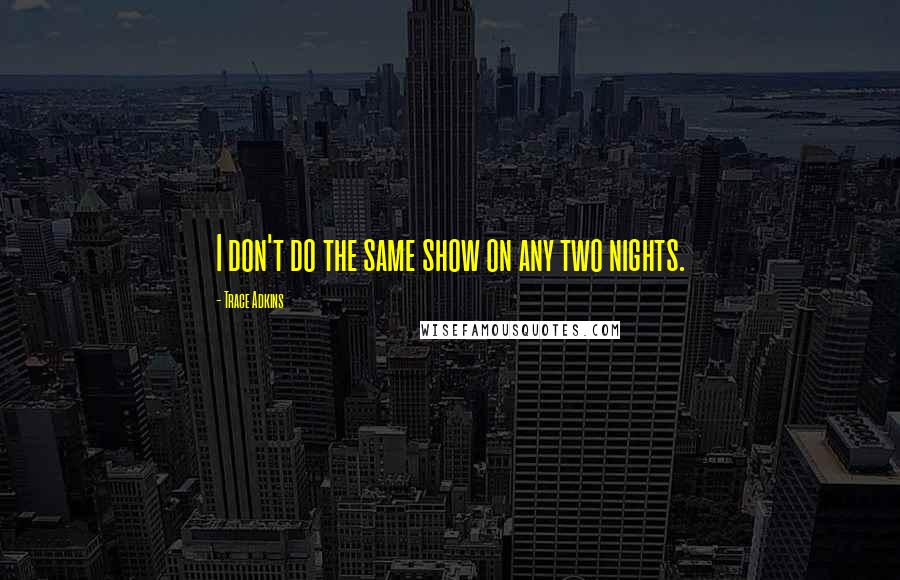 I don't do the same show on any two nights.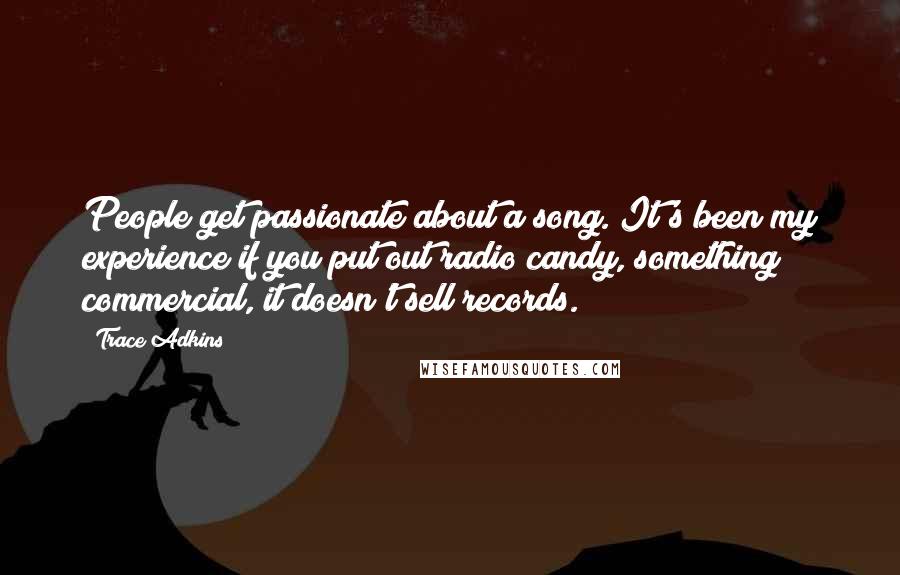 People get passionate about a song. It's been my experience if you put out radio candy, something commercial, it doesn't sell records.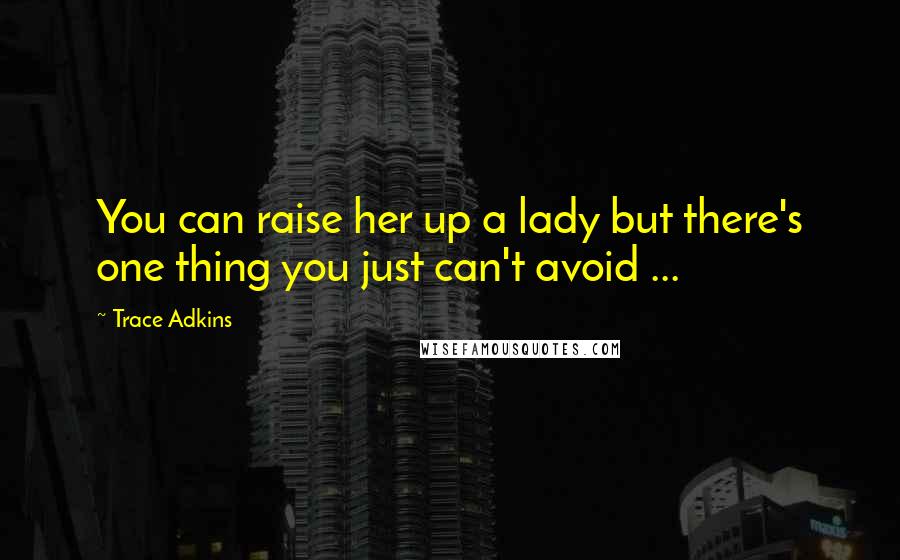 You can raise her up a lady but there's one thing you just can't avoid ...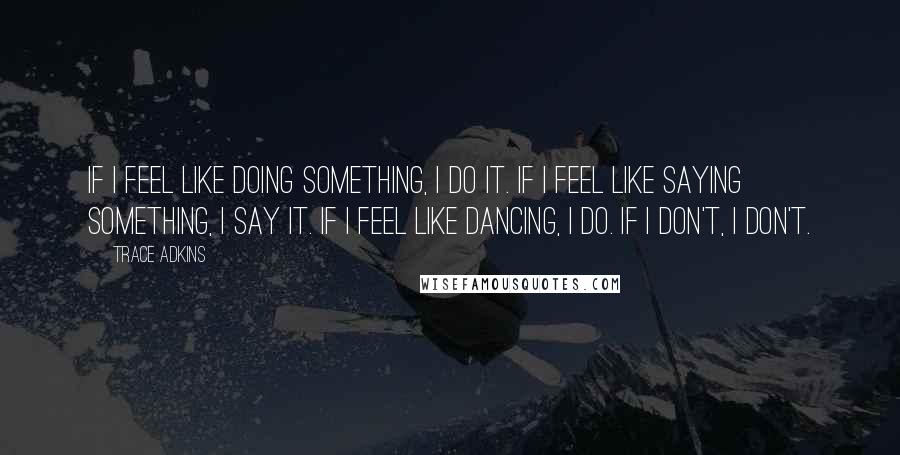 If I feel like doing something, I do it. If I feel like saying something, I say it. If I feel like dancing, I do. If I don't, I don't.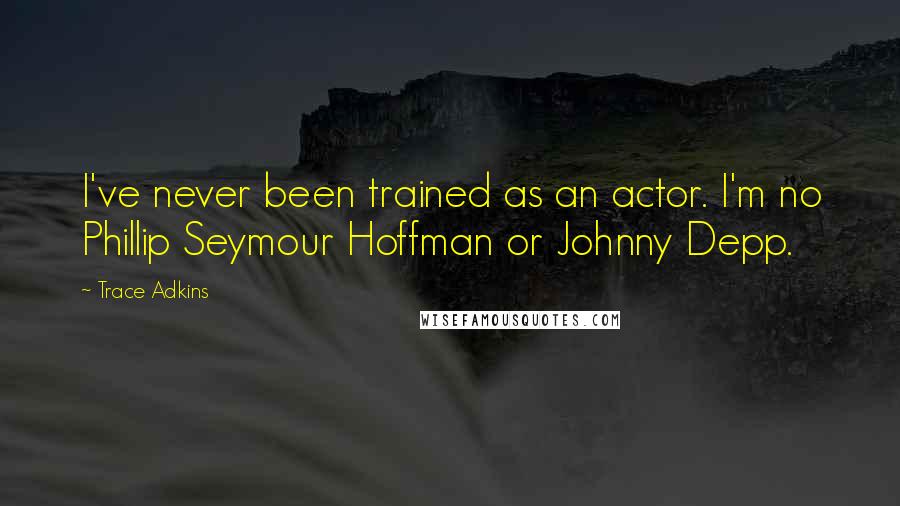 I've never been trained as an actor. I'm no Phillip Seymour Hoffman or Johnny Depp.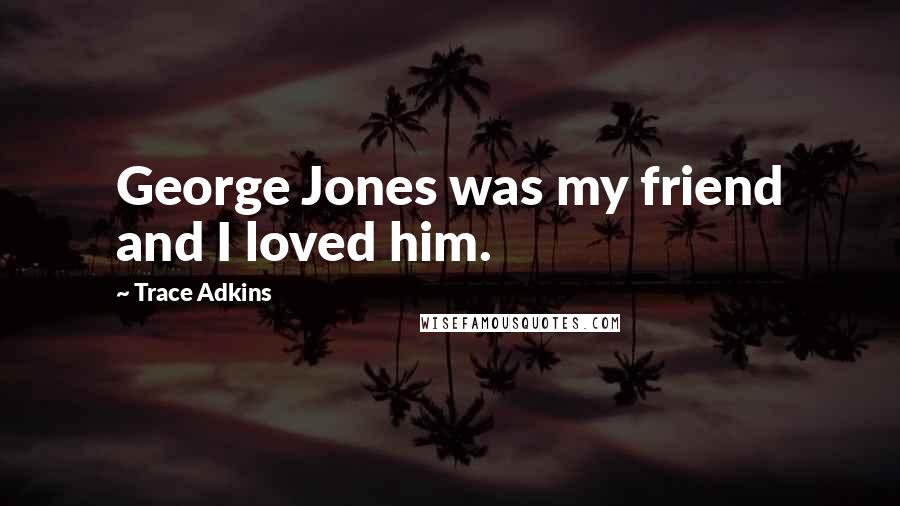 George Jones was my friend and I loved him.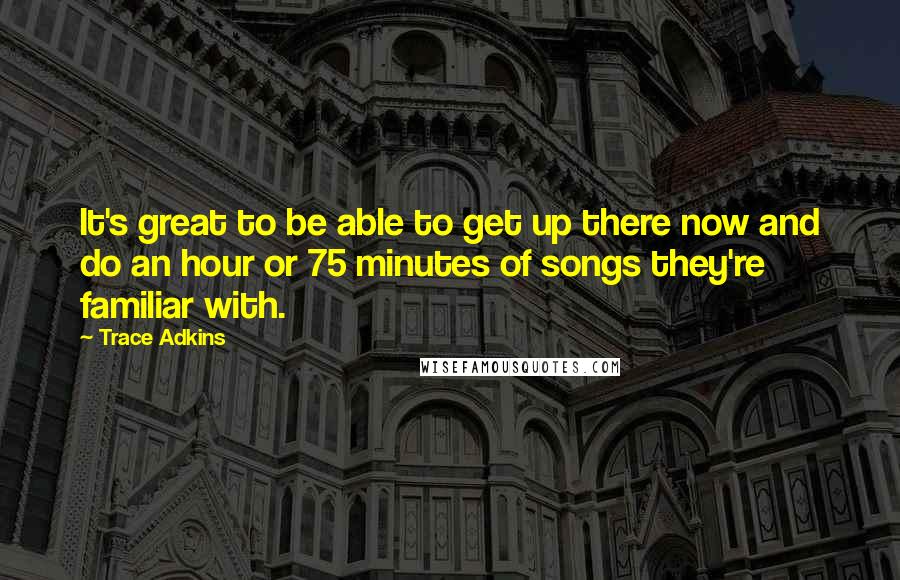 It's great to be able to get up there now and do an hour or 75 minutes of songs they're familiar with.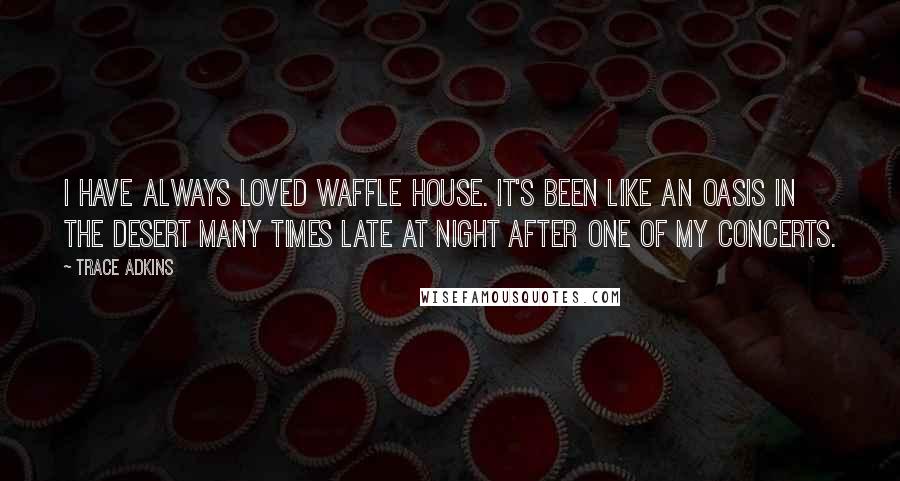 I have always loved Waffle House. It's been like an oasis in the desert many times late at night after one of my concerts.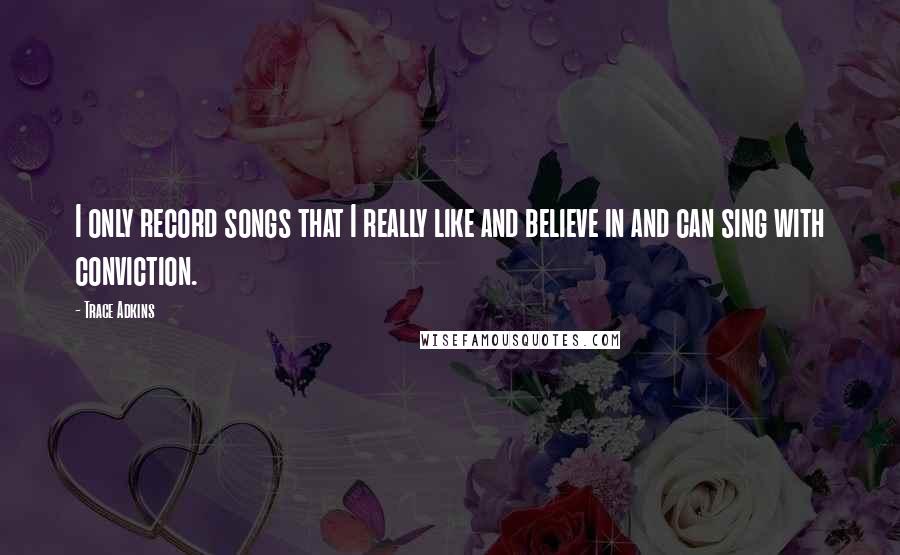 I only record songs that I really like and believe in and can sing with conviction.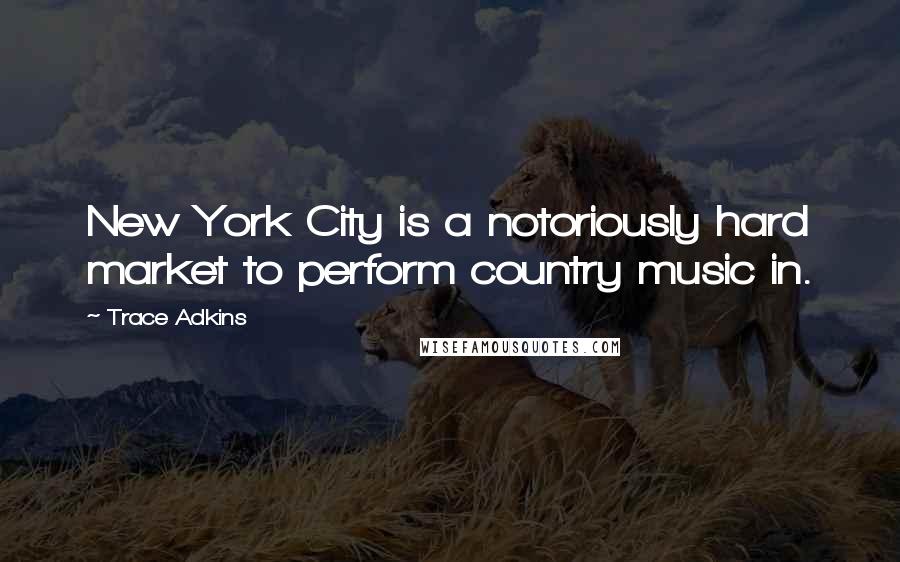 New York City is a notoriously hard market to perform country music in.