Tor Udall Quotes
Top 11 wise famous quotes and sayings by Tor Udall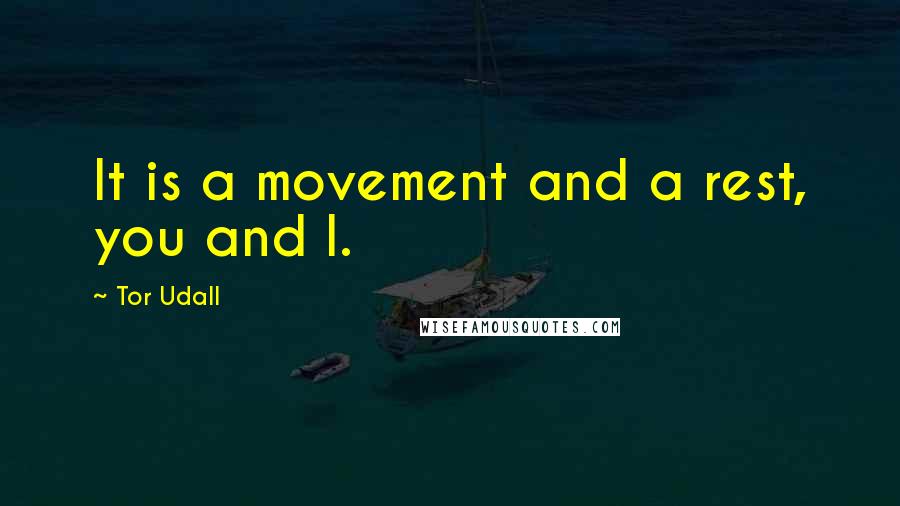 It is a movement and a rest, you and I.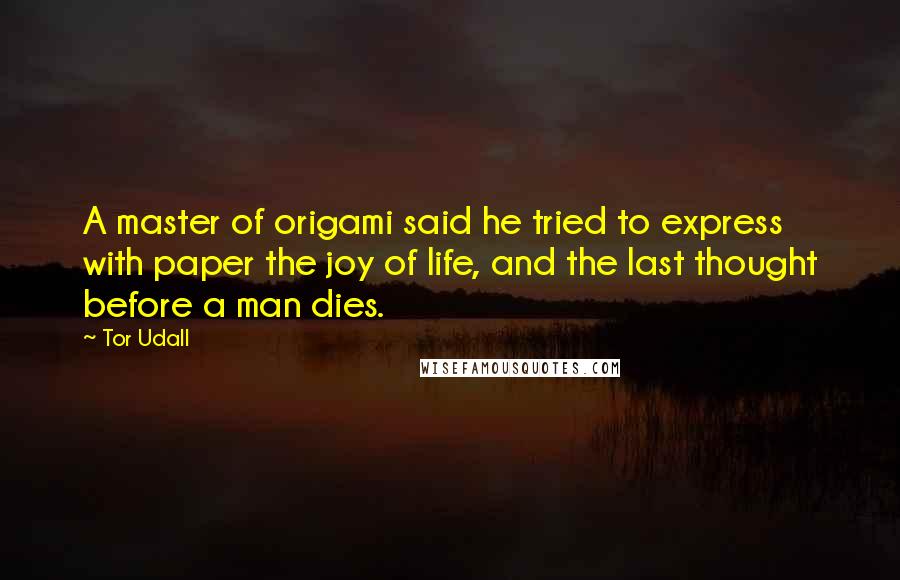 A master of origami said he tried to express with paper the joy of life, and the last thought before a man dies.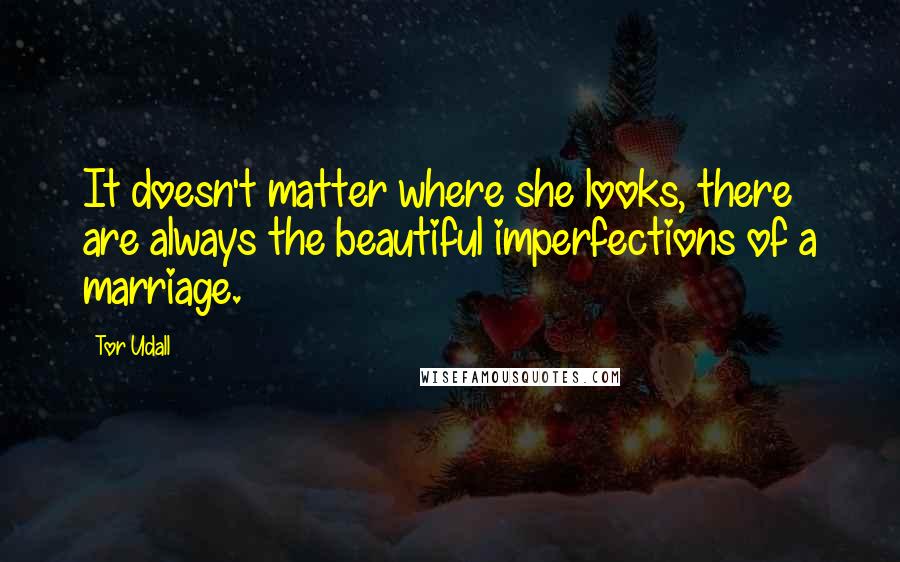 It doesn't matter where she looks, there are always the beautiful imperfections of a marriage.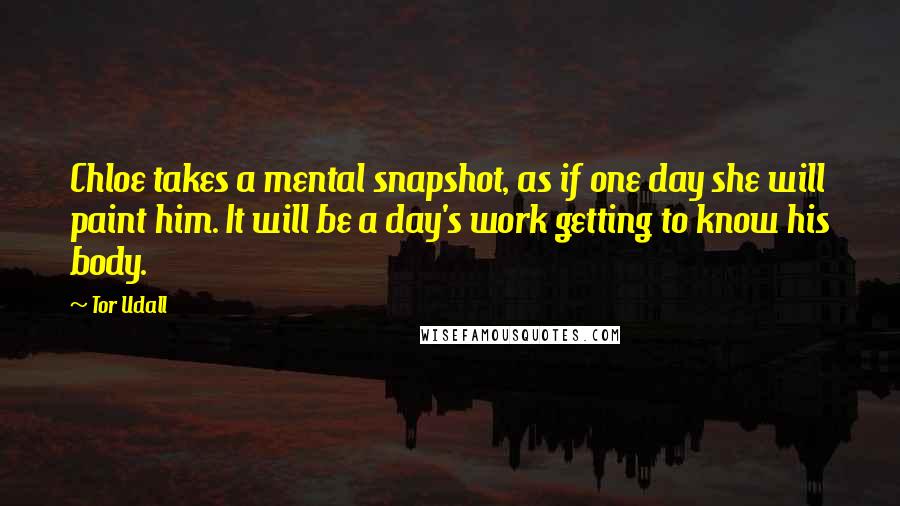 Chloe takes a mental snapshot, as if one day she will paint him. It will be a day's work getting to know his body.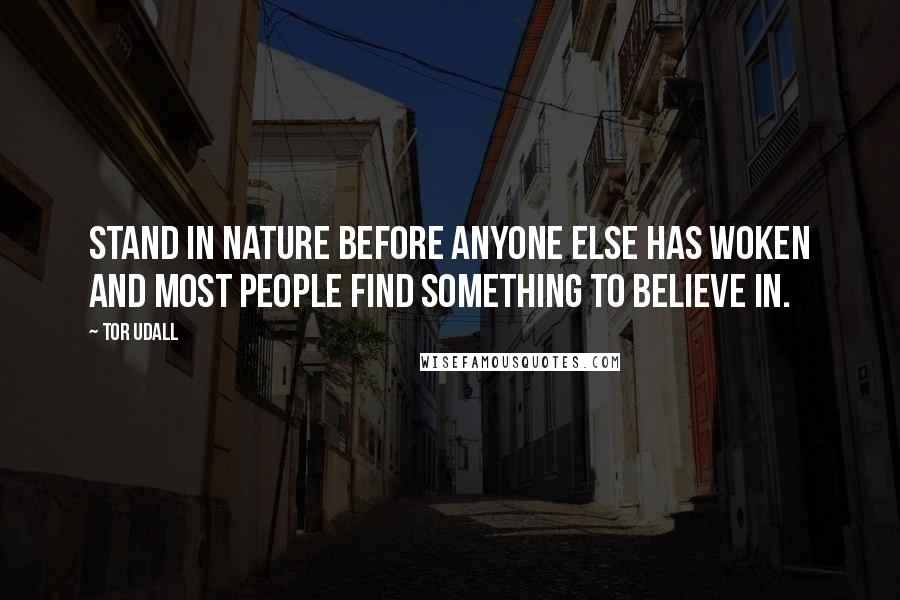 Stand in nature before anyone else has woken and most people find something to believe in.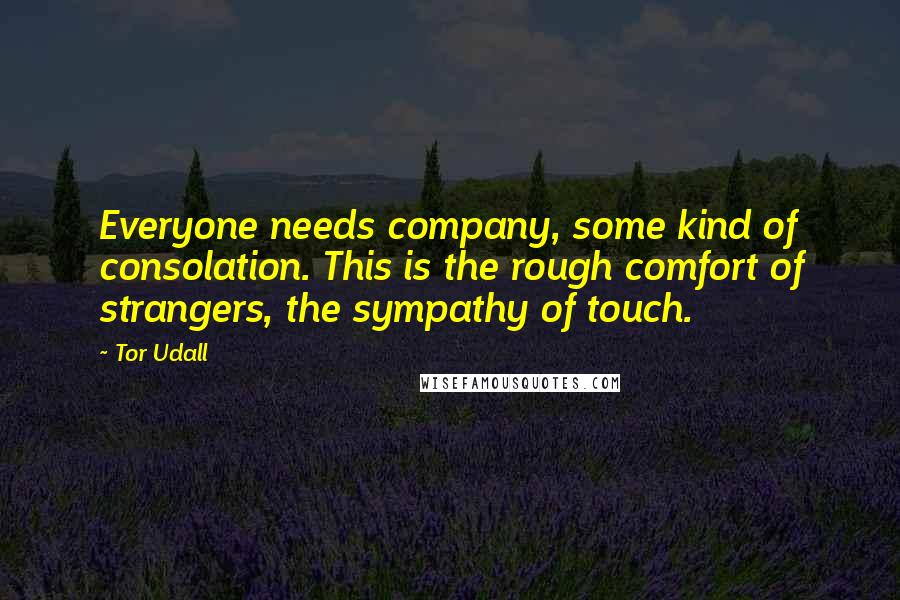 Everyone needs company, some kind of consolation. This is the rough comfort of strangers, the sympathy of touch.
He looked like a painting in restoration - that at some point in his life he had been beautiful.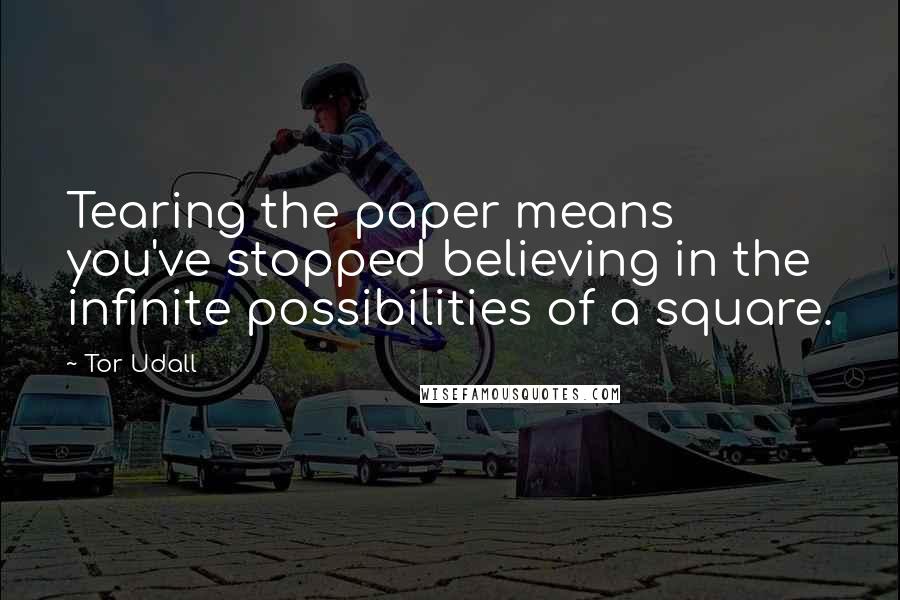 Tearing the paper means you've stopped believing in the infinite possibilities of a square.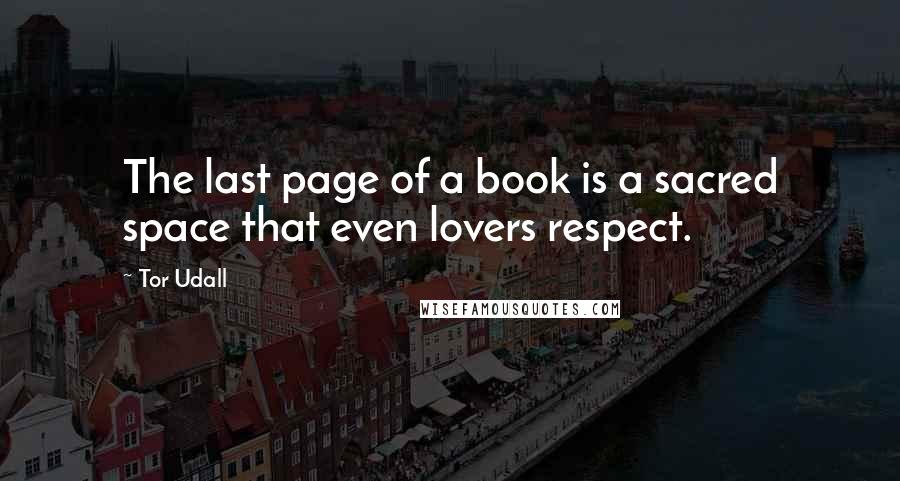 The last page of a book is a sacred space that even lovers respect.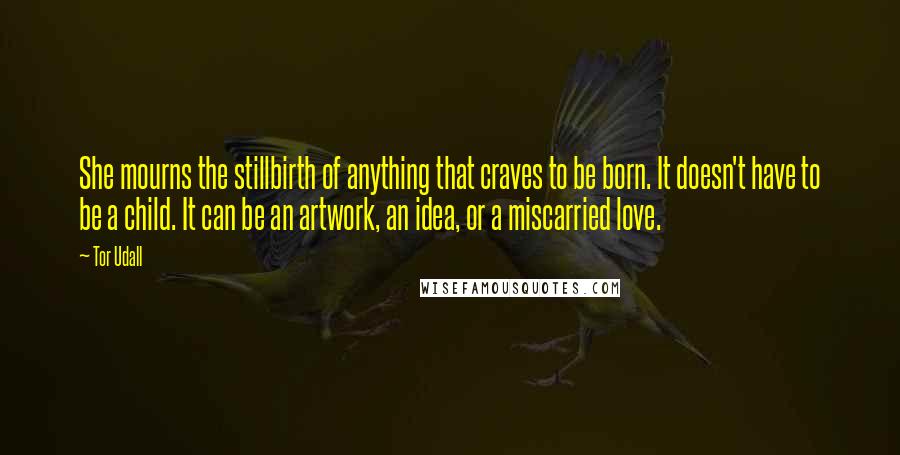 She mourns the stillbirth of anything that craves to be born. It doesn't have to be a child. It can be an artwork, an idea, or a miscarried love.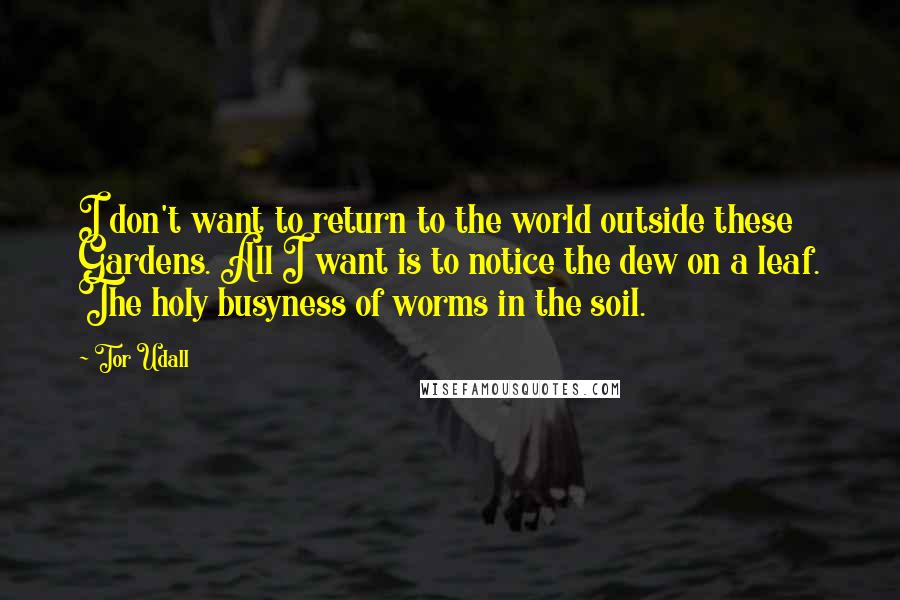 I don't want to return to the world outside these Gardens. All I want is to notice the dew on a leaf. The holy busyness of worms in the soil.