Gertrude Himmelfarb Quotes
Top 4 wise famous quotes and sayings by Gertrude Himmelfarb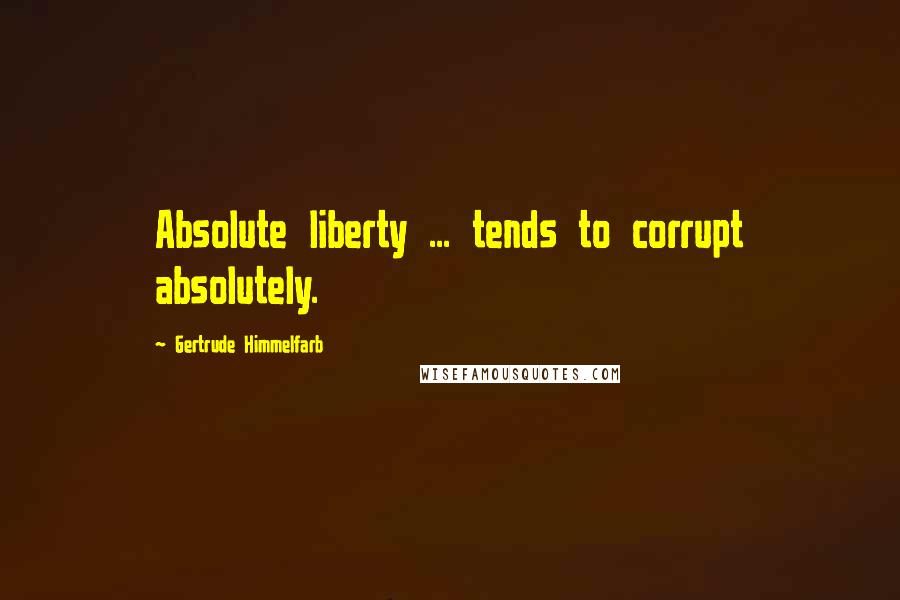 Absolute liberty ... tends to corrupt absolutely.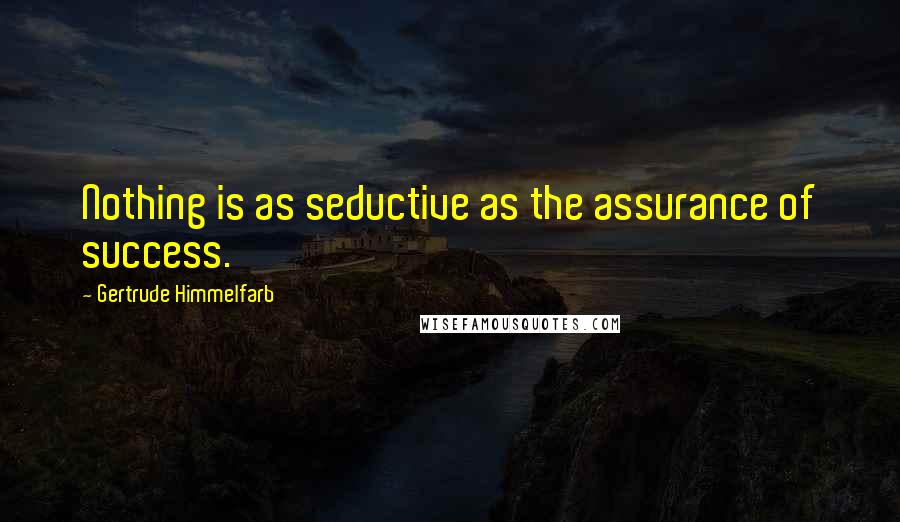 Nothing is as seductive as the assurance of success.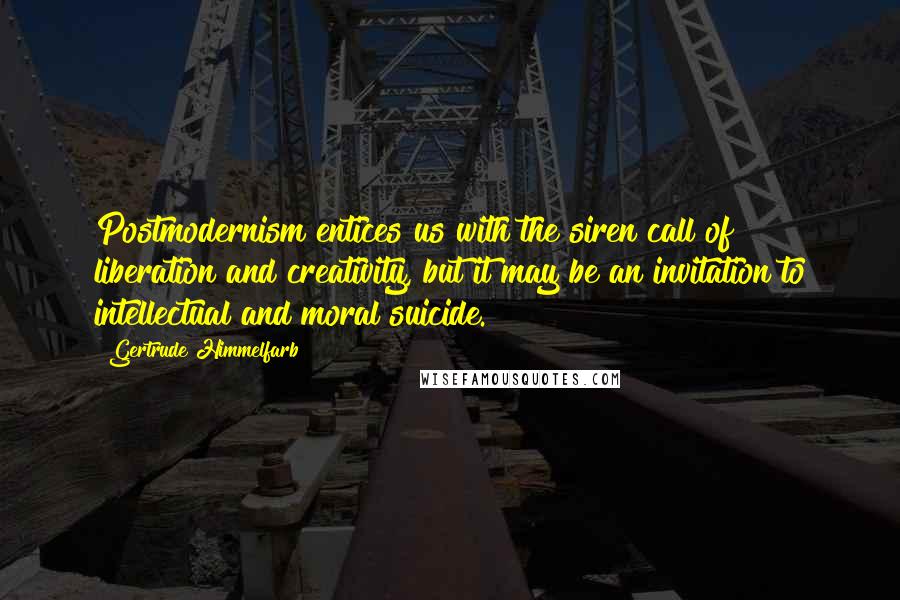 Postmodernism entices us with the siren call of liberation and creativity, but it may be an invitation to intellectual and moral suicide.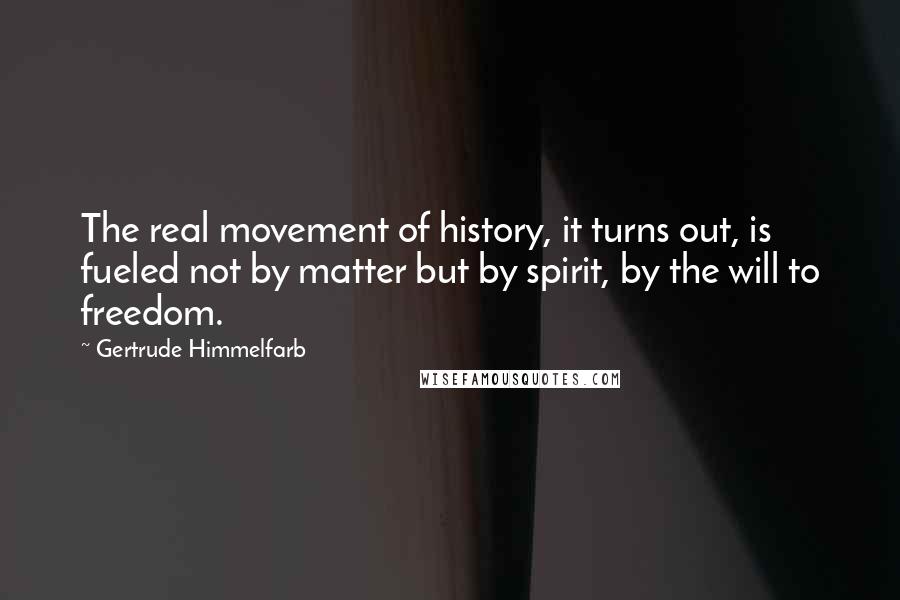 The real movement of history, it turns out, is fueled not by matter but by spirit, by the will to freedom.