Tony Romo Quotes
Top 16 wise famous quotes and sayings by Tony Romo
Tony Romo Famous Quotes & Sayings
Discover top inspirational quotes from Tony Romo on Wise Famous Quotes.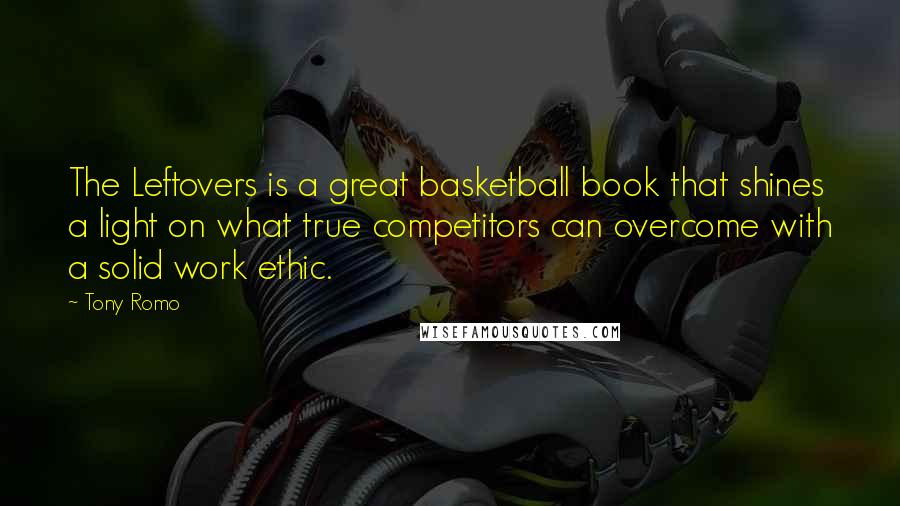 The Leftovers is a great basketball book that shines a light on what true competitors can overcome with a solid work ethic.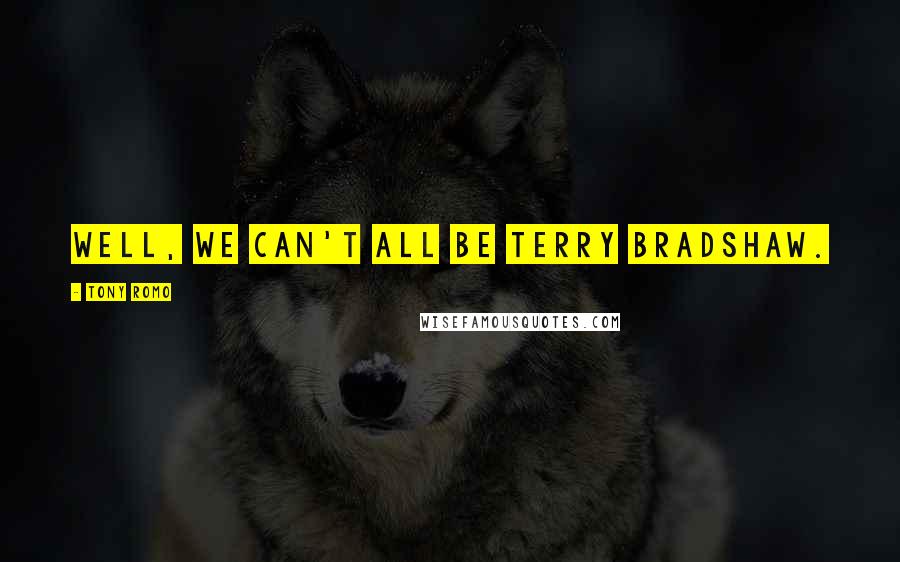 Well, we can't all be Terry Bradshaw.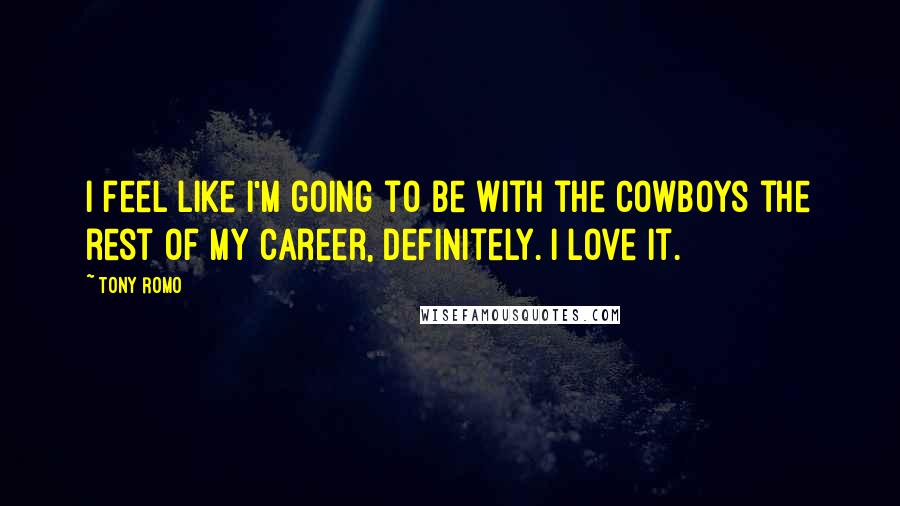 I feel like I'm going to be with the Cowboys the rest of my career, definitely. I love it.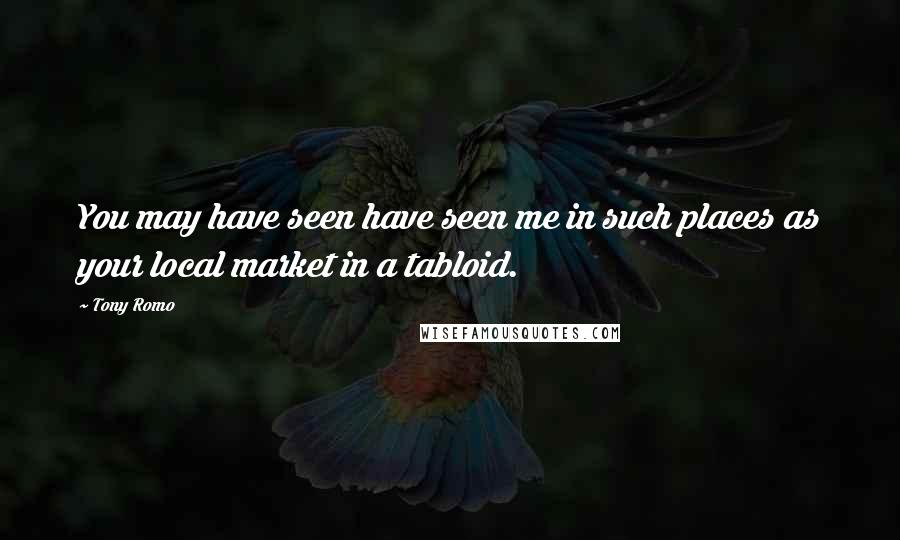 You may have seen have seen me in such places as your local market in a tabloid.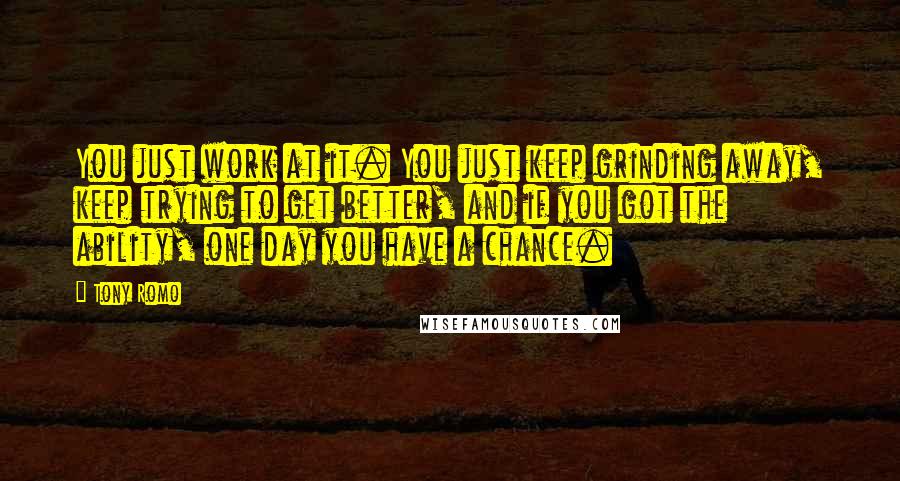 You just work at it. You just keep grinding away, keep trying to get better, and if you got the ability, one day you have a chance.
Everyone runs their own race.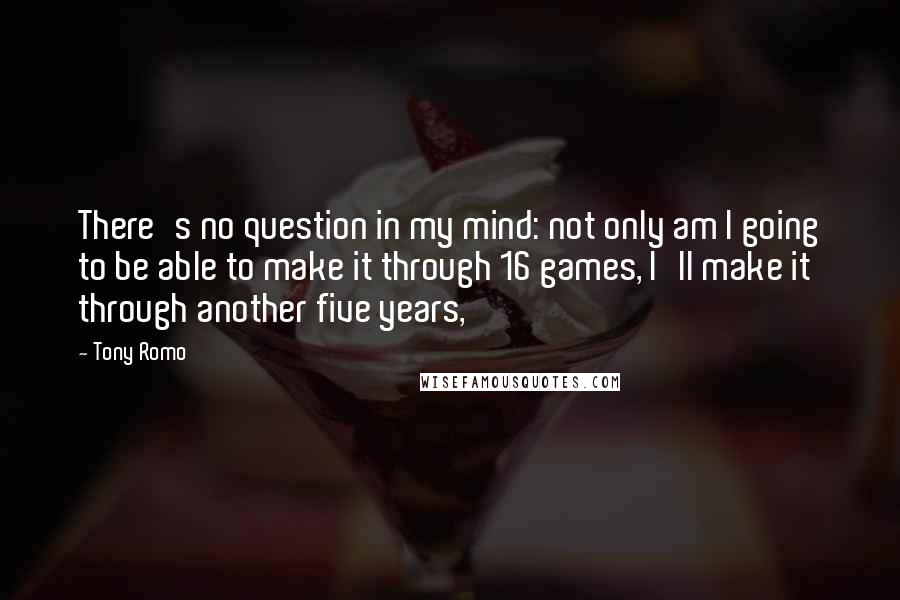 There's no question in my mind: not only am I going to be able to make it through 16 games, I'll make it through another five years,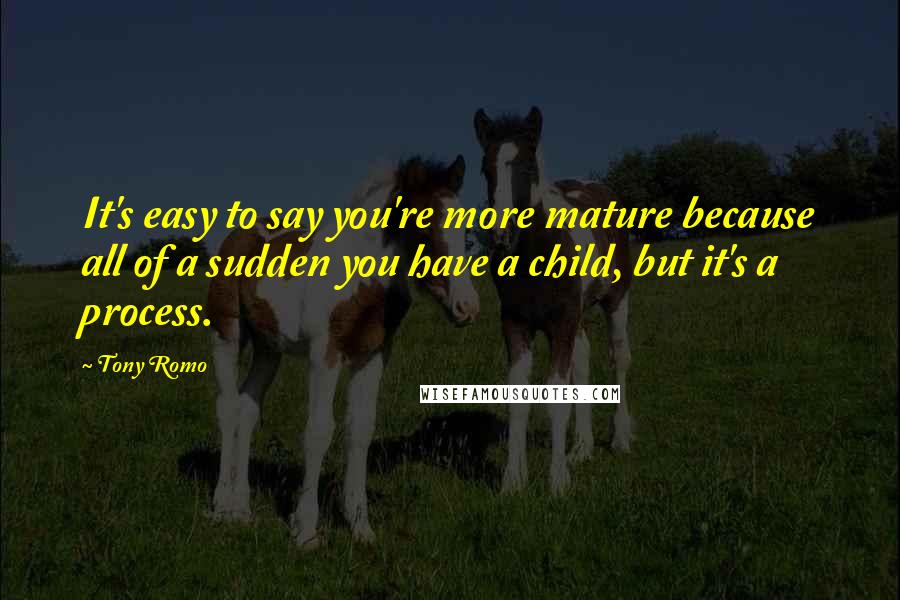 It's easy to say you're more mature because all of a sudden you have a child, but it's a process.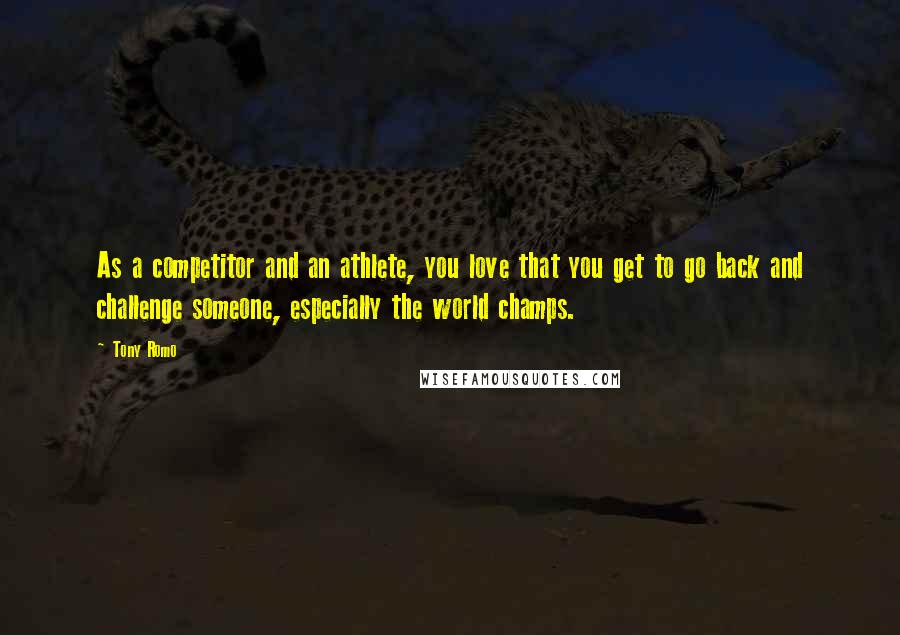 As a competitor and an athlete, you love that you get to go back and challenge someone, especially the world champs.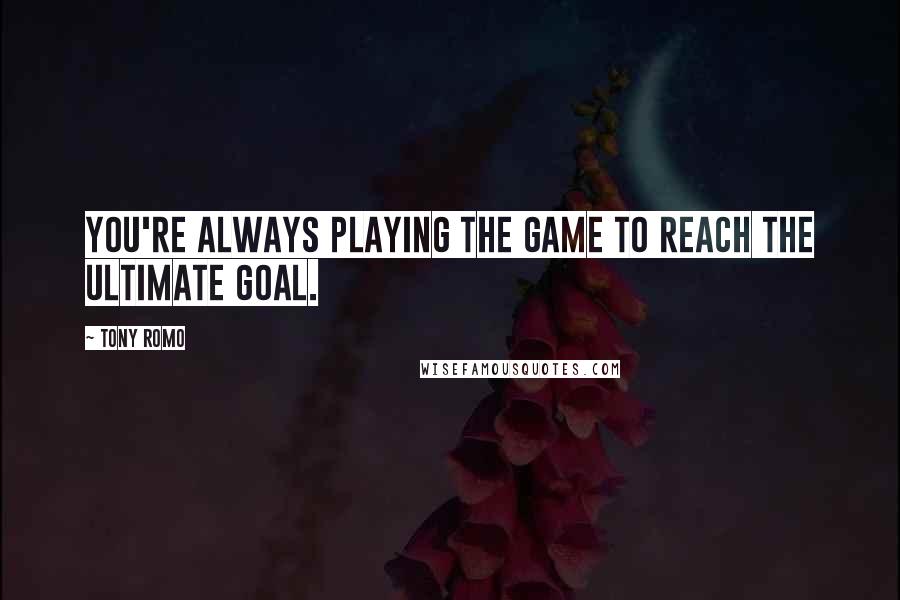 You're always playing the game to reach the ultimate goal.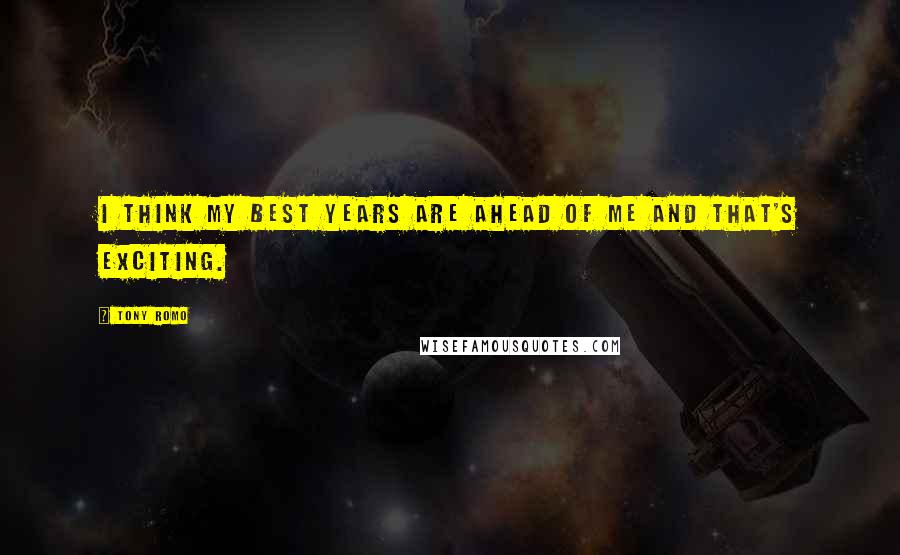 I think my best years are ahead of me and that's exciting.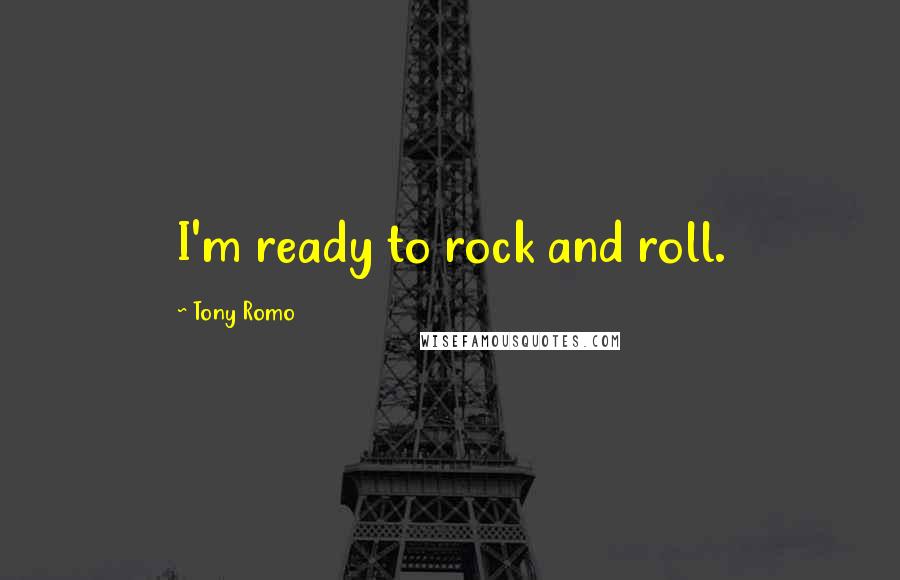 I'm ready to rock and roll.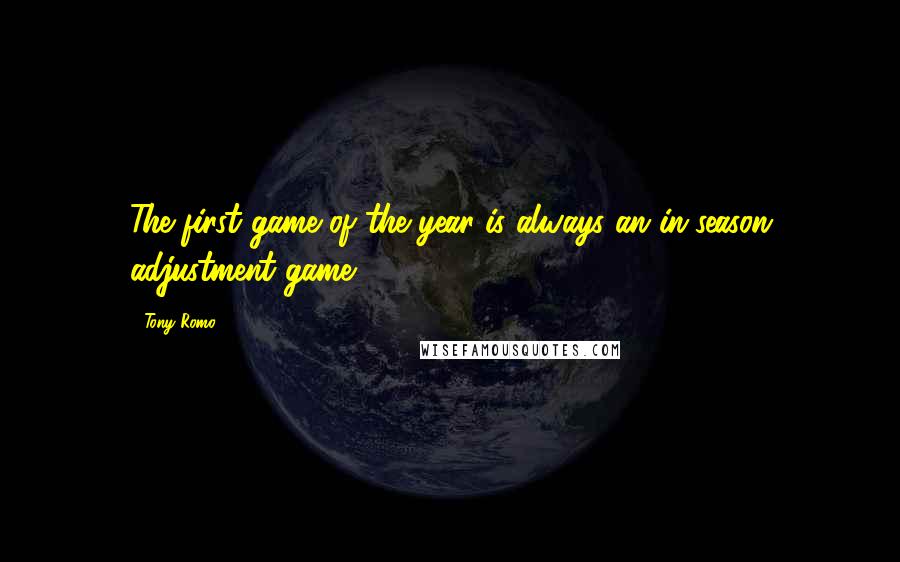 The first game of the year is always an in-season adjustment game.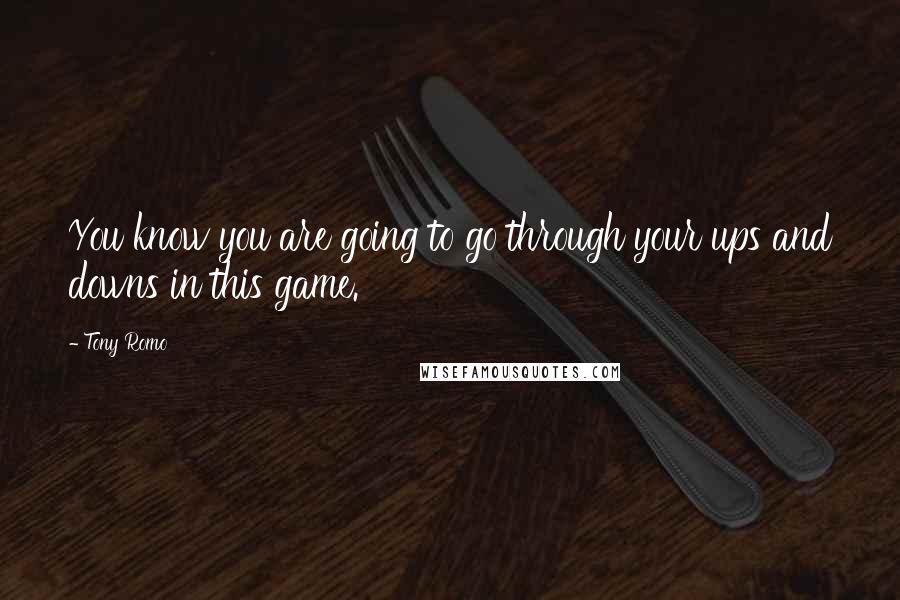 You know you are going to go through your ups and downs in this game.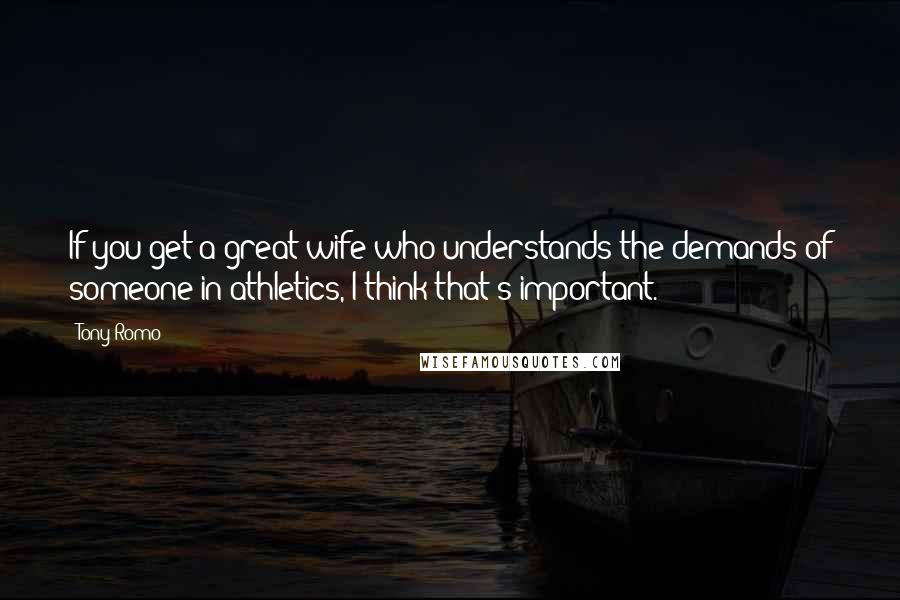 If you get a great wife who understands the demands of someone in athletics, I think that's important.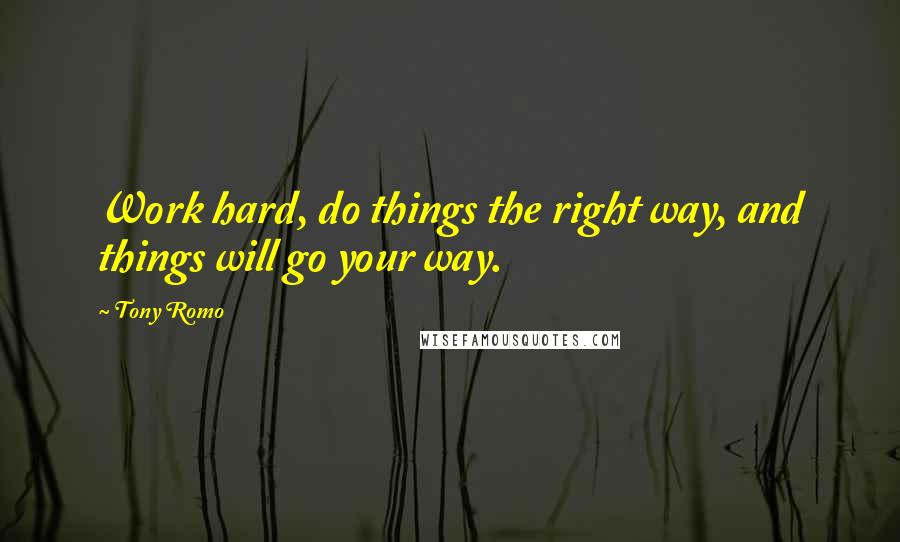 Work hard, do things the right way, and things will go your way.