Madeleine K. Albright Quotes
Top 8 wise famous quotes and sayings by Madeleine K. Albright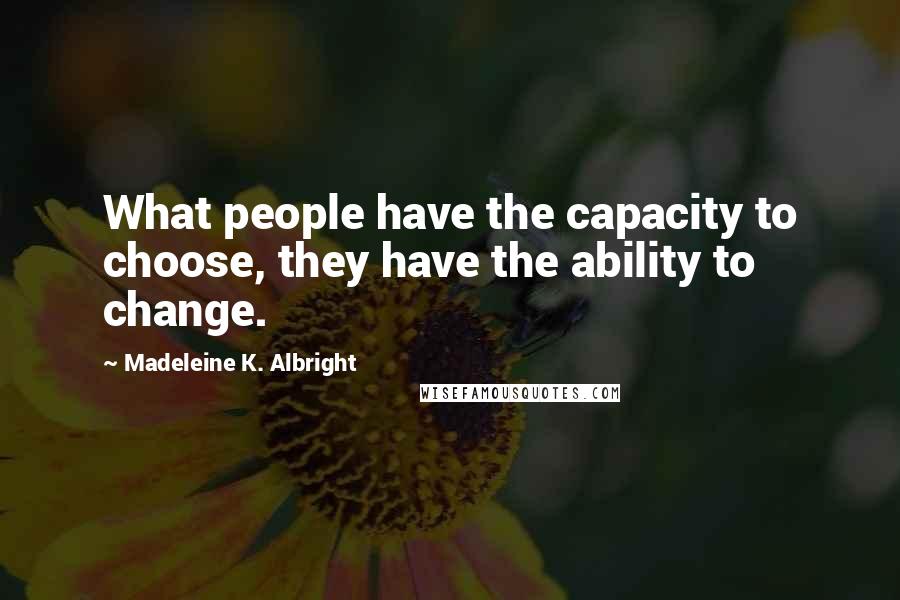 What people have the capacity to choose, they have the ability to change.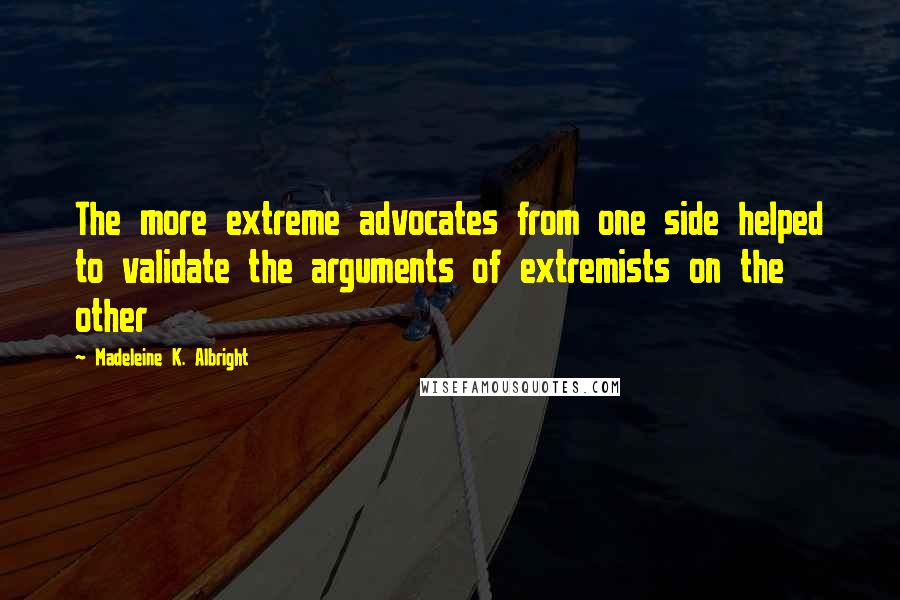 The more extreme advocates from one side helped to validate the arguments of extremists on the other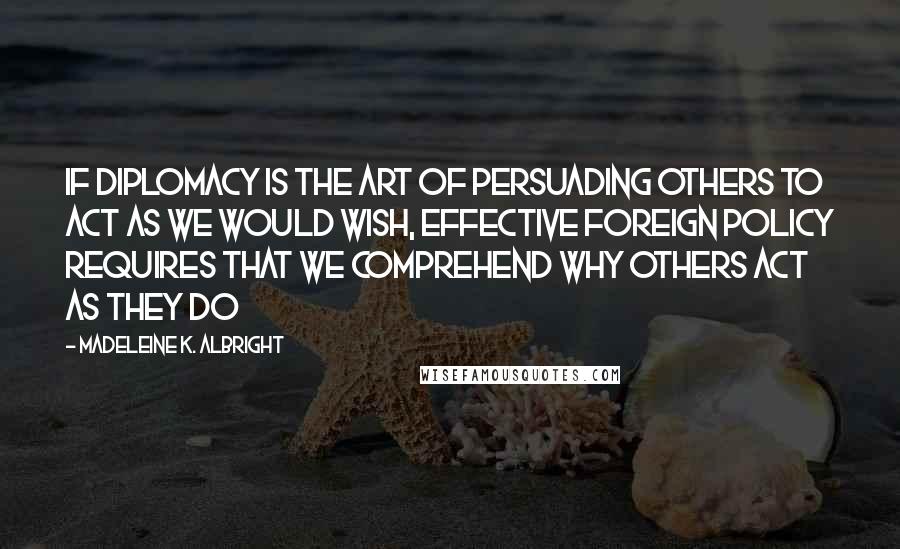 If diplomacy is the art of persuading others to act as we would wish, effective foreign policy requires that we comprehend why others act as they do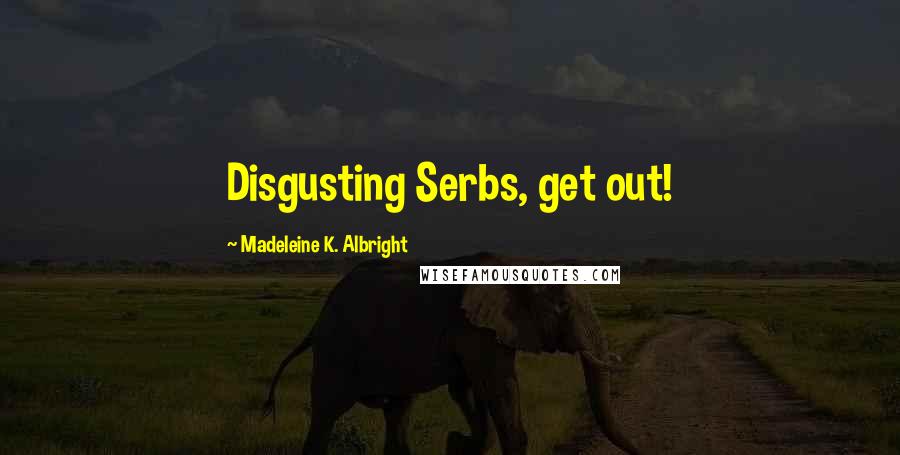 Disgusting Serbs, get out!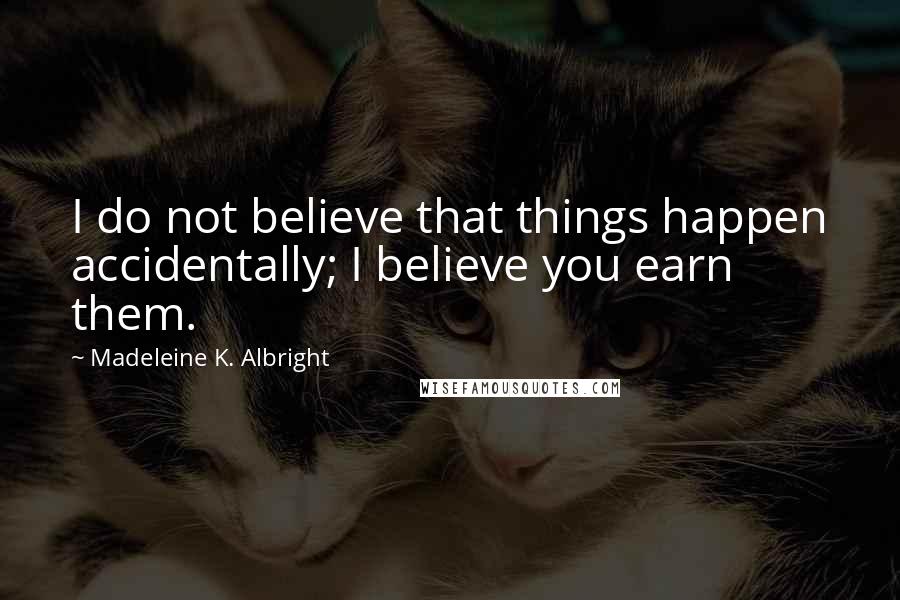 I do not believe that things happen accidentally; I believe you earn them.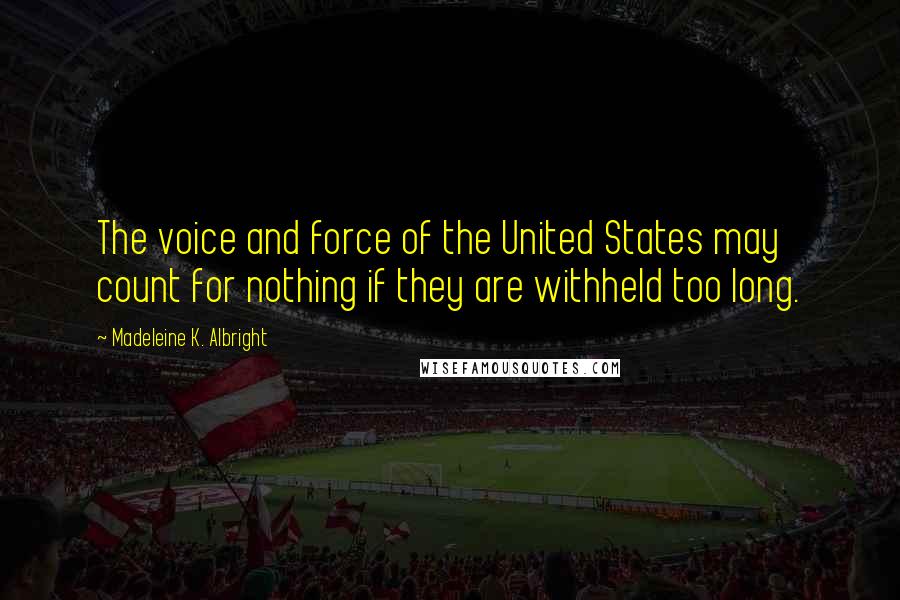 The voice and force of the United States may count for nothing if they are withheld too long.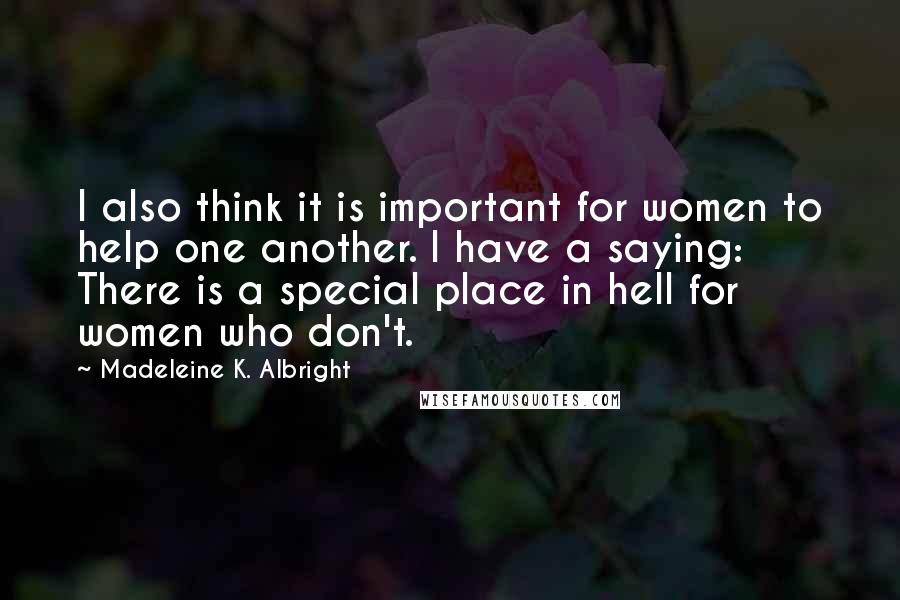 I also think it is important for women to help one another. I have a saying: There is a special place in hell for women who don't.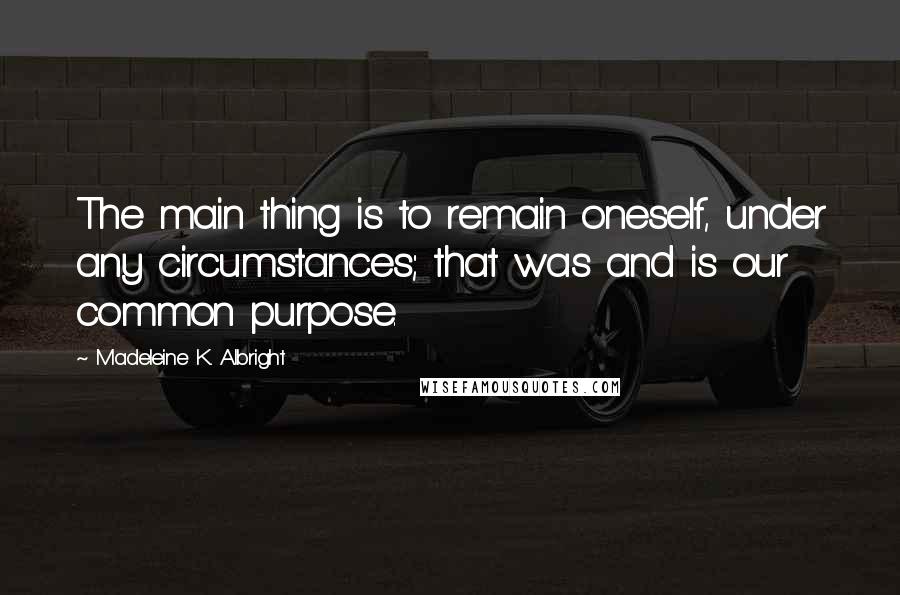 The main thing is to remain oneself, under any circumstances; that was and is our common purpose.