Tom Rachman Quotes
Top 40 wise famous quotes and sayings by Tom Rachman
Tom Rachman Famous Quotes & Sayings
Discover top inspirational quotes from Tom Rachman on Wise Famous Quotes.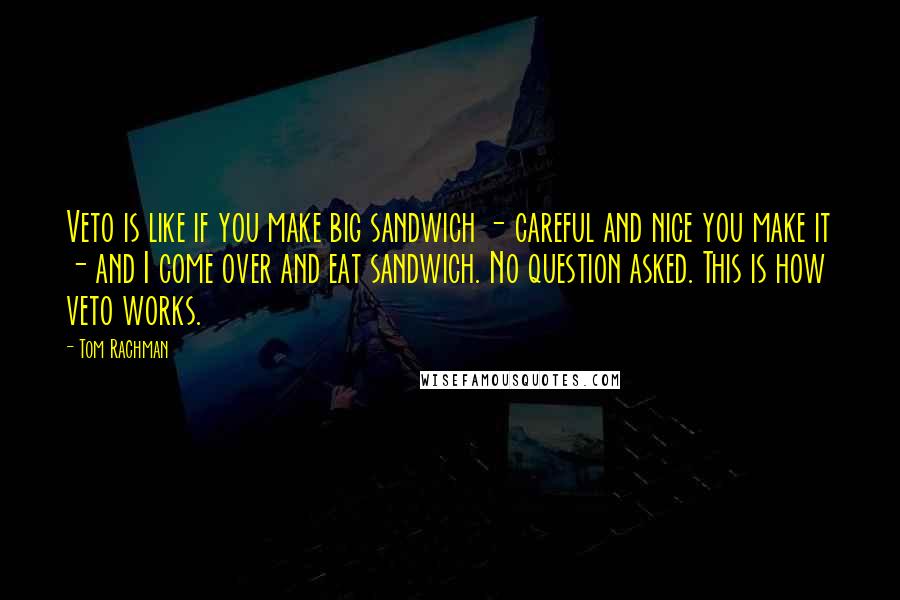 Veto is like if you make big sandwich - careful and nice you make it - and I come over and eat sandwich. No question asked. This is how veto works.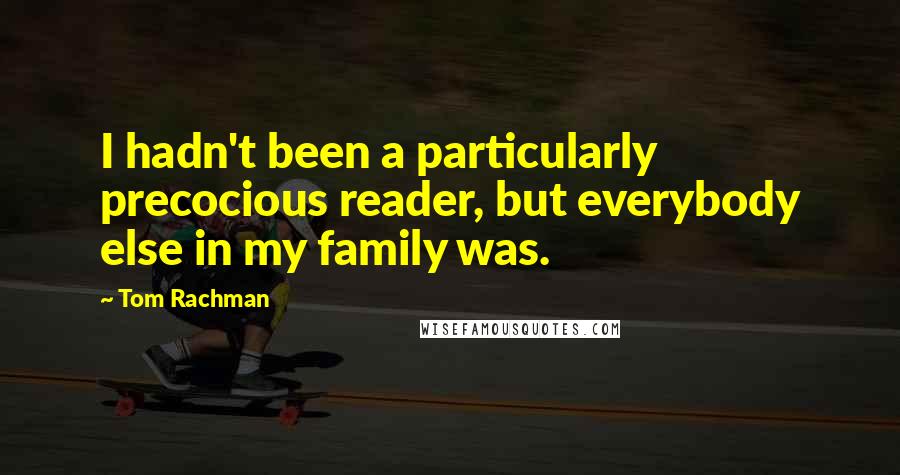 I hadn't been a particularly precocious reader, but everybody else in my family was.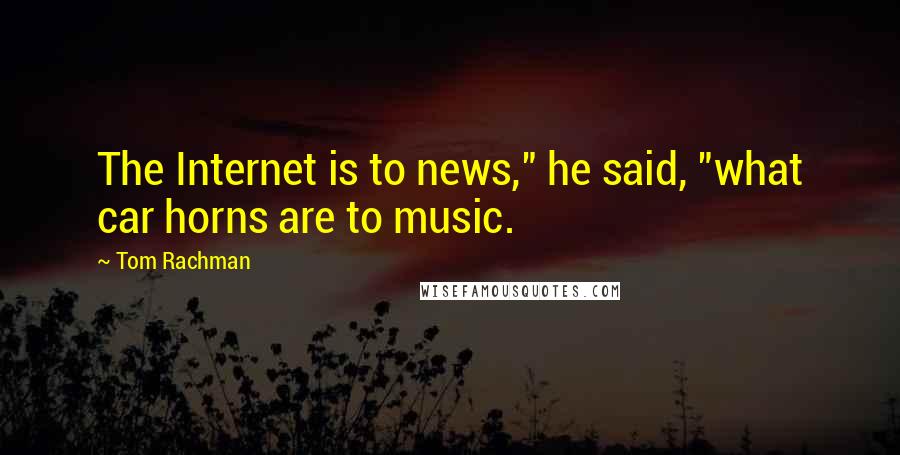 The Internet is to news," he said, "what car horns are to music.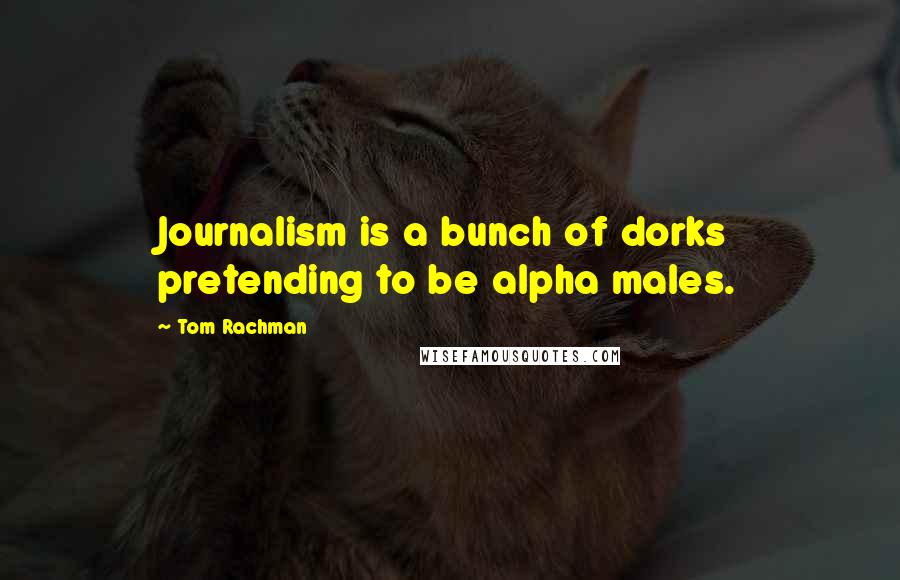 Journalism is a bunch of dorks pretending to be alpha males.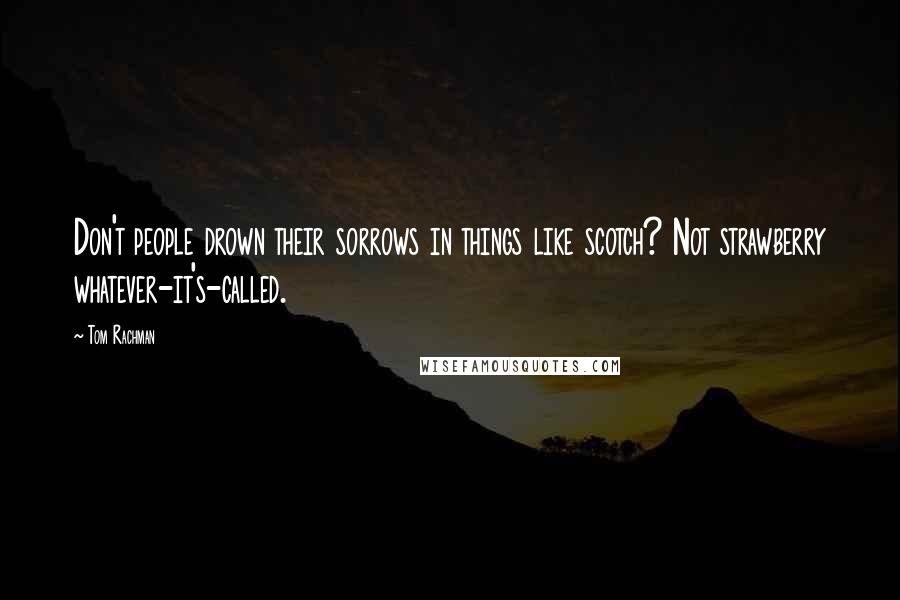 Don't people drown their sorrows in things like scotch? Not strawberry whatever-it's-called.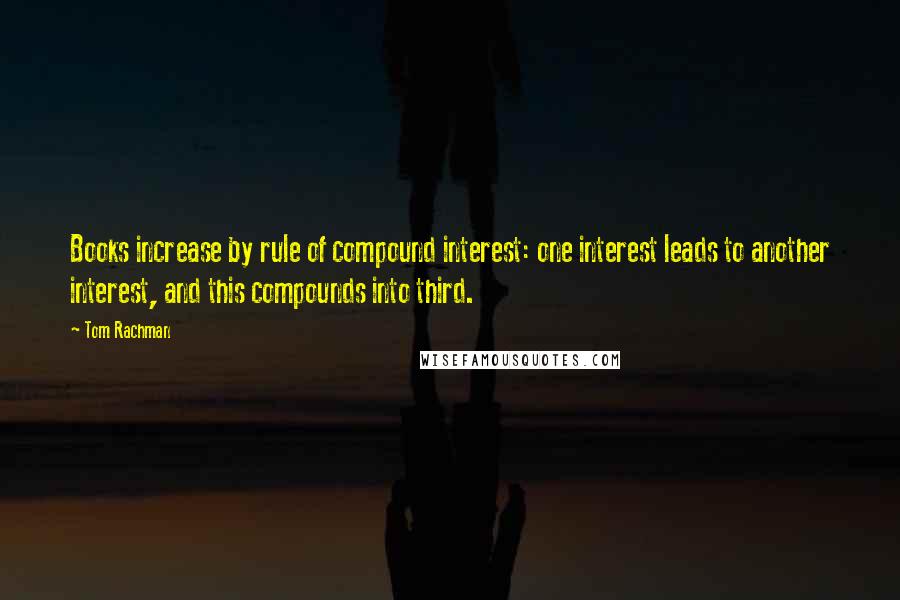 Books increase by rule of compound interest: one interest leads to another interest, and this compounds into third.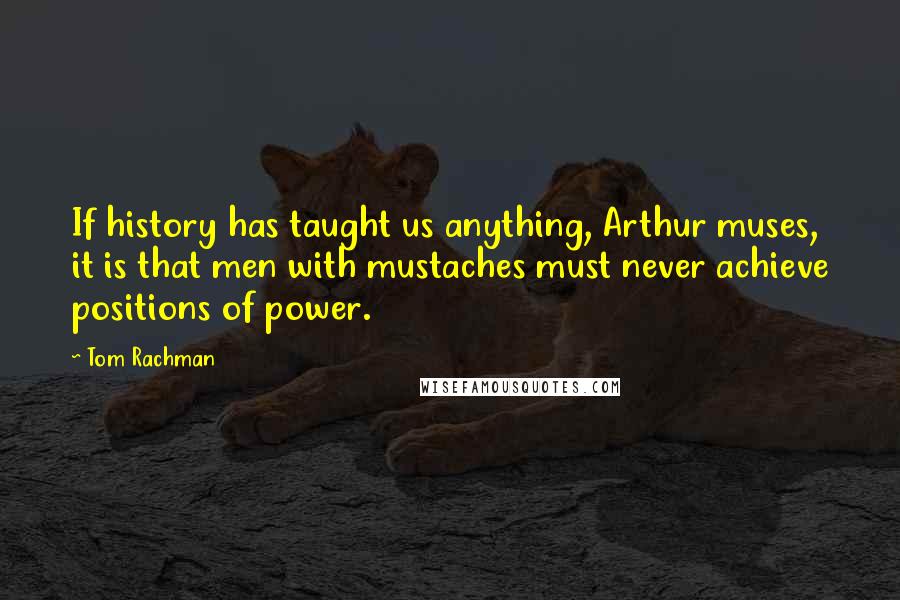 If history has taught us anything, Arthur muses, it is that men with mustaches must never achieve positions of power.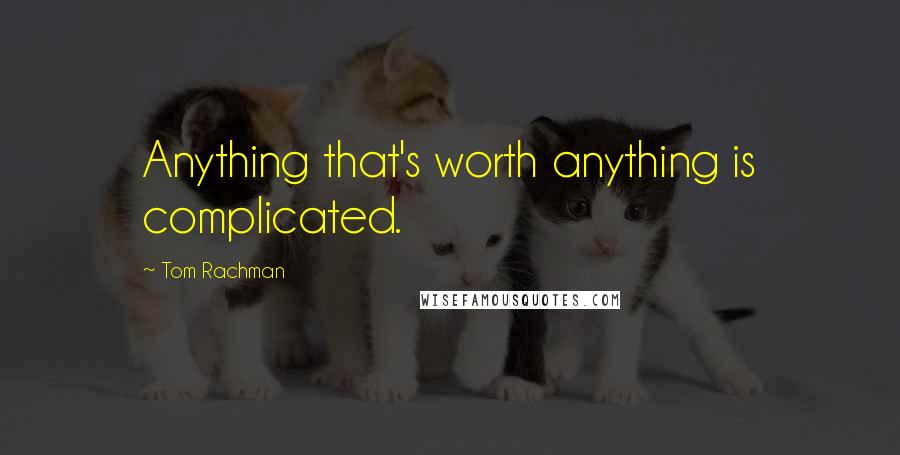 Anything that's worth anything is complicated.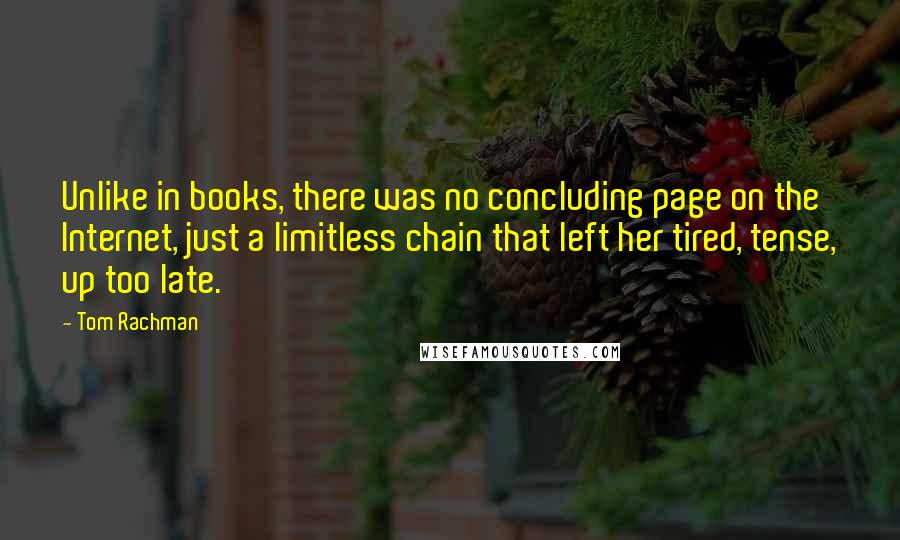 Unlike in books, there was no concluding page on the Internet, just a limitless chain that left her tired, tense, up too late.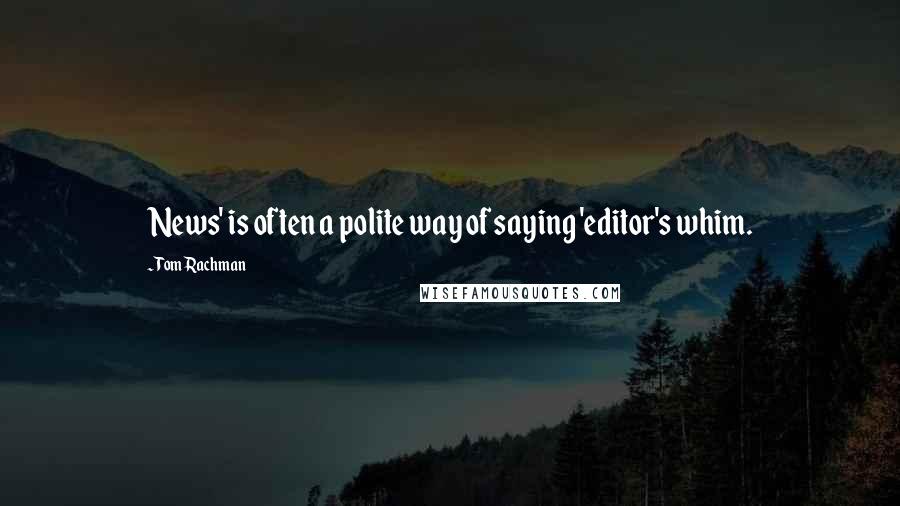 News' is often a polite way of saying 'editor's whim.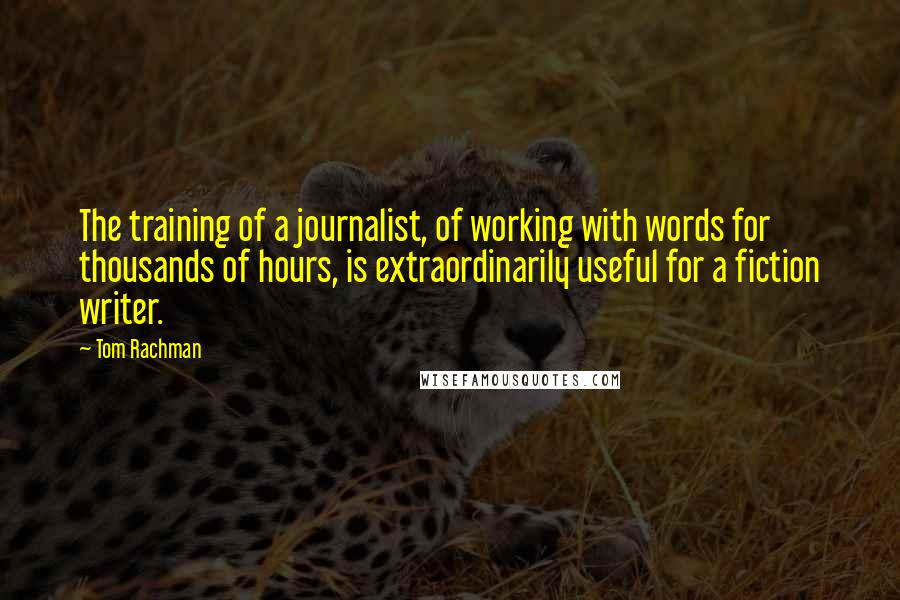 The training of a journalist, of working with words for thousands of hours, is extraordinarily useful for a fiction writer.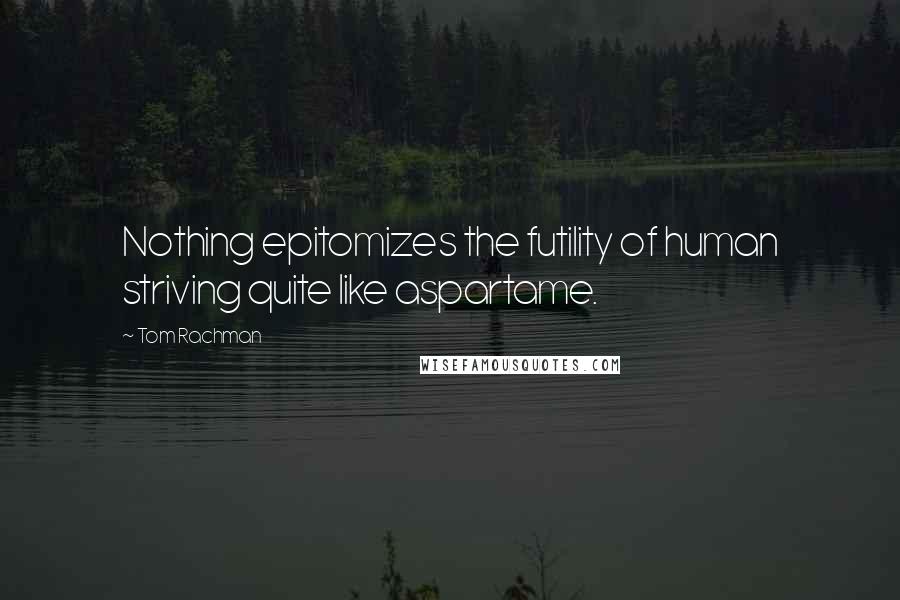 Nothing epitomizes the futility of human striving quite like aspartame.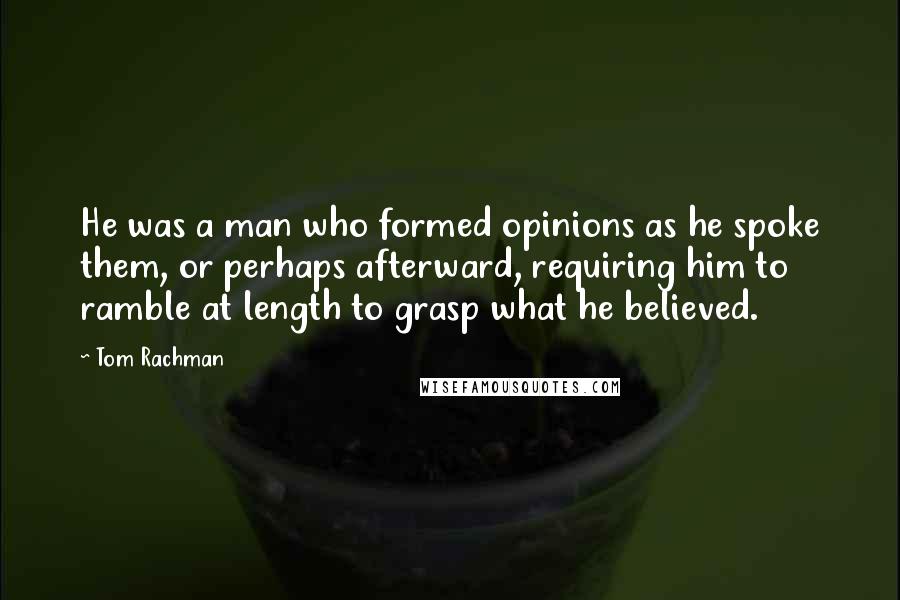 He was a man who formed opinions as he spoke them, or perhaps afterward, requiring him to ramble at length to grasp what he believed.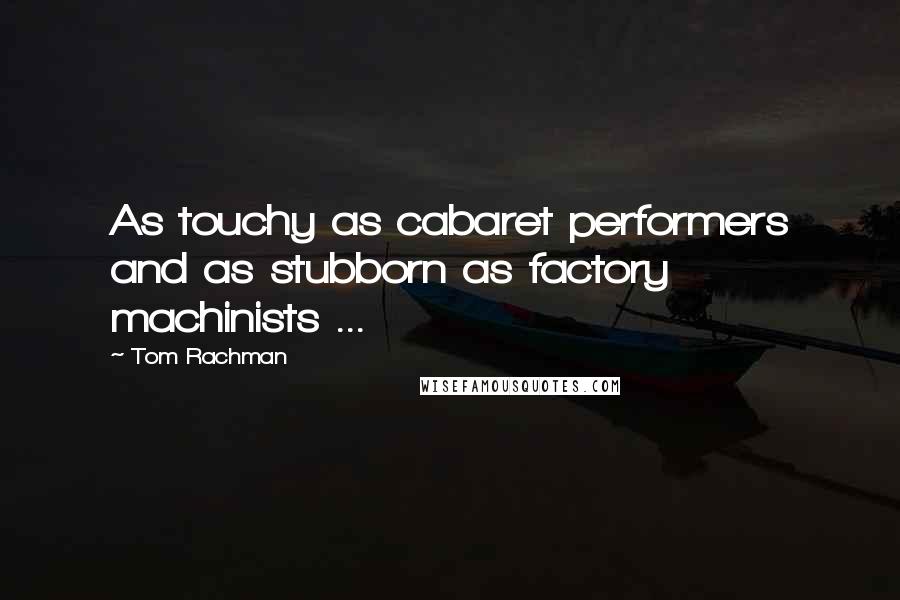 As touchy as cabaret performers and as stubborn as factory machinists ...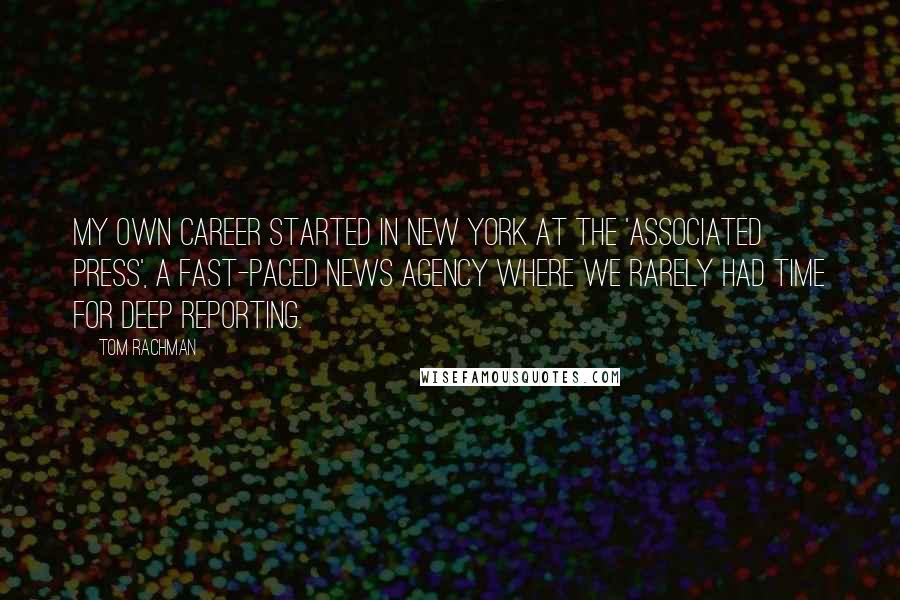 My own career started in New York at the 'Associated Press', a fast-paced news agency where we rarely had time for deep reporting.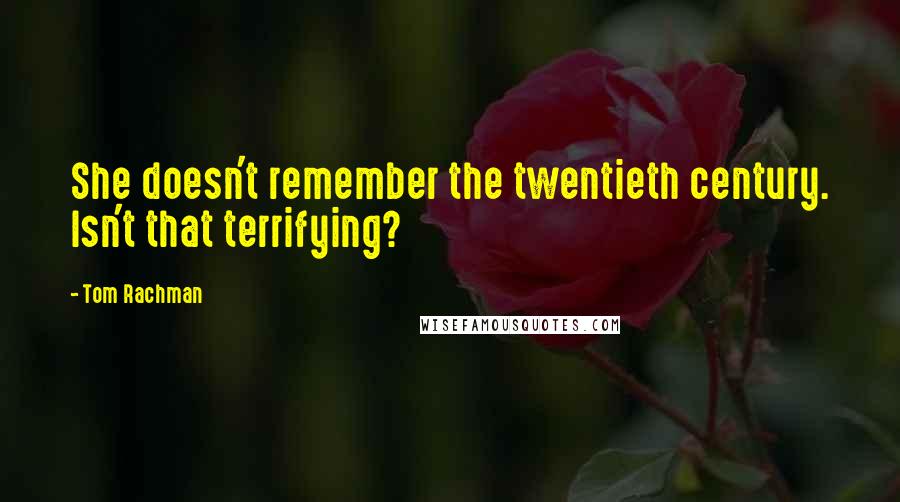 She doesn't remember the twentieth century. Isn't that terrifying?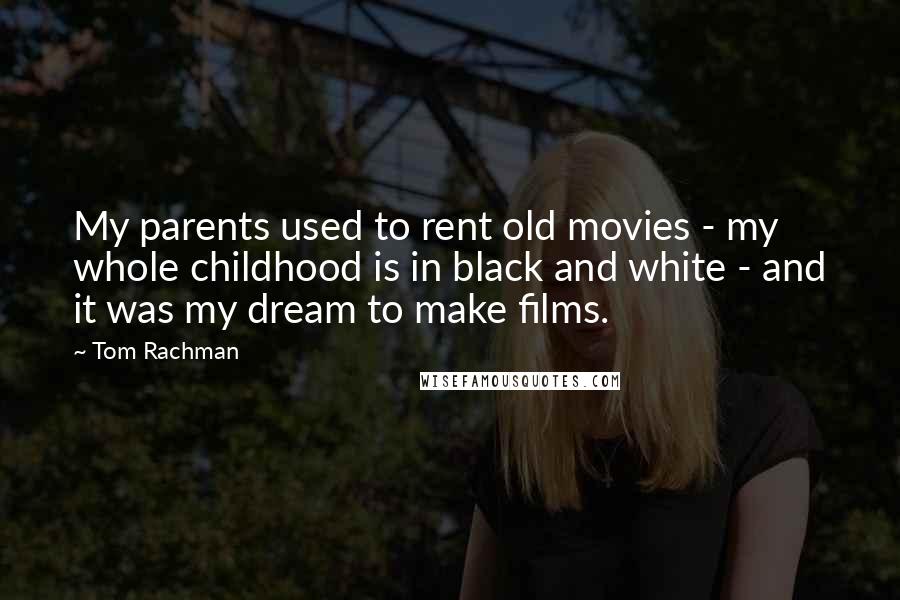 My parents used to rent old movies - my whole childhood is in black and white - and it was my dream to make films.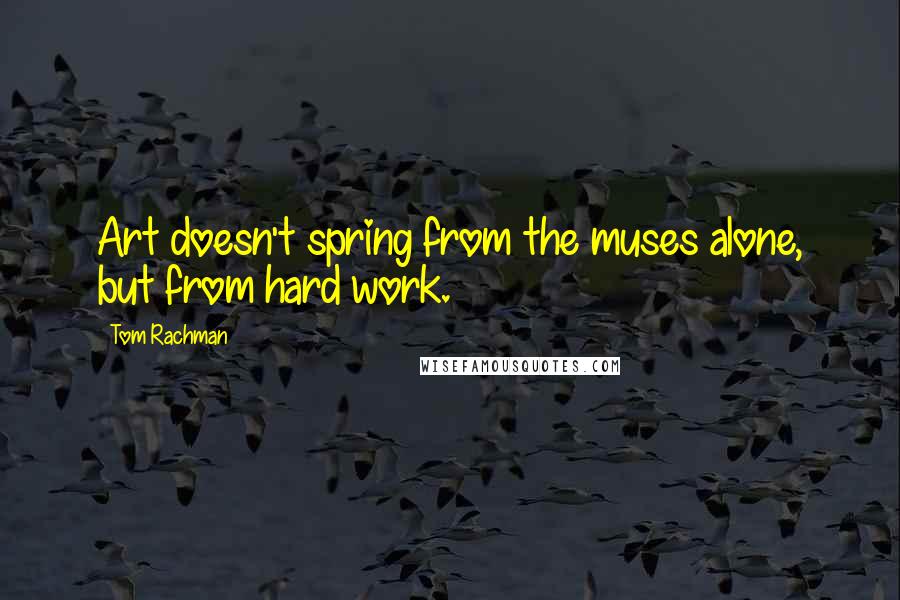 Art doesn't spring from the muses alone, but from hard work.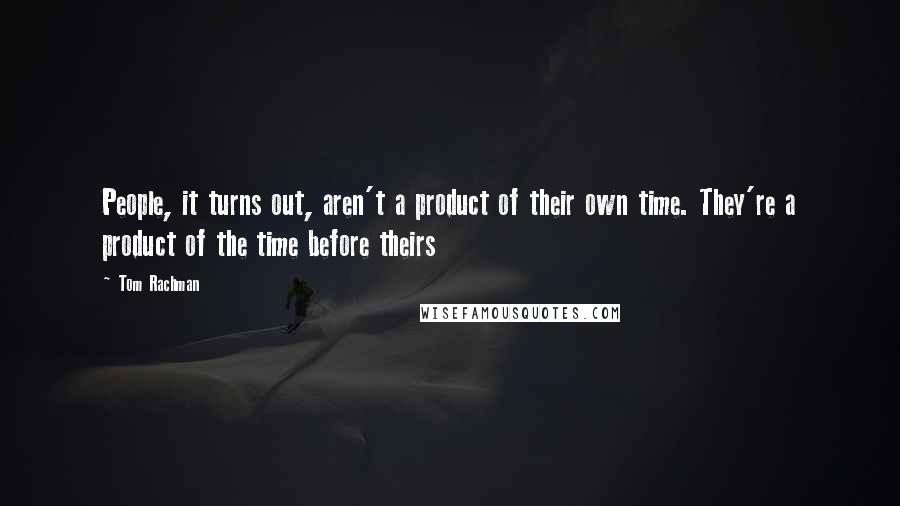 People, it turns out, aren't a product of their own time. They're a product of the time before theirs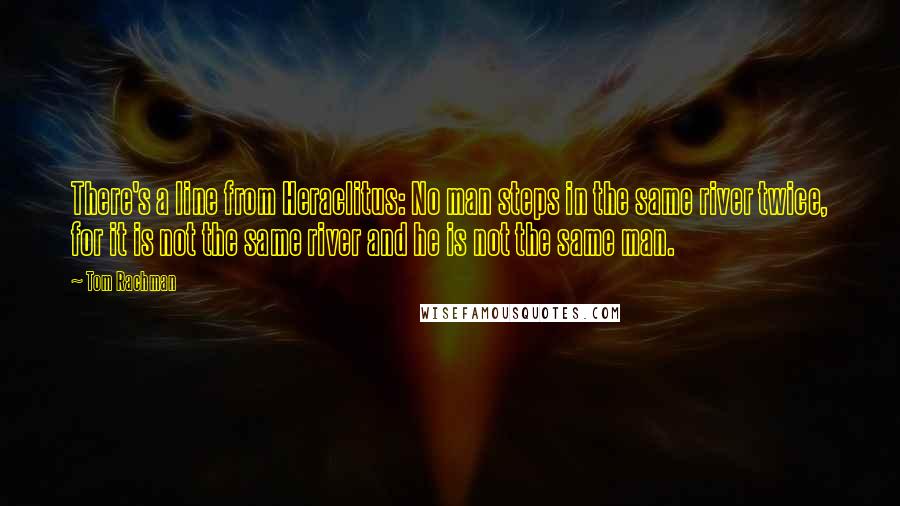 There's a line from Heraclitus: No man steps in the same river twice, for it is not the same river and he is not the same man.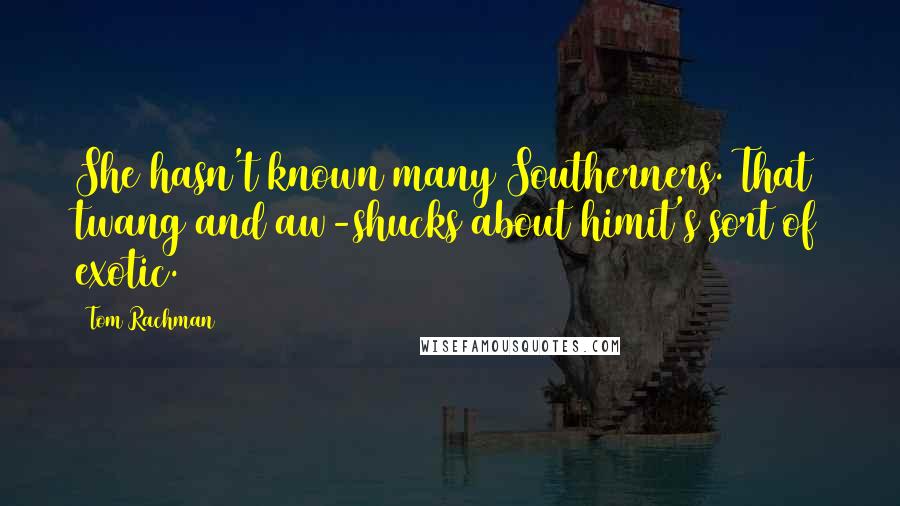 She hasn't known many Southerners. That twang and aw-shucks about him
it's sort of exotic.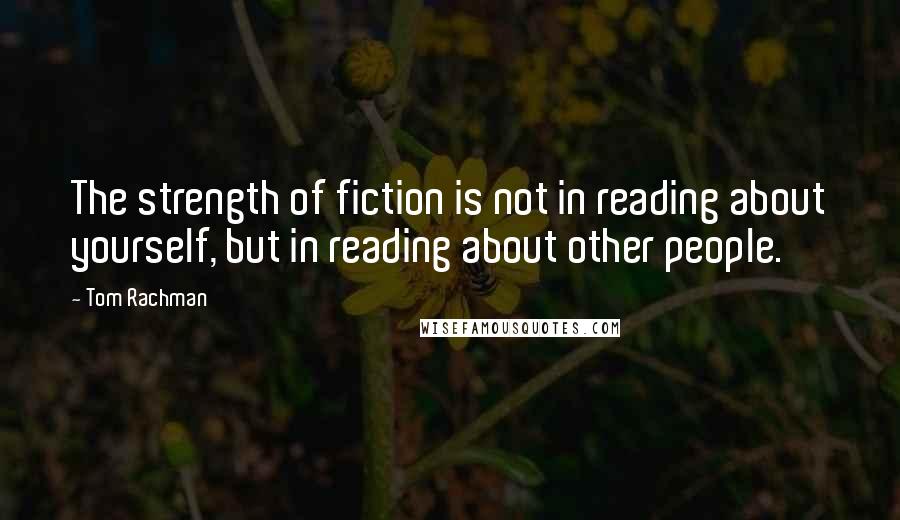 The strength of fiction is not in reading about yourself, but in reading about other people.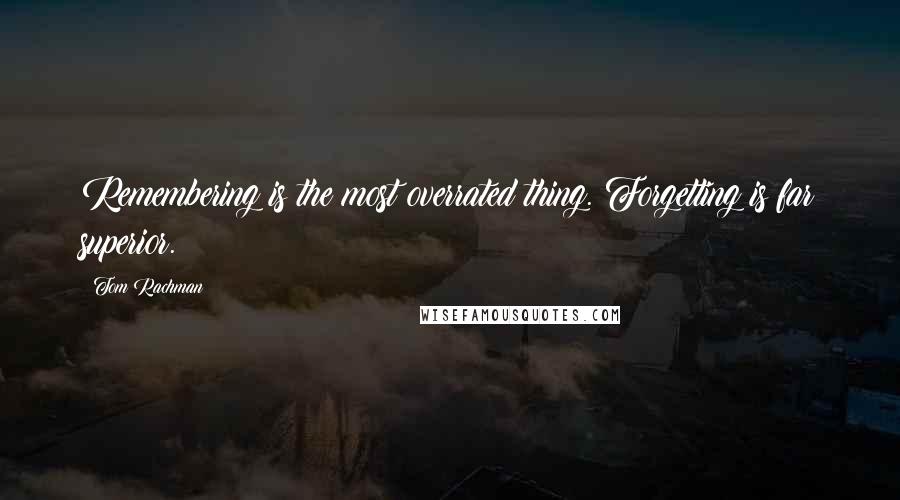 Remembering is the most overrated thing. Forgetting is far superior.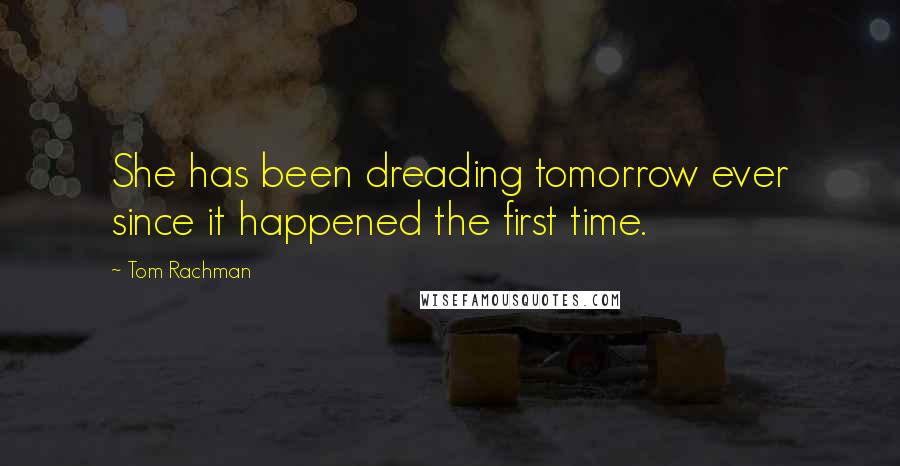 She has been dreading tomorrow ever since it happened the first time.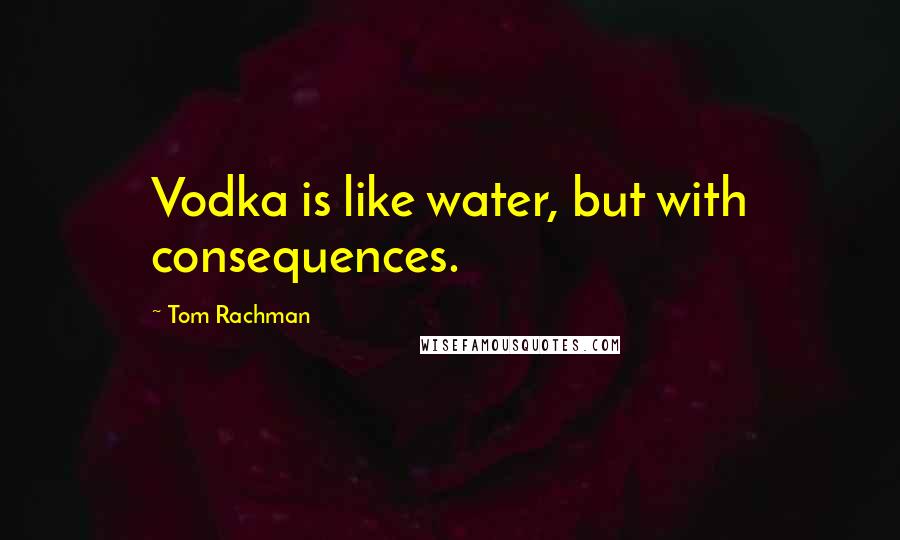 Vodka is like water, but with consequences.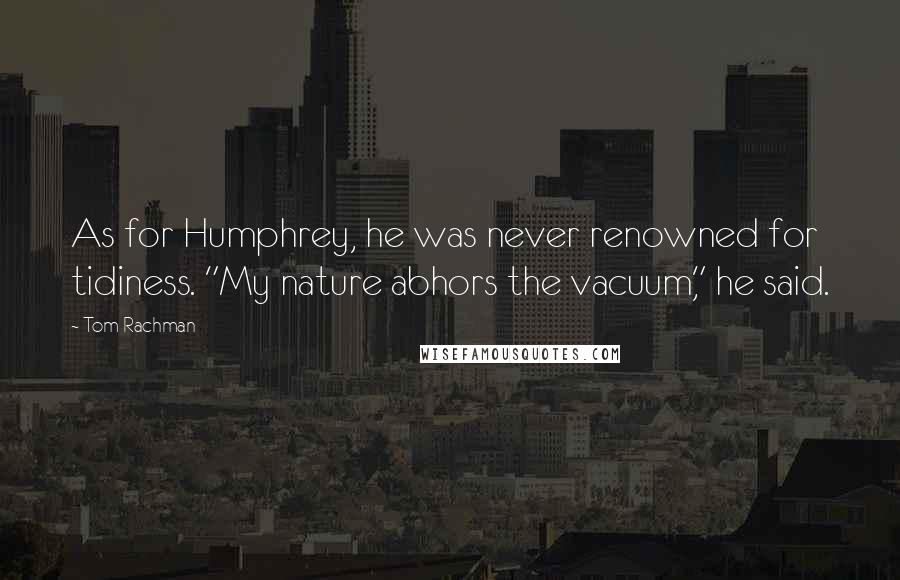 As for Humphrey, he was never renowned for tidiness. "My nature abhors the vacuum," he said.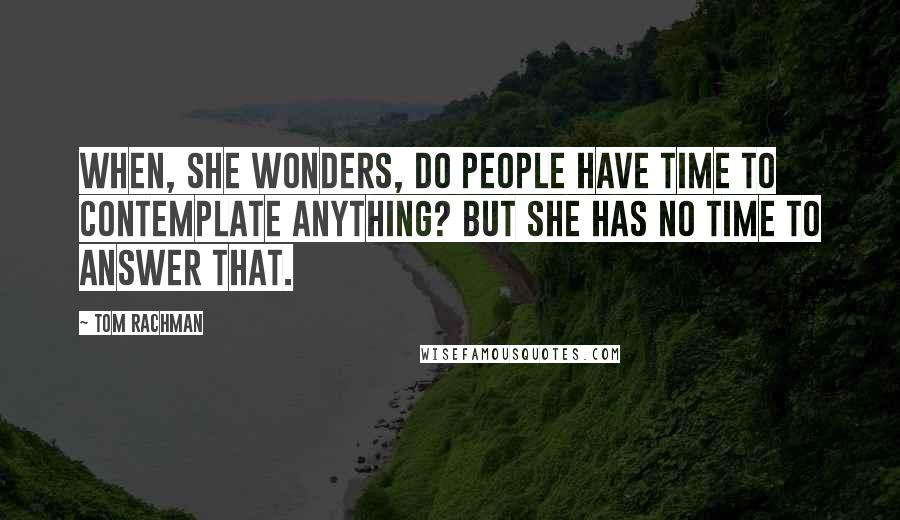 When, she wonders, do people have time to contemplate anything? But she has no time to answer that.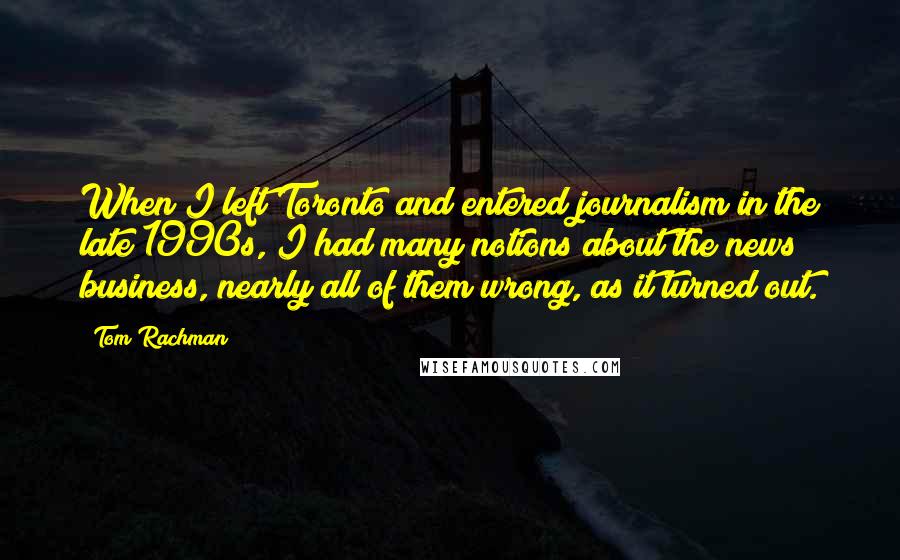 When I left Toronto and entered journalism in the late 1990s, I had many notions about the news business, nearly all of them wrong, as it turned out.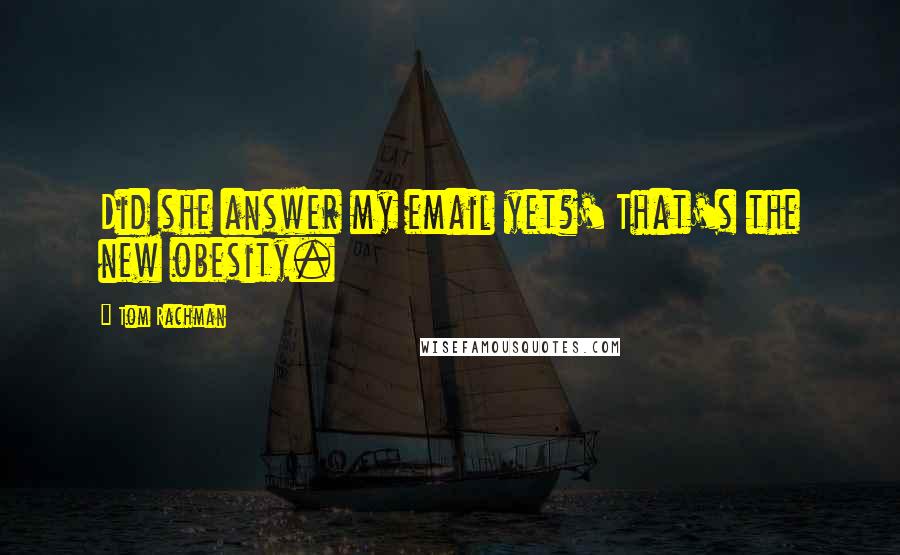 Did she answer my email yet?' That's the new obesity.
She is a wonderful nerd, and he hopes this won't change.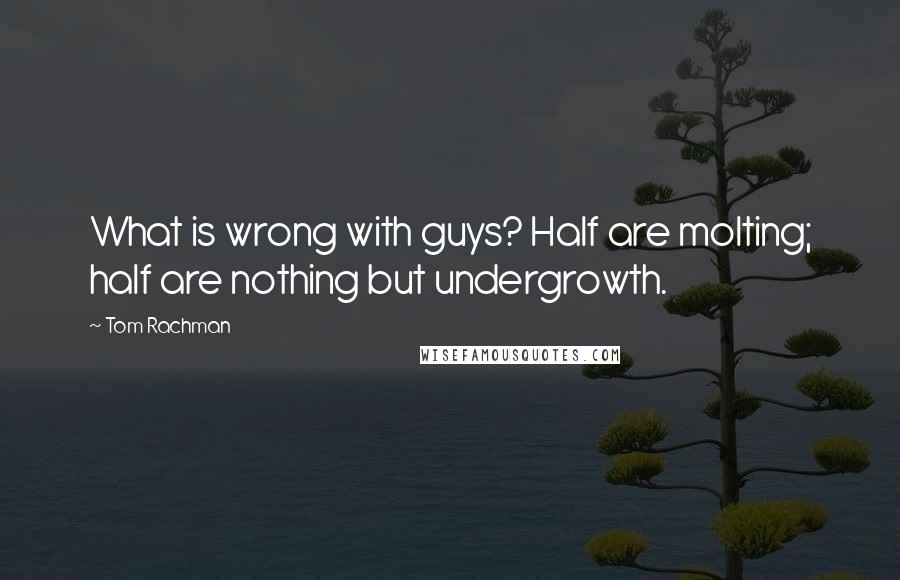 What is wrong with guys? Half are molting; half are nothing but undergrowth.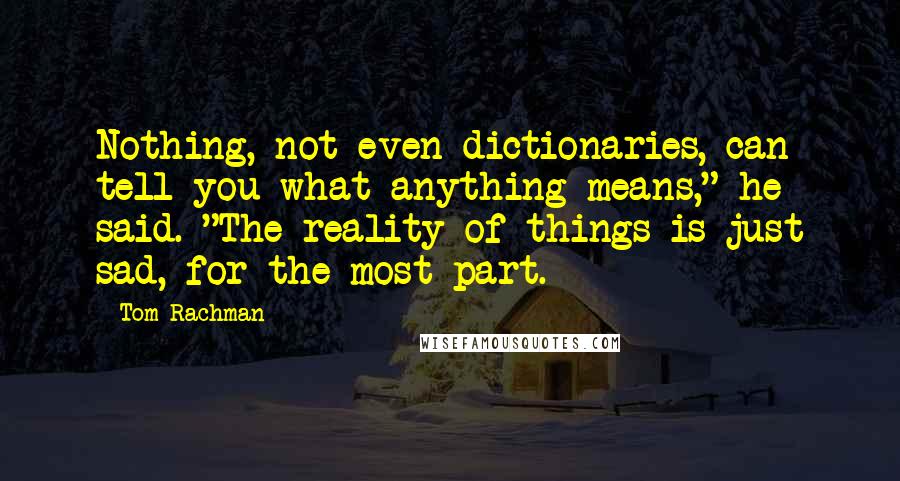 Nothing, not even dictionaries, can tell you what anything means," he said. "The reality of things is just sad, for the most part.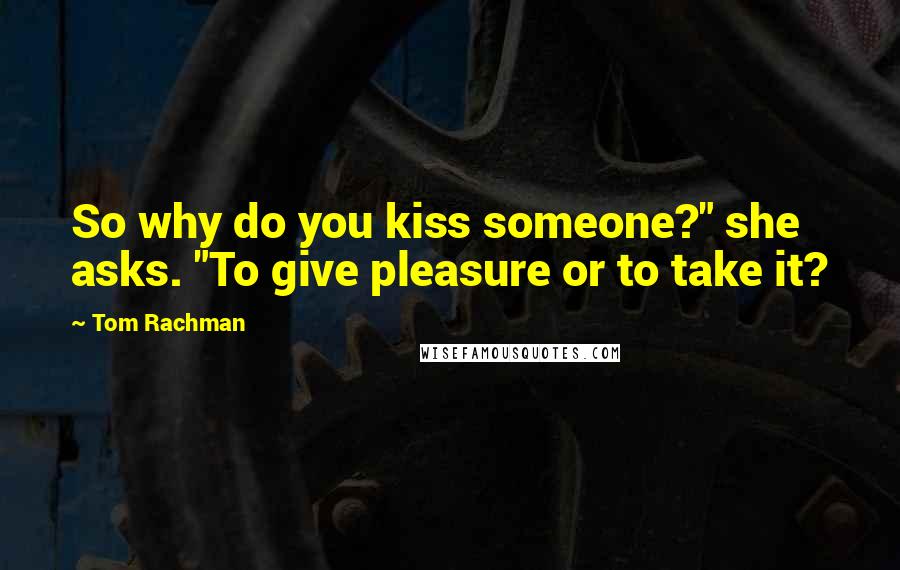 So why do you kiss someone?" she asks. "To give pleasure or to take it?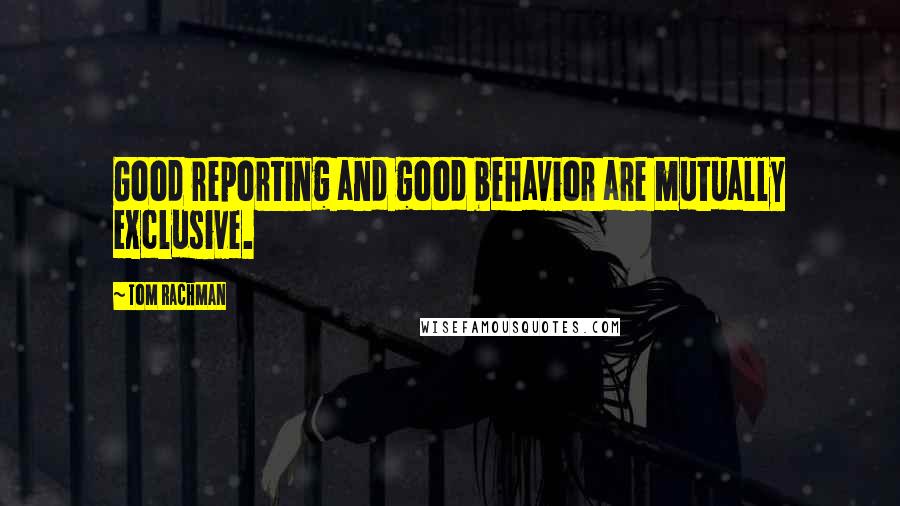 Good reporting and good behavior are mutually exclusive.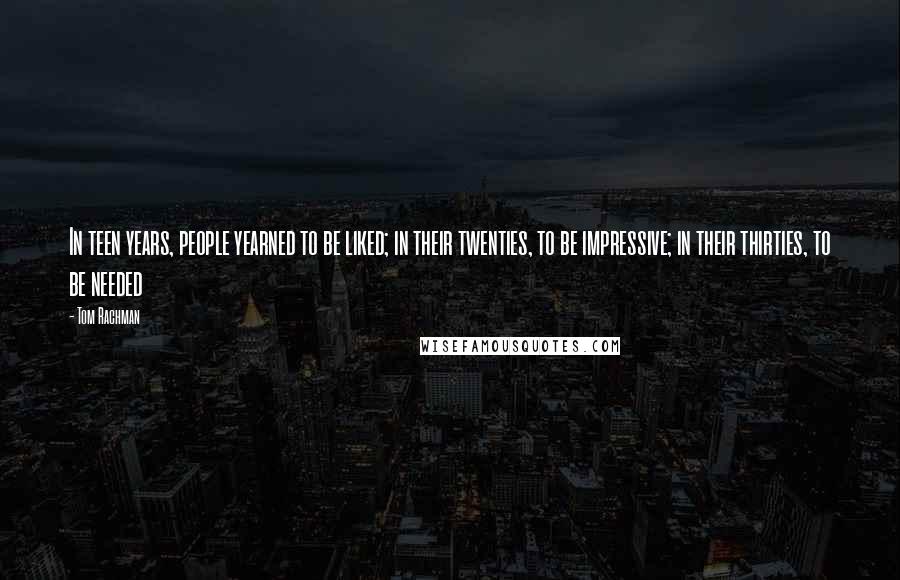 In teen years, people yearned to be liked; in their twenties, to be impressive; in their thirties, to be needed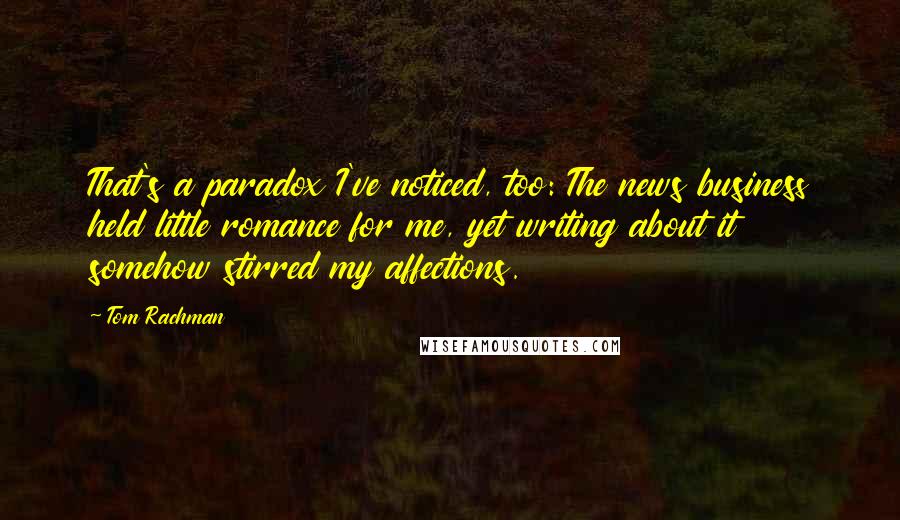 That's a paradox I've noticed, too: The news business held little romance for me, yet writing about it somehow stirred my affections.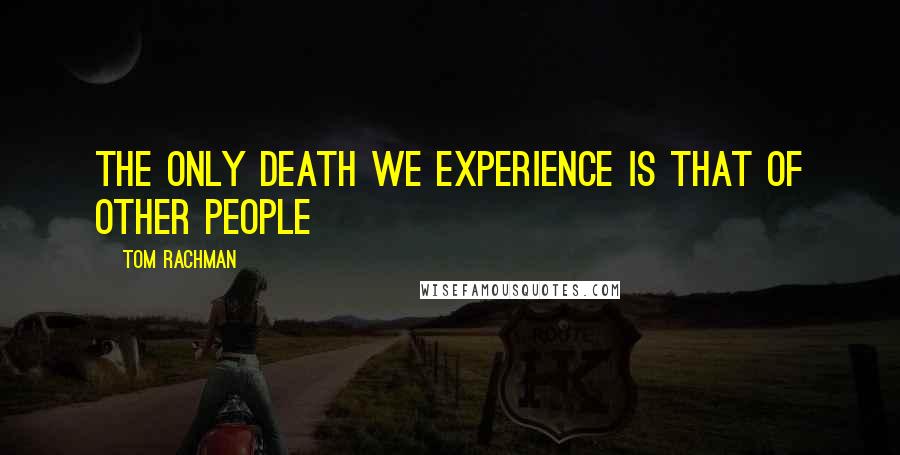 The only death we experience is that of other people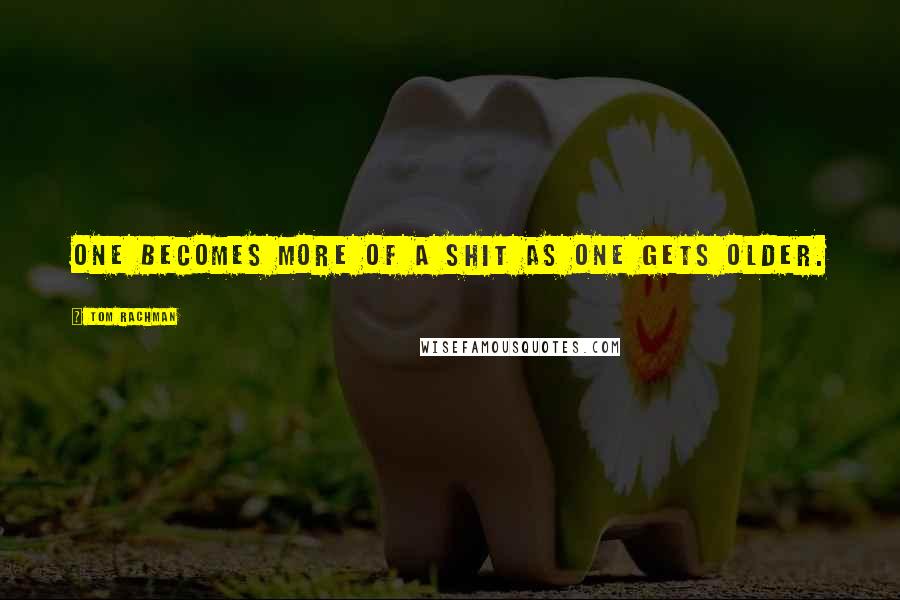 One becomes more of a shit as one gets older.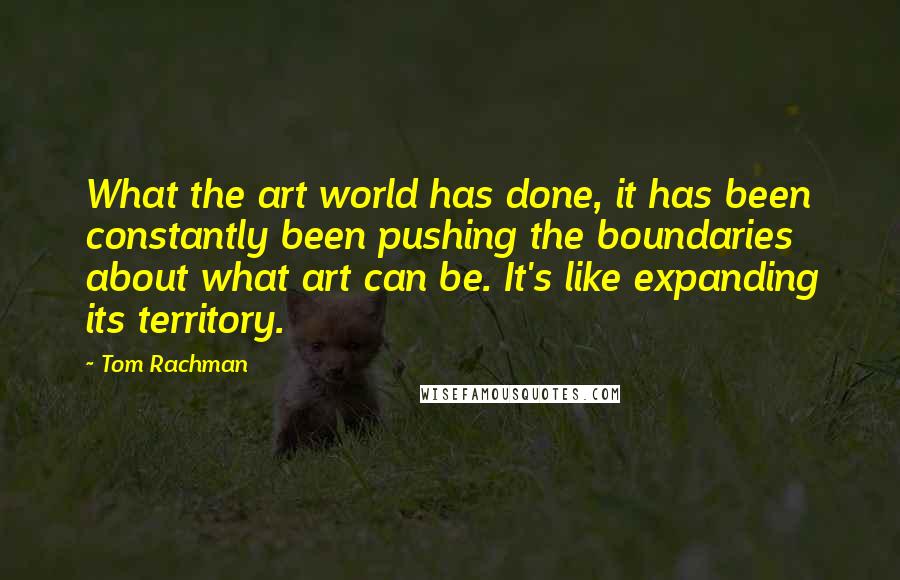 What the art world has done, it has been constantly been pushing the boundaries about what art can be. It's like expanding its territory.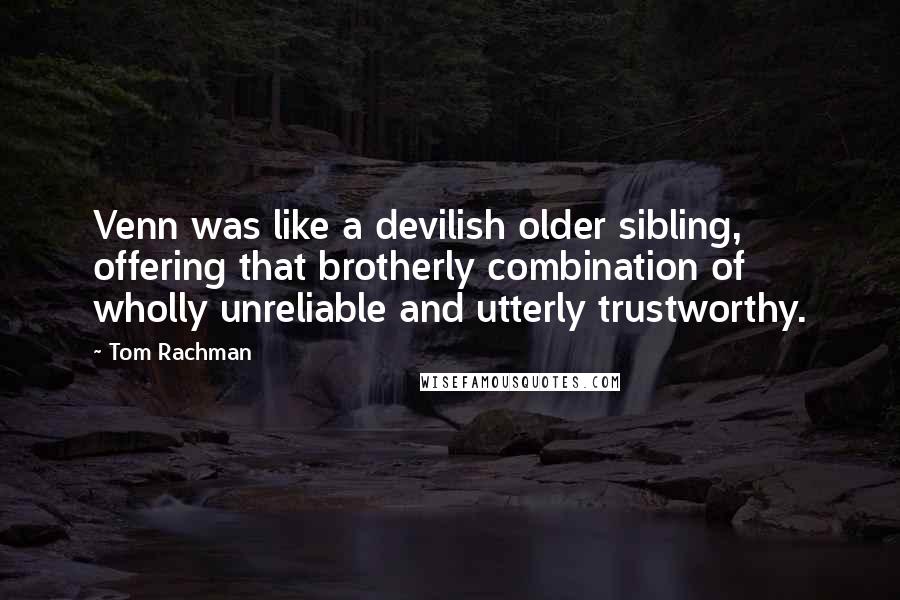 Venn was like a devilish older sibling, offering that brotherly combination of wholly unreliable and utterly trustworthy.