Tom Butler-Bowdon Quotes
Top 9 wise famous quotes and sayings by Tom Butler-Bowdon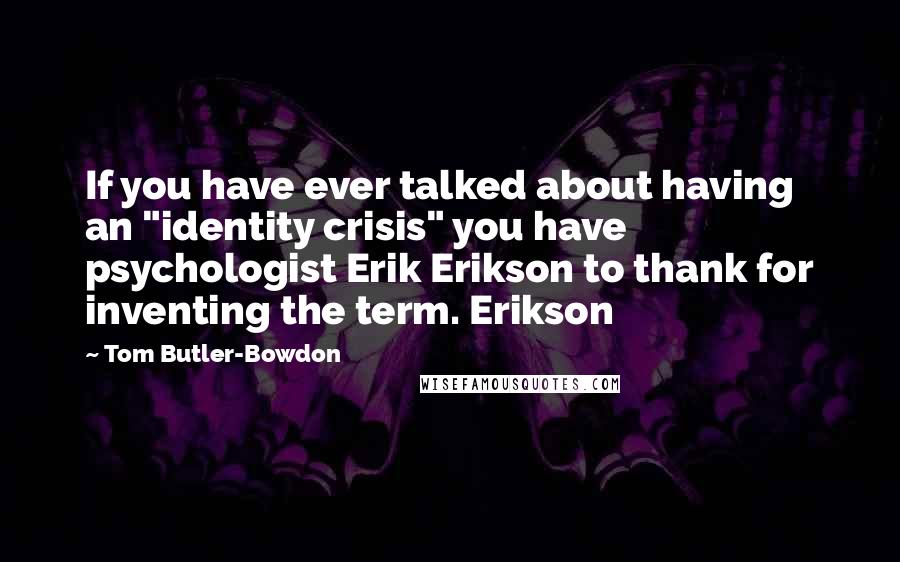 If you have ever talked about having an "identity crisis" you have psychologist Erik Erikson to thank for inventing the term. Erikson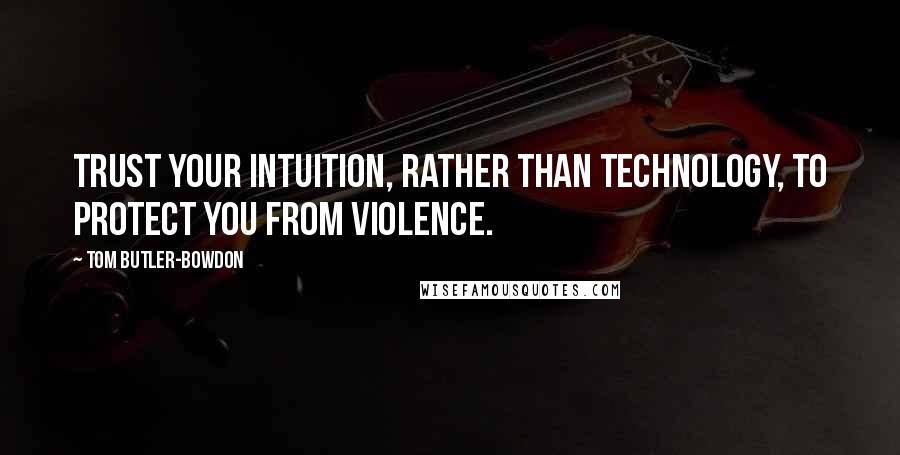 Trust your intuition, rather than technology, to protect you from violence.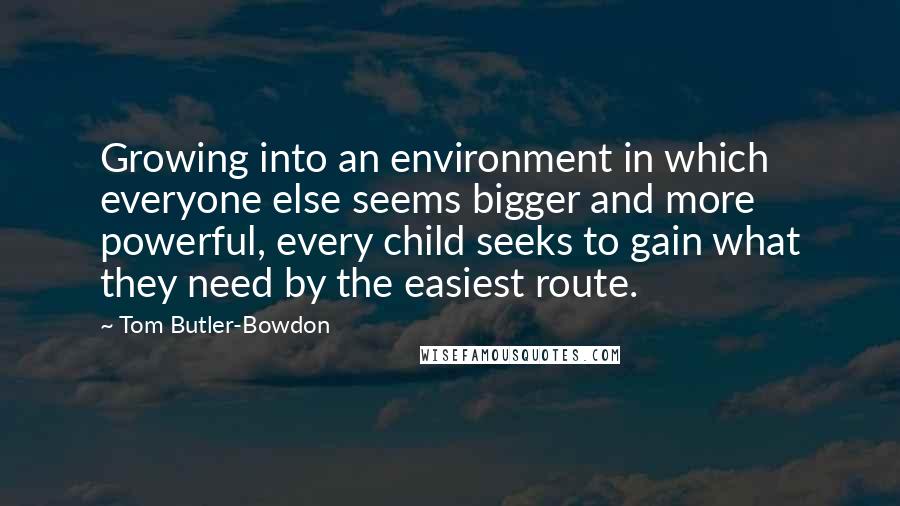 Growing into an environment in which everyone else seems bigger and more powerful, every child seeks to gain what they need by the easiest route.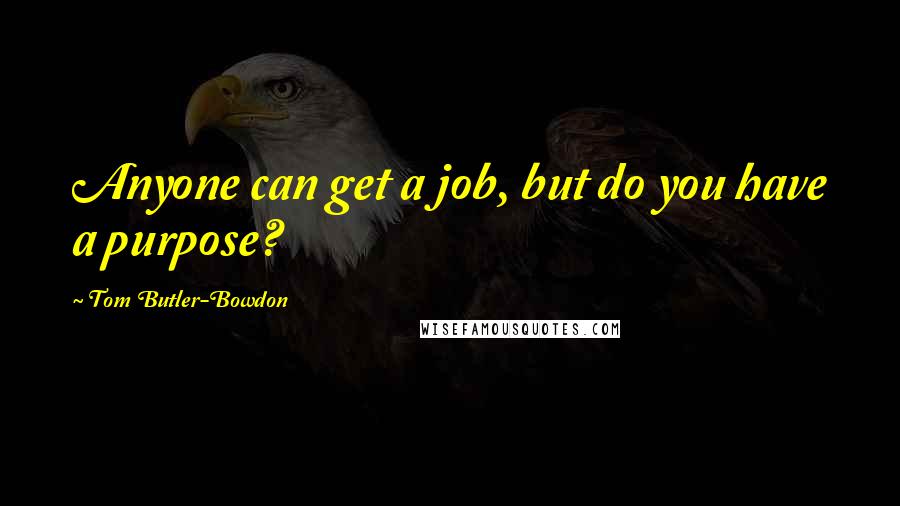 Anyone can get a job, but do you have a purpose?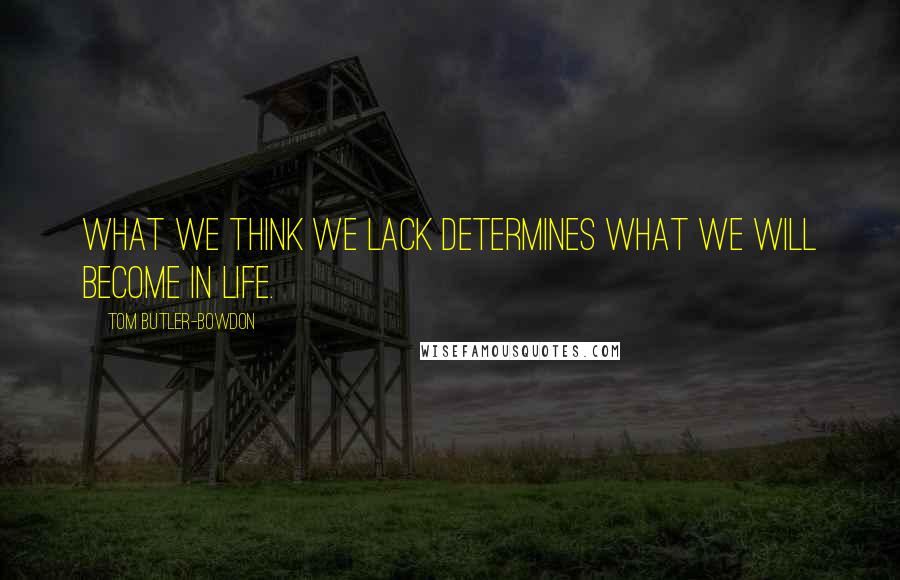 What we think we lack determines what we will become in life.
Most of us cherish freedom, but when we actually get the opportunity to make our own way it can be terrifying.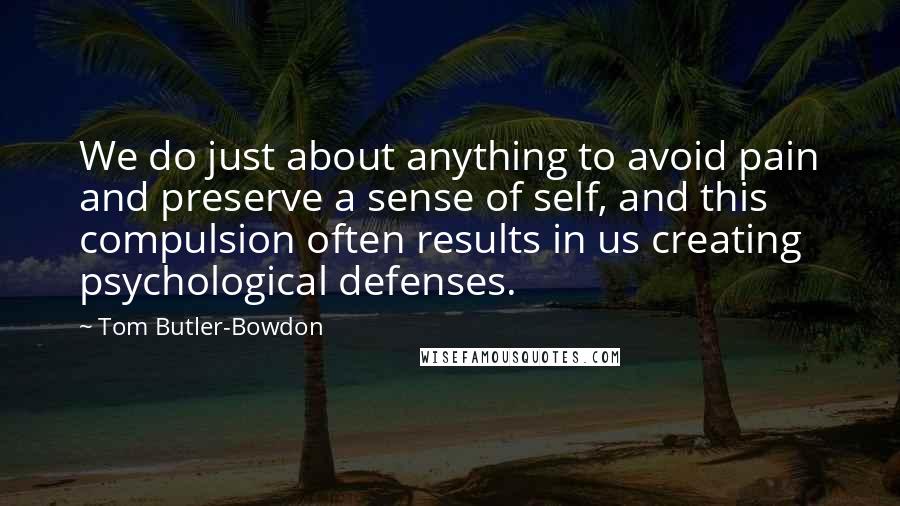 We do just about anything to avoid pain and preserve a sense of self, and this compulsion often results in us creating psychological defenses.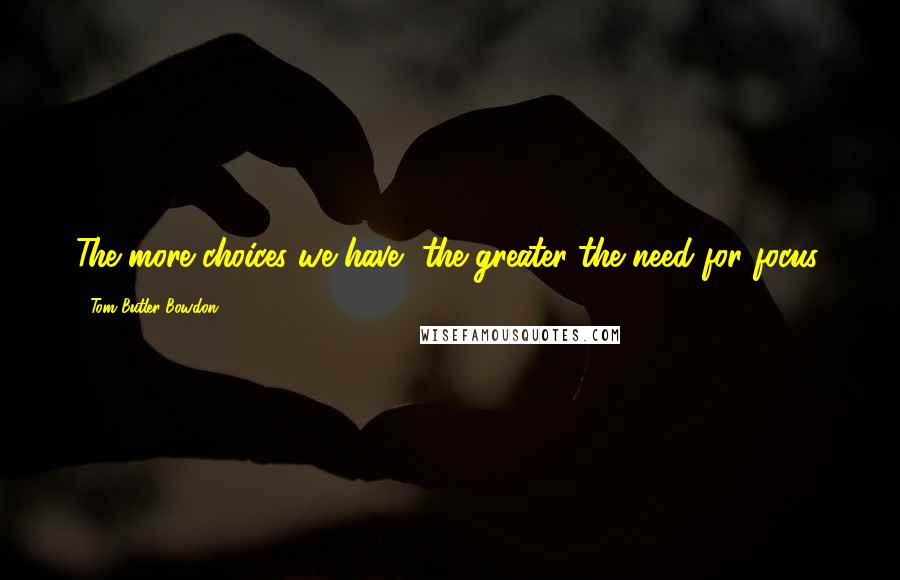 The more choices we have, the greater the need for focus.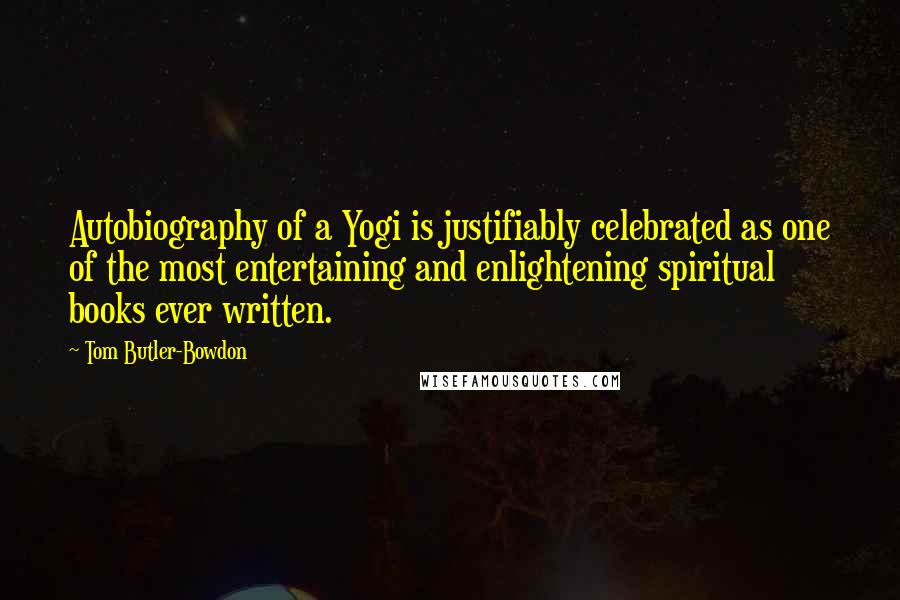 Autobiography of a Yogi is justifiably celebrated as one of the most entertaining and enlightening spiritual books ever written.