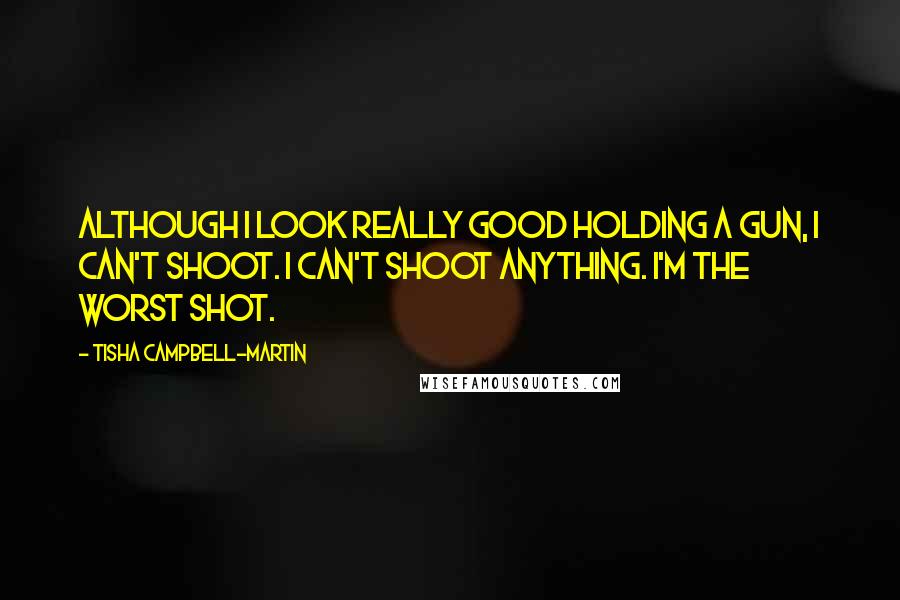 Although I look really good holding a gun, I can't shoot. I can't shoot anything. I'm the worst shot.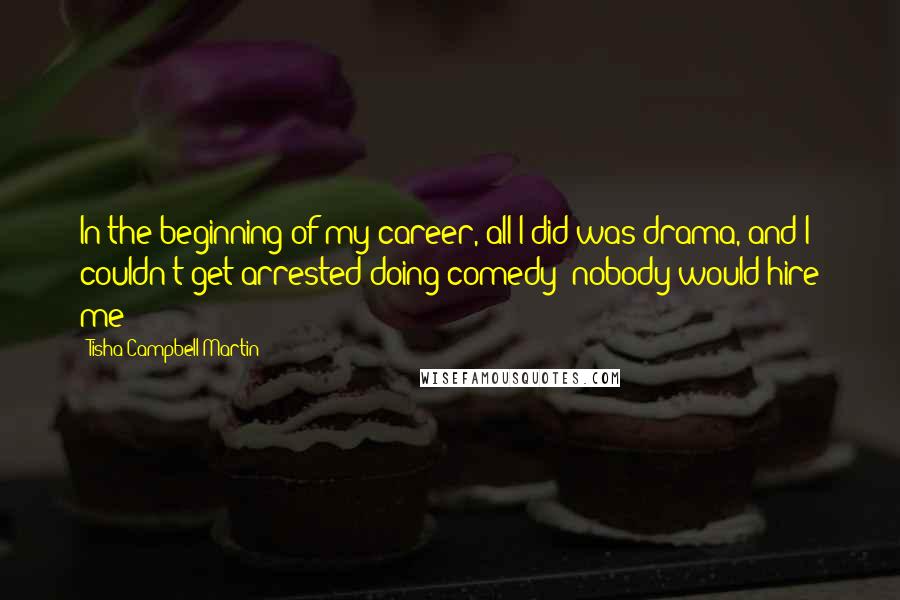 In the beginning of my career, all I did was drama, and I couldn't get arrested doing comedy; nobody would hire me!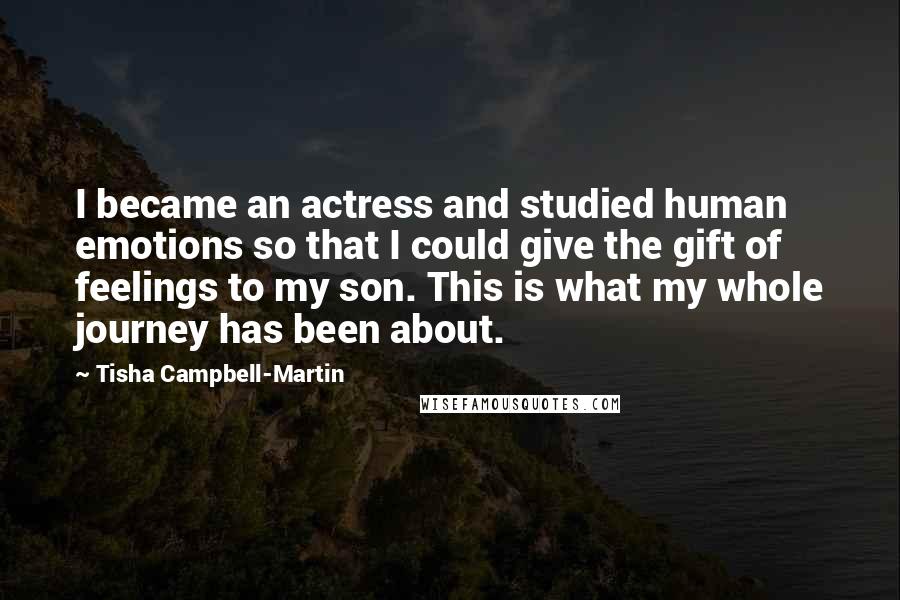 I became an actress and studied human emotions so that I could give the gift of feelings to my son. This is what my whole journey has been about.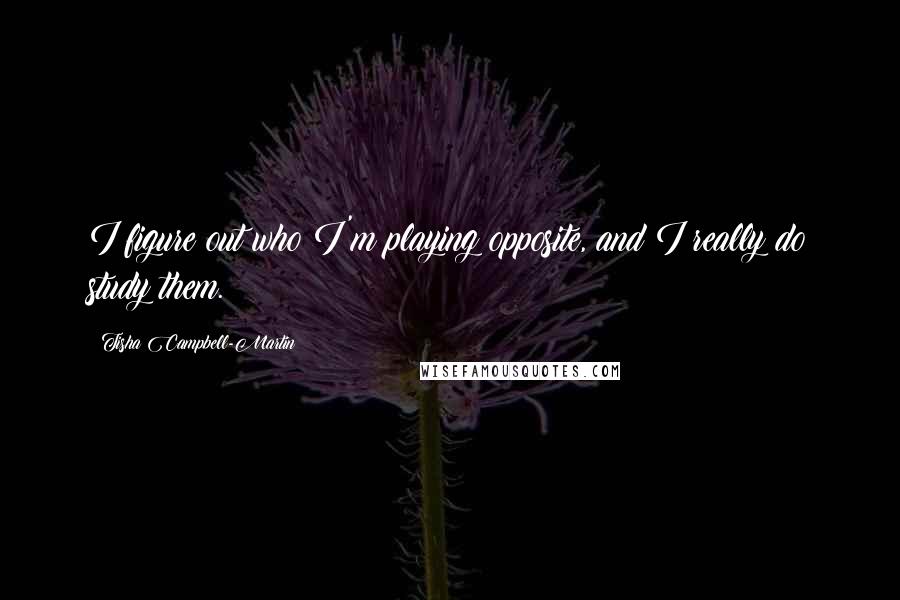 I figure out who I'm playing opposite, and I really do study them.