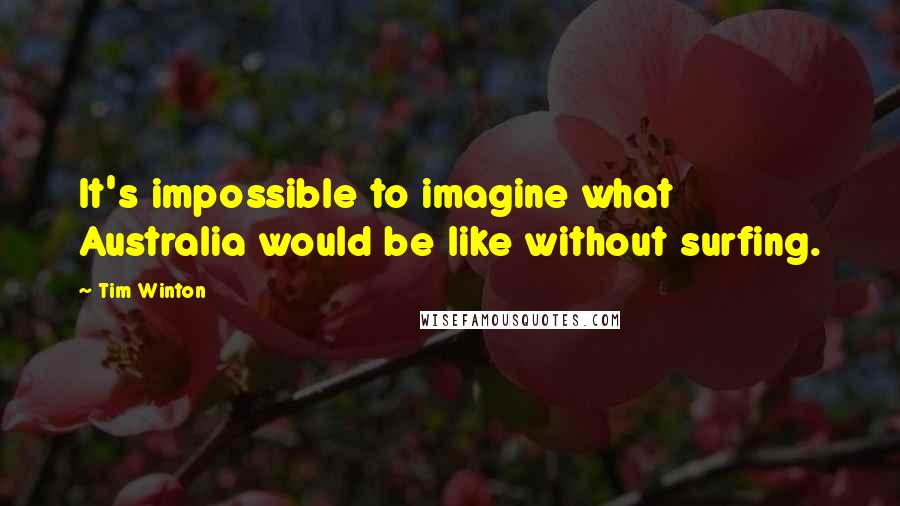 It's impossible to imagine what Australia would be like without surfing.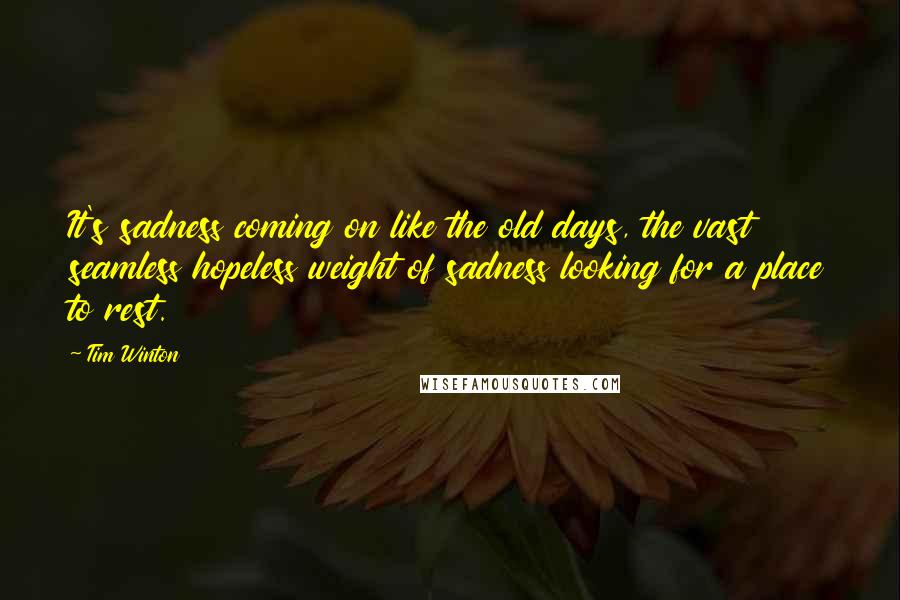 It's sadness coming on like the old days, the vast seamless hopeless weight of sadness looking for a place to rest.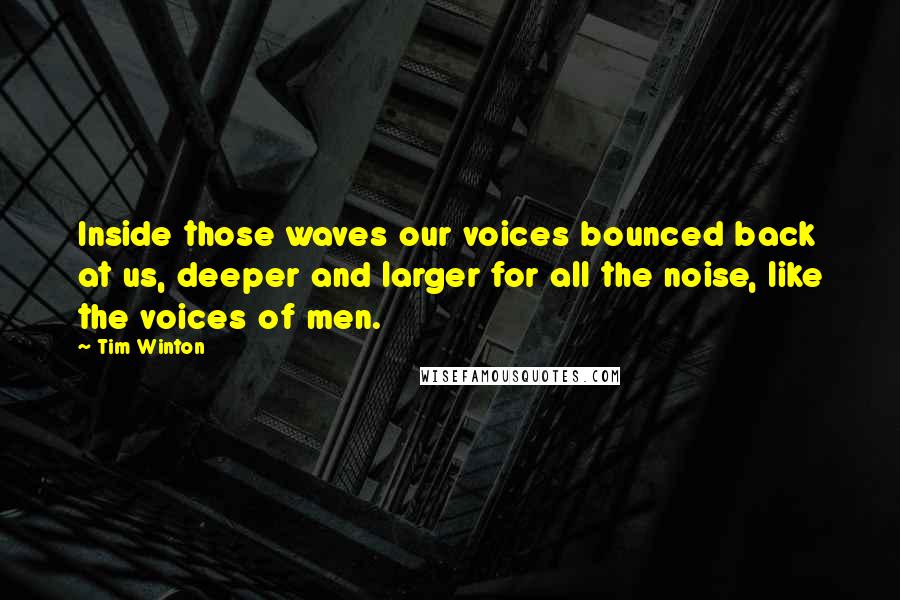 Inside those waves our voices bounced back at us, deeper and larger for all the noise, like the voices of men.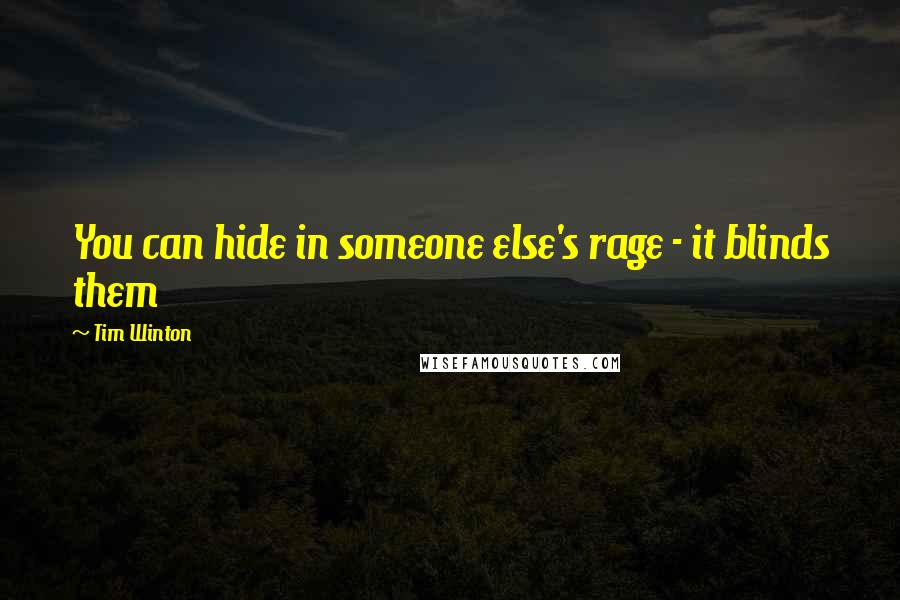 You can hide in someone else's rage - it blinds them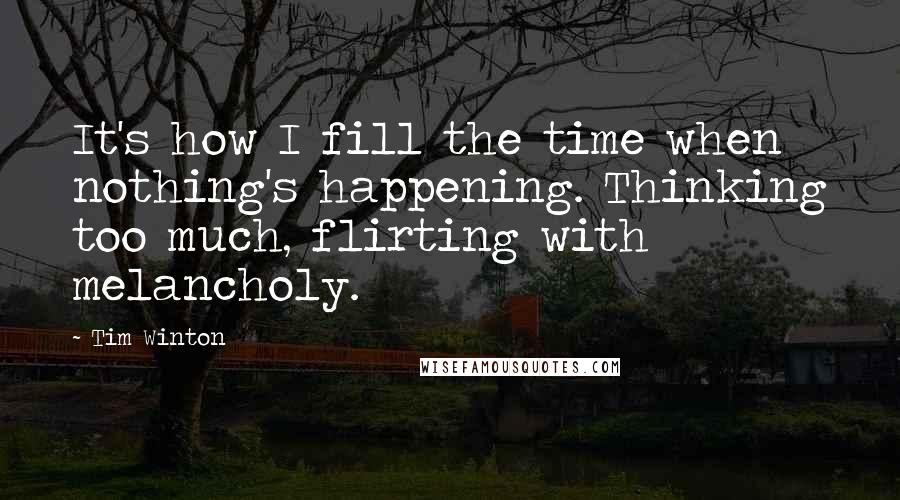 It's how I fill the time when nothing's happening. Thinking too much, flirting with melancholy.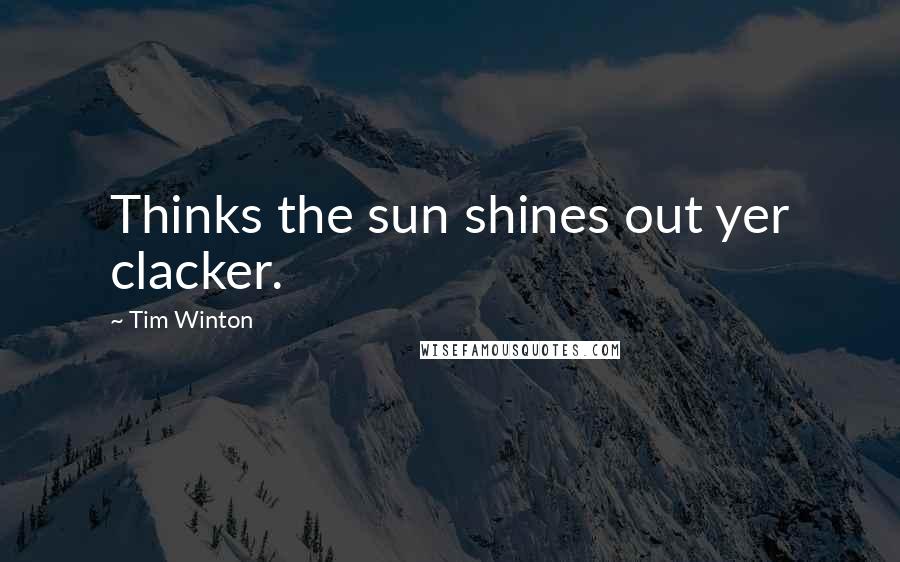 Thinks the sun shines out yer clacker.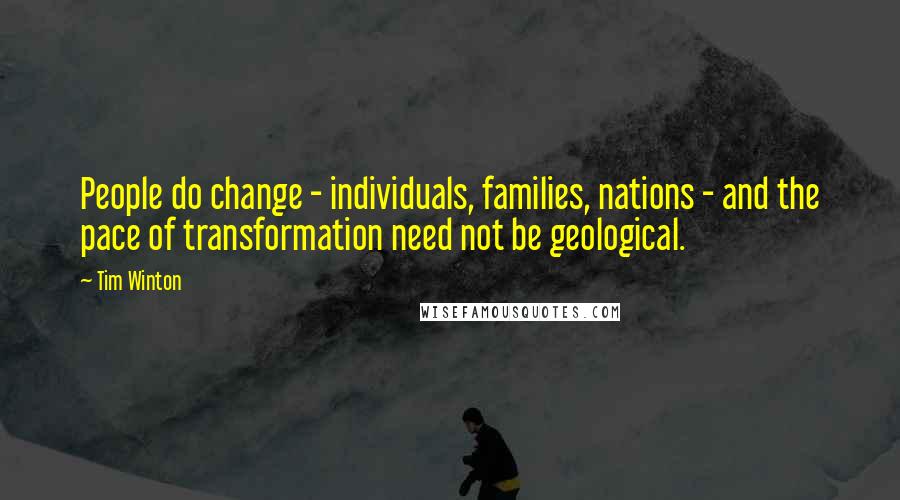 People do change - individuals, families, nations - and the pace of transformation need not be geological.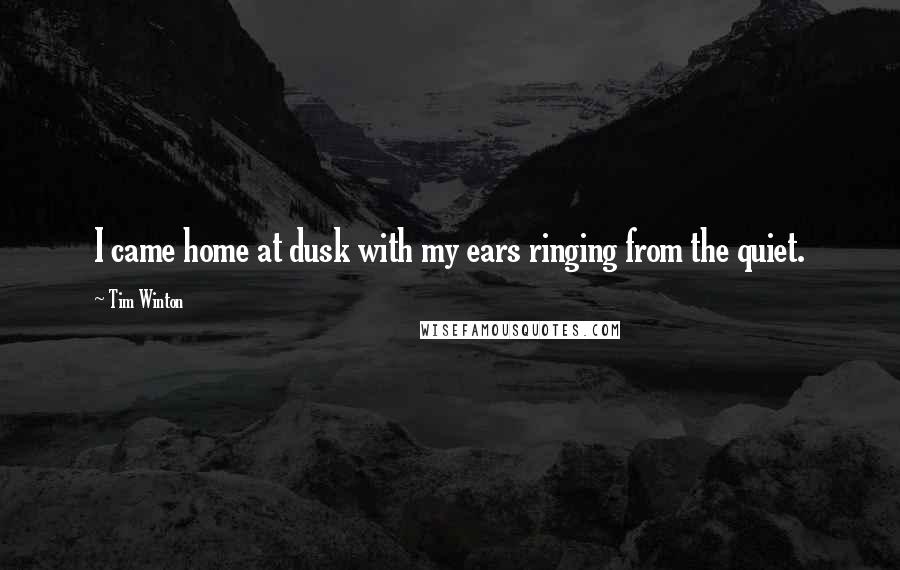 I came home at dusk with my ears ringing from the quiet.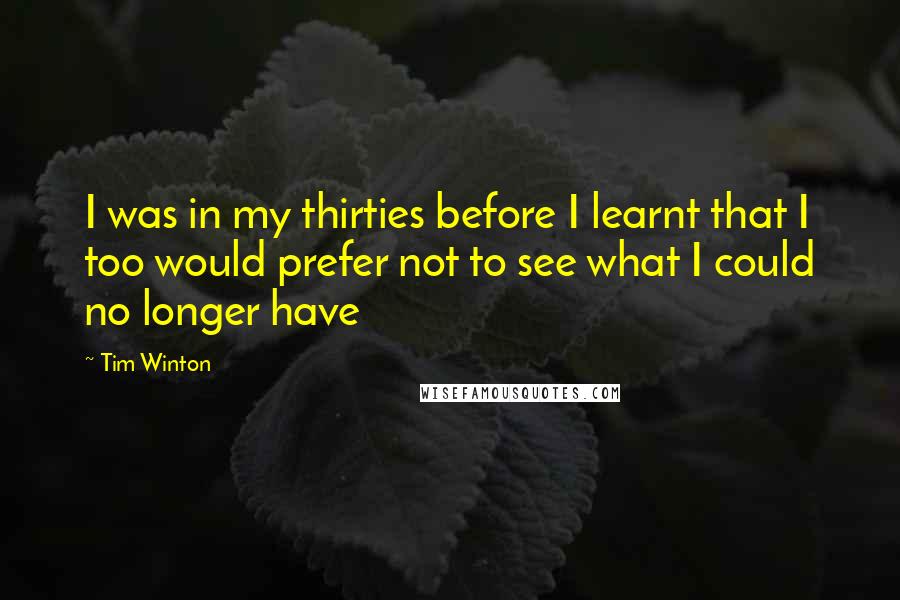 I was in my thirties before I learnt that I too would prefer not to see what I could no longer have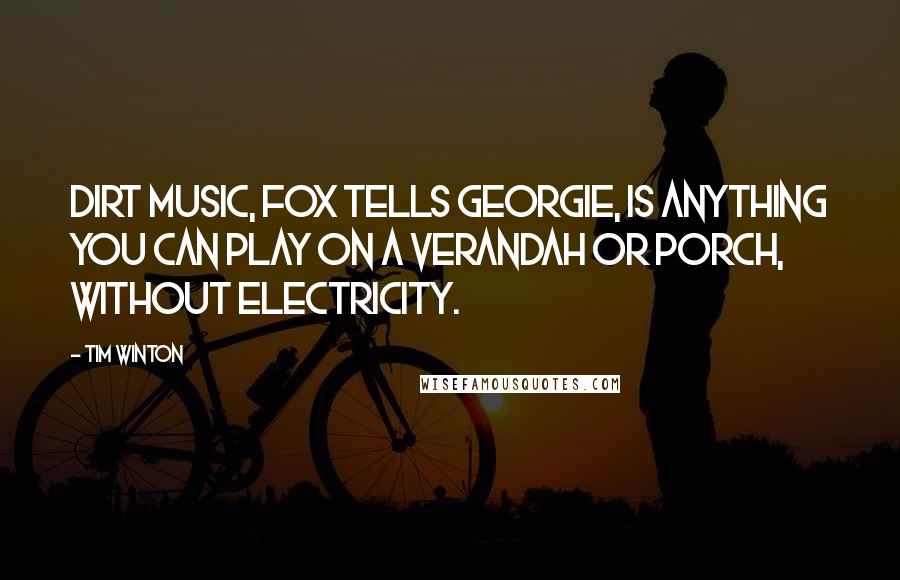 Dirt music, Fox tells Georgie, is anything you can play on a verandah or porch, without electricity.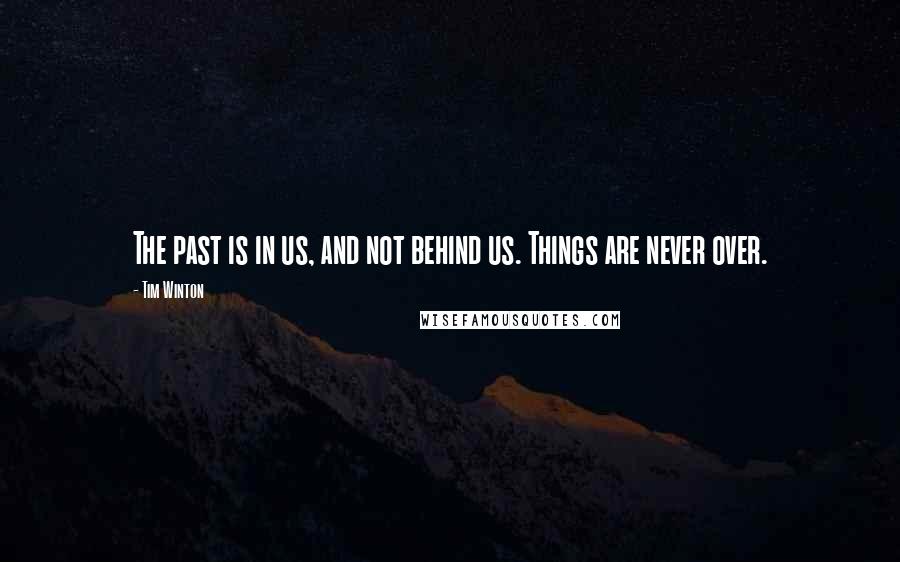 The past is in us, and not behind us. Things are never over.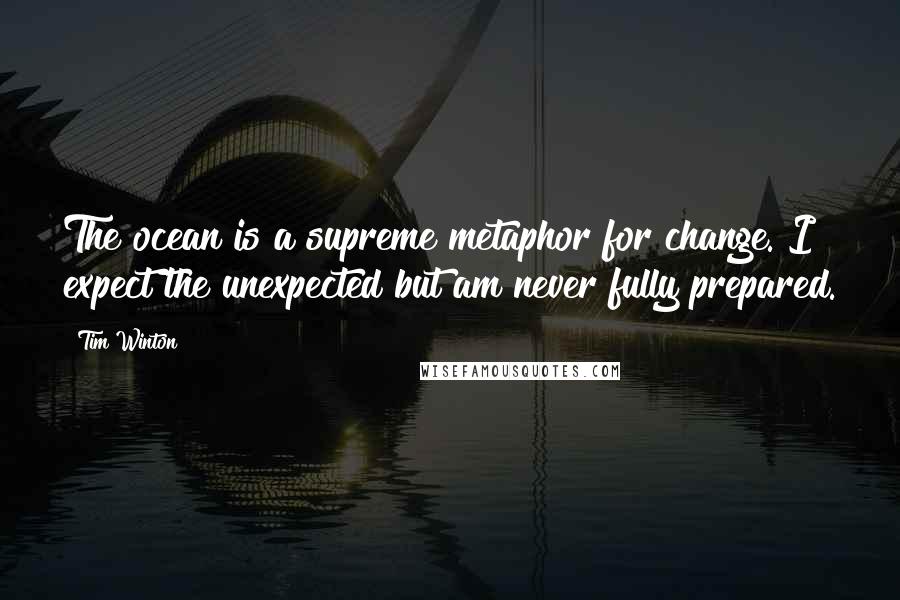 The ocean is a supreme metaphor for change. I expect the unexpected but am never fully prepared.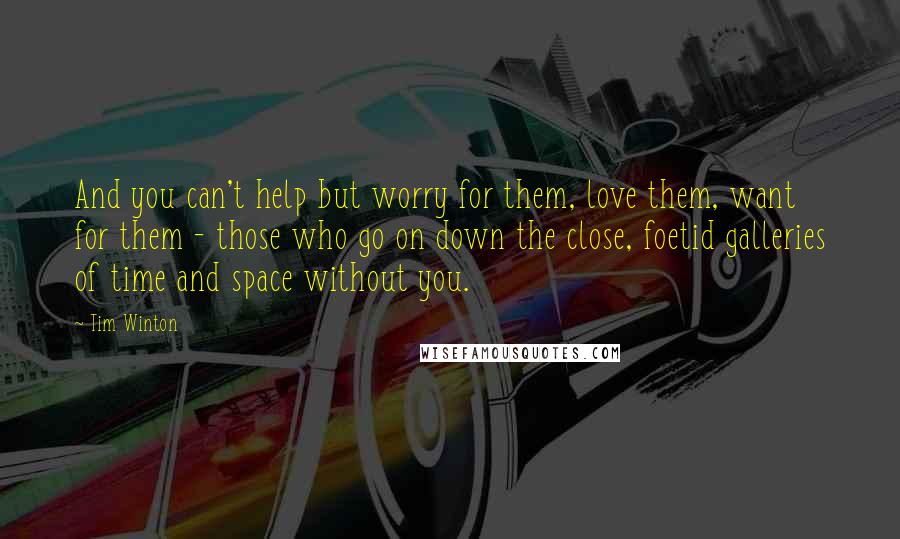 And you can't help but worry for them, love them, want for them - those who go on down the close, foetid galleries of time and space without you.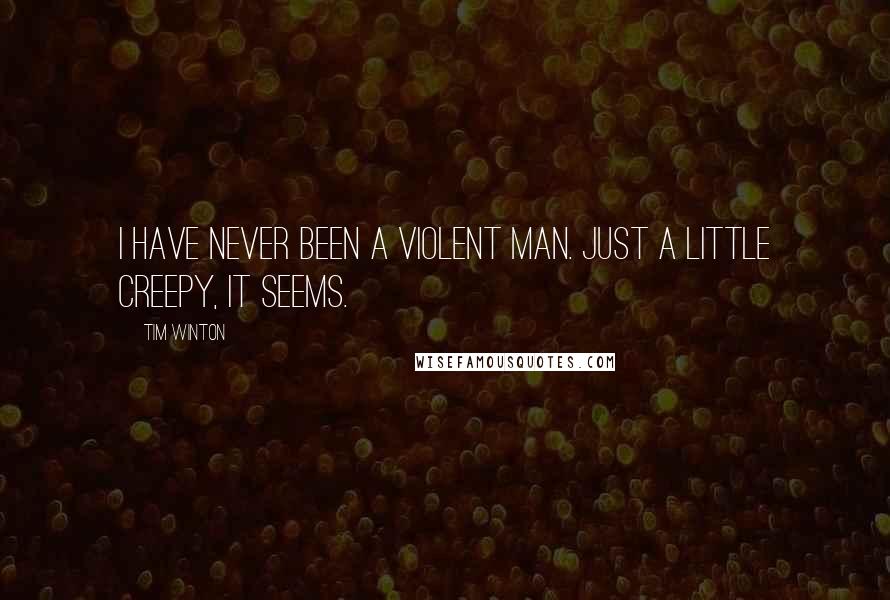 I have never been a violent man. Just a little creepy, it seems.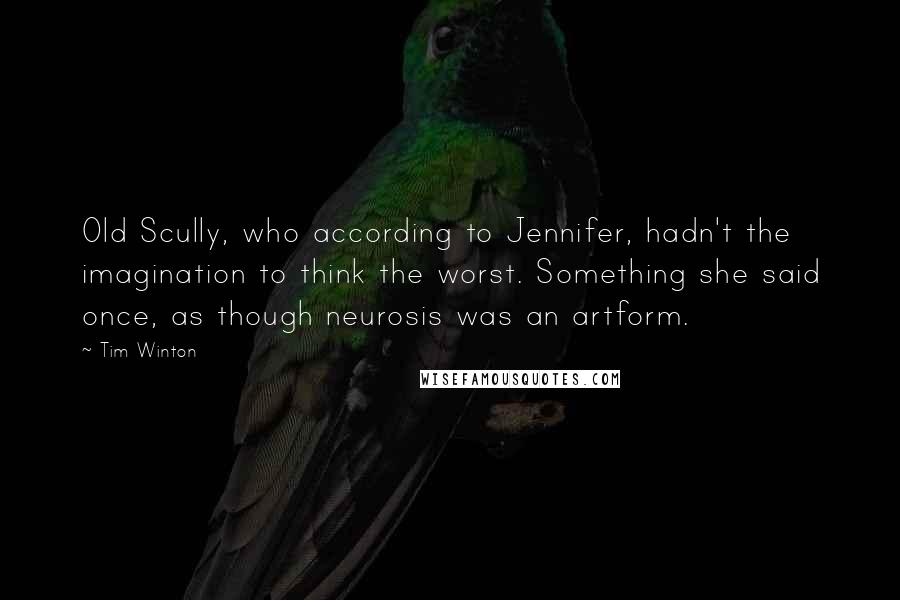 Old Scully, who according to Jennifer, hadn't the imagination to think the worst. Something she said once, as though neurosis was an artform.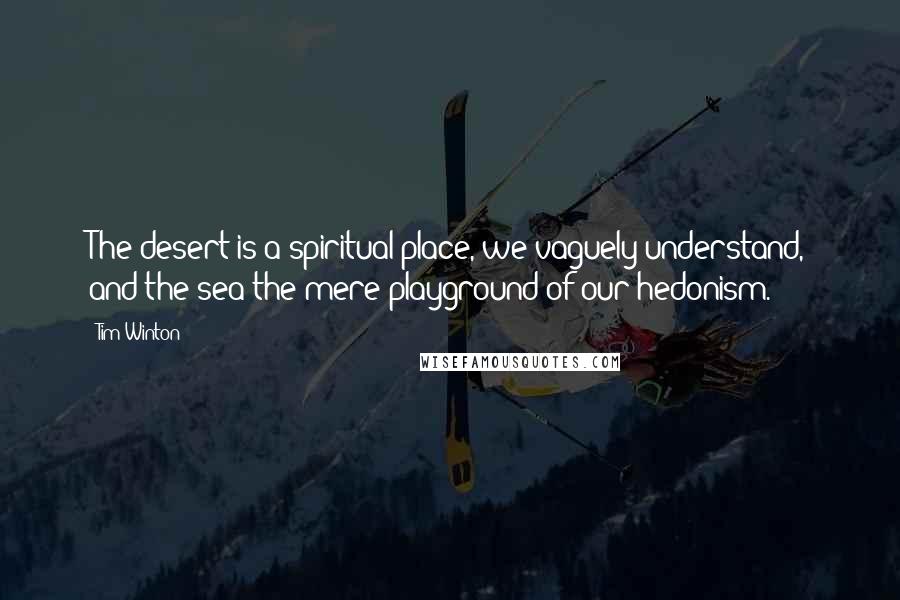 The desert is a spiritual place, we vaguely understand, and the sea the mere playground of our hedonism.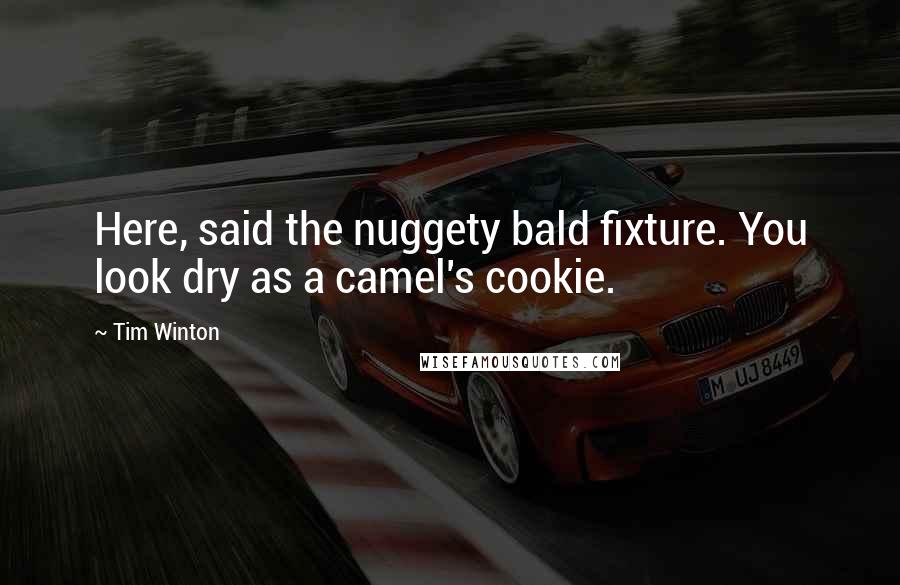 Here, said the nuggety bald fixture. You look dry as a camel's cookie.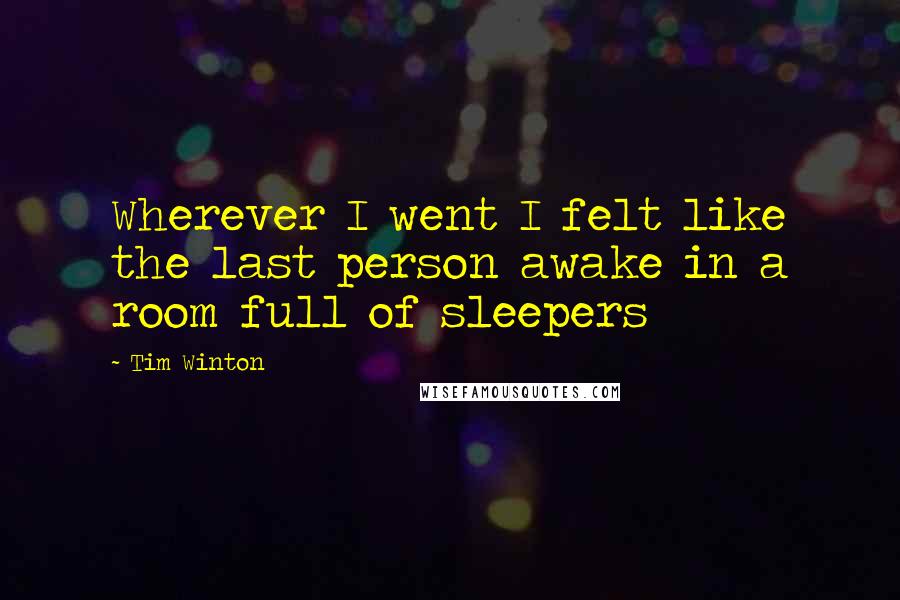 Wherever I went I felt like the last person awake in a room full of sleepers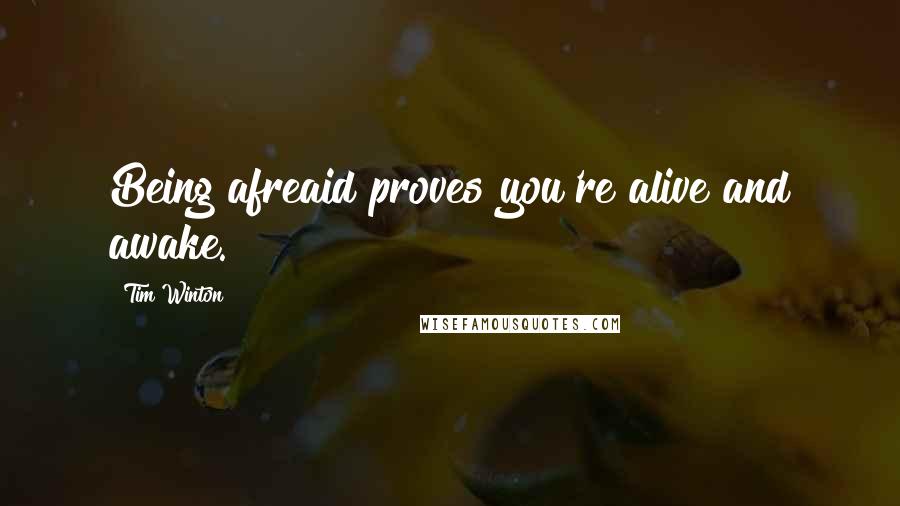 Being afreaid proves you're alive and awake.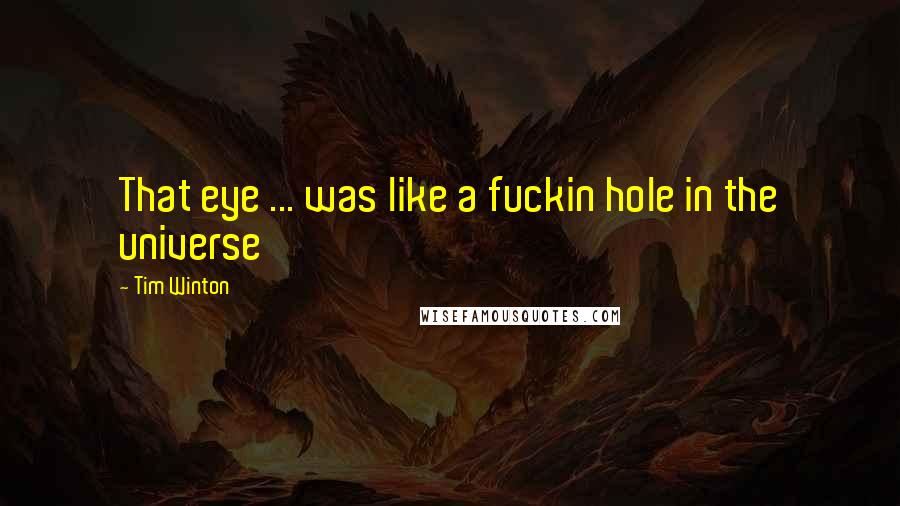 That eye ... was like a fuckin hole in the universe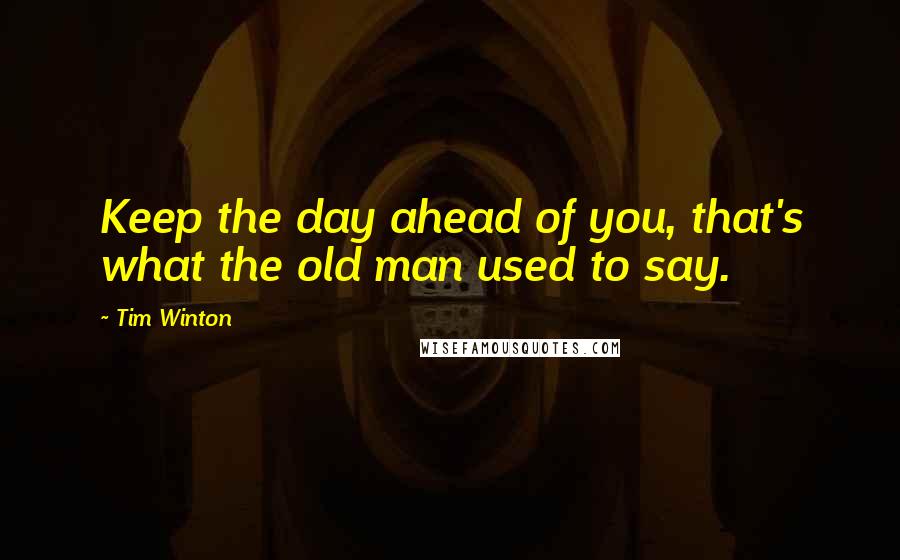 Keep the day ahead of you, that's what the old man used to say.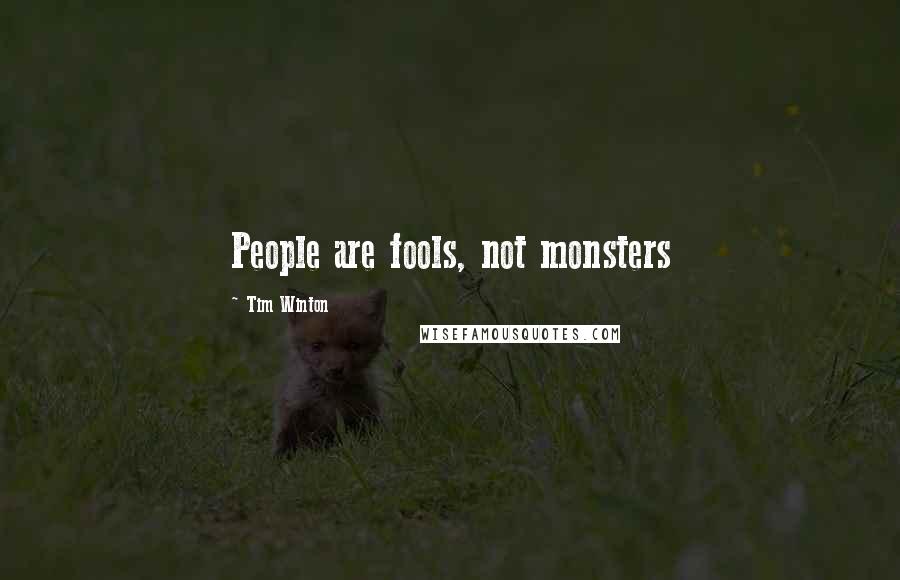 People are fools, not monsters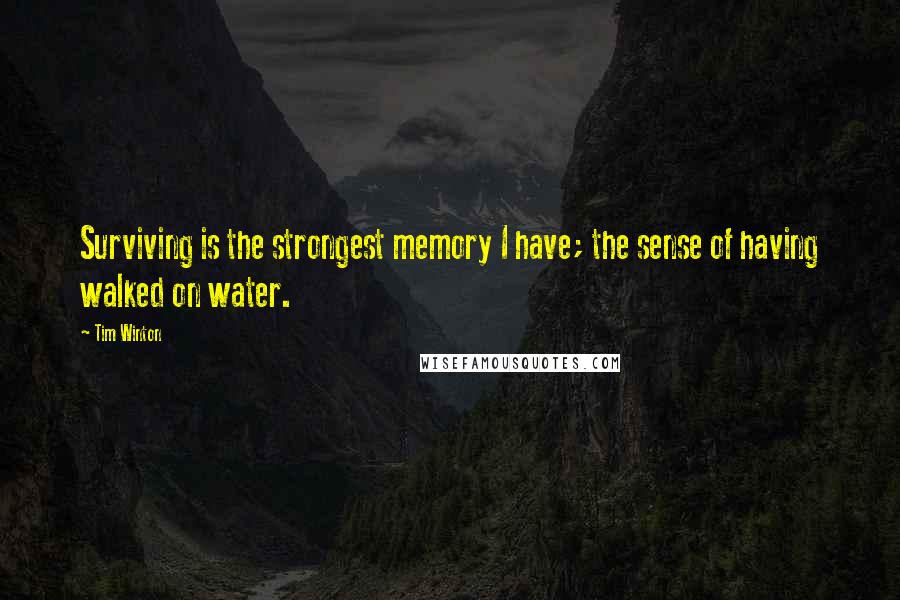 Surviving is the strongest memory I have; the sense of having walked on water.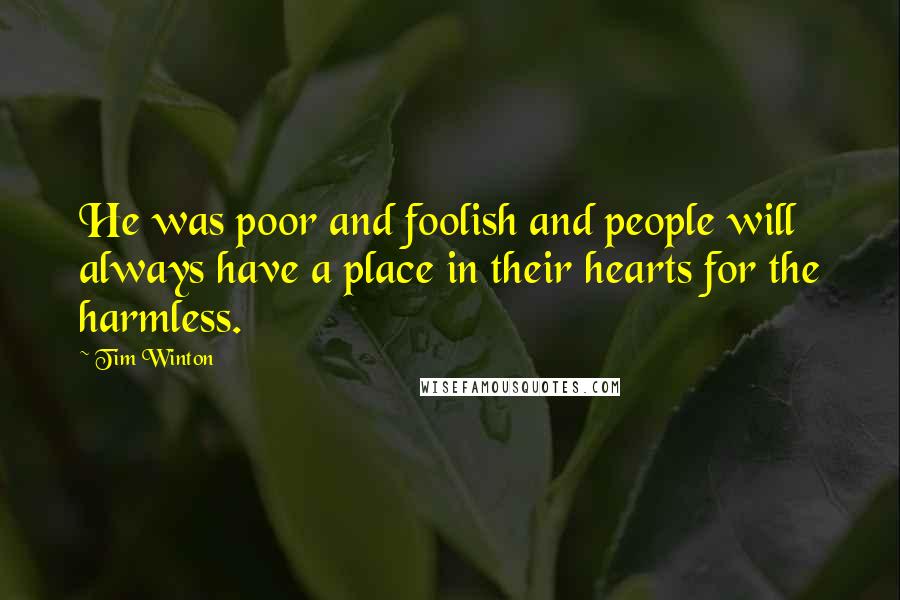 He was poor and foolish and people will always have a place in their hearts for the harmless.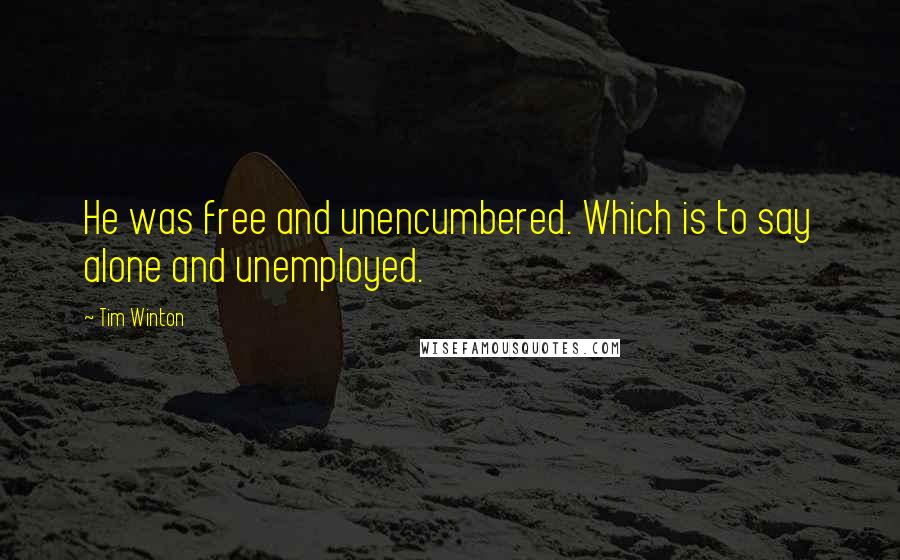 He was free and unencumbered. Which is to say alone and unemployed.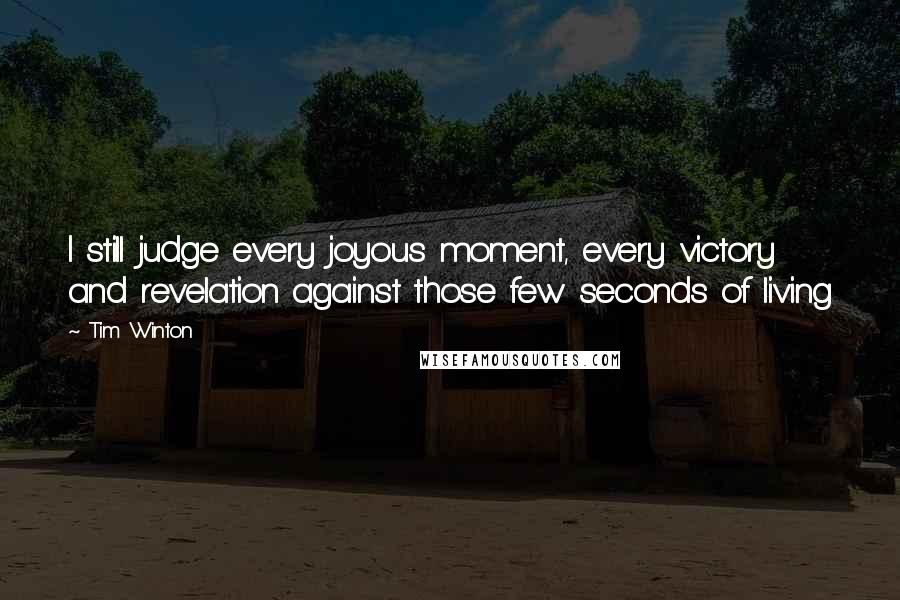 I still judge every joyous moment, every victory and revelation against those few seconds of living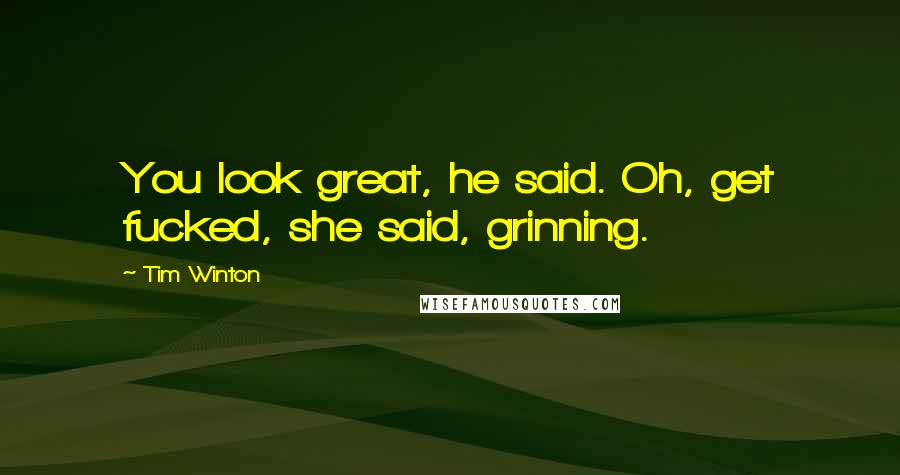 You look great, he said. Oh, get fucked, she said, grinning.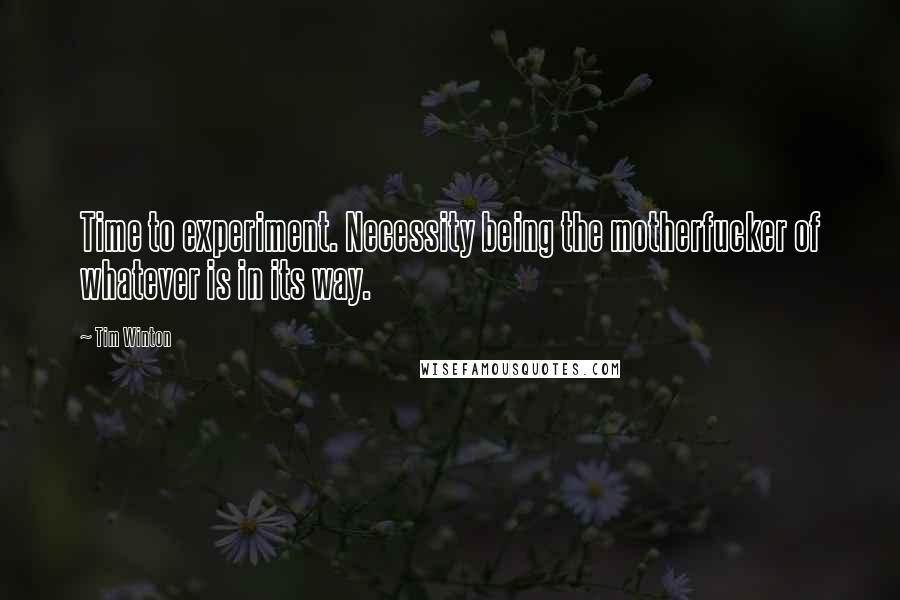 Time to experiment. Necessity being the motherfucker of whatever is in its way.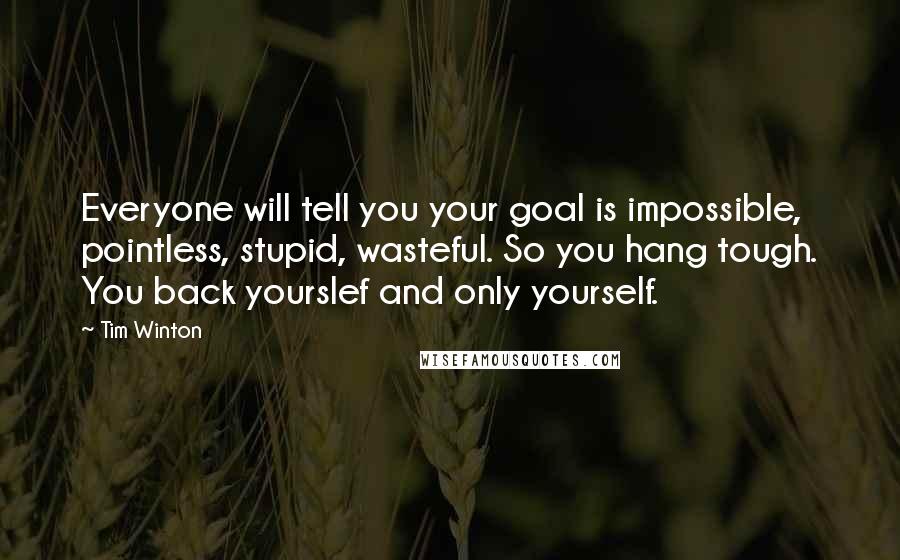 Everyone will tell you your goal is impossible, pointless, stupid, wasteful. So you hang tough. You back yourslef and only yourself.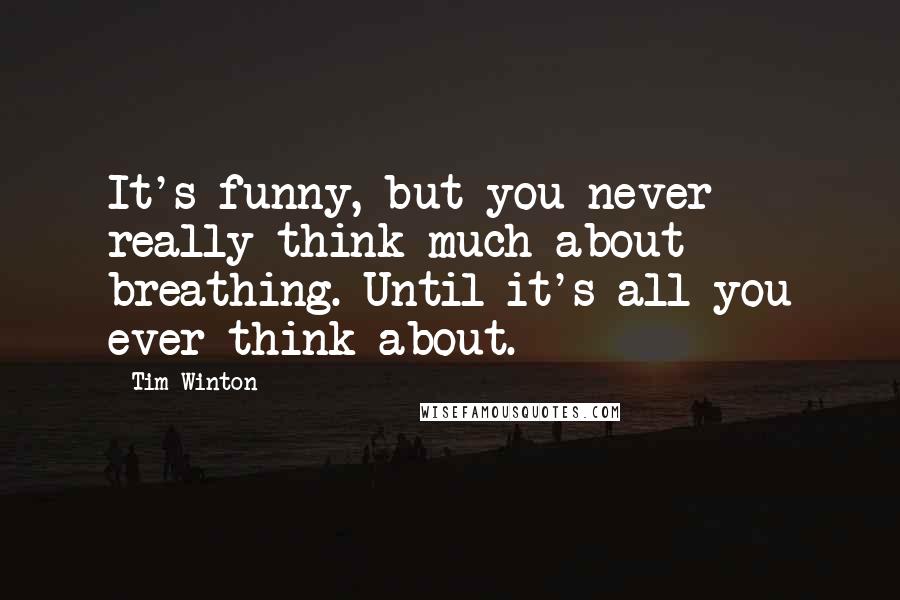 It's funny, but you never really think much about breathing. Until it's all you ever think about.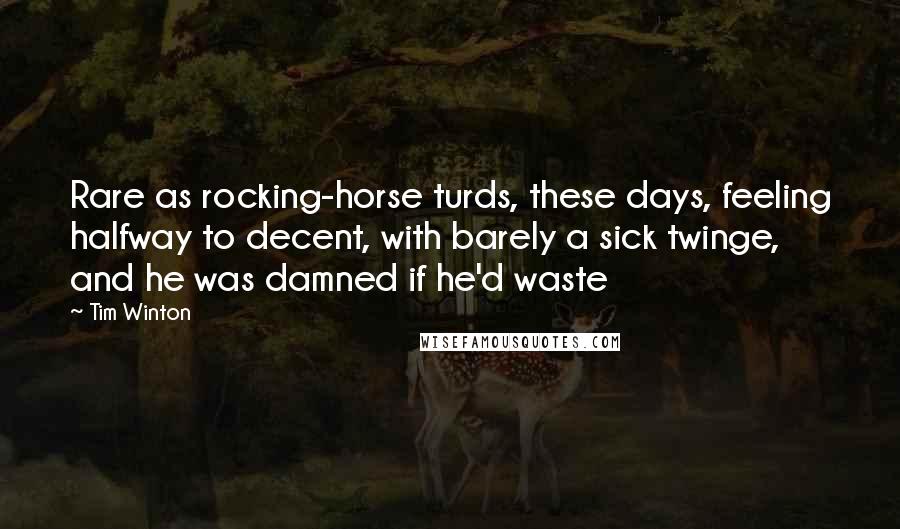 Rare as rocking-horse turds, these days, feeling halfway to decent, with barely a sick twinge, and he was damned if he'd waste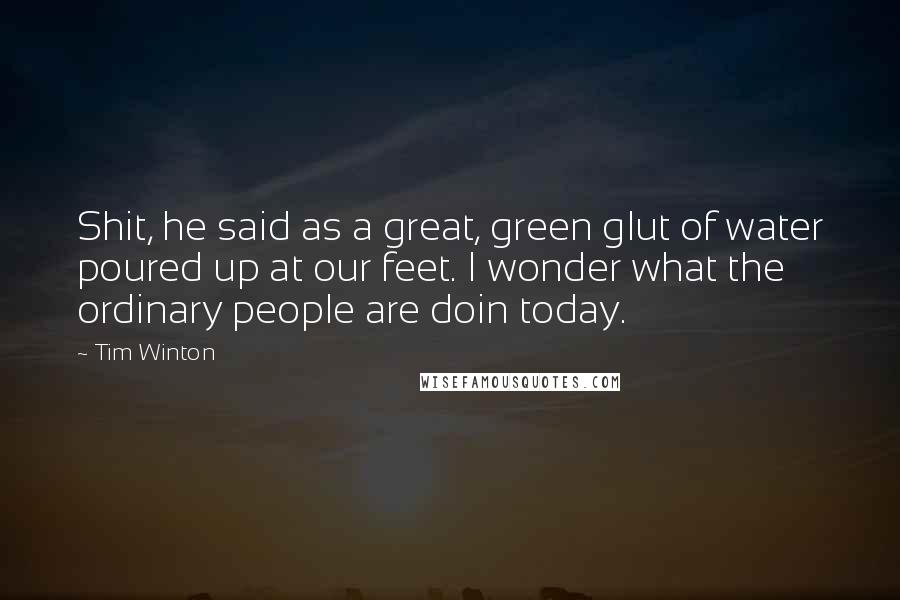 Shit, he said as a great, green glut of water poured up at our feet. I wonder what the ordinary people are doin today.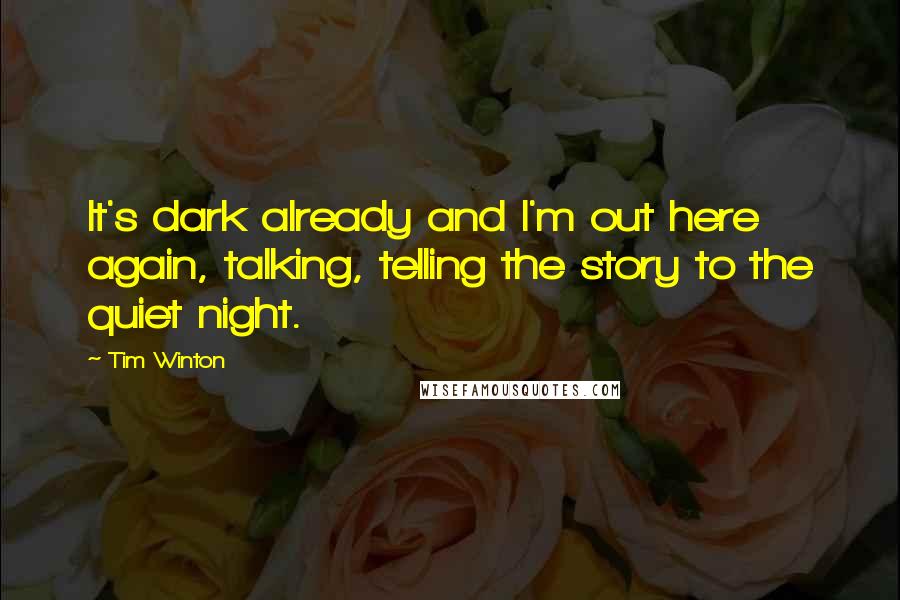 It's dark already and I'm out here again, talking, telling the story to the quiet night.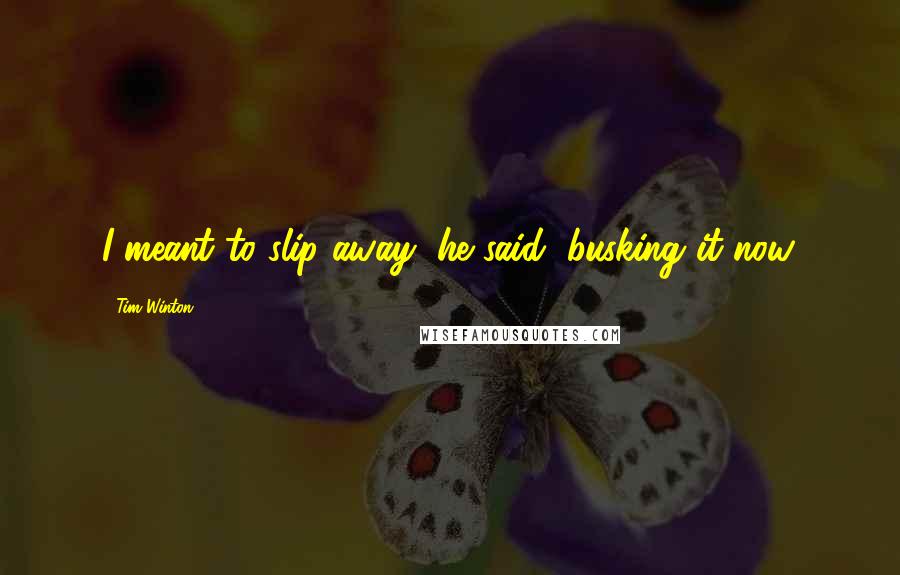 I meant to slip away, he said, busking it now.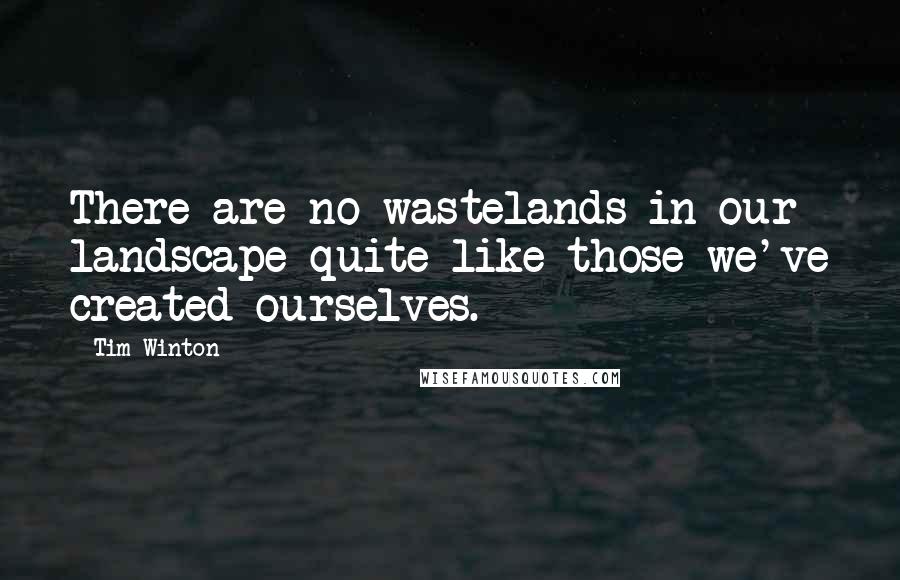 There are no wastelands in our landscape quite like those we've created ourselves.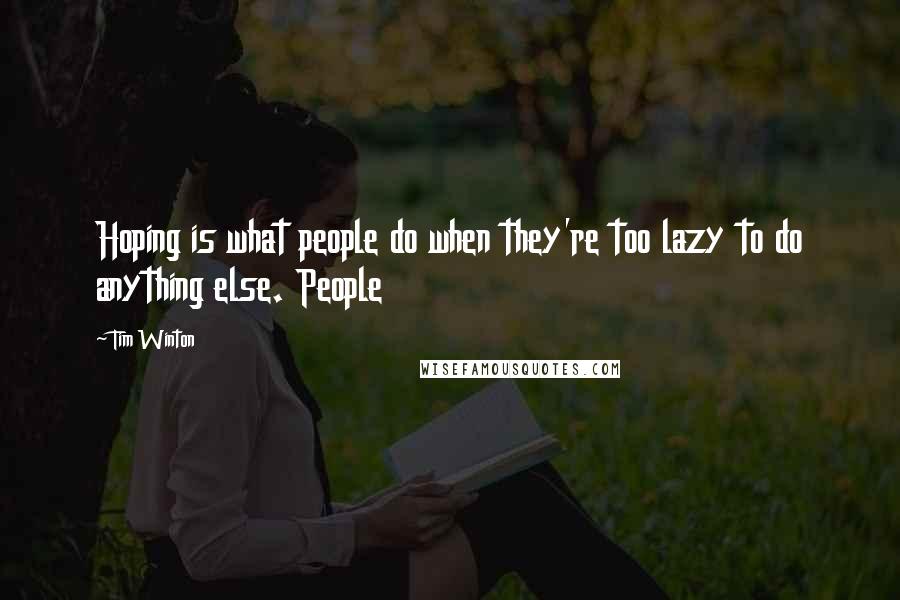 Hoping is what people do when they're too lazy to do anything else. People