The Military Family Quotes
Collection of top 18 famous quotes about The Military Family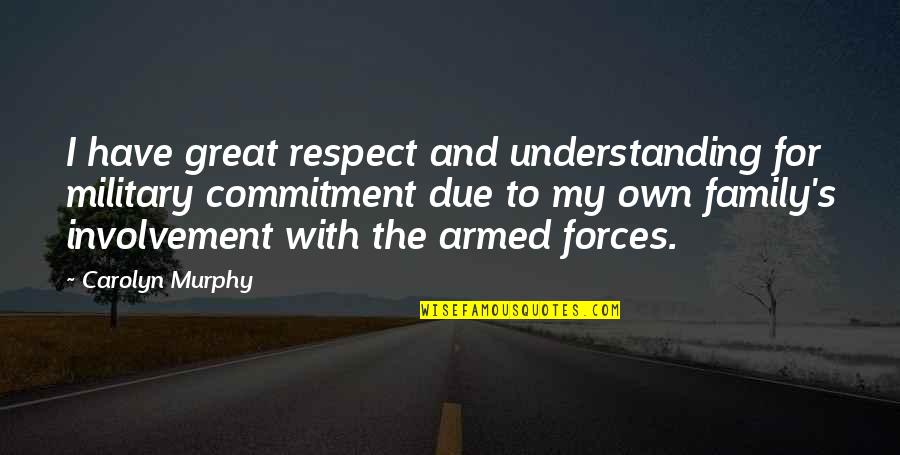 I have great respect and understanding for military commitment due to my own family's involvement with the armed forces.
—
Carolyn Murphy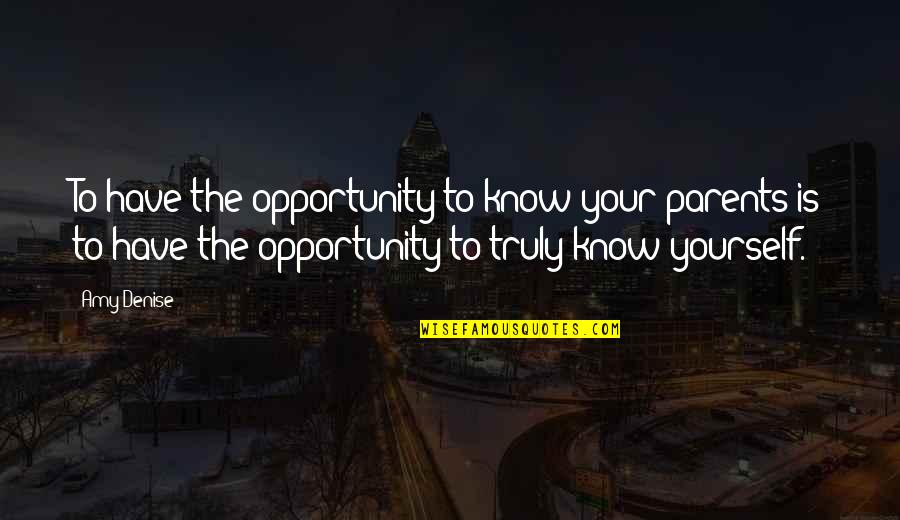 To have the opportunity to know your parents is to have the opportunity to truly know yourself.
—
Amy Denise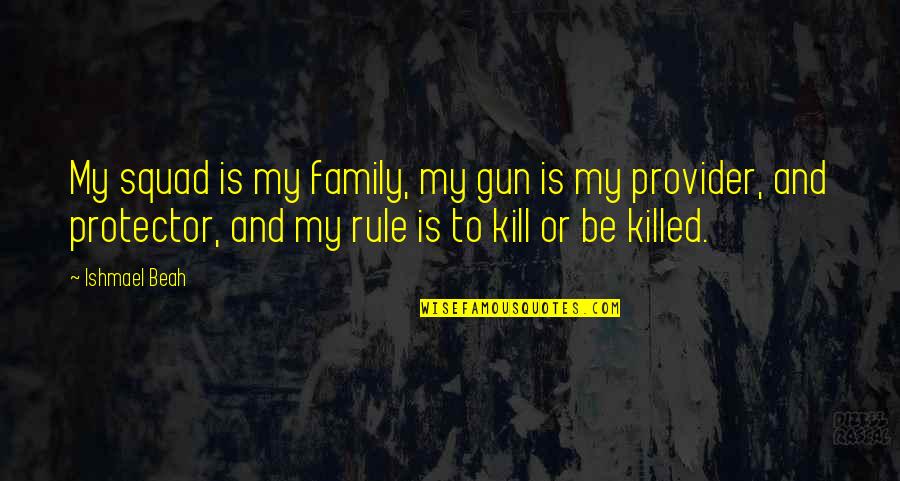 My squad is my family, my gun is my provider, and protector, and my rule is to kill or be killed.
—
Ishmael Beah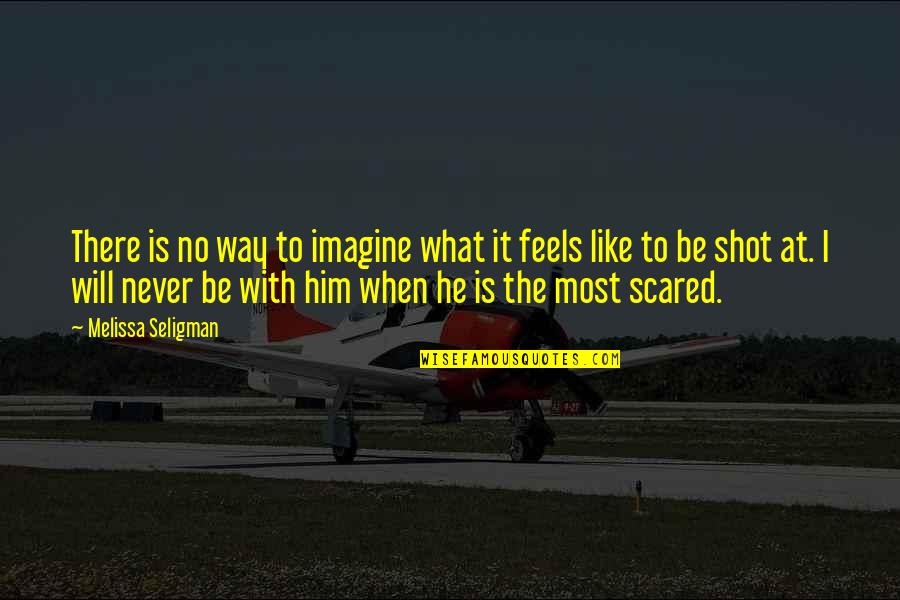 There is no way to imagine what it feels like to be shot at. I will never be with him when he is the most scared.
—
Melissa Seligman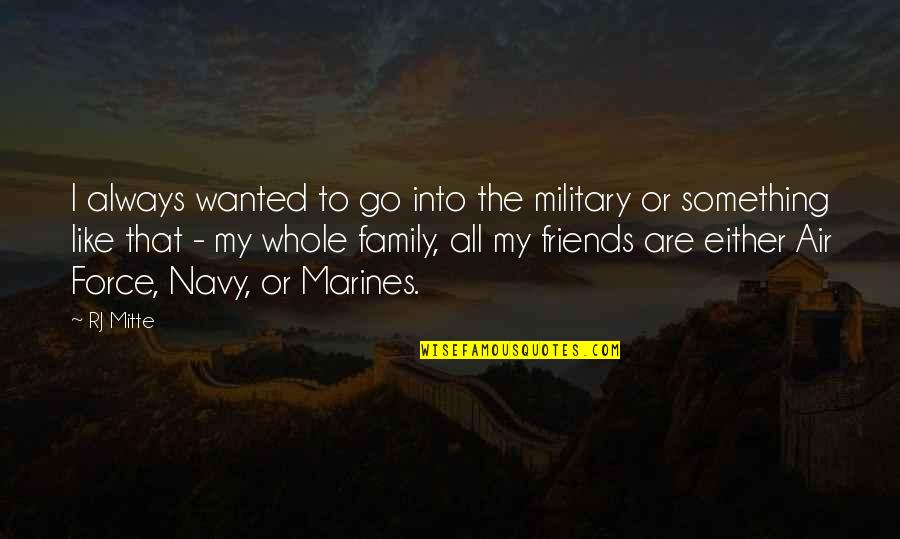 I always wanted to go into the military or something like that - my whole family, all my friends are either Air Force, Navy, or Marines.
—
RJ Mitte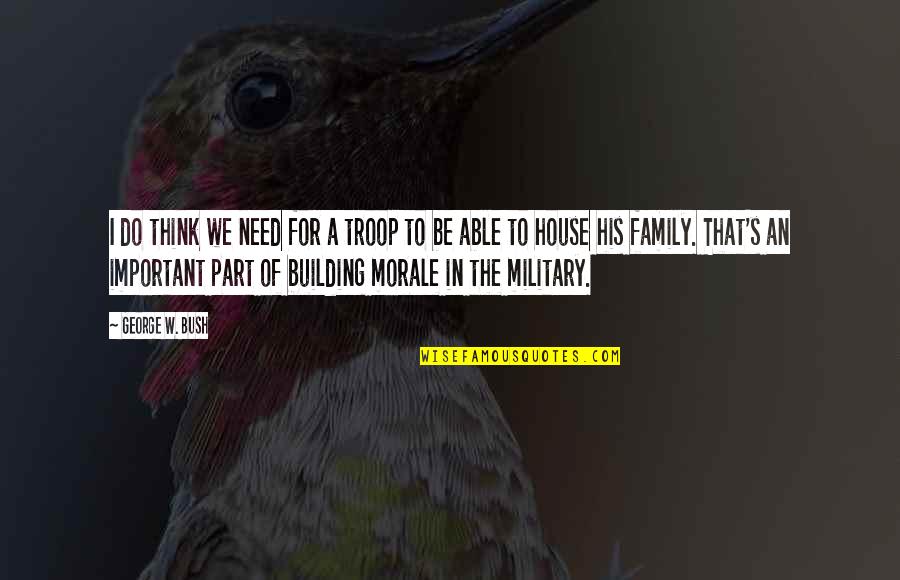 I do think we need for a troop to be able to house his family. That's an important part of building morale in the military.
—
George W. Bush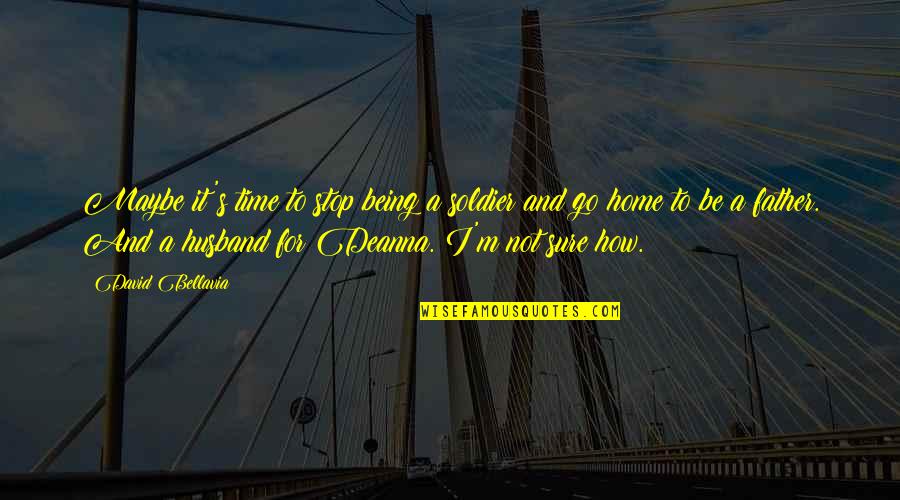 Maybe it's time to stop being a soldier and go home to be a father. And a husband for Deanna. I'm not sure how.
—
David Bellavia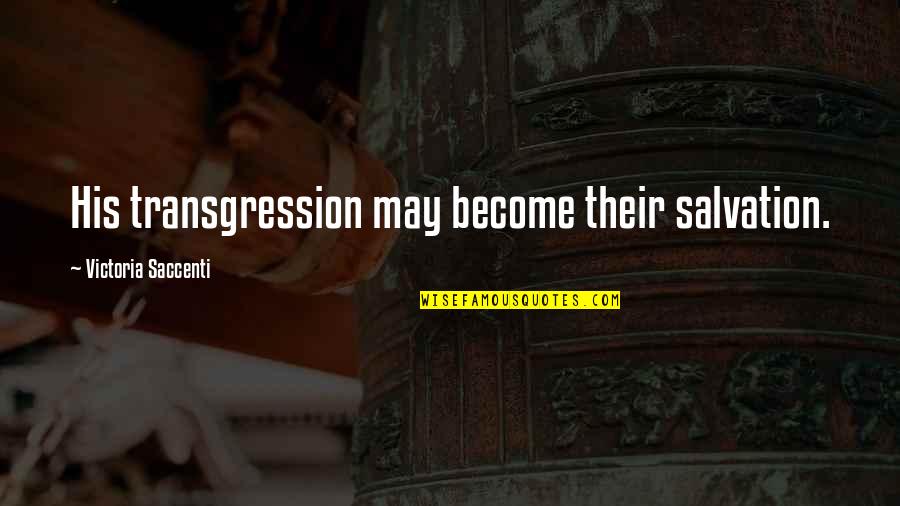 His transgression may become their salvation.
—
Victoria Saccenti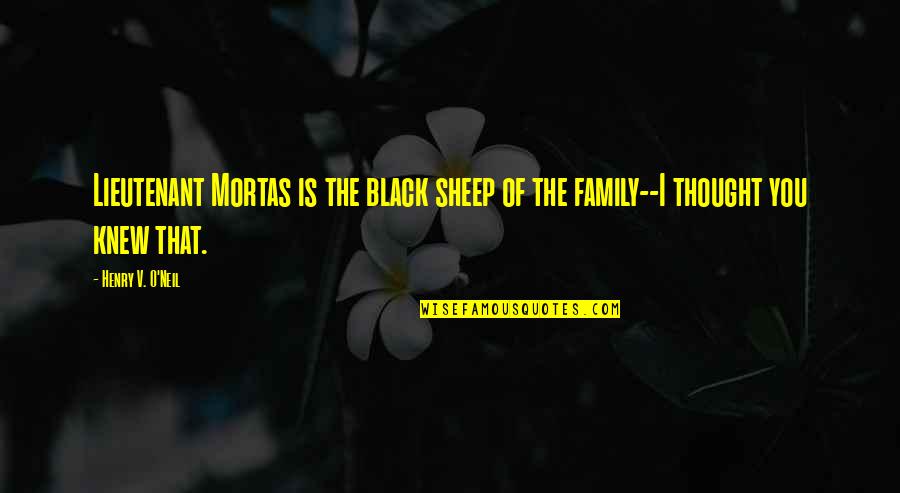 Lieutenant Mortas is the black sheep of the family--I thought you knew that.
—
Henry V. O'Neil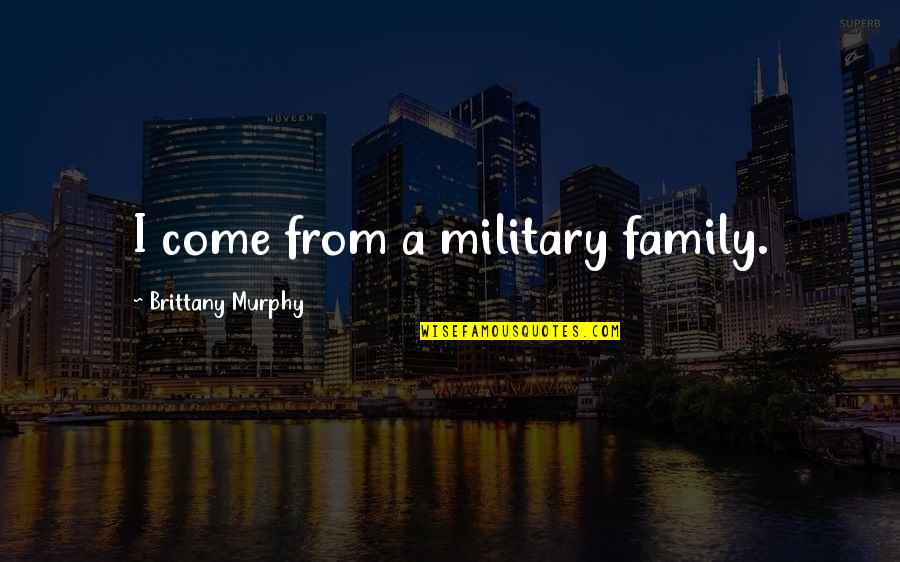 I come from a military family. —
Brittany Murphy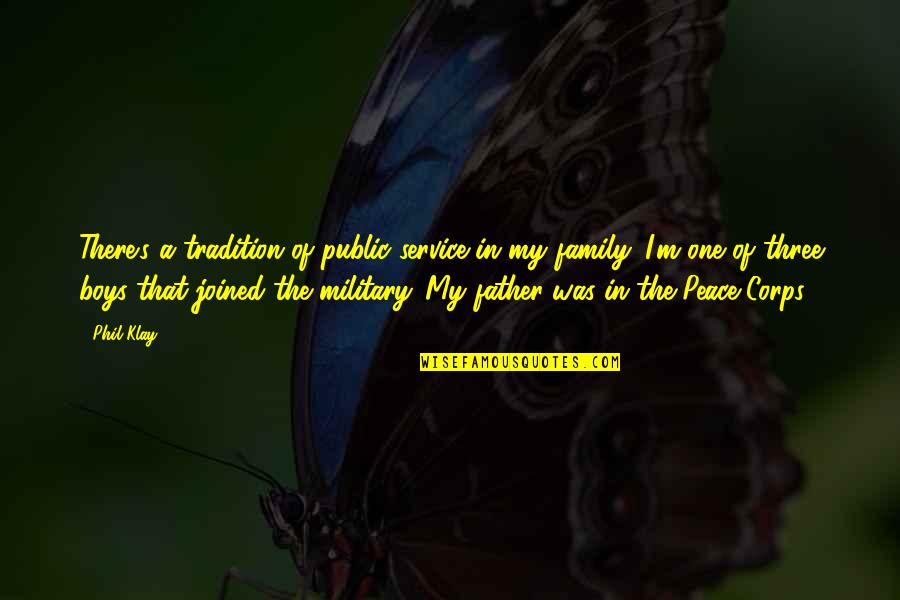 There's a tradition of public service in my family. I'm one of three boys that joined the military. My father was in the Peace Corps. —
Phil Klay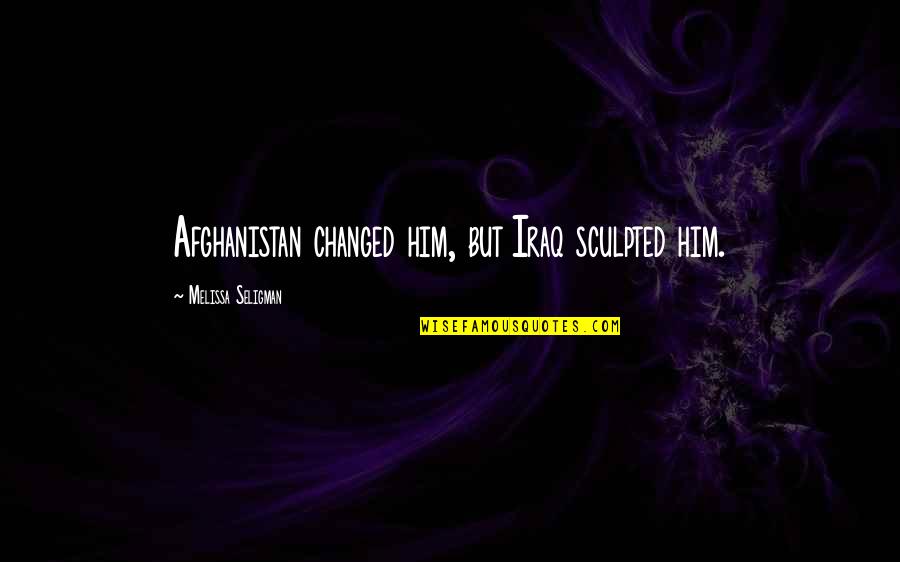 Afghanistan changed him, but Iraq sculpted him. —
Melissa Seligman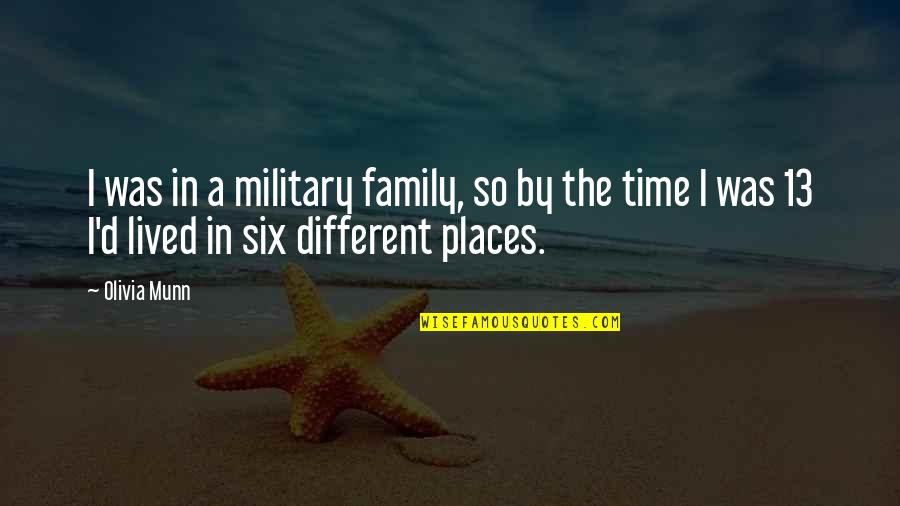 I was in a military family, so by the time I was 13 I'd lived in six different places. —
Olivia Munn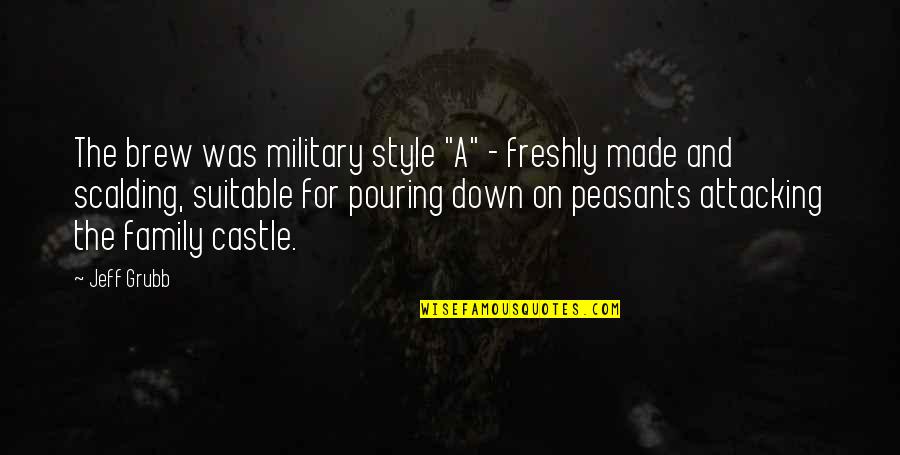 The brew was military style "A" - freshly made and scalding, suitable for pouring down on peasants attacking the family castle. —
Jeff Grubb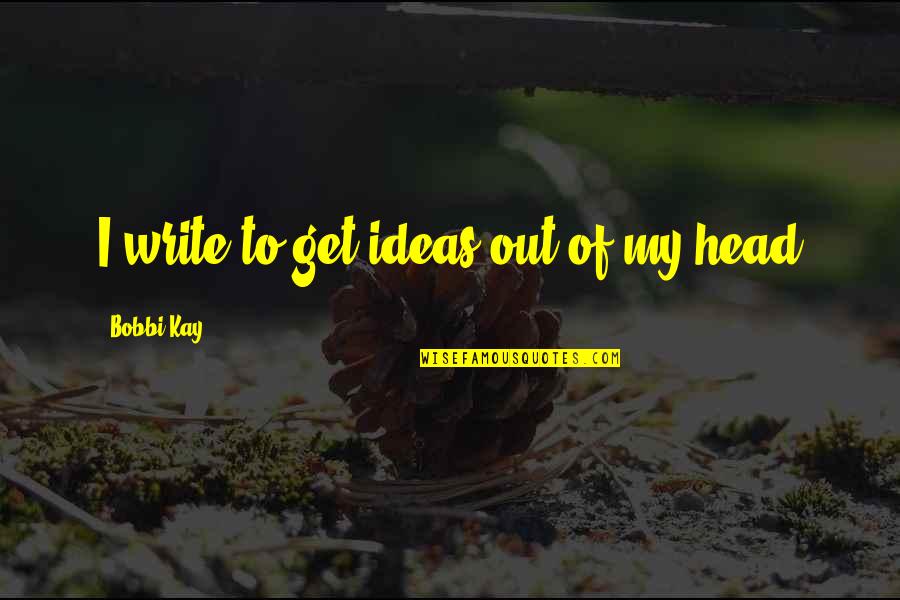 I write to get ideas out of my head —
Bobbi Kay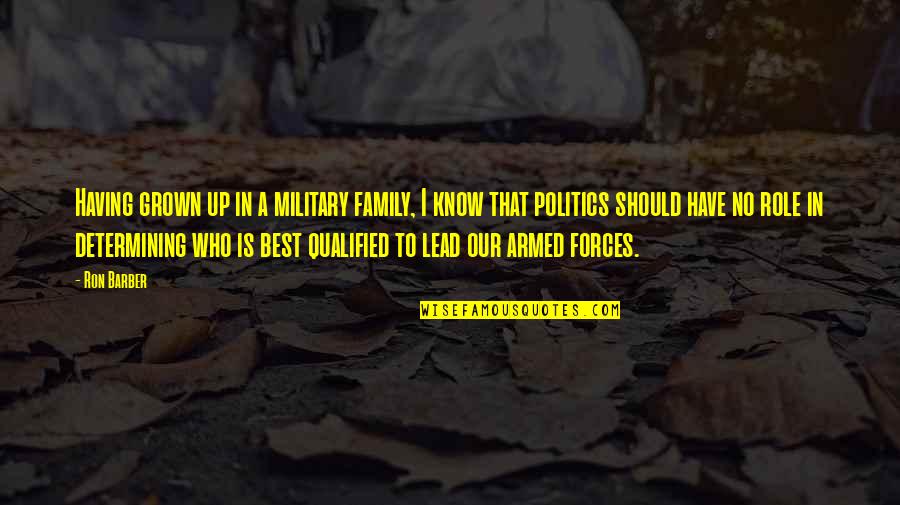 Having grown up in a military family, I know that politics should have no role in determining who is best qualified to lead our armed forces. —
Ron Barber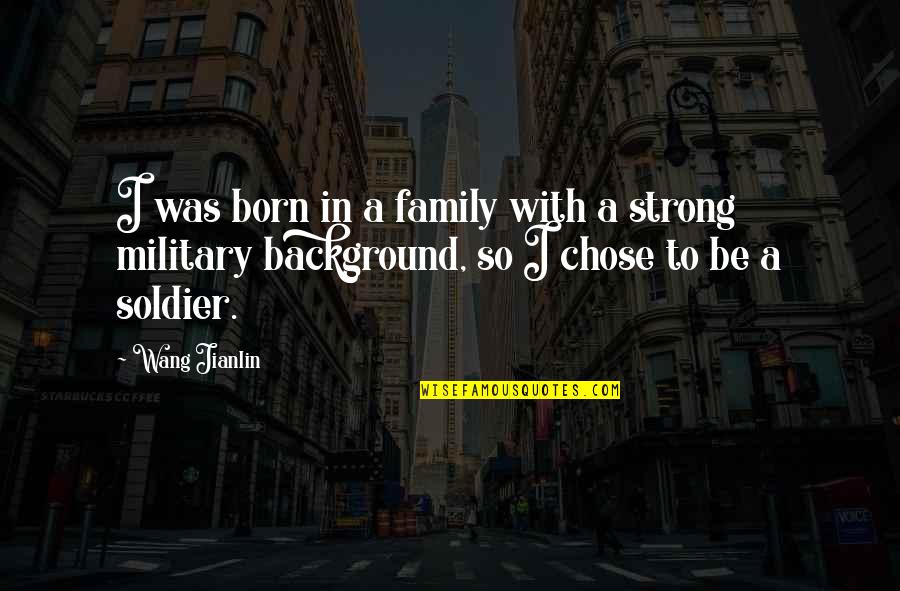 I was born in a family with a strong military background, so I chose to be a soldier. —
Wang Jianlin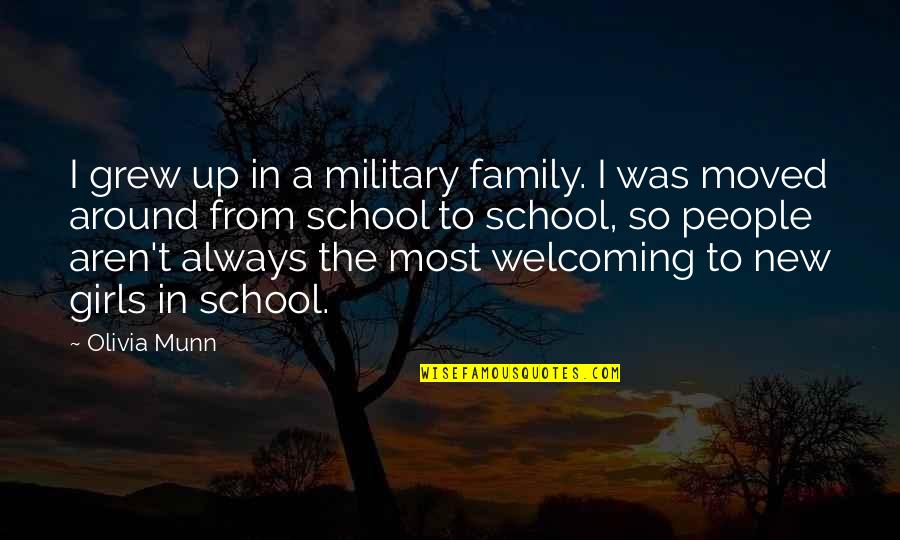 I grew up in a military family. I was moved around from school to school, so people aren't always the most welcoming to new girls in school. —
Olivia Munn