Tim Finchem Quotes
Top 9 wise famous quotes and sayings by Tim Finchem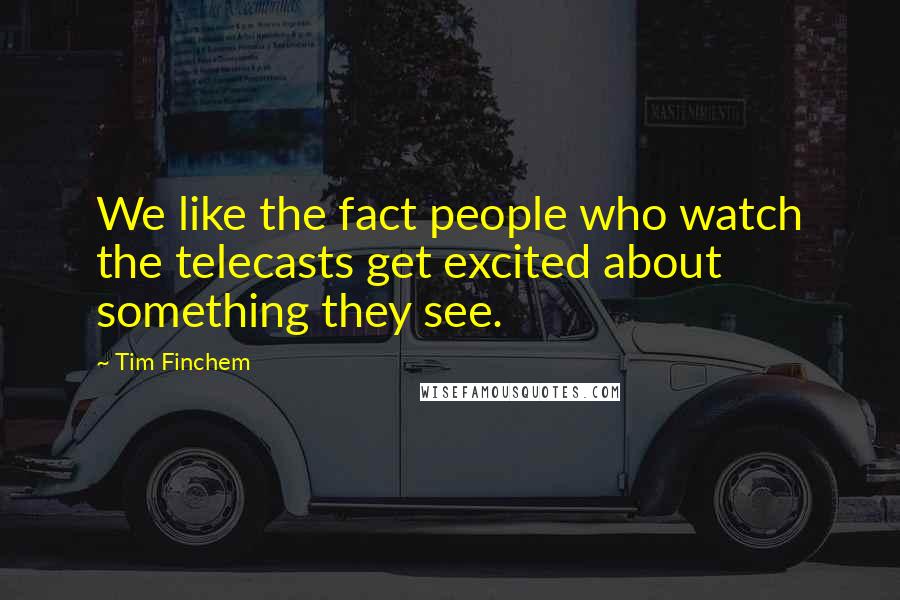 We like the fact people who watch the telecasts get excited about something they see.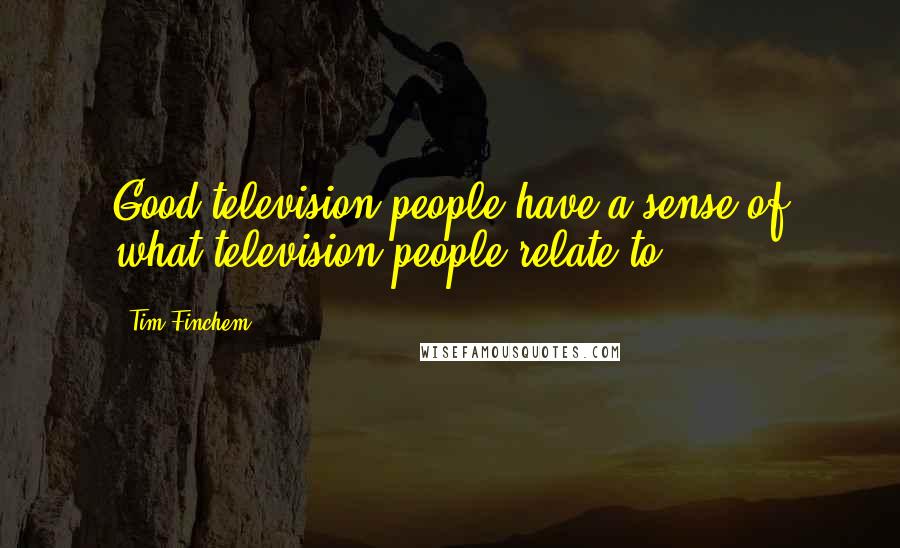 Good television people have a sense of what television people relate to.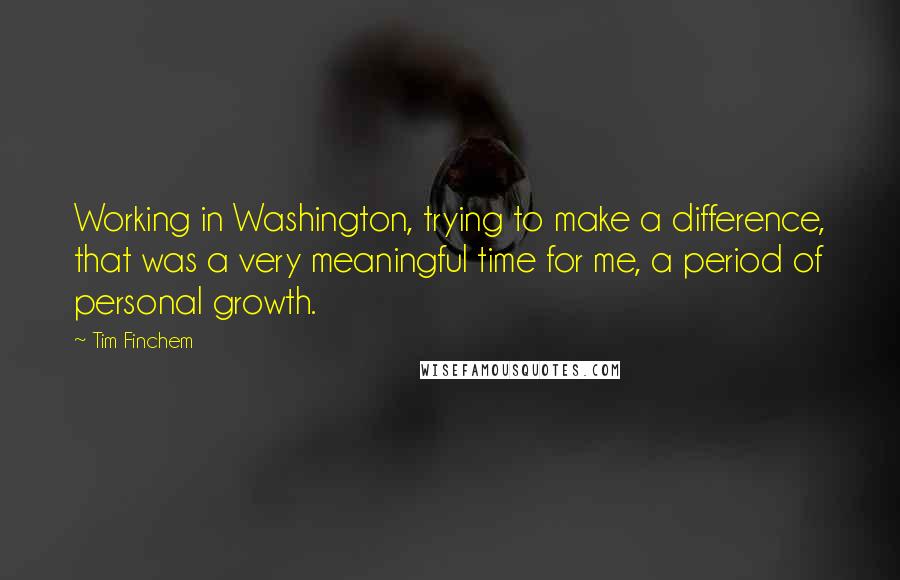 Working in Washington, trying to make a difference, that was a very meaningful time for me, a period of personal growth.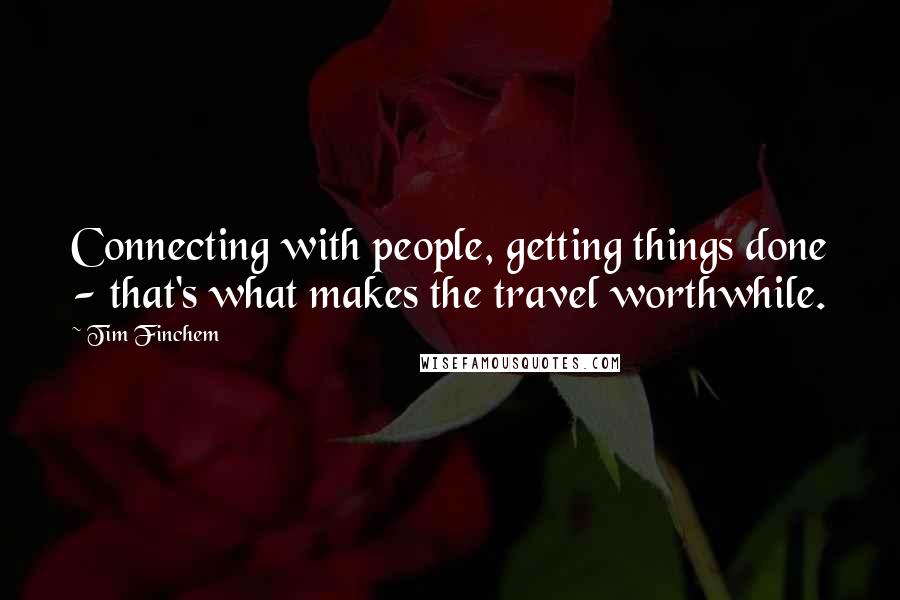 Connecting with people, getting things done - that's what makes the travel worthwhile.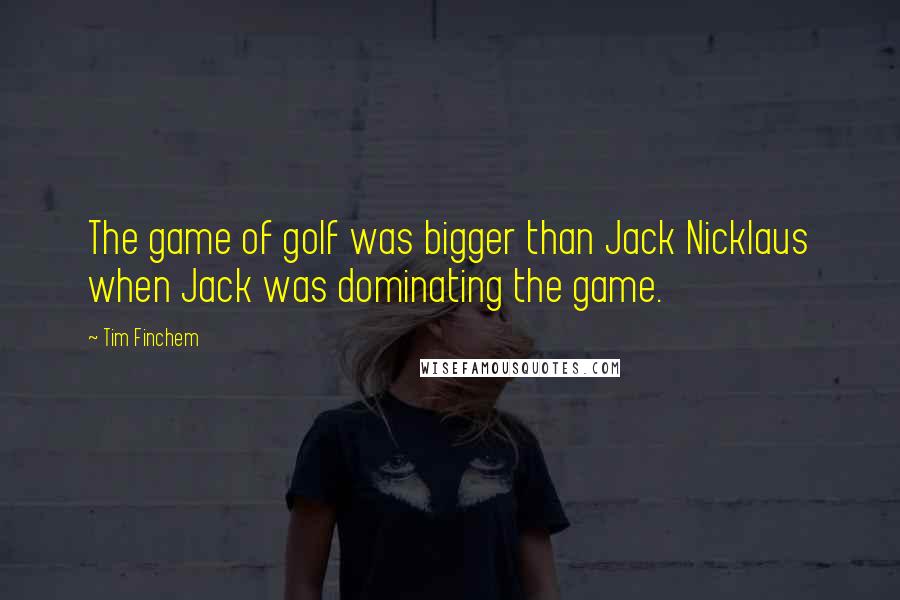 The game of golf was bigger than Jack Nicklaus when Jack was dominating the game.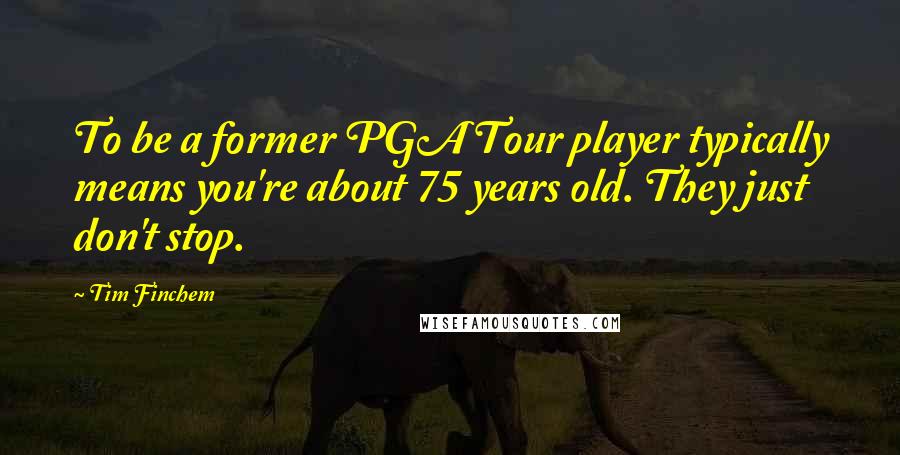 To be a former PGA Tour player typically means you're about 75 years old. They just don't stop.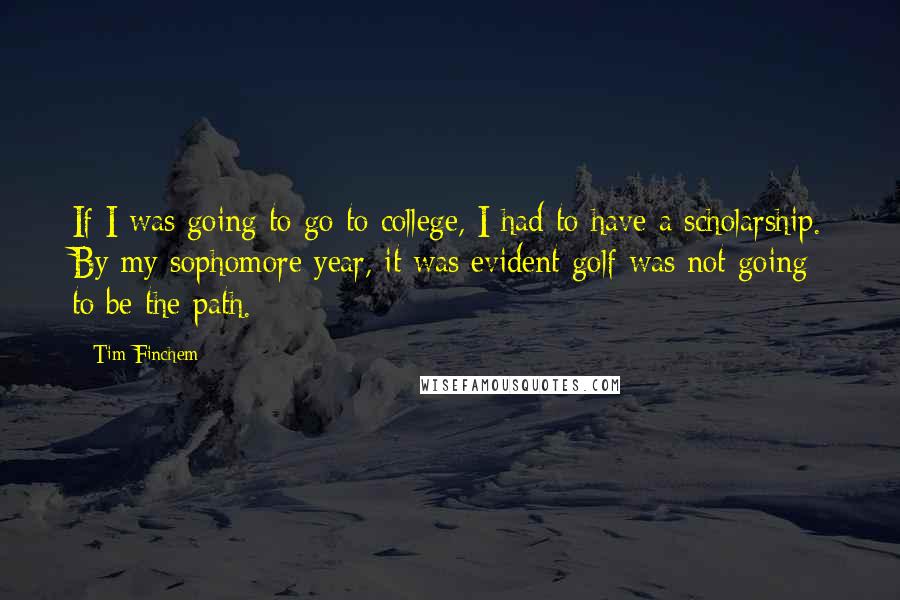 If I was going to go to college, I had to have a scholarship. By my sophomore year, it was evident golf was not going to be the path.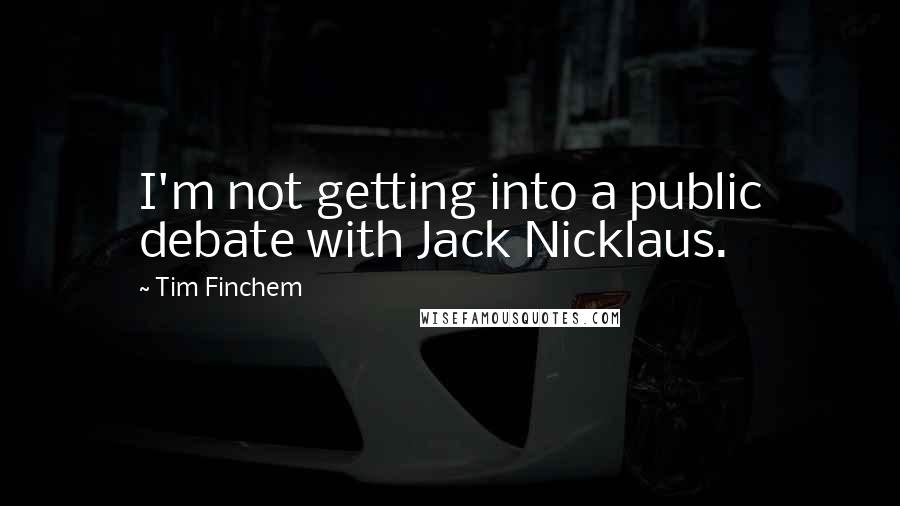 I'm not getting into a public debate with Jack Nicklaus.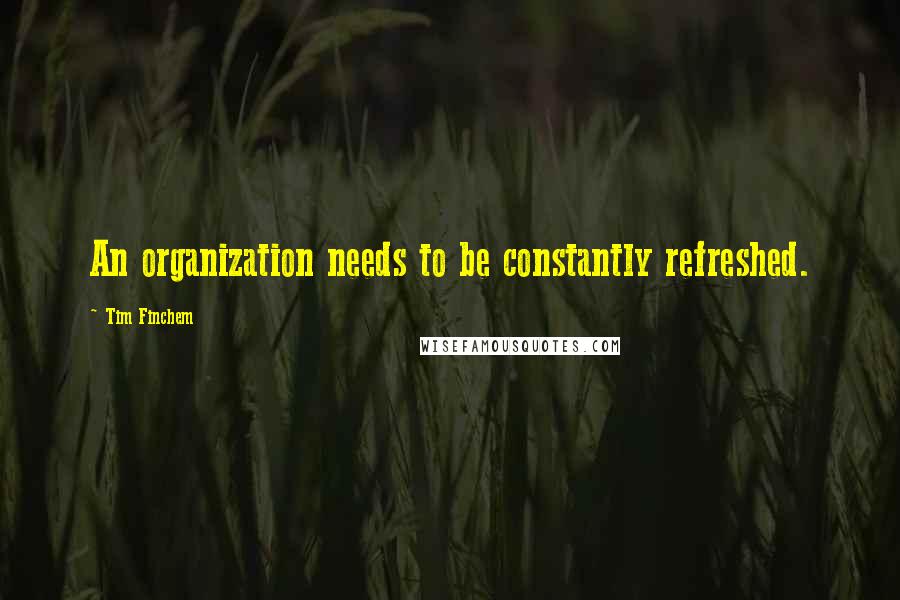 An organization needs to be constantly refreshed.