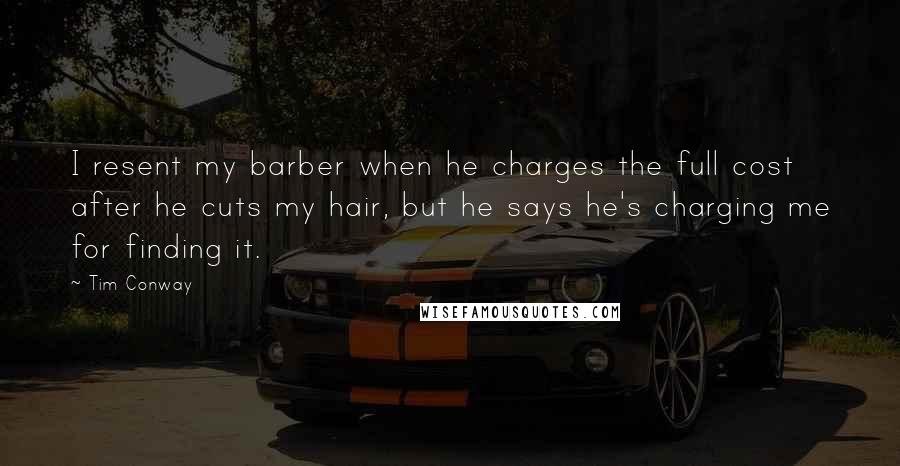 I resent my barber when he charges the full cost after he cuts my hair, but he says he's charging me for finding it.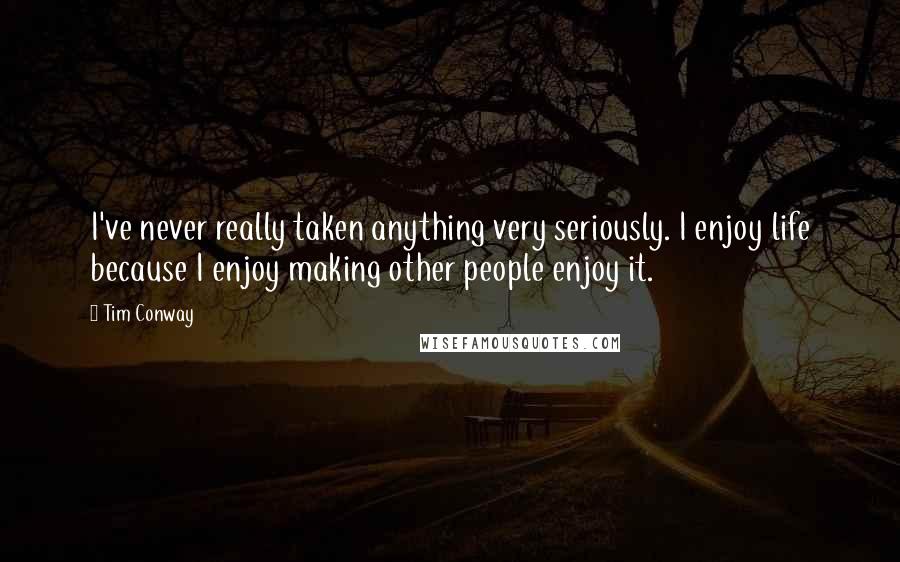 I've never really taken anything very seriously. I enjoy life because I enjoy making other people enjoy it.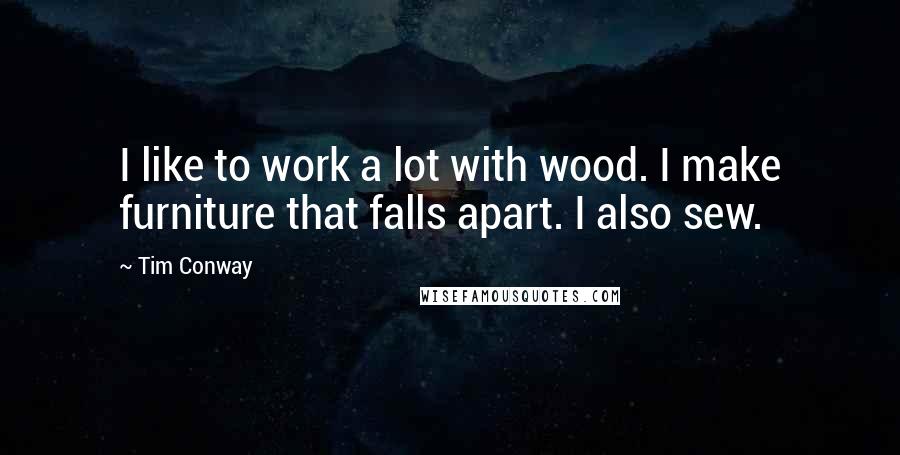 I like to work a lot with wood. I make furniture that falls apart. I also sew.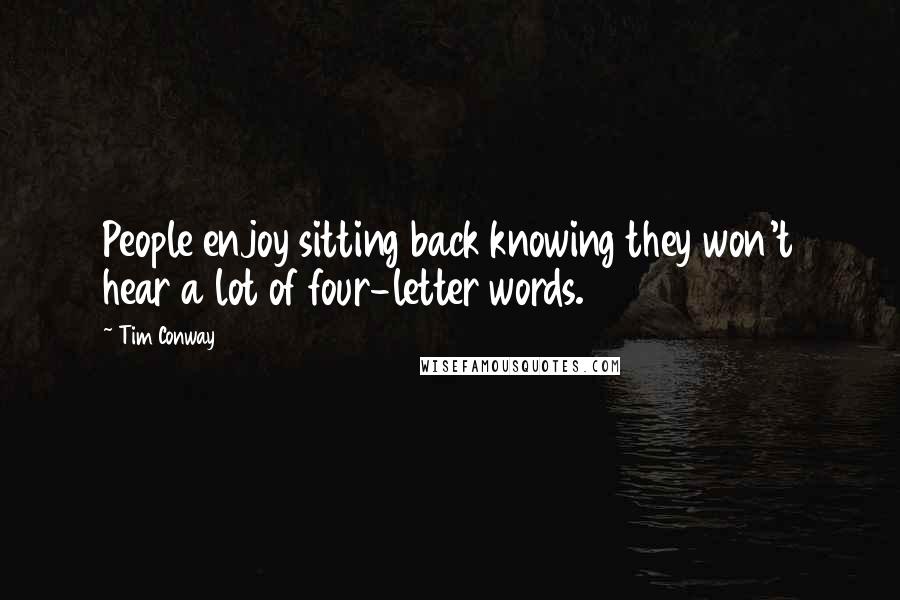 People enjoy sitting back knowing they won't hear a lot of four-letter words.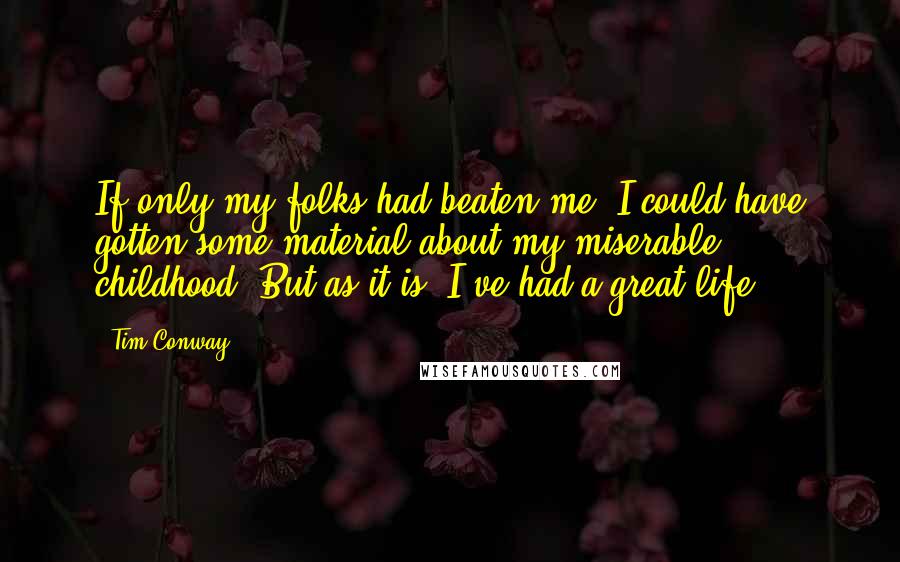 If only my folks had beaten me, I could have gotten some material about my miserable childhood. But as it is, I've had a great life.
I have a lot of awards in my house that I have absolutely no idea what they are for.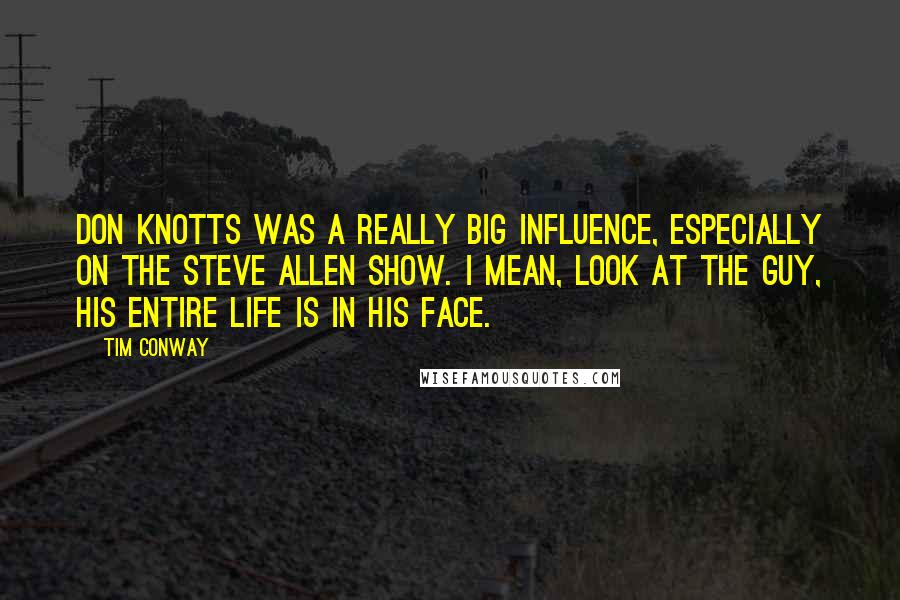 Don Knotts was a really big influence, especially on the Steve Allen show. I mean, look at the guy, his entire life is in his face.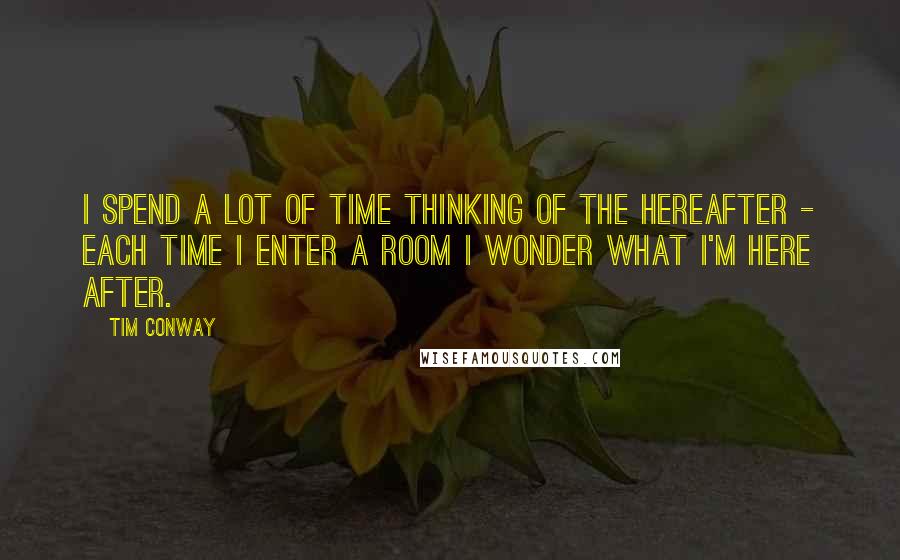 I spend a lot of time thinking of the Hereafter - each time I enter a room I wonder what I'm here after.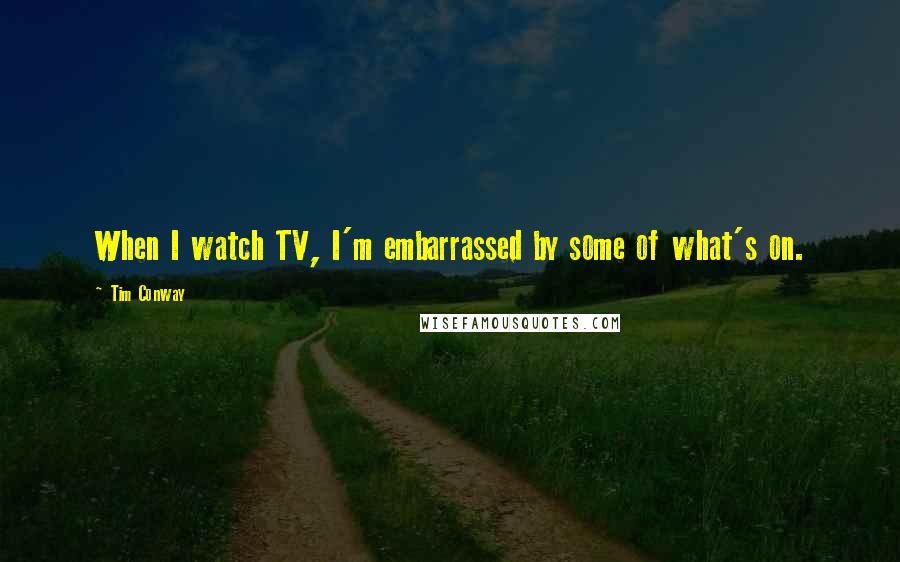 When I watch TV, I'm embarrassed by some of what's on.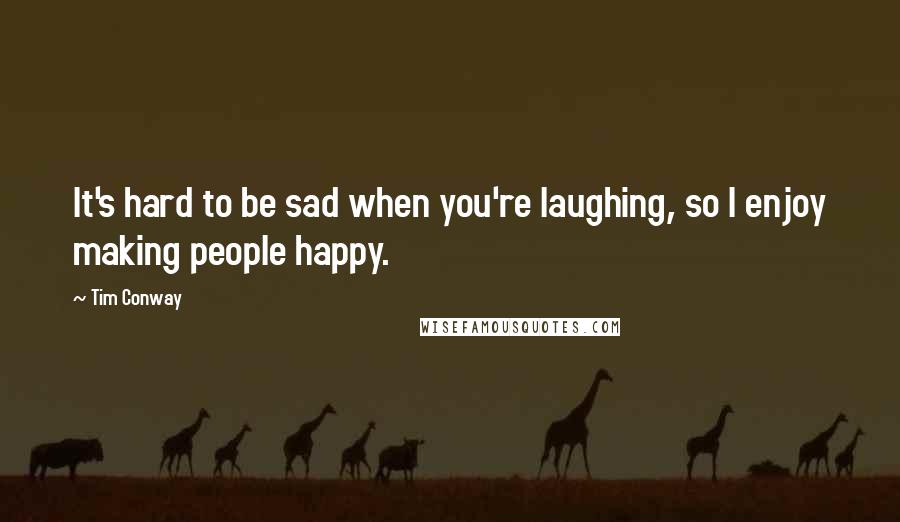 It's hard to be sad when you're laughing, so I enjoy making people happy.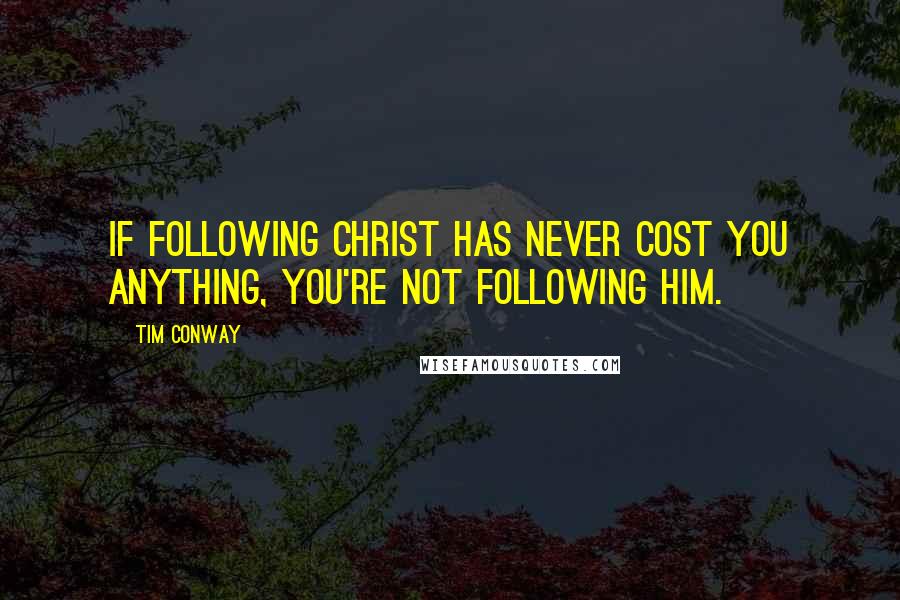 If following Christ has never cost you anything, you're not following Him.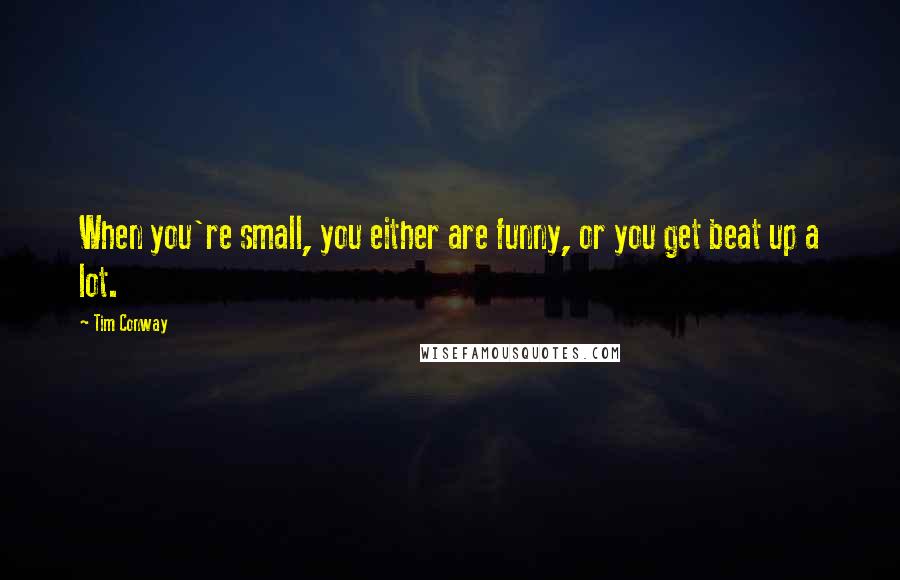 When you're small, you either are funny, or you get beat up a lot.
My parents were very funny - they didn't know it. But they were. They were actually sharing an IQ.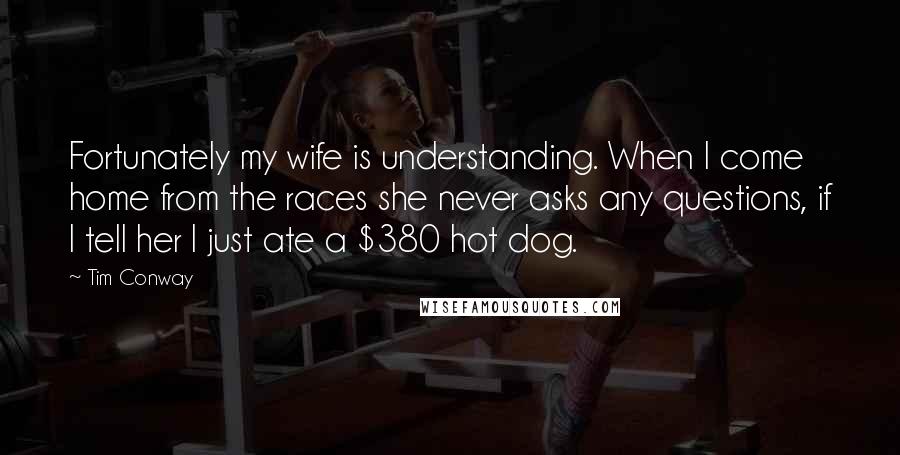 Fortunately my wife is understanding. When I come home from the races she never asks any questions, if I tell her I just ate a $380 hot dog.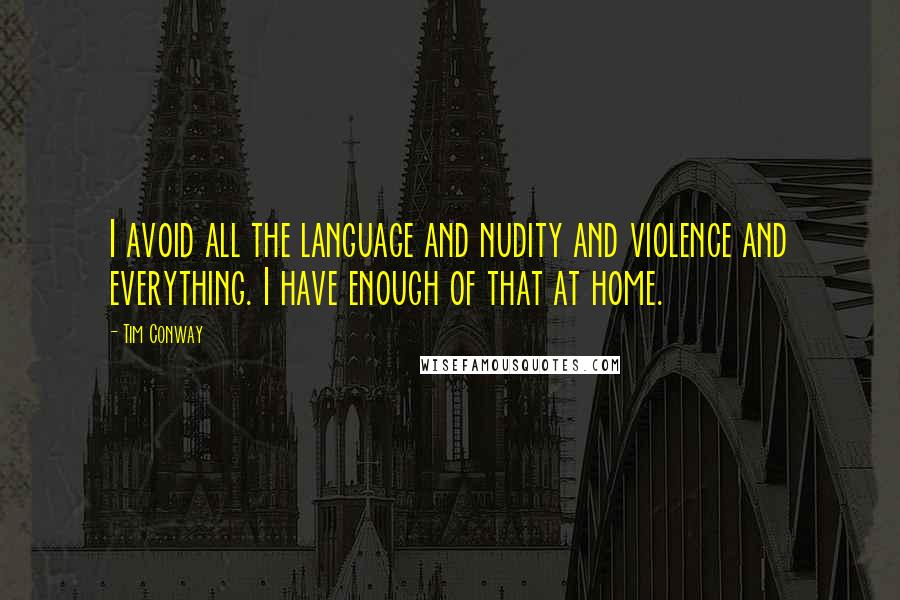 I avoid all the language and nudity and violence and everything. I have enough of that at home.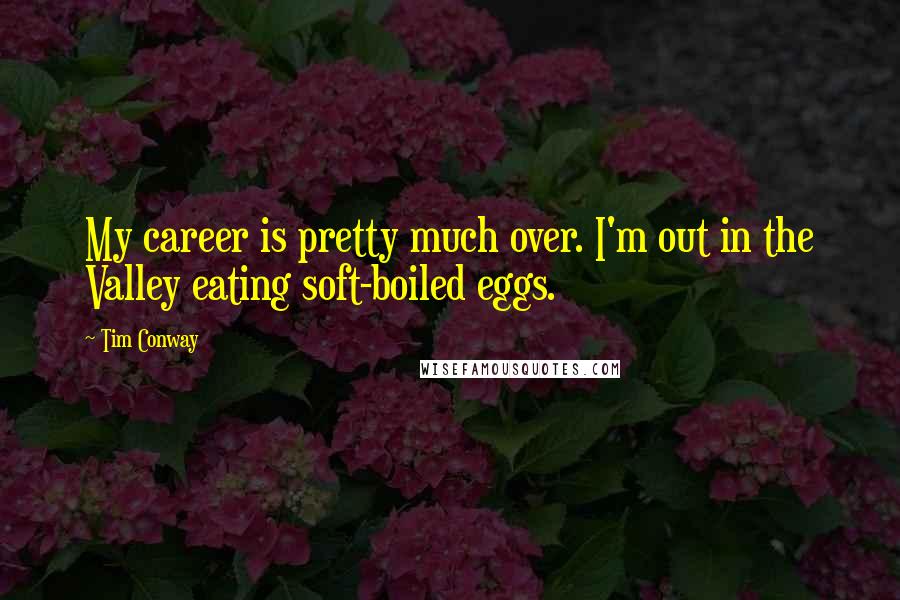 My career is pretty much over. I'm out in the Valley eating soft-boiled eggs.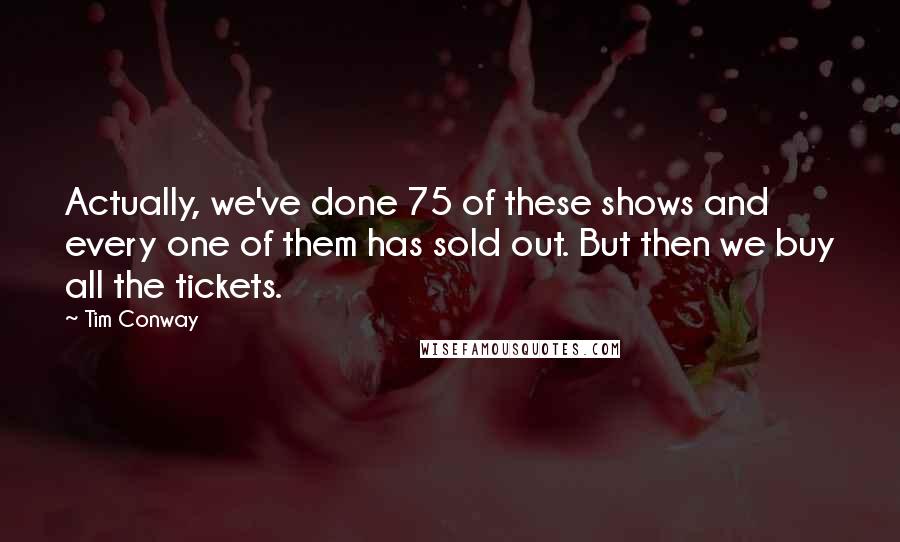 Actually, we've done 75 of these shows and every one of them has sold out. But then we buy all the tickets.