Tiesto Quotes
Top 23 wise famous quotes and sayings by Tiesto
Tiesto Famous Quotes & Sayings
Discover top inspirational quotes from Tiesto on Wise Famous Quotes.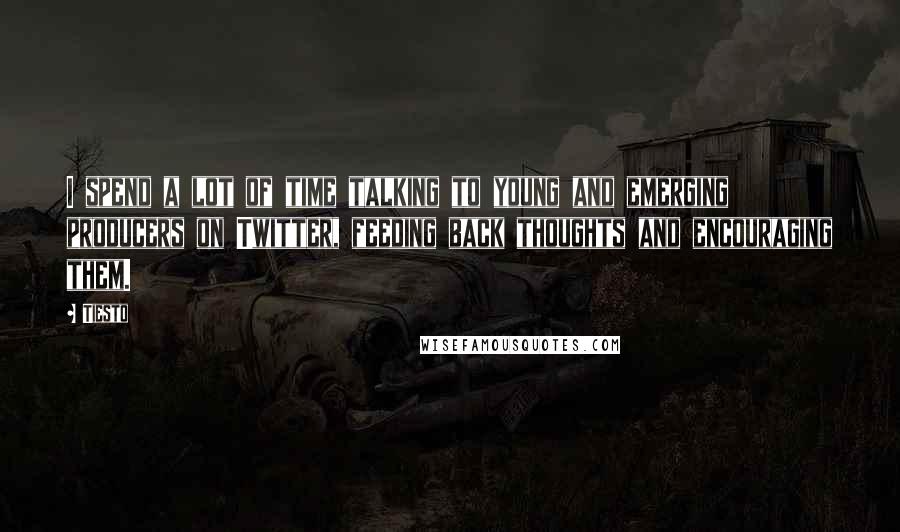 I spend a lot of time talking to young and emerging producers on Twitter, feeding back thoughts and encouraging them.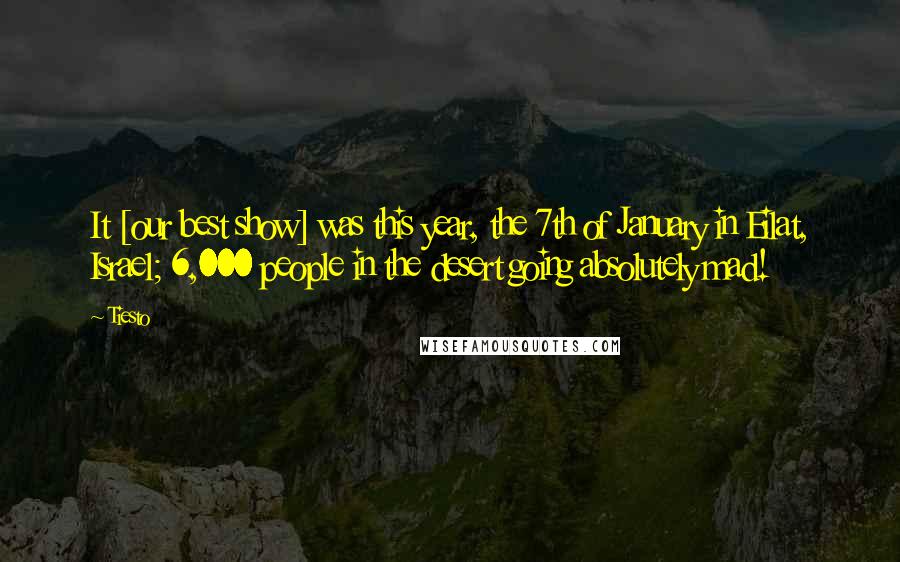 It [our best show] was this year, the 7th of January in Eilat, Israel; 6,000 people in the desert going absolutely mad!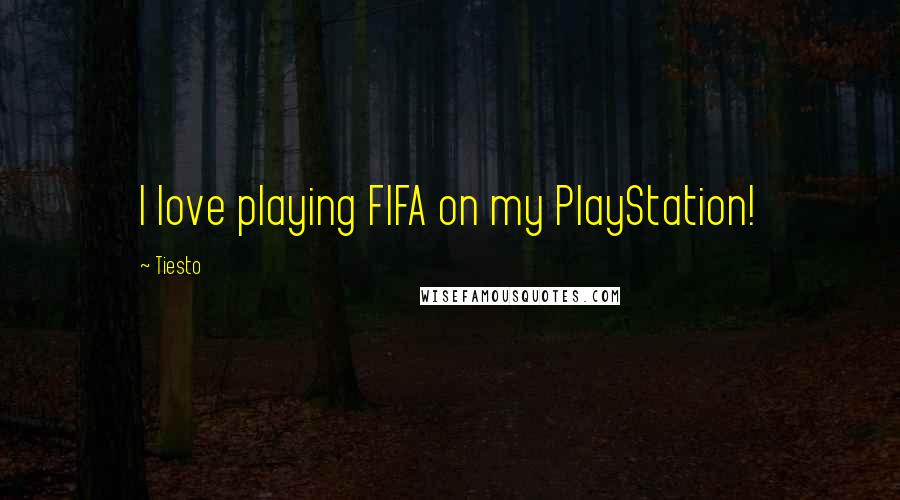 I love playing FIFA on my PlayStation!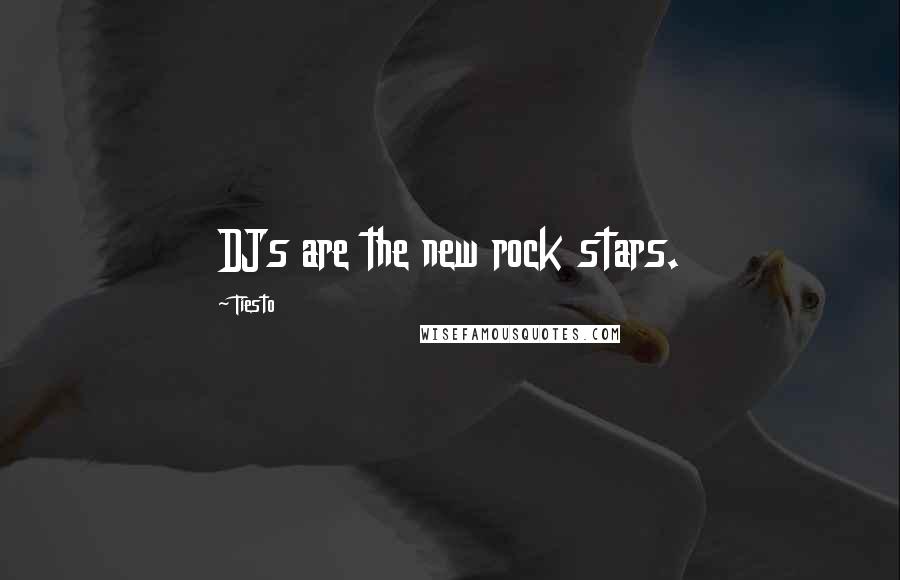 DJs are the new rock stars.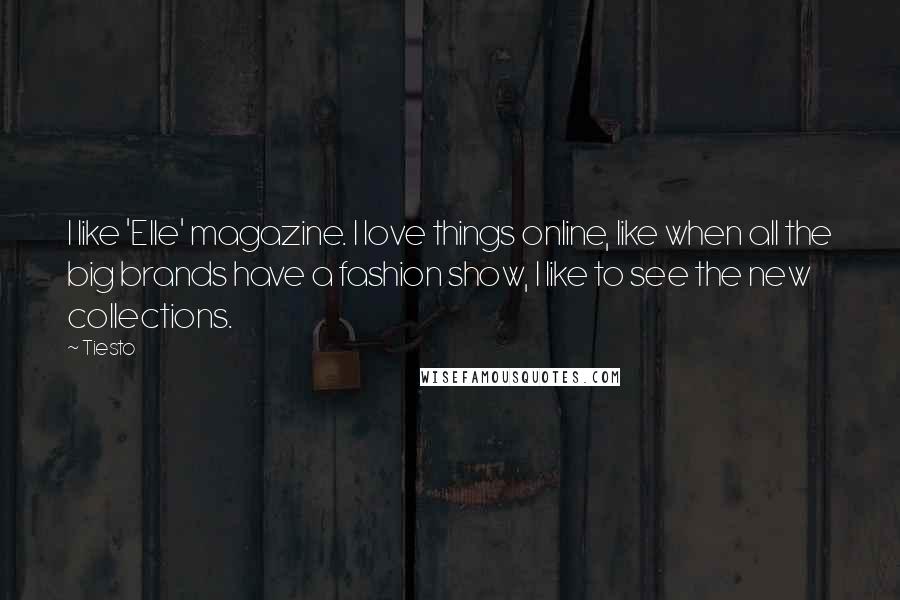 I like 'Elle' magazine. I love things online, like when all the big brands have a fashion show, I like to see the new collections.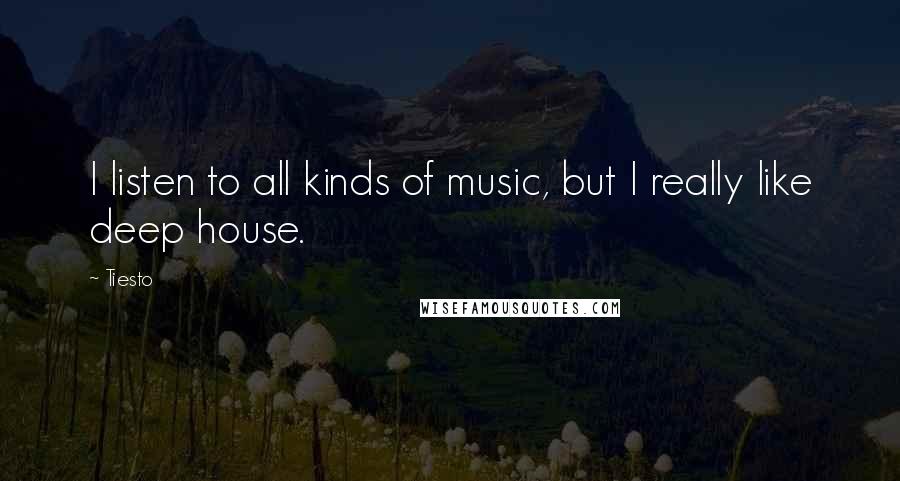 I listen to all kinds of music, but I really like deep house.
There's an amazing intimate feeling in a small club but an insane rush playing a stadium or festival.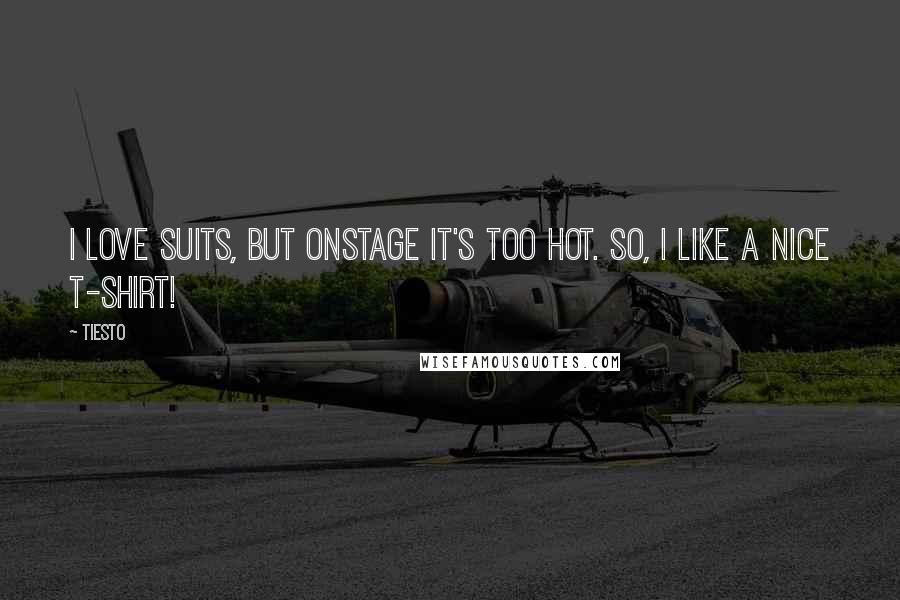 I love suits, but onstage it's too hot. So, I like a nice T-shirt!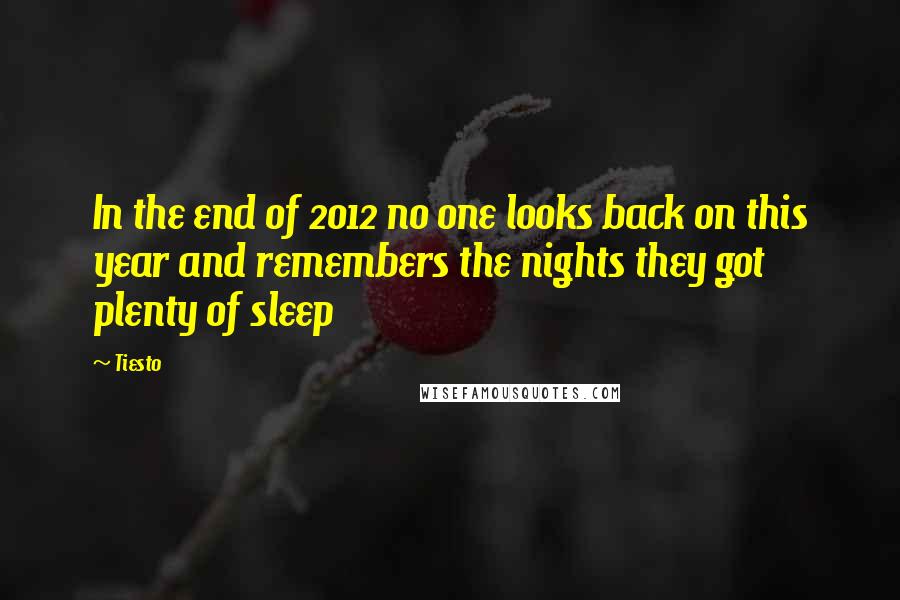 In the end of 2012 no one looks back on this year and remembers the nights they got plenty of sleep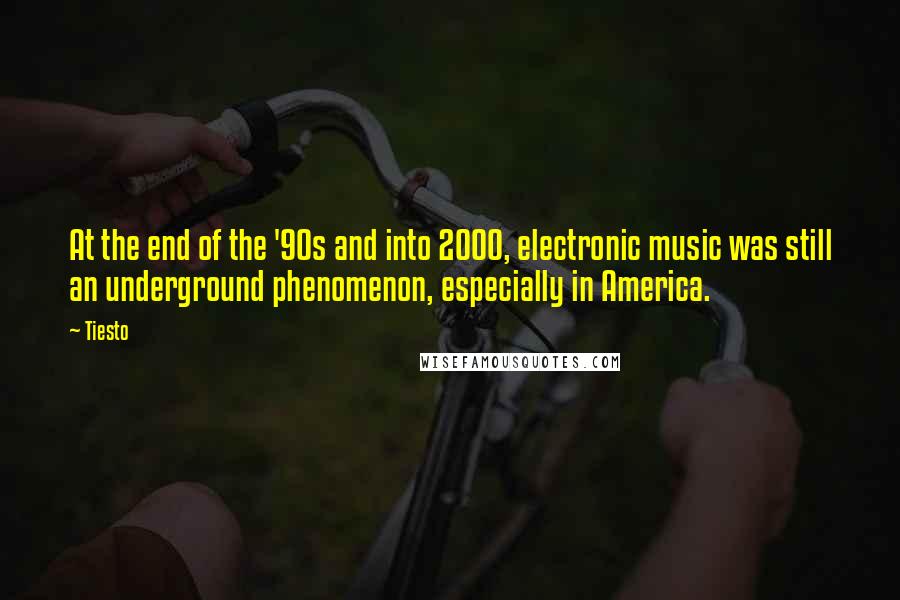 At the end of the '90s and into 2000, electronic music was still an underground phenomenon, especially in America.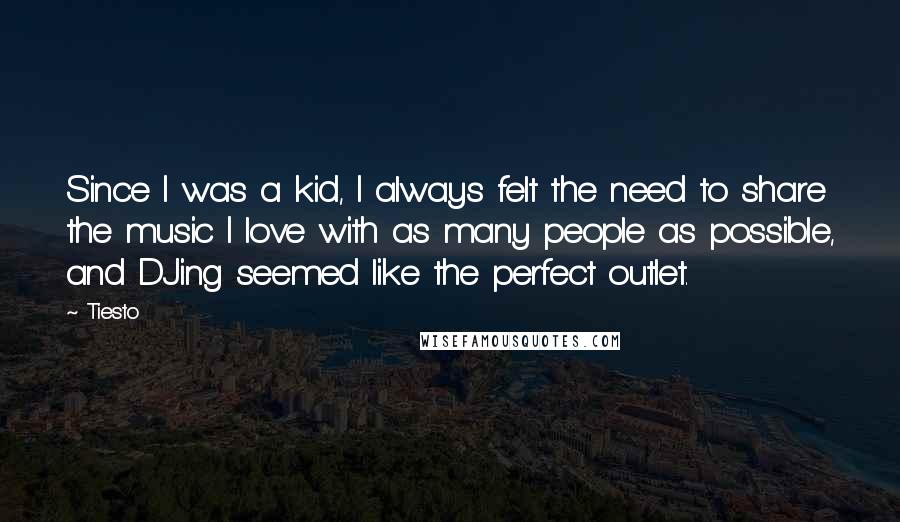 Since I was a kid, I always felt the need to share the music I love with as many people as possible, and DJing seemed like the perfect outlet.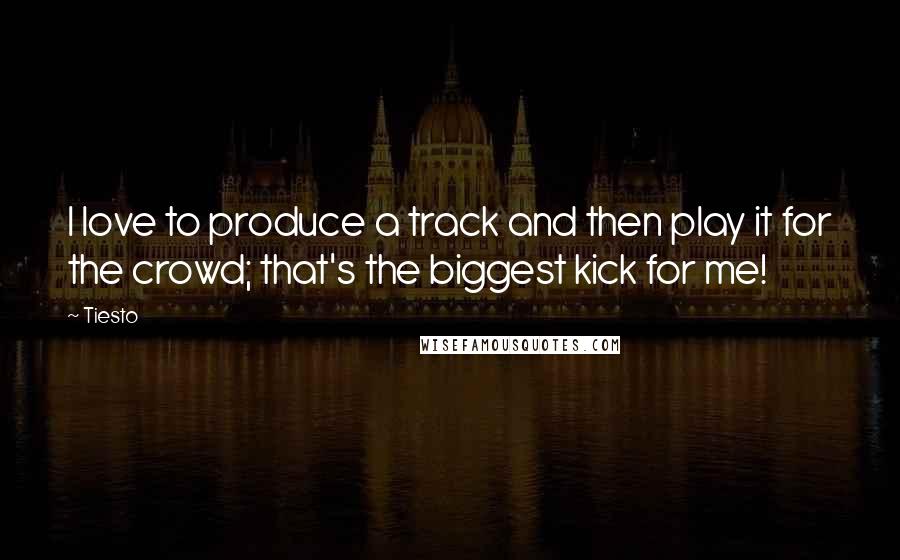 I love to produce a track and then play it for the crowd; that's the biggest kick for me!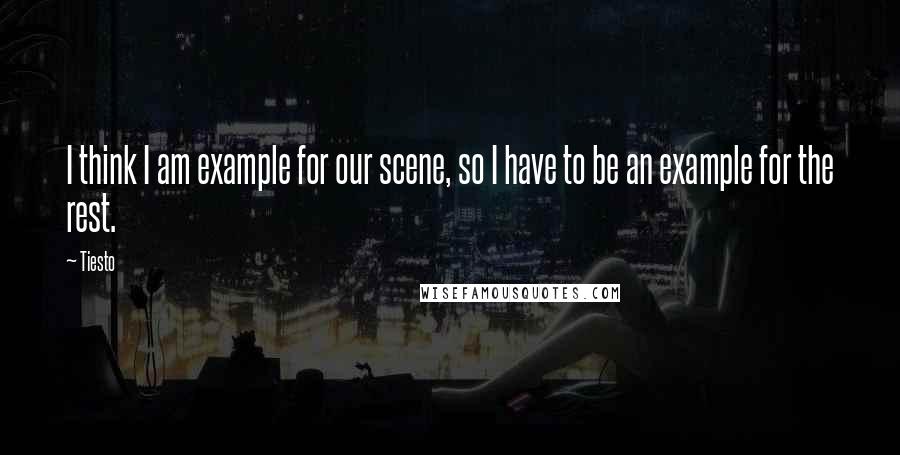 I think I am example for our scene, so I have to be an example for the rest.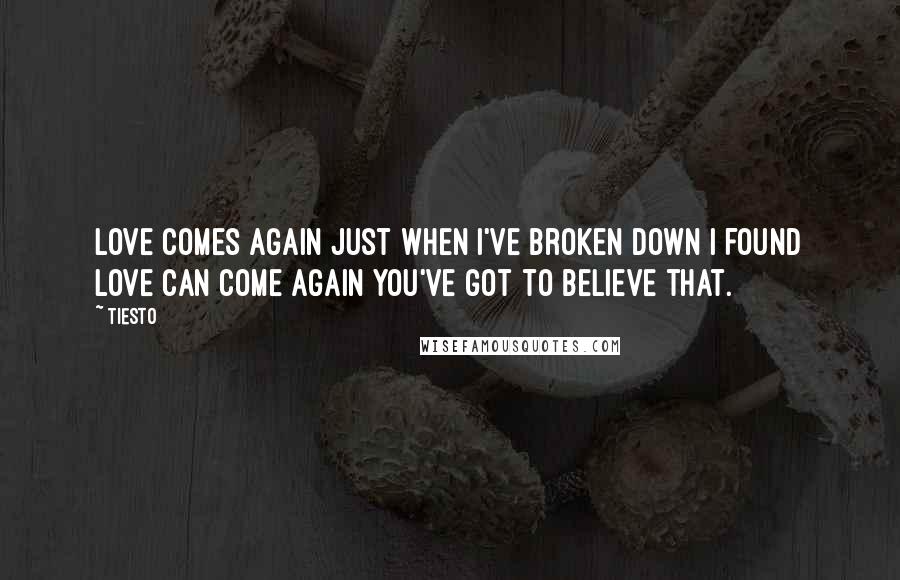 Love comes again
Just when I've broken down I found
Love can come again
You've got to believe that.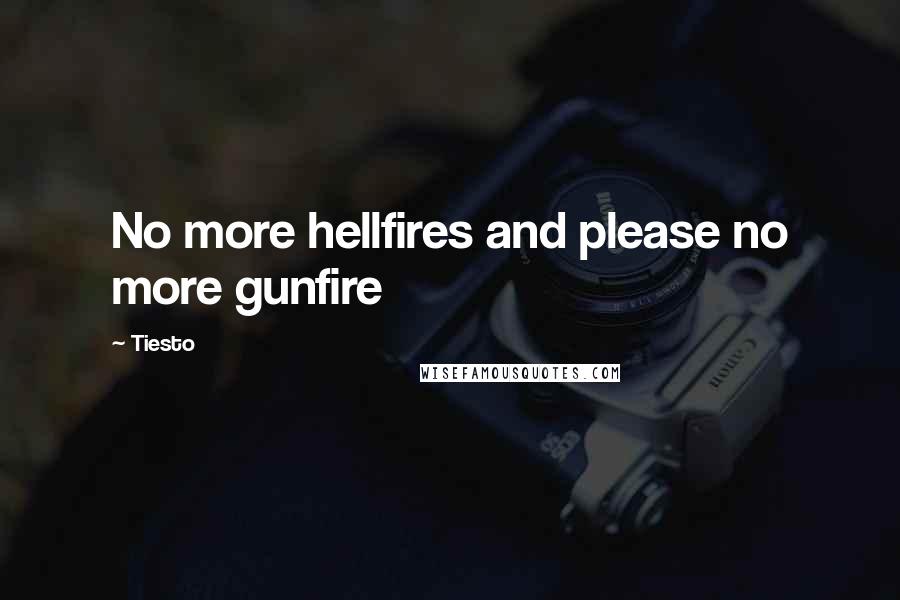 No more hellfires and please no more gunfire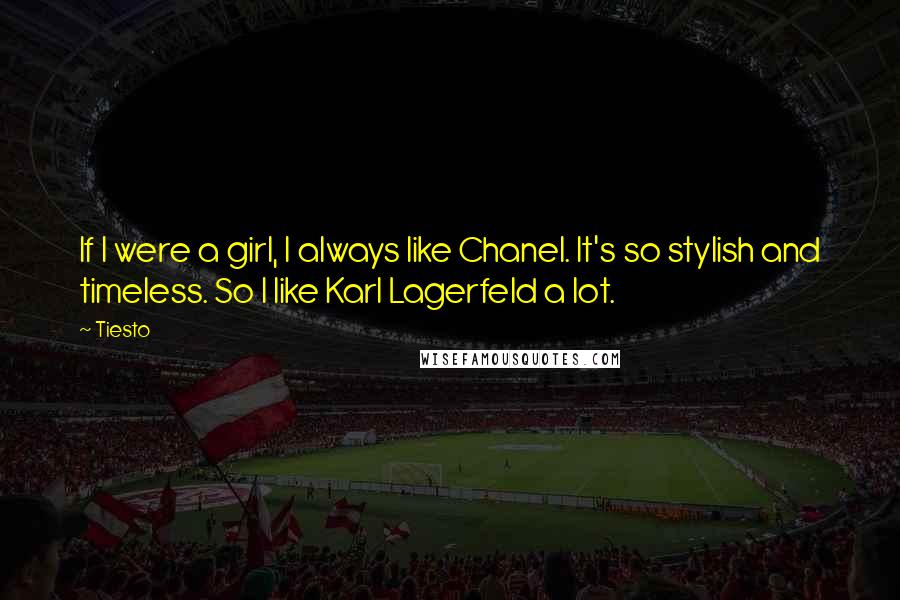 If I were a girl, I always like Chanel. It's so stylish and timeless. So I like Karl Lagerfeld a lot.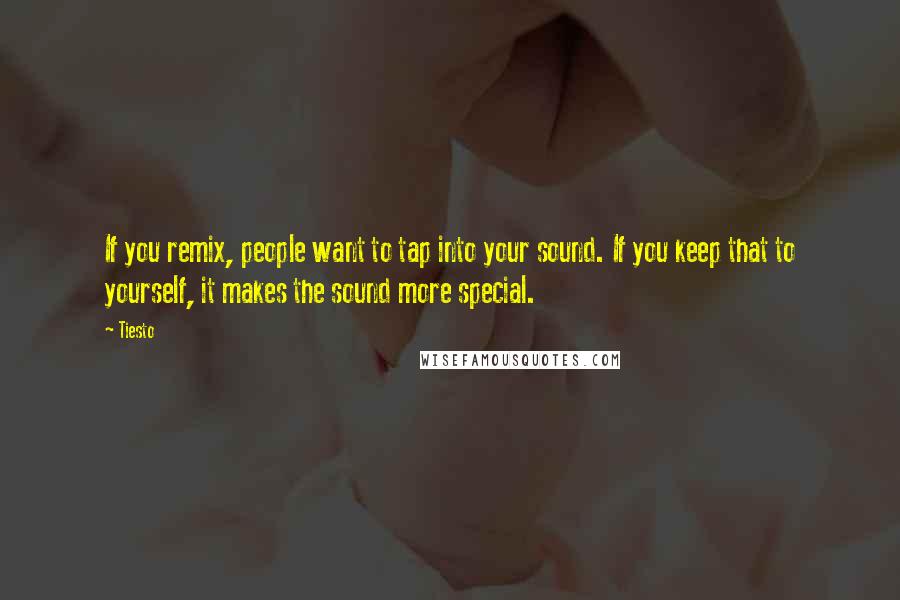 If you remix, people want to tap into your sound. If you keep that to yourself, it makes the sound more special.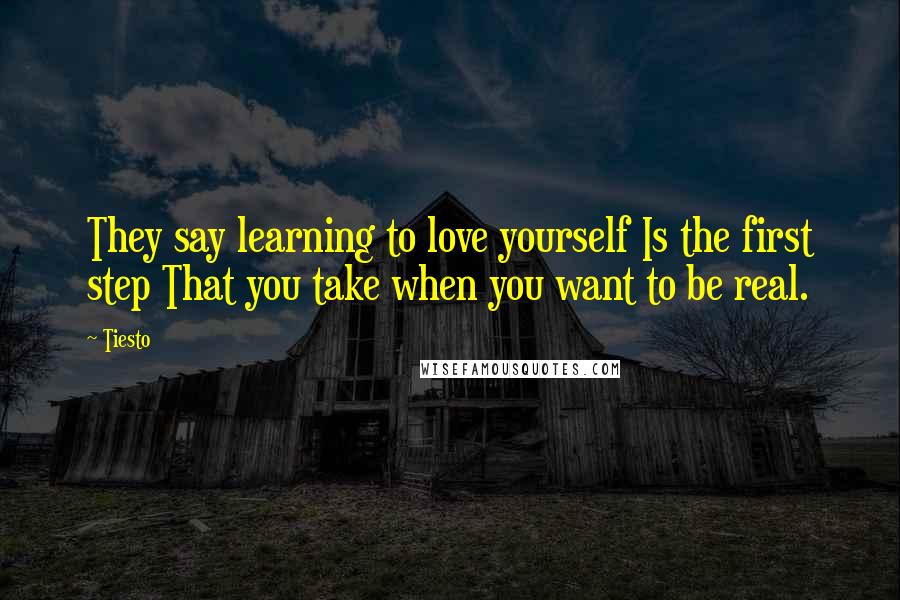 They say learning to love yourself
Is the first step
That you take when you want to be real.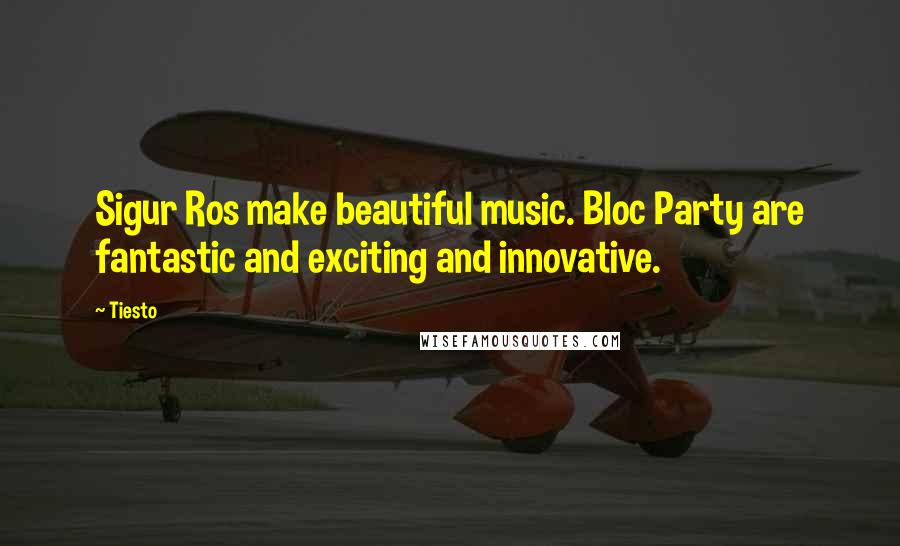 Sigur Ros make beautiful music. Bloc Party are fantastic and exciting and innovative.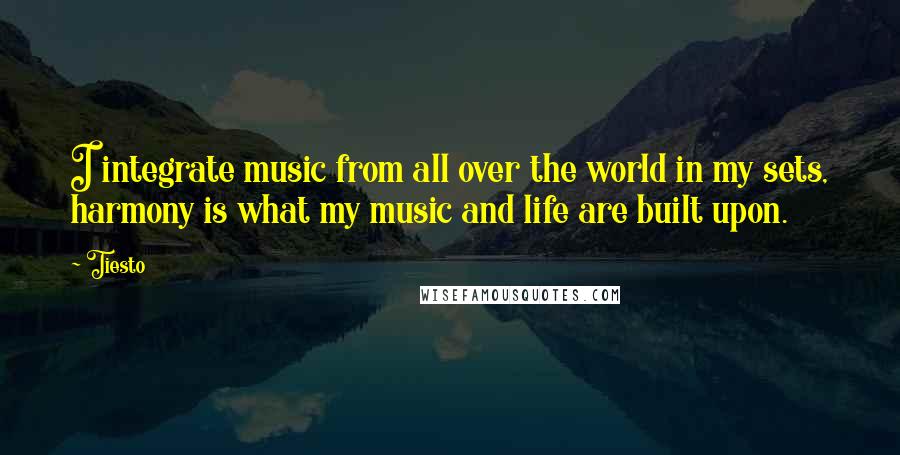 I integrate music from all over the world in my sets, harmony is what my music and life are built upon.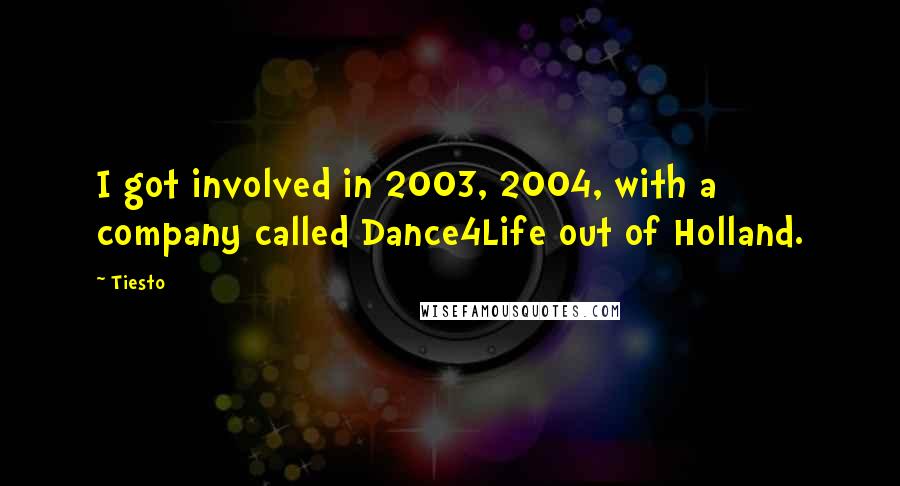 I got involved in 2003, 2004, with a company called Dance4Life out of Holland.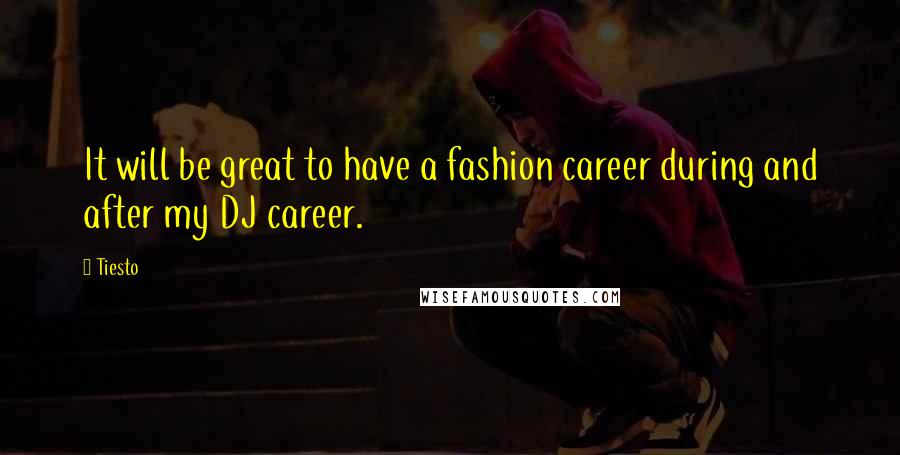 It will be great to have a fashion career during and after my DJ career.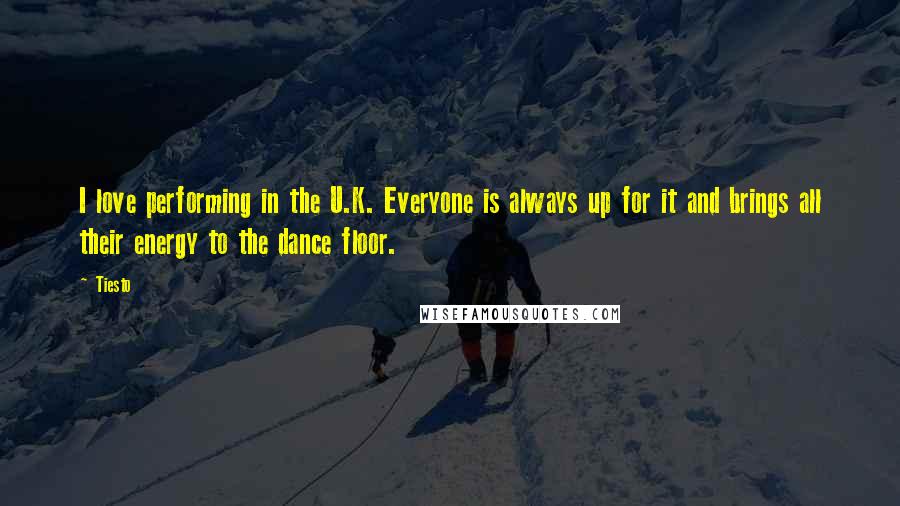 I love performing in the U.K. Everyone is always up for it and brings all their energy to the dance floor.