Thylias Moss Quotes
Top 6 wise famous quotes and sayings by Thylias Moss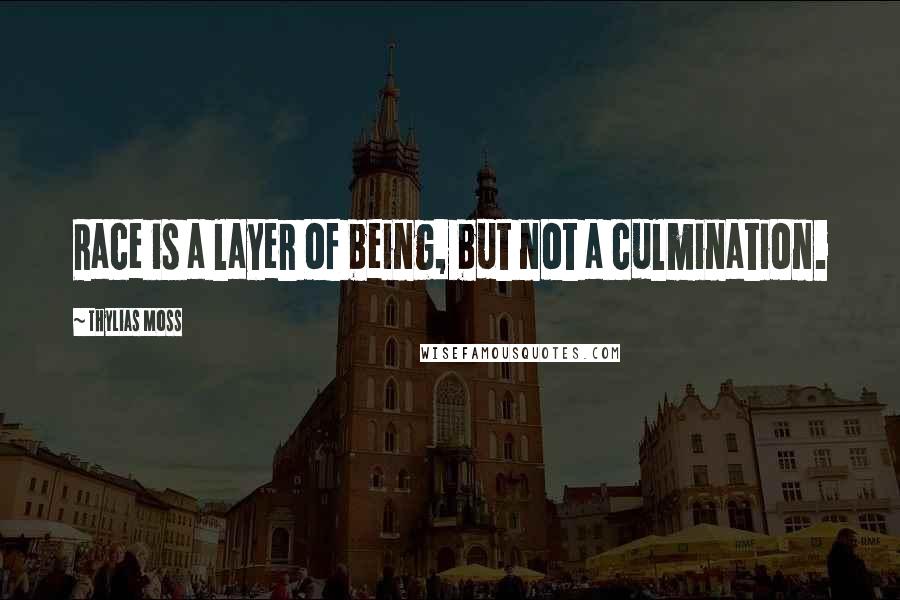 Race is a layer of being, but not a culmination.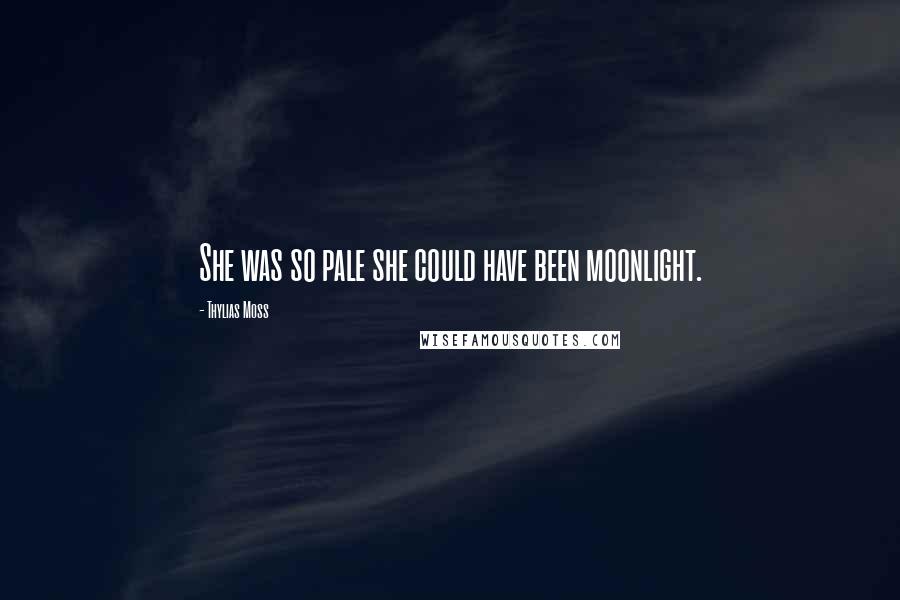 She was so pale she could have been moonlight.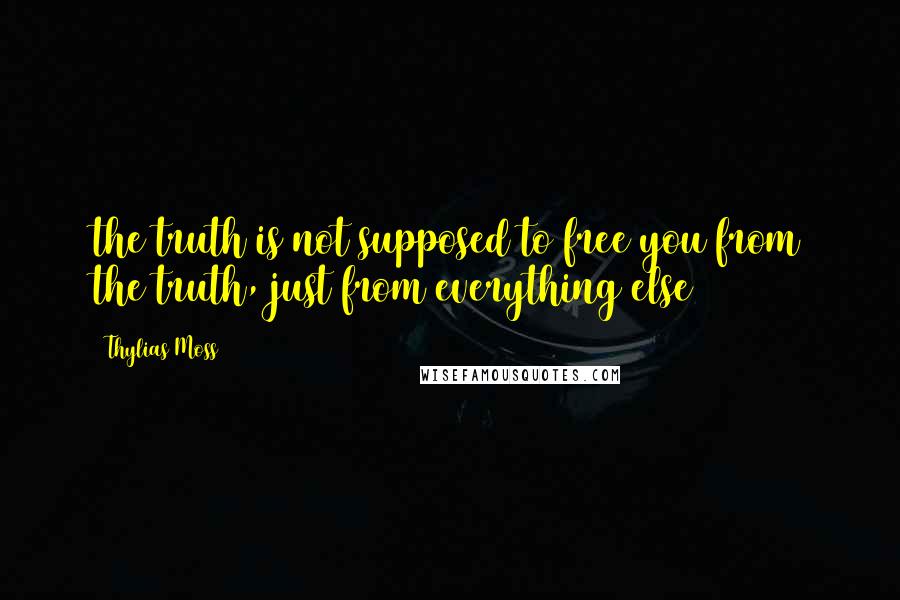 the truth is not supposed to free you from the truth,
just from everything else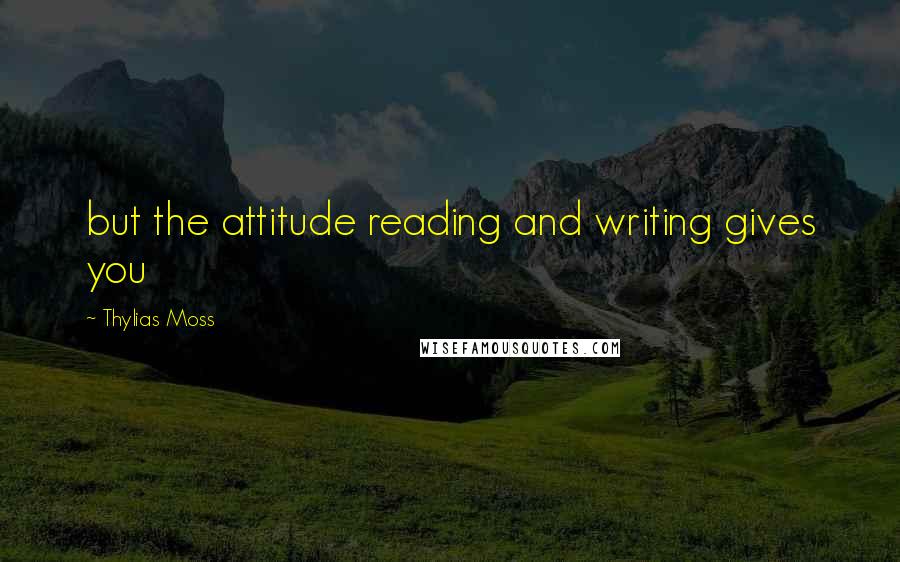 but the attitude reading and writing
gives you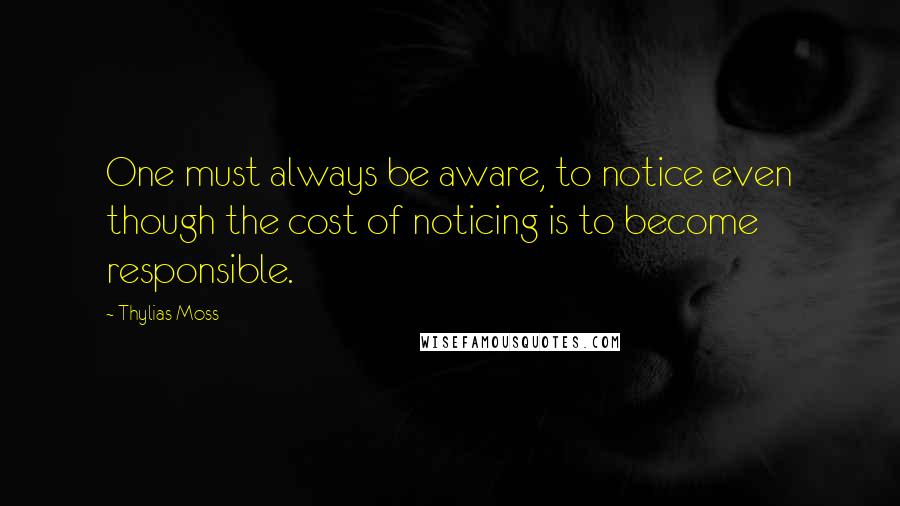 One must always be aware, to notice even though the cost of noticing is to become responsible.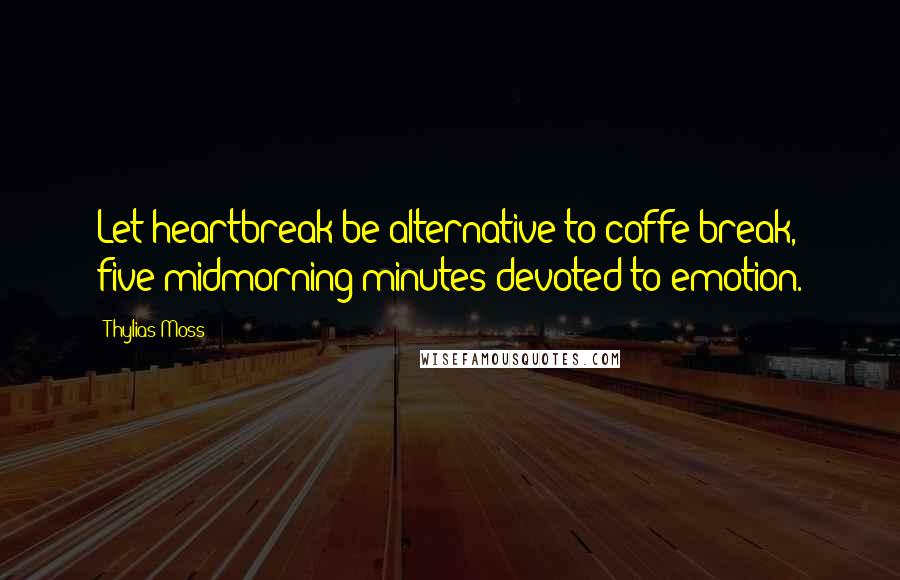 Let heartbreak be alternative to coffe break, five midmorning minutes devoted to emotion.