Thomas Mallon Quotes
Top 9 wise famous quotes and sayings by Thomas Mallon
Thomas Mallon Famous Quotes & Sayings
Discover top inspirational quotes from Thomas Mallon on Wise Famous Quotes.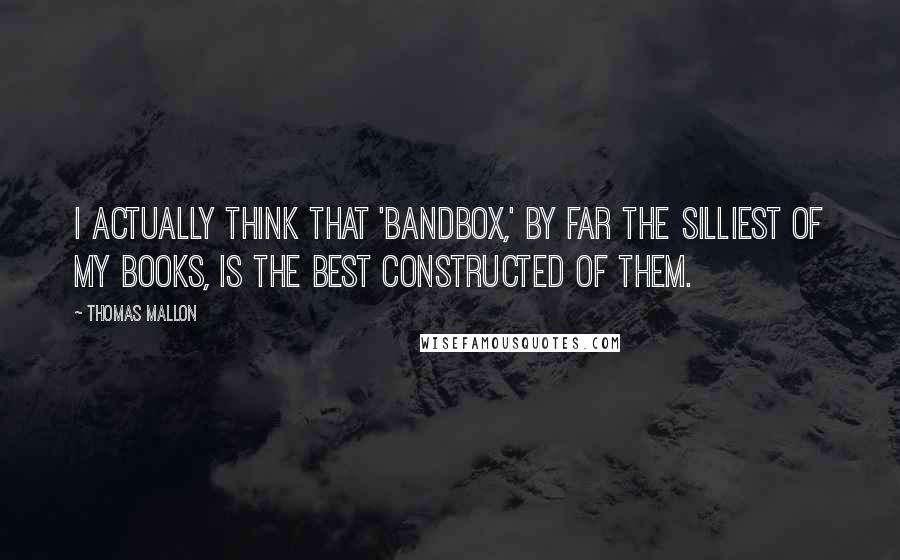 I actually think that 'Bandbox,' by far the silliest of my books, is the best constructed of them.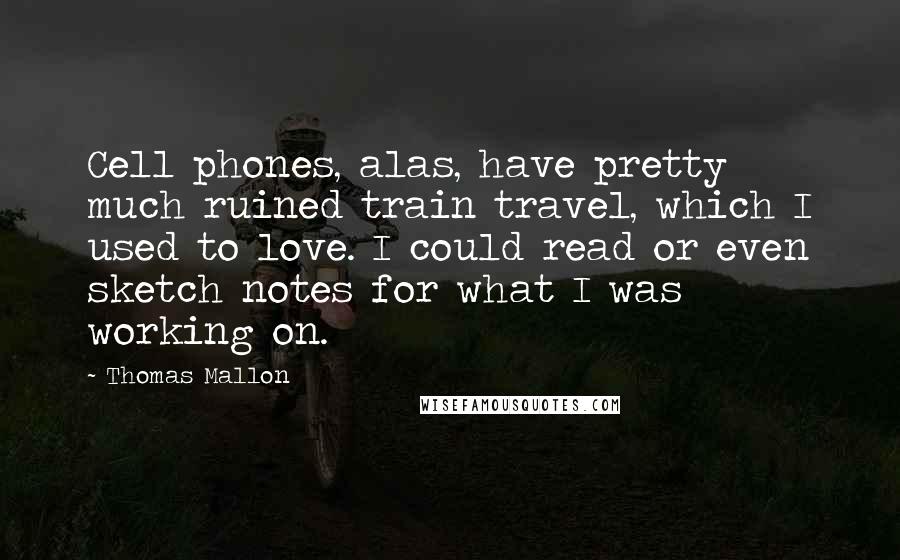 Cell phones, alas, have pretty much ruined train travel, which I used to love. I could read or even sketch notes for what I was working on.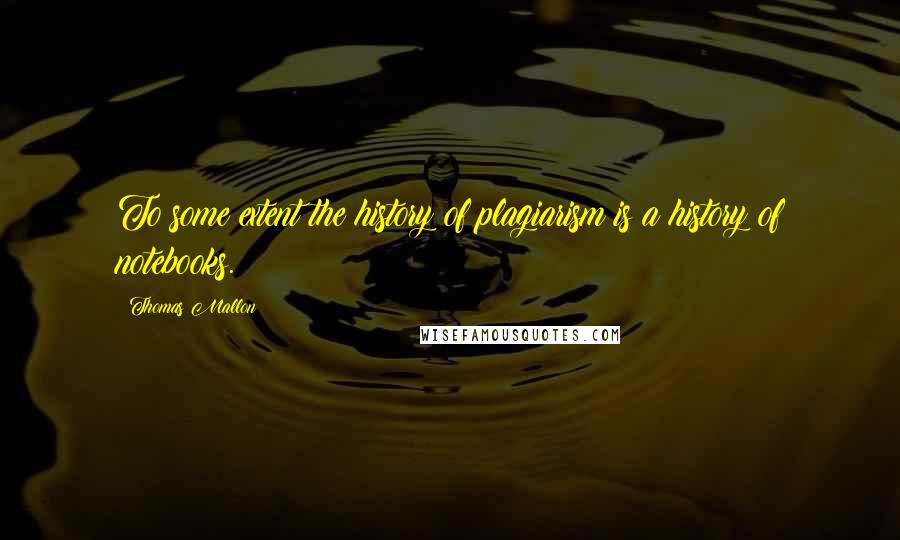 To some extent the history of plagiarism is a history of notebooks.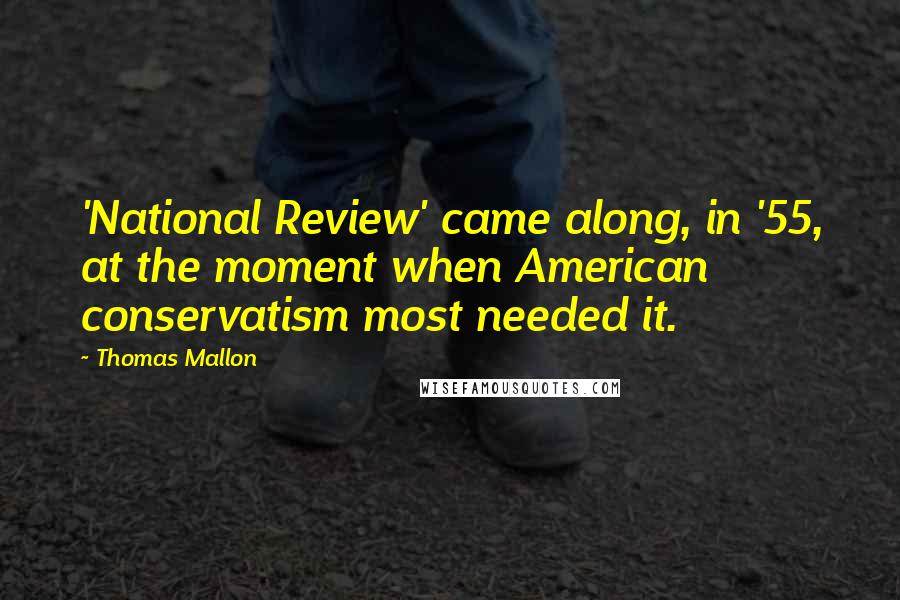 'National Review' came along, in '55, at the moment when American conservatism most needed it.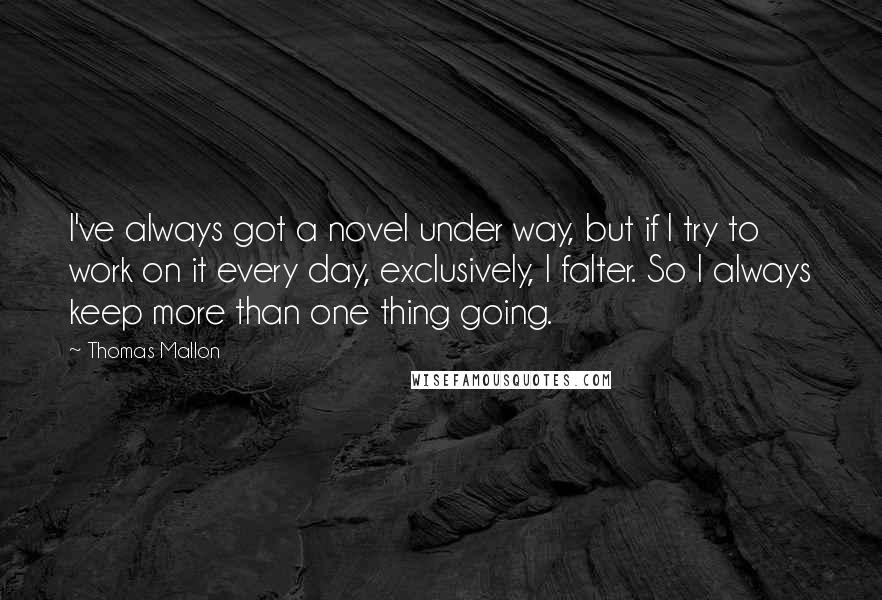 I've always got a novel under way, but if I try to work on it every day, exclusively, I falter. So I always keep more than one thing going.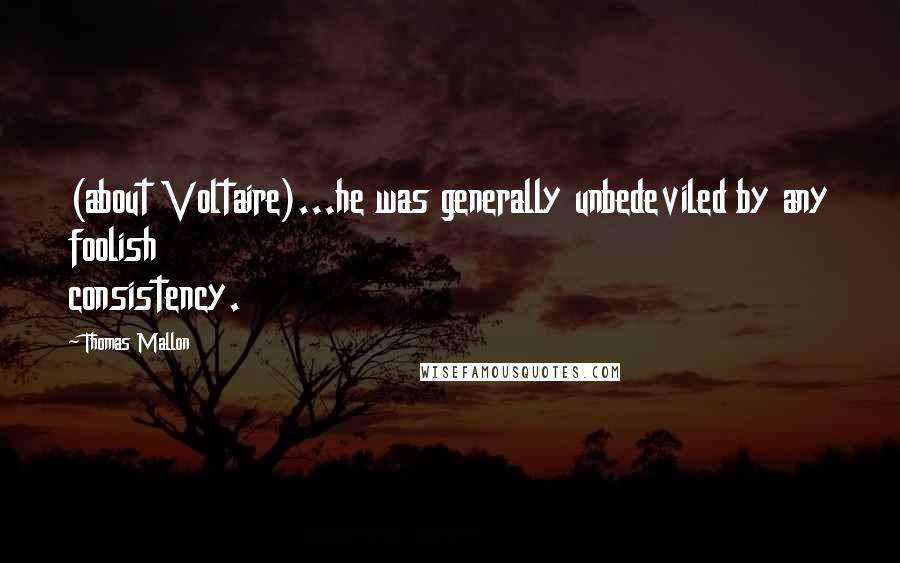 (about Voltaire)...he was generally unbedeviled by any foolish consistency.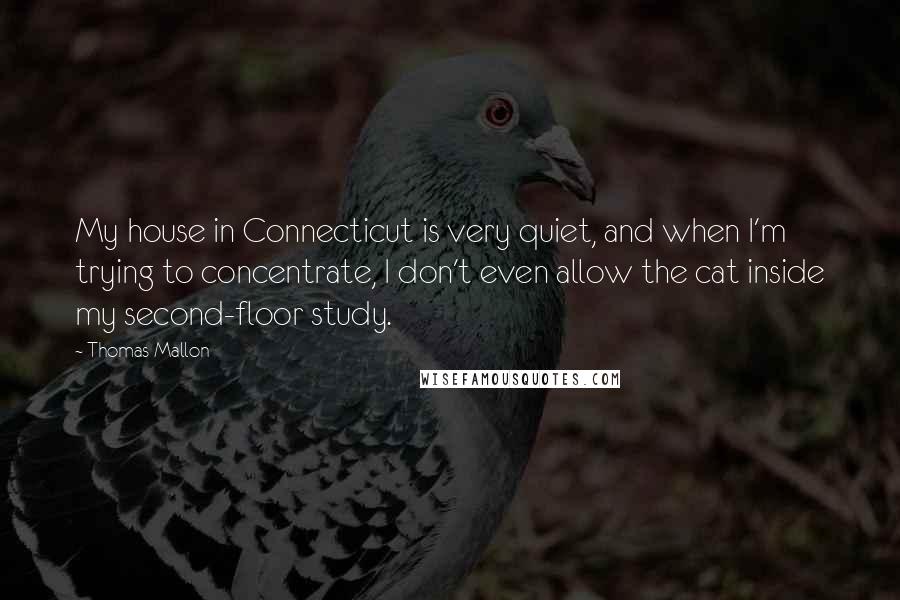 My house in Connecticut is very quiet, and when I'm trying to concentrate, I don't even allow the cat inside my second-floor study.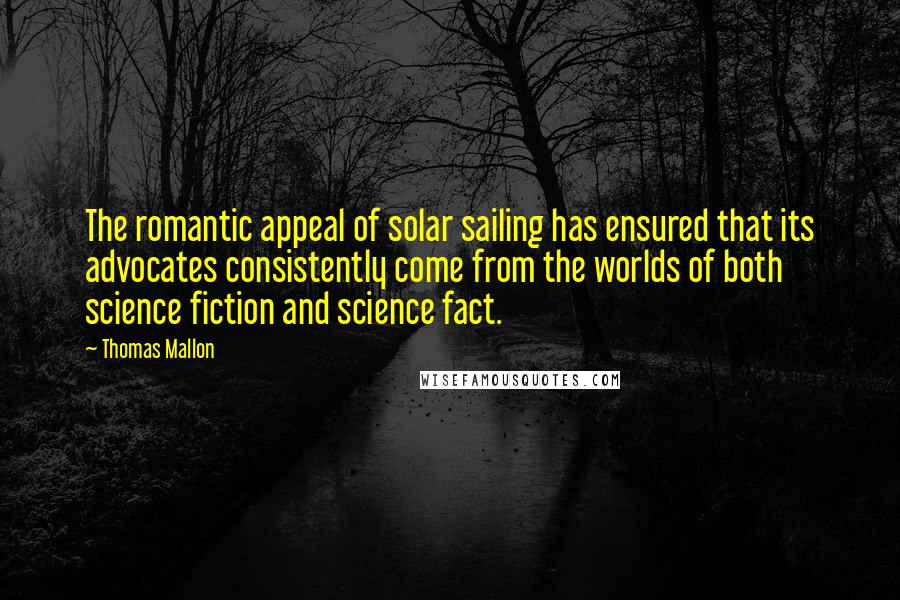 The romantic appeal of solar sailing has ensured that its advocates consistently come from the worlds of both science fiction and science fact.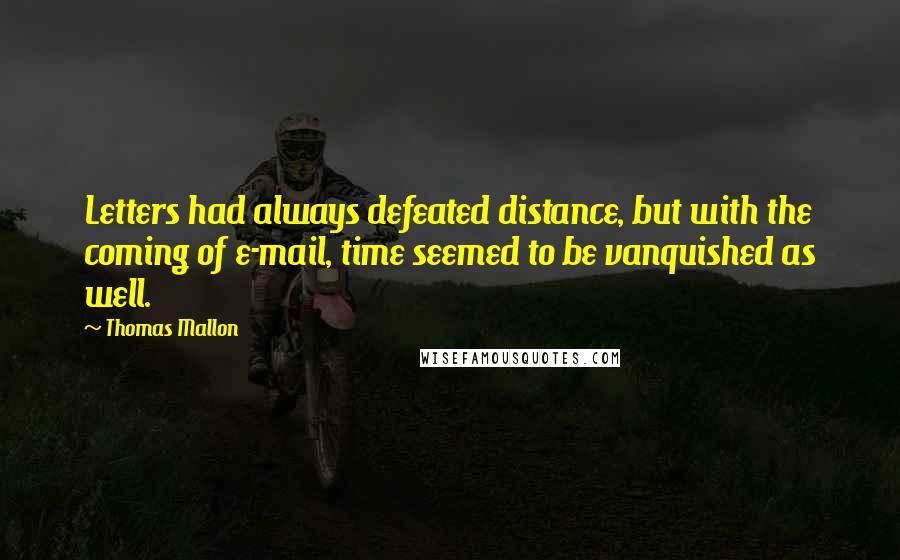 Letters had always defeated distance, but with the coming of e-mail, time seemed to be vanquished as well.