Billy Eichner Quotes
Top 10 wise famous quotes and sayings by Billy Eichner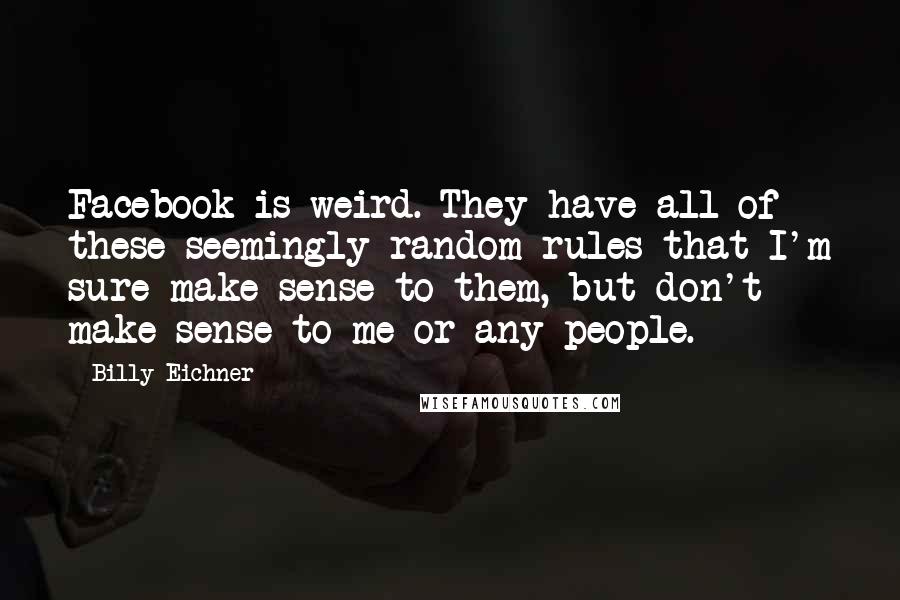 Facebook is weird. They have all of these seemingly random rules that I'm sure make sense to them, but don't make sense to me or any people.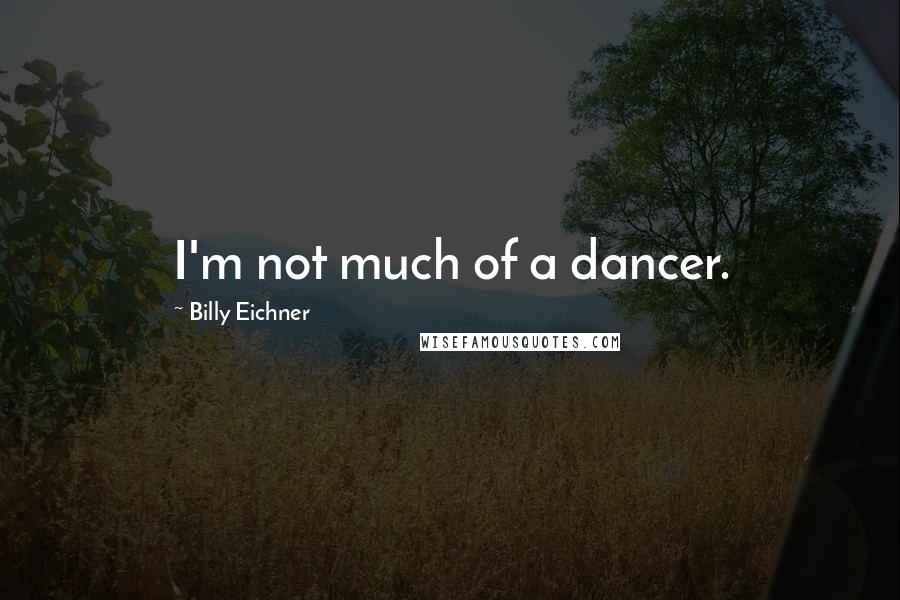 I'm not much of a dancer.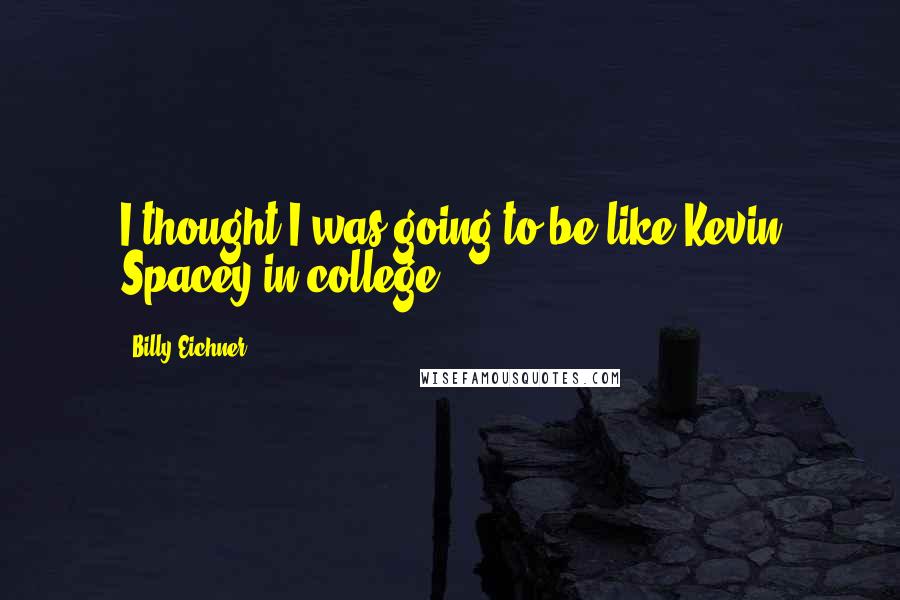 I thought I was going to be like Kevin Spacey in college.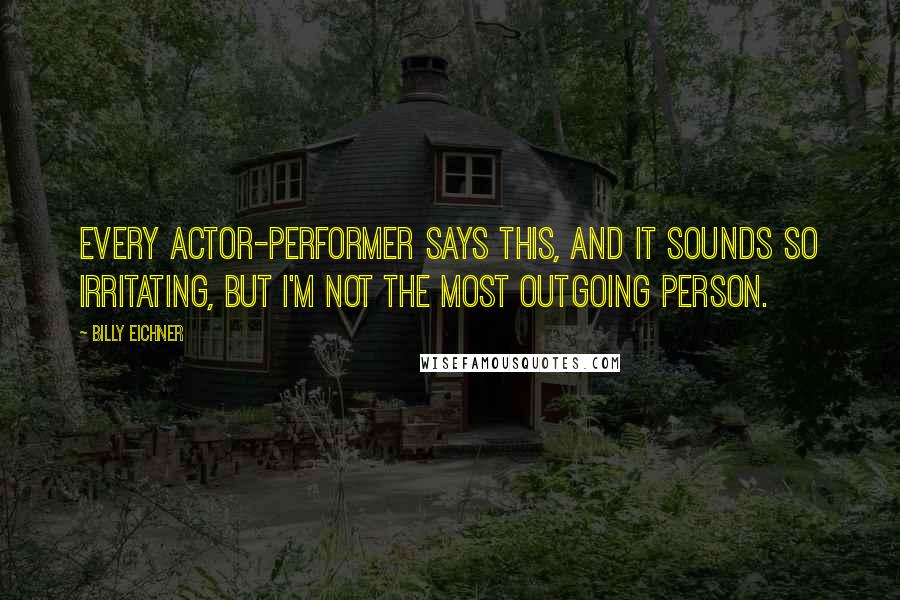 Every actor-performer says this, and it sounds so irritating, but I'm not the most outgoing person.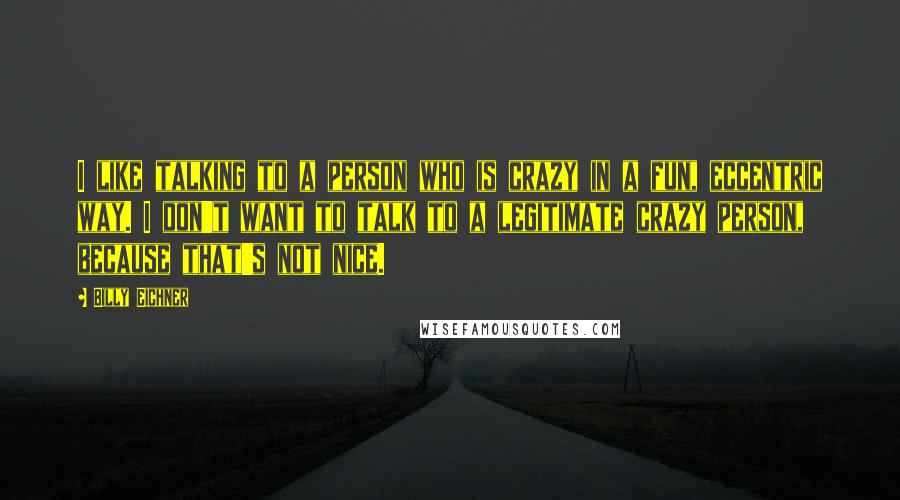 I like talking to a person who is crazy in a fun, eccentric way. I don't want to talk to a legitimate crazy person, because that's not nice.
There have been man-on-the-street interviews for years, but insulting people is not that funny to me.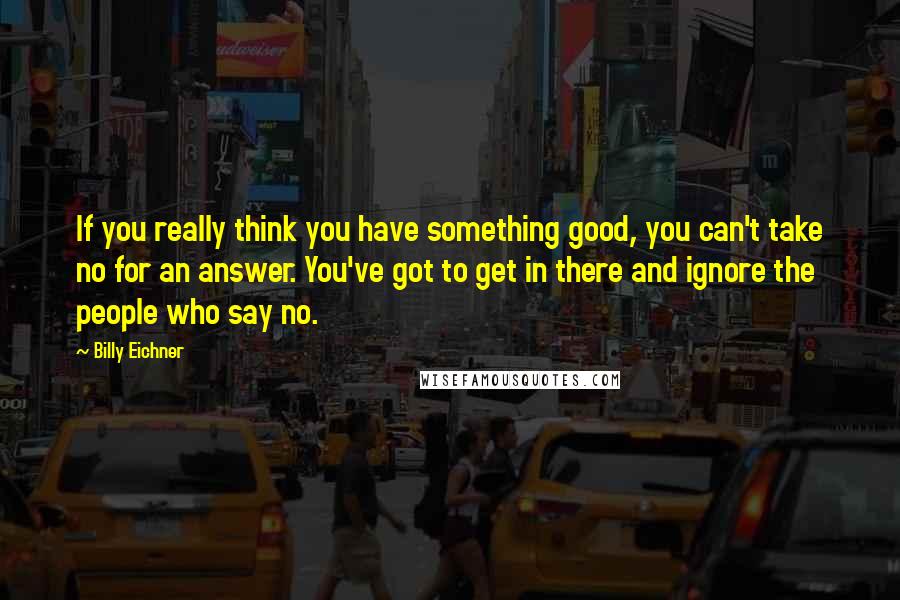 If you really think you have something good, you can't take no for an answer. You've got to get in there and ignore the people who say no.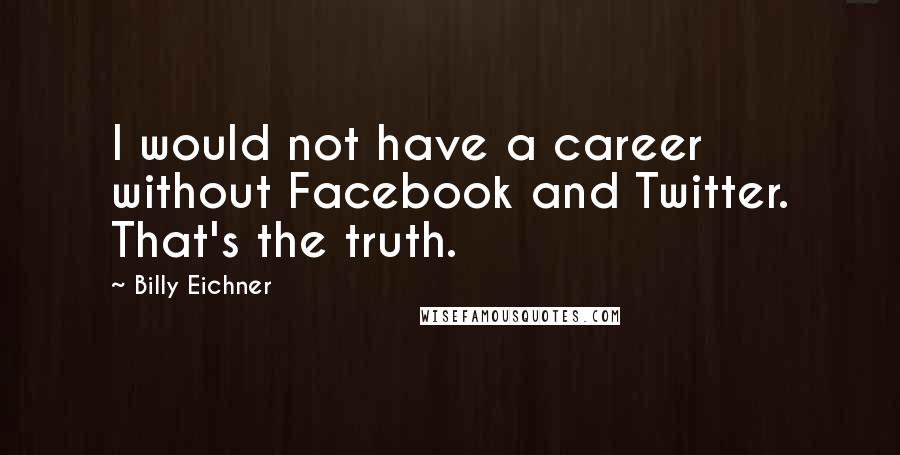 I would not have a career without Facebook and Twitter. That's the truth.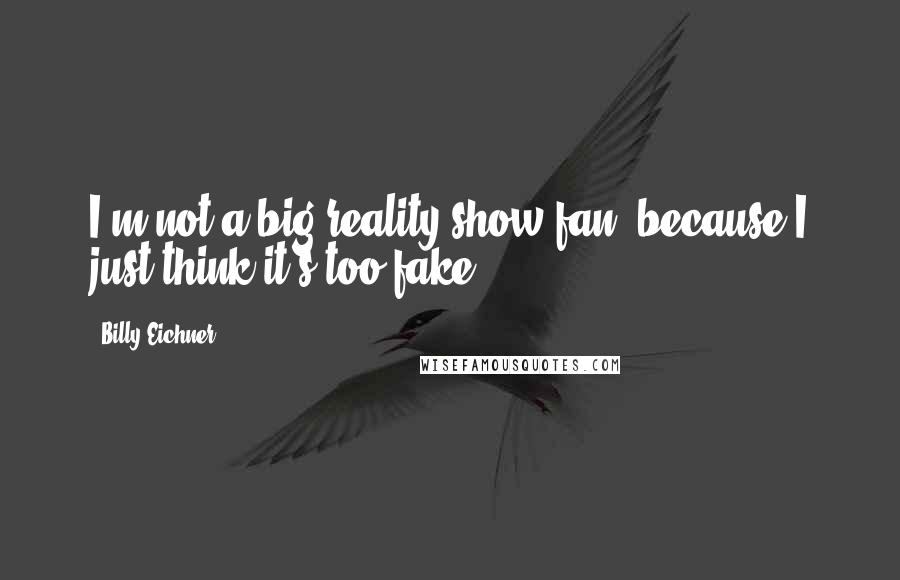 I'm not a big reality show fan, because I just think it's too fake.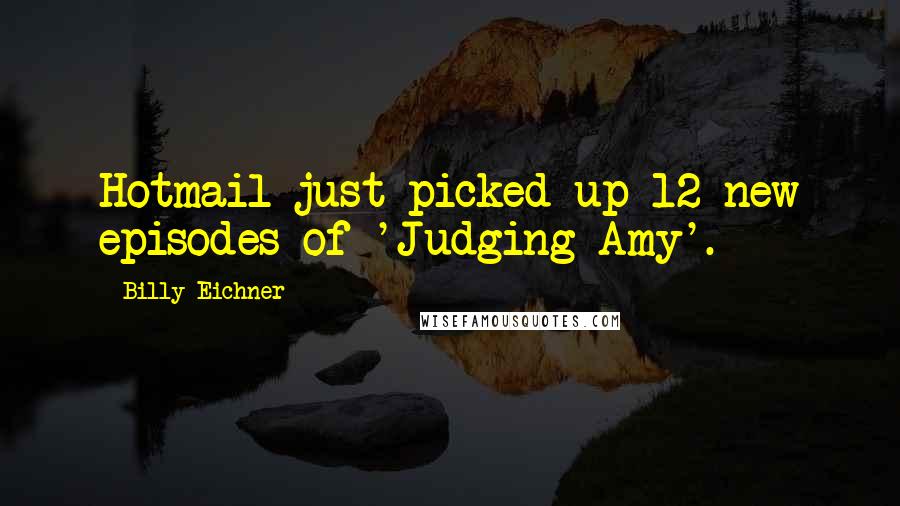 Hotmail just picked up 12 new episodes of 'Judging Amy'.