Thomas Jane Quotes
Top 16 wise famous quotes and sayings by Thomas Jane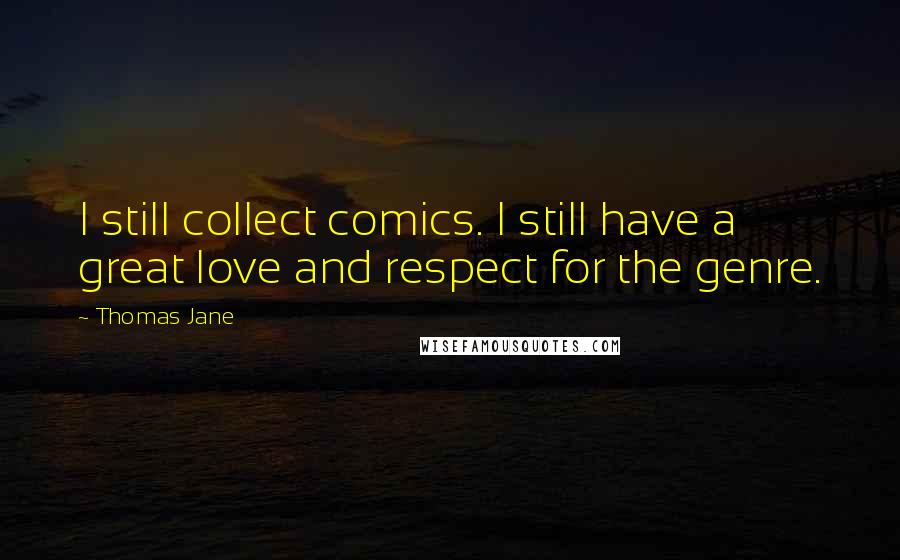 I still collect comics. I still have a great love and respect for the genre.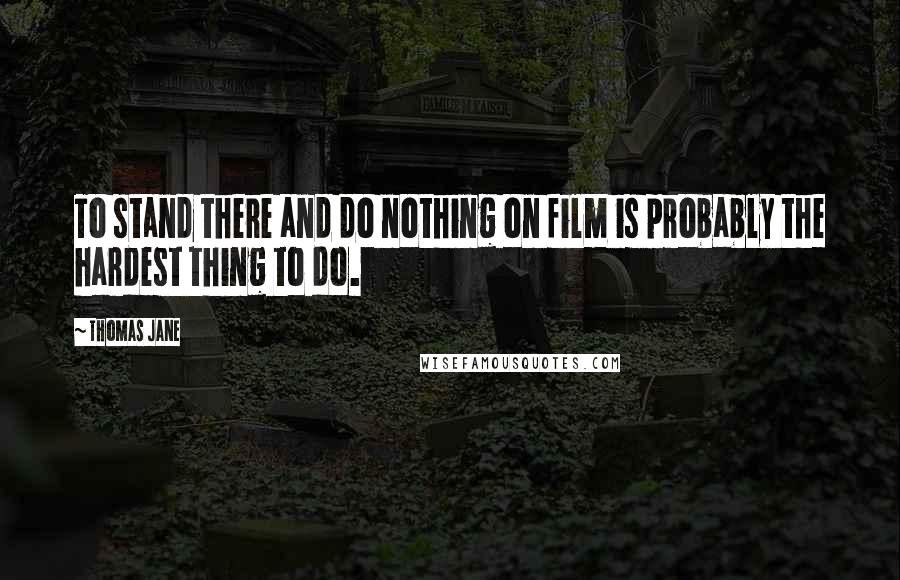 To stand there and do nothing on film is probably the hardest thing to do.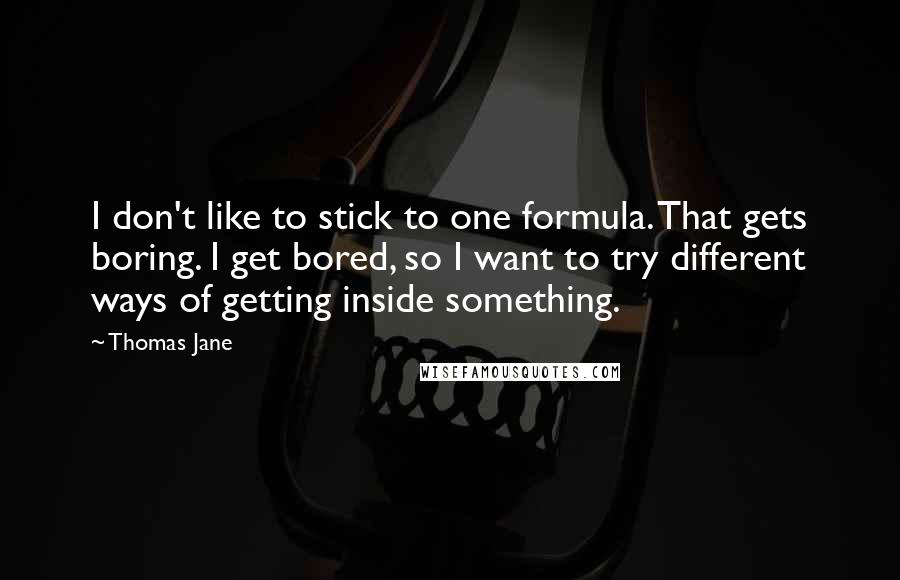 I don't like to stick to one formula. That gets boring. I get bored, so I want to try different ways of getting inside something.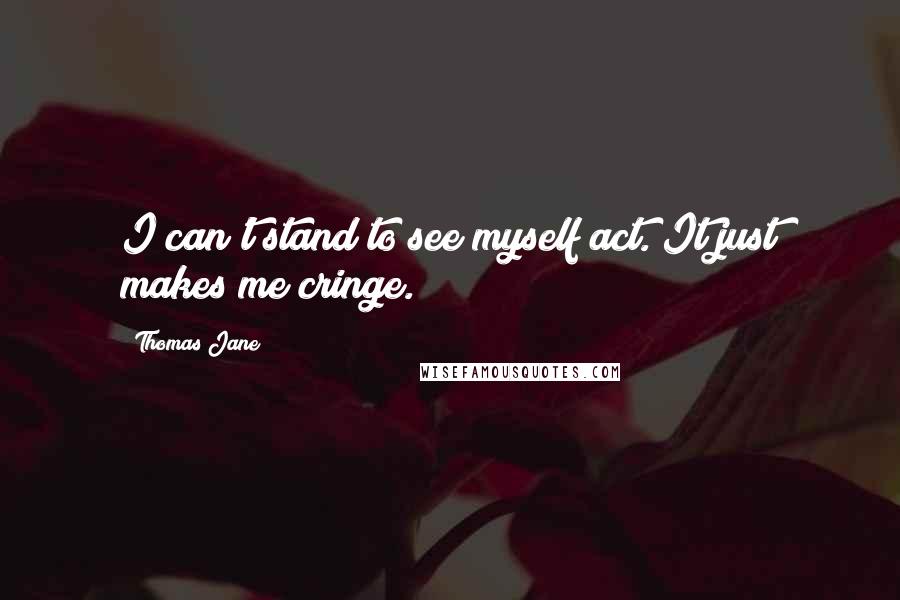 I can't stand to see myself act. It just makes me cringe.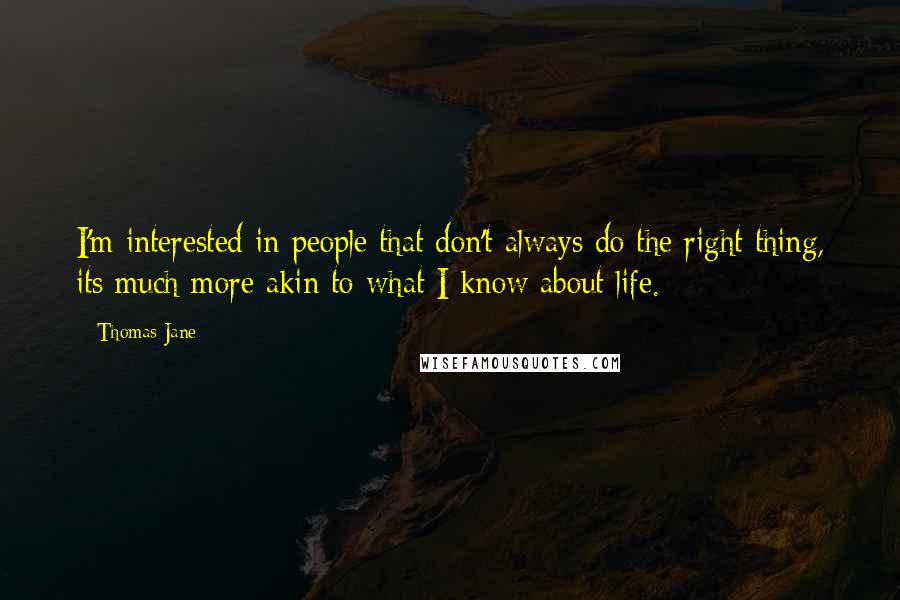 I'm interested in people that don't always do the right thing, its much more akin to what I know about life.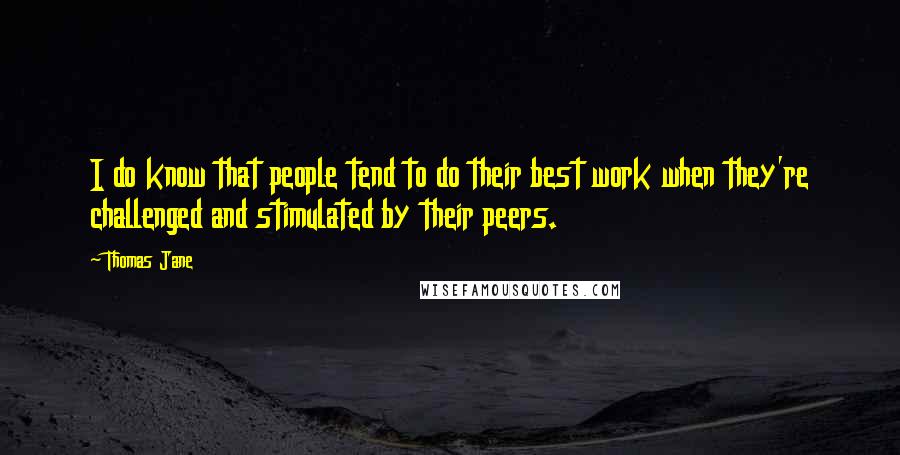 I do know that people tend to do their best work when they're challenged and stimulated by their peers.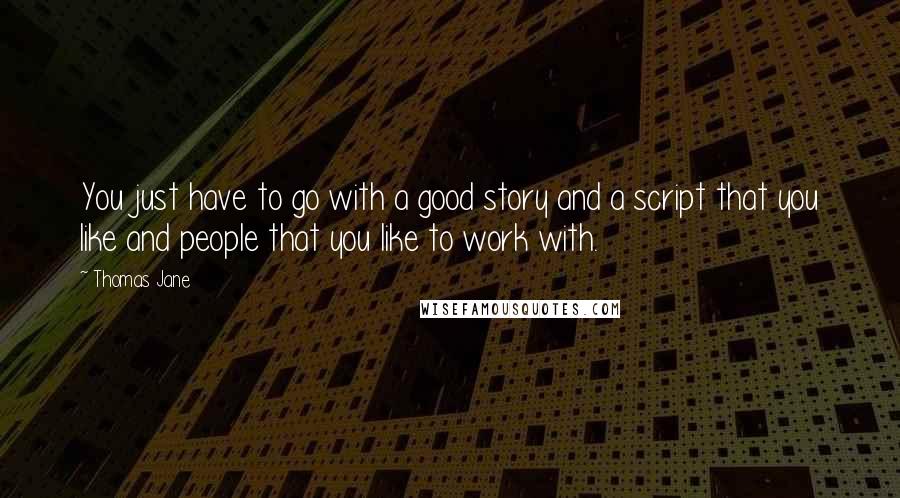 You just have to go with a good story and a script that you like and people that you like to work with.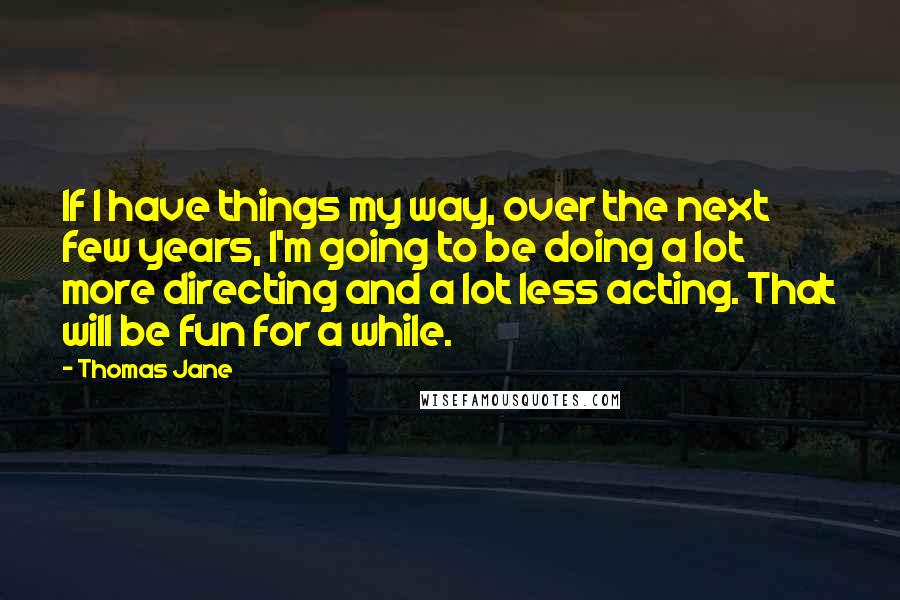 If I have things my way, over the next few years, I'm going to be doing a lot more directing and a lot less acting. That will be fun for a while.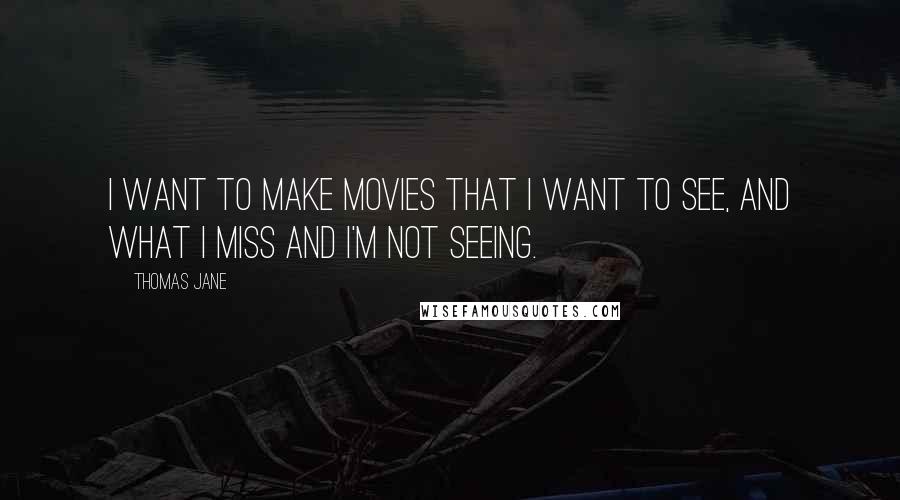 I want to make movies that I want to see, and what I miss and I'm not seeing.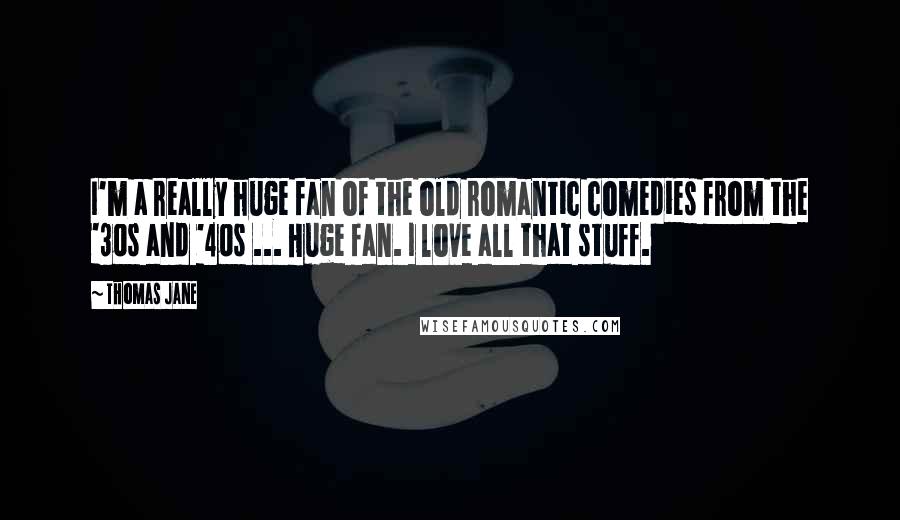 I'm a really huge fan of the old romantic comedies from the '30s and '40s ... Huge fan. I love all that stuff.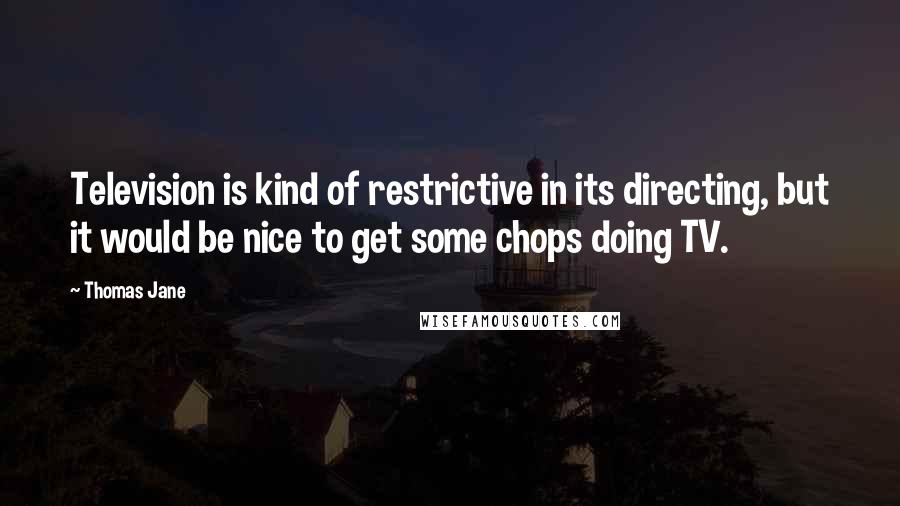 Television is kind of restrictive in its directing, but it would be nice to get some chops doing TV.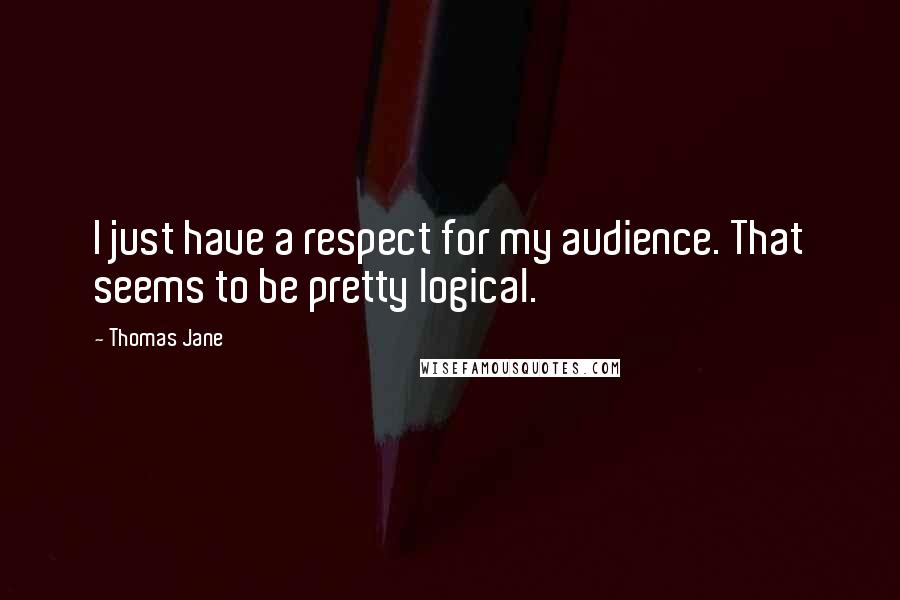 I just have a respect for my audience. That seems to be pretty logical.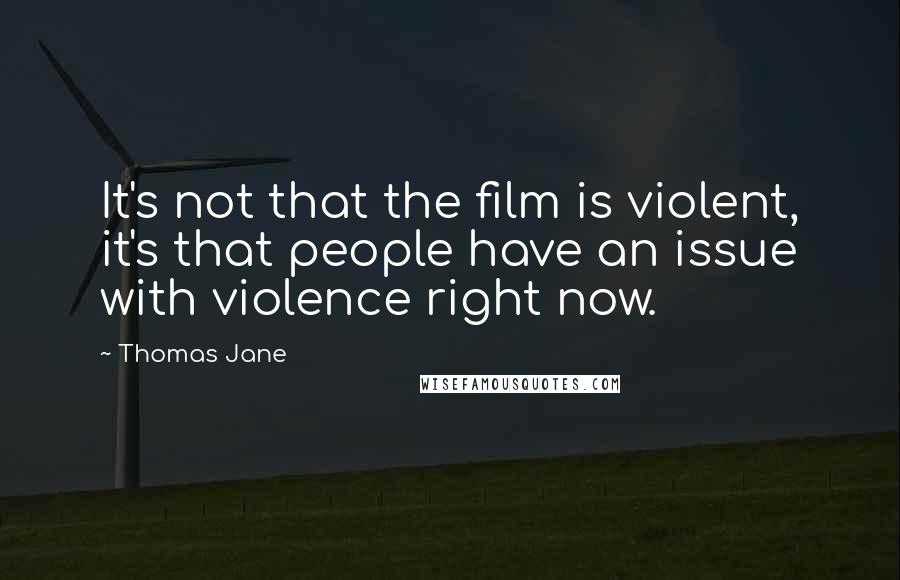 It's not that the film is violent, it's that people have an issue with violence right now.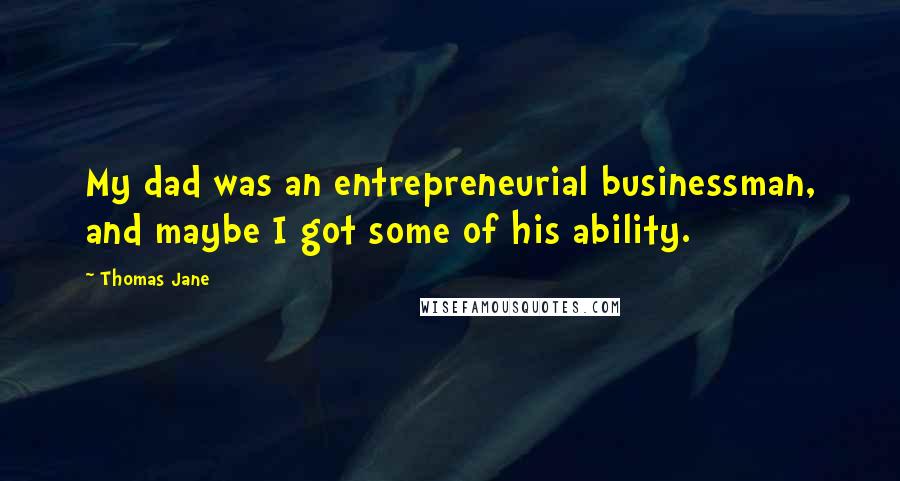 My dad was an entrepreneurial businessman, and maybe I got some of his ability.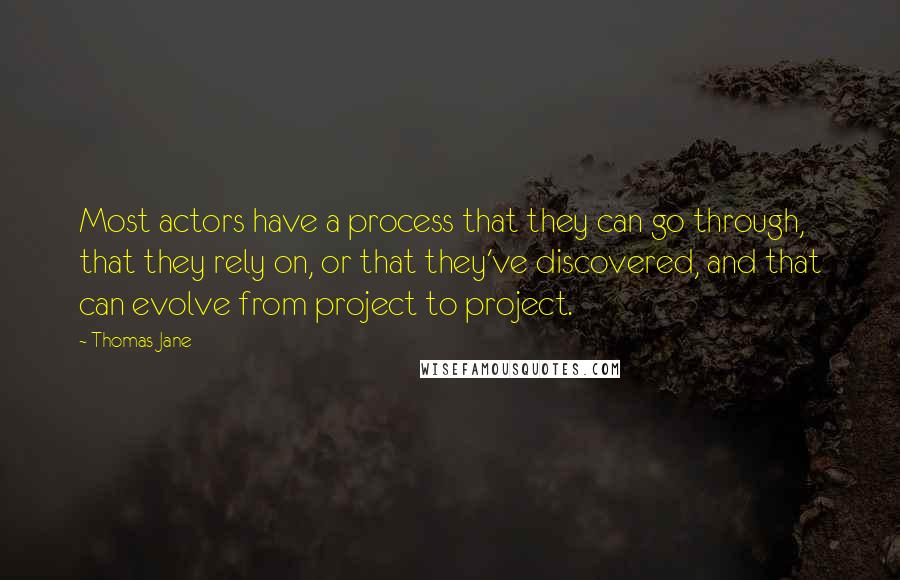 Most actors have a process that they can go through, that they rely on, or that they've discovered, and that can evolve from project to project.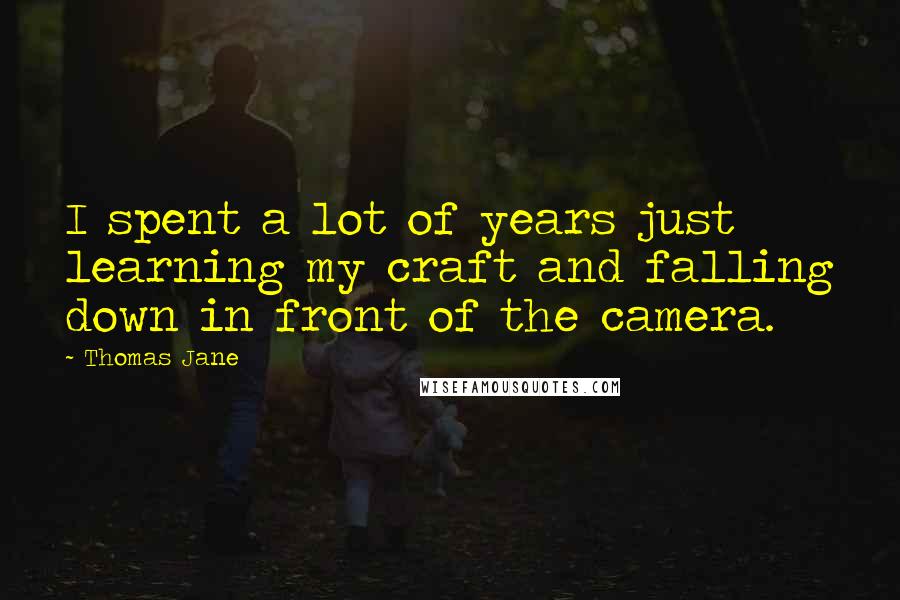 I spent a lot of years just learning my craft and falling down in front of the camera.