Tennessee Celeste Claflin Quotes
Top 5 wise famous quotes and sayings by Tennessee Celeste Claflin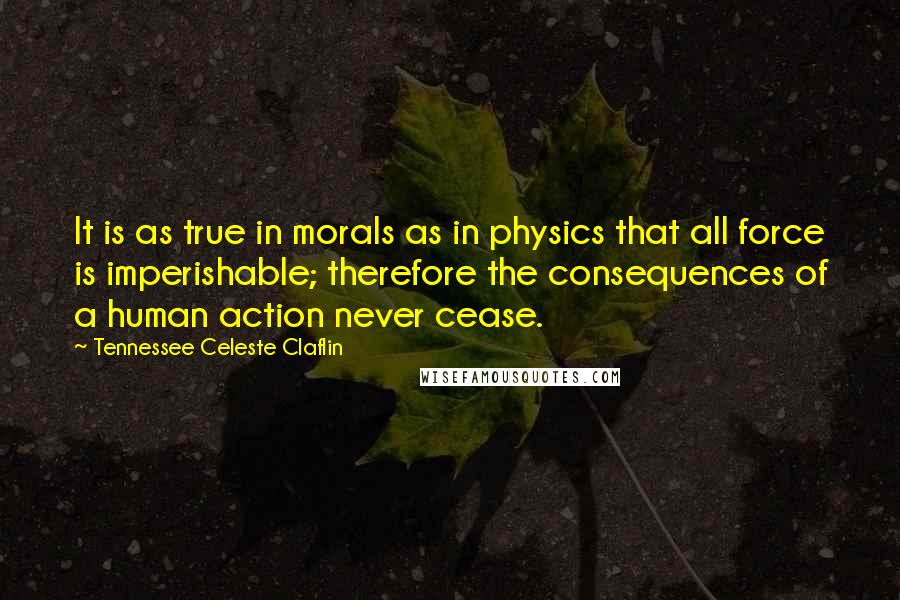 It is as true in morals as in physics that all force is imperishable; therefore the consequences of a human action never cease.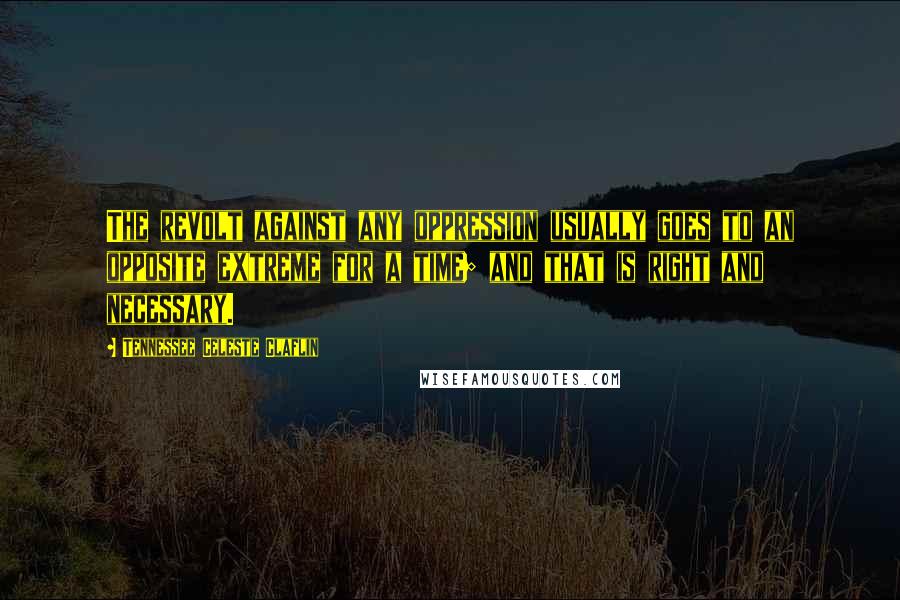 The revolt against any oppression usually goes to an opposite extreme for a time; and that is right and necessary.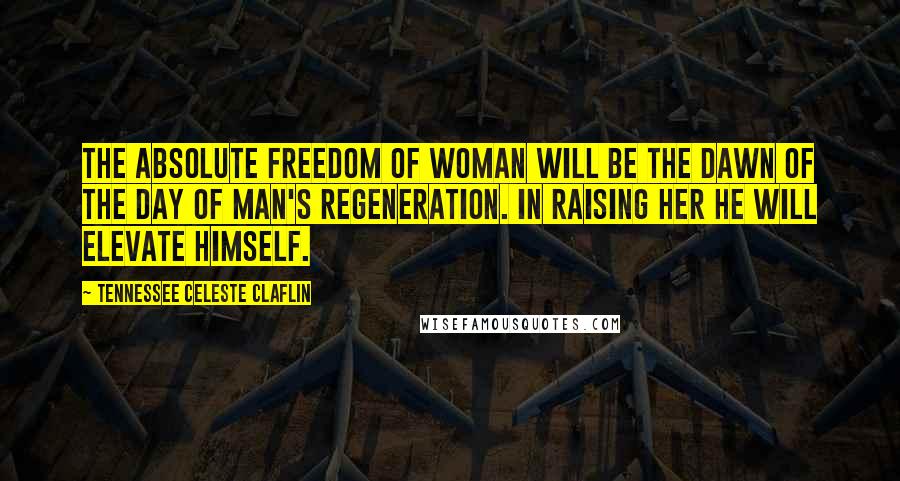 The absolute freedom of woman will be the dawn of the day of man's regeneration. In raising her he will elevate himself.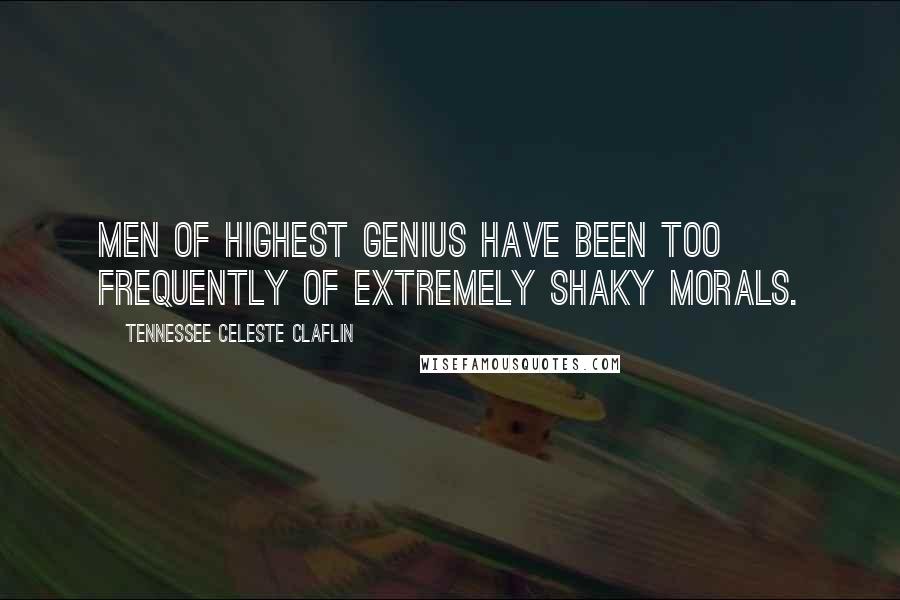 Men of highest genius have been too frequently of extremely shaky morals.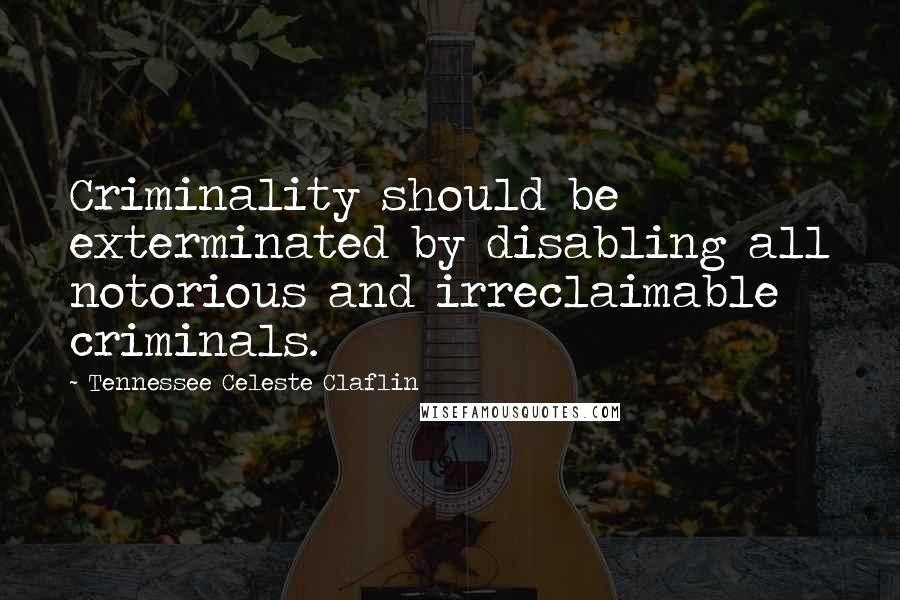 Criminality should be exterminated by disabling all notorious and irreclaimable criminals.