Tammy Bruce Quotes
Top 21 wise famous quotes and sayings by Tammy Bruce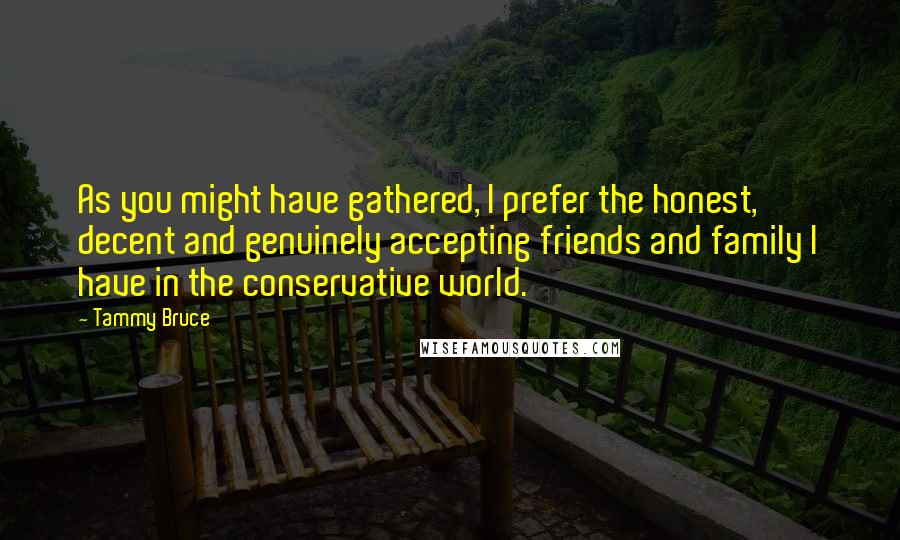 As you might have gathered, I prefer the honest, decent and genuinely accepting friends and family I have in the conservative world.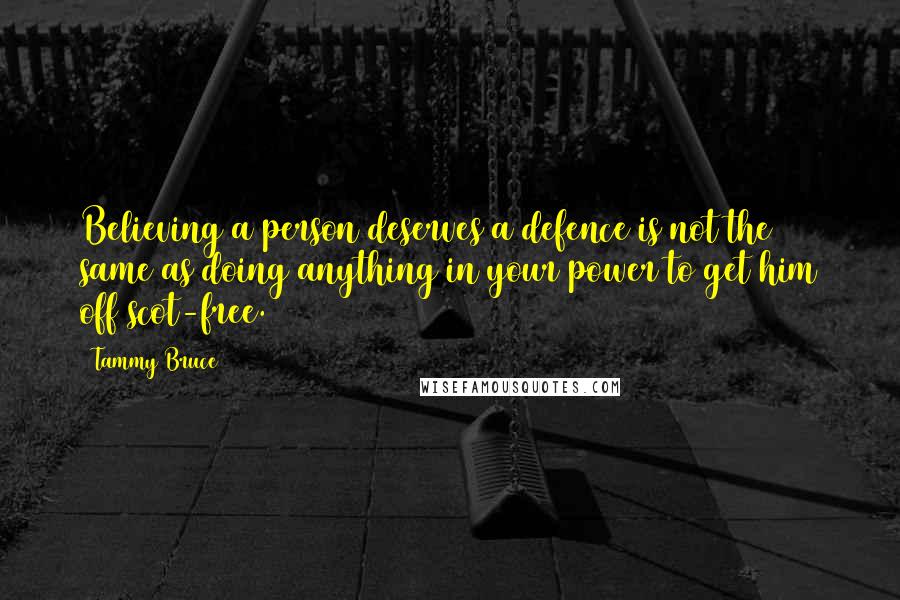 Believing a person deserves a defence is not the same as doing anything in your power to get him off scot-free.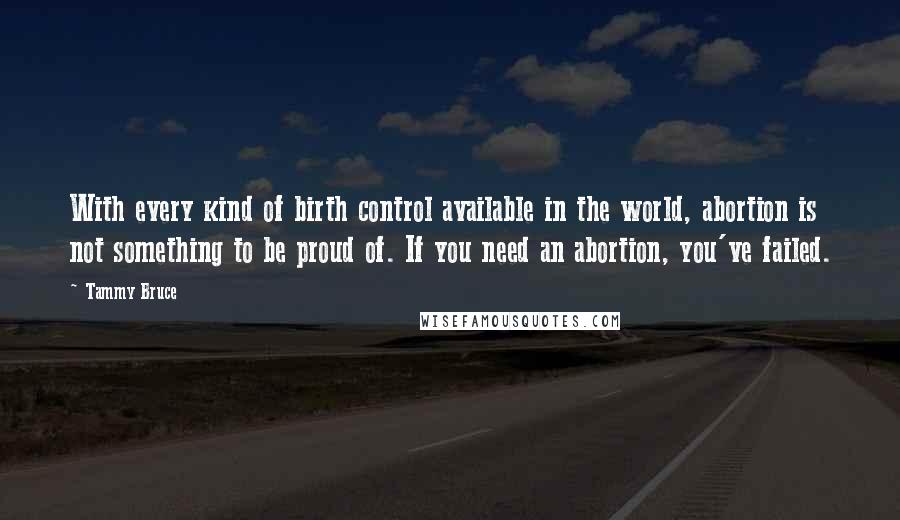 With every kind of birth control available in the world, abortion is not something to be proud of. If you need an abortion, you've failed.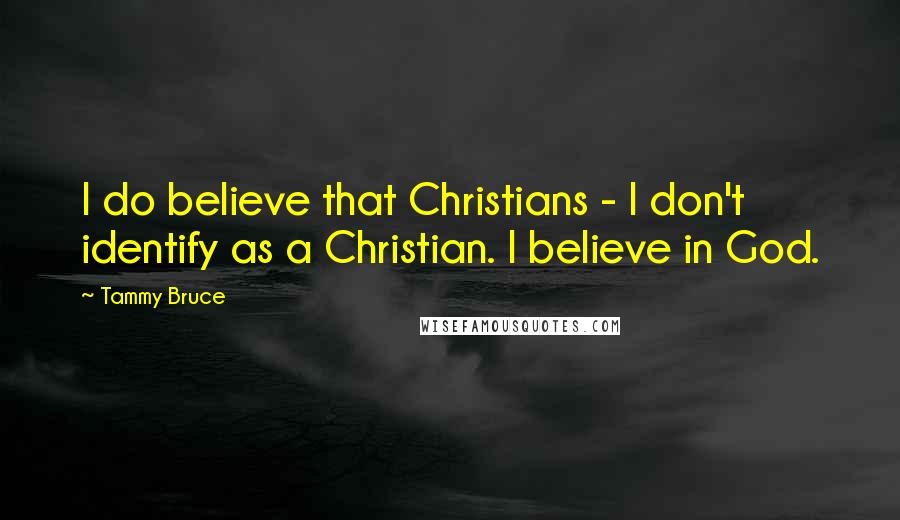 I do believe that Christians - I don't identify as a Christian. I believe in God.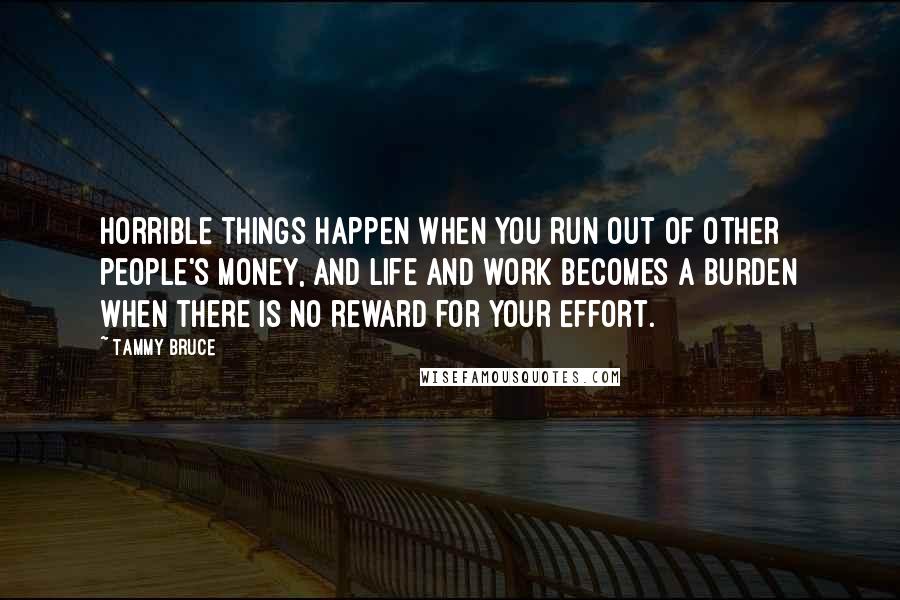 Horrible things happen when you run out of other people's money, and life and work becomes a burden when there is no reward for your effort.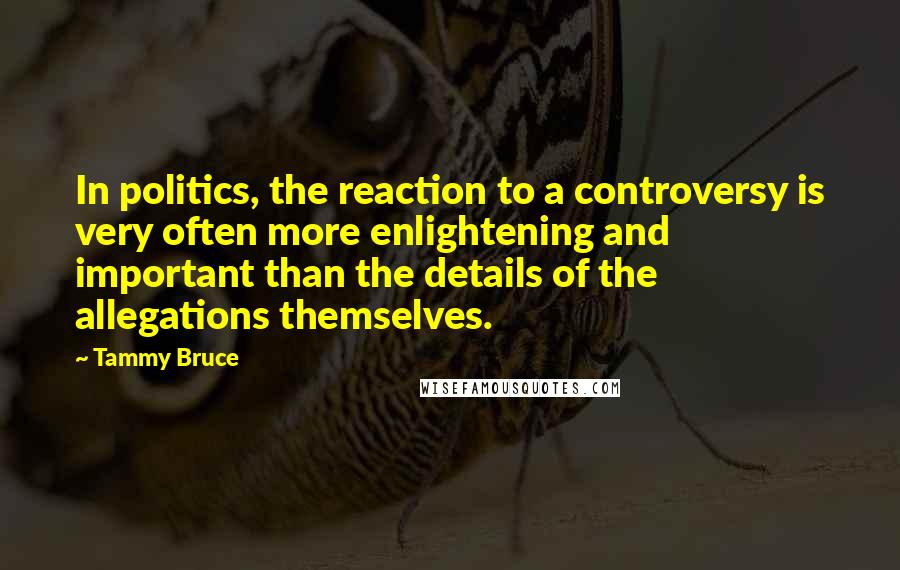 In politics, the reaction to a controversy is very often more enlightening and important than the details of the allegations themselves.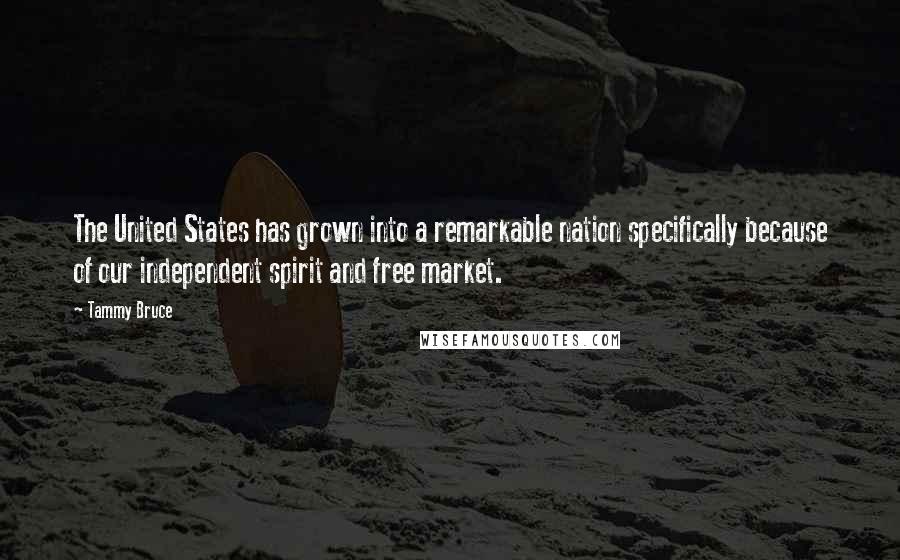 The United States has grown into a remarkable nation specifically because of our independent spirit and free market.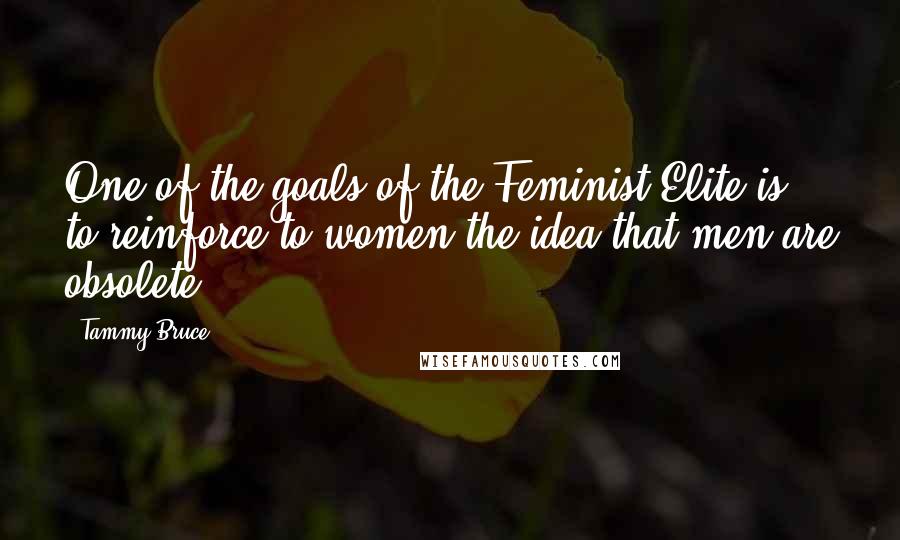 One of the goals of the Feminist Elite is to reinforce to women the idea that men are obsolete.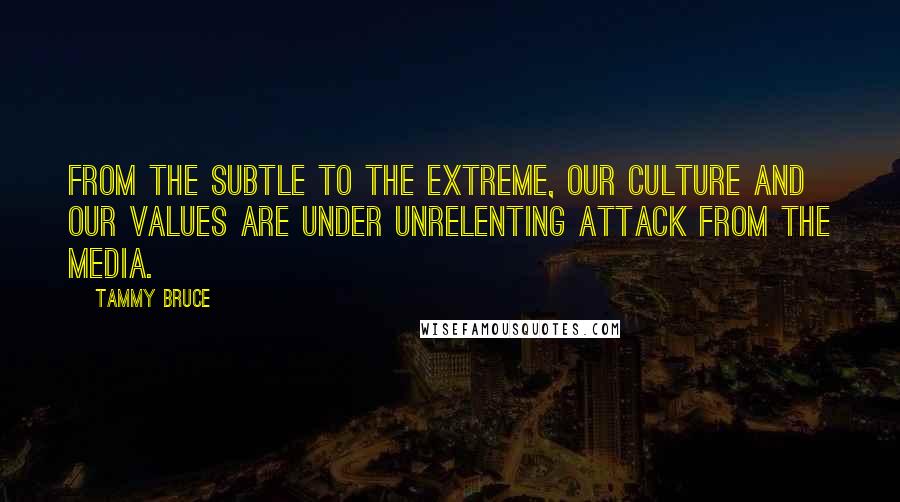 From the subtle to the extreme, our culture and our values are under unrelenting attack from the media.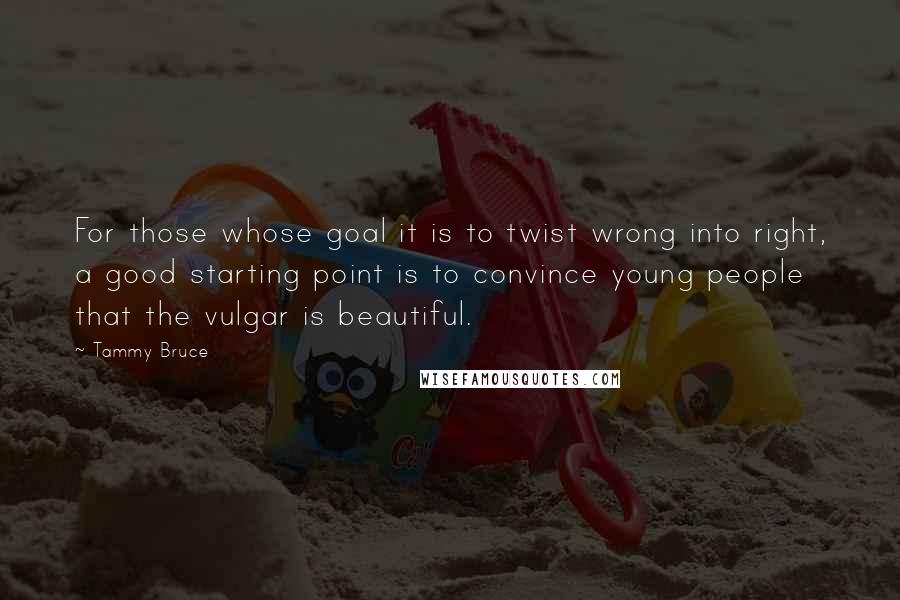 For those whose goal it is to twist wrong into right, a good starting point is to convince young people that the vulgar is beautiful.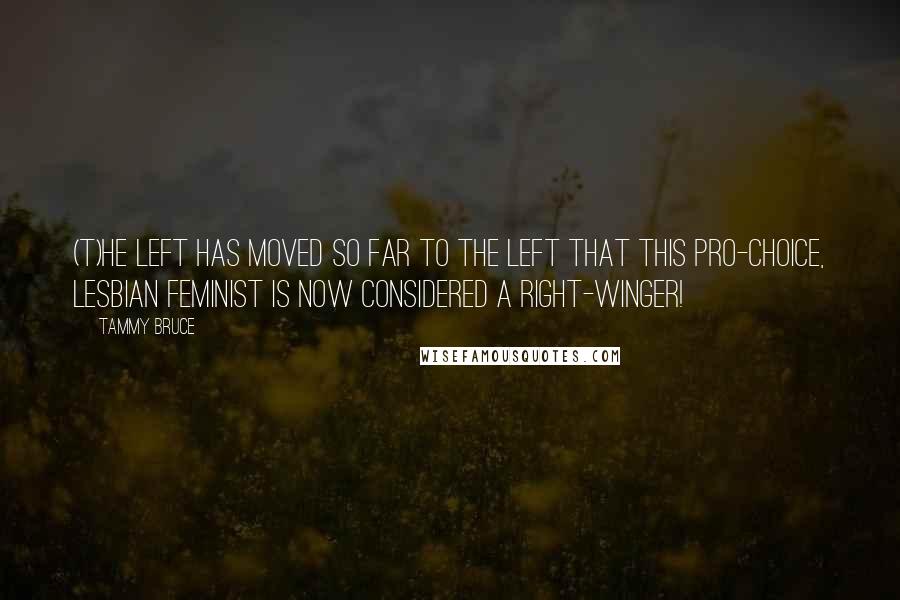 (T)he Left has moved so far to the left that this pro-choice, lesbian feminist is now considered a Right-Winger!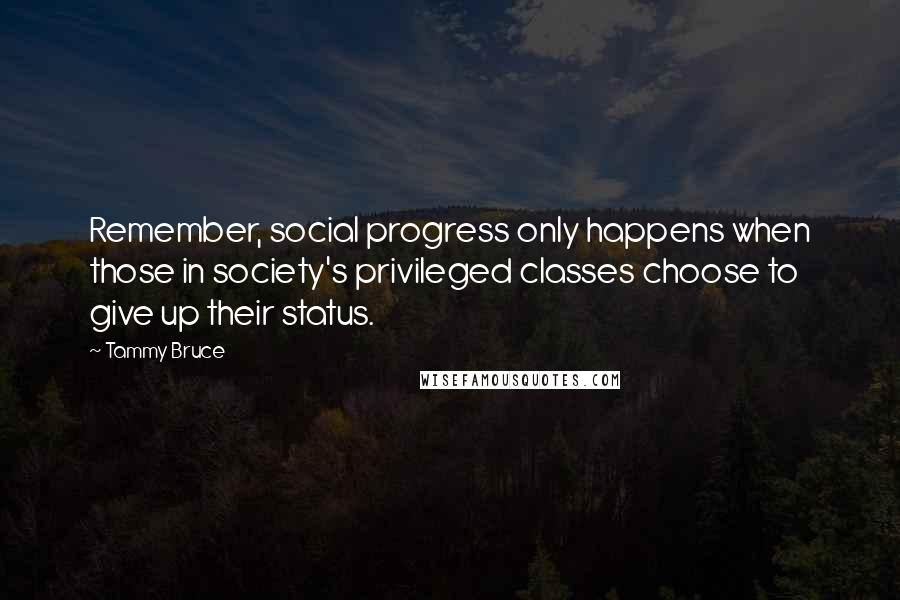 Remember, social progress only happens when those in society's privileged classes choose to give up their status.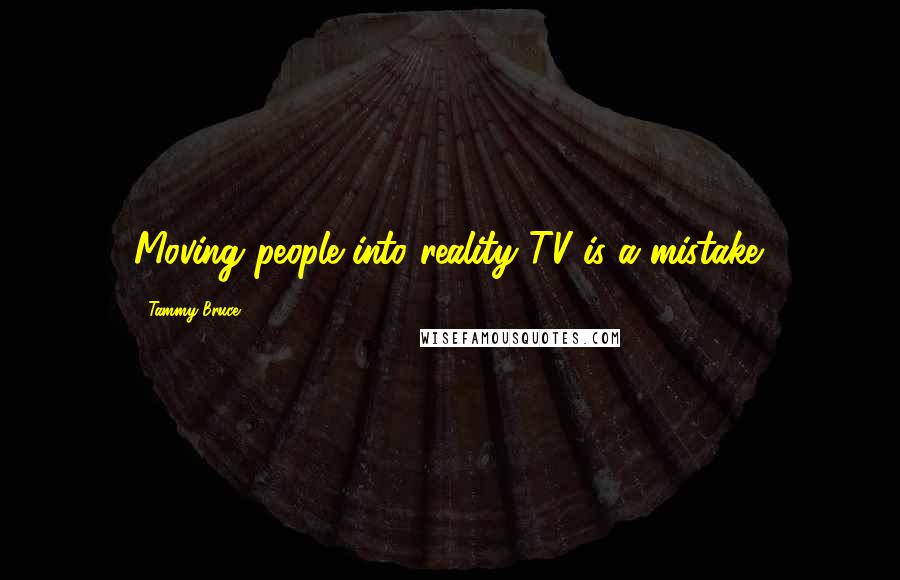 Moving people into reality TV is a mistake.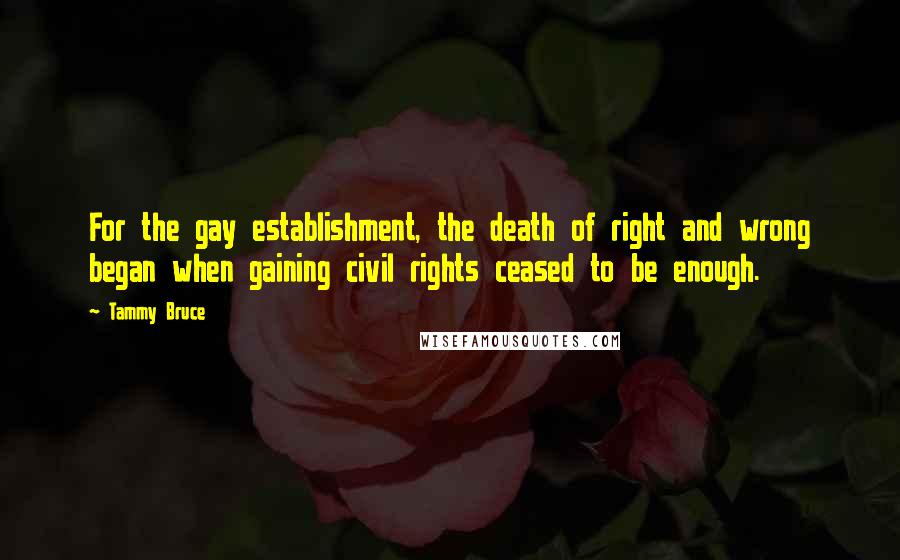 For the gay establishment, the death of right and wrong began when gaining civil rights ceased to be enough.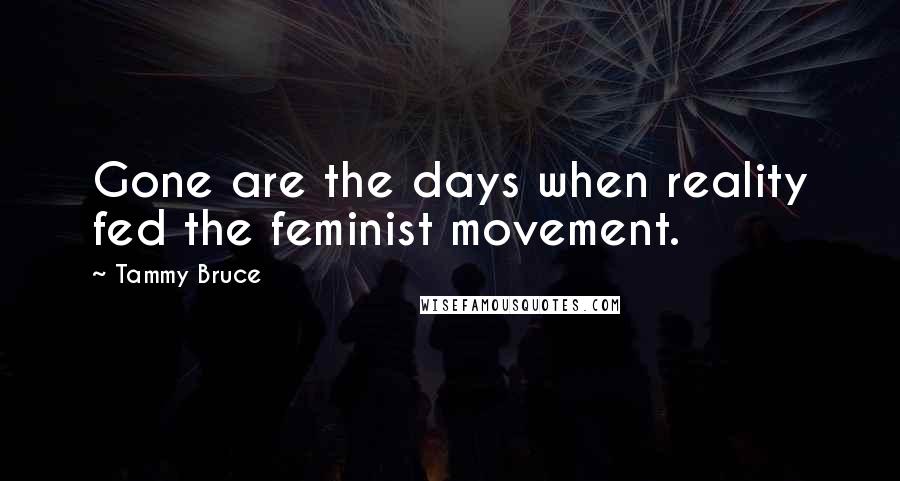 Gone are the days when reality fed the feminist movement.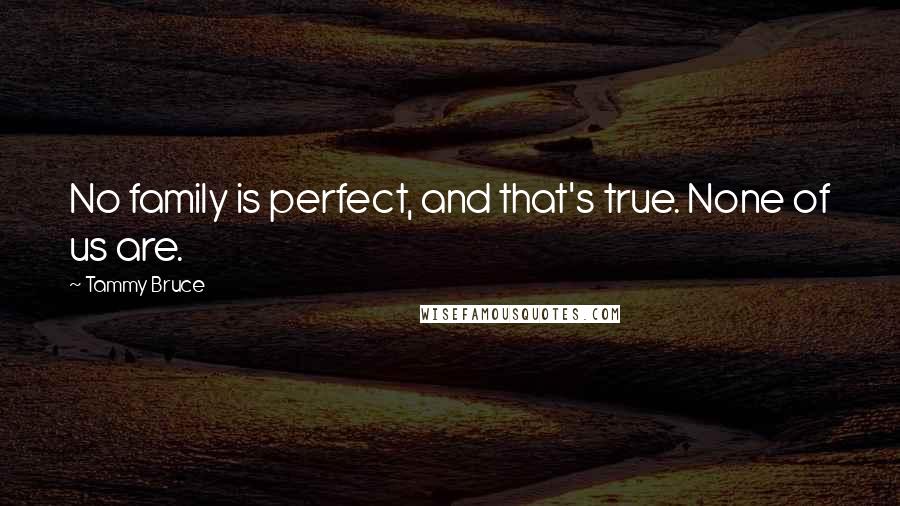 No family is perfect, and that's true. None of us are.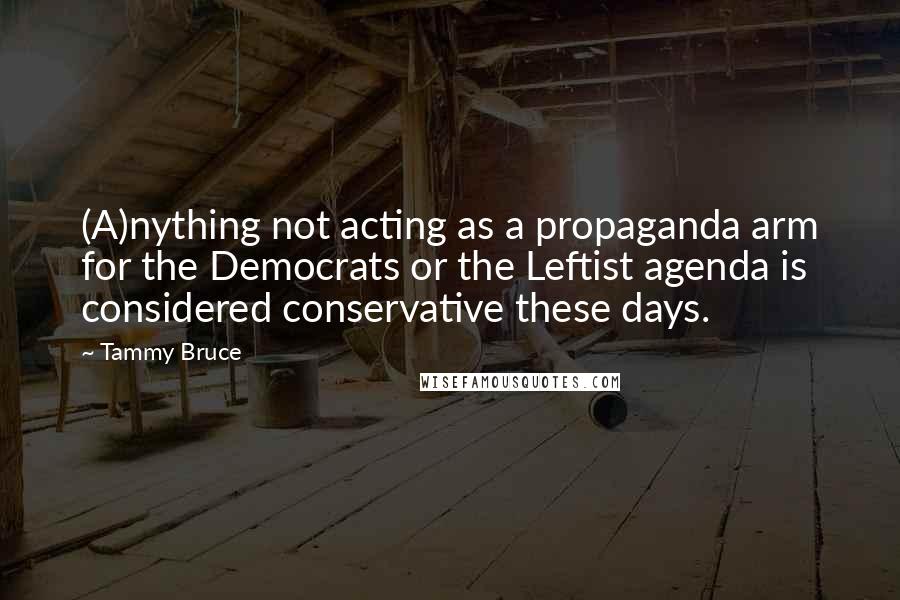 (A)nything not acting as a propaganda arm for the Democrats or the Leftist agenda is considered conservative these days.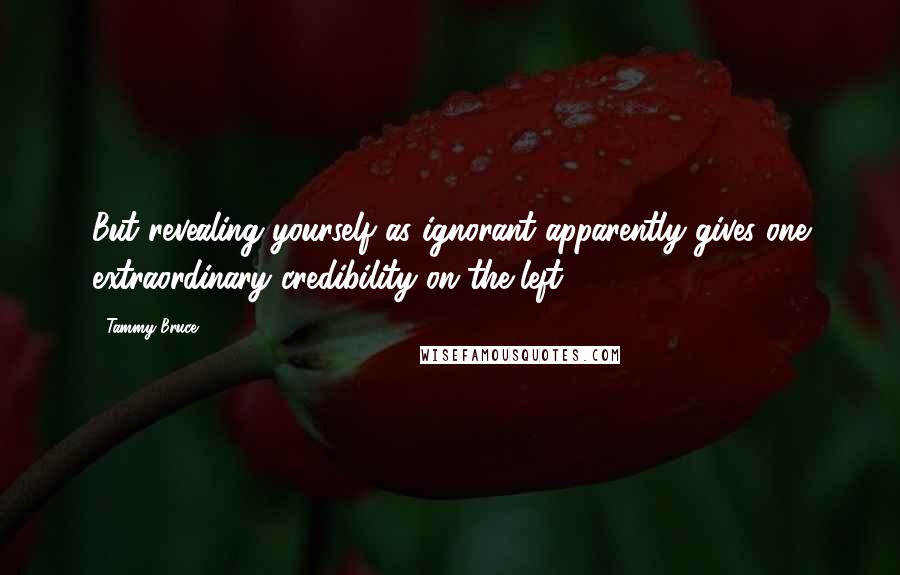 But revealing yourself as ignorant apparently gives one extraordinary credibility on the left.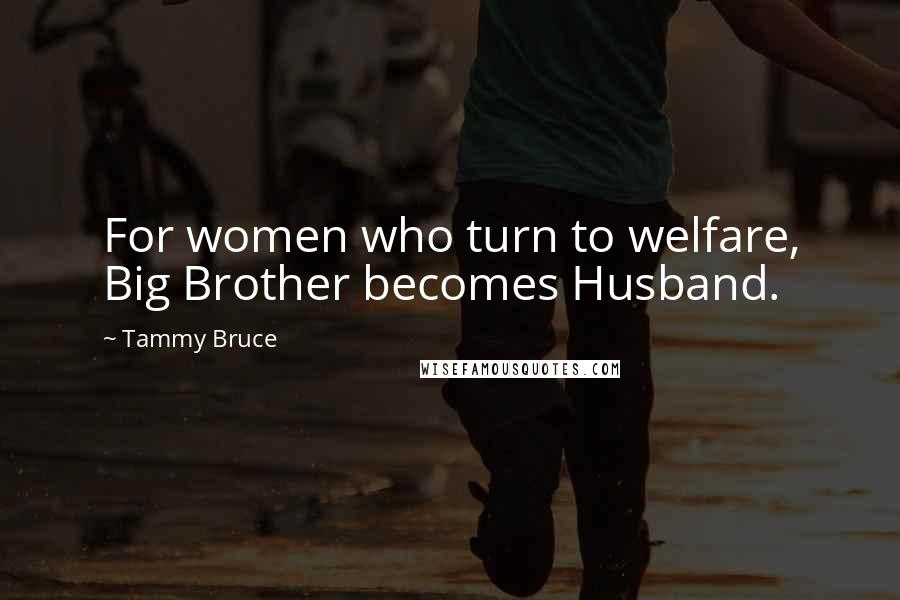 For women who turn to welfare, Big Brother becomes Husband.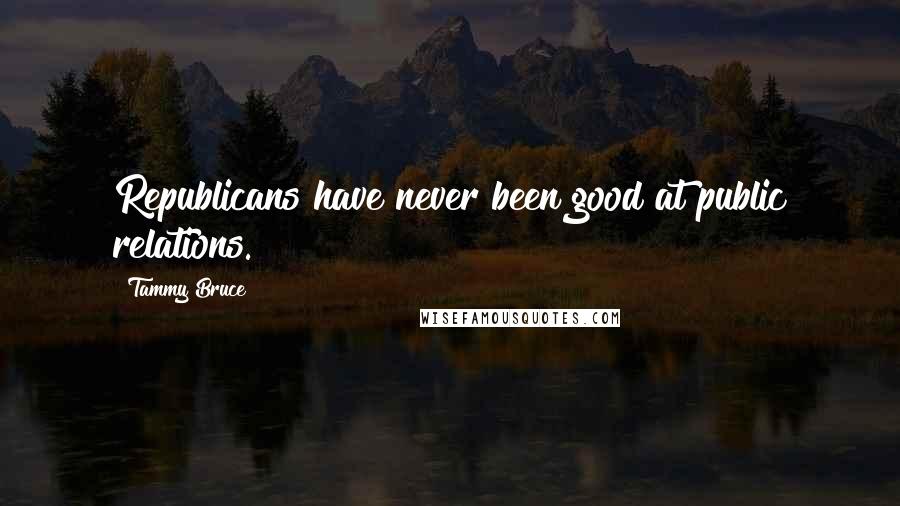 Republicans have never been good at public relations.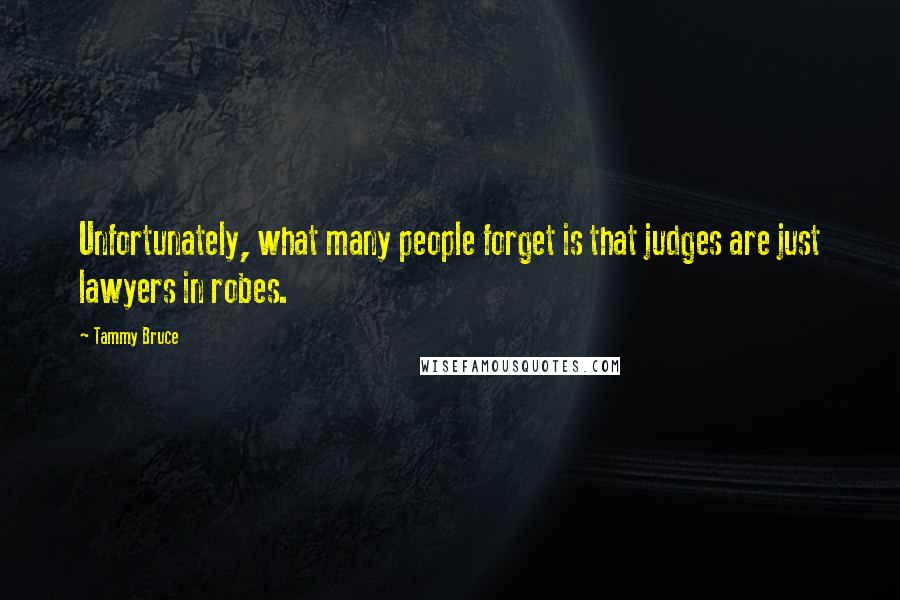 Unfortunately, what many people forget is that judges are just lawyers in robes.