SZA Quotes
Top 6 wise famous quotes and sayings by SZA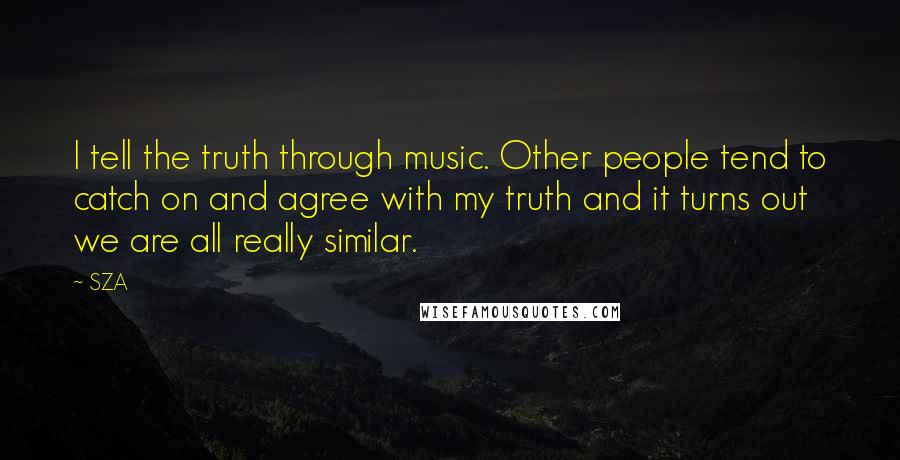 I tell the truth through music. Other people tend to catch on and agree with my truth and it turns out we are all really similar.
I wear boxers all the time. I don't really move like a girl. I mean, unless it's time for me to get dressed or something.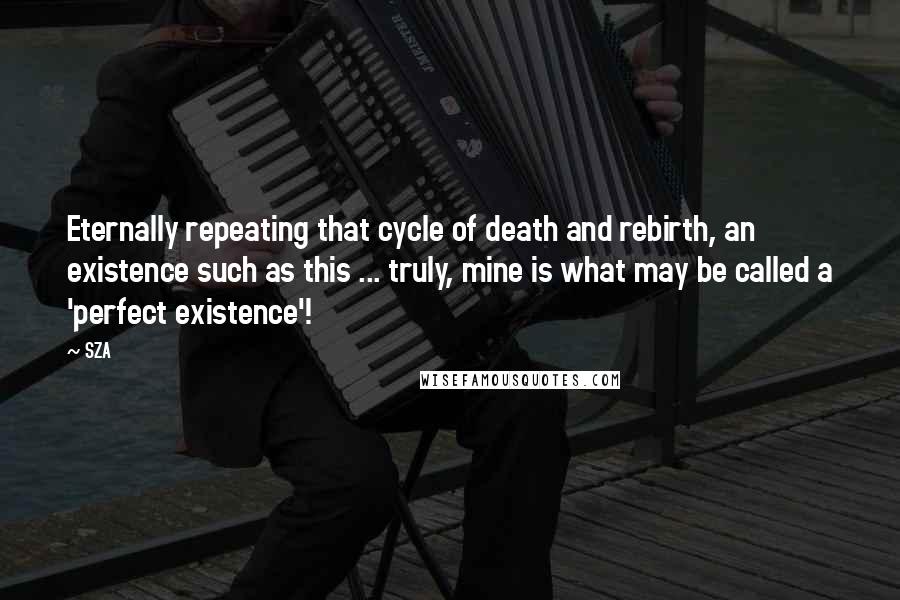 Eternally repeating that cycle of death and rebirth, an existence such as this ... truly, mine is what may be called a 'perfect existence'!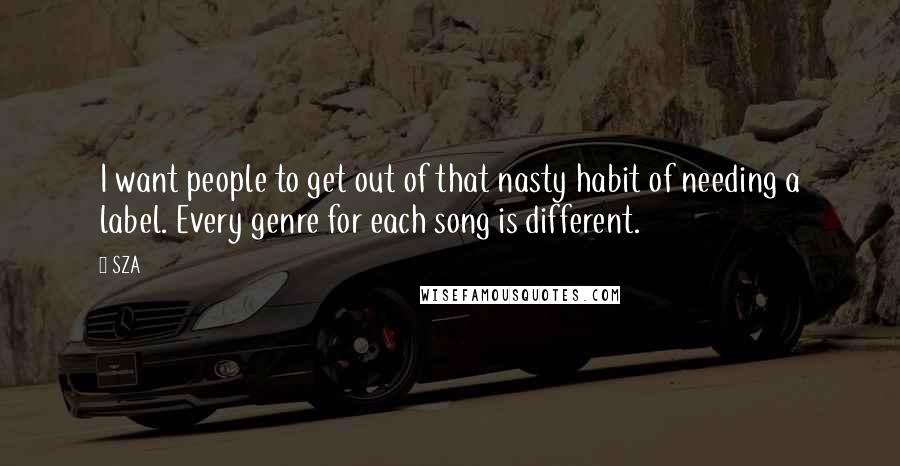 I want people to get out of that nasty habit of needing a label. Every genre for each song is different.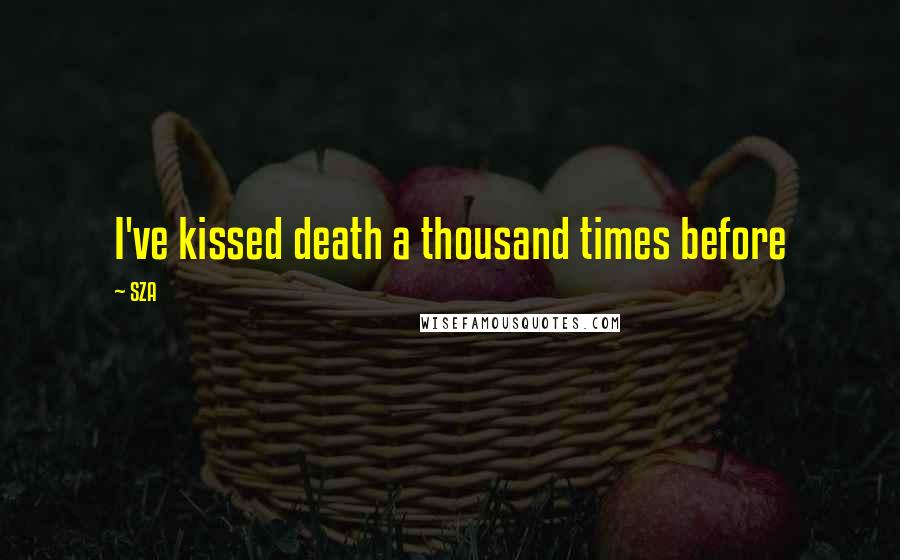 I've kissed death a thousand times before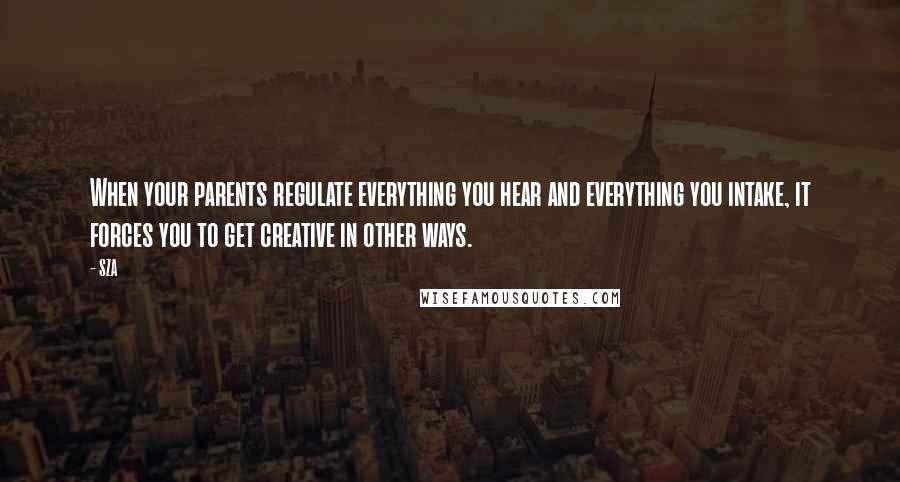 When your parents regulate everything you hear and everything you intake, it forces you to get creative in other ways.