Sydney, Lady Morgan Quotes
Top 5 wise famous quotes and sayings by Sydney, Lady Morgan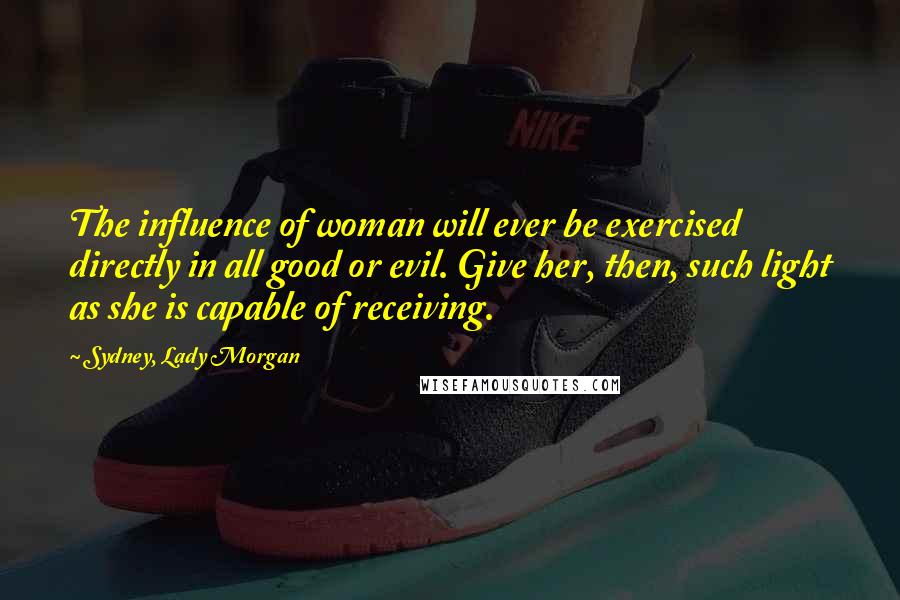 The influence of woman will ever be exercised directly in all good or evil. Give her, then, such light as she is capable of receiving.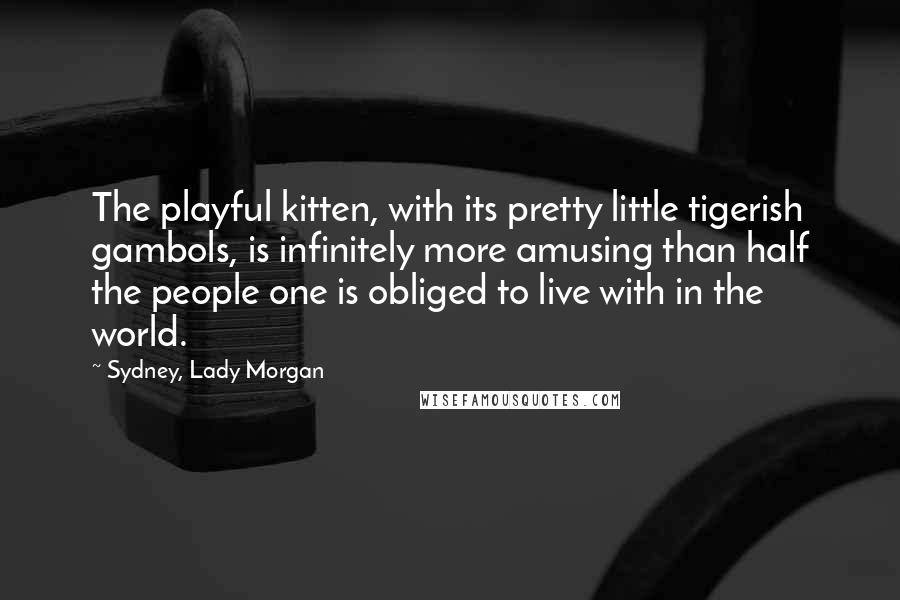 The playful kitten, with its pretty little tigerish gambols, is infinitely more amusing than half the people one is obliged to live with in the world.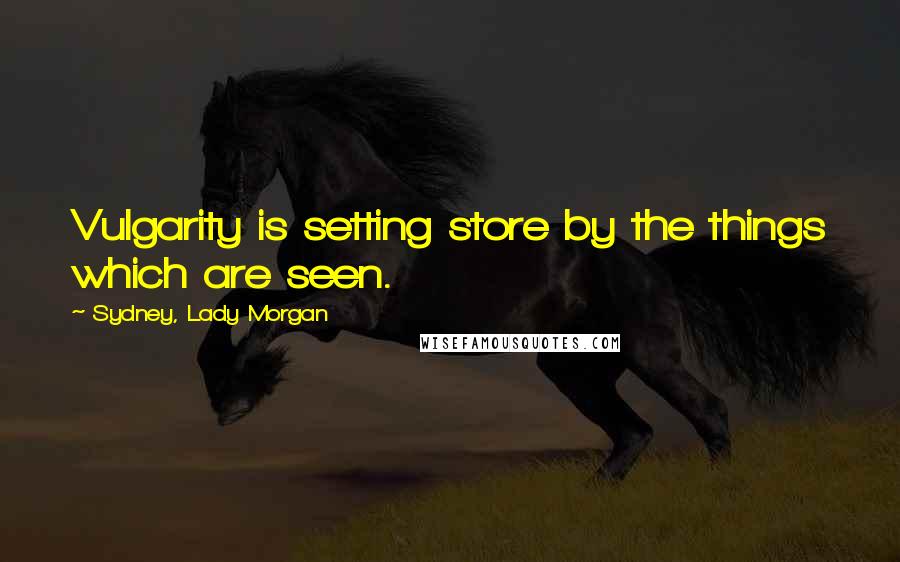 Vulgarity is setting store by the things which are seen.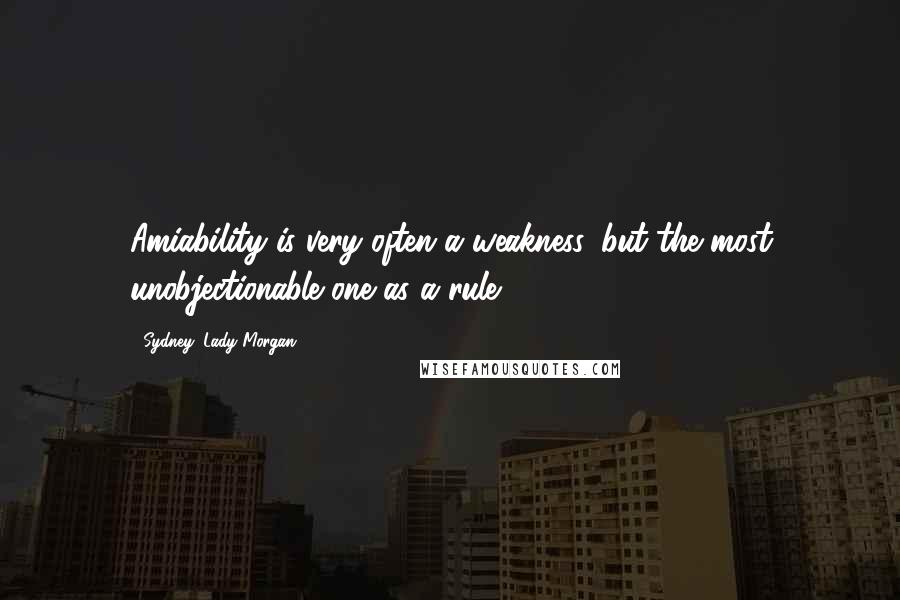 Amiability is very often a weakness, but the most unobjectionable one as a rule.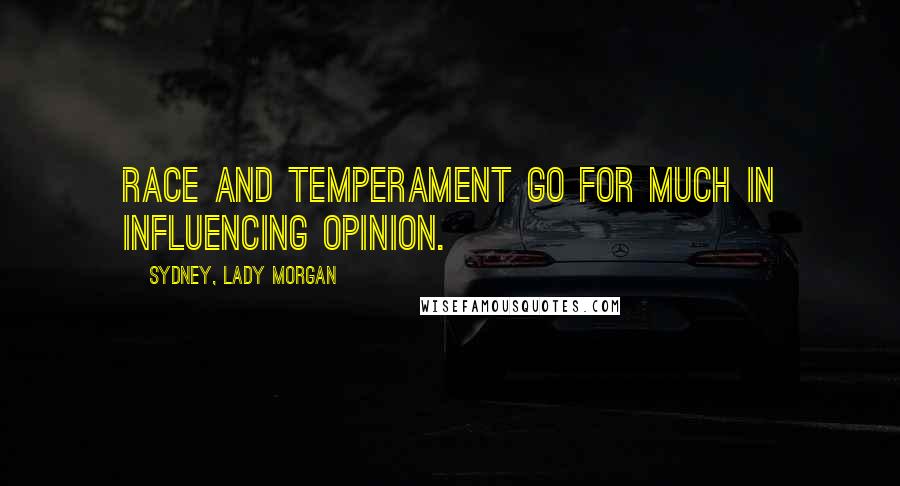 Race and temperament go for much in influencing opinion.