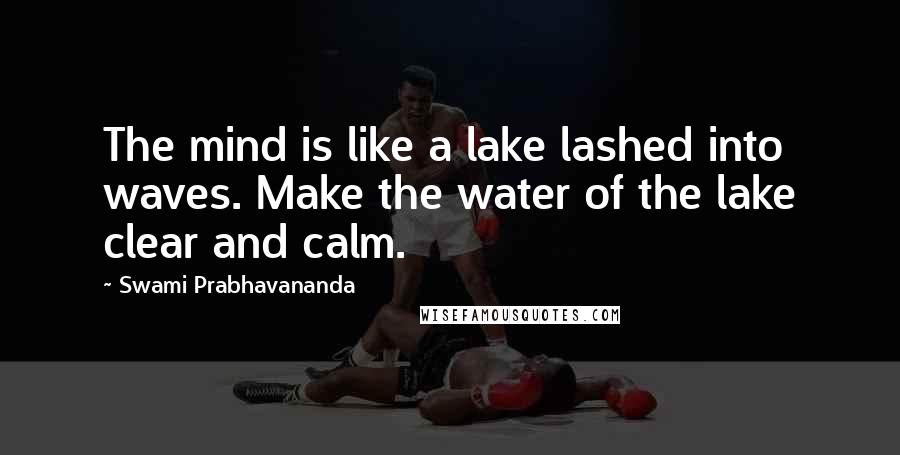 The mind is like a lake lashed into waves. Make the water of the lake clear and calm.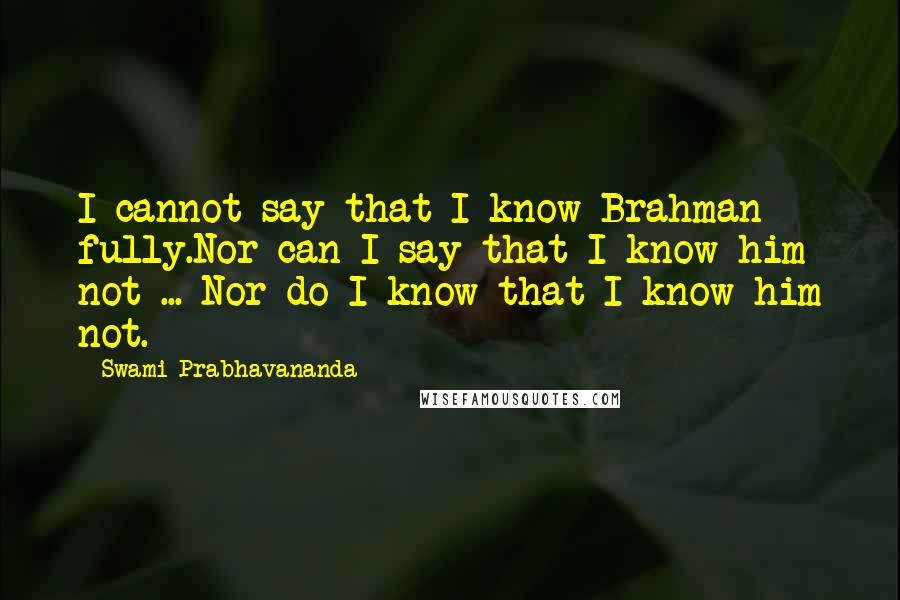 I cannot say that I know Brahman fully.
Nor can I say that I know him not ...
Nor do I know that I know him not.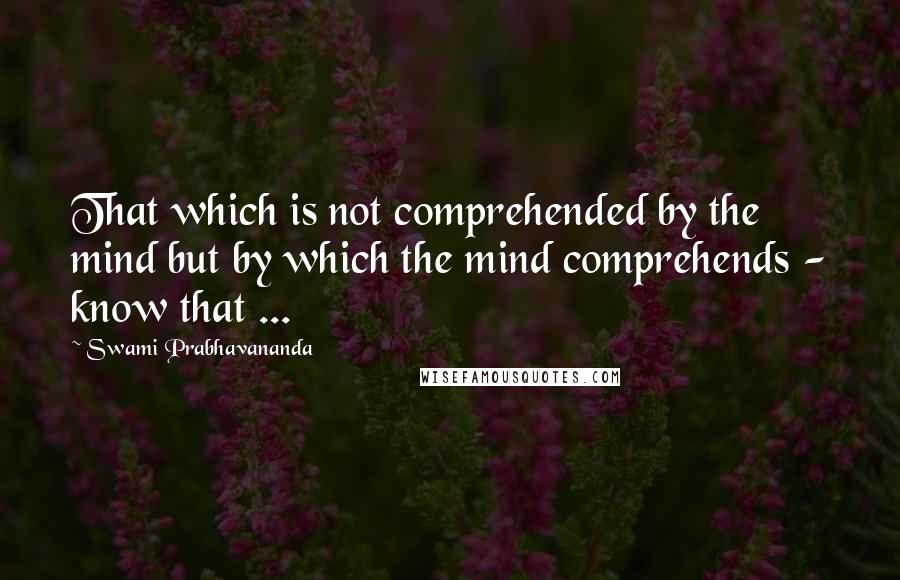 That which is not comprehended by the mind but by which the mind comprehends - know that ...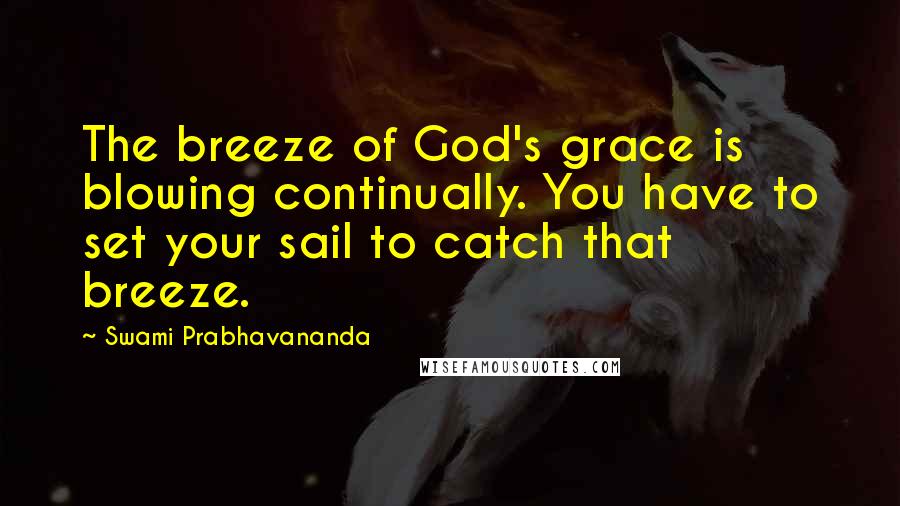 The breeze of God's grace is blowing continually. You have to set your sail to catch that breeze.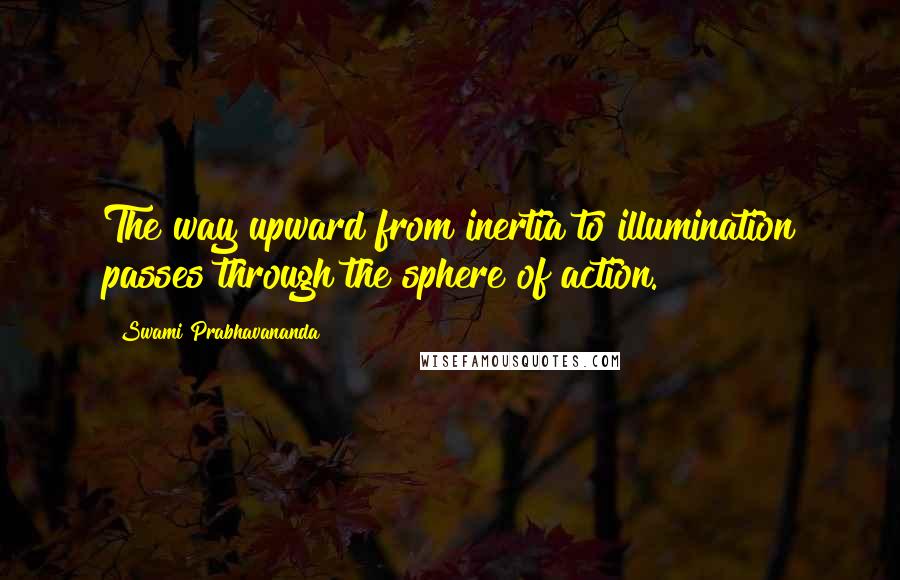 The way upward from inertia to illumination passes through the sphere of action.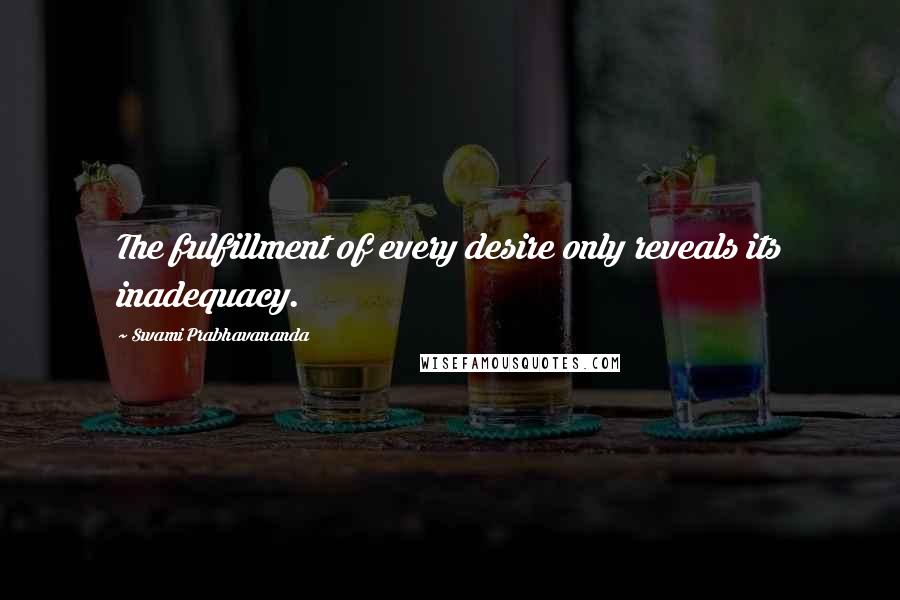 The fulfillment of every desire only reveals its inadequacy.
Thou art imperishable. Thou art changeless reality. Thou art the source of life.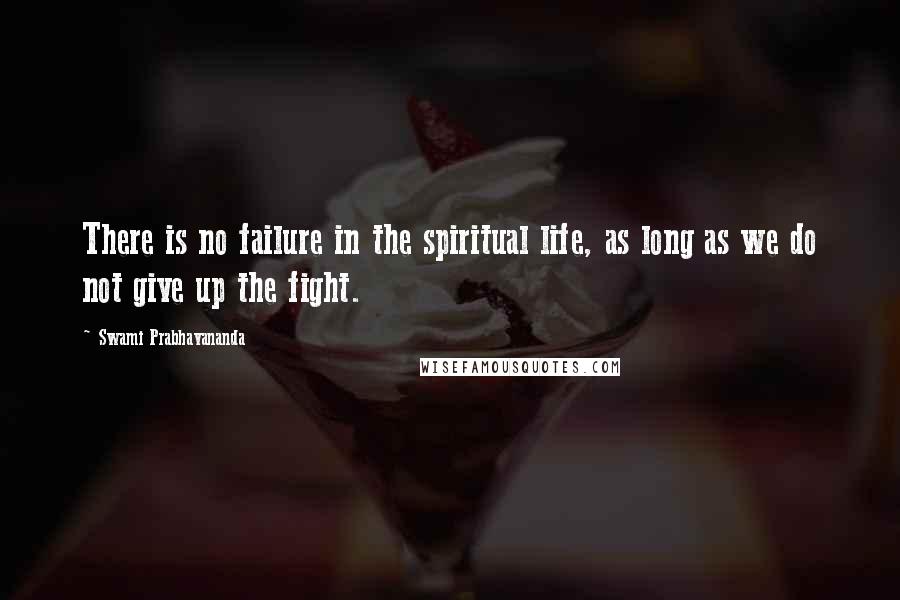 There is no failure in the spiritual life, as long as we do not give up the fight.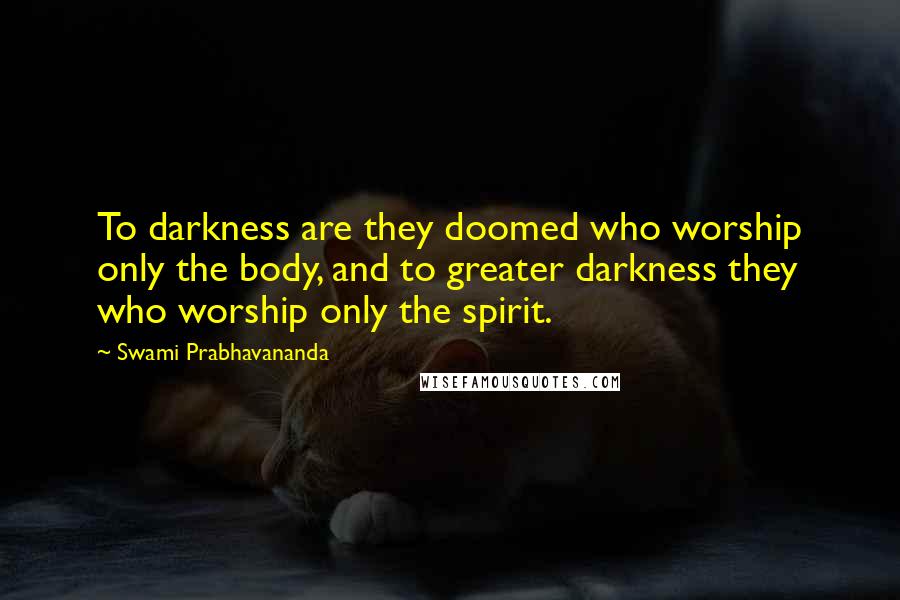 To darkness are they doomed who worship only the body, and to greater darkness they who worship only the spirit.