Susan Jeffers Quotes
Top 74 wise famous quotes and sayings by Susan Jeffers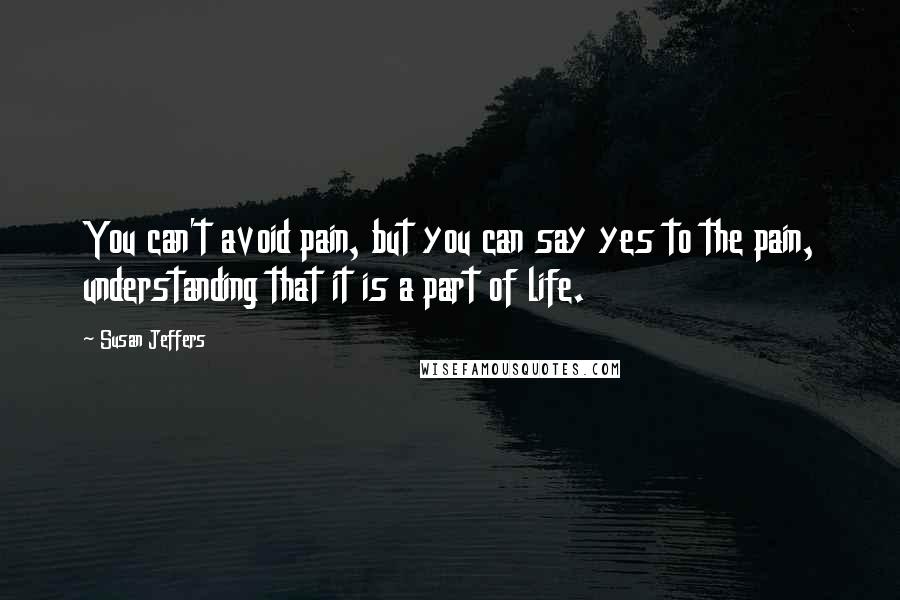 You can't avoid pain, but you can say yes to the pain, understanding that it is a part of life.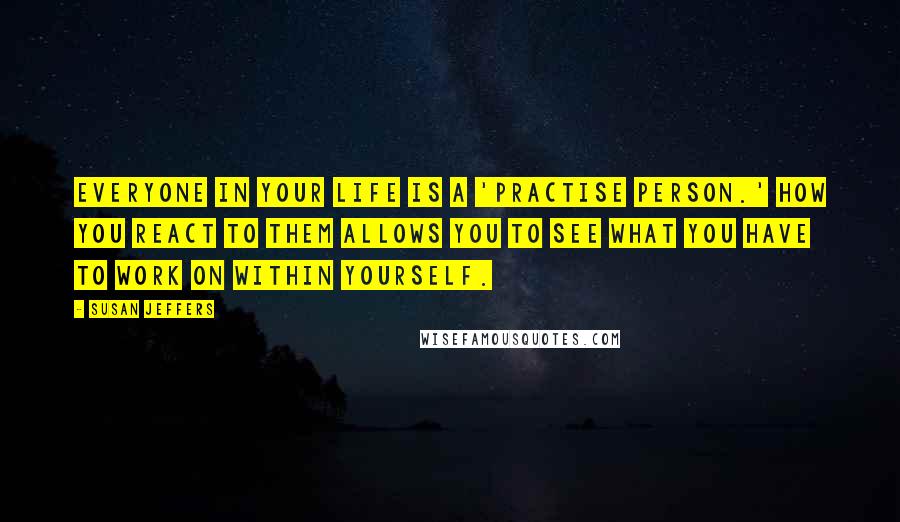 Everyone in your life is a 'practise person.' How you react to them allows you to see what you have to work on within yourself.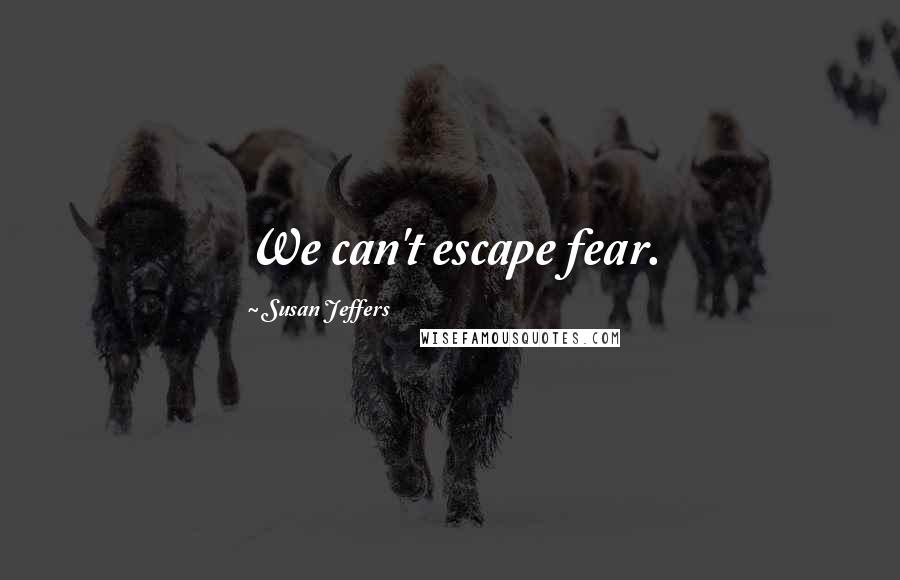 We can't escape fear.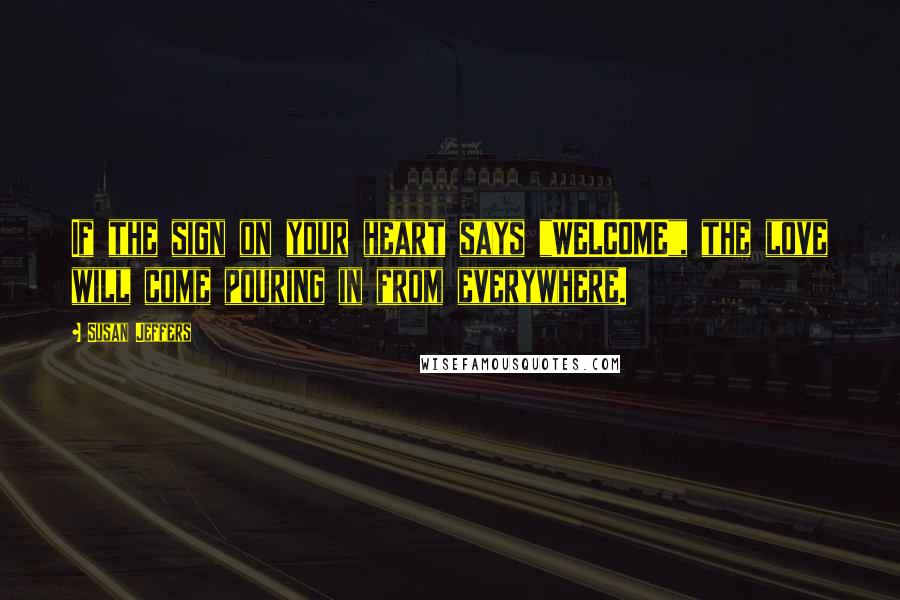 If the sign on your heart says "WELCOME", the love will come pouring in from everywhere.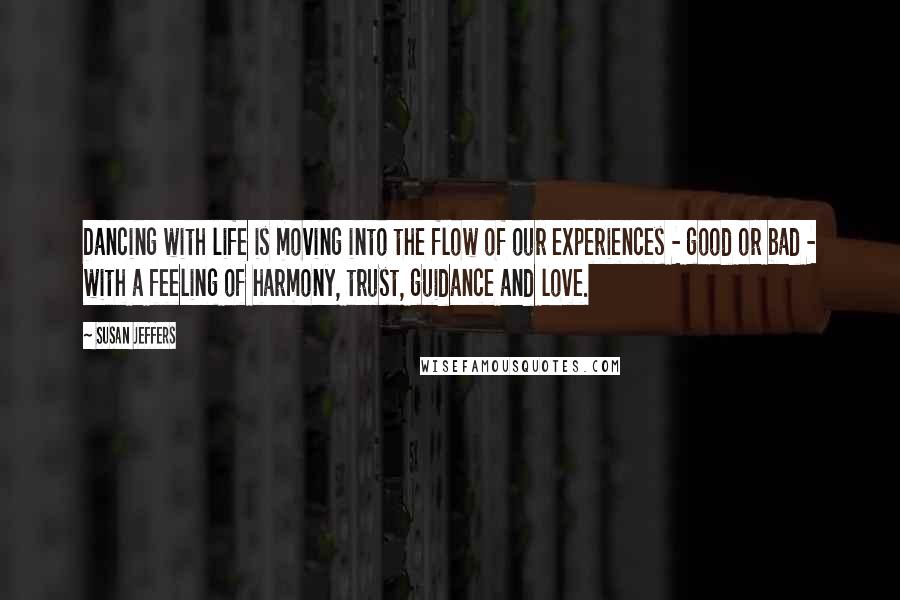 Dancing with life is moving into the flow of our experiences - good or bad - with a feeling of harmony, trust, guidance and love.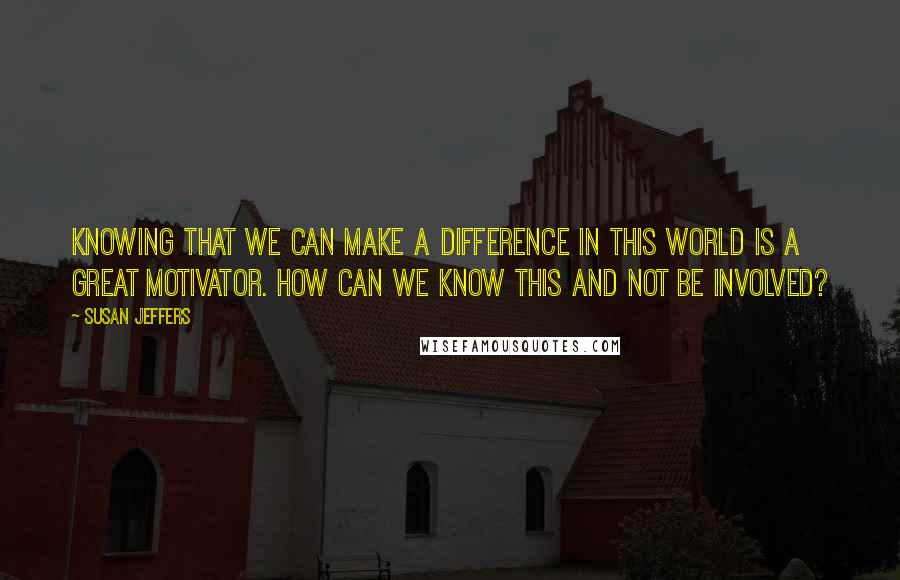 Knowing that we can make a difference in this world is a great motivator. How can we know this and not be involved?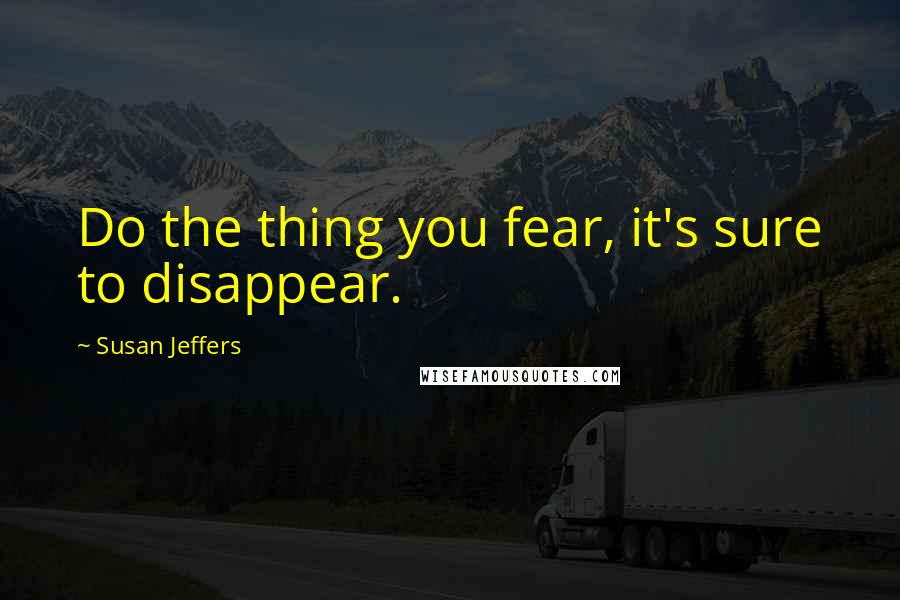 Do the thing you fear, it's sure to disappear.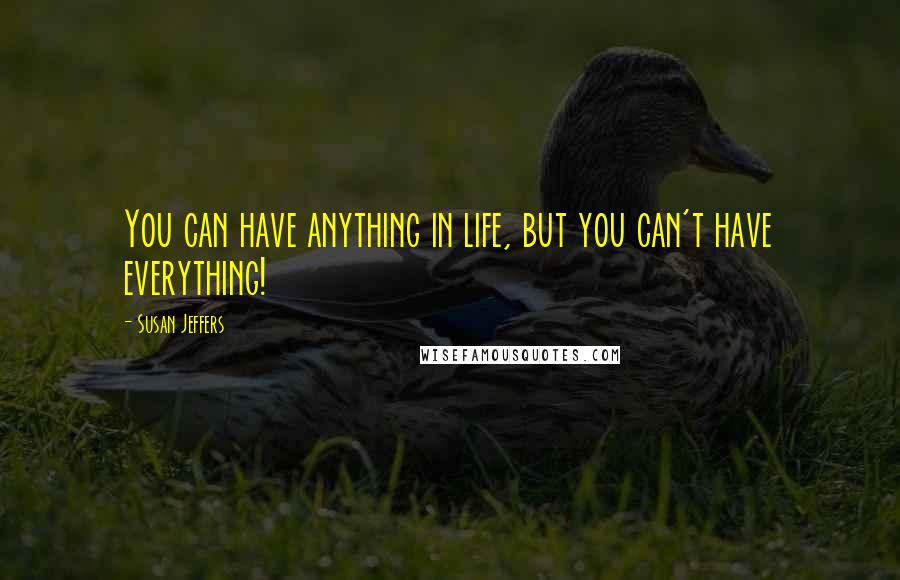 You can have anything in life, but you can't have everything!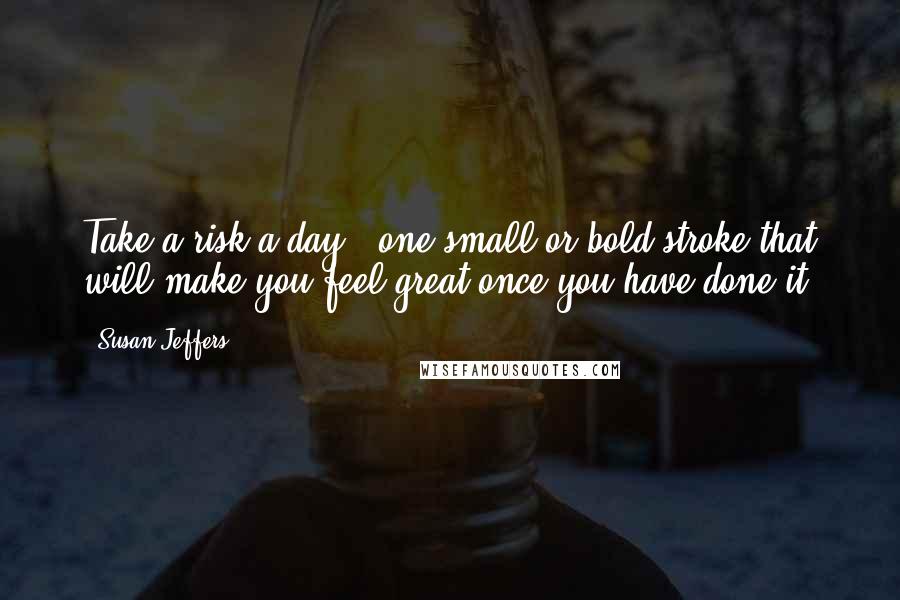 Take a risk a day - one small or bold stroke that will make you feel great once you have done it.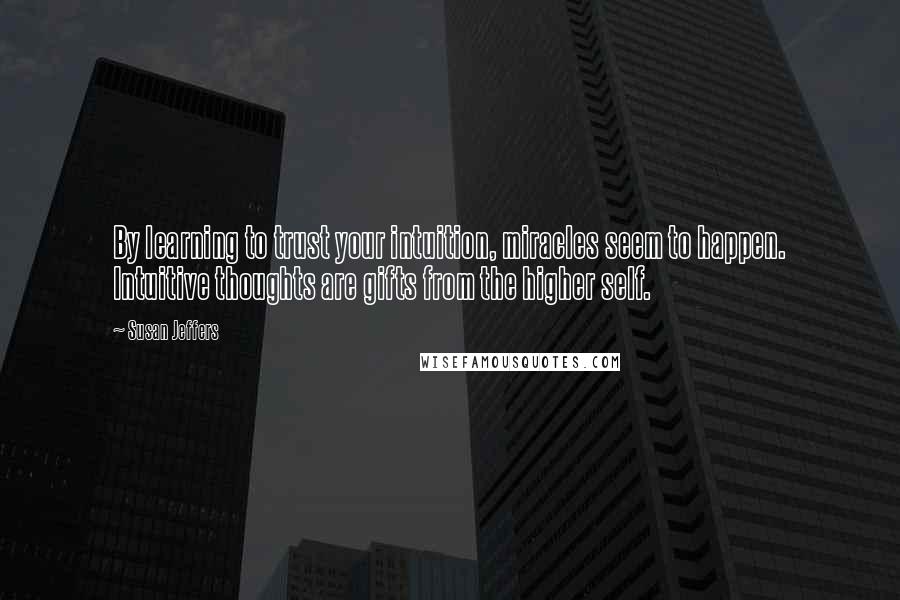 By learning to trust your intuition, miracles seem to happen. Intuitive thoughts are gifts from the higher self.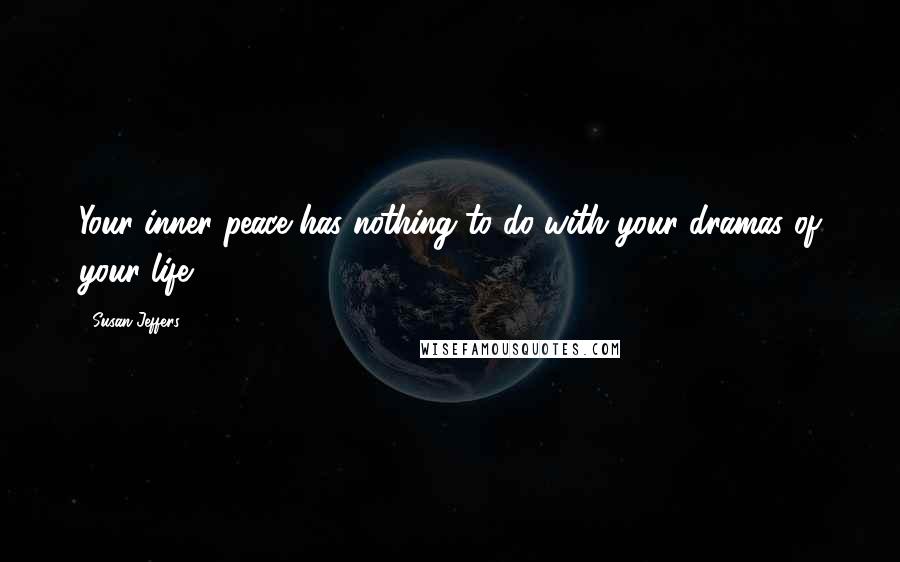 Your inner peace has nothing to do with your dramas of your life.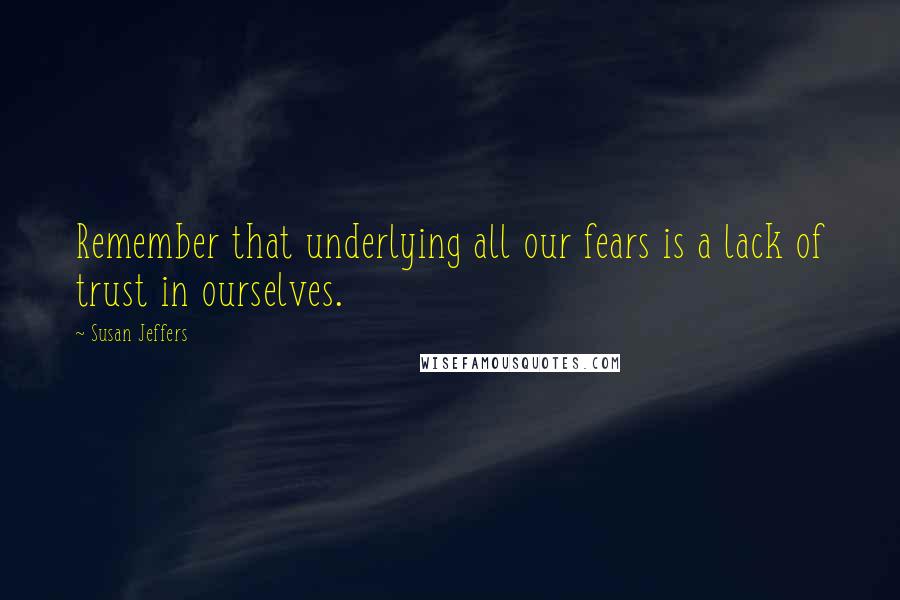 Remember that underlying all our fears is a lack of trust in ourselves.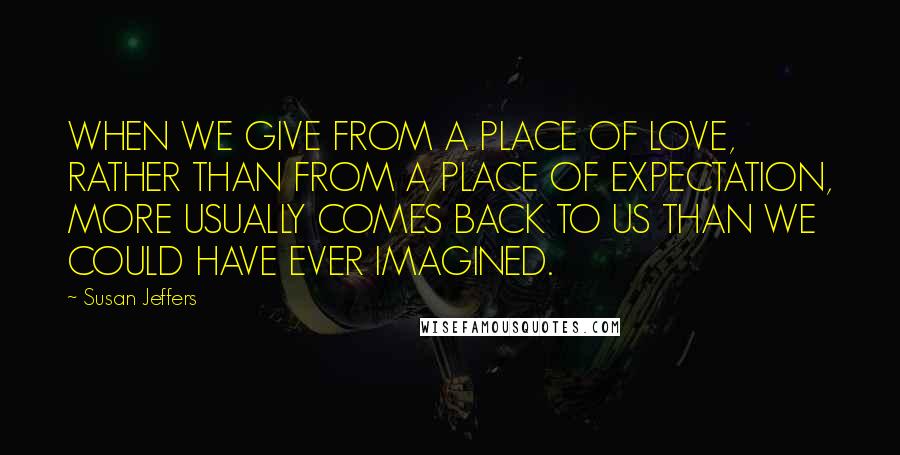 WHEN WE GIVE FROM A PLACE OF LOVE, RATHER THAN FROM A PLACE OF EXPECTATION, MORE USUALLY COMES BACK TO US THAN WE COULD HAVE EVER IMAGINED.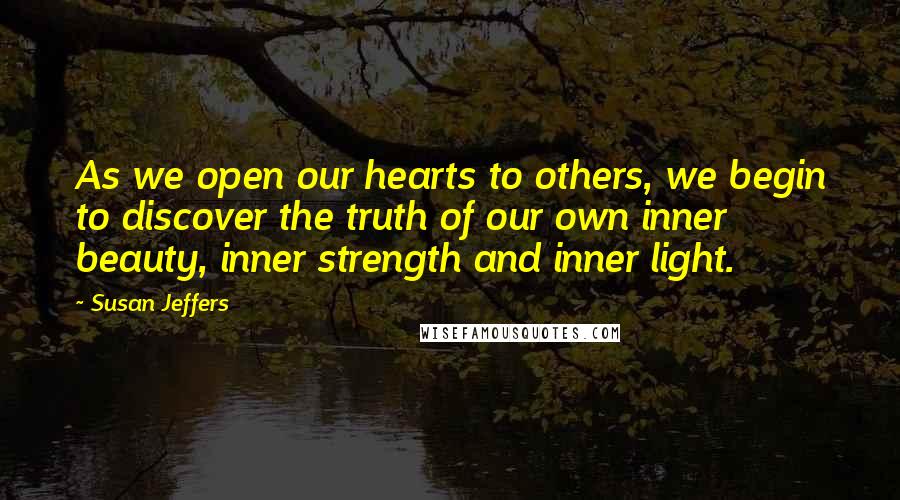 As we open our hearts to others, we begin to discover the truth of our own inner beauty, inner strength and inner light.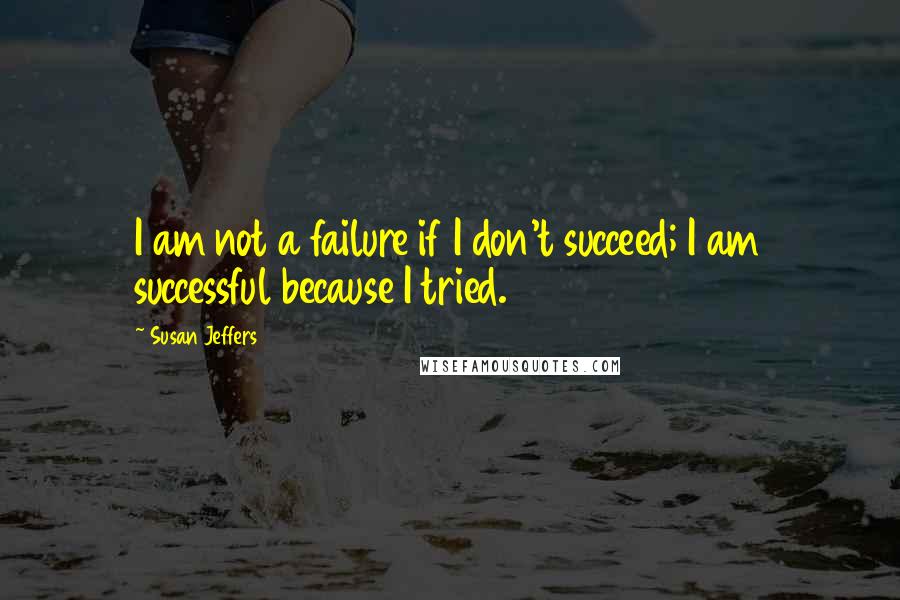 I am not a failure if I don't succeed; I am successful because I tried.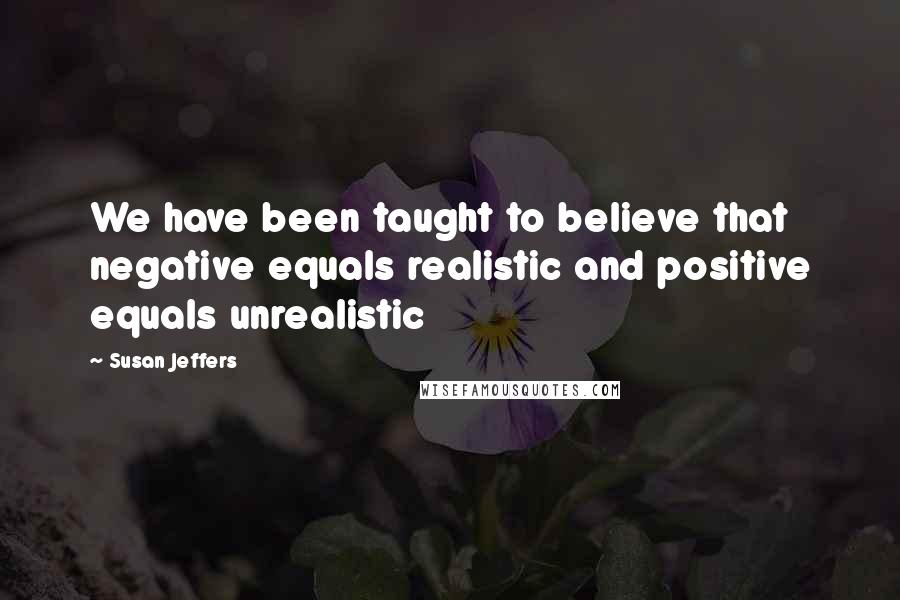 We have been taught to believe that negative equals realistic and positive equals unrealistic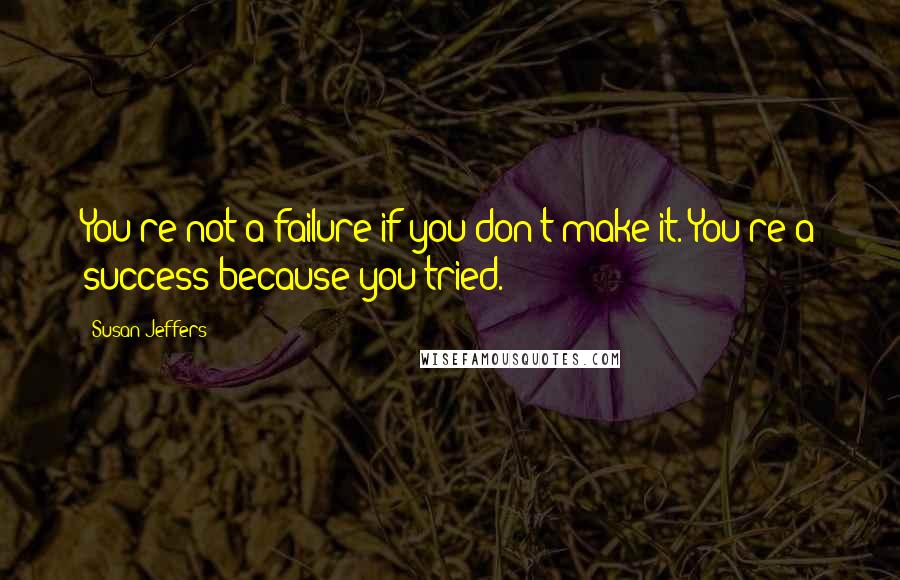 You're not a failure if you don't make it. You're a success because you tried.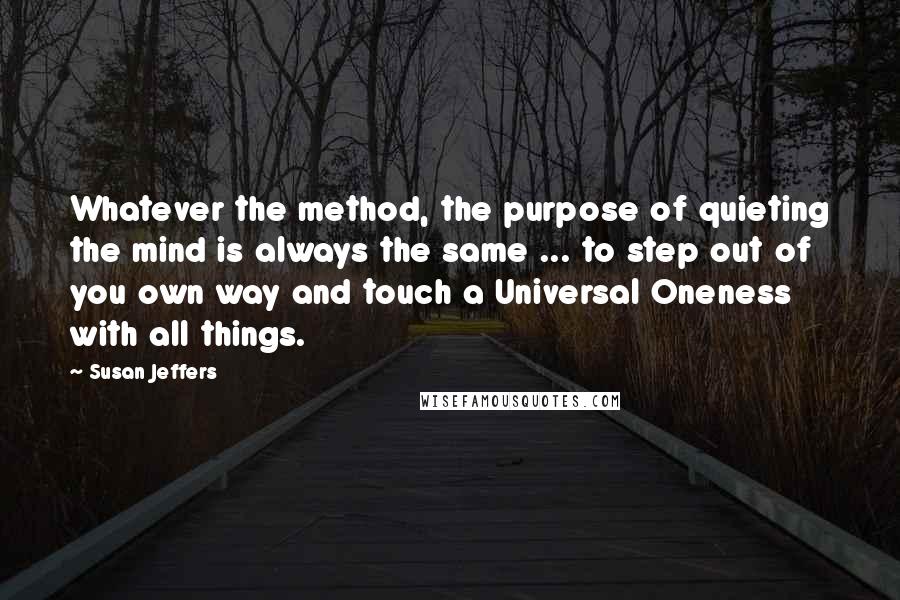 Whatever the method, the purpose of quieting the mind is always the same ... to step out of you own way and touch a Universal Oneness with all things.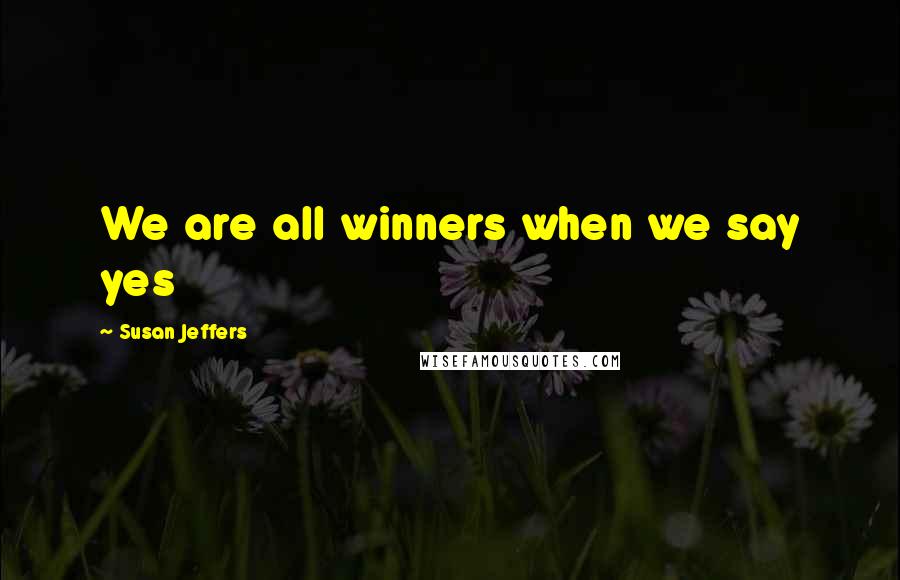 We are all winners when we say yes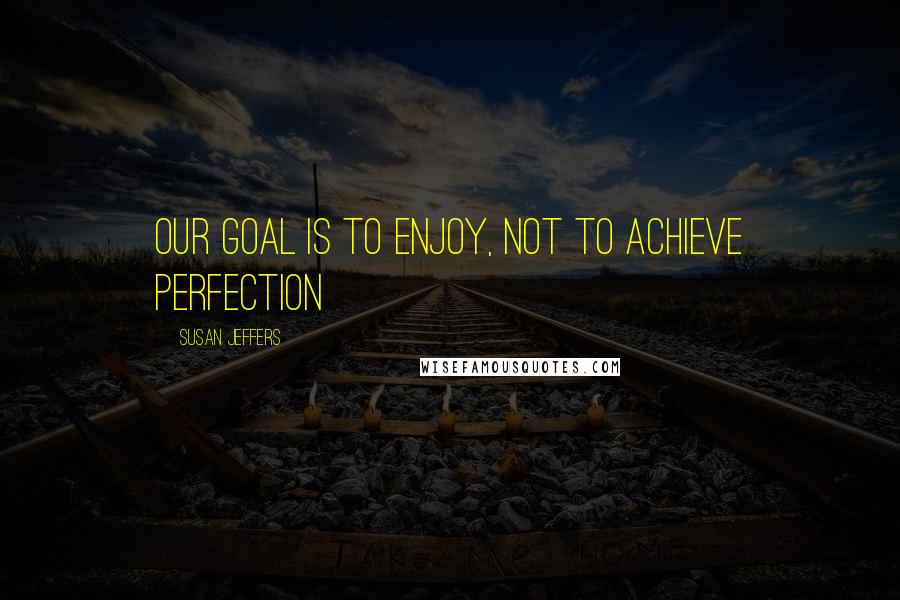 Our goal is to enjoy, not to achieve perfection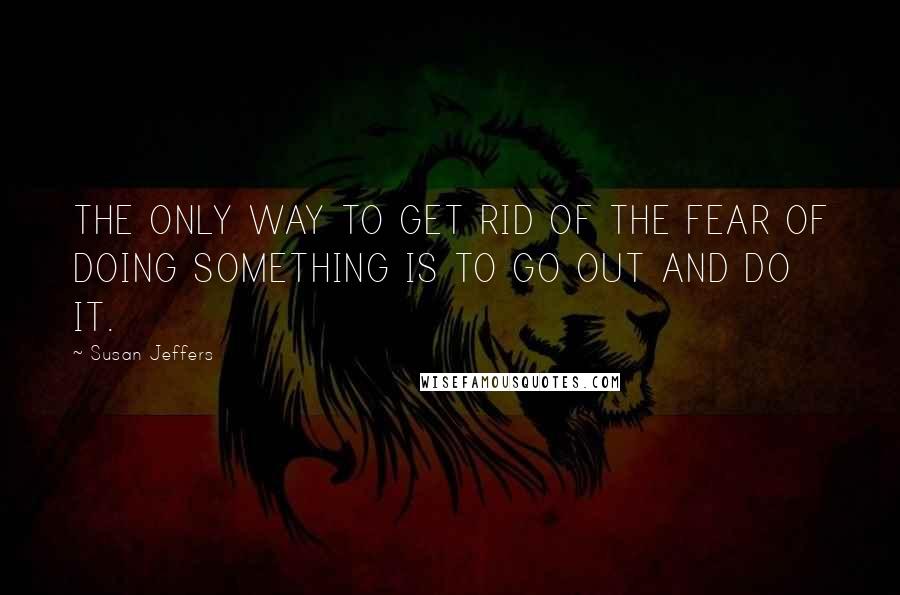 THE ONLY WAY TO GET RID OF THE FEAR OF DOING SOMETHING IS TO GO OUT AND DO IT.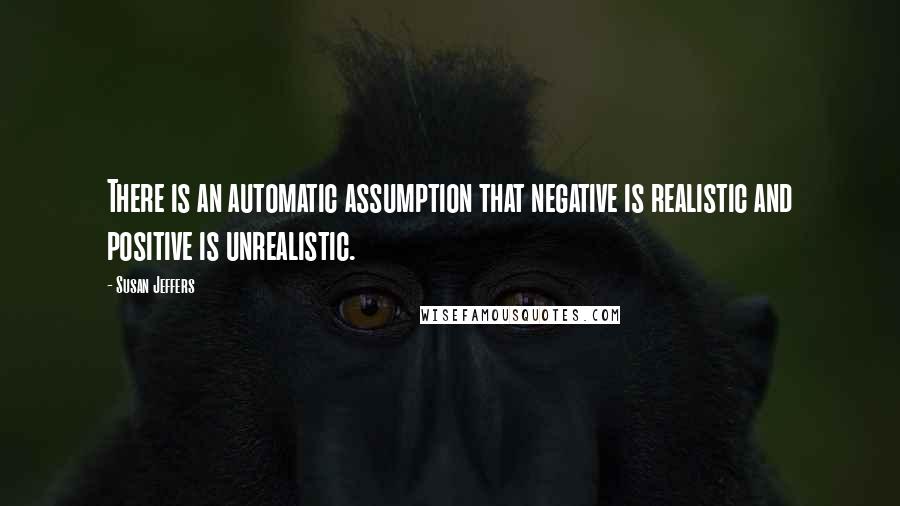 There is an automatic assumption that negative is realistic and positive is unrealistic.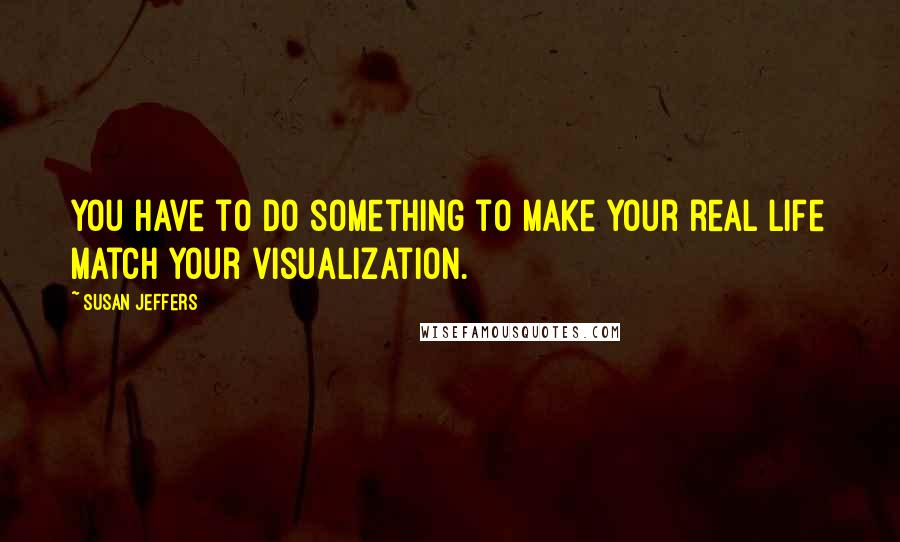 You have to do something to make your real life match your visualization.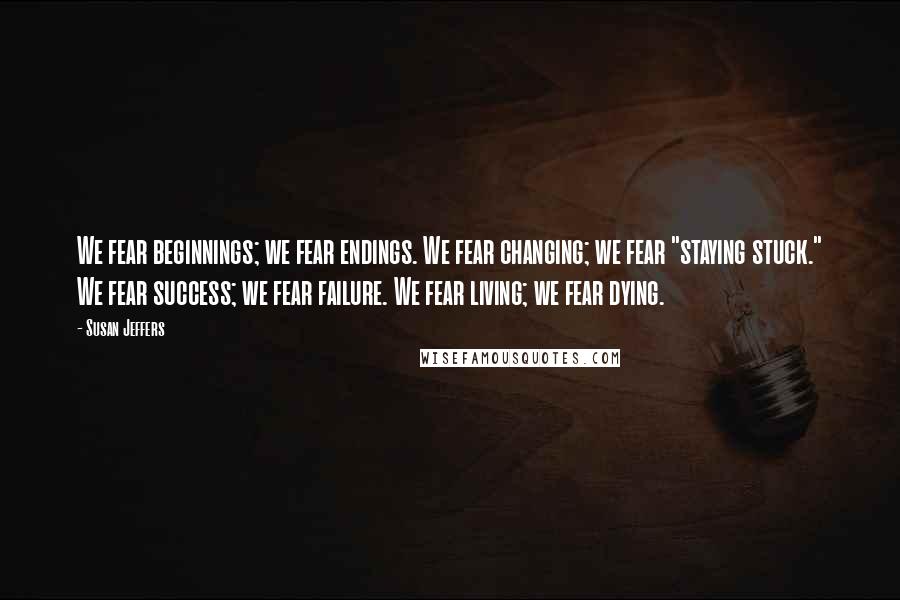 We fear beginnings; we fear endings. We fear changing; we fear "staying stuck." We fear success; we fear failure. We fear living; we fear dying.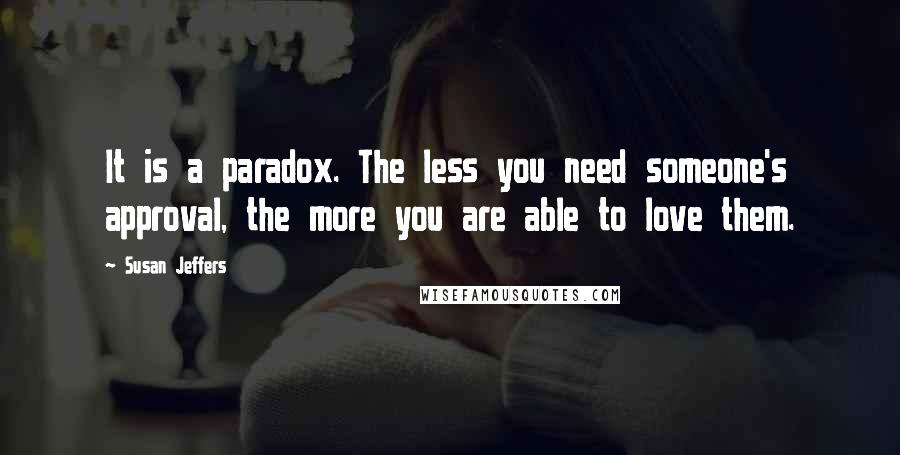 It is a paradox. The less you need someone's approval, the more you are able to love them.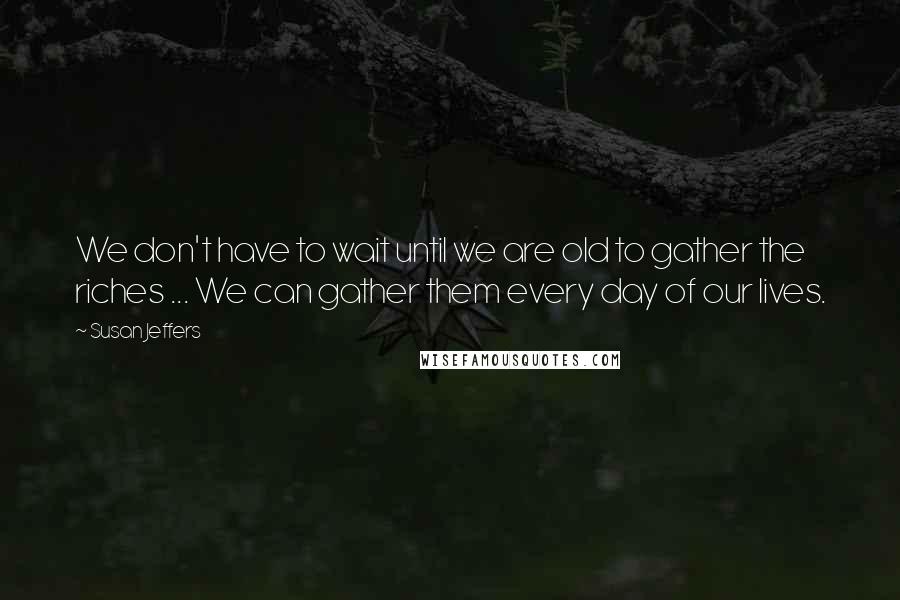 We don't have to wait until we are old to gather the riches ... We can gather them every day of our lives.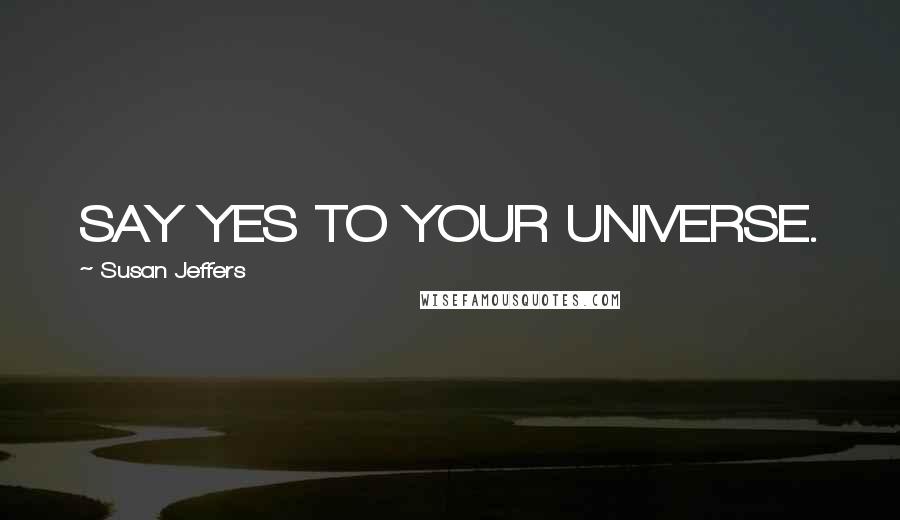 SAY YES TO YOUR UNIVERSE.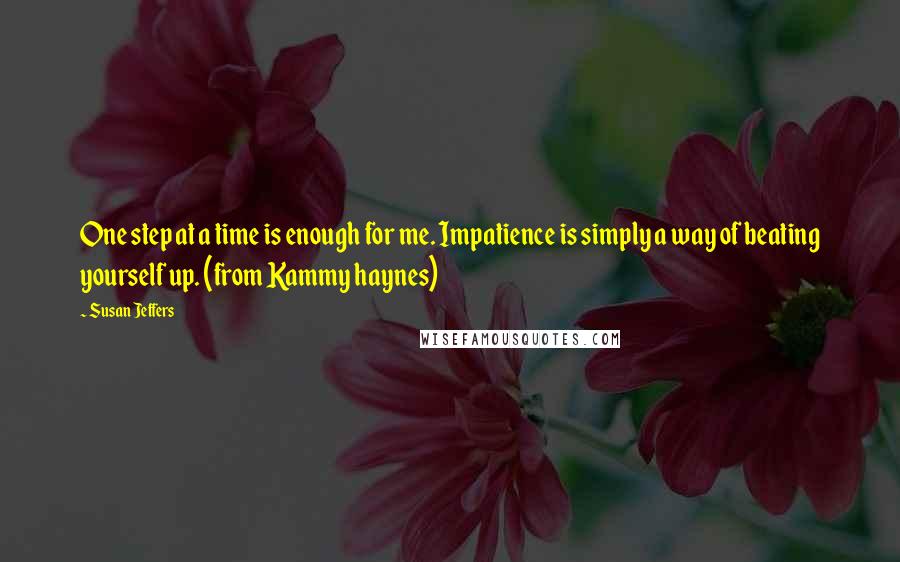 One step at a time is enough for me. Impatience is simply a way of beating yourself up. (from Kammy haynes)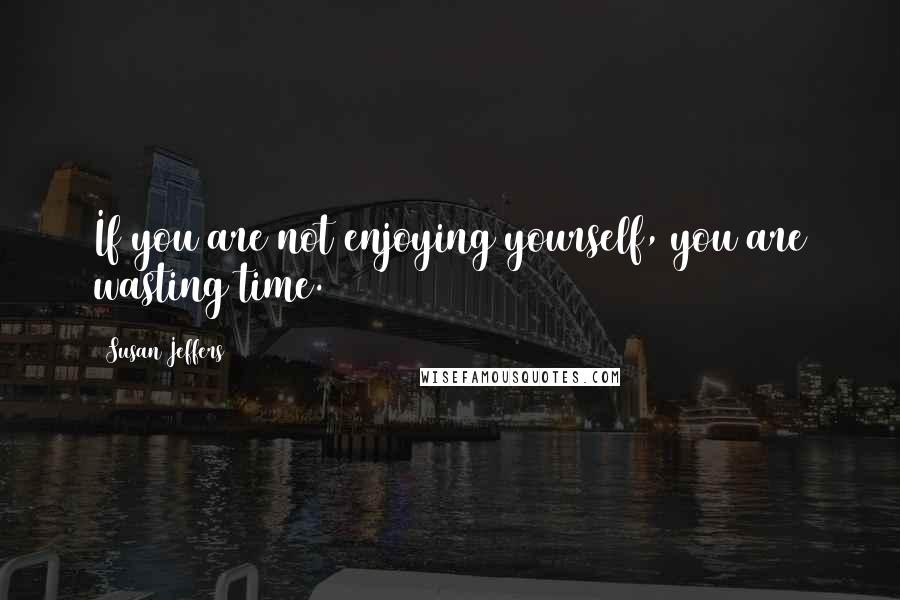 If you are not enjoying yourself, you are wasting time.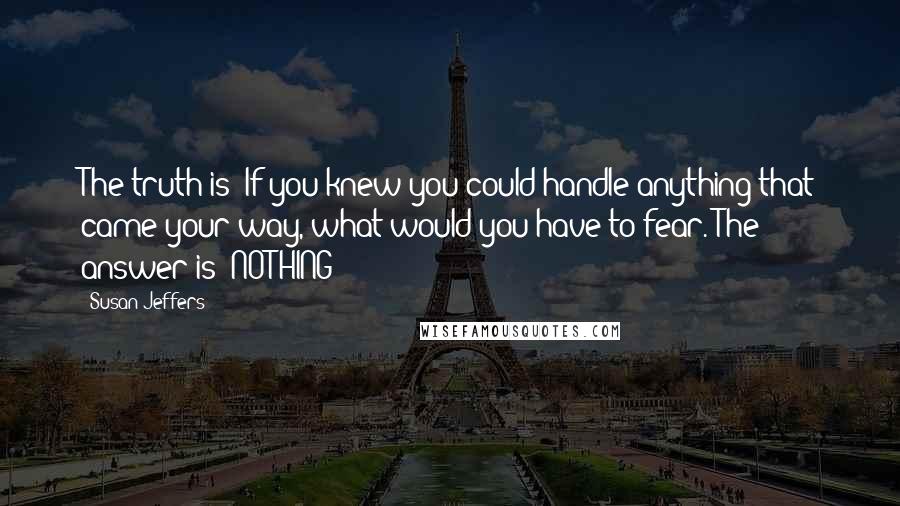 The truth is: If you knew you could handle anything that came your way, what would you have to fear. The answer is: NOTHING!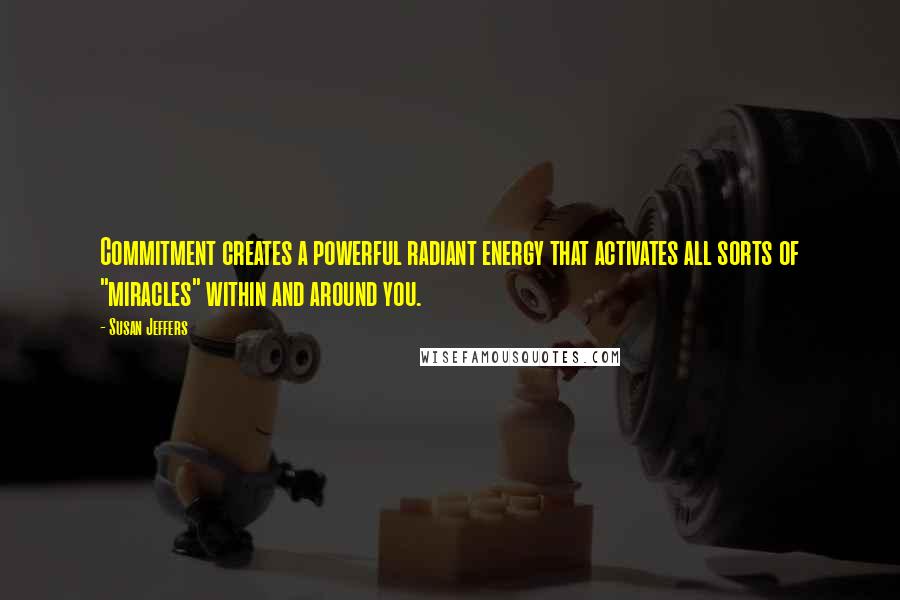 Commitment creates a powerful radiant energy that activates all sorts of "miracles" within and around you.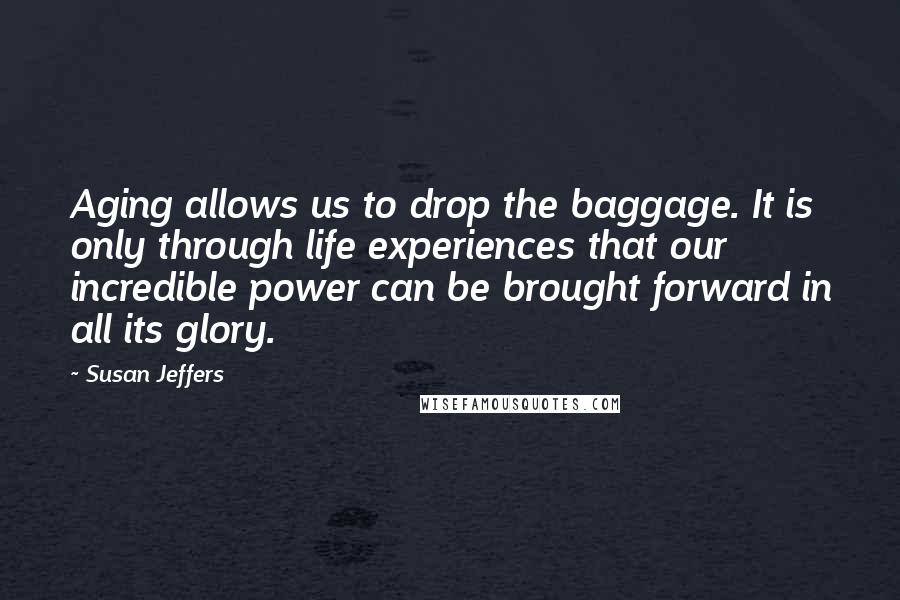 Aging allows us to drop the baggage. It is only through life experiences that our incredible power can be brought forward in all its glory.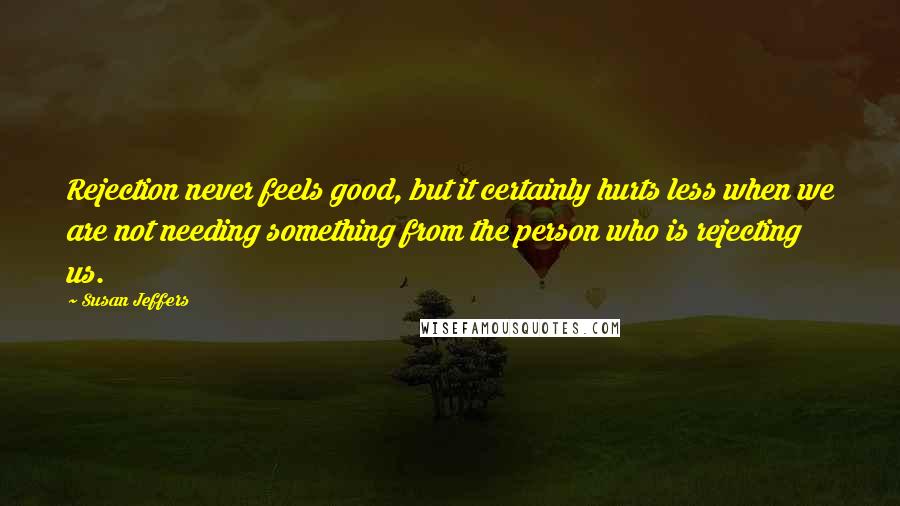 Rejection never feels good, but it certainly hurts less when we are not needing something from the person who is rejecting us.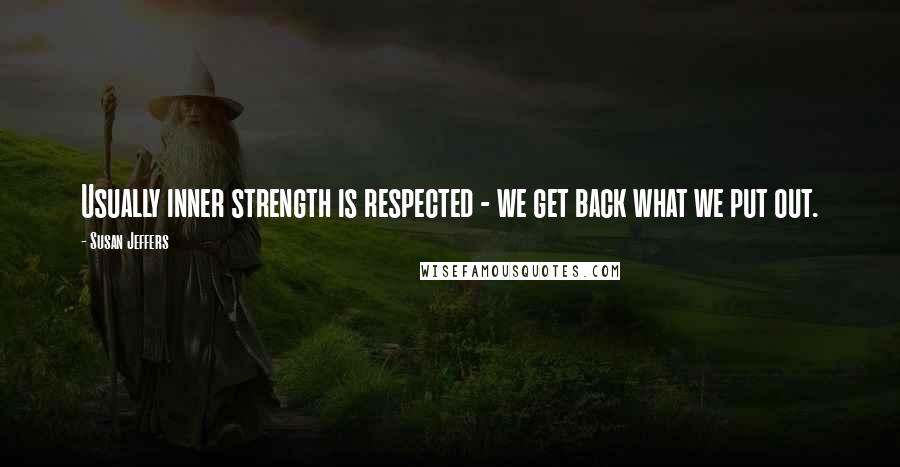 Usually inner strength is respected - we get back what we put out.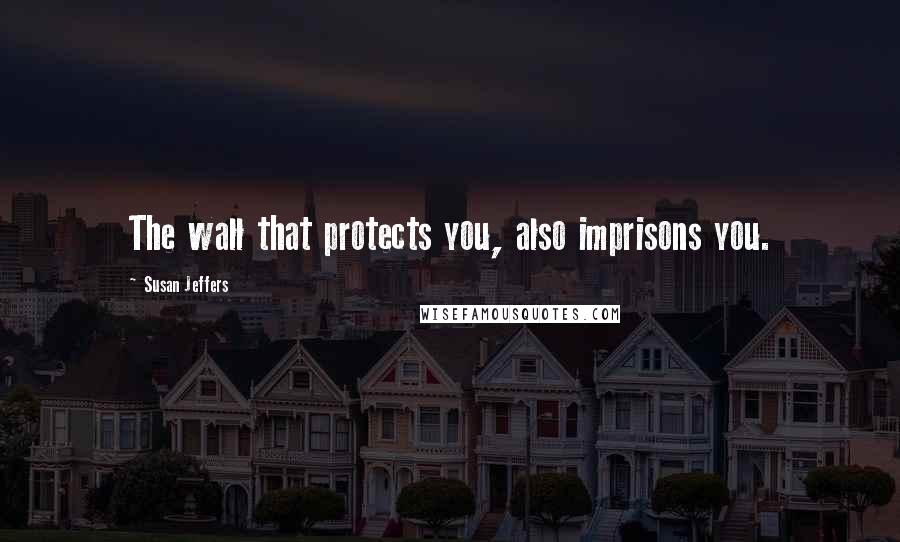 The wall that protects you, also imprisons you.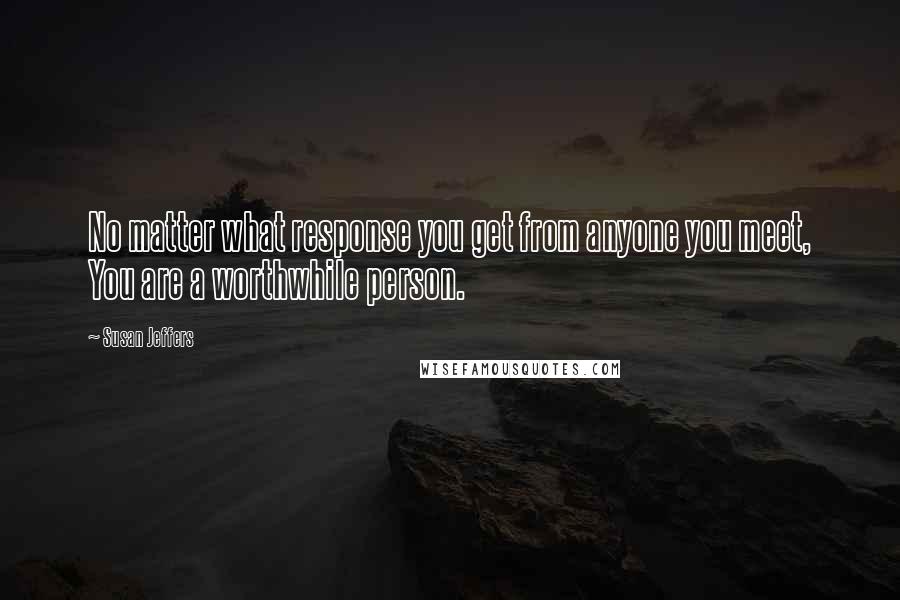 No matter what response you get from anyone you meet, You are a worthwhile person.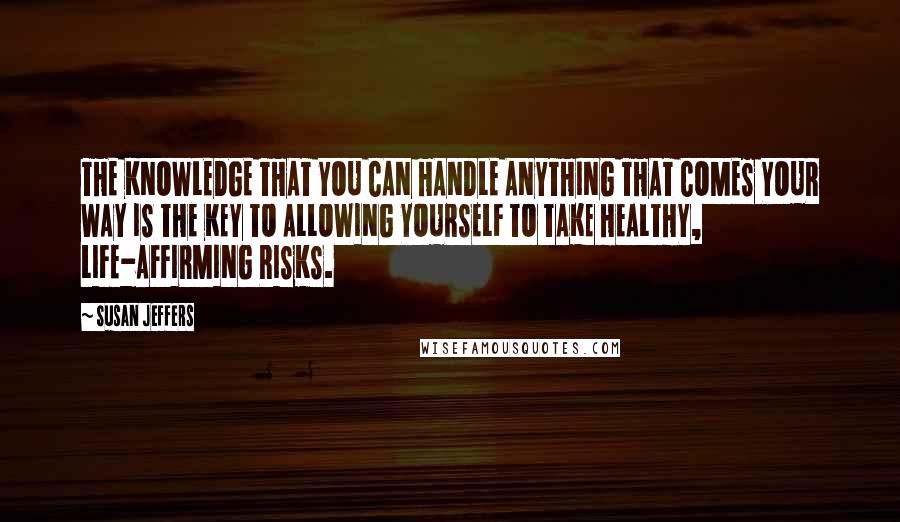 THE KNOWLEDGE THAT YOU CAN HANDLE ANYTHING THAT COMES YOUR WAY IS THE KEY TO ALLOWING YOURSELF TO TAKE HEALTHY, LIFE-AFFIRMING RISKS.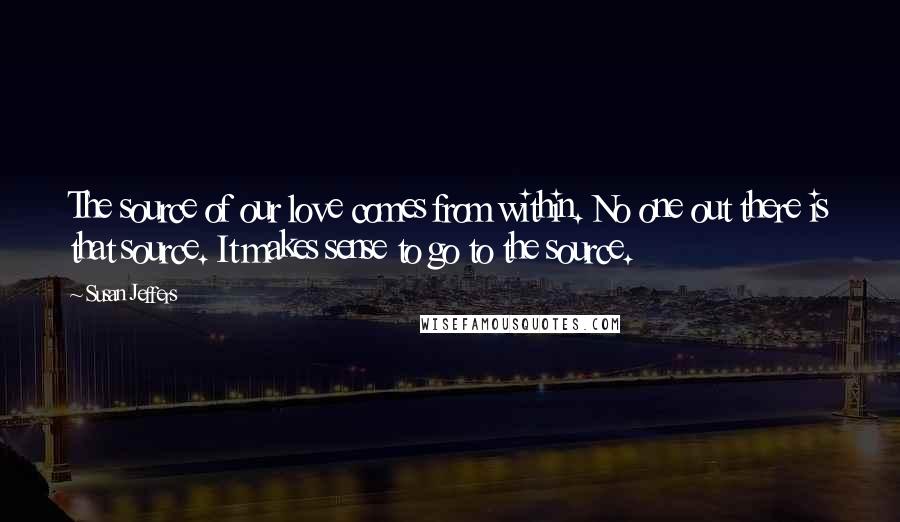 The source of our love comes from within. No one out there is that source. It makes sense to go to the source.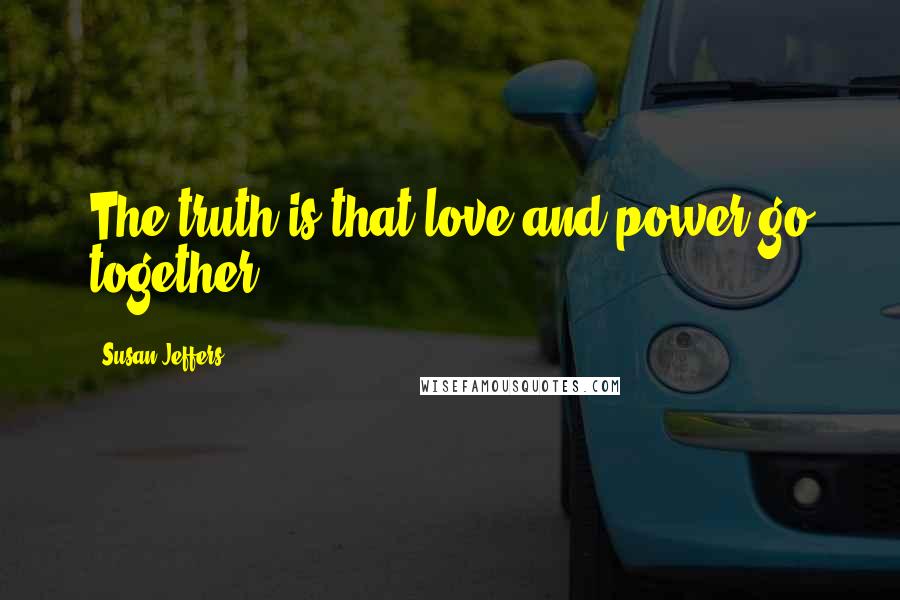 The truth is that love and power go together.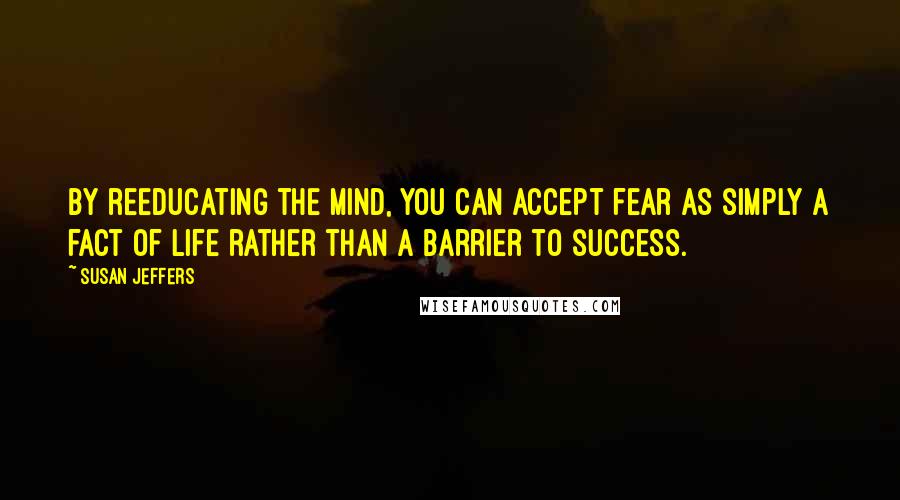 By reeducating the mind, you can accept fear as simply a fact of life rather than a barrier to success.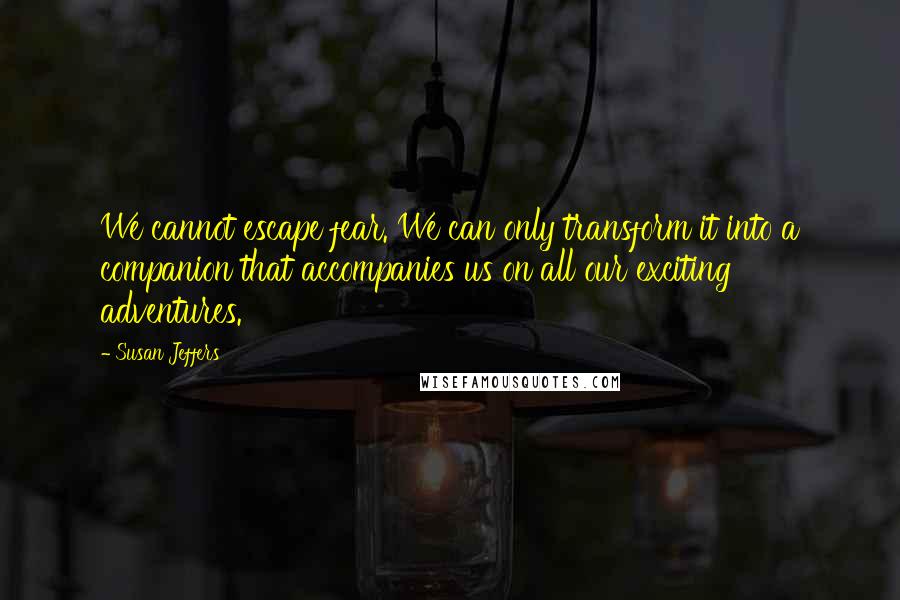 We cannot escape fear. We can only transform it into a companion that accompanies us on all our exciting adventures.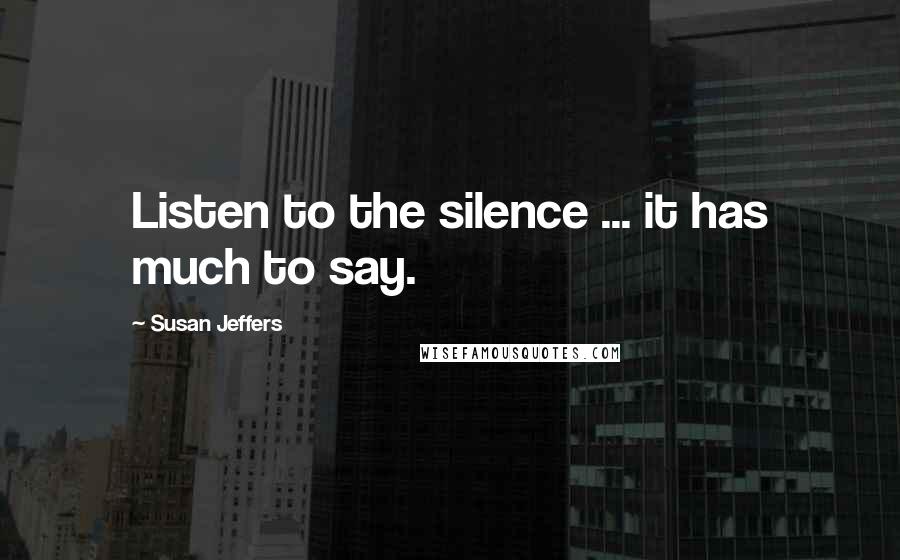 Listen to the silence ... it has much to say.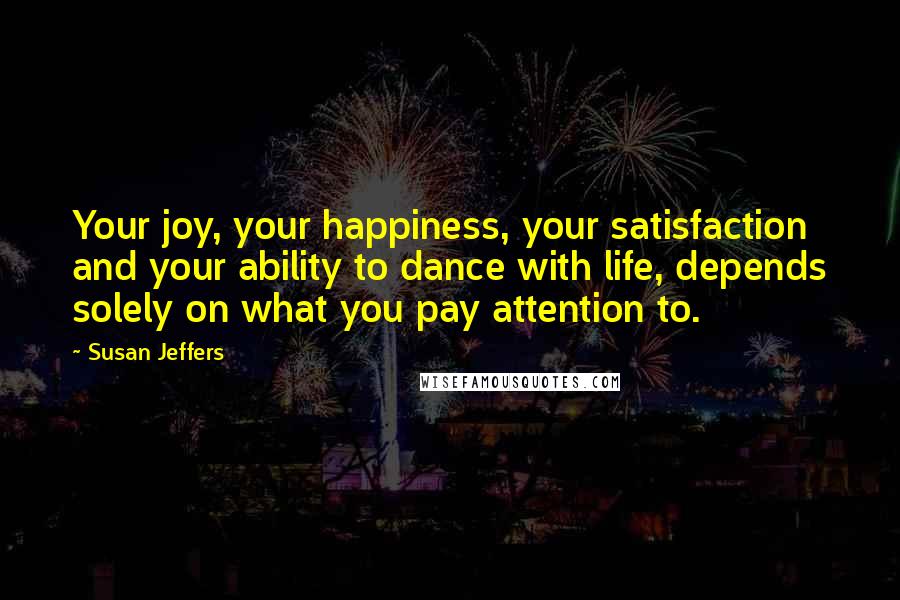 Your joy, your happiness, your satisfaction and your ability to dance with life, depends solely on what you pay attention to.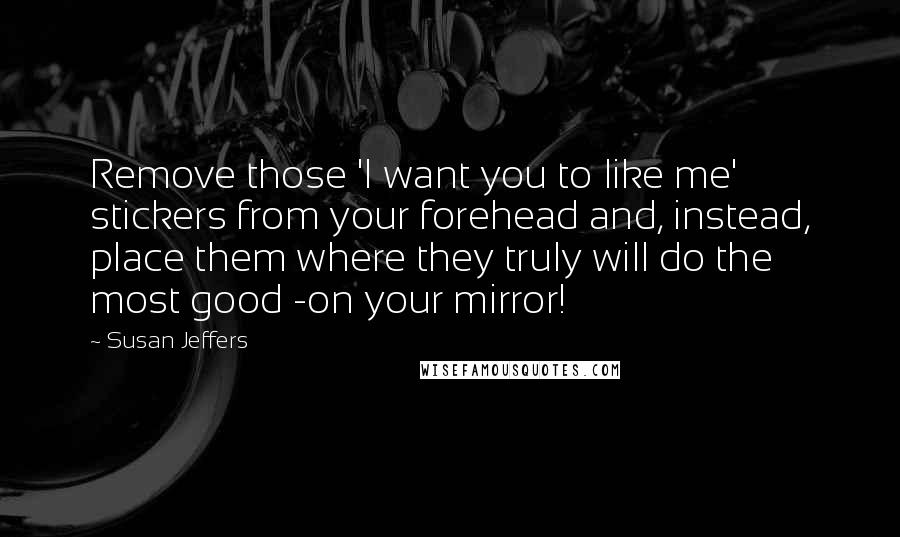 Remove those 'I want you to like me' stickers from your forehead and, instead, place them where they truly will do the most good -on your mirror!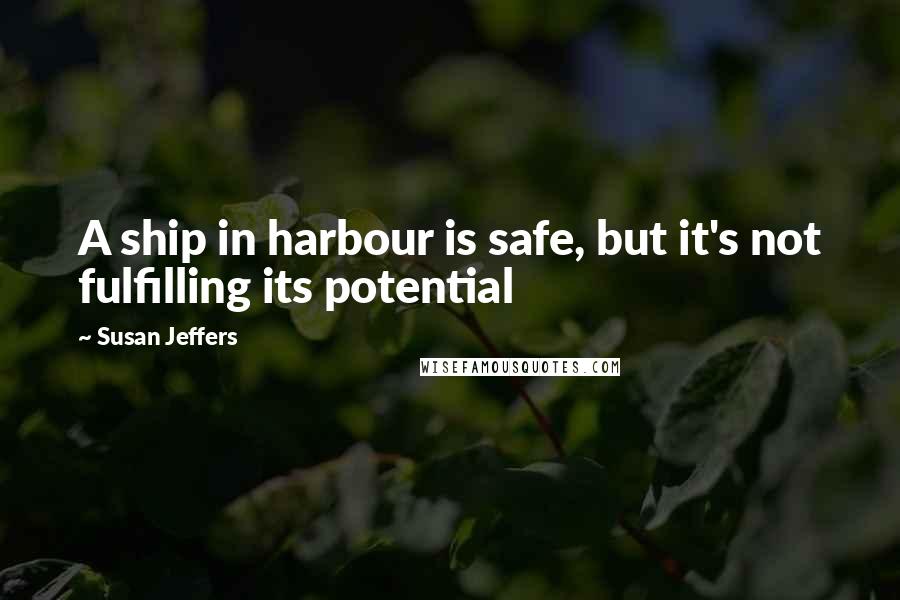 A ship in harbour is safe, but it's not fulfilling its potential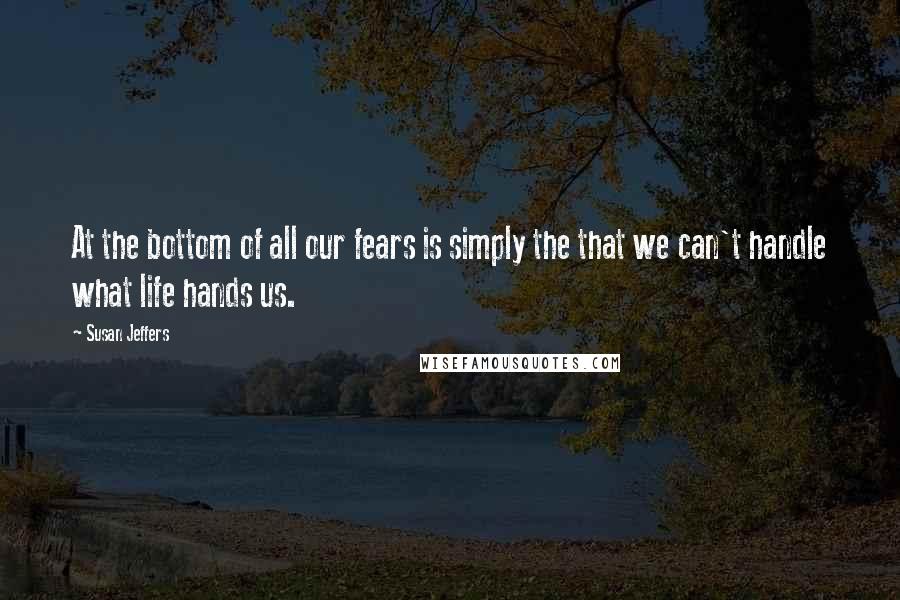 At the bottom of all our fears is simply the that we can't handle what life hands us.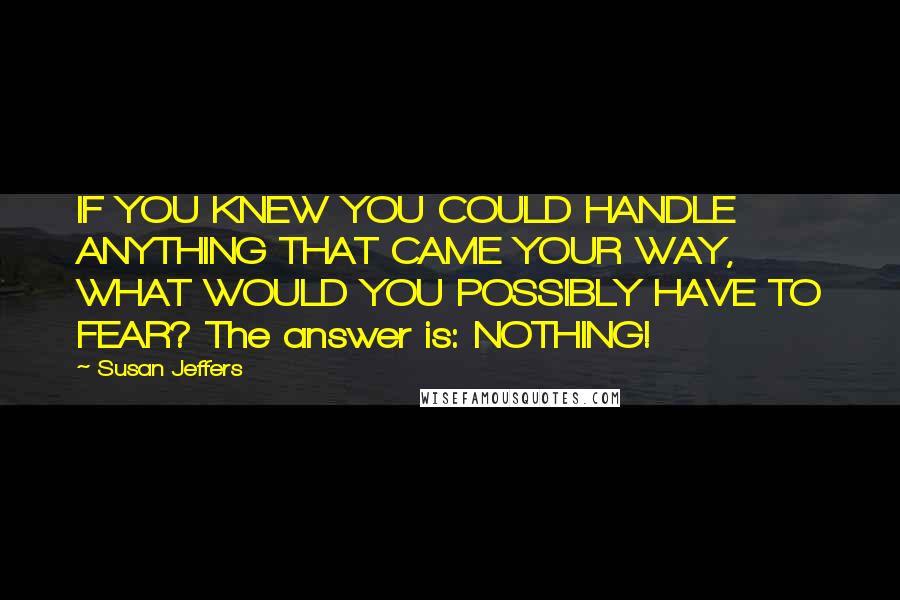 IF YOU KNEW YOU COULD HANDLE ANYTHING THAT CAME YOUR WAY, WHAT WOULD YOU POSSIBLY HAVE TO FEAR? The answer is: NOTHING!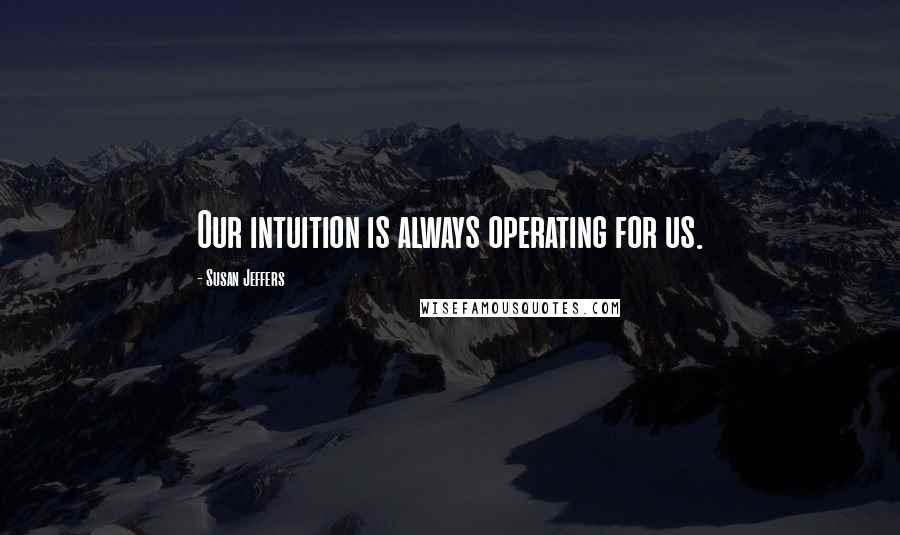 Our intuition is always operating for us.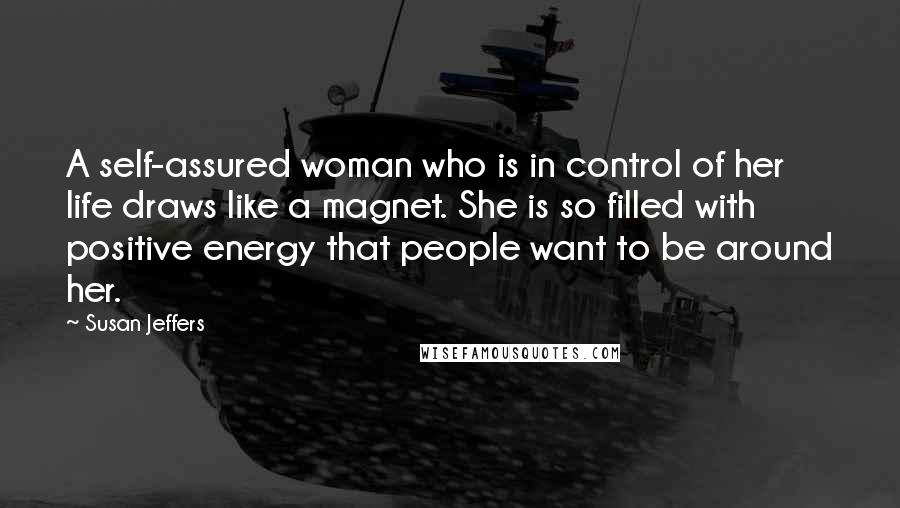 A self-assured woman who is in control of her life draws like a magnet. She is so filled with positive energy that people want to be around her.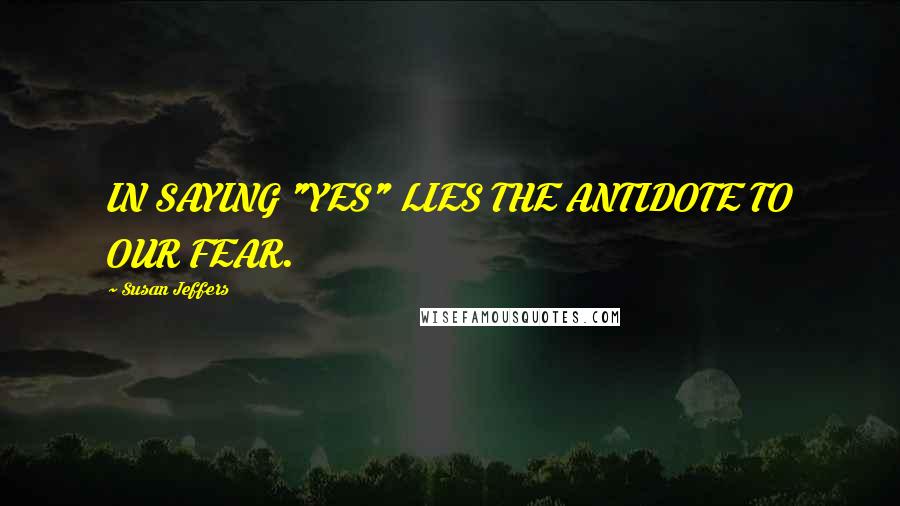 IN SAYING "YES" LIES THE ANTIDOTE TO OUR FEAR.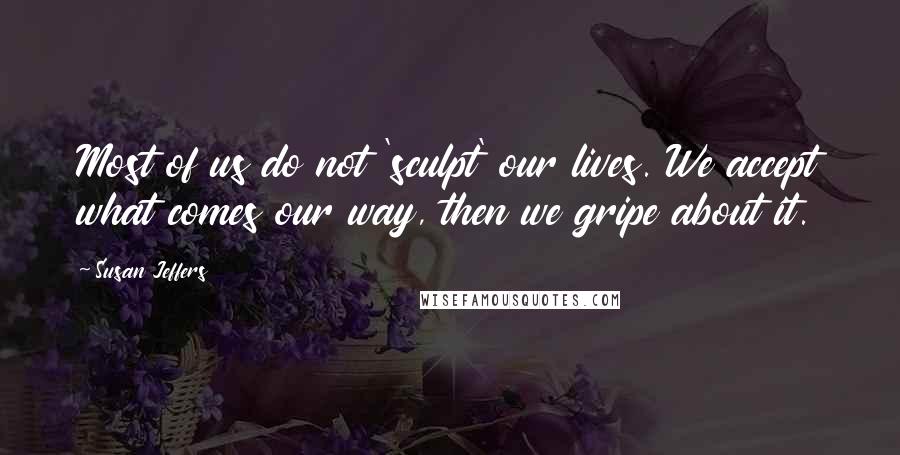 Most of us do not 'sculpt' our lives. We accept what comes our way, then we gripe about it.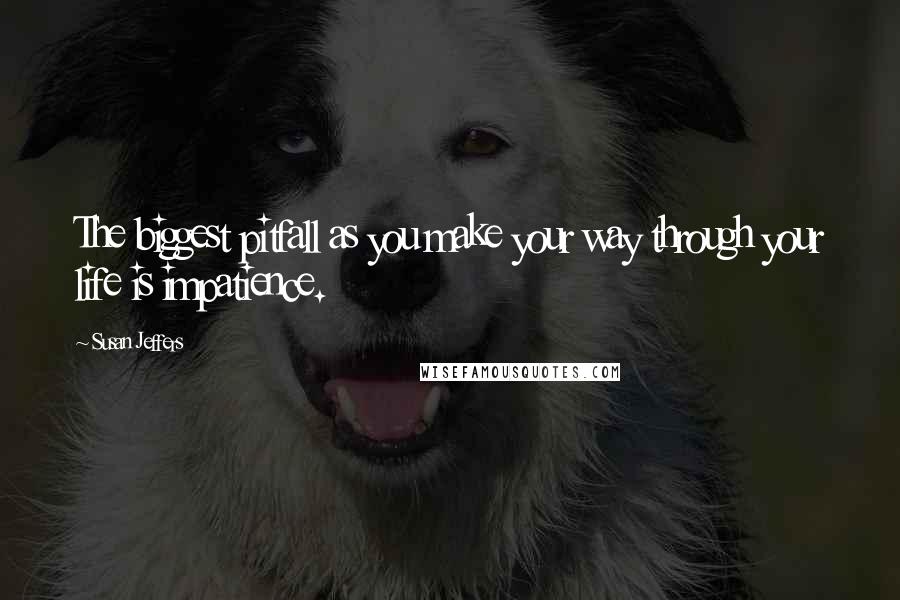 The biggest pitfall as you make your way through your life is impatience.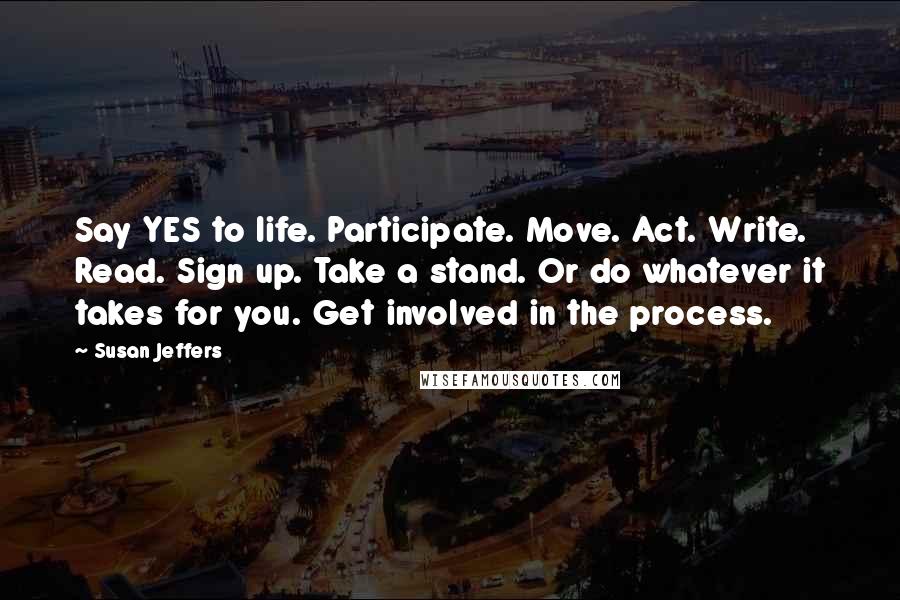 Say YES to life. Participate. Move. Act. Write. Read. Sign up. Take a stand. Or do whatever it takes for you. Get involved in the process.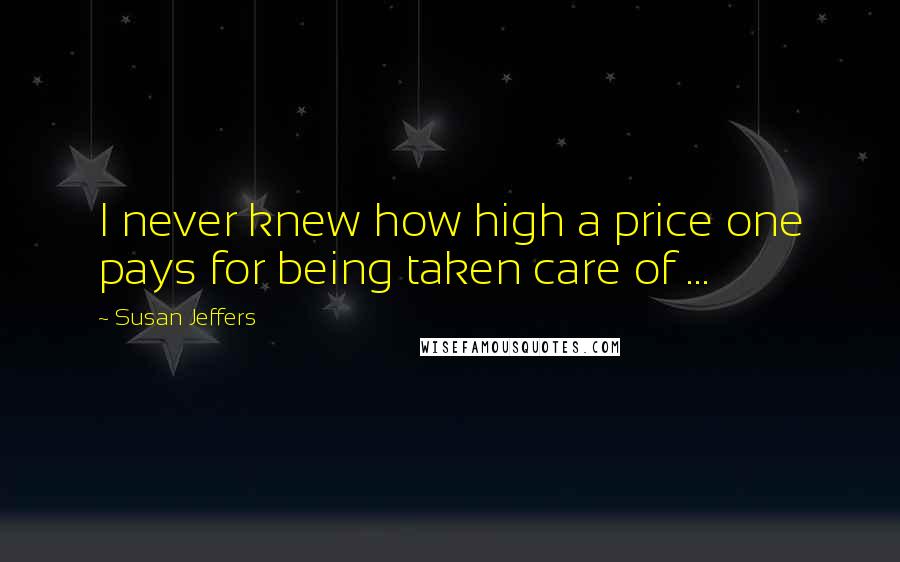 I never knew how high a price one pays for being taken care of ...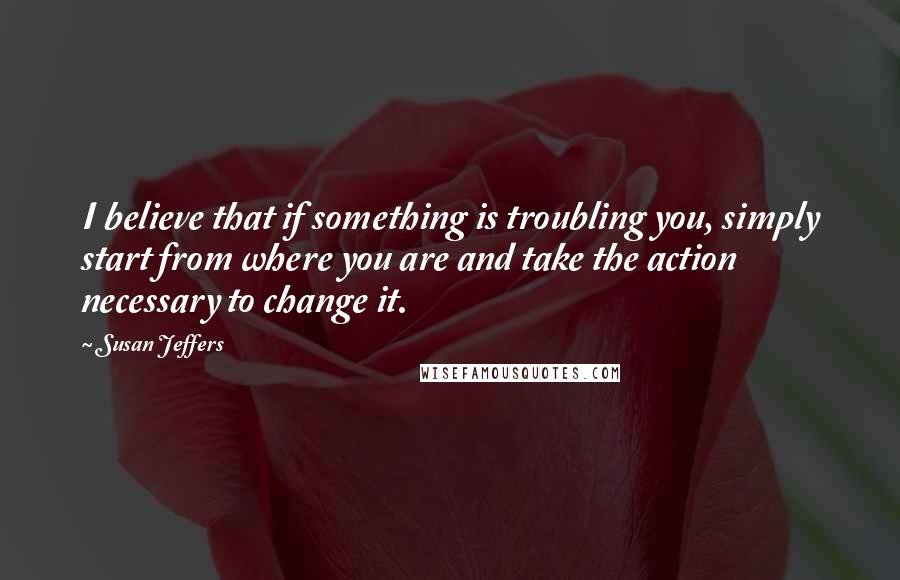 I believe that if something is troubling you, simply start from where you are and take the action necessary to change it.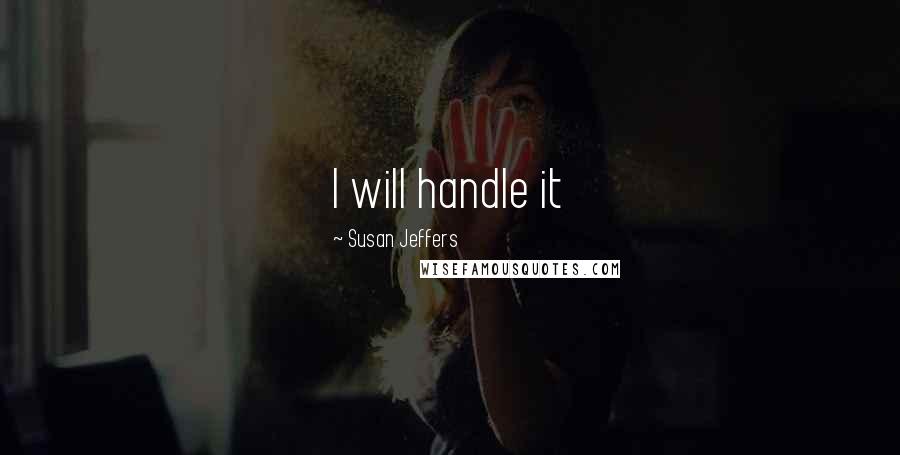 I will handle it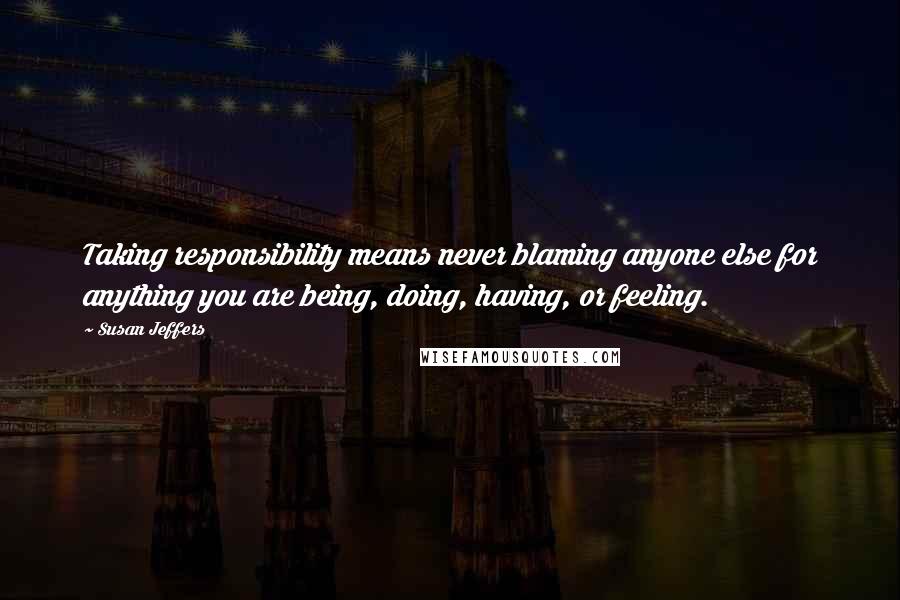 Taking responsibility means never blaming anyone else for anything you are being, doing, having, or feeling.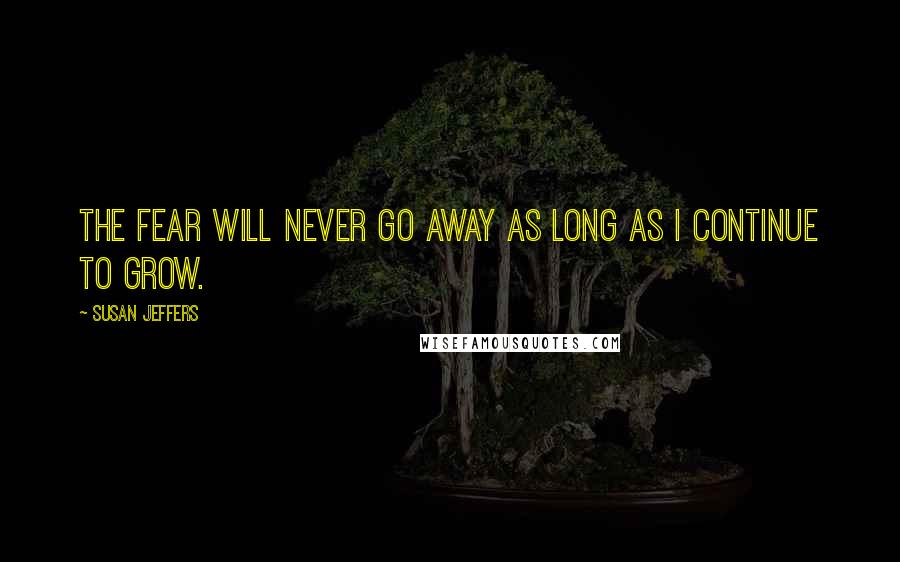 THE FEAR WILL NEVER GO AWAY AS LONG AS I CONTINUE TO GROW.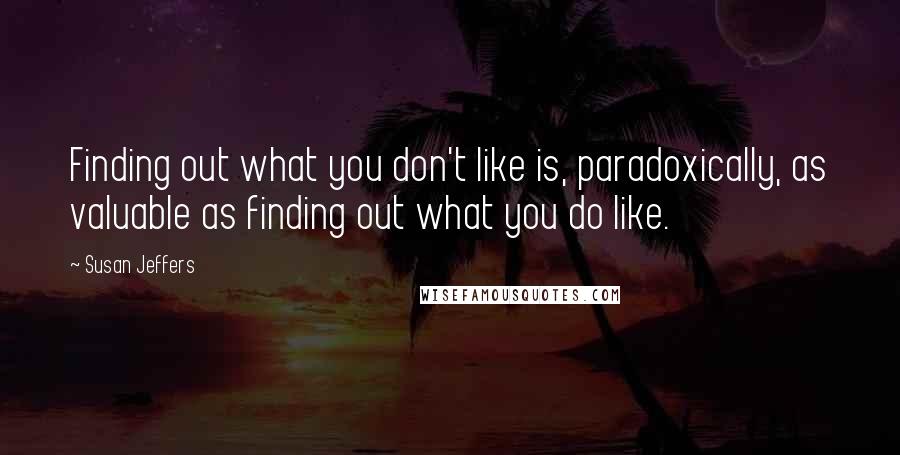 Finding out what you don't like is, paradoxically, as valuable as finding out what you do like.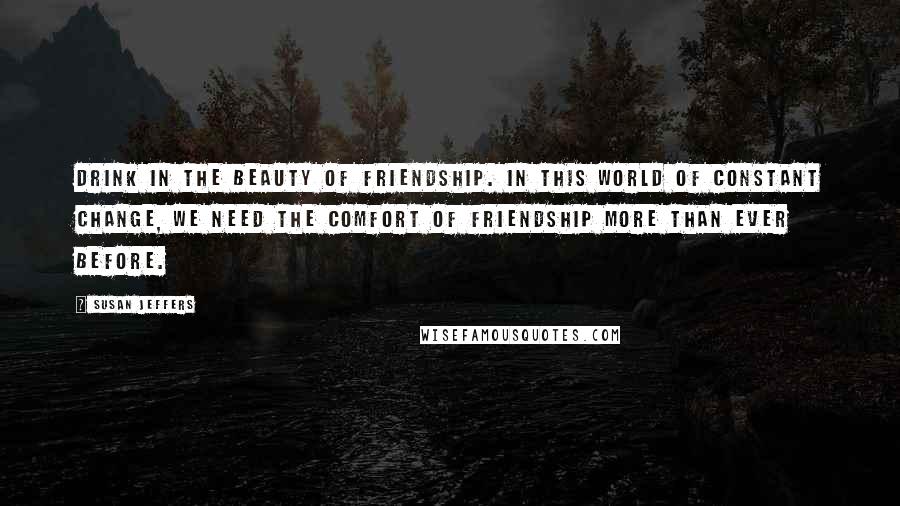 Drink in the beauty of friendship. In this world of constant change, we need the comfort of friendship more than ever before.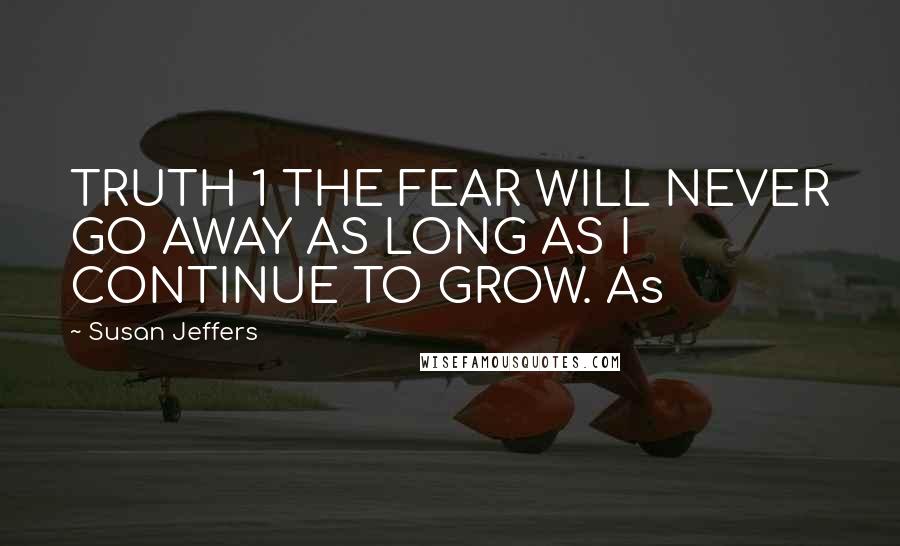 TRUTH 1 THE FEAR WILL NEVER GO AWAY AS LONG AS I CONTINUE TO GROW. As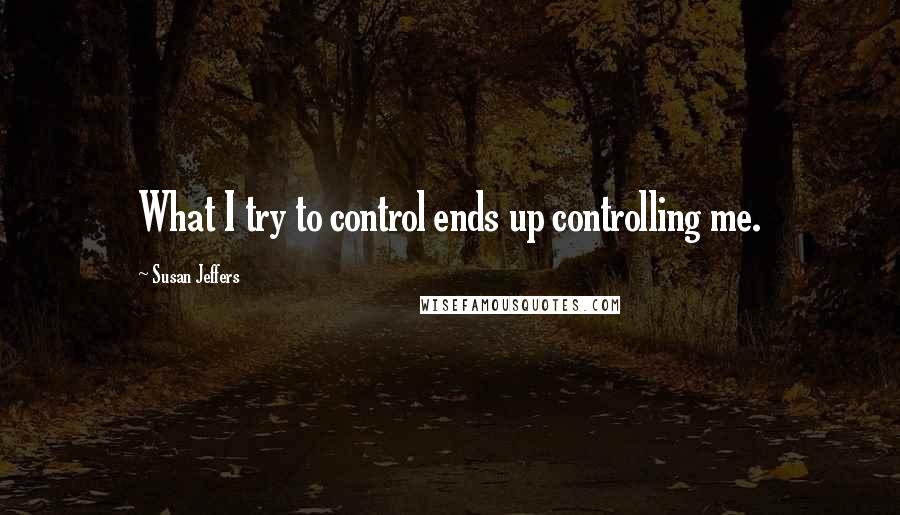 What I try to control ends up controlling me.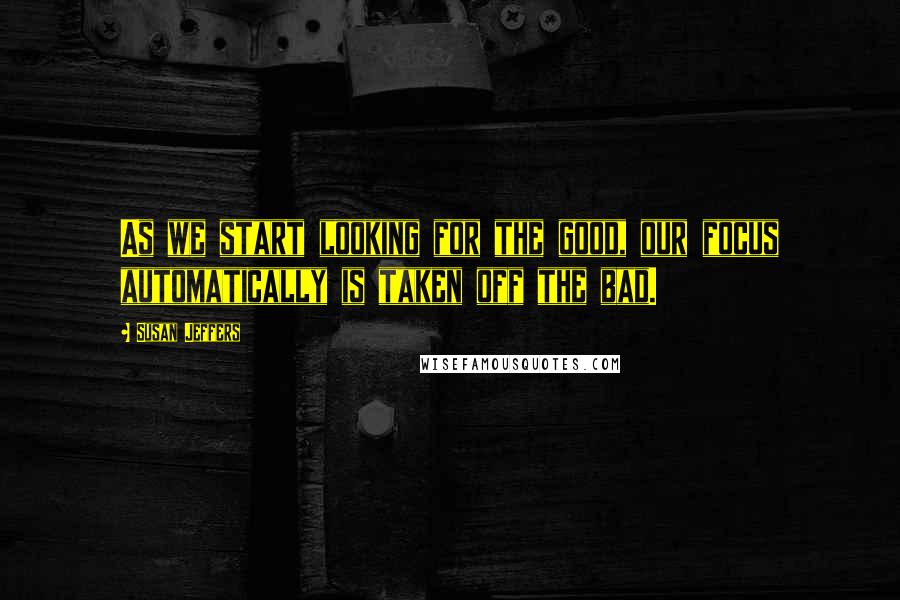 As we start looking for the good, our focus automatically is taken off the bad.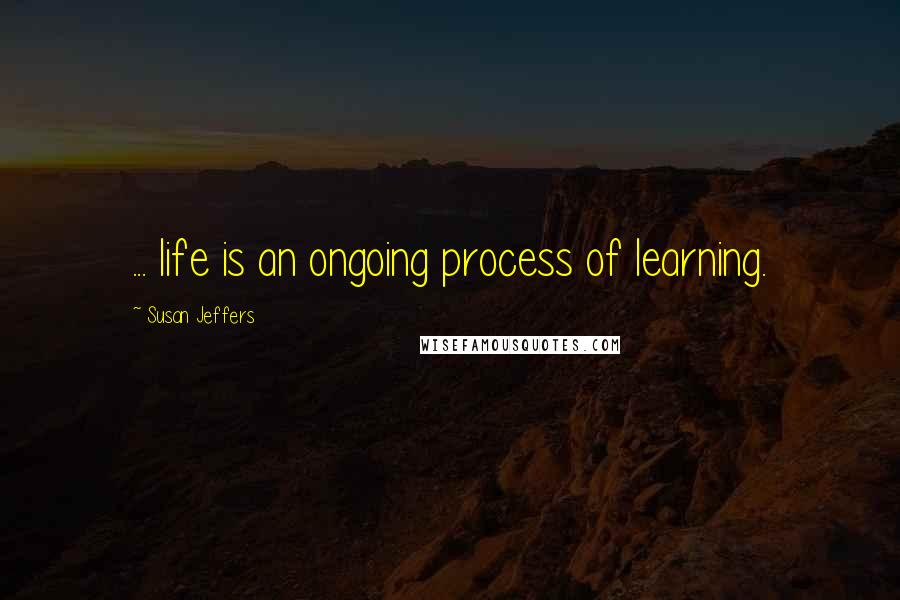 ... life is an ongoing process of learning.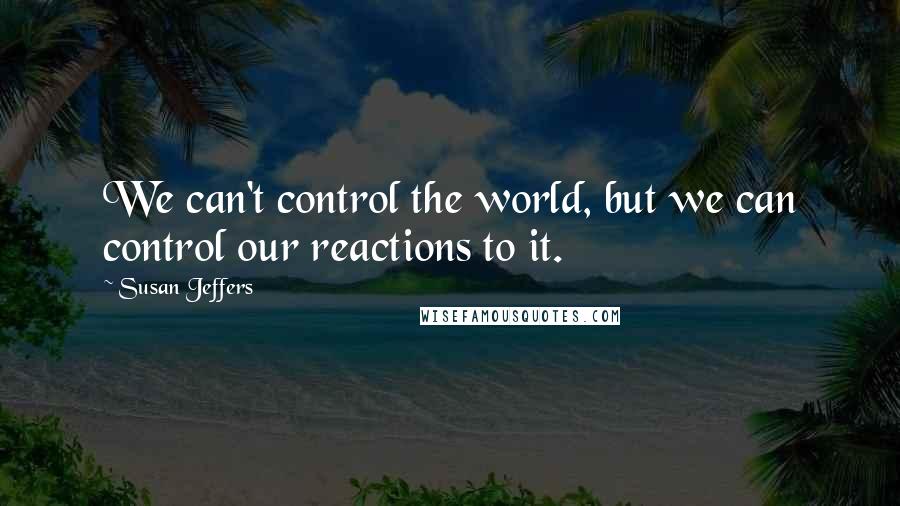 We can't control the world, but we can control our reactions to it.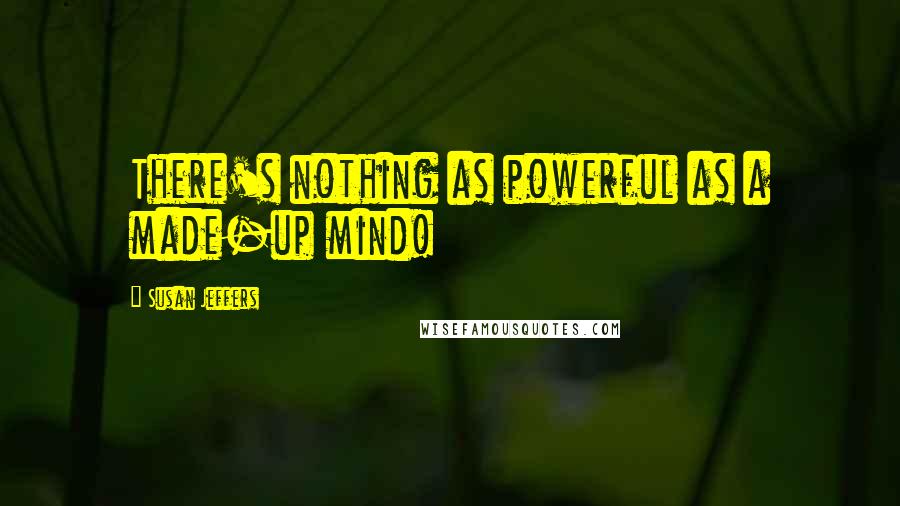 There's nothing as powerful as a made-up mind!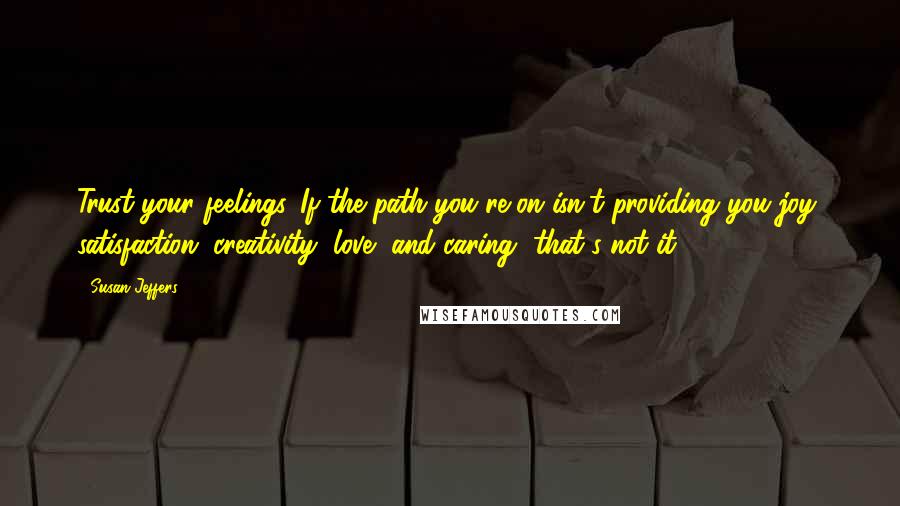 Trust your feelings. If the path you're on isn't providing you joy, satisfaction, creativity, love, and caring, that's not it.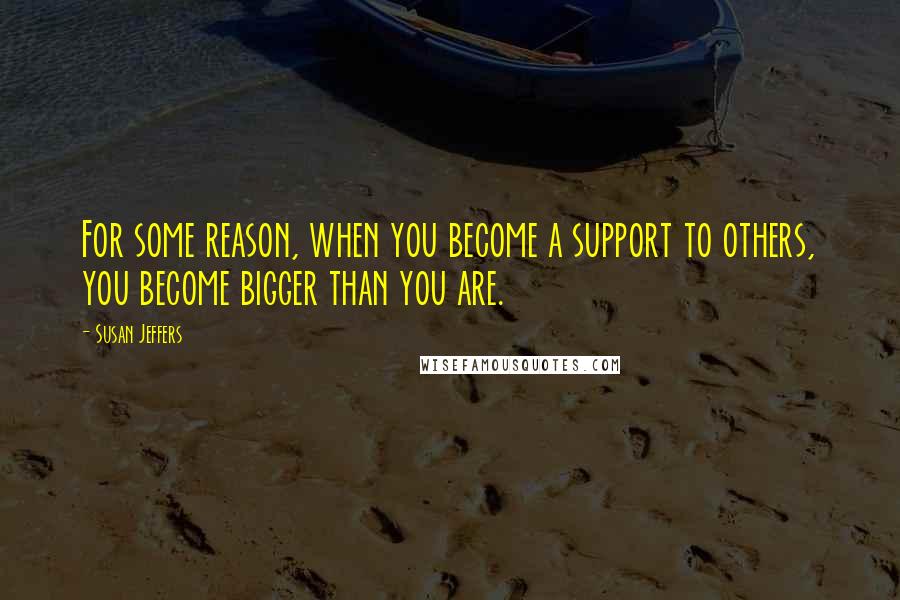 For some reason, when you become a support to others, you become bigger than you are.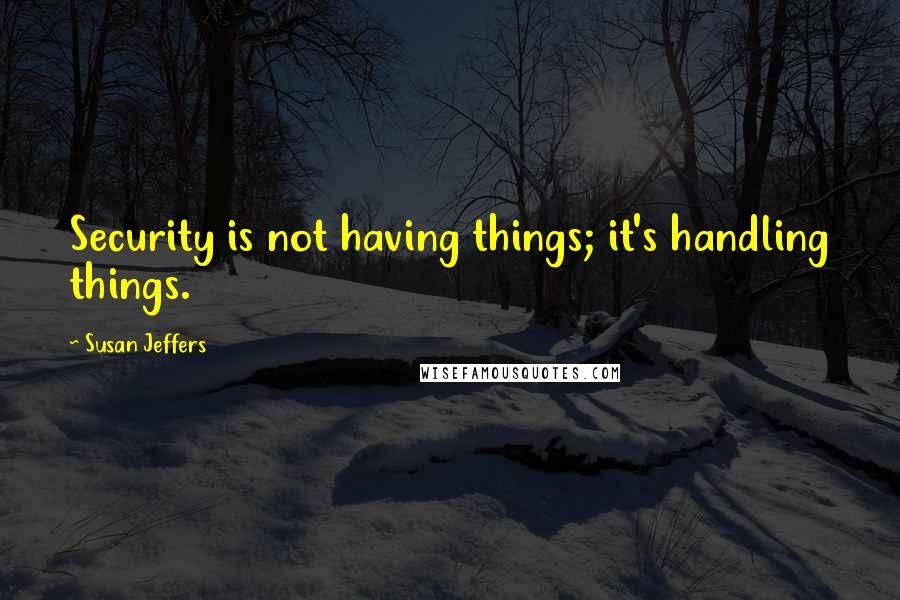 Security is not having things; it's handling things.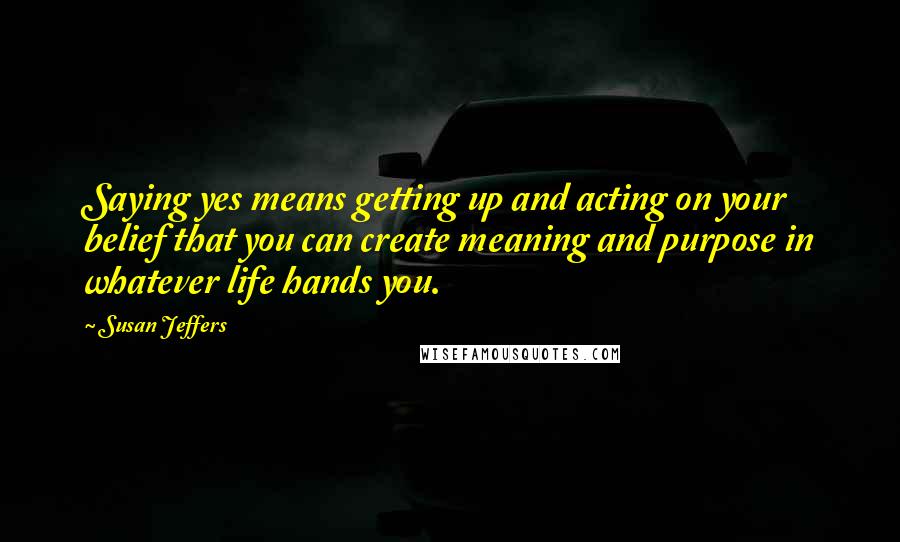 Saying yes means getting up and acting on your belief that you can create meaning and purpose in whatever life hands you.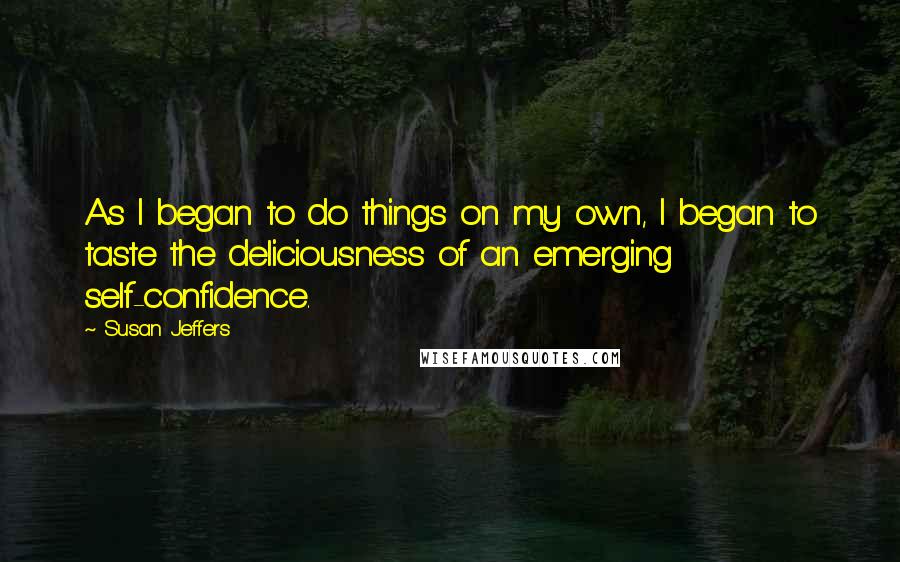 As I began to do things on my own, I began to taste the deliciousness of an emerging self-confidence.
Patience means knowing it will happen ... and giving it time to happen.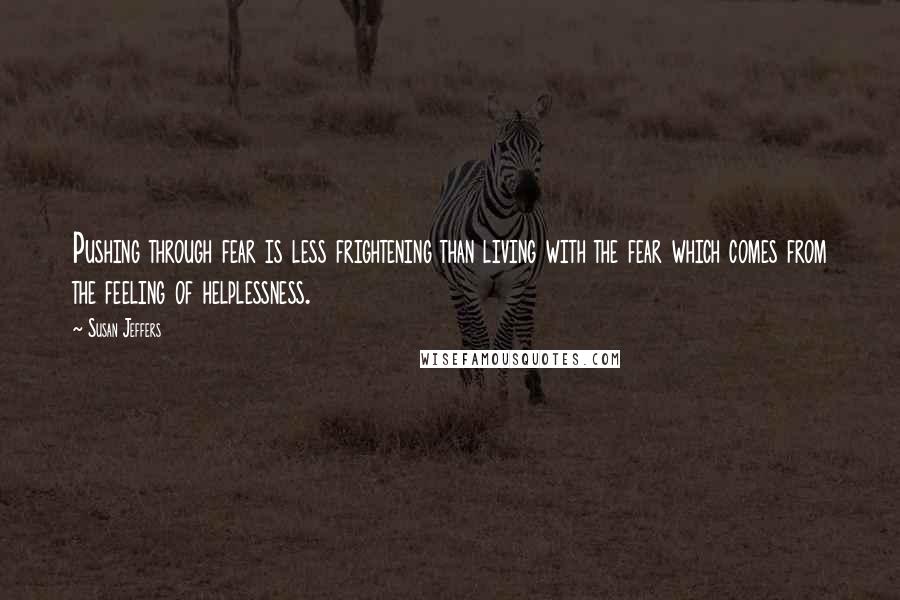 Pushing through fear is less frightening than living with the fear which comes from the feeling of helplessness.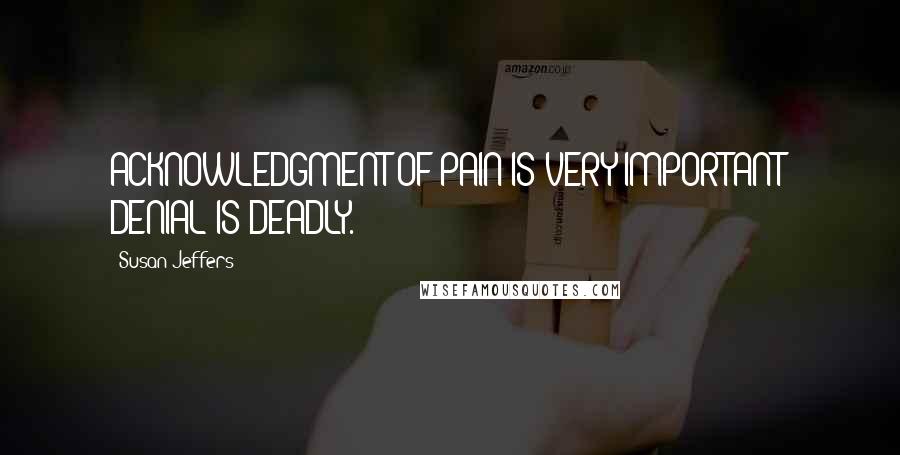 ACKNOWLEDGMENT OF PAIN IS VERY IMPORTANT; DENIAL IS DEADLY.