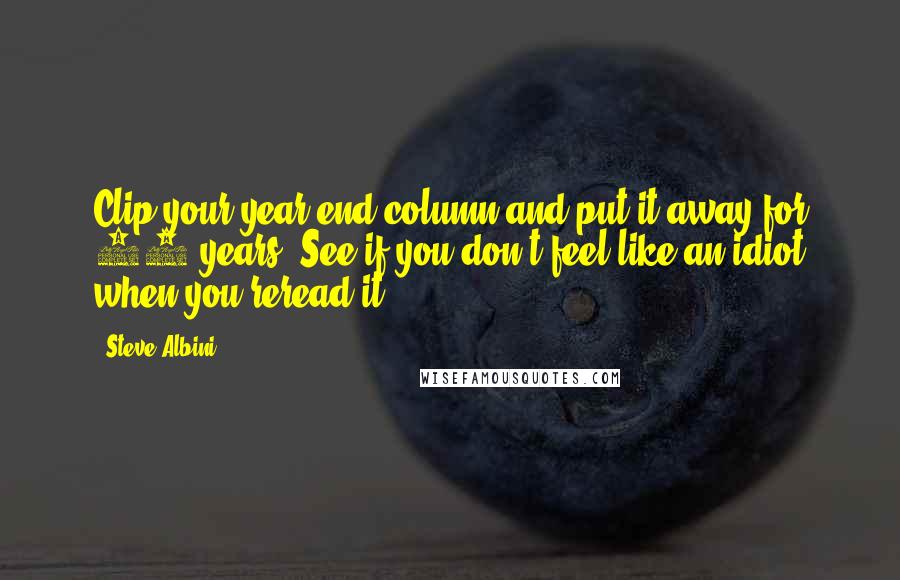 Clip your year-end column and put it away for 10 years. See if you don't feel like an idiot when you reread it.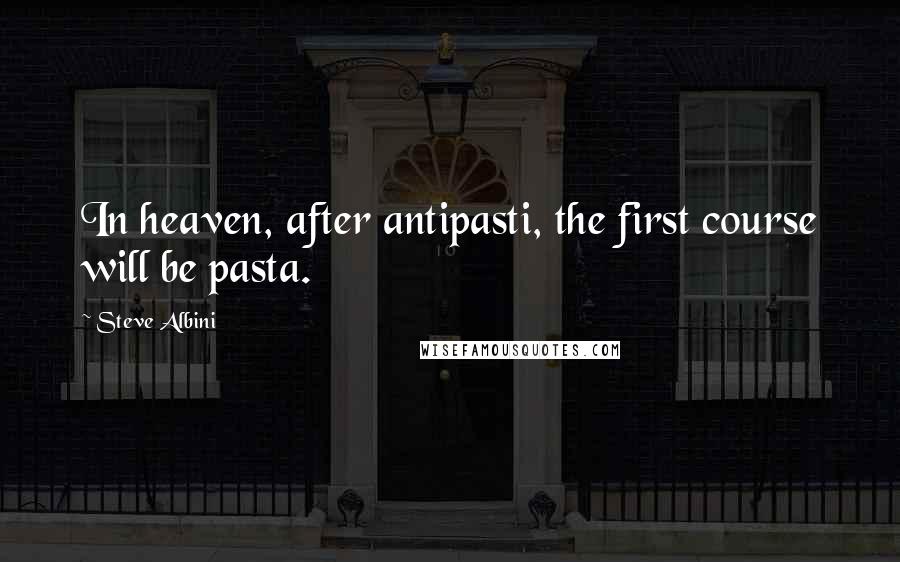 In heaven, after antipasti, the first course will be pasta.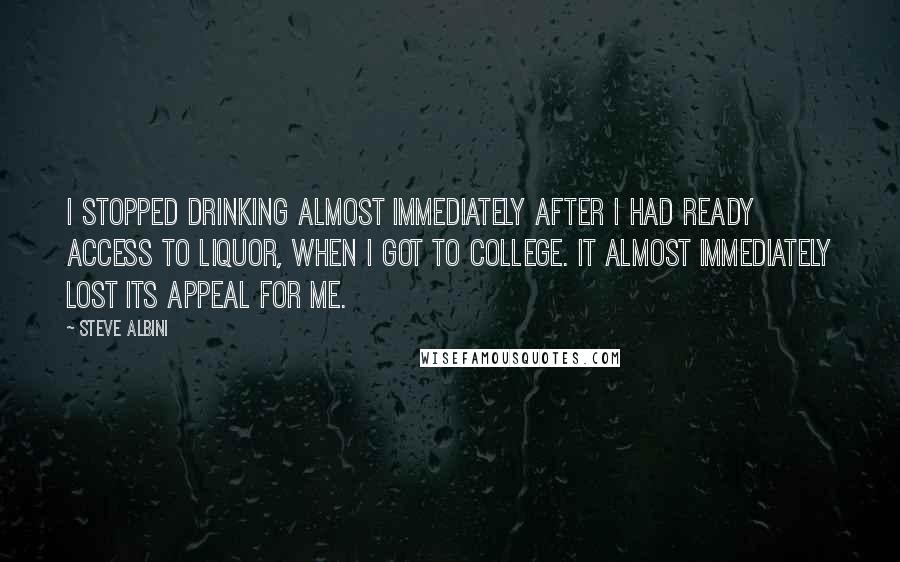 I stopped drinking almost immediately after I had ready access to liquor, when I got to college. It almost immediately lost its appeal for me.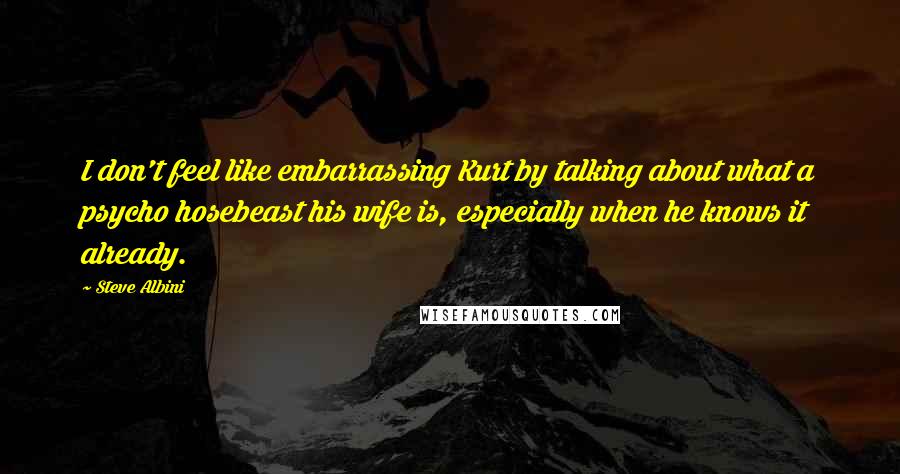 I don't feel like embarrassing Kurt by talking about what a psycho hosebeast his wife is, especially when he knows it already.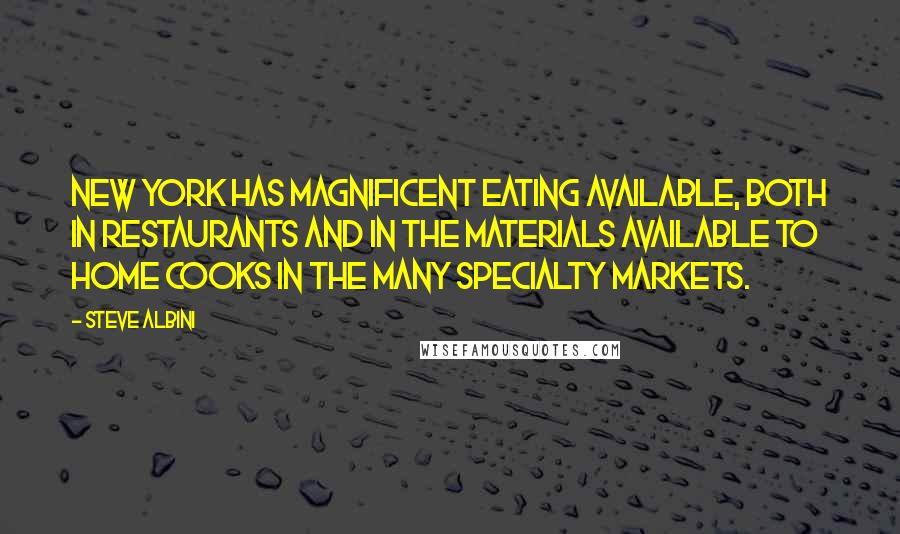 New York has magnificent eating available, both in restaurants and in the materials available to home cooks in the many specialty markets.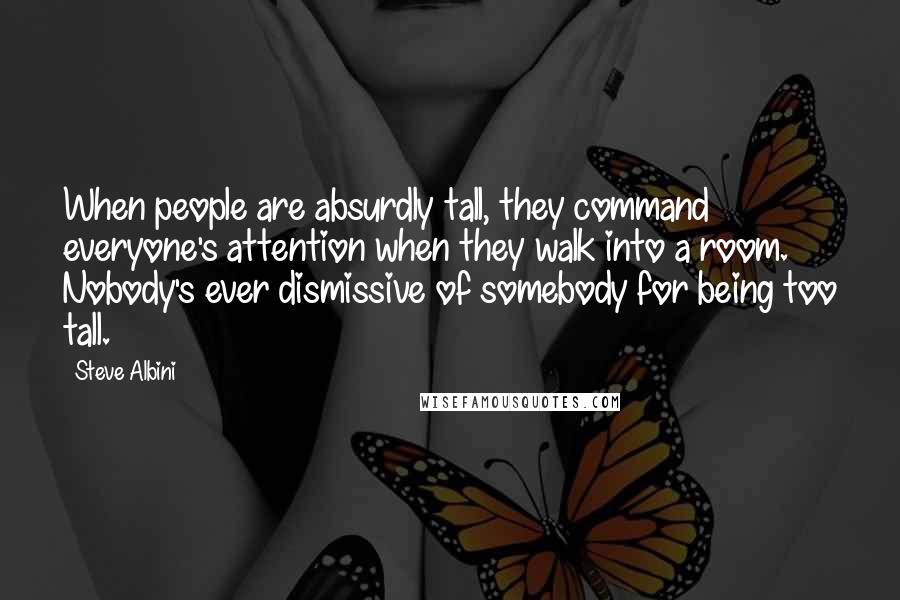 When people are absurdly tall, they command everyone's attention when they walk into a room. Nobody's ever dismissive of somebody for being too tall.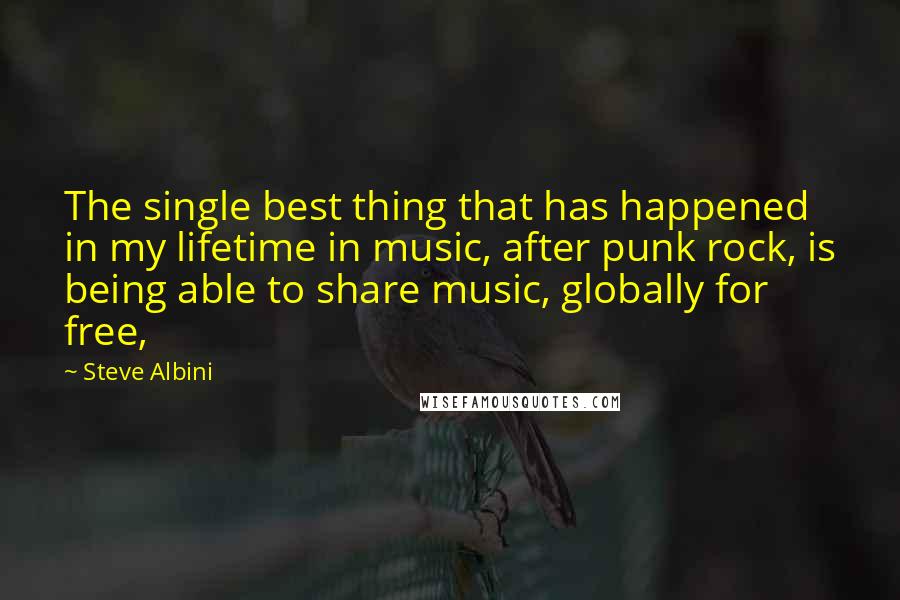 The single best thing that has happened in my lifetime in music, after punk rock, is being able to share music, globally for free,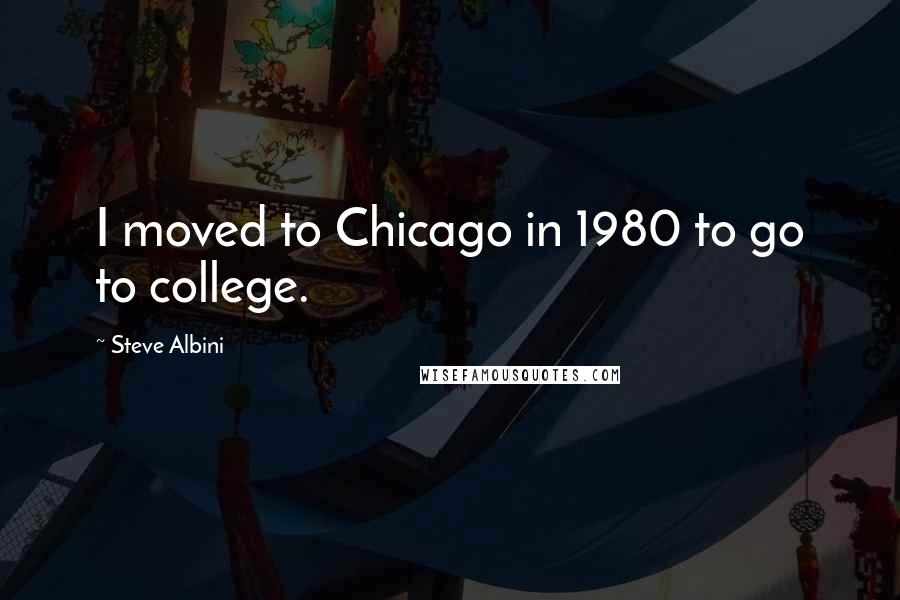 I moved to Chicago in 1980 to go to college.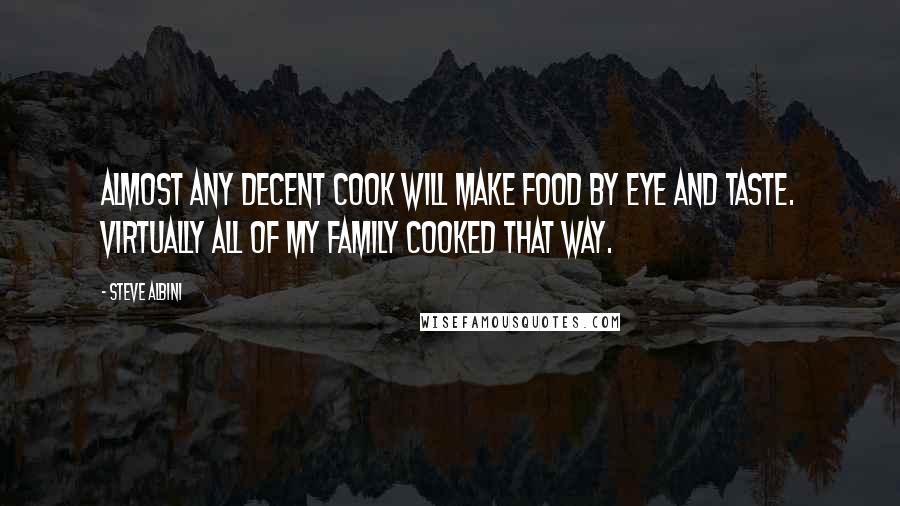 Almost any decent cook will make food by eye and taste. Virtually all of my family cooked that way.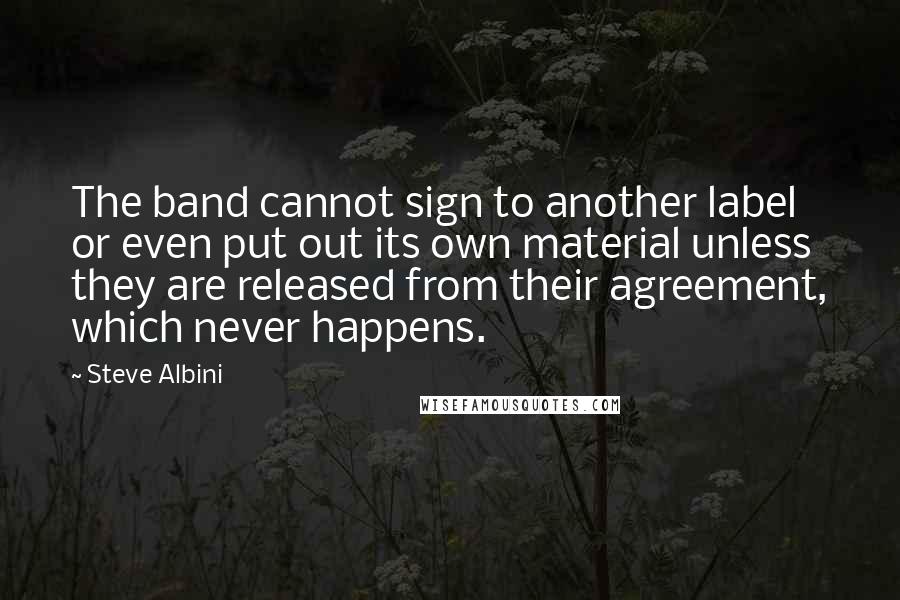 The band cannot sign to another label or even put out its own material unless they are released from their agreement, which never happens.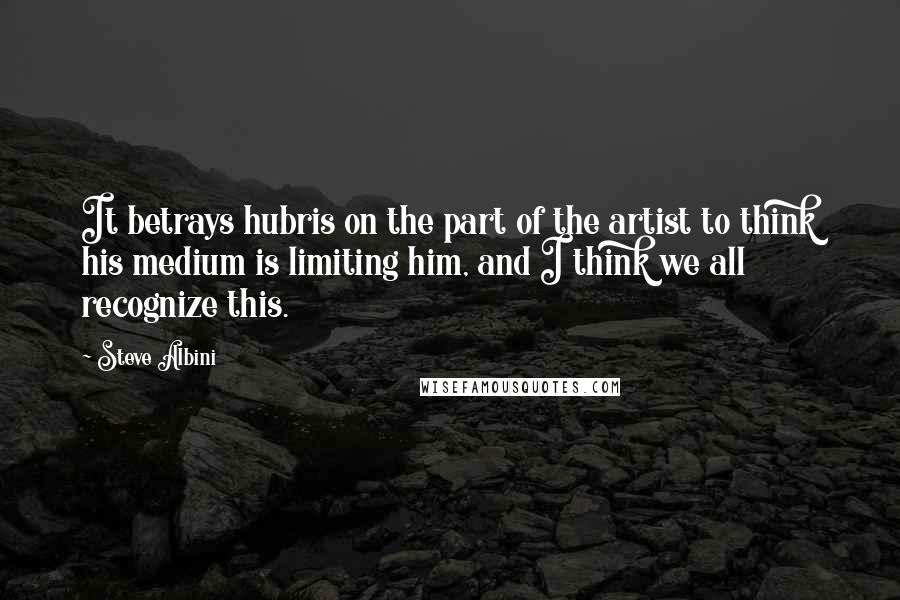 It betrays hubris on the part of the artist to think his medium is limiting him, and I think we all recognize this.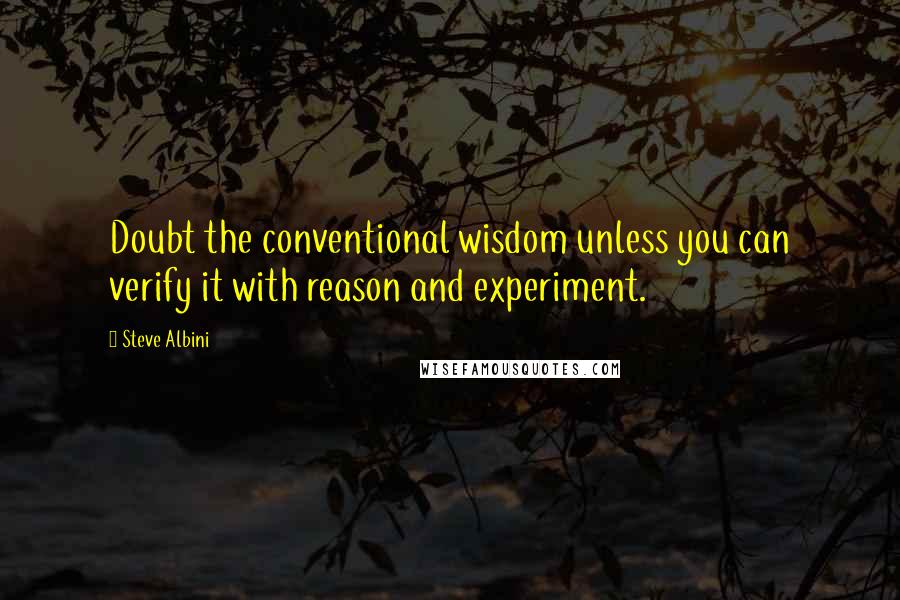 Doubt the conventional wisdom unless you can verify it with reason and experiment.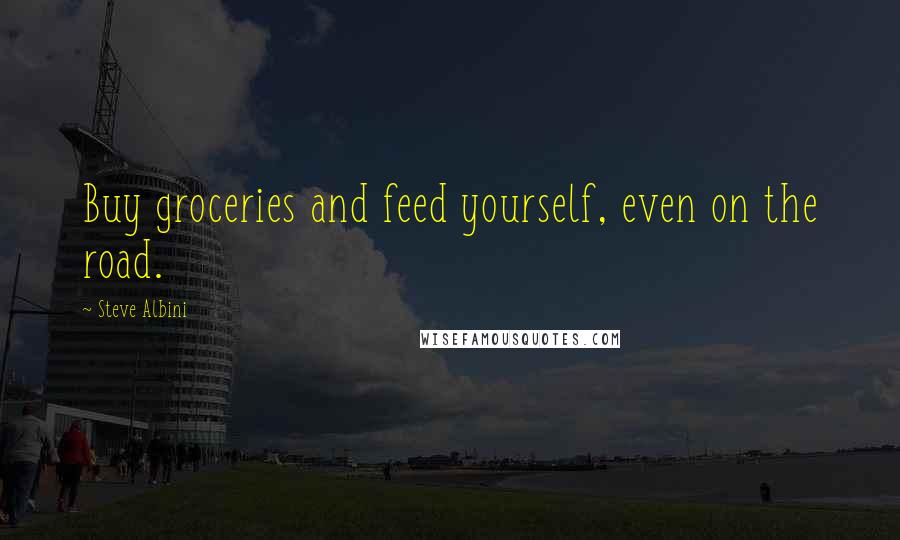 Buy groceries and feed yourself, even on the road.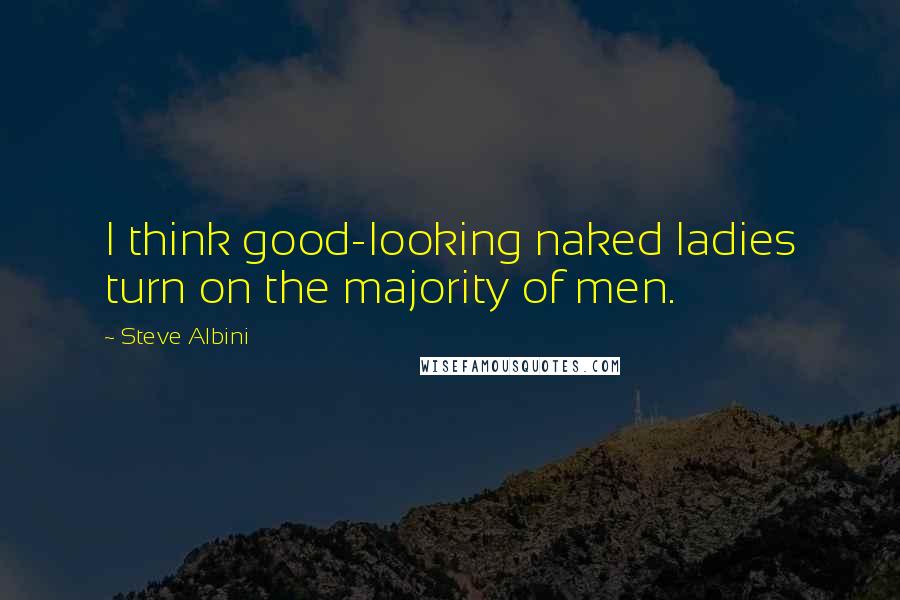 I think good-looking naked ladies turn on the majority of men.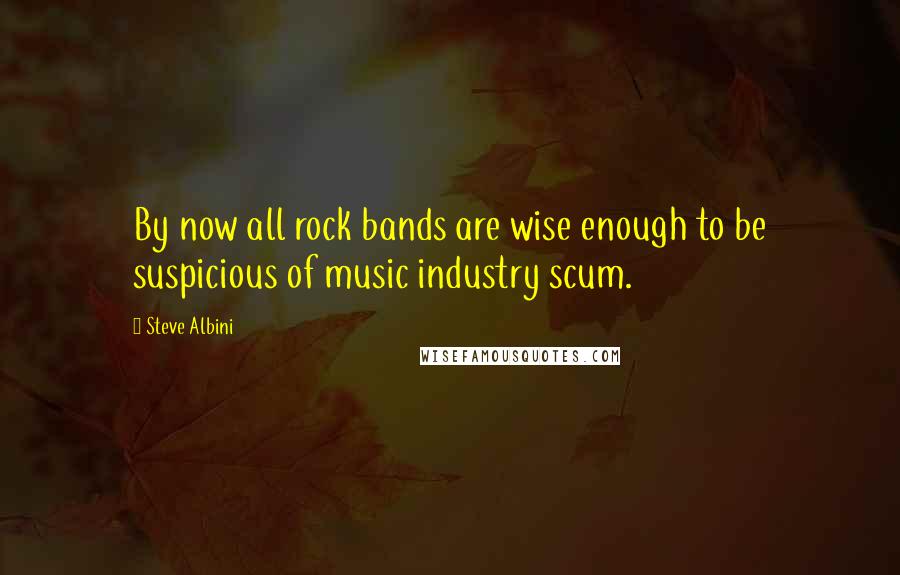 By now all rock bands are wise enough to be suspicious of music industry scum.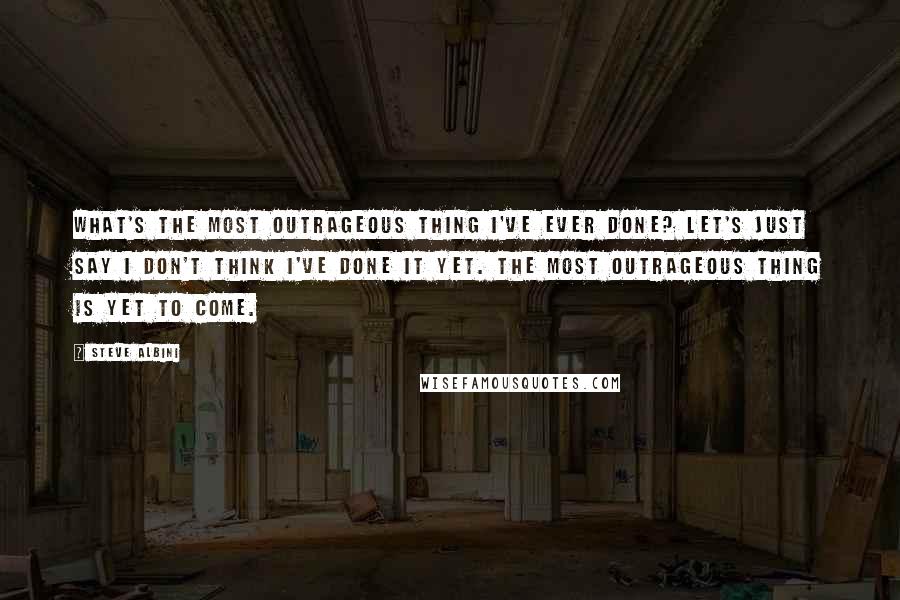 What's the most outrageous thing I've ever done? Let's just say I don't think I've done it yet. The most outrageous thing is yet to come.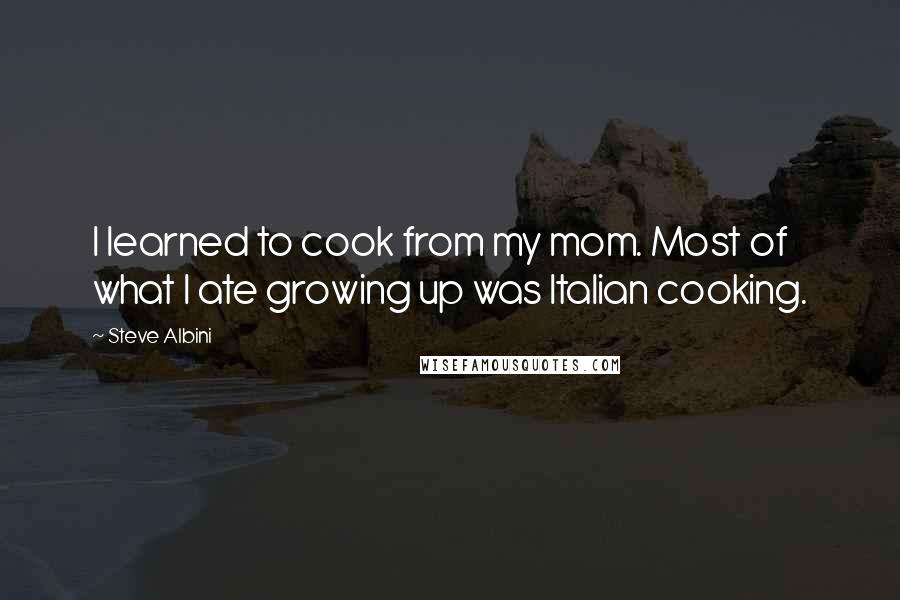 I learned to cook from my mom. Most of what I ate growing up was Italian cooking.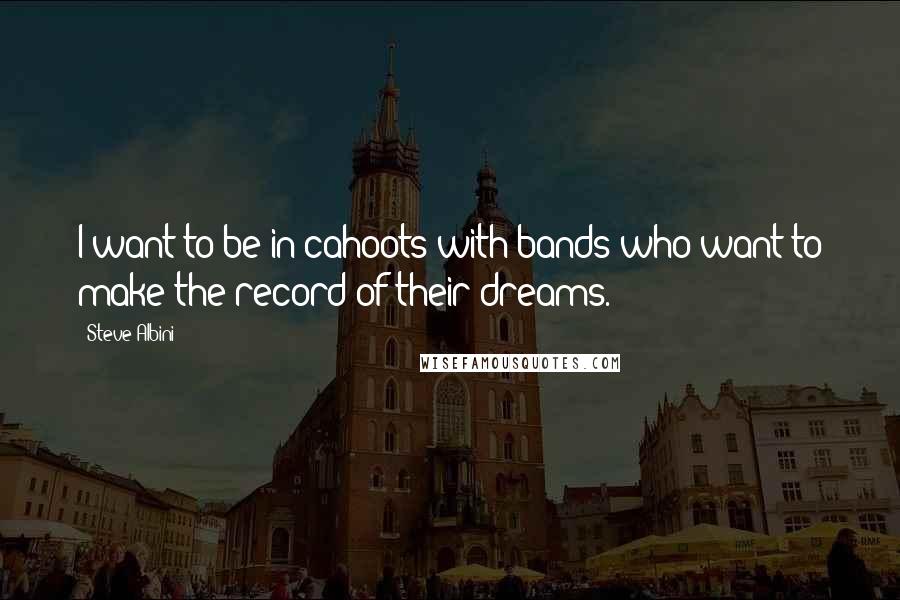 I want to be in cahoots with bands who want to make the record of their dreams.