Stephen Pagliuca Quotes
Top 16 wise famous quotes and sayings by Stephen Pagliuca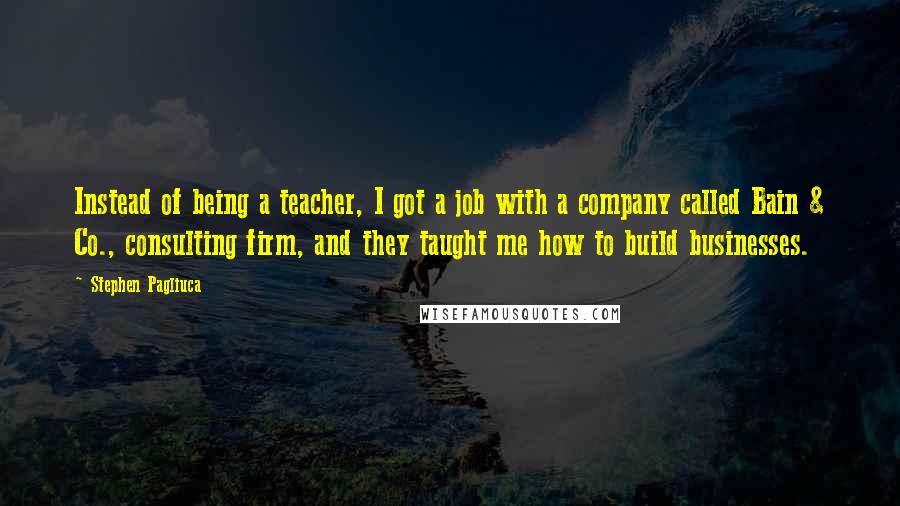 Instead of being a teacher, I got a job with a company called Bain & Co., consulting firm, and they taught me how to build businesses.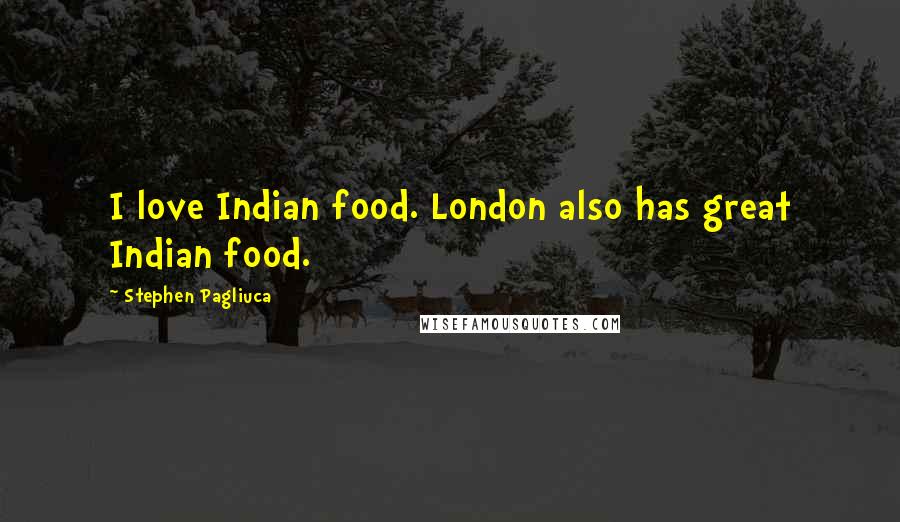 I love Indian food. London also has great Indian food.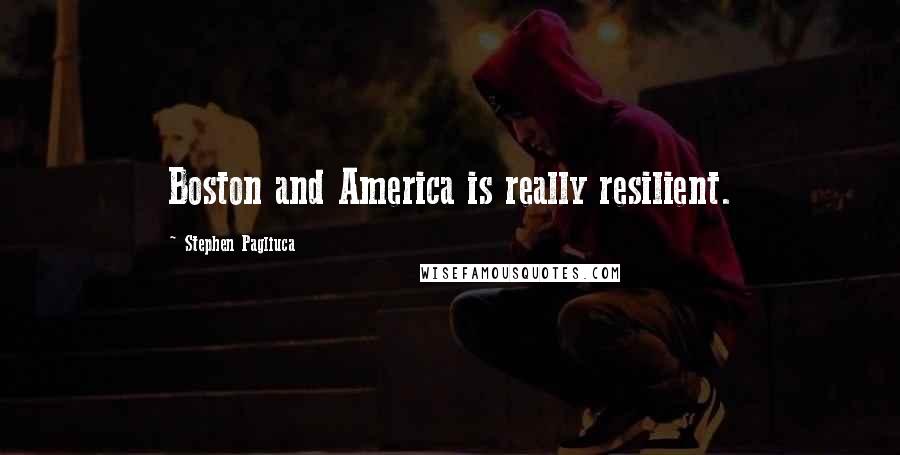 Boston and America is really resilient.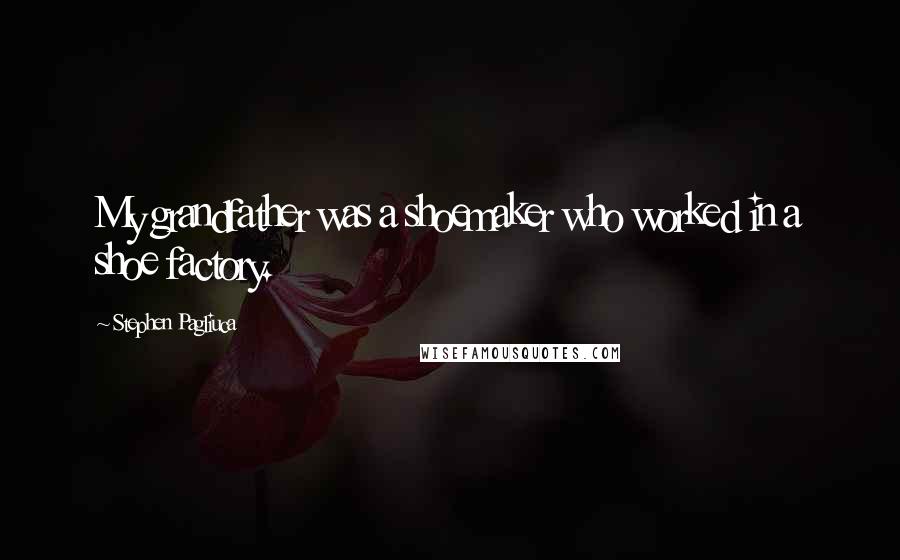 My grandfather was a shoemaker who worked in a shoe factory.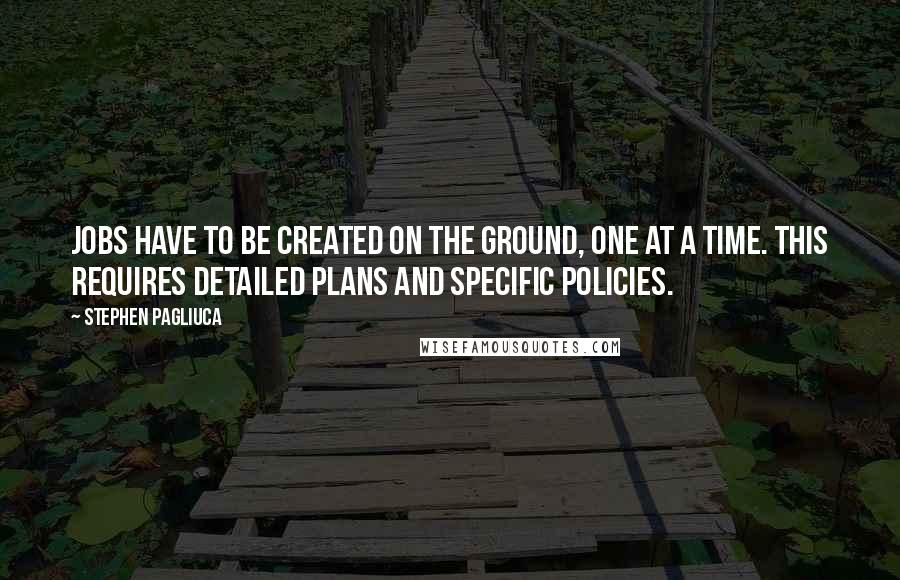 Jobs have to be created on the ground, one at a time. This requires detailed plans and specific policies.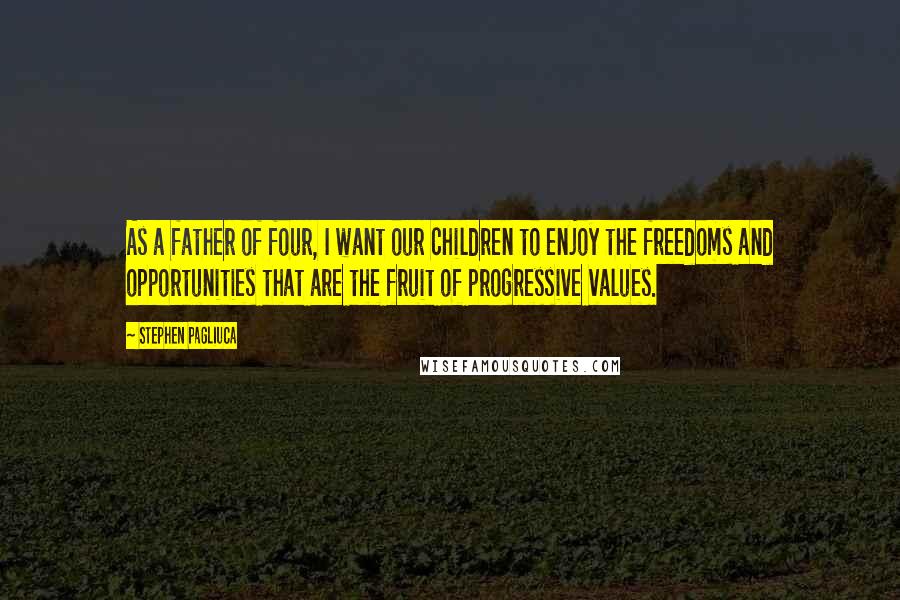 As a father of four, I want our children to enjoy the freedoms and opportunities that are the fruit of progressive values.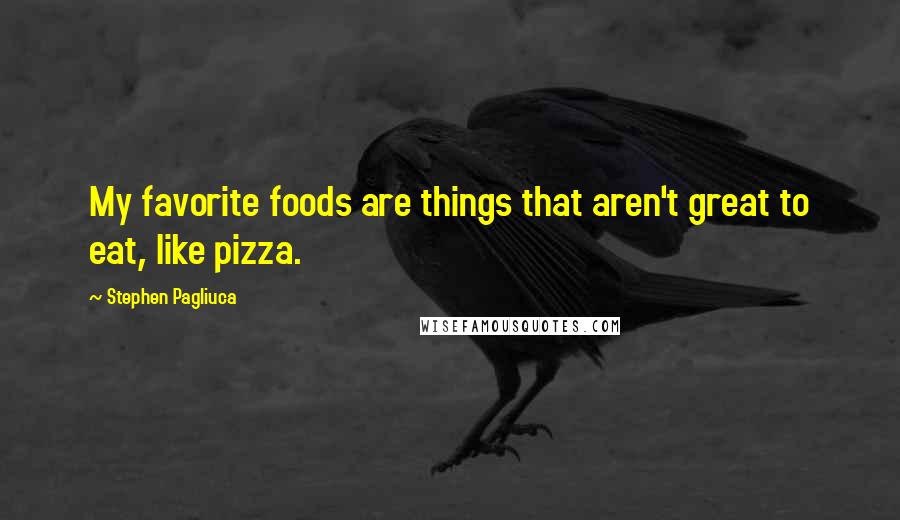 My favorite foods are things that aren't great to eat, like pizza.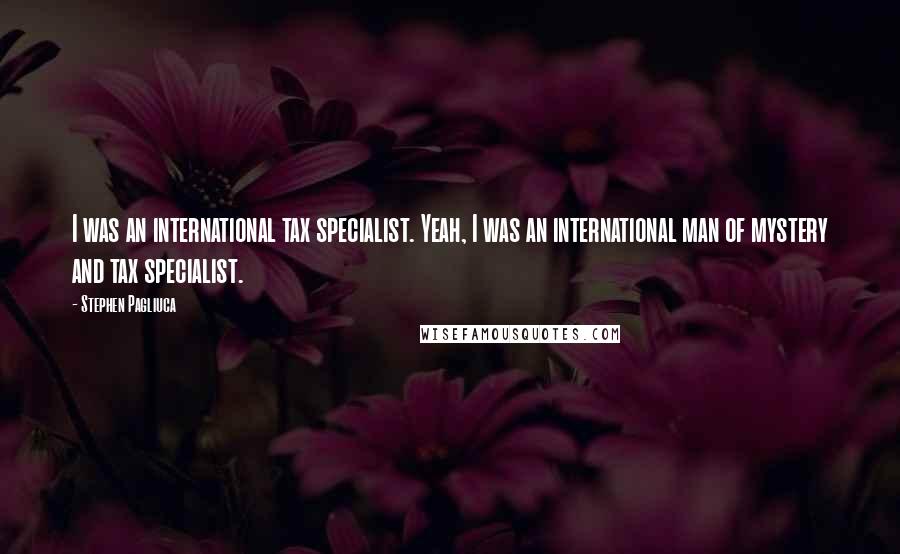 I was an international tax specialist. Yeah, I was an international man of mystery and tax specialist.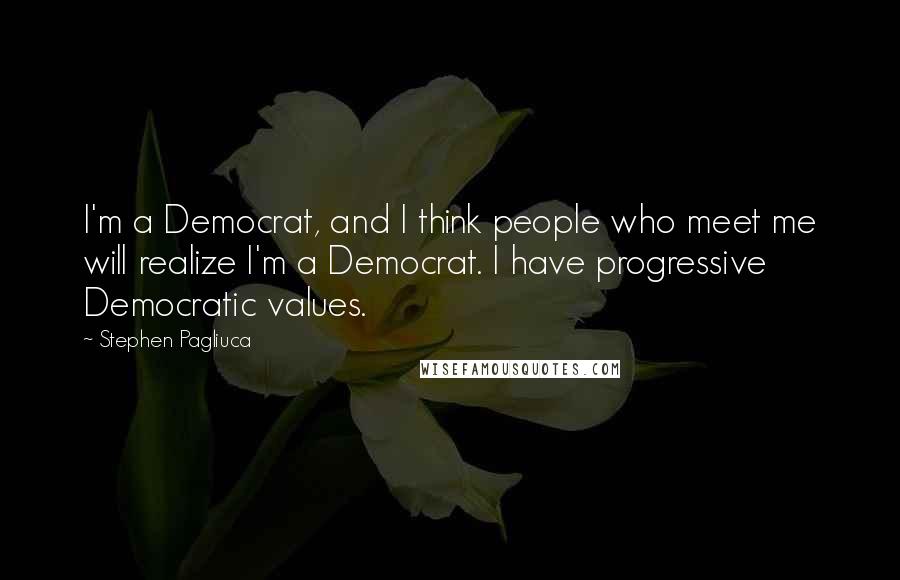 I'm a Democrat, and I think people who meet me will realize I'm a Democrat. I have progressive Democratic values.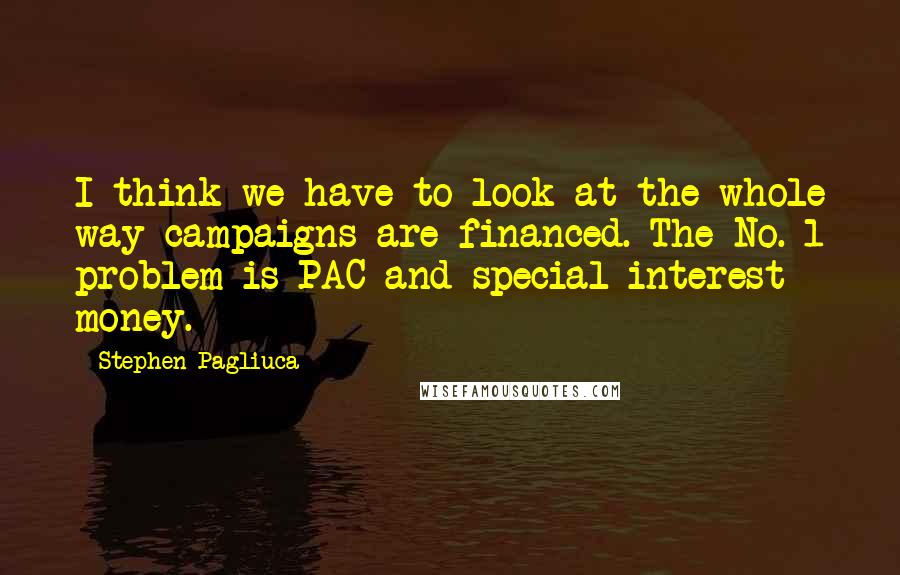 I think we have to look at the whole way campaigns are financed. The No. 1 problem is PAC and special-interest money.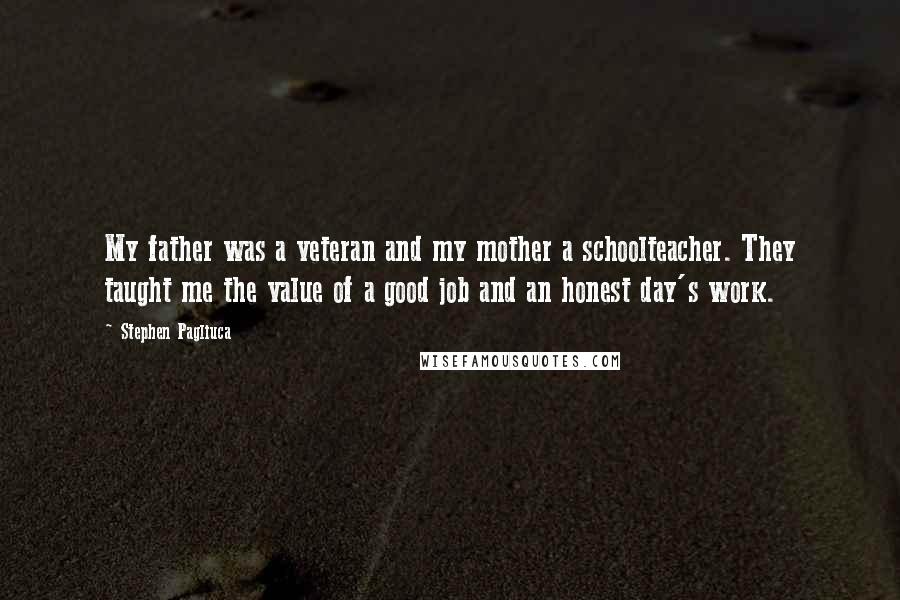 My father was a veteran and my mother a schoolteacher. They taught me the value of a good job and an honest day's work.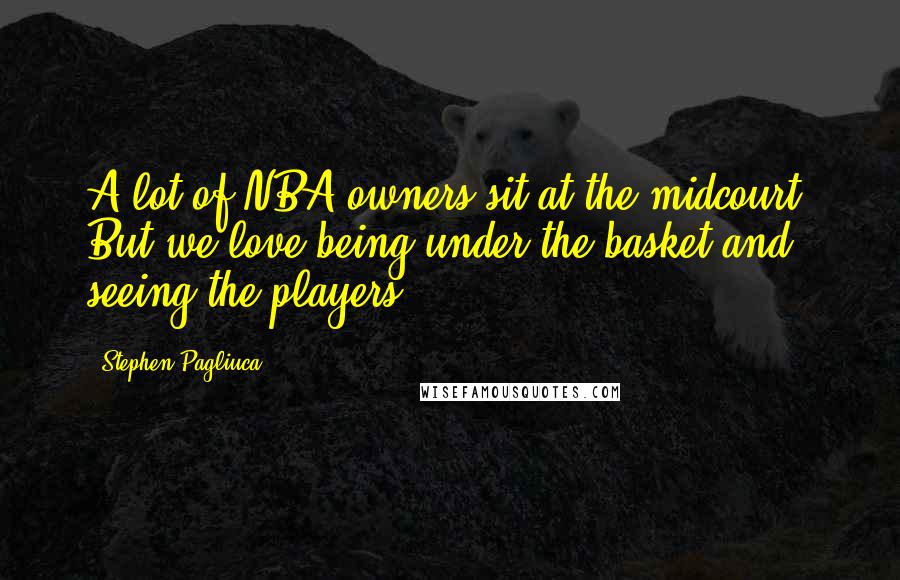 A lot of NBA owners sit at the midcourt. But we love being under the basket and seeing the players.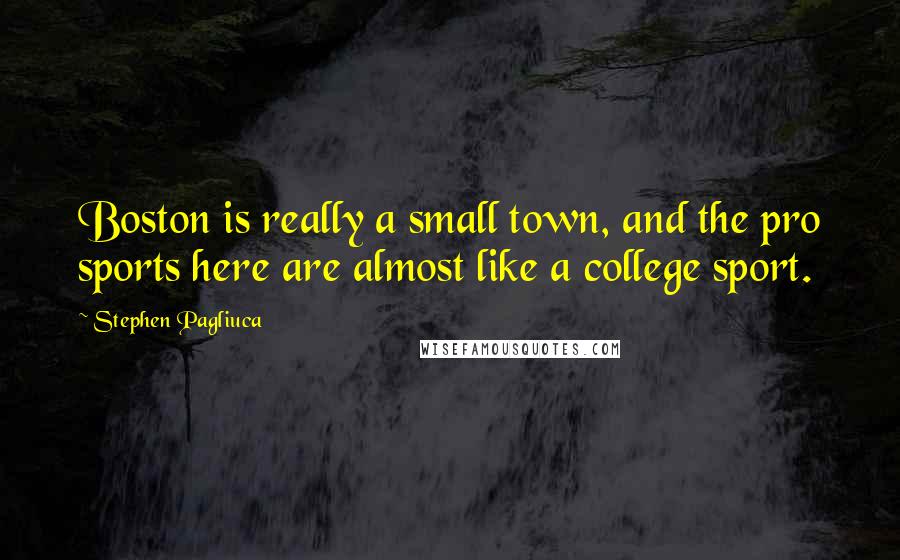 Boston is really a small town, and the pro sports here are almost like a college sport.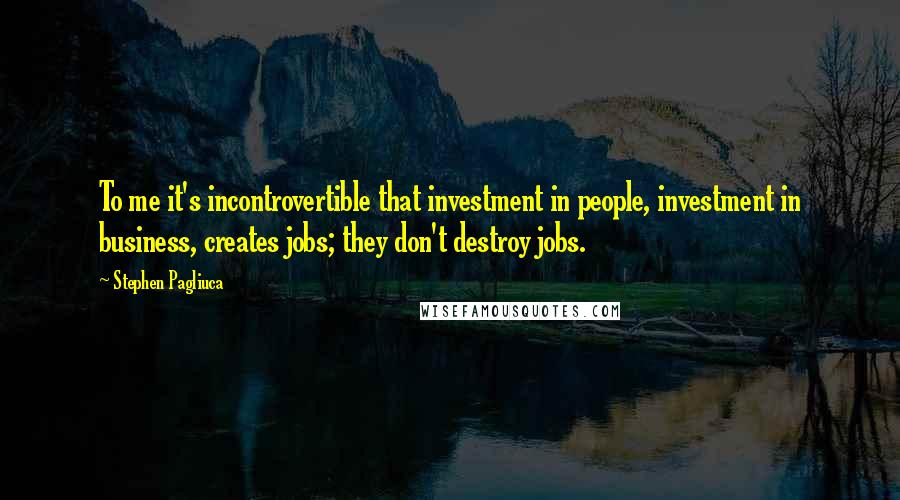 To me it's incontrovertible that investment in people, investment in business, creates jobs; they don't destroy jobs.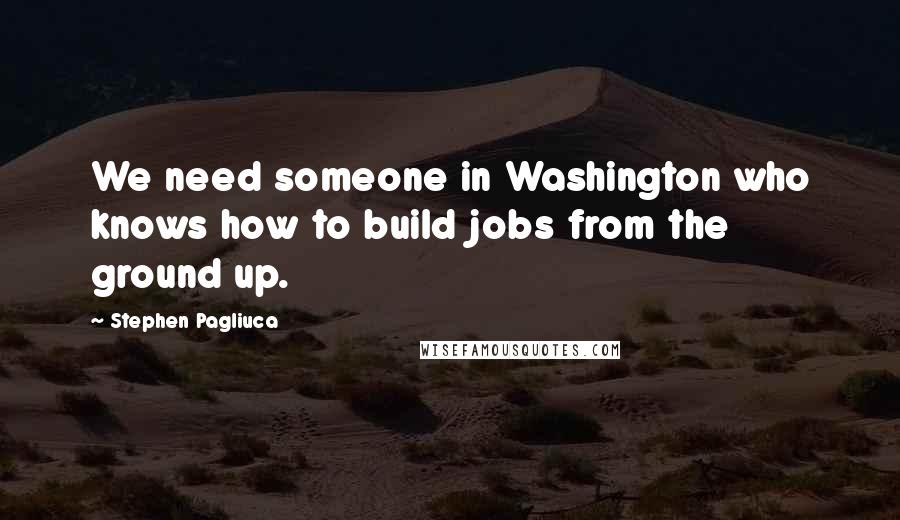 We need someone in Washington who knows how to build jobs from the ground up.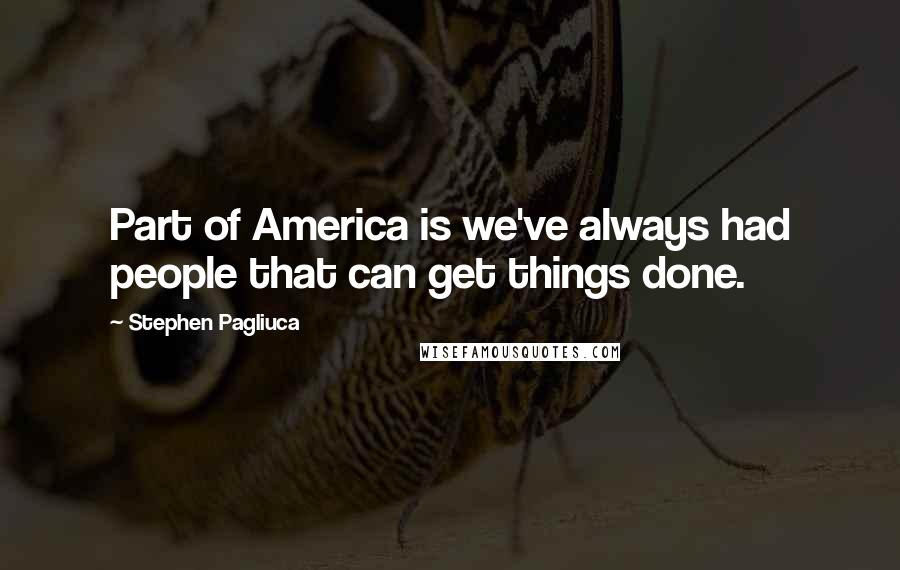 Part of America is we've always had people that can get things done.