Stephen Dobyns Quotes
Top 11 wise famous quotes and sayings by Stephen Dobyns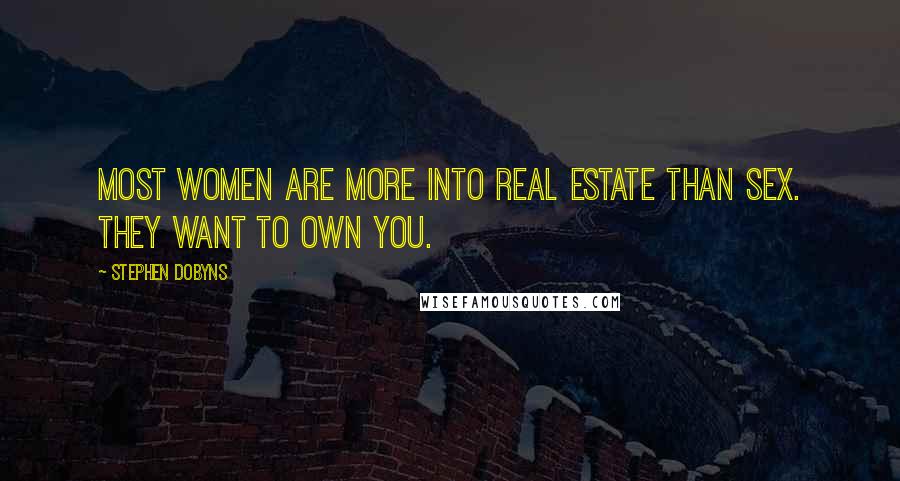 Most women are more into real estate than sex. They want to own you.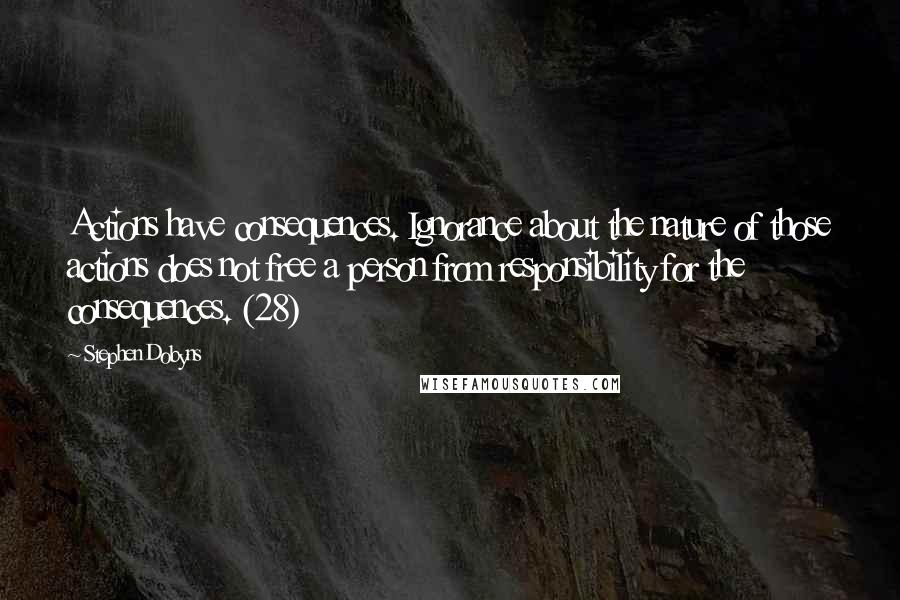 Actions have consequences. Ignorance about the nature of those actions does not free a person from responsibility for the consequences. (28)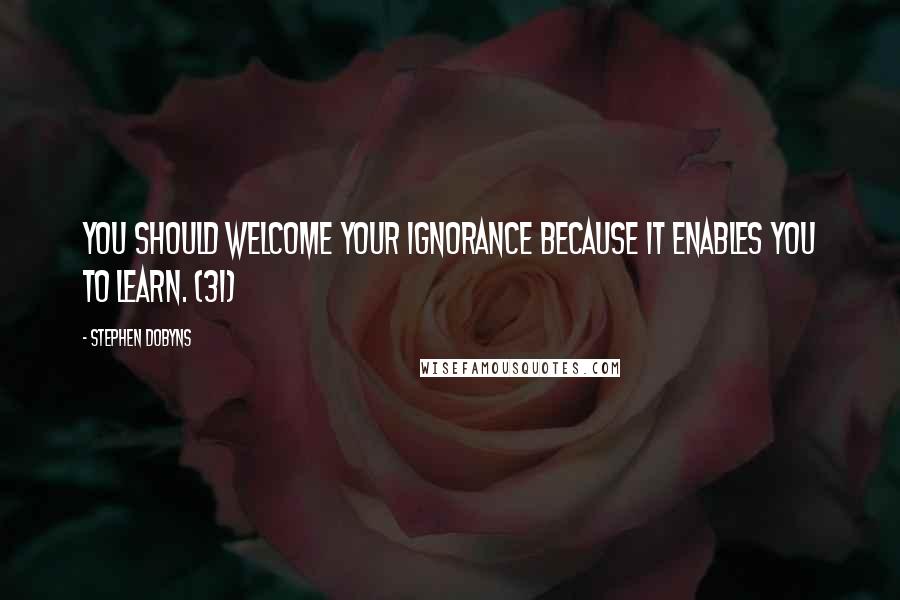 You should welcome your ignorance because it enables you to learn. (31)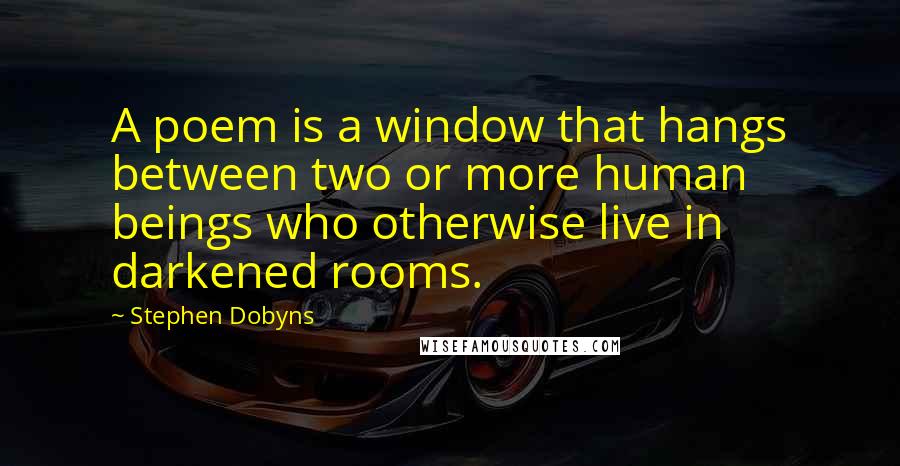 A poem is a window that hangs between two or more human beings who otherwise live in darkened rooms.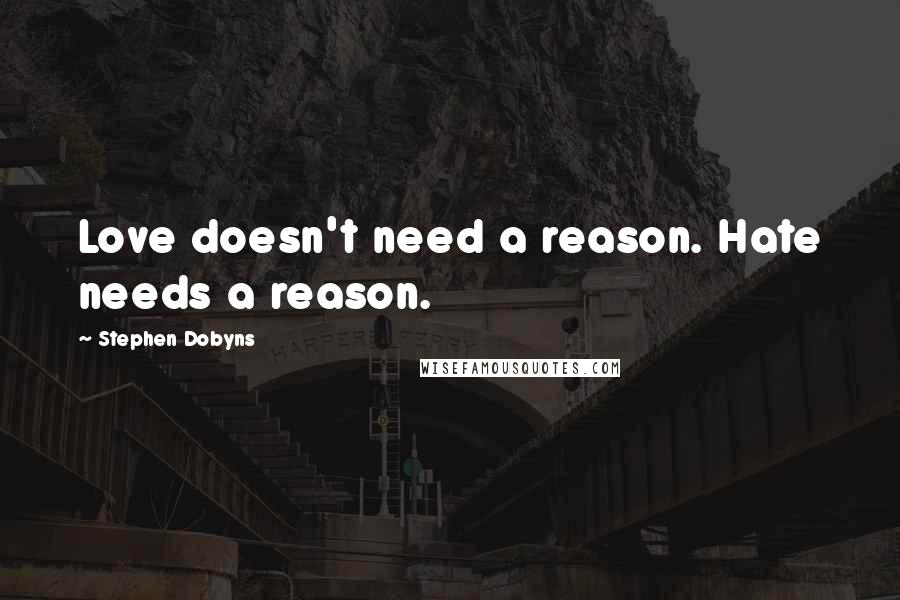 Love doesn't need a reason. Hate needs a reason.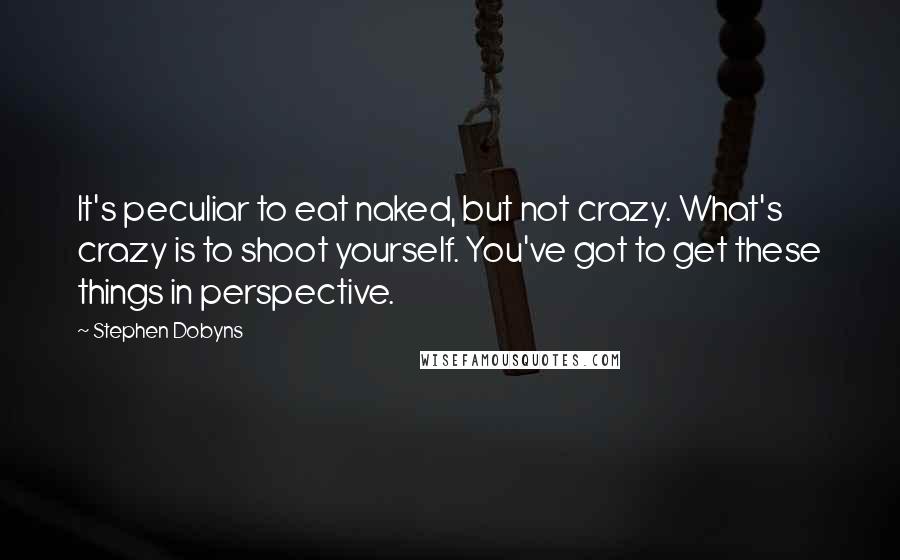 It's peculiar to eat naked, but not crazy. What's crazy is to shoot yourself. You've got to get these things in perspective.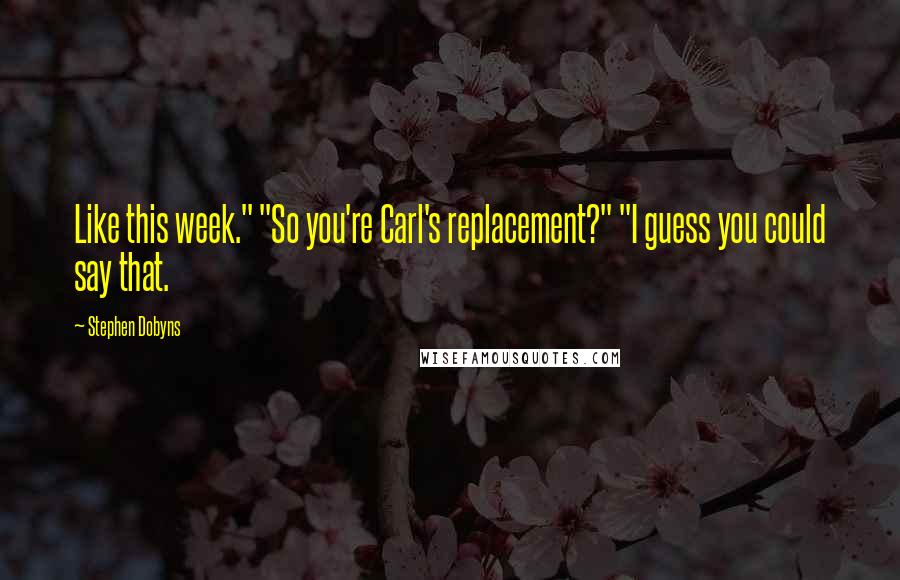 Like this week." "So you're Carl's replacement?" "I guess you could say that.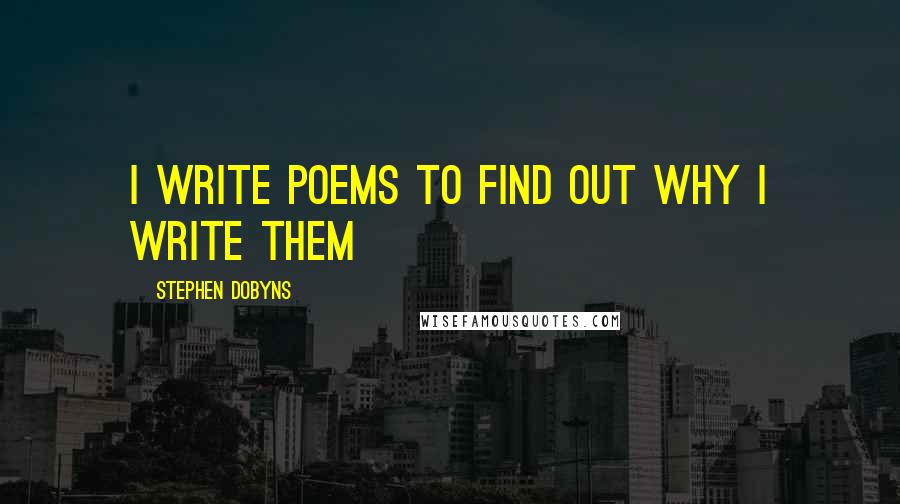 I write poems to find out why I write them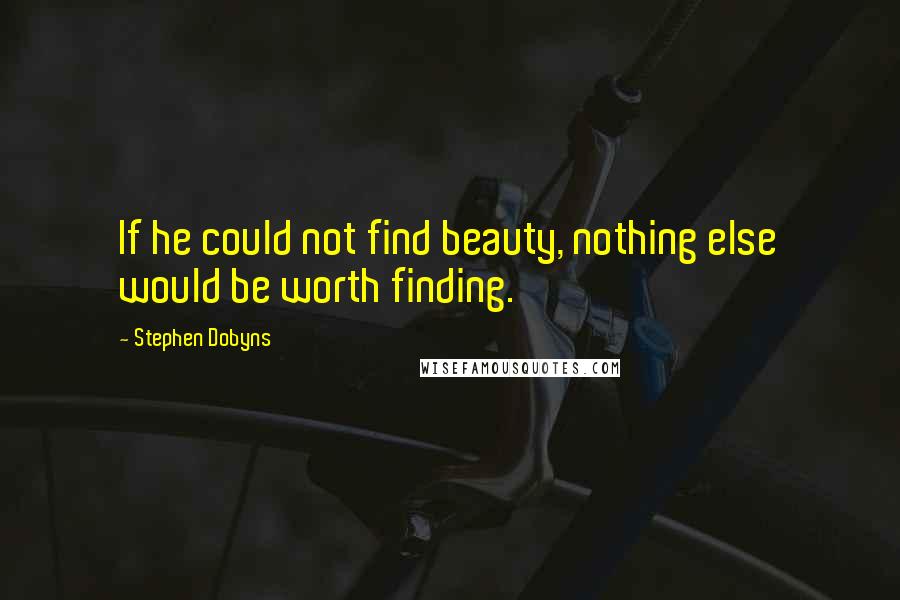 If he could not find beauty, nothing else would be worth finding.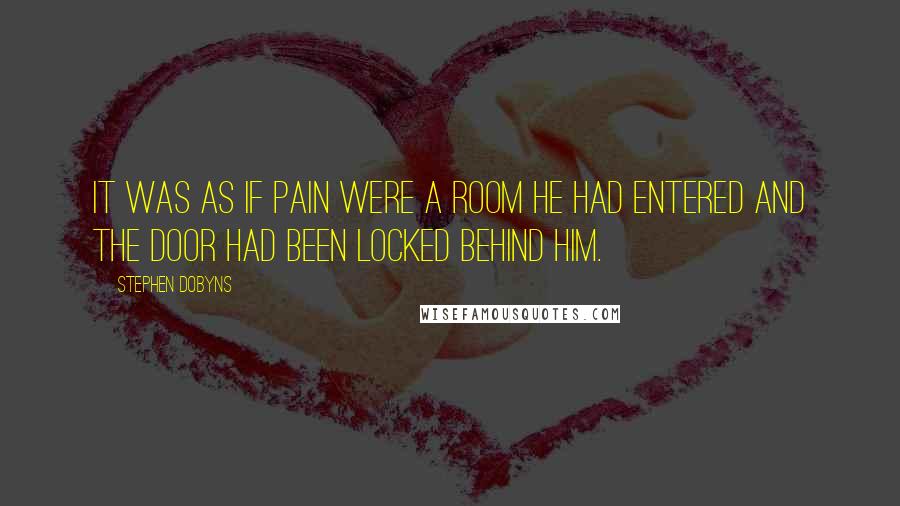 It was as if pain were a room he had entered and the door had been locked behind him.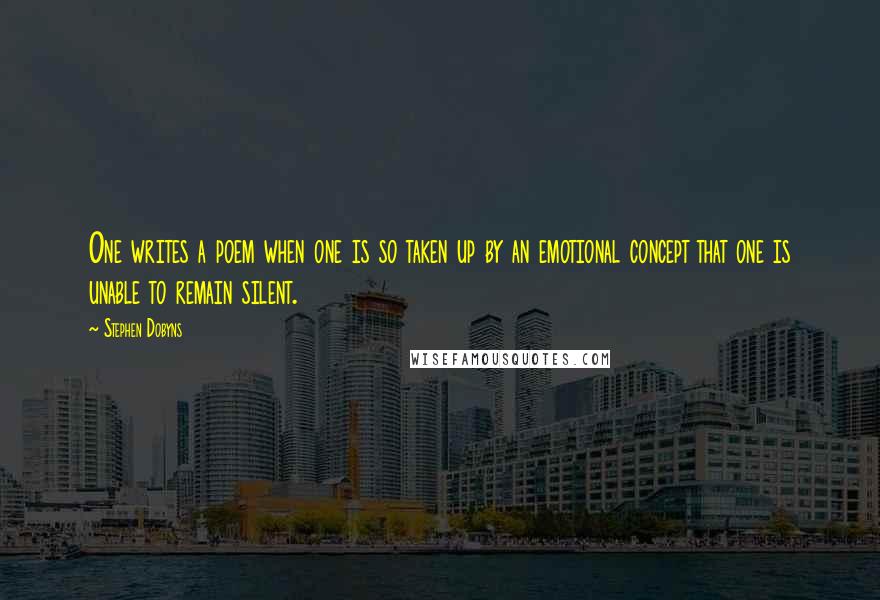 One writes a poem when one is so taken up by an emotional concept that one is unable to remain silent.