Stef Wertheimer Quotes
Top 18 wise famous quotes and sayings by Stef Wertheimer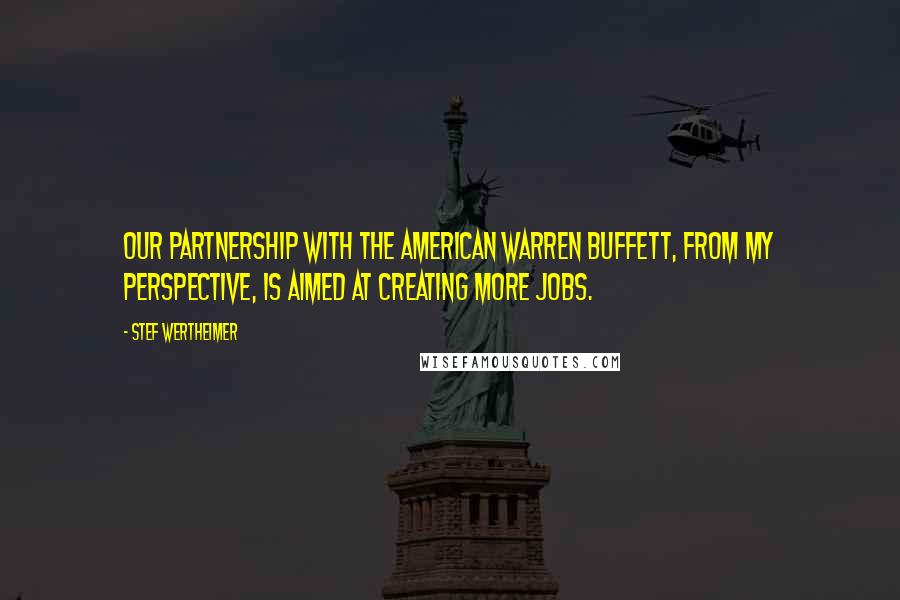 Our partnership with the American Warren Buffett, from my perspective, is aimed at creating more jobs.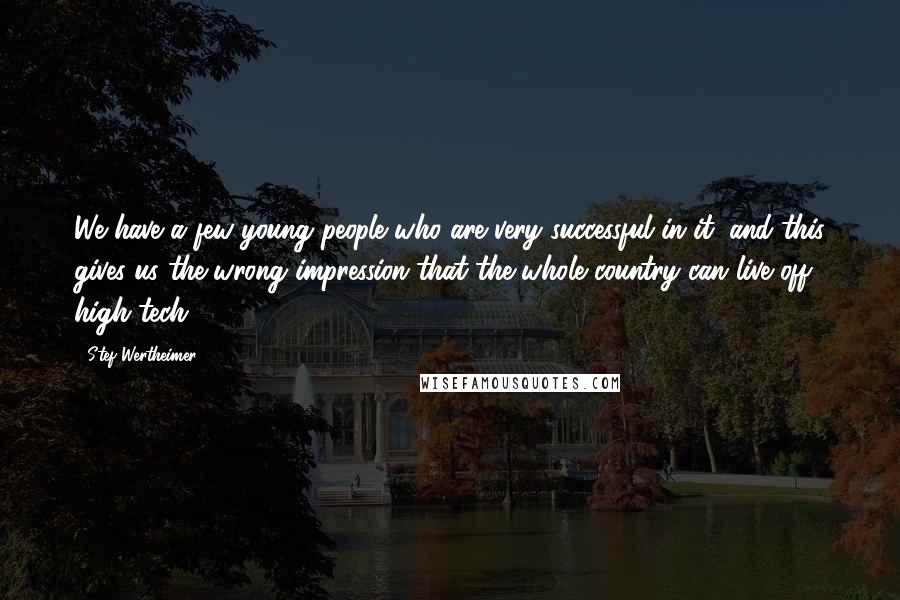 We have a few young people who are very successful in it, and this gives us the wrong impression that the whole country can live off high tech.
I made my money in Iscar. I spend my money on the industrial parks.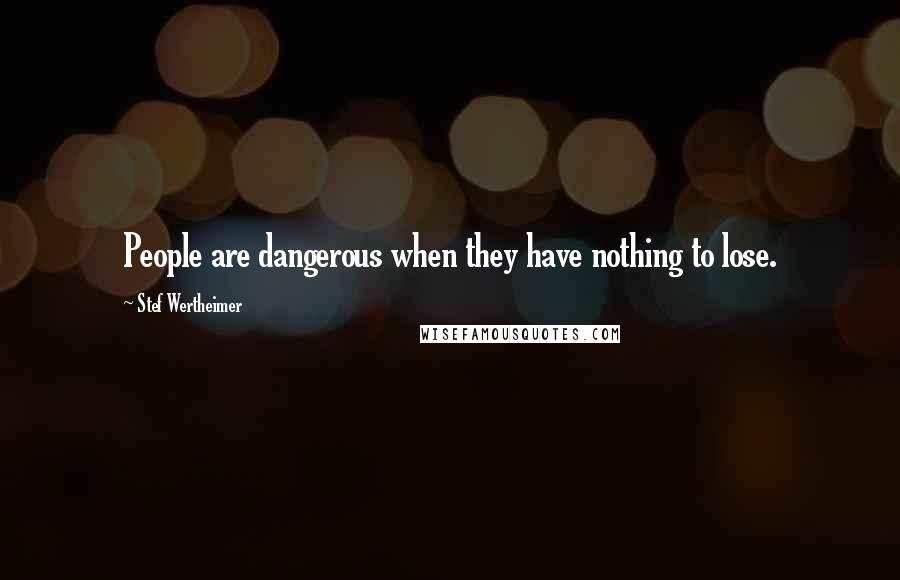 People are dangerous when they have nothing to lose.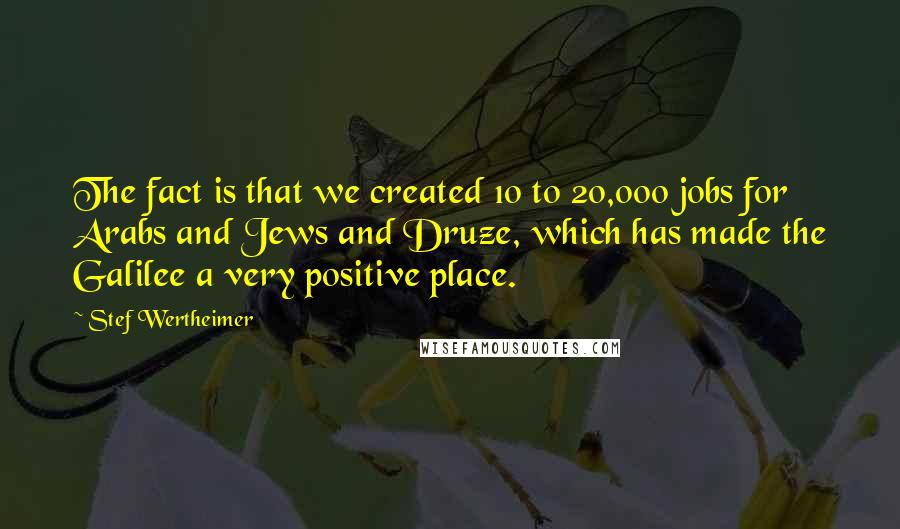 The fact is that we created 10 to 20,000 jobs for Arabs and Jews and Druze, which has made the Galilee a very positive place.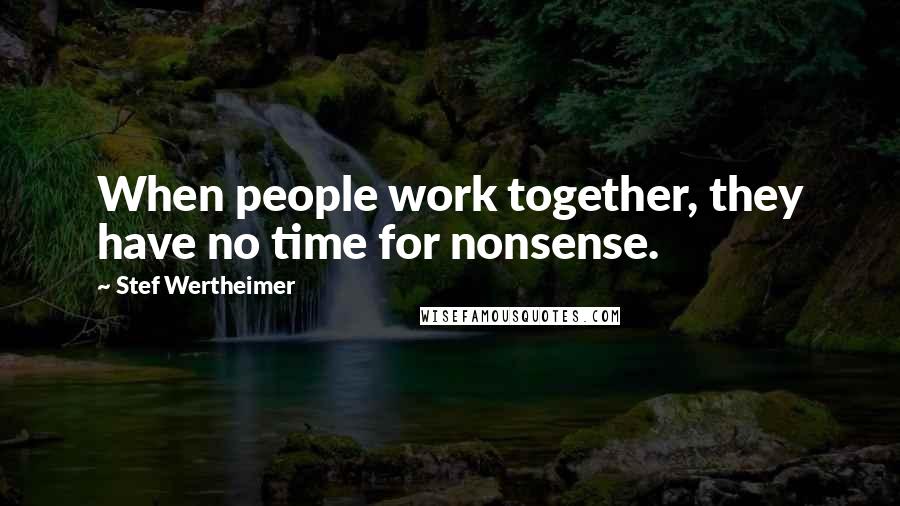 When people work together, they have no time for nonsense.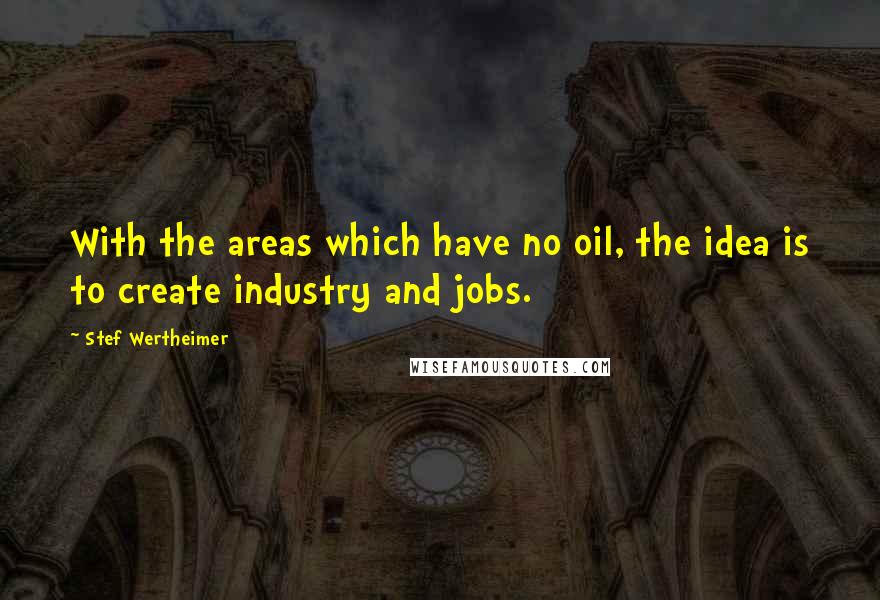 With the areas which have no oil, the idea is to create industry and jobs.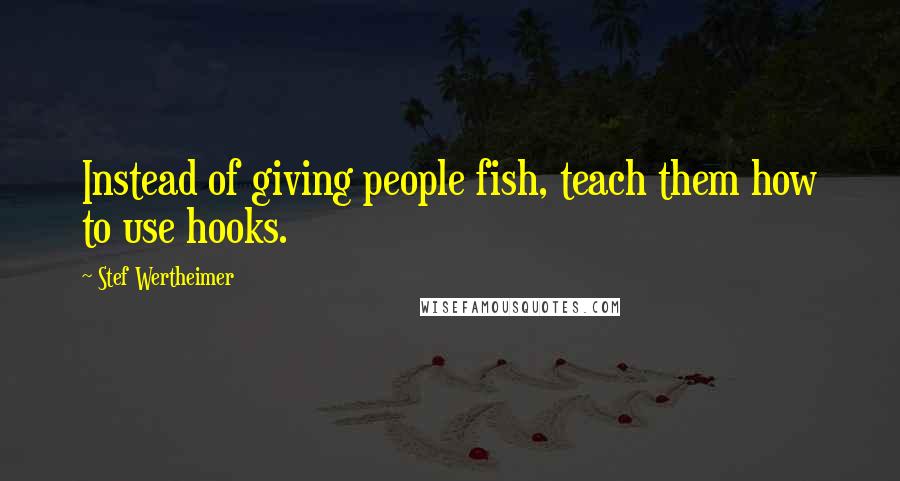 Instead of giving people fish, teach them how to use hooks.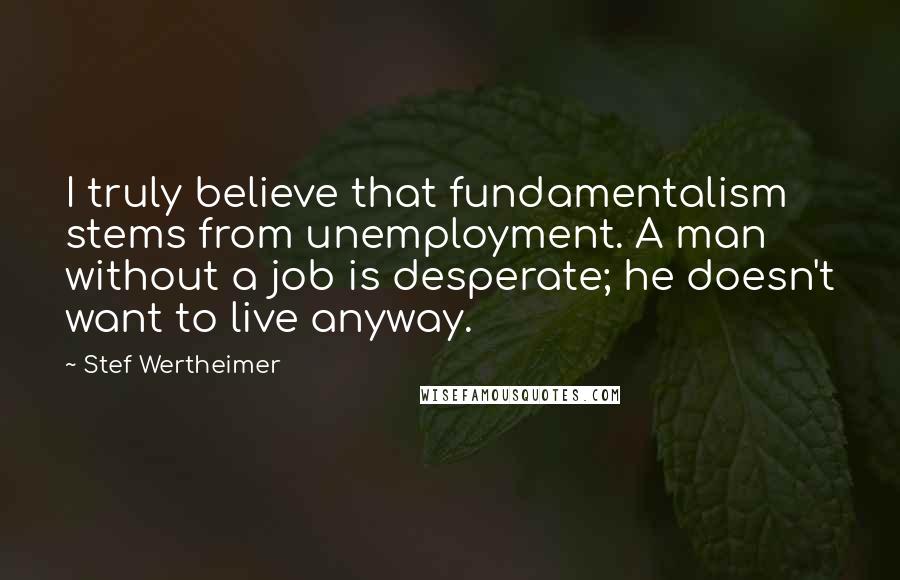 I truly believe that fundamentalism stems from unemployment. A man without a job is desperate; he doesn't want to live anyway.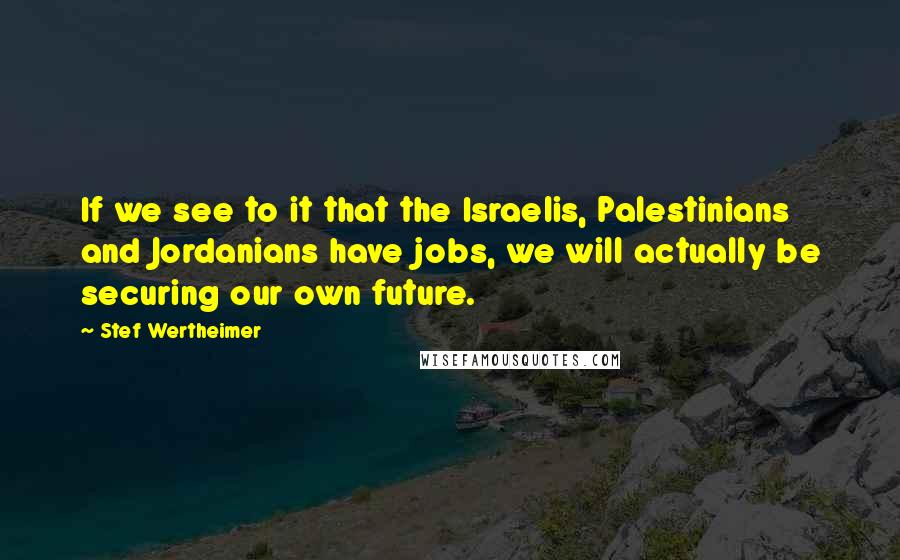 If we see to it that the Israelis, Palestinians and Jordanians have jobs, we will actually be securing our own future.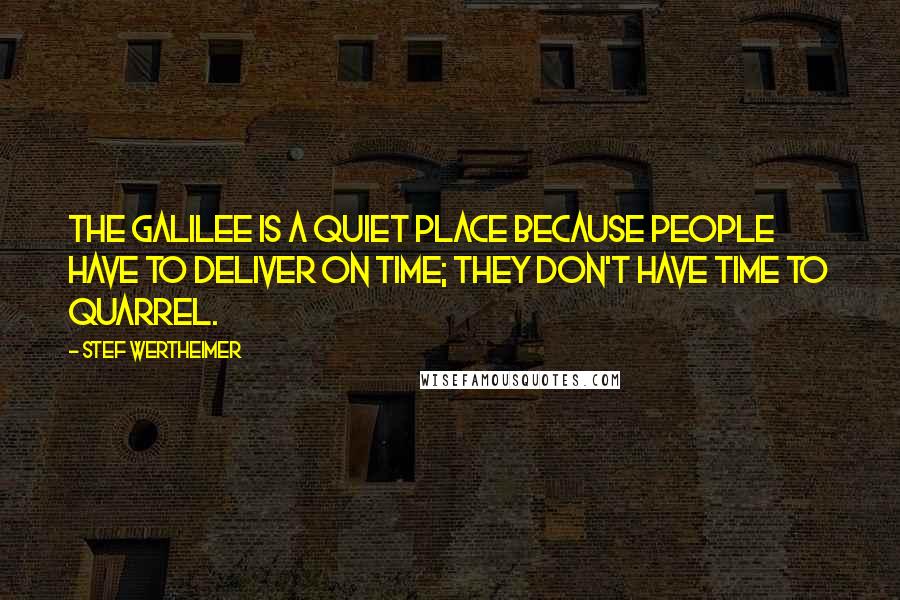 The Galilee is a quiet place because people have to deliver on time; they don't have time to quarrel.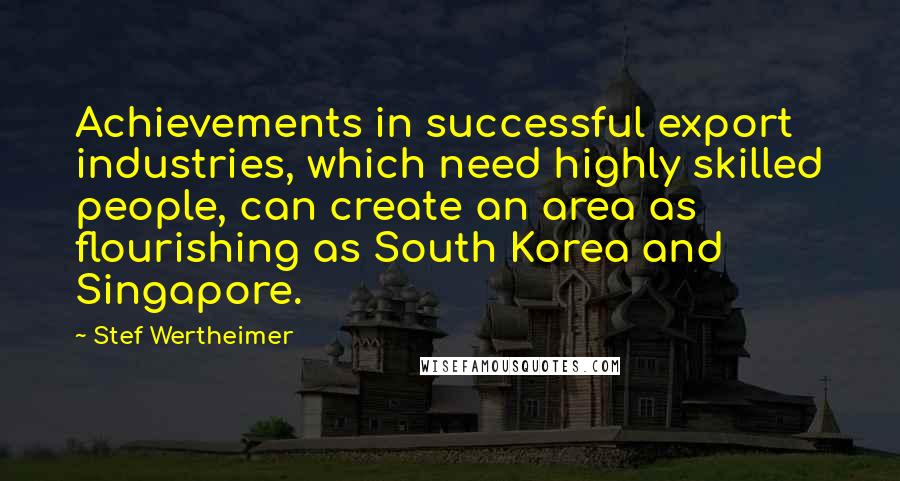 Achievements in successful export industries, which need highly skilled people, can create an area as flourishing as South Korea and Singapore.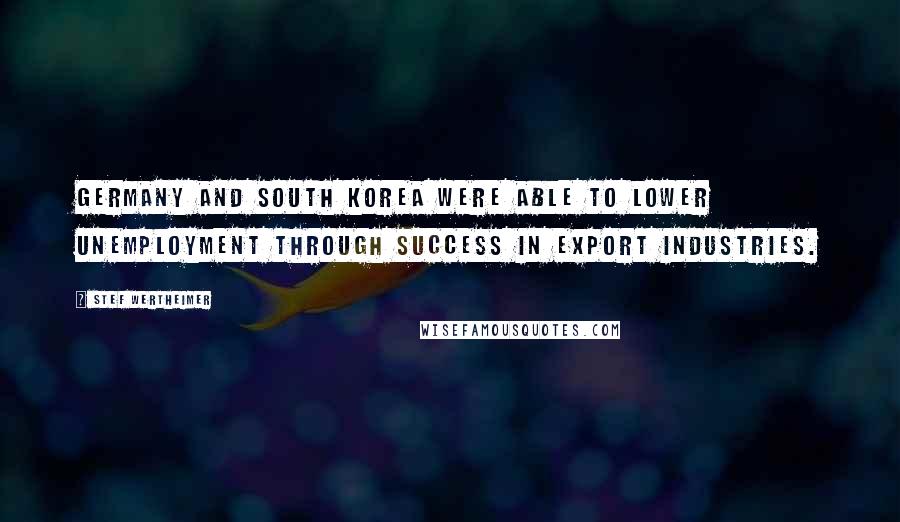 Germany and South Korea were able to lower unemployment through success in export industries.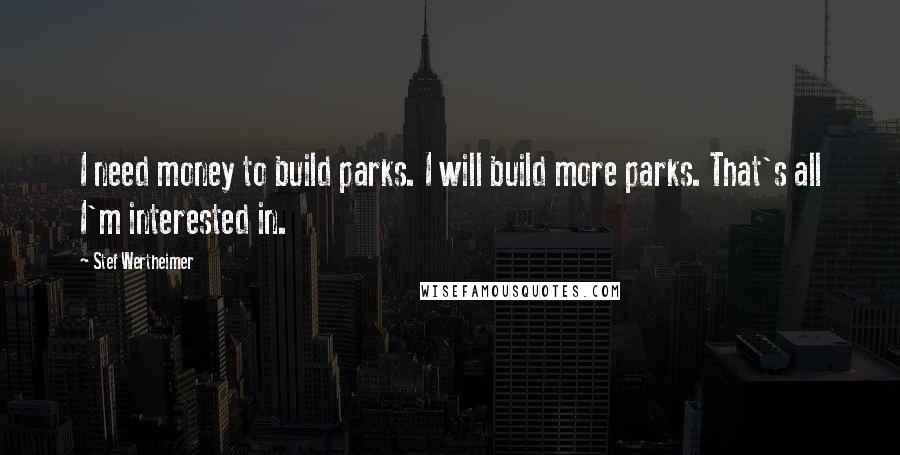 I need money to build parks. I will build more parks. That's all I'm interested in.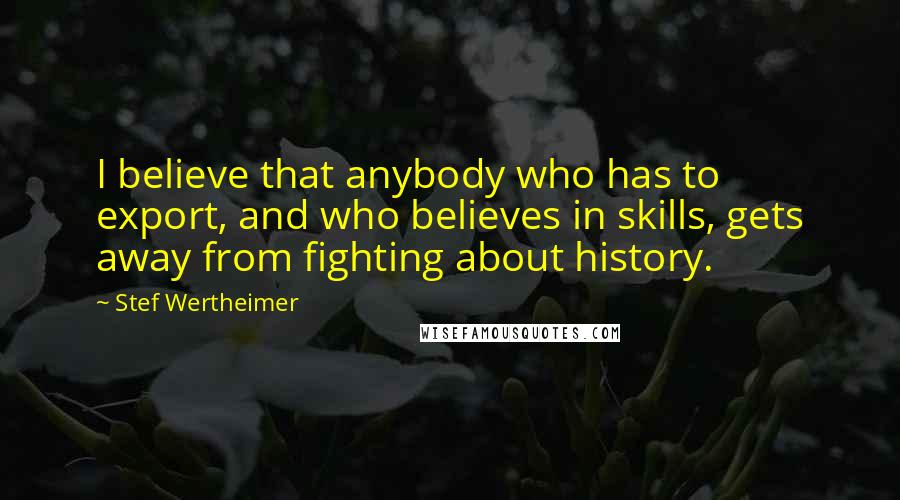 I believe that anybody who has to export, and who believes in skills, gets away from fighting about history.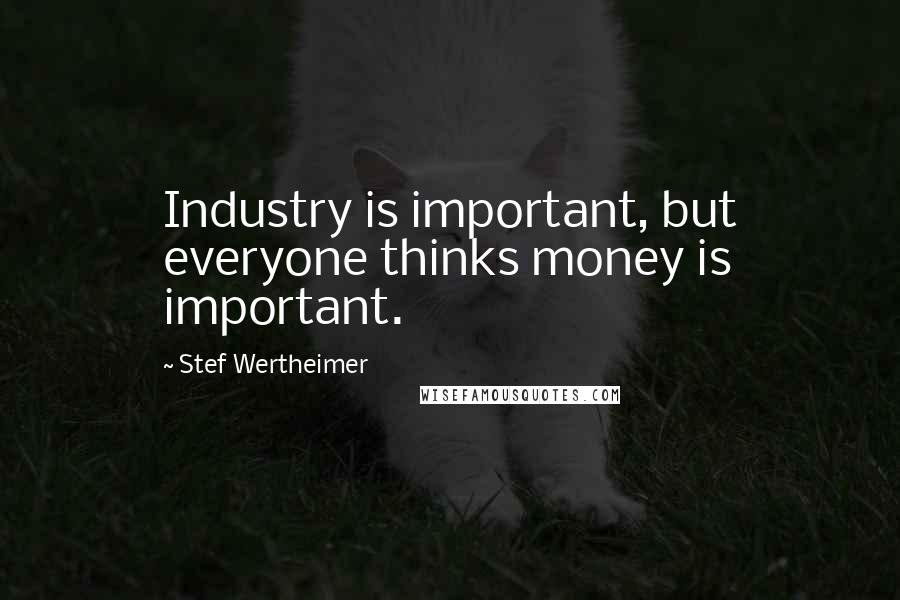 Industry is important, but everyone thinks money is important.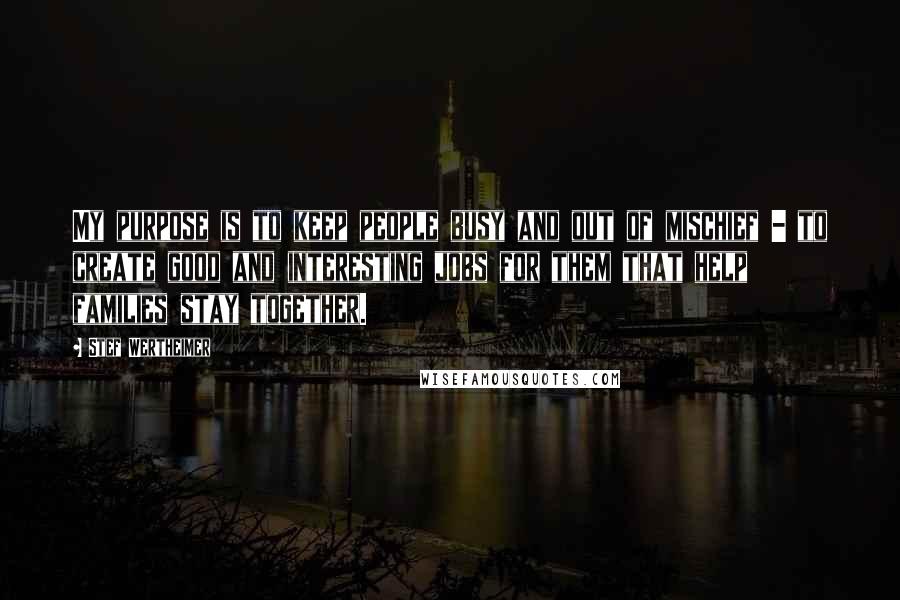 My purpose is to keep people busy and out of mischief - to create good and interesting jobs for them that help families stay together.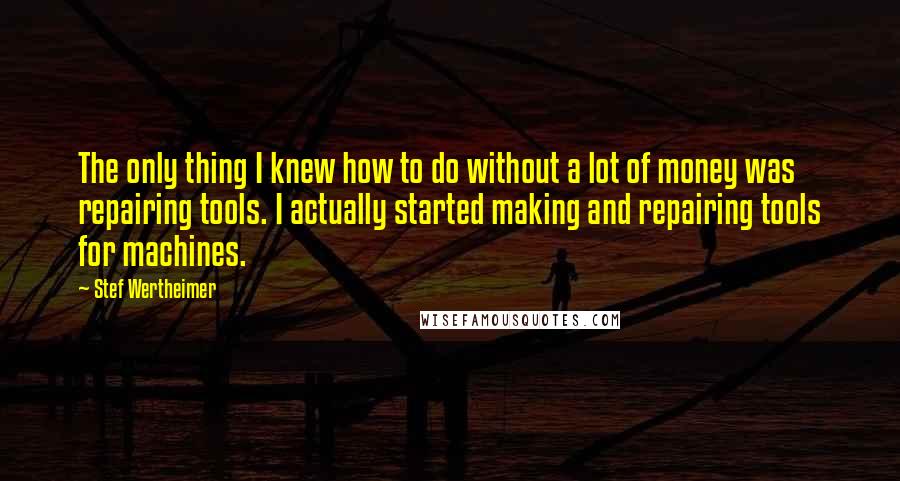 The only thing I knew how to do without a lot of money was repairing tools. I actually started making and repairing tools for machines.