Stanley Baldwin Quotes
Top 20 wise famous quotes and sayings by Stanley Baldwin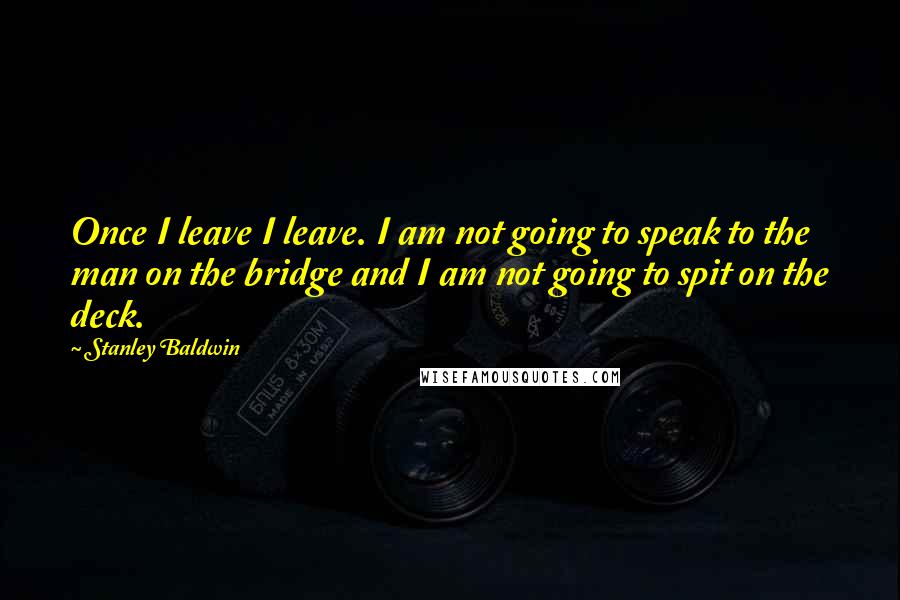 Once I leave I leave. I am not going to speak to the man on the bridge and I am not going to spit on the deck.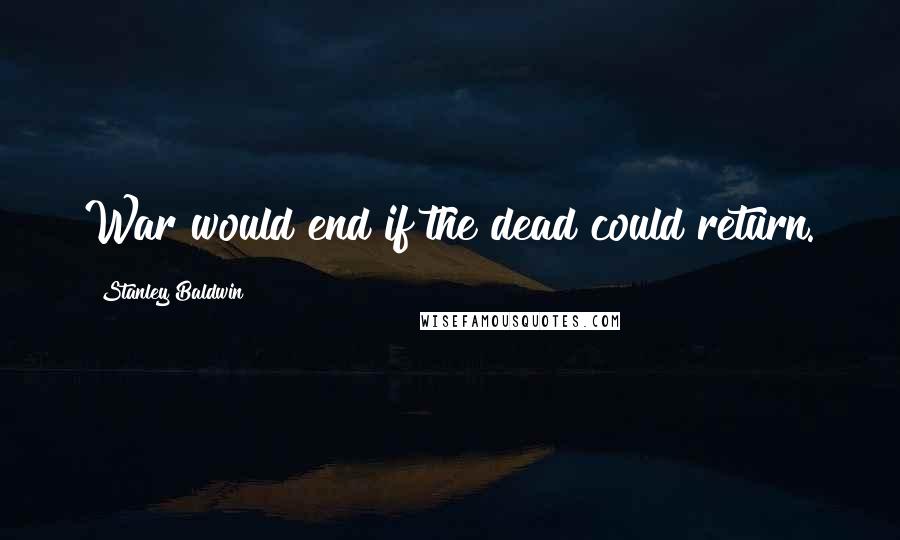 War would end if the dead could return.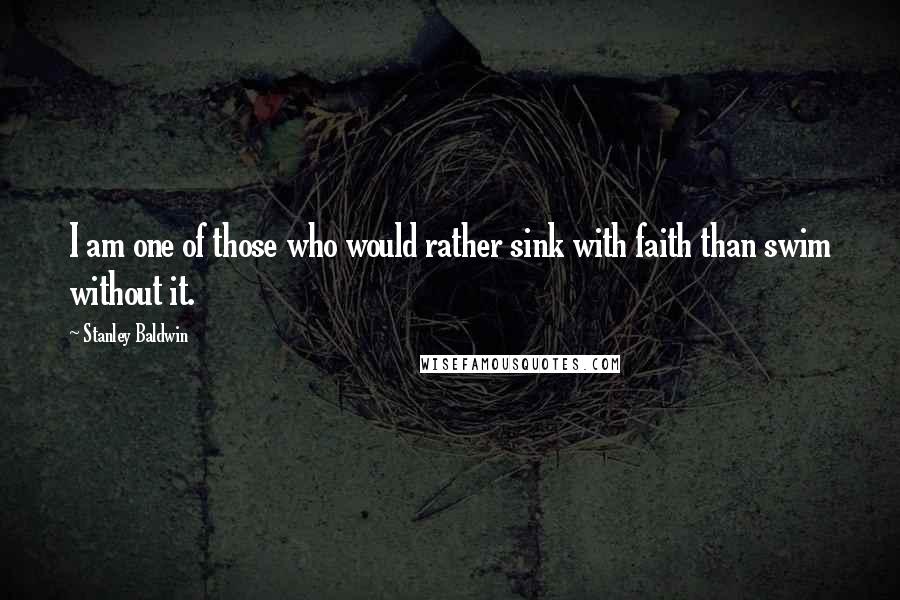 I am one of those who would rather sink with faith than swim without it.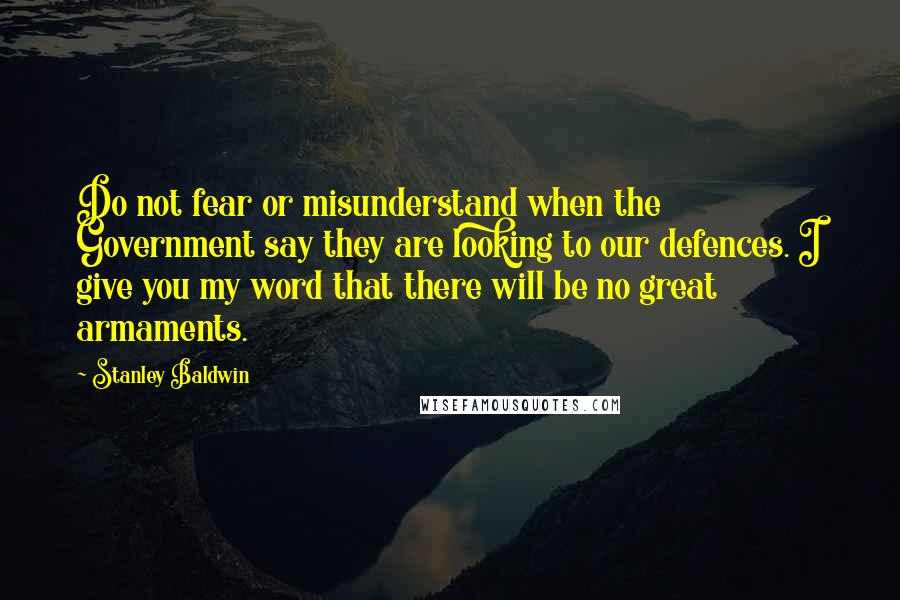 Do not fear or misunderstand when the Government say they are looking to our defences. I give you my word that there will be no great armaments.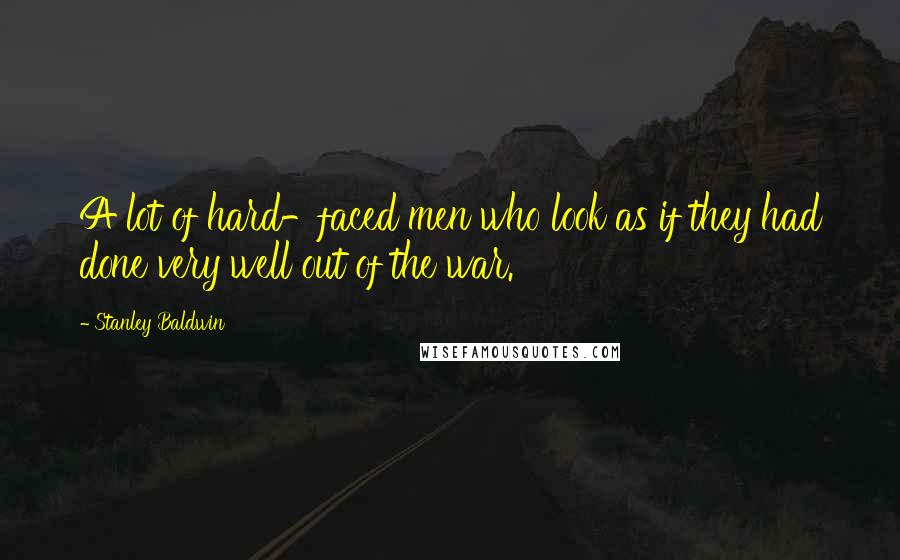 A lot of hard-faced men who look as if they had done very well out of the war.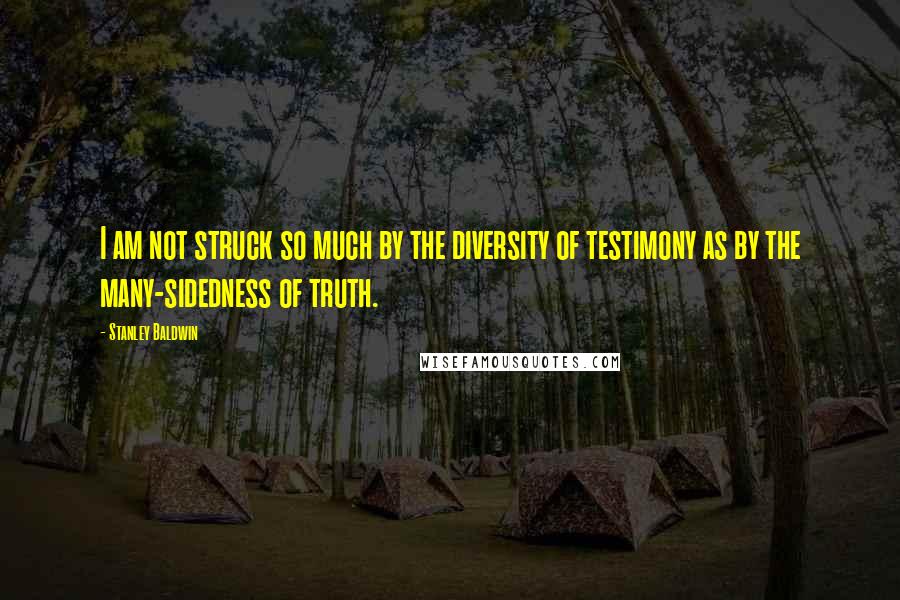 I am not struck so much by the diversity of testimony as by the many-sidedness of truth.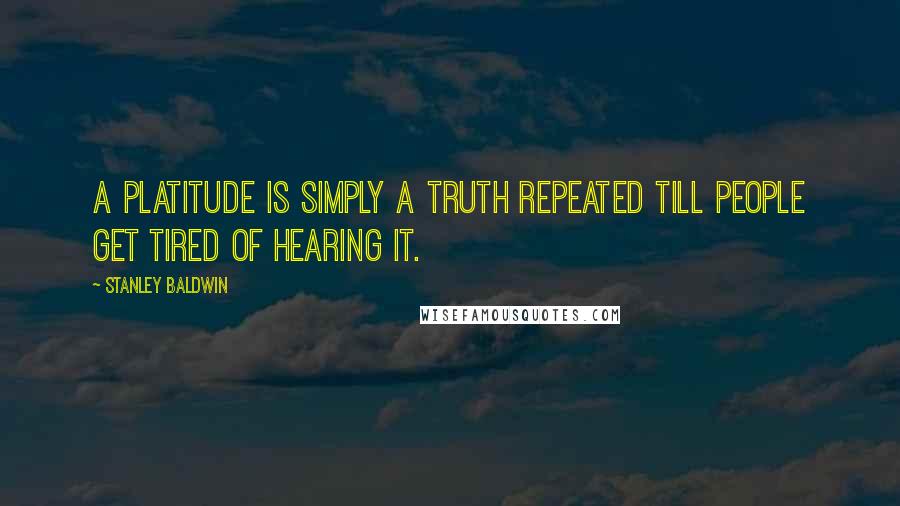 A platitude is simply a truth repeated till people get tired of hearing it.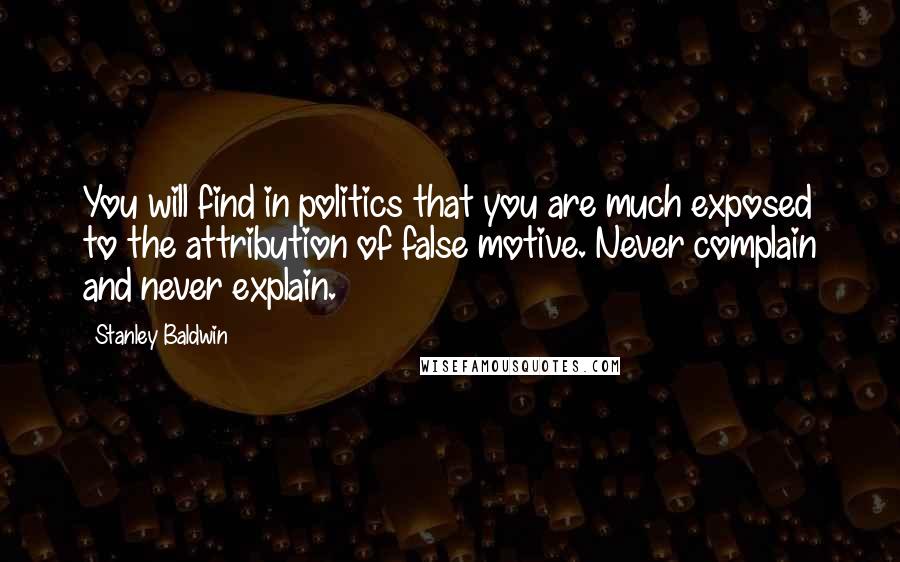 You will find in politics that you are much exposed to the attribution of false motive. Never complain and never explain.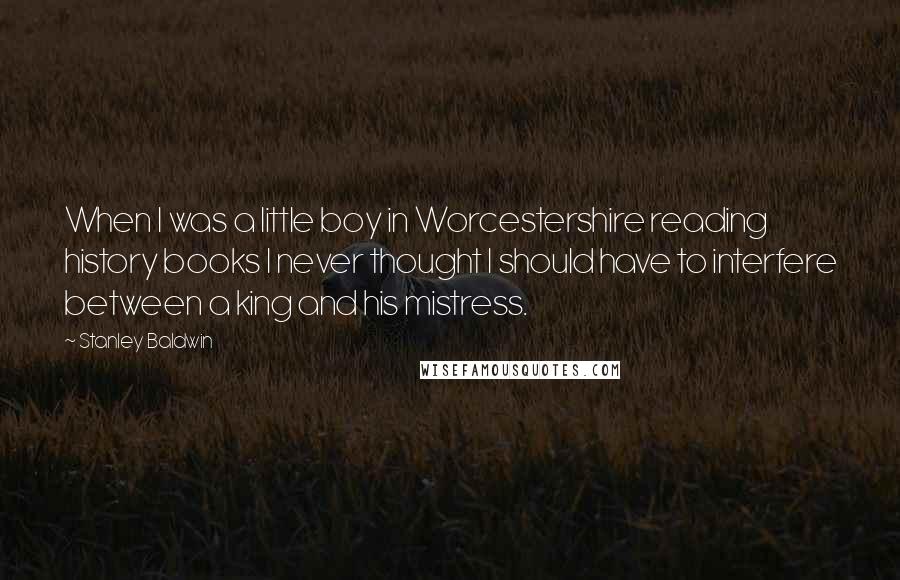 When I was a little boy in Worcestershire reading history books I never thought I should have to interfere between a king and his mistress.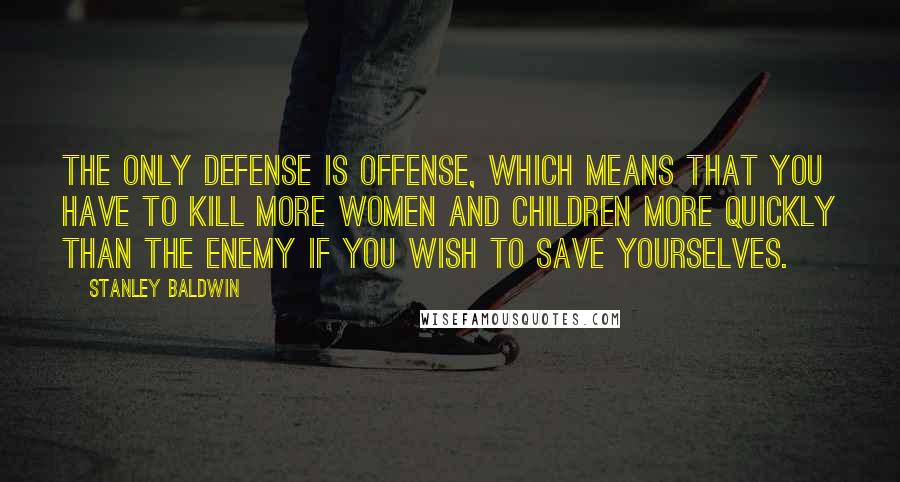 The only defense is offense, which means that you have to kill more women and children more quickly than the enemy if you wish to save yourselves.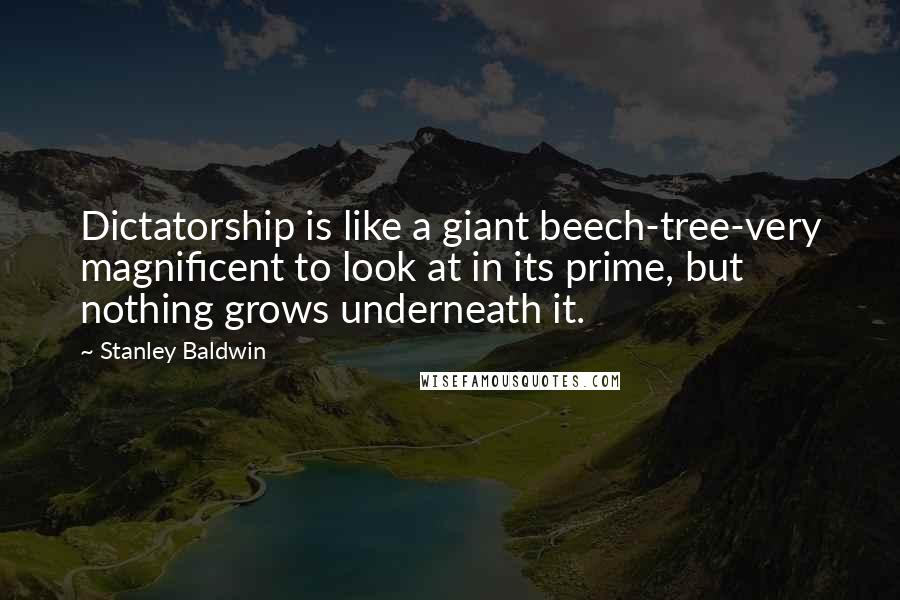 Dictatorship is like a giant beech-tree-very magnificent to look at in its prime, but nothing grows underneath it.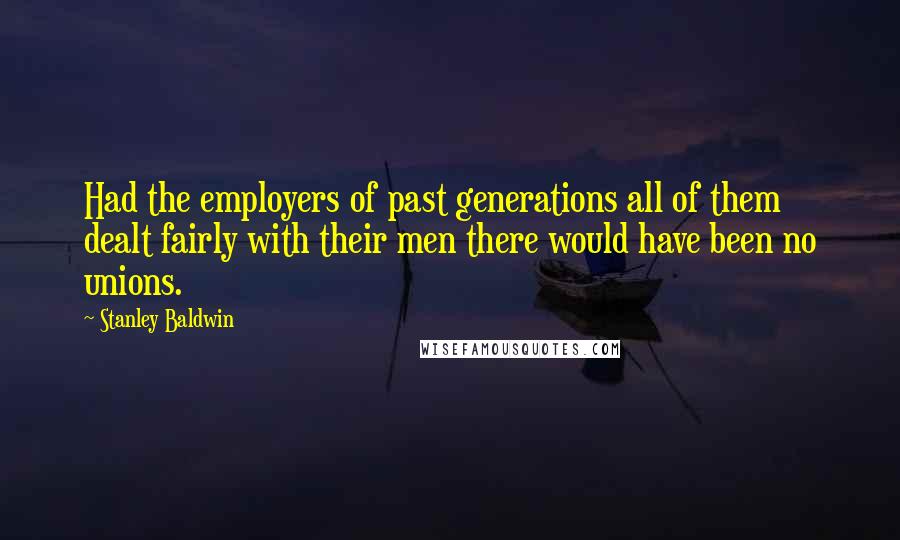 Had the employers of past generations all of them dealt fairly with their men there would have been no unions.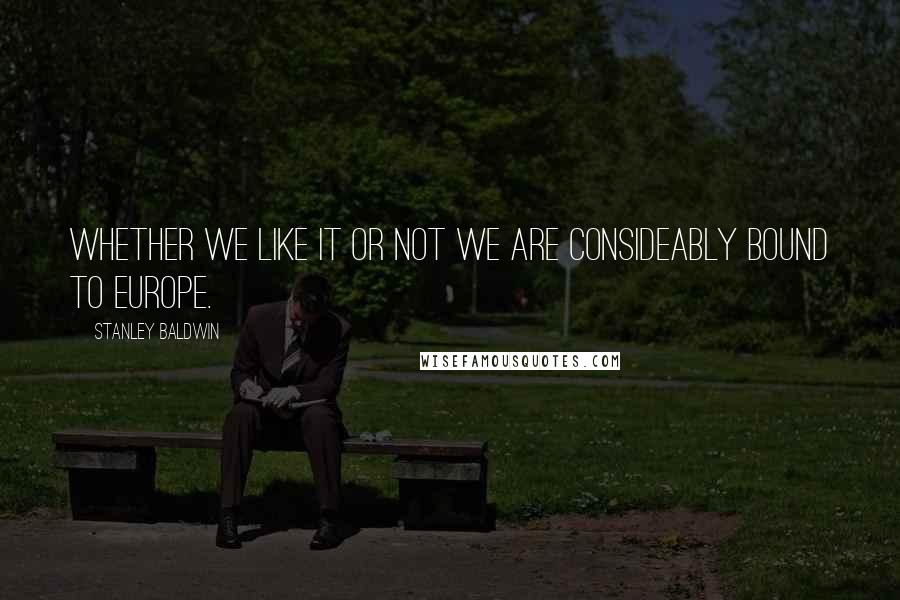 Whether we like it or not we are consideably bound to Europe.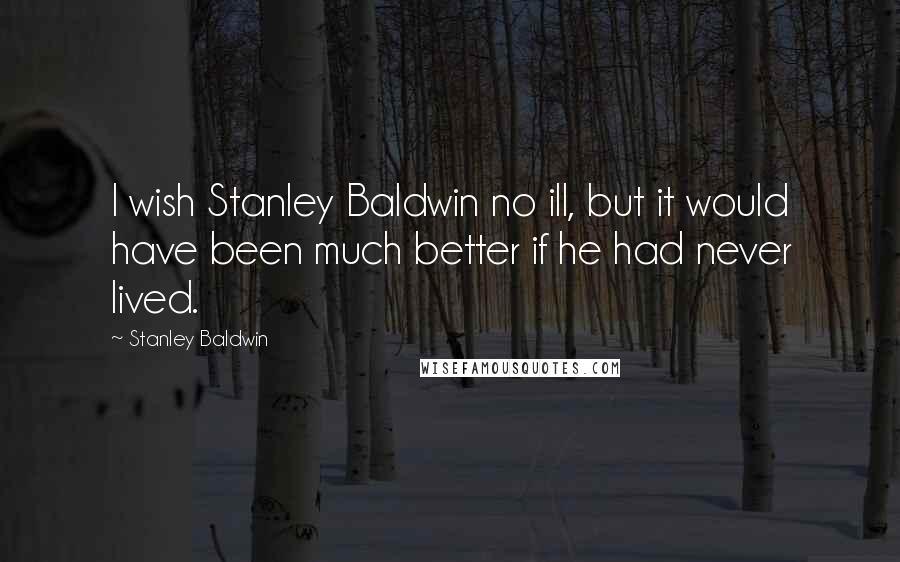 I wish Stanley Baldwin no ill, but it would have been much better if he had never lived.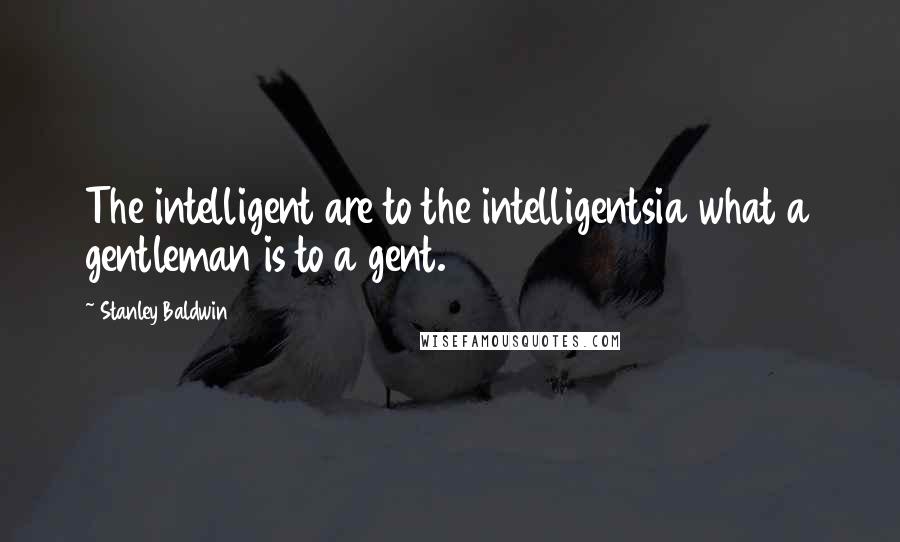 The intelligent are to the intelligentsia what a gentleman is to a gent.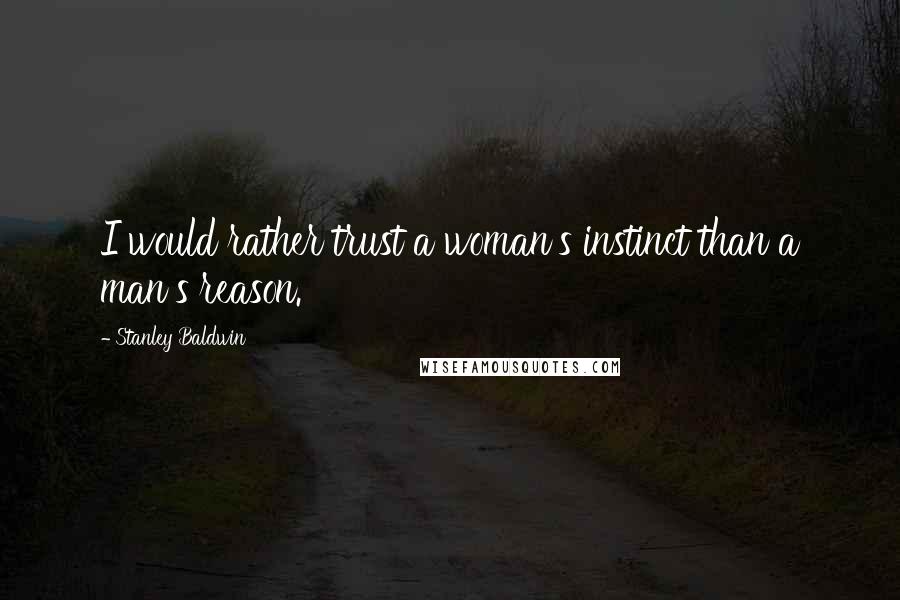 I would rather trust a woman's instinct than a man's reason.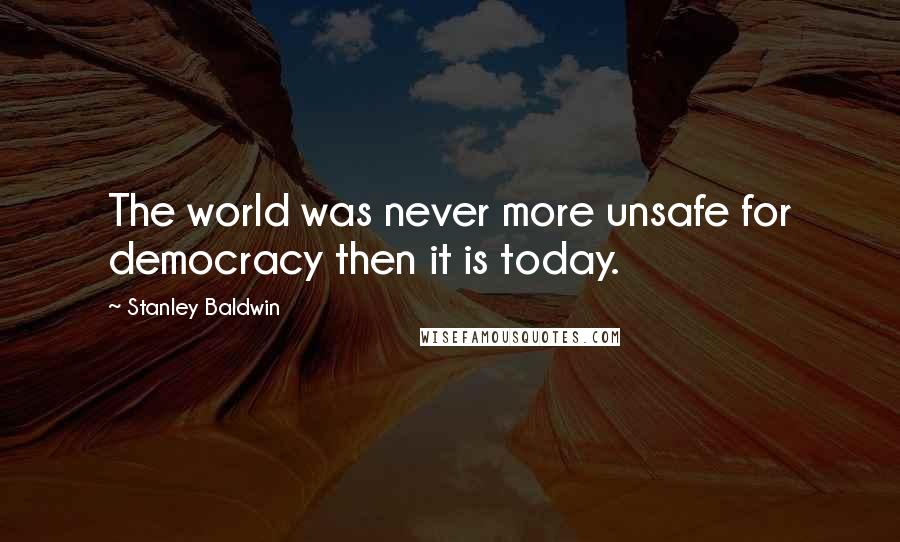 The world was never more unsafe for democracy then it is today.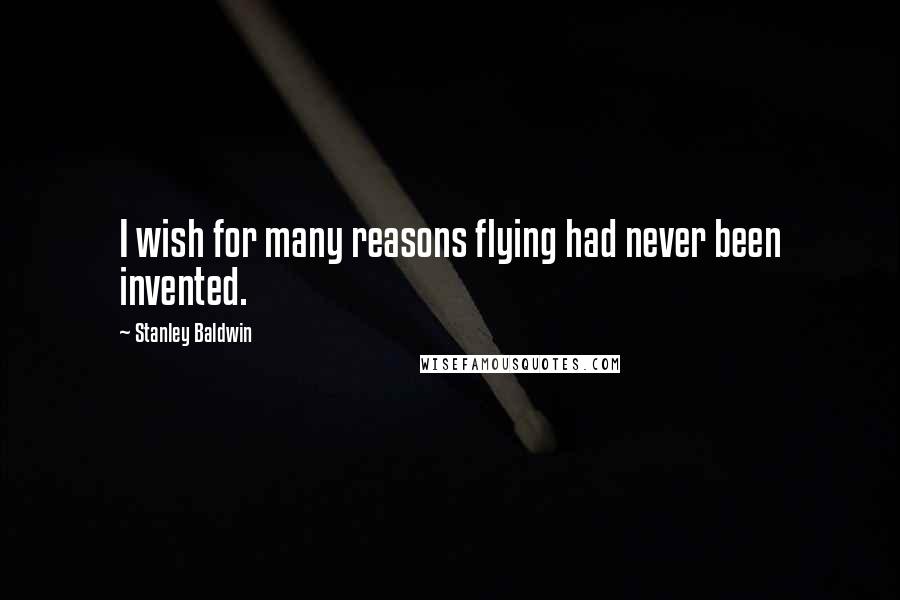 I wish for many reasons flying had never been invented.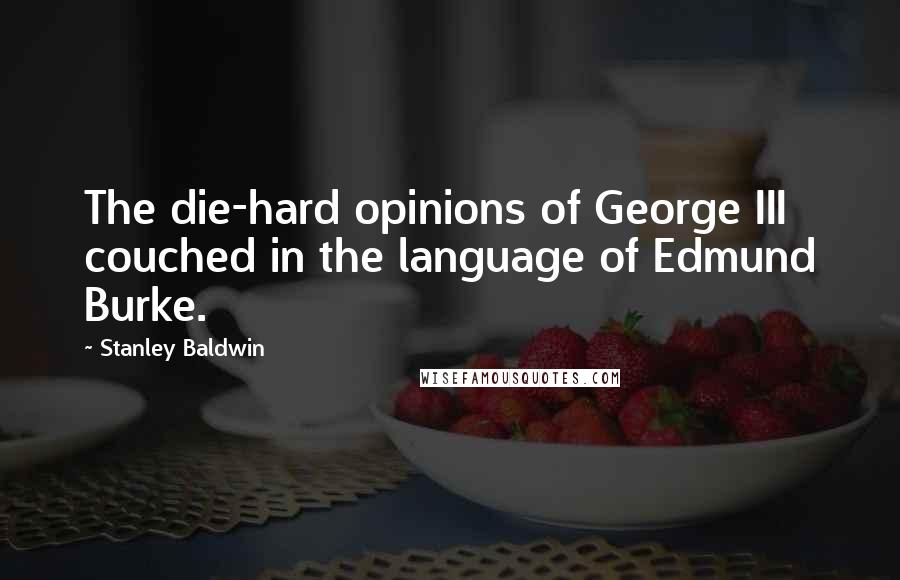 The die-hard opinions of George III couched in the language of Edmund Burke.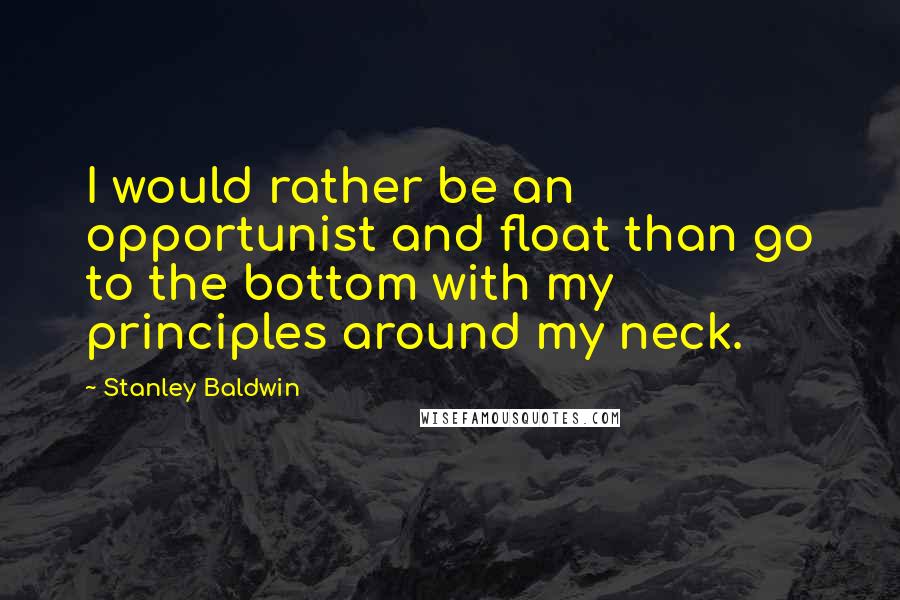 I would rather be an opportunist and float than go to the bottom with my principles around my neck.