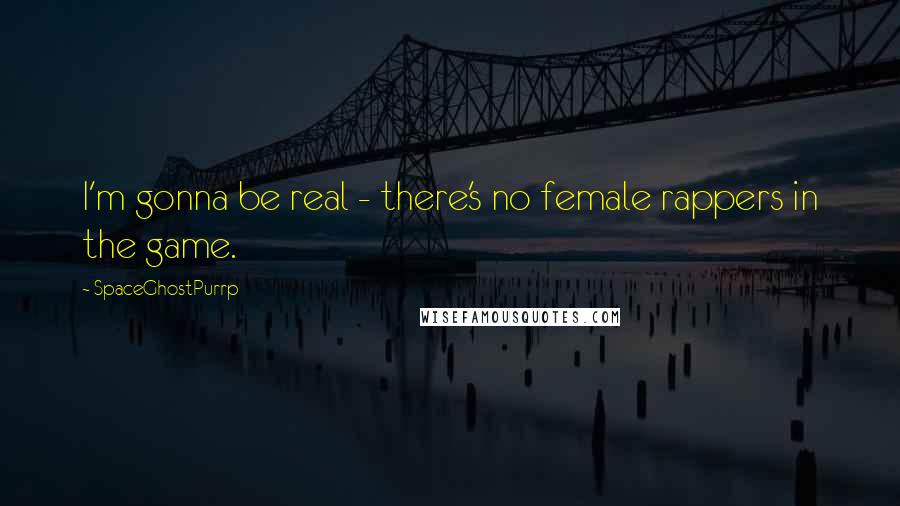 I'm gonna be real - there's no female rappers in the game.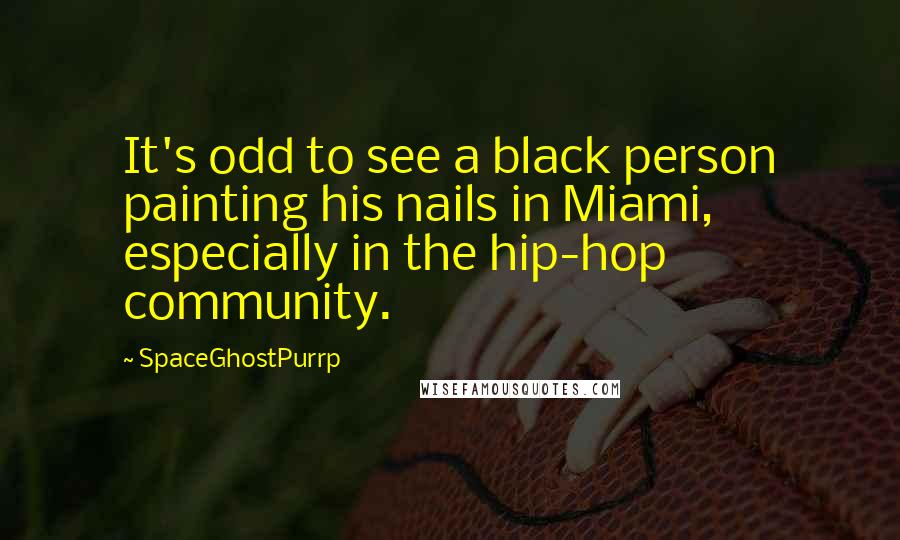 It's odd to see a black person painting his nails in Miami, especially in the hip-hop community.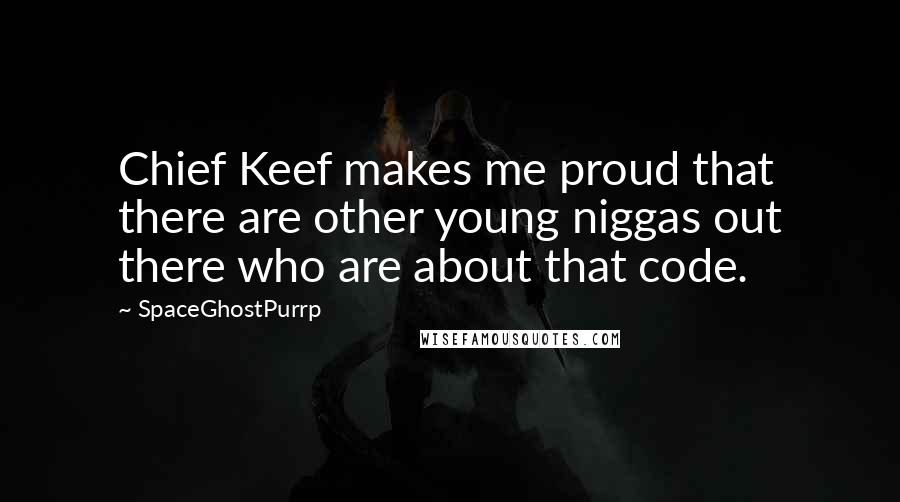 Chief Keef makes me proud that there are other young niggas out there who are about that code.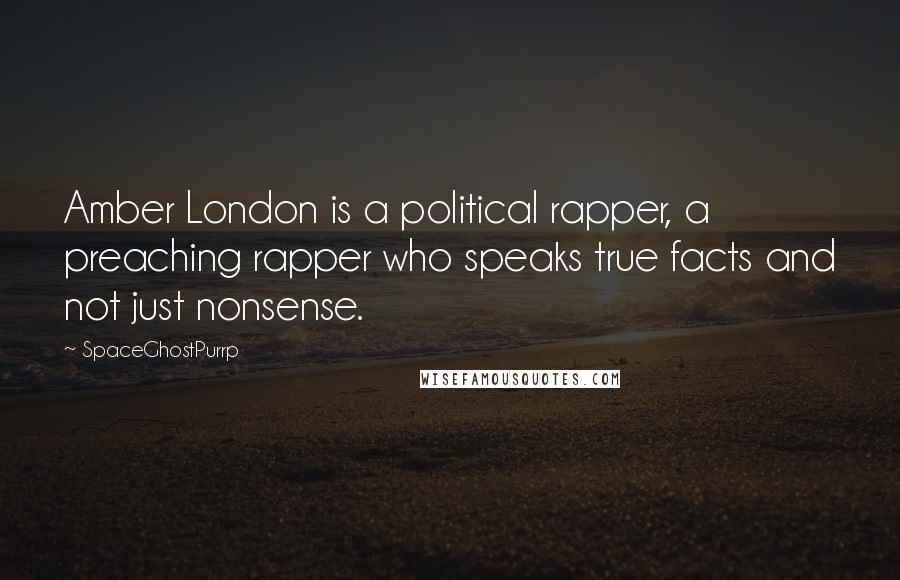 Amber London is a political rapper, a preaching rapper who speaks true facts and not just nonsense.