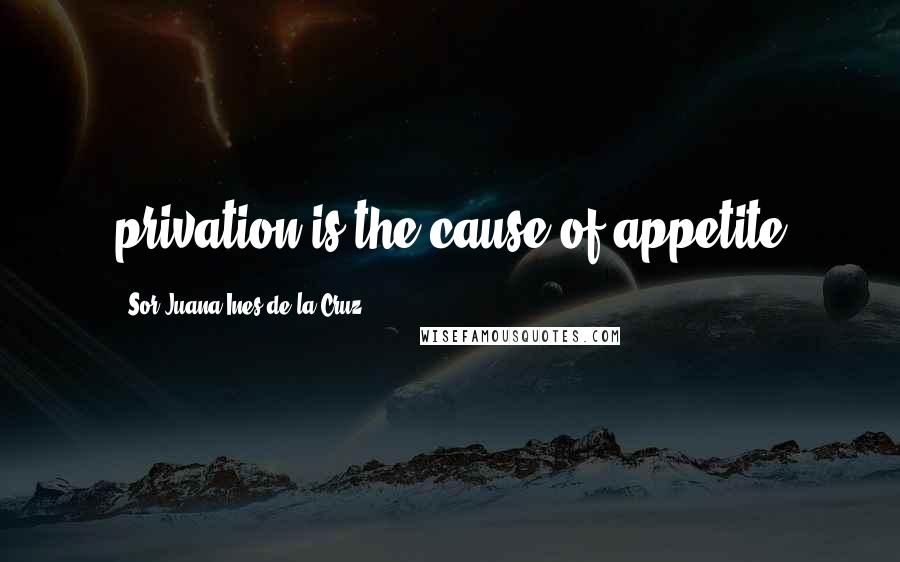 privation is the cause of appetite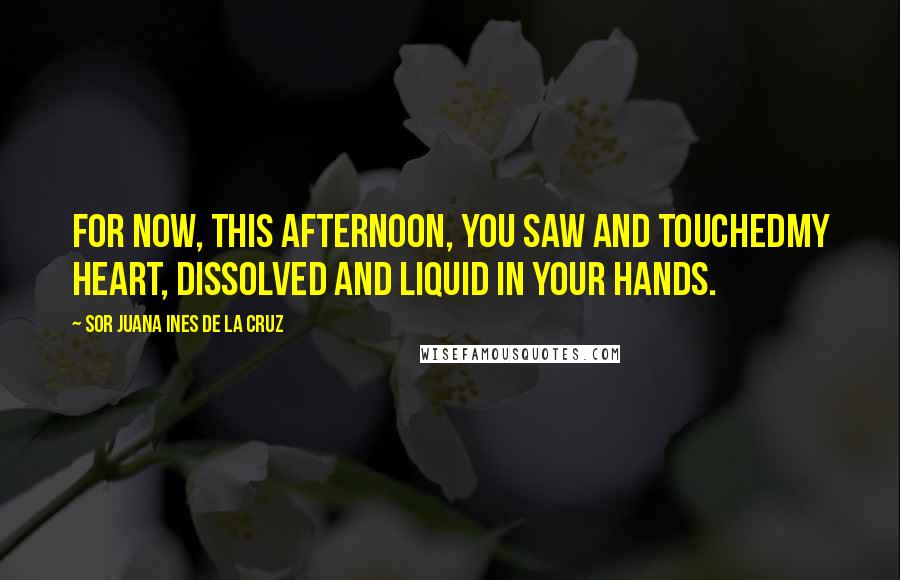 For now, this afternoon, you saw and touched
my heart, dissolved and liquid in your hands.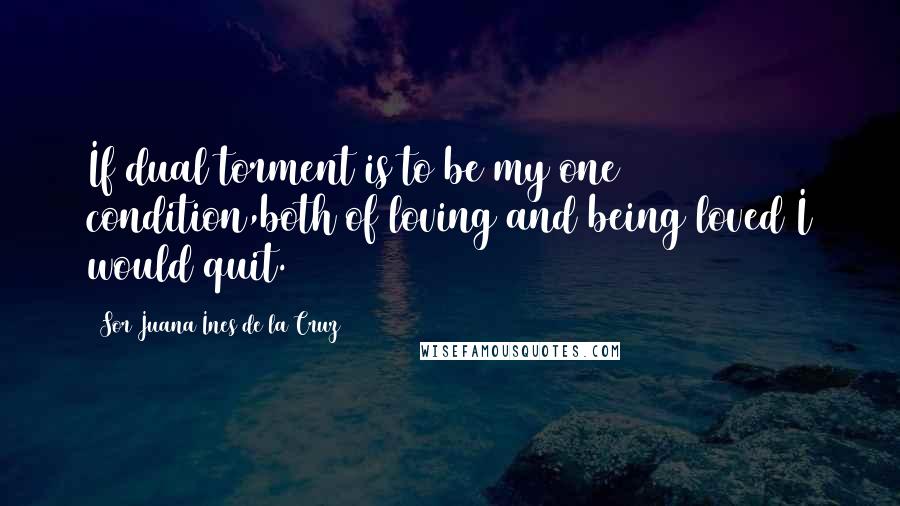 If dual torment is to be my one condition,
both of loving and being loved I would quit.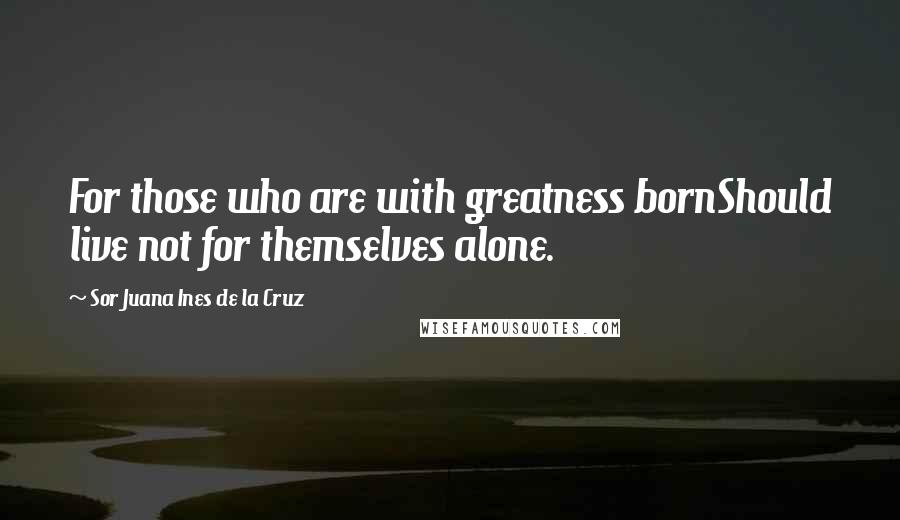 For those who are with greatness born
Should live not for themselves alone.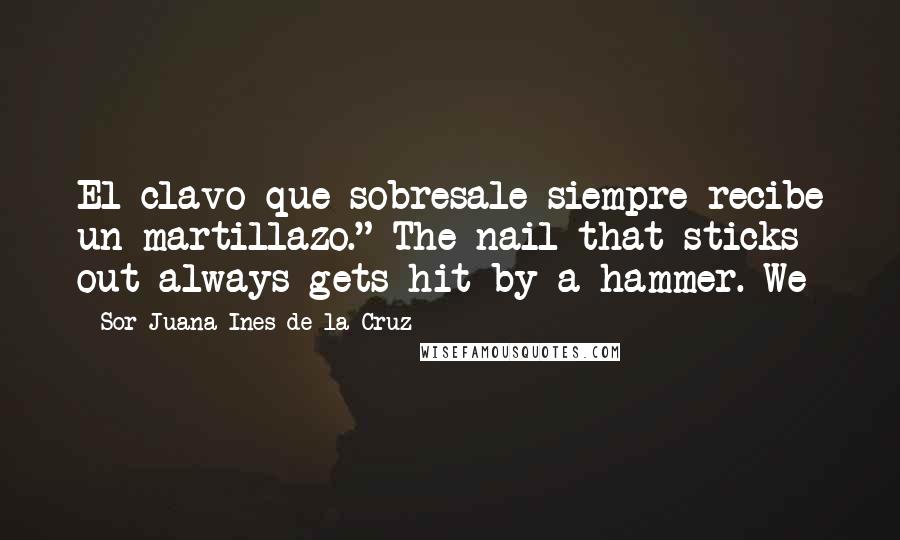 El clavo que sobresale siempre recibe un martillazo." The nail that sticks out always gets hit by a hammer. We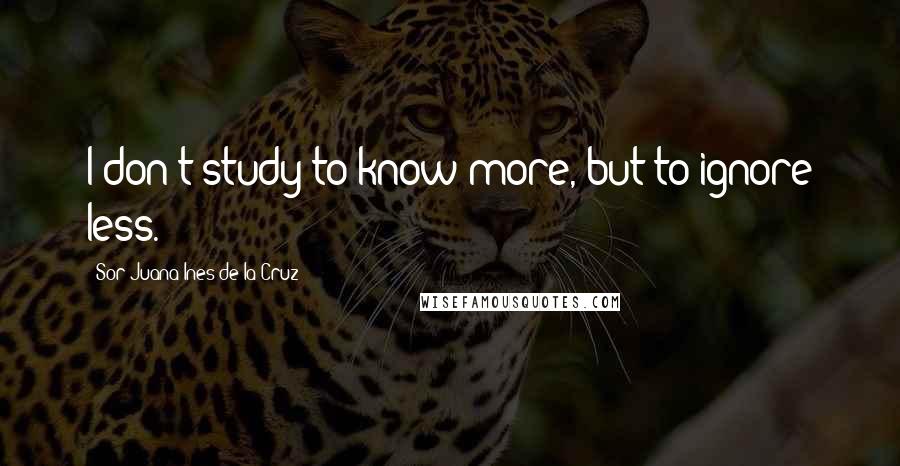 I don't study to know more, but to ignore less.