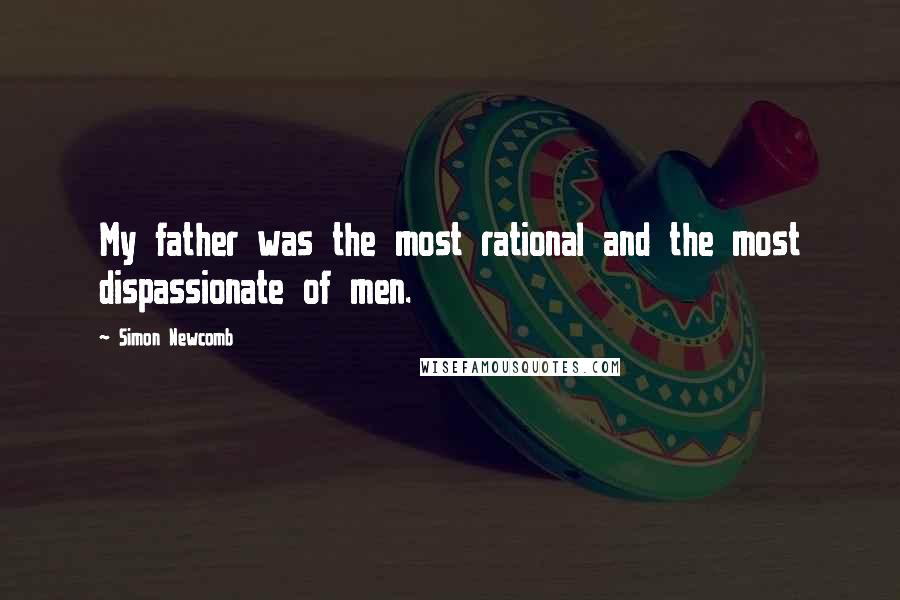 My father was the most rational and the most dispassionate of men.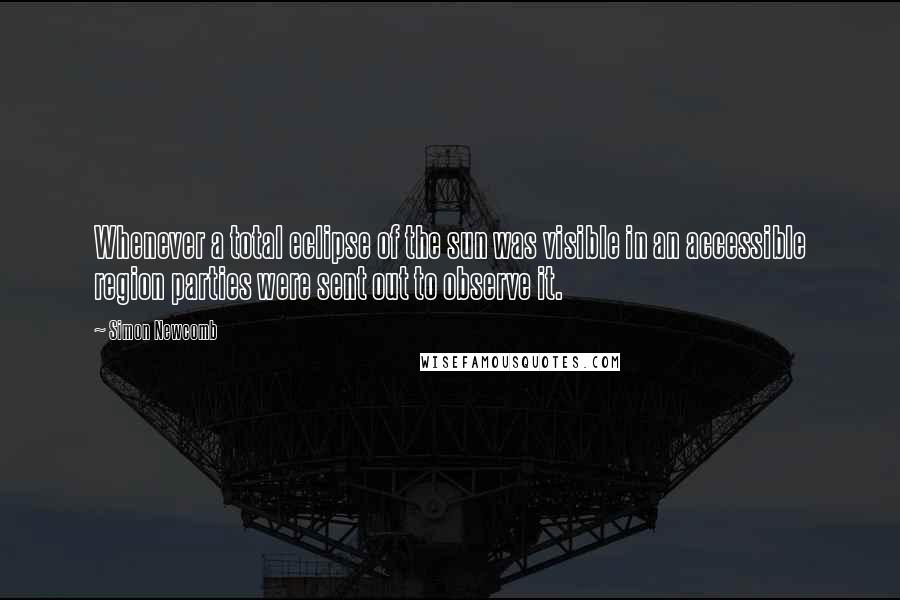 Whenever a total eclipse of the sun was visible in an accessible region parties were sent out to observe it.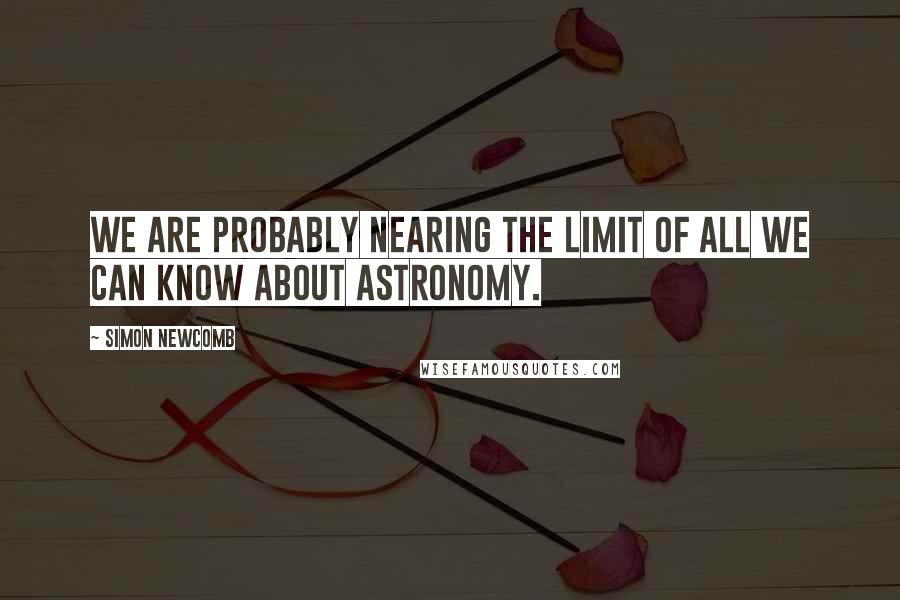 We are probably nearing the limit of all we can know about astronomy.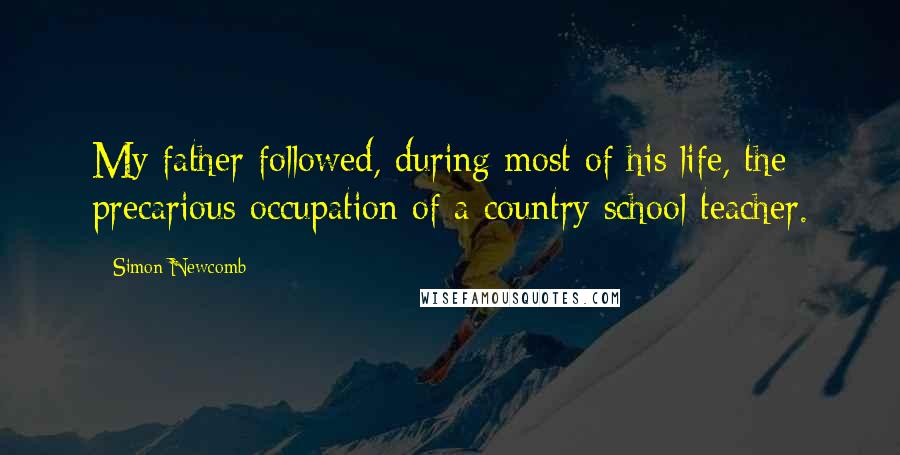 My father followed, during most of his life, the precarious occupation of a country school teacher.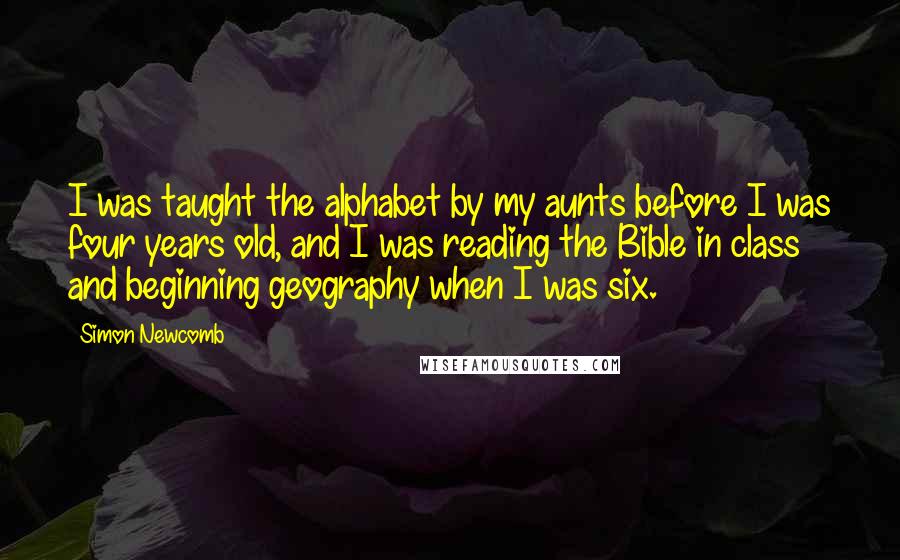 I was taught the alphabet by my aunts before I was four years old, and I was reading the Bible in class and beginning geography when I was six.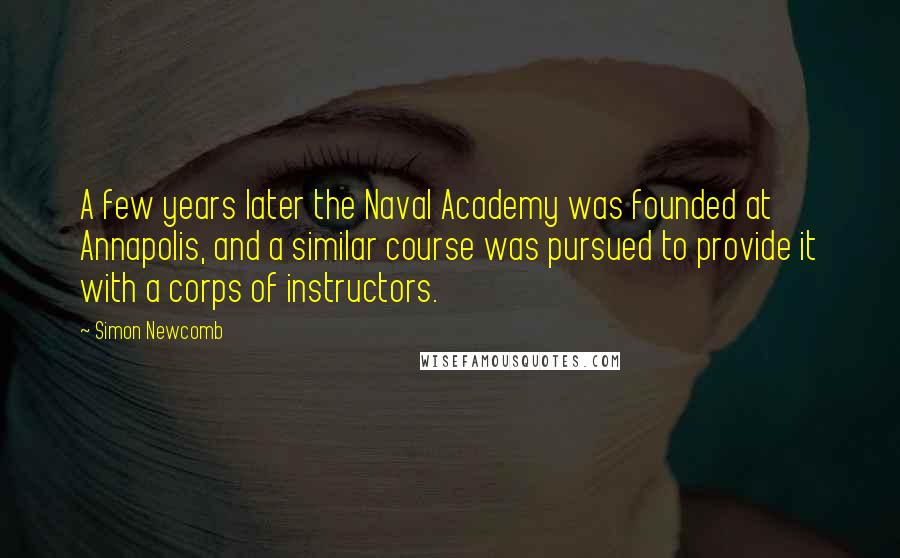 A few years later the Naval Academy was founded at Annapolis, and a similar course was pursued to provide it with a corps of instructors.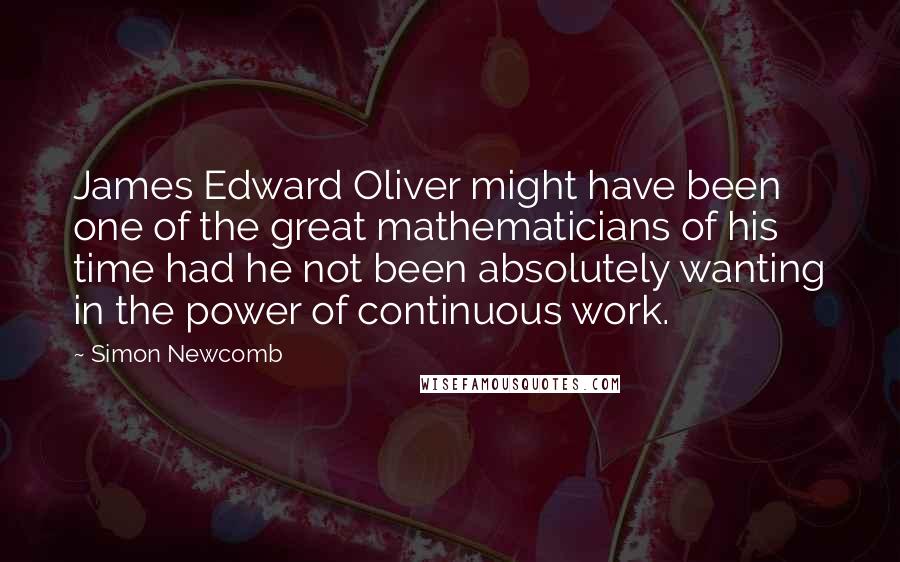 James Edward Oliver might have been one of the great mathematicians of his time had he not been absolutely wanting in the power of continuous work.
In 1860 a total eclipse of the sun was visible in British America.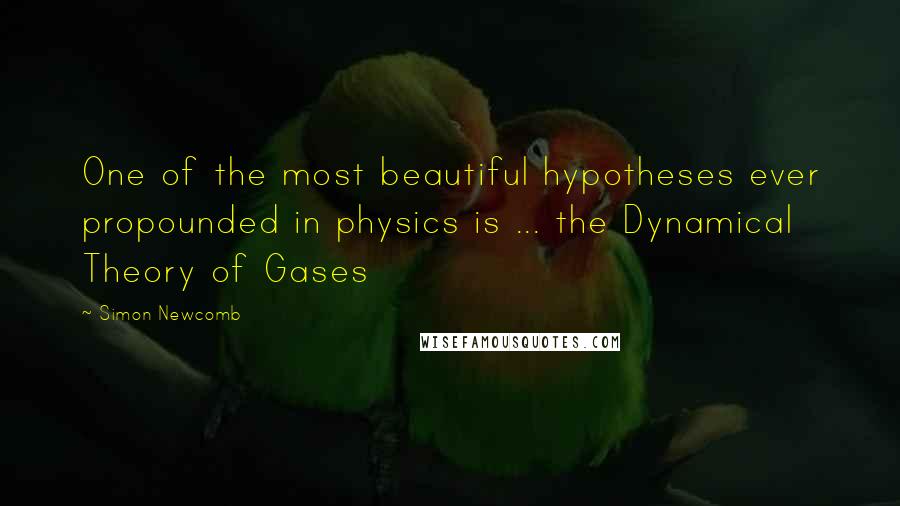 One of the most beautiful hypotheses ever propounded in physics is ... the Dynamical Theory of Gases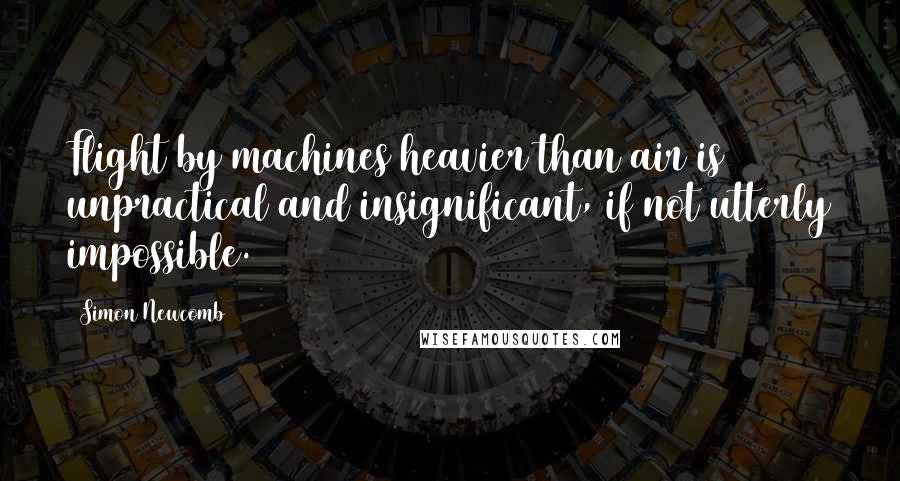 Flight by machines heavier than air is unpractical and insignificant, if not utterly impossible.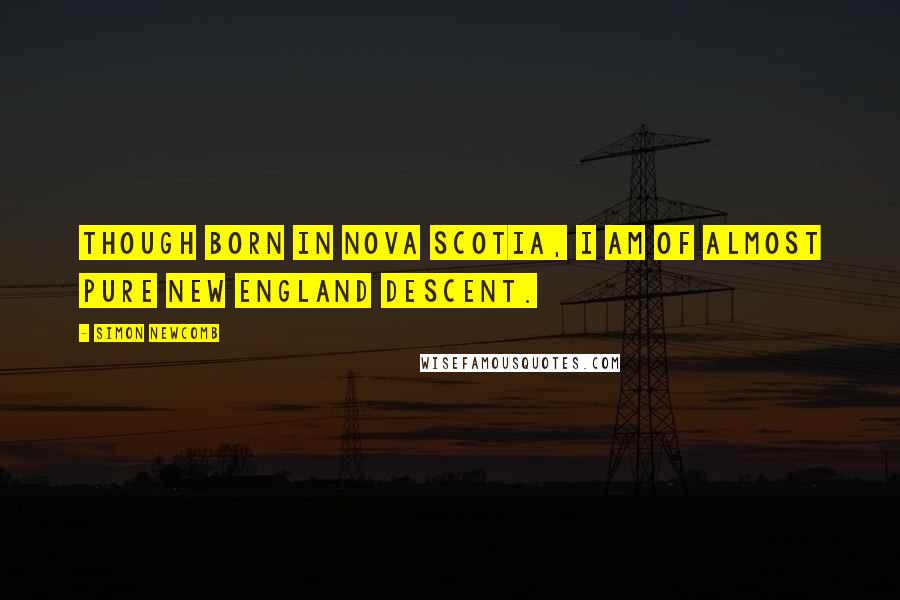 Though born in Nova Scotia, I am of almost pure New England descent.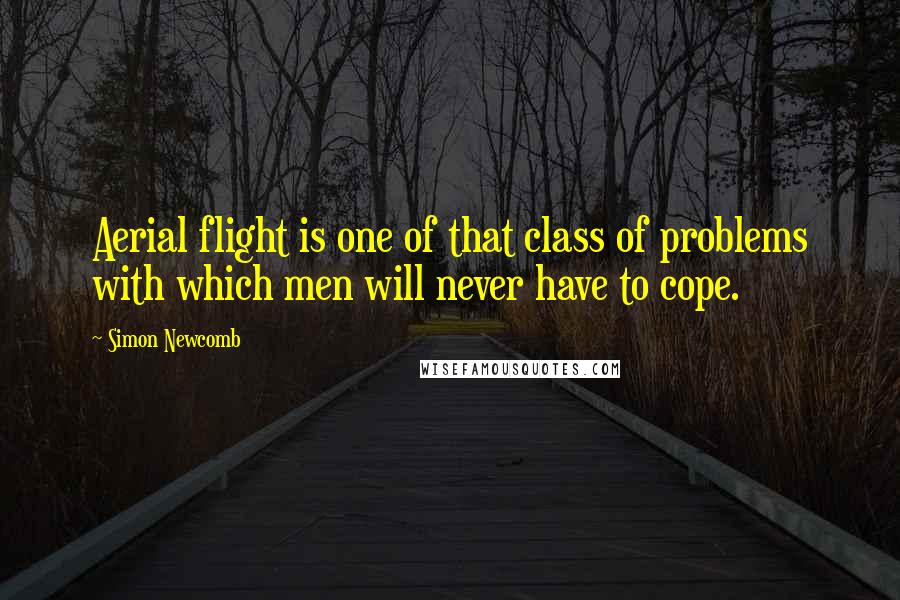 Aerial flight is one of that class of problems with which men will never have to cope.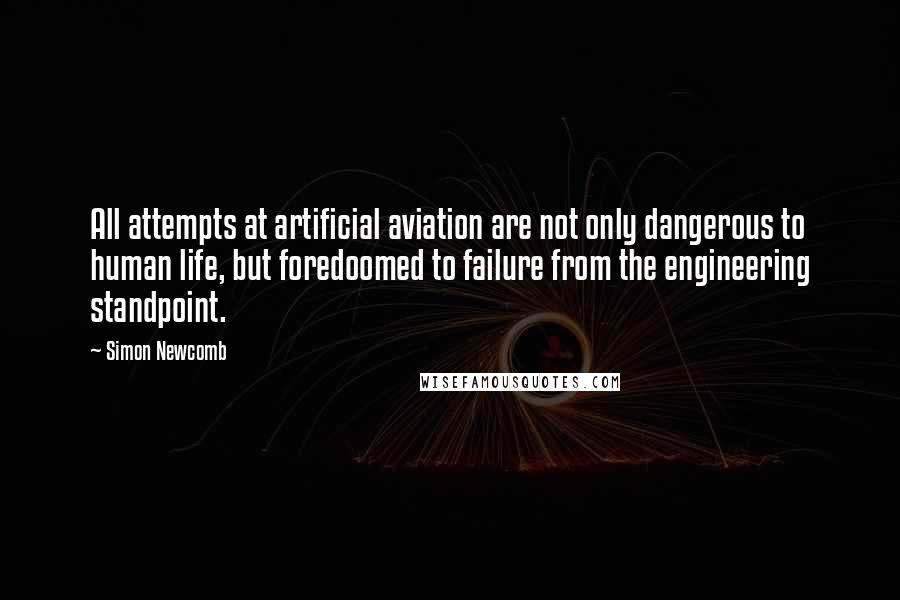 All attempts at artificial aviation are not only dangerous to human life, but foredoomed to failure from the engineering standpoint.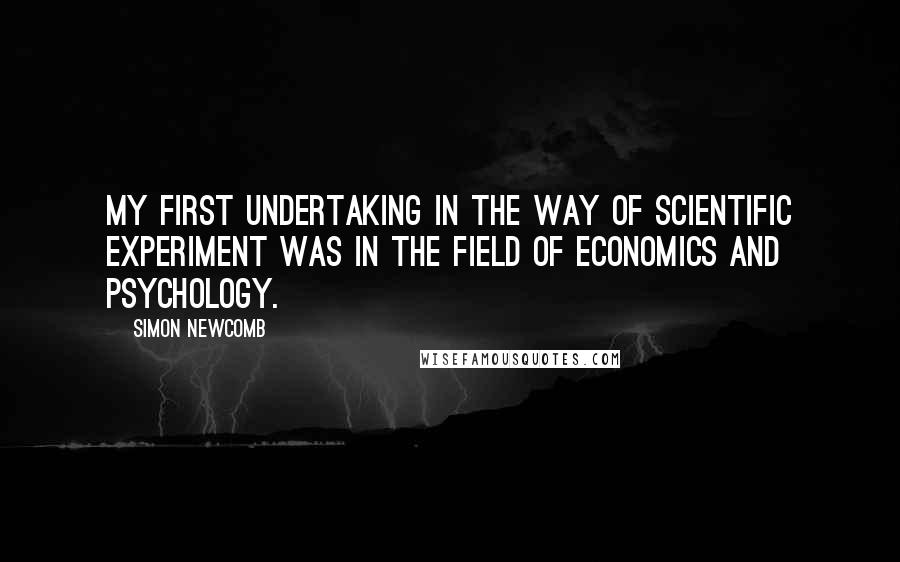 My first undertaking in the way of scientific experiment was in the field of economics and psychology.